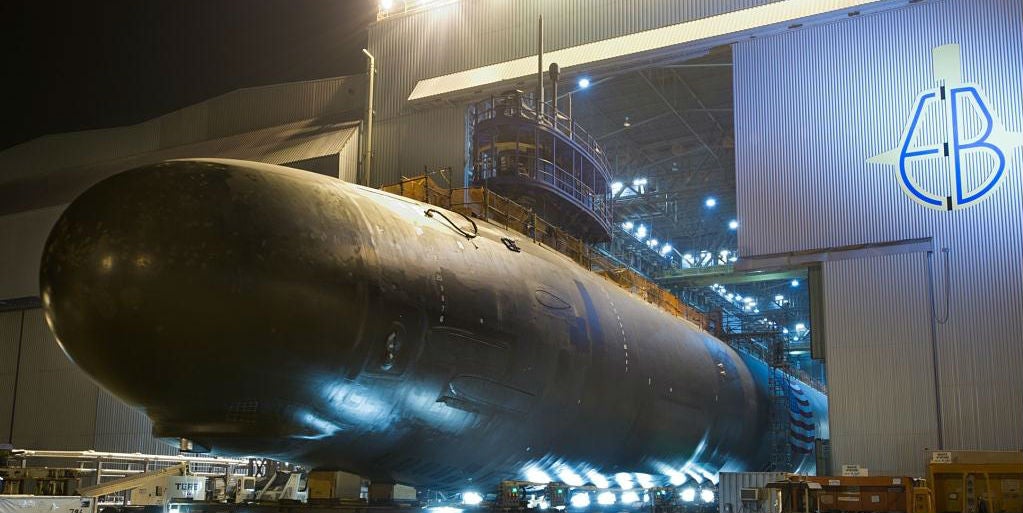 ---
---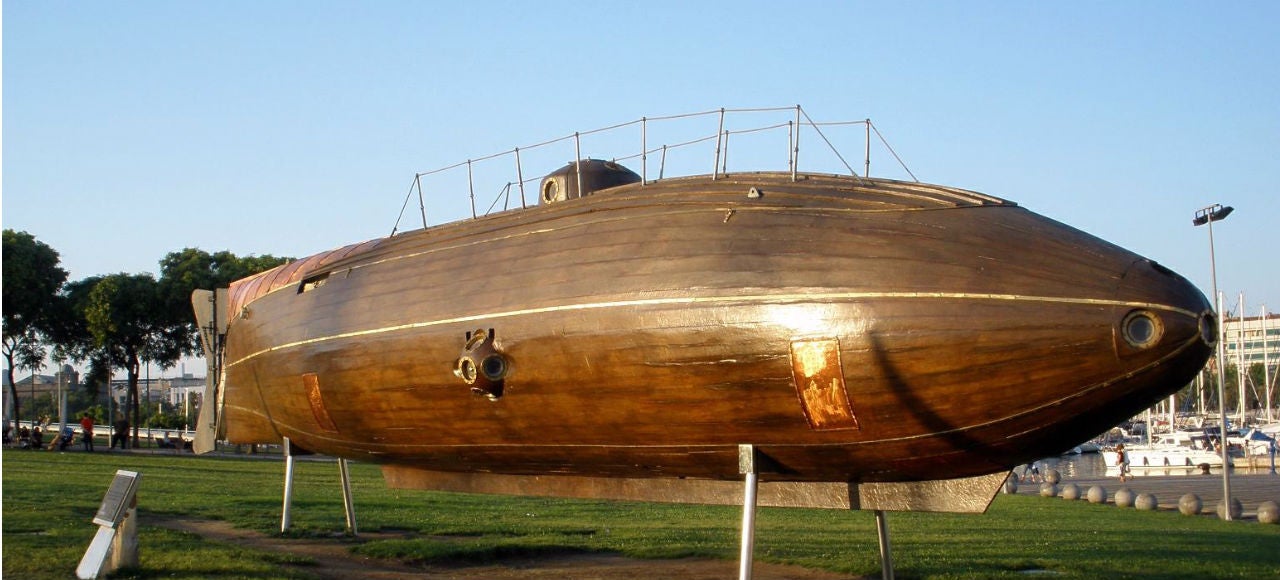 The Axis war effort throughout the first half of the 1940s led to some incredible advances in submarine technology. That includes the anaerobic Walter turbine — a newfangled engine that didn't need oxygen to work. Even more incredible, these discoveries were not entirely new, but in fact more than 60 years old — the fruits of a Victorian-era engineer's labours during construction of the world's first powered submarine.
---
America's isn't the only military to rely on heavy-lift transport vessels, the unusual class of utility ship that helped ferry the crippled USS Cole home for repairs. Russia has just released a series of photos documenting the slow return trip to the Zvezdochka shipyard for a pair of its Akula II-class submarines, the Bratsk and the Samara.
---
China claims it has found a way to create a supersonic underwater vessel that could travel from China to San Francisco in less than two hours using new developments in supercavitation. This could be extremely useful for travel — but also for the development of underwater weapons. In fact, this is a military project.
---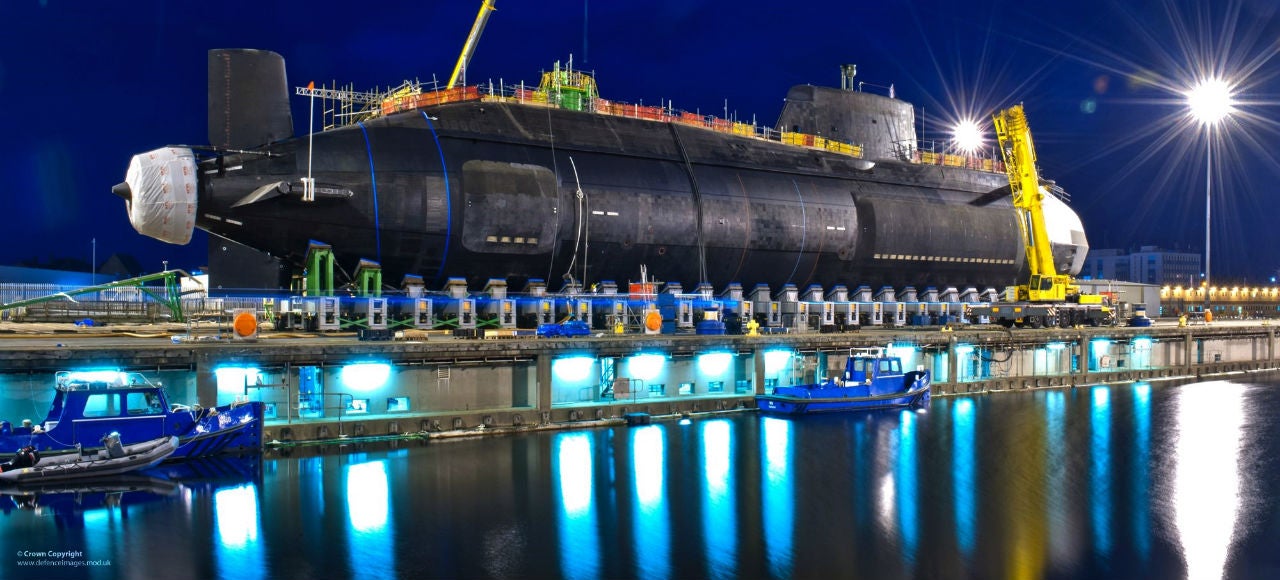 Russia isn't the only nation launching a nuclear sub hunter after two decades of development. The UK recently rolled the third of seven £1 billion ($1.8 billion) Astute Class nuclear submarines, the HMS Artful, out of its cavernous dry dock for a year of demanding sea trials and a quarter century of service beneath the seas.
---