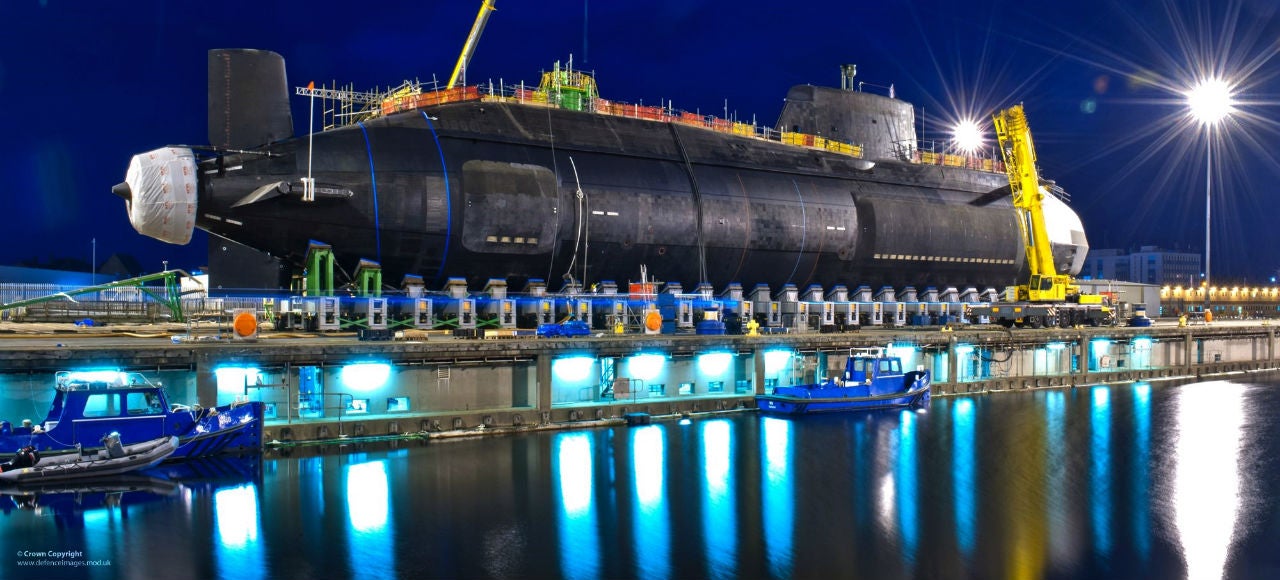 Russia isn't the only nation launching a nuclear sub hunter after two decades of development. The UK recently rolled the third of seven £1 billion ($1.8 billion) Astute Class nuclear submarines, the HMS Artful, out of its cavernous dry dock for a year of demanding sea trials and a quarter century of service beneath the seas.
---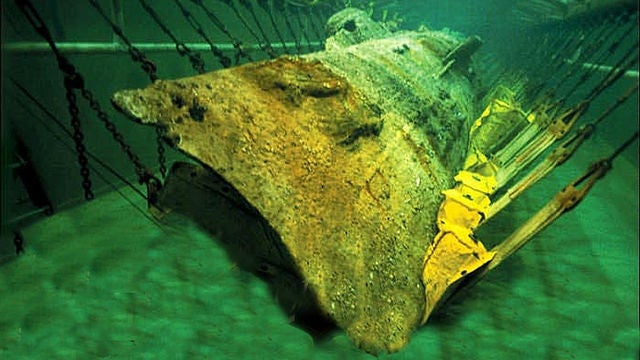 In 1864, three years after the onset of the American Civil War, an ingenious new form of seafaring combat vessel ventured into the dark waters of Charleston Harbor and into the annals of history. Now researchers and historians are finally ready to begin piecing together what happened to the HL Hunley that fateful February night — but first, the Confederate attack sub will need a good long soak in the tub.
---
Well here's a new option for the wealthy tourist who's seen it all. No, it's not a trip to space. It's not a floating hotel room or even a wild safari. It's a luxury submarine — an underwater palace built for a Bond villain that can be yours for the weekend. But it will cost you.
---
---