---
---
While Russia's submarine fleet remains a formidable force in the 21st century, the country still relies on craft built before the Iron Curtain lifted. Today, a lot of the subs are getting long in the tooth. However, the new SSBN Yury Dolgoruky will provide Mother Russia with a fresh set of nuclear fangs.
---
The world's oceans cover two-thirds of our planet but we've only explored about 10 per cent of its depths. Alvin can only do so much, so the US Oceanic and Atmospheric Administration (NOAA) has relied on a twin pair of Deep Sea Vehicles (DSV) to explore the waters around Hawaii for over a decade and what they've found has already changed history.
---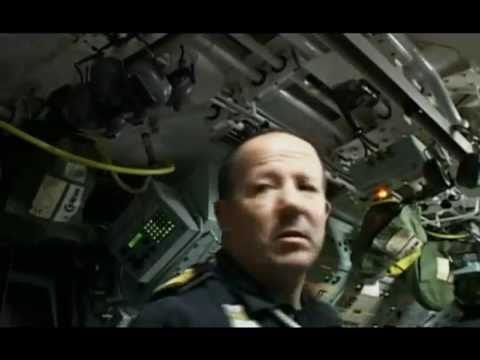 You've heard the headlines about our sub-par (sorry) submarine program, right? How we're overspending on a fleet that is entirely understaffed and underresourced? Those headlines don't hold a candle to the reality. Welcome to Monday Night Web Movie…I'm on a sub!
---
Two days ago, in the ocean a few kilometres off Key Largo Florida, I watched a woman dive six metres down to a sandy bottom. Conch skittered across sea floor while fish pecked at a nearby reef. A Barracuda snuck up behind me and glittered as it passed by. Then, an odd thing happened. The woman on the sea floor grasped her neck with both hands and a large cloud of air — it appeared to be an entire lung full — escaped from her bright yellow steel dive helmet.
---