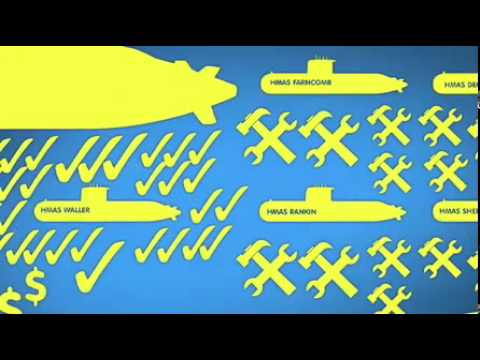 Let's face it, Australia's submarine fleet isn't the best. After getting through almost two decades of problems with the Collins-class submarine fleet, the government's shipbuilder is coming under attack again, this time by the Government minister responsible for Defence, who says he wouldn't trust them to build a canoe.
---
The size and thickness of the Antarctic ice sheet acts as a barometer for global health but figuring out exactly how much frozen water is sitting atop the southern pole is difficult. Satellite results are often obscured by layers of snow and ice core boring requires people to brave the extreme cold to collect them. But with this self-guided sonar sub, researchers can collect accurate ice information without ever getting off the boat.
---
Looks like North Korea's engineers have been hard at work brushing up on their obsolete Soviet-era technology. Because after acquiring 10 discontinued Soviet subs, everyone's favourite little warmongering-dictatorship-that-could has finally rendered the outdated ballistic vessels seaworthy — and it only took them 21 years.
---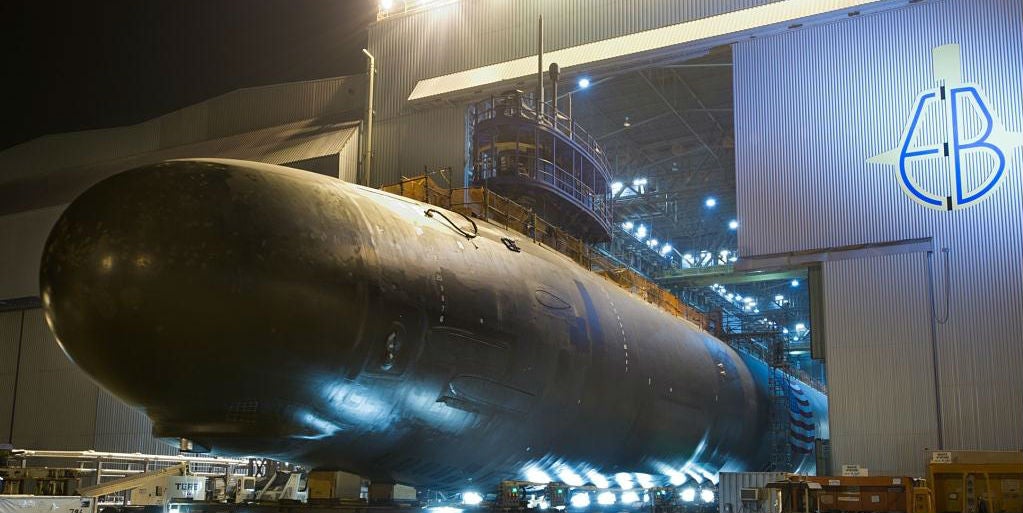 ---
---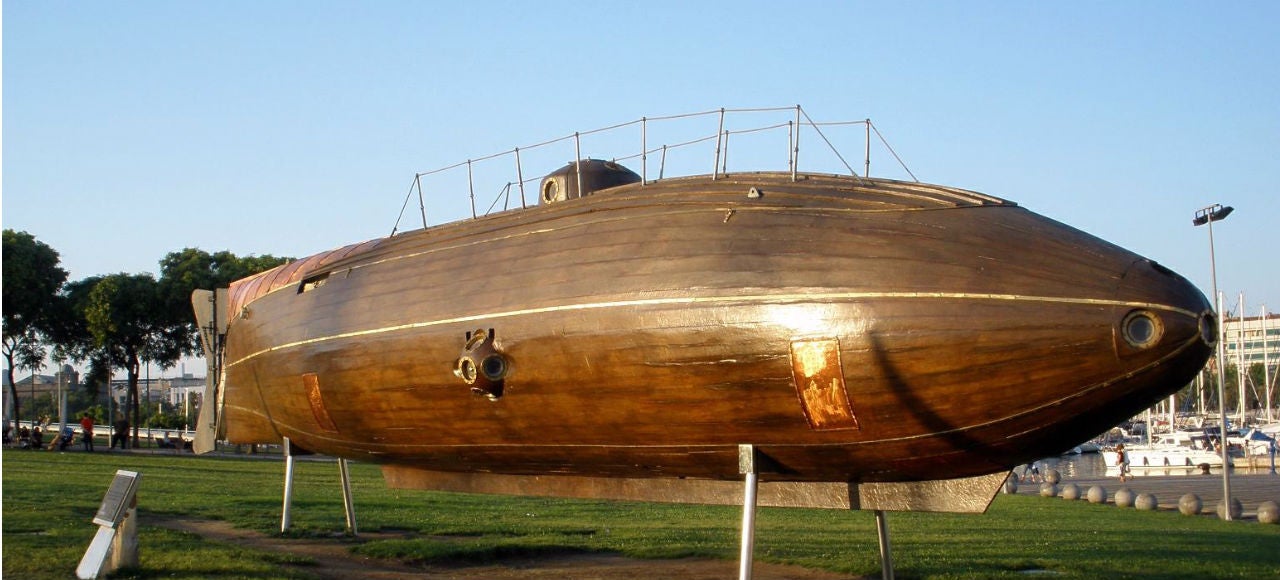 The Axis war effort throughout the first half of the 1940s led to some incredible advances in submarine technology. That includes the anaerobic Walter turbine — a newfangled engine that didn't need oxygen to work. Even more incredible, these discoveries were not entirely new, but in fact more than 60 years old — the fruits of a Victorian-era engineer's labours during construction of the world's first powered submarine.
---
America's isn't the only military to rely on heavy-lift transport vessels, the unusual class of utility ship that helped ferry the crippled USS Cole home for repairs. Russia has just released a series of photos documenting the slow return trip to the Zvezdochka shipyard for a pair of its Akula II-class submarines, the Bratsk and the Samara.
---