Loading page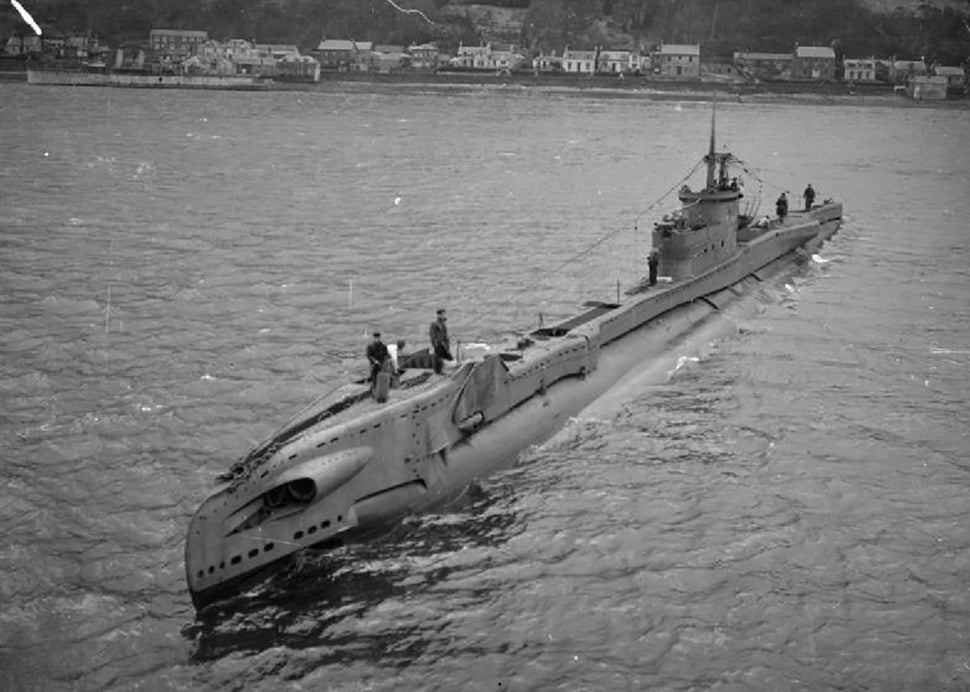 On 10 April 1940, British submarine HMS Tarpon and its crew of 50 were sent to Norway to intercept Nazi merchant vessels. They were was never heard from again. Now, after 76 years, the sub has finally been found. An investigation of the remarkably well preserved vessel shows it didn't go down without a fight.
---
Prime Minister Malcolm Turnbull is set to announce that France's DCNS Group has won the competitive tender process to build Australia's next fleet of submarines, the replacement for the locally-built diesel-powered Collins class. The nuclear-powered DCNS Barracuda will reportedly be adapted to use conventional power sources, beating out competing designs from Japan and Germany.
---
---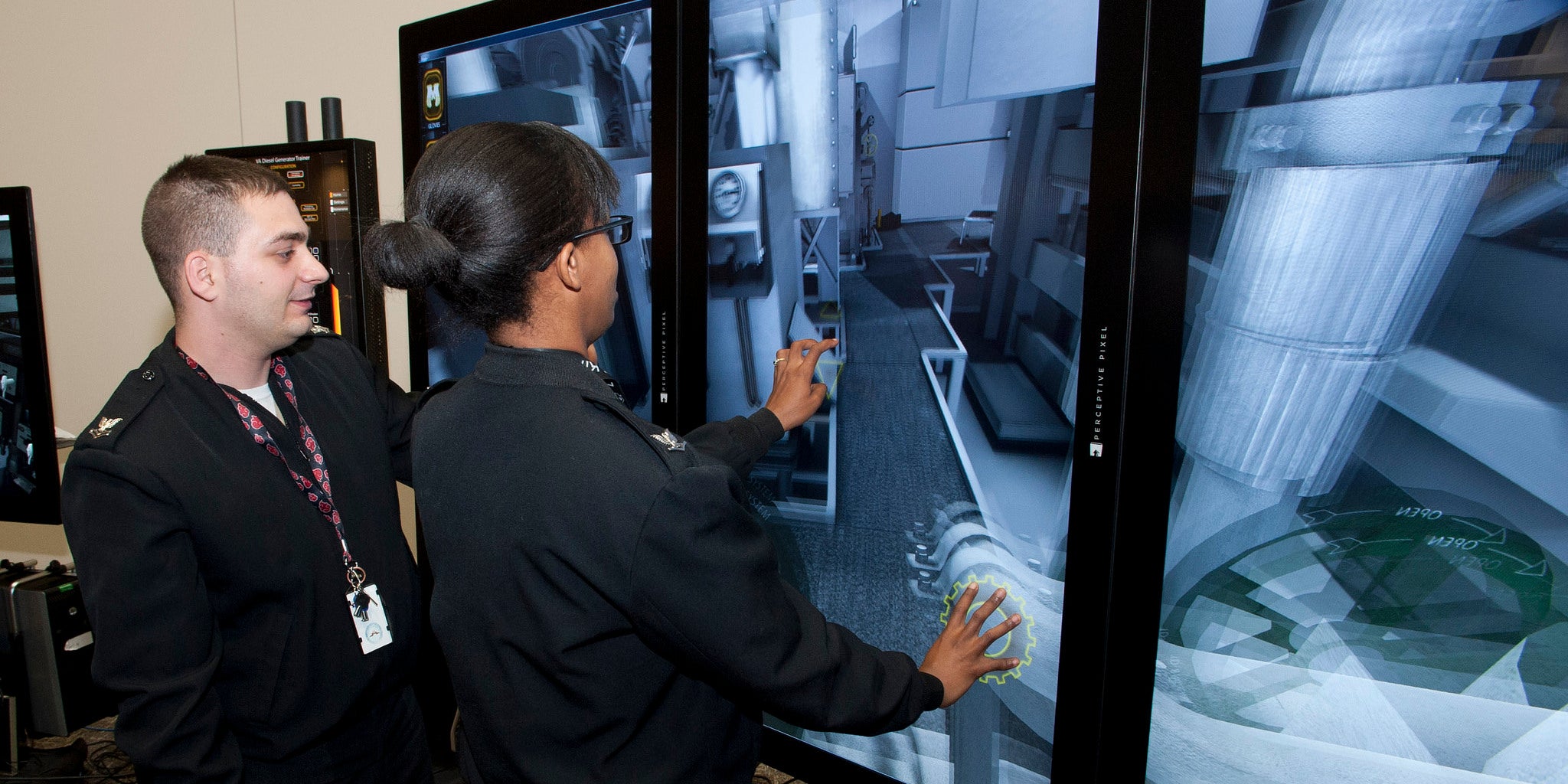 ---
Yachts are for chumps. People who really know how to spend their money get submersible yachts from Migaloo, a mysterious company that offers five different models of underwater palaces. But true evil villains just go for the Migaloo's crown jewel: Kokomo Ailand.
---
Loading page