Loading page
Government-sponsored hackers are using a clever trick to attack critical infrastructure like nuclear power plants, dams and oil refineries. According to Eric Knapp, chief cybersecurity engineer at Honeywell, one third of malware found in critical infrastructure came from USB drives plugged in by users.
---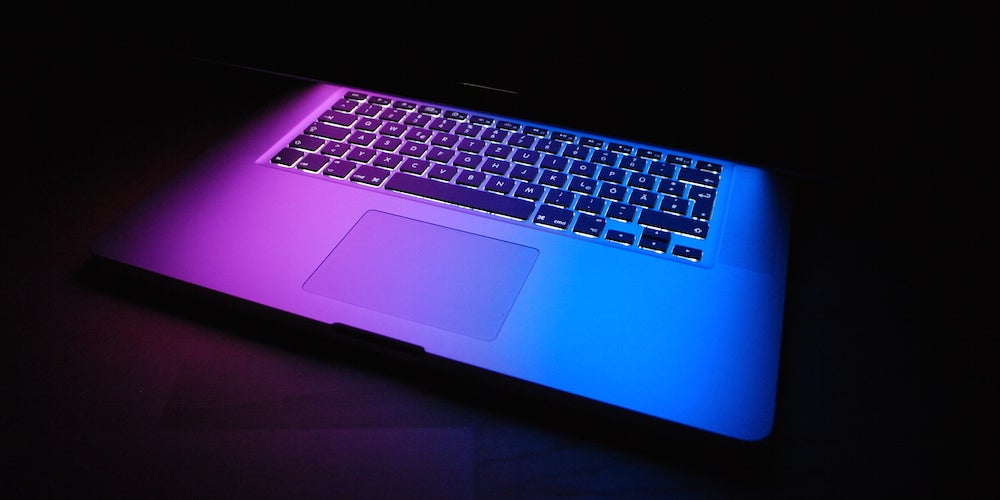 "Oh don't worry," your uncle said when you were shopping for a new computer. "Macs are virtually virus-proof." Your uncle was wrong.
---
At this point, it's obvious that cyberattacks can have devastating, far-reaching consequences. Look at the fallout from the Sony hack. But it's still very rare for digital aggression campaigns to cause direct physical damage, which is why a recent cyberattack that screwed with a blast furnace at a German steel mill is so disturbing.
---
Last year, we discovered that Iranian hackers had breached Navy computer systems, which sent an understandable wave of panic through the administration. But it looks like that might've just been the tip of a much bigger, more sophisticated and more deadly iceberg.
---
It's been over three years since the discovery of the Stuxnet worm, but new revelations continue to trickle out from the cybersecurity community. Actually, this latest one is more of a torrent than a trickle: Turns out Stuxnet had an evil secret twin.
---
Earlier this year, a devastating virus dubbed Flame made its way through power plants in Iran, wreaking havoc on system software, and prompting the country to disconnect itself from the internet. Now comes word from Kaspersky Labs that there's a copycat virus doing the same thing to "at least one organisation in the energy sector."
---
---
Loading page