Holy. Crap. This is just madness. Watch as British pilots Paul Bonhomme and Steve Jones fly through an aeroplane hangar in two different aeroplanes while zipping through the air at 300km/h. That's right, two planes flying side-by-side, separated by only centimetres, flew straight through a building. I mean, damn.
---
You know all those GoPro videos you see on the Internet? You know the ones. Where crazy people skydive off planes and fly in wingsuits and snowboard and ride motorcycles and jump off cliffs and live Very Extreme Lives. All of that happens in the trailer for the remake of Point Break. Only they slapped a dark and gritty filter to make it "cinematic".
---
R Willy, the crazy scooter-er in this stunt, looks like he's flipping an infinite amount of times but it's actually just a triple backflip. Oh and it just so happens to be the first triple backflip on a scooter ever. I've watched the clip multiple times over and have gasped every time it seems like he's just about to miss but actually ends up sticking the landing.
---
Some people think the Fast and Furious movie franchise is too ridiculous and dumb and filled with stunts that are even more realistic and dumb. Those people are so, so wrong. Because it really doesn't matter how crazy it gets because it's fun as hell to watch. You wouldn't want to see the realistic version because they'd just be stuck in traffic all the time.
---
Video: This video of a crazy guy running and jumping and doing that parkour thing across a building ledge only lasts 15 seconds, but I'm pretty sure I've threw up 15 times, cried enough tears for 15 years, broke my knees in 15 different places from trembling too hard and destroyed my ability to emotions for the rest of my life. This dude is nuts.
---
Video: Wow. Even this non-extreme, speed limit obeying, eight cups of water a day desk sitter can acknowledge the pure awesomeness and sheer audacity of this triple backflip stunt by rider Josh Sheehan. It's a TRIPLE backflip sake. You have to flip back and rotate THREE times and then stick the landing. It's the biggest trick in motorbike history.
---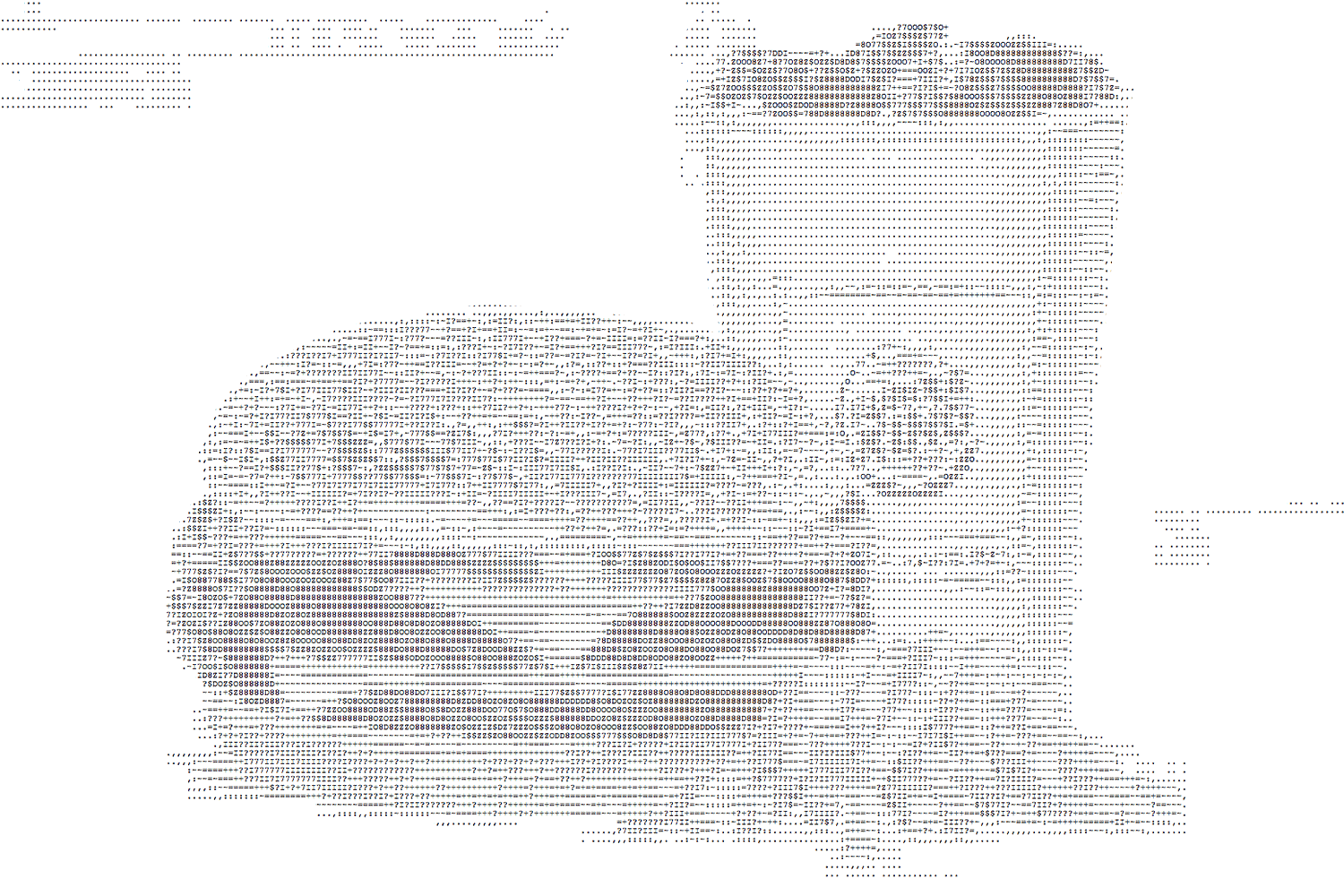 In 1998, the year the first 56K modem was available for purchase, I was in the eighth grade. At that age anything that was not a video game was useless to me. Most of my reading material was still on paper. Porn was still the occasional nipple floating beneath a scrambled TV miasma. It was a simpler time.
---
Video: Montreal-based production house 1one Production specialises in bringing marketing stunts to life. So when they decided to make an self-promotion commercial they laid eyes on Jesus and thought: What would have happened if Jesus had a marketing team to orchestrate his miraculous and popular stunts? Well, this is what:
---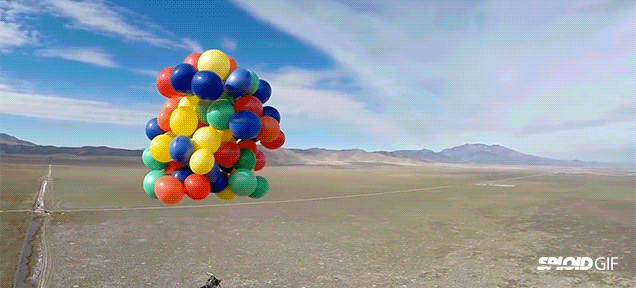 Every person who has seen the movie Up — and also enjoys dreaming about fanciful things every now and again — has thought about flying away in balloons like Carl Fredricksen. Professional daredevil and crazy person Erik Roner just did it. He bought tanks of helium to pump up giant balloons to make him fly.
---