Loading page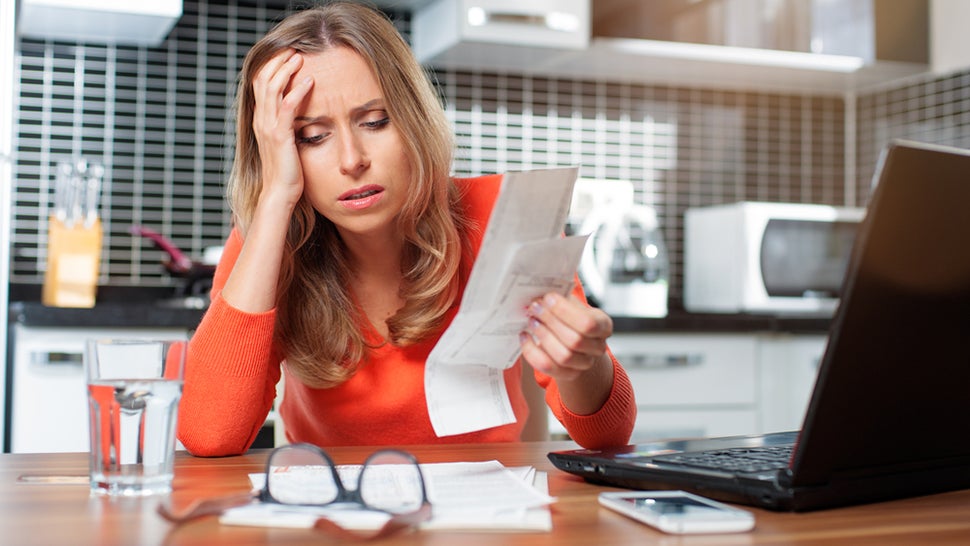 As someone who often struggles to make ends meet, I often feel like I want to just curl up in a ball and never leave my house. During the worst months, I often found that it took a toll on my appearance. The dark circles under my eyes started to sag, my face would break out in pimples, and I'd gain weight. Of course, that only added to the stress.
---
Yoga is supposed to bring peace and spiritual balance and relaxation so obviously it makes complete sense to do it on top of cliffs and on the edge of cliffs and on really thin but really tall rocks, right? The people doing this extreme yoga look completely at ease throughout this stunt but I totally got nervous and unbalanced the whole time.
---
The National Design Awards were last night in New York, where 20 products were vying to be named the country's best. The winner, chosen by public voting, was a fitness tracker called Spire, which claims to keep tabs on your overall well-being by measuring heart rate and breathing patterns to monitor stress.
---
---
Today I found out why your palms get sweaty when you're nervous. Ever been on the edge of a cliff or looking out the window at the top of a skyscraper and your hands start to sweat? Or maybe it's when you're about to speak in front of an audience? The individual who introduced you might shake your hand and hope you didn't just come from the bathroom because your palms are more saturated than a sponge in water. So what's going on here?
---
---
A recent survey commissioned by computer hardware company Crucial has turned up a few interesting statistics on computer stress: 94 per cent of respondents said they have had computer problems drive them up the wall, and a little over half aren't happy with how their little internet box behaves in general. 18 per cent even said computer problems are more stressful than taxes.
---
Loading page