Amazon launched Prime Music overnight in the United states, a free streaming music service that provides access to more than one million songs without ads. Free to all Prime subscribers, the service seems to be centred on playlists, with a number of pre-curated choices being presented to listeners when they log in.
---
---
80 per cent of Internet traffic in 2018 will be IPTV, with nearly a million minutes of video being consumed every second. Add on peer-to-peer file sharing and video on demand services, according to Cisco, and up to 90 per cent of everything going on on the Internet will be some form of online video.
---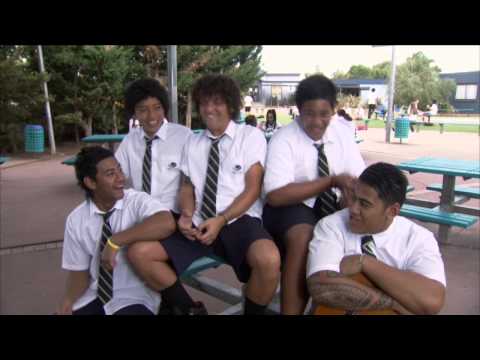 Do you prefer watching stuff on a tablet, smartphone or laptop instead of on a TV? What about binge watching? Are you into that? The ABC has you covered: Auntie is set to stream every single episode of Chris Lilley's new show, Jonah From Tonga on its online catch-up platform iView before the season premiere next week.
---
Google TV has been dead in the water for a while now, but rumour has it that a flashy new successor, Android TV, is on the way. There are rumours, and also it was hiding in plain sight at CES three months ago.
---