Earlier this week, something awful happened: it became the case that you can't hear Taylor Swift on Spotify anymore. Gasp. Now, the the singer-songwriter has explained why.
---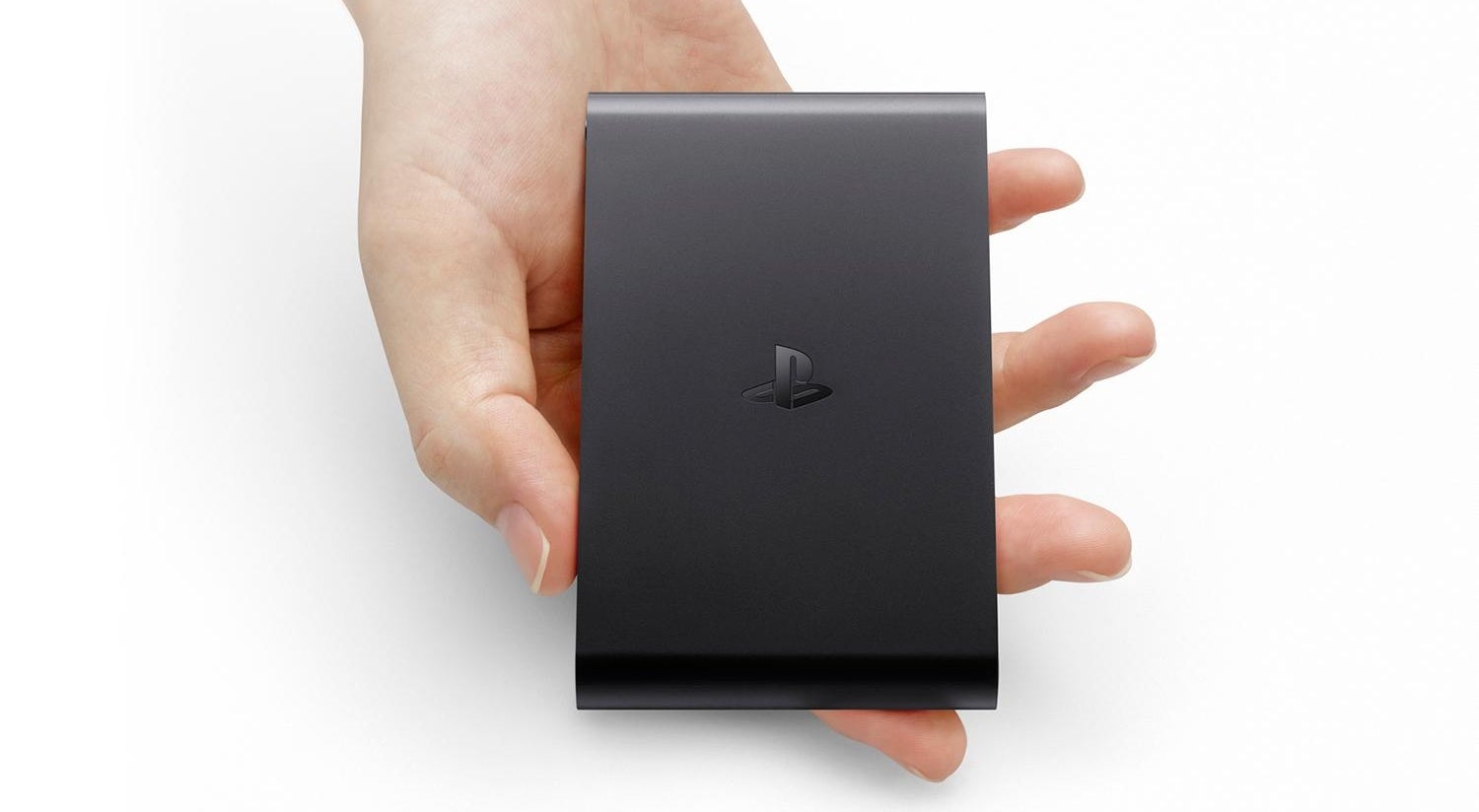 ---
What would it take to get you to stop downloading shows via BitTorrent or accessing Netflix via a VPN? How about a streaming service that costs less than $10 per month with access to new US shows as they become available across smartphone, tablet and TV-based streaming products? Meet Stan: the new streaming service for Australia, born out of StreamCo.
---
200,000 Australians can't be wrong: Netflix is something that probably should come to Australia in an official capacity. Which is a good thing, because based on all the information we have so far, we're very close to an official launch of Netflix, in the land Down Under.
---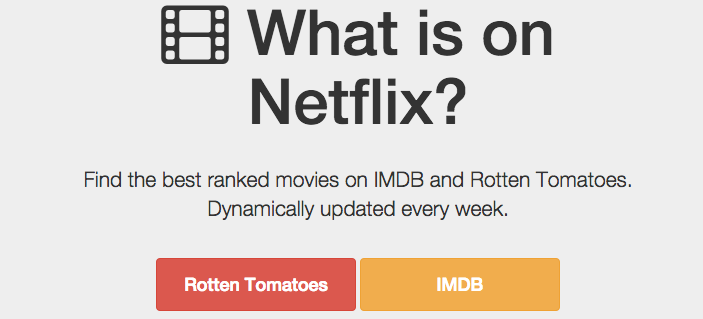 For everyone out there who's spent a feature-length-film amount of time trying to find something good to watch: What Is On Netflix is about to seriously streamline your selection process. The site lists streamables, ranked in descending order based on their respective Rotten Tomatoes and IMDB scores. Yay!
---
From December 1, you will no longer be able to stream Xbox Music for free on your PC, phone or favourite web-accessing device. Information is scarce on exactly why the ad-supported, entry-level music streaming option of Microsoft's Spotify-a-like has been offed ("We weren't making enough money" doesn't tend to go out in sparsely worded corporate FAQs), but the service isn't going away entirely.
---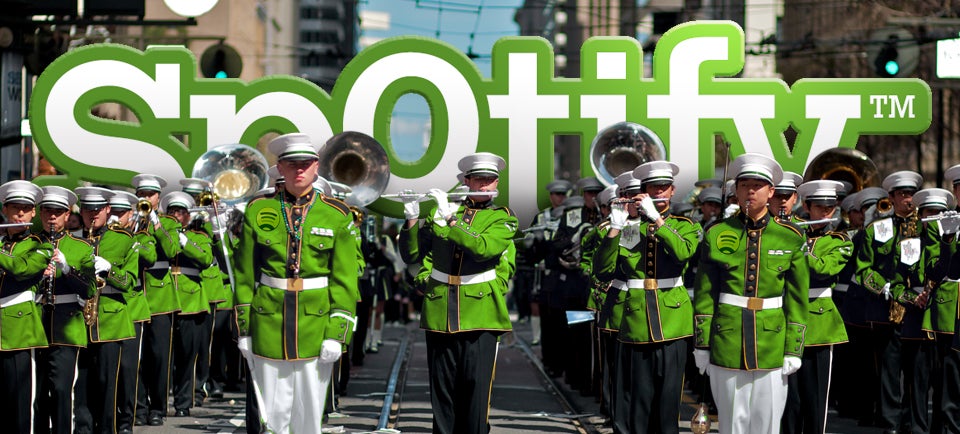 ---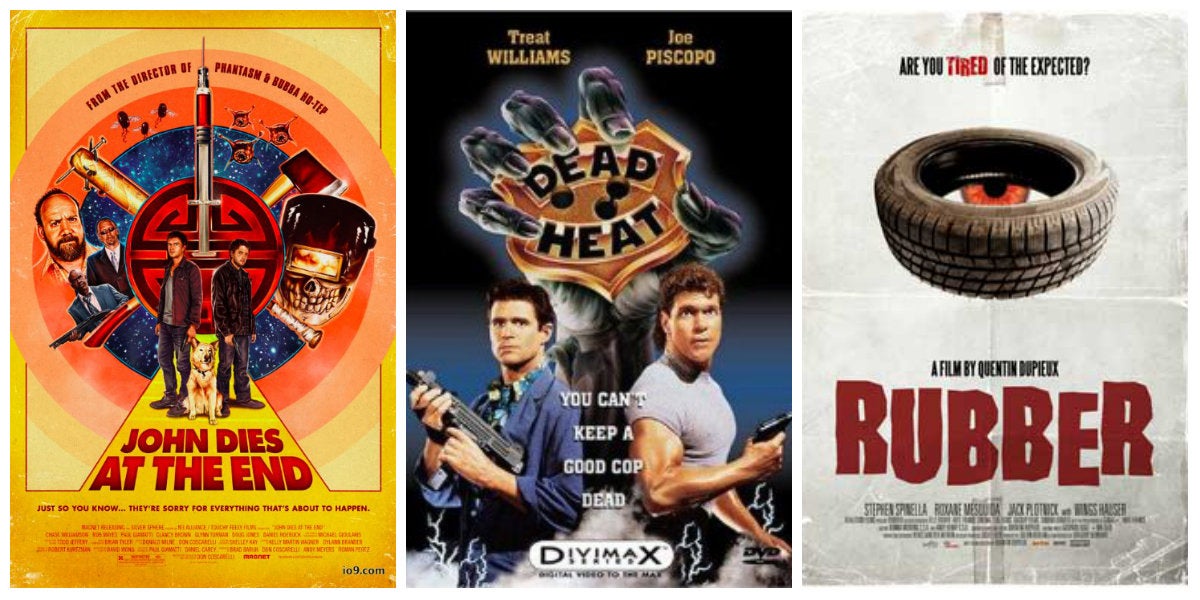 ---
The biggest problem with 4K displays is that they lack content that actually takes advantage of all those extra pixels, but when Netflix introduced House of Cards, along with other titles, as supporting 4K, it was certainly a step in the right direction. Now, that the streaming company's adoption is underway, it's about time you paid for it.
---