Loading page
---
Maybe Facebook was paying attention when Elon Musk tweeted that he loves Overwatch. Just a day later, the site said it's working on a game streaming feature that would let us watch from the News Feed as Musk battles those particular robots. COINCIDENCE? Well, definitely, but that doesn't mean this isn't Facebook's newest attempt to take over the internet one niche at a time and show us what we didn't know we liked.
---
Spotify turns four in Australia this week, and along with the news the streaming service is actually helping to grow the Australian music industry, as a birthday present to all of us we now know exactly what we've been listening to all these years.
And it's not just broad nationwide numbers either — there are breakdowns of genre, artist and playlists right down to the suburb you live in.
Hint: Y'all love Justin Beiber.
---
The future of direct-to-streaming entertainment seems inexplicably tied up with controversy. Our first taste came from The Interview (lol remember that?) after Sony's massive hack in 2014. Now Netflix wants to stream two new films, starring Zack Galifianakis, Kristen Wiig and Kate Beckinsale, before they come to theatres. The only problem is that it could financially ruin the studio that made them.
---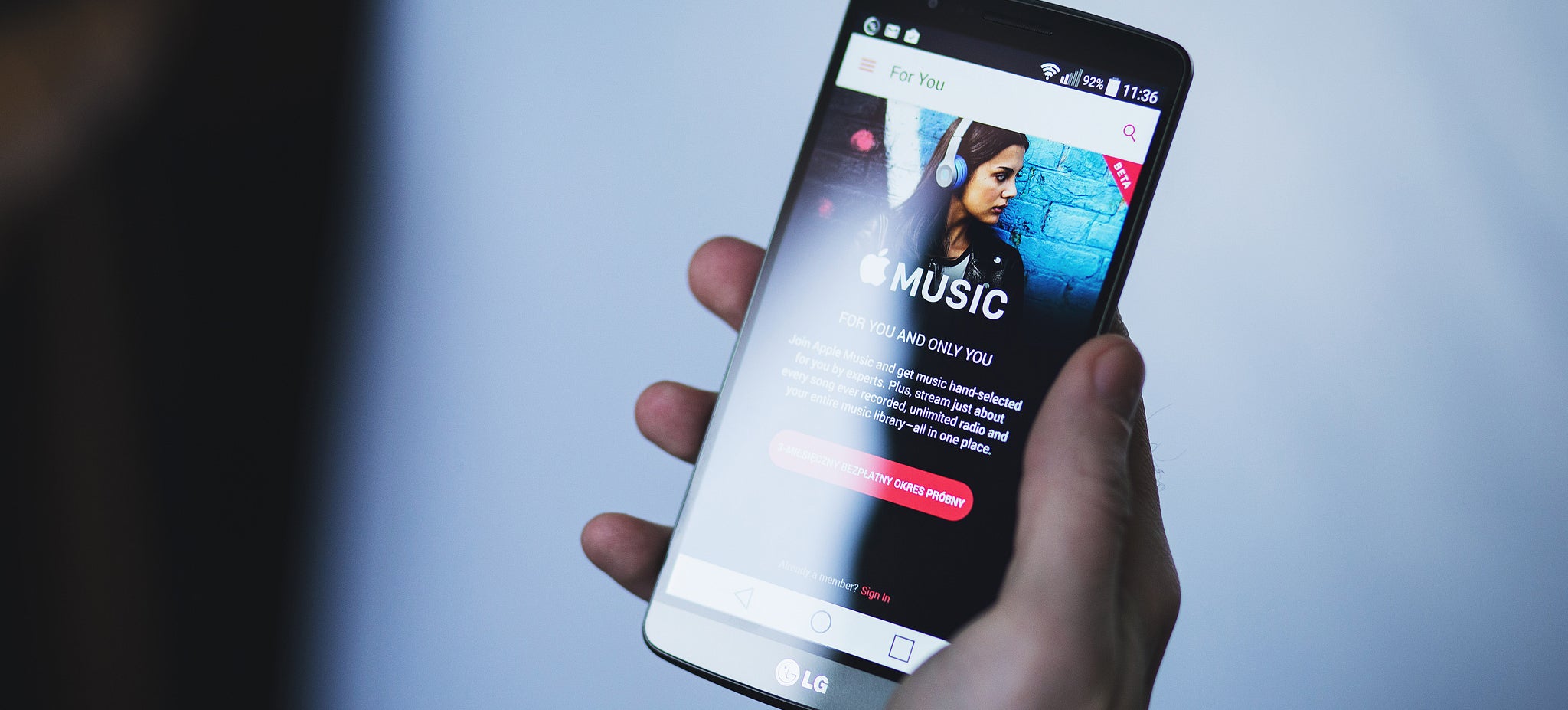 Apple Music hasn't been the success many hoped it would be. But according to Bloomberg that may change next month, with Apple preparing a big overhaul for the service.
---
With Australians aged 18 to 32 spending an average of 12.8 hours a week streaming their favourite shows, Optus has decided to extend its range of unlimited data plans to include ADSL 2+, cable and NBN.
From today, if you are a new Optus customer (or are recontracting) you can choose from a new range of plans with unlimited data, and score $20 a month off if you bundle it with your postpaid mobile.
---
It's almost the weekend, and that means you should book in another Gizmodo movie night. This week it's about being left dumbfounded. Staring at your screen thinking, why? How? Who did this? What… happened?
This isn't a comprehensive list of mind-benders – big names like a Clockwork Orange, Jacob's Ladder, Being John Malkovich, Memento and Trance are missing from our streaming services in Australia. But here are the best mind-bending movies streaming online right now.
---
Loading page