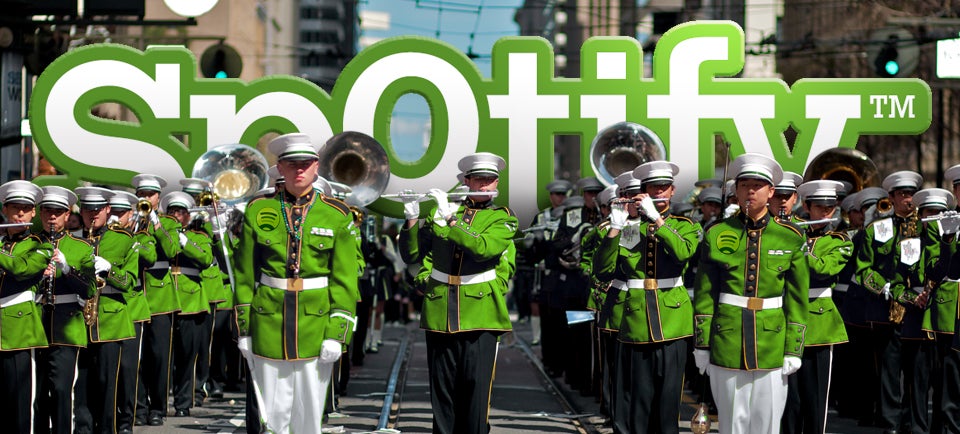 ---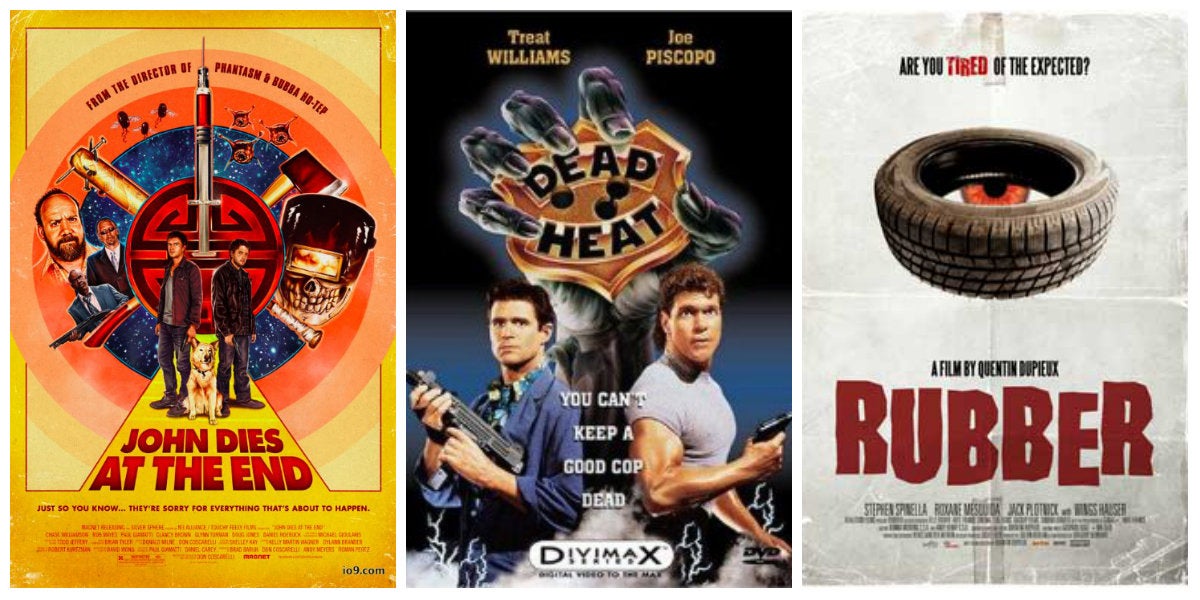 ---
The biggest problem with 4K displays is that they lack content that actually takes advantage of all those extra pixels, but when Netflix introduced House of Cards, along with other titles, as supporting 4K, it was certainly a step in the right direction. Now, that the streaming company's adoption is underway, it's about time you paid for it.
---
Following millions of user requests, Plex is finally launching Plex for Xbox. The popular media-streaming app is already available on a wide variety of platforms, it will soon be the easiest way to blast local (and pirated) content from your laptop or elsewhere onto your Xbox. The catch is that Plex costs $US5 per month (or $US50 per year or $US150 per lifetime).
---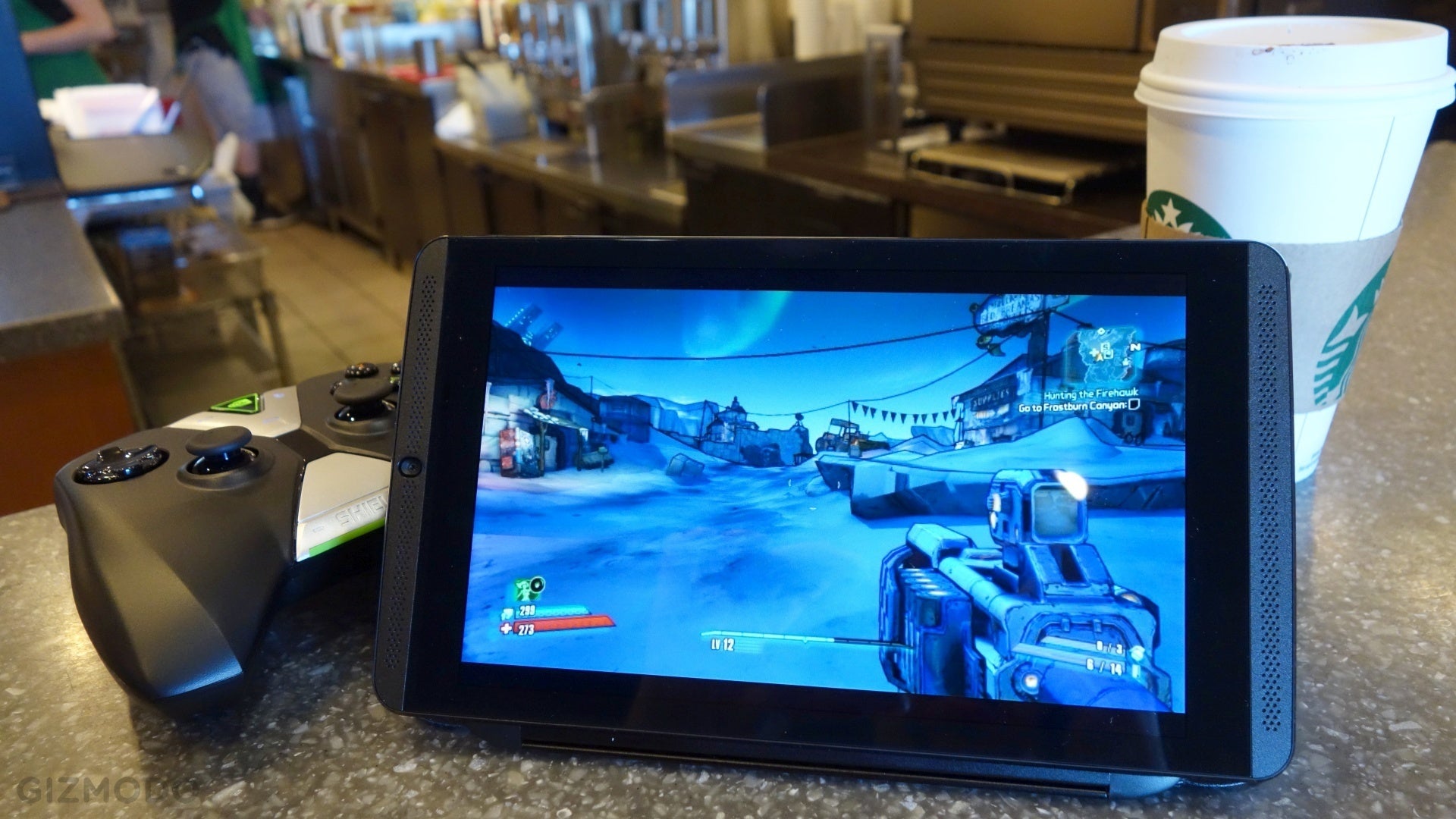 ---
We spend a lot of time talking about all the great films that are always a quick click away on our particular streaming platform of choice — and rightfully so. Hulu and Netflix do an admirable job of curating a rotating cast of blockbusters, art house sweethearts and critic-praising cinema. But to be honest, I also love bad movies.
---
---