---
---
What happens when a trendy movie distributor tries out online streaming? Dendy Direct is the movie and TV streaming service from Australia's top independent cinema chain. It's not bad, and it's a little cheaper than heading to the cinema with your partner, even if the service is still in its infancy.
---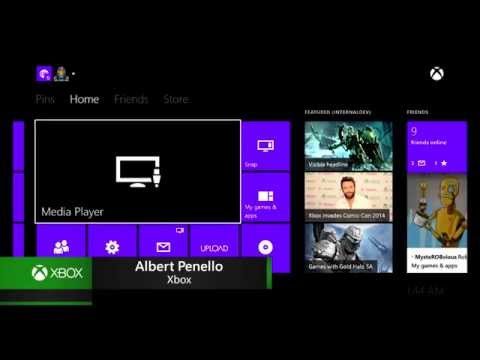 ---
---
Streaming movies and TV shows online is relatively easy in Australia these days, but streaming games is still hard. The files are massive, our internet sucks and the prices generally aren't that great. EA wants to turn that on its head with a new service for Xbox One called "Access", and it's actually coming to Australia.
---
How was your weekend guys? Did you tune into the Splendour In The Grass stream or maybe the live video from Belgium's big Tomorrowland EDM festival? I listened to both as I pottered around at home, and also got the chance to see Steve-O from Jackass lovingly crash an intimate Lily Allen gig in Sydney. I was there in person for that. Why? Partly because iHeartRadio has now announced the line-up for its upcoming music festival to be live streamed from Vegas. So much streaming goodness! Great time to be a music fan.
---