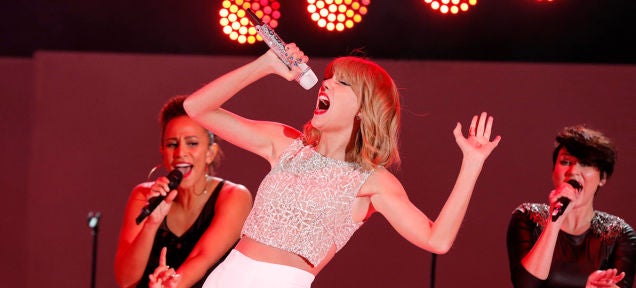 Taylor Swift, part-time pop star and full-time crusader for the rights of impoverished pop artists, made headlines last year when she yanked her music off Spotify. Well, streaming Swift is back — on a service you've probably never heard of.
---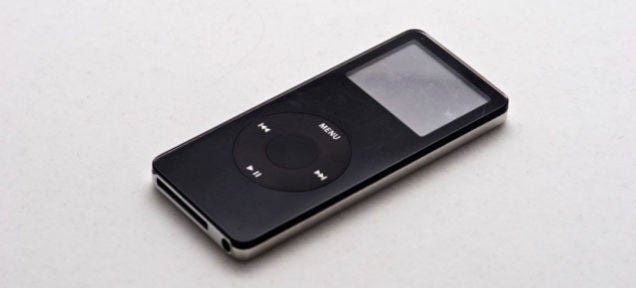 South-by-South-West, the back-patting tech conference masquerading as a music festival, is currently wrapping up in Austin, Texas. In among the press conferences, there's been time for some actual bands to play — and for those of us unable to be there in person, the festival has released 8.42 gigabytes of DRM-free MP3s for your listening pleasure.
---
---
Not sure if Foxtel's Presto TV and movie streaming service is for you? You can now try it free for 30 days. Back in January, Presto was more expensive than the competition and lacking a good selection of content –- but how does it compare today?
---
Du nuh nuh nuh nuh, Inspector Gadget is coming to Netflix. The absolutely amazing '80s gadget adventure show is being resurrected in CGI form along with the amazing '80s spy show Danger Mouse and three other kids' shows. The best part? This is happening very soon. Inspector Gadget premieres on March 27.
---