Australia needs more movie streaming services, sure, but what it needs more is services that carry decent film titles. The worst case would be having a flagship service launch with no content! Thankfully, Dendy's upcoming movie streaming service for Australia will have some great titles from major studio players.
---
---
It's no secret that Channel Nine is working on a service that beats Netflix to the punch in Australia for on-demand streaming. There's now never been a better time for Nine's parent company to release said service, with internal survey figures showing that over 50 per cent of people who currently pirate shows would pay for them on a decent streaming on demand platform.
---
The Abbott government's review into the efficiency of the ABC and SBS has made a curveball recommendation in its findings; it suggested that Australians should have the option of paying for iView to access archival TV shows and special content. Such a charge would boost funding for the public broadcaster, countering flagging sales of DVDs and CDs in ABC stores.
---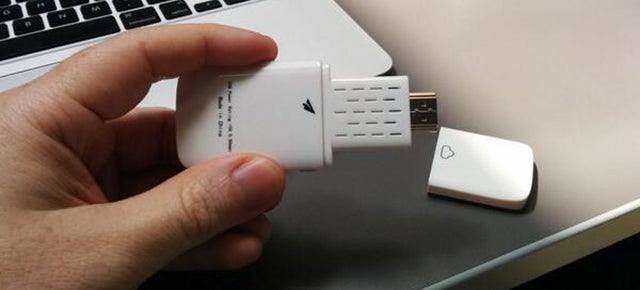 Ever since Chromecast and Roku hit the market, rumour has said that Mozilla was working on a more open, tinkerer-friendly type of streaming dongle. This week, Mozilla developer Christian Heilmann tweeted a photo that sure looks like a nearly-finalised product, and GigaOM got to play with a prototype. Casting's about to get open-source.
---
If you believe the hype, physical media is slowly dying. There's no clear future for 4K video on Blu-ray, and DVDs are almost twenty years old now. Streaming video, and downloading your digital media to store on a hard drive, is the future. There's one Australian company that wants you to do exactly that.
---
Amazon launched Prime Music overnight in the United states, a free streaming music service that provides access to more than one million songs without ads. Free to all Prime subscribers, the service seems to be centred on playlists, with a number of pre-curated choices being presented to listeners when they log in.
---
---
80 per cent of Internet traffic in 2018 will be IPTV, with nearly a million minutes of video being consumed every second. Add on peer-to-peer file sharing and video on demand services, according to Cisco, and up to 90 per cent of everything going on on the Internet will be some form of online video.
---