Gosh, wouldn't it be nice to play a little Bloodborne tonight? Shame my wife will be using the TV. If only I had a way to stream the game from my PlayStation 4 to another device. How about a hacked version of the PS4 Remote Play app that works on Android phones and tablets — and my Nvidia Shield? Yes. Yes. That will do nicely.
---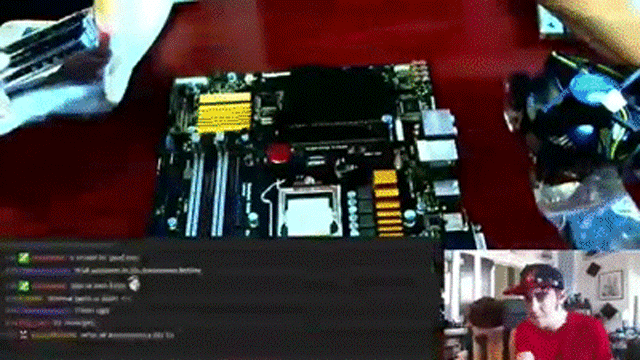 Last week, I helped Chris Davidson of Game Chops build a new PC. Neither of us had built a computer before, so we streamed the process on Twitch TV to elicit the collective wisdom of the internet. Because, who needs manuals? (In retrospect, instructions might have helped speed things along a bit.)
---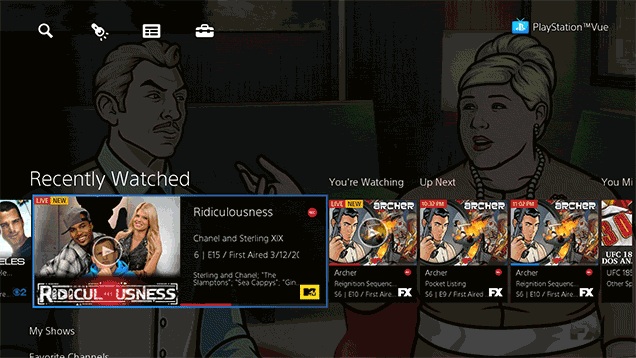 ---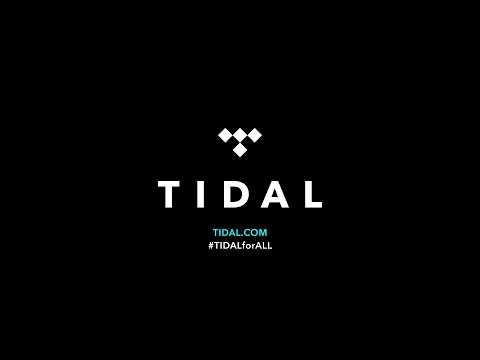 If you think all the streaming music in your Spotify library sounds like crap, perhaps some star power can help? At a press conference in New York, Jay Z and all his celebrity buddies teamed up to re-launch Tidal: a lossless music streaming service that will cost you double what the others do.
---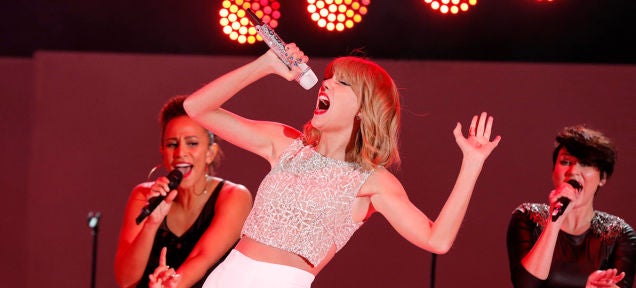 Taylor Swift, part-time pop star and full-time crusader for the rights of impoverished pop artists, made headlines last year when she yanked her music off Spotify. Well, streaming Swift is back — on a service you've probably never heard of.
---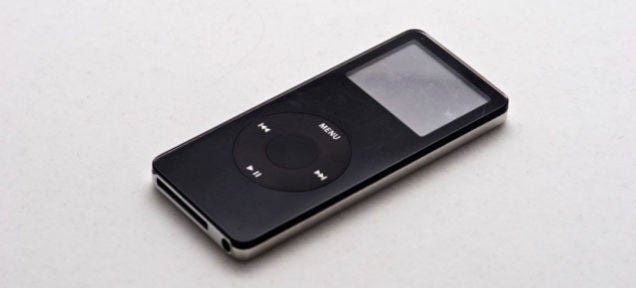 South-by-South-West, the back-patting tech conference masquerading as a music festival, is currently wrapping up in Austin, Texas. In among the press conferences, there's been time for some actual bands to play — and for those of us unable to be there in person, the festival has released 8.42 gigabytes of DRM-free MP3s for your listening pleasure.
---
---