Loading page
It's 2016, and we already all know all about Netflix and Stan and YouTube. In fact, you're probably more likely to watch these streaming video services on your phone than on your PC. With that in mind, we've gone above and beyond and picked out a few of the best apps for streaming video that you might not have already installed.
---
According to the Wall Street Journal, Apple is in talks to acquire Tidal, also known as Jay-Z's music streaming service that lets you listen to Kanye's music a little bit earlier.
---
---
Like the safety that a VPN provides, but find the connection speeds slower than you'd prefer? Now you can have the best of both worlds with a lifetime subscription to Getflix. Gizmodo Australia readers can, for a limited time, take advantage of this service for just $55 AUD [$39 USD] and save more than 90% off RRP.
---
---
Maybe Facebook was paying attention when Elon Musk tweeted that he loves Overwatch. Just a day later, the site said it's working on a game streaming feature that would let us watch from the News Feed as Musk battles those particular robots. COINCIDENCE? Well, definitely, but that doesn't mean this isn't Facebook's newest attempt to take over the internet one niche at a time and show us what we didn't know we liked.
---
Spotify turns four in Australia this week, and along with the news the streaming service is actually helping to grow the Australian music industry, as a birthday present to all of us we now know exactly what we've been listening to all these years.
And it's not just broad nationwide numbers either — there are breakdowns of genre, artist and playlists right down to the suburb you live in.
Hint: Y'all love Justin Beiber.
---
The future of direct-to-streaming entertainment seems inexplicably tied up with controversy. Our first taste came from The Interview (lol remember that?) after Sony's massive hack in 2014. Now Netflix wants to stream two new films, starring Zack Galifianakis, Kristen Wiig and Kate Beckinsale, before they come to theatres. The only problem is that it could financially ruin the studio that made them.
---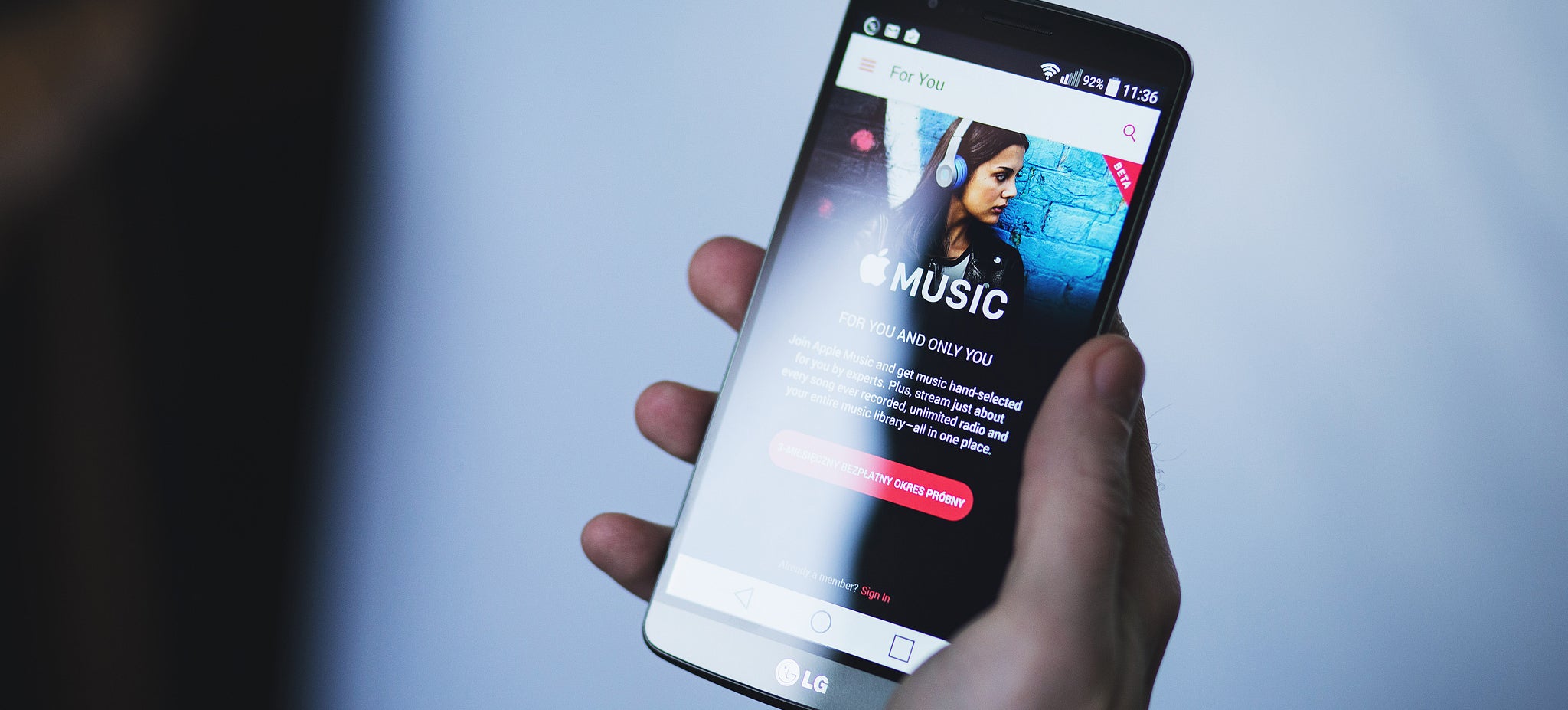 Apple Music hasn't been the success many hoped it would be. But according to Bloomberg that may change next month, with Apple preparing a big overhaul for the service.
---
Loading page