Du nuh nuh nuh nuh, Inspector Gadget is coming to Netflix. The absolutely amazing '80s gadget adventure show is being resurrected in CGI form along with the amazing '80s spy show Danger Mouse and three other kids' shows. The best part? This is happening very soon. Inspector Gadget premieres on March 27.
---
Australia is in a streaming renaissance right now. Between Presto, Stan and the impending launch of Netflix, it's time to get your living room in order so you can lap up the streaming goodness. Stan is helping out with that by giving subscribers access to discounts on Chromecast to kickstart your home streaming setup.
---
Australians, all let us rejoice. For we are getting decent streaming services after an age of waiting. Netflix is coming, Presto is here, Stan is awesome. We're being told that streaming will change our content consumption habits and our lives from 2015 onwards, and that's probably true. But keep this one simple truth in mind: there is still no one service to rule them all.
---
Music for the bedroom is no longer a case of slipping Barry White onto your vinyl player and leaning in to your loved on. More likely, it means firing up a cloud-based playlist and routing it through your Bluetooth speaker. So, perhaps, unsurprisingly, Spotify knows exactly what you're listening to when you do the deed.
---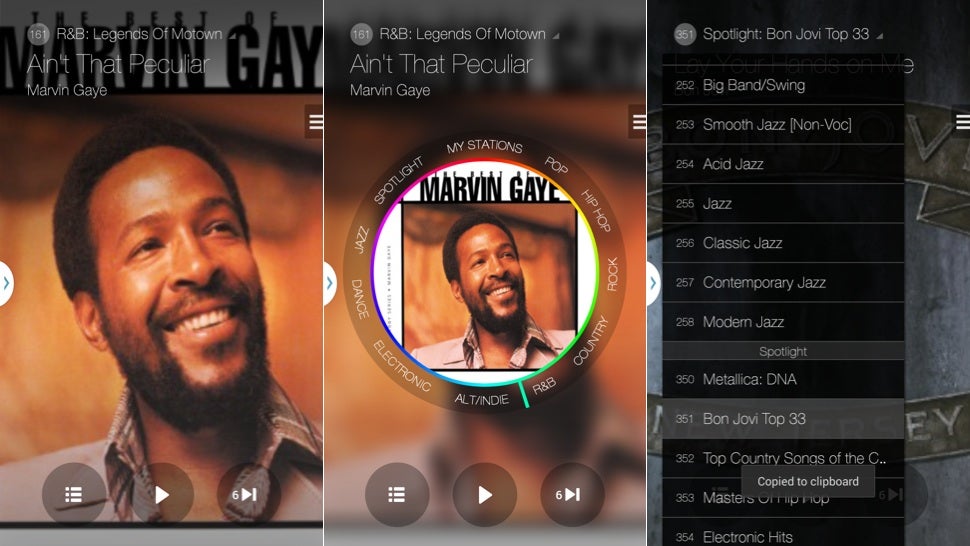 ---
Australia's own Madman Entertainment has a great little homegrown anime streaming service in AnimeLab, and after half a year on PC and Android it's finally making its way to the iPad and iPhone.
---
---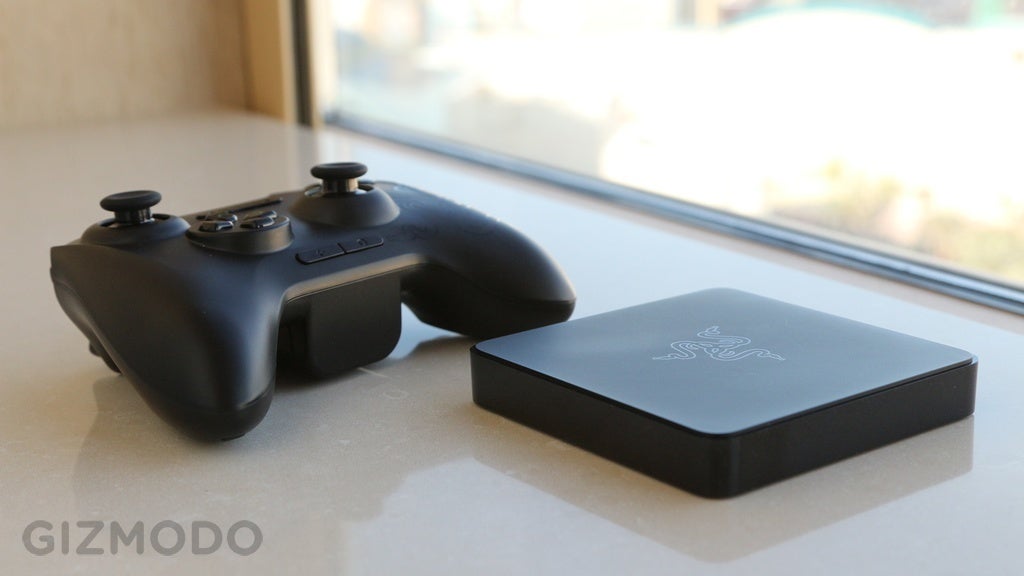 Every year, Razer comes up with a crazy product to wow the crowds at the Consumer Electronics Show. A tablet with a built-in controller! A Lego-like desktop PC! But this year's surprise is actually four products that work together: an Android TV microconsole, a Bluetooth gamepad, a streaming service, and a wireless lapboard. The best lapboard ever.
---