Loading page
Netflix's content library isn't just getting smaller, it's also increasingly losing its best movies. The Streaming Observer did some analysis, and found that only 31 movies from the IMDb Top 250 are currently available on Netflix in the US. (The same is true in Australia, we reckon.)
---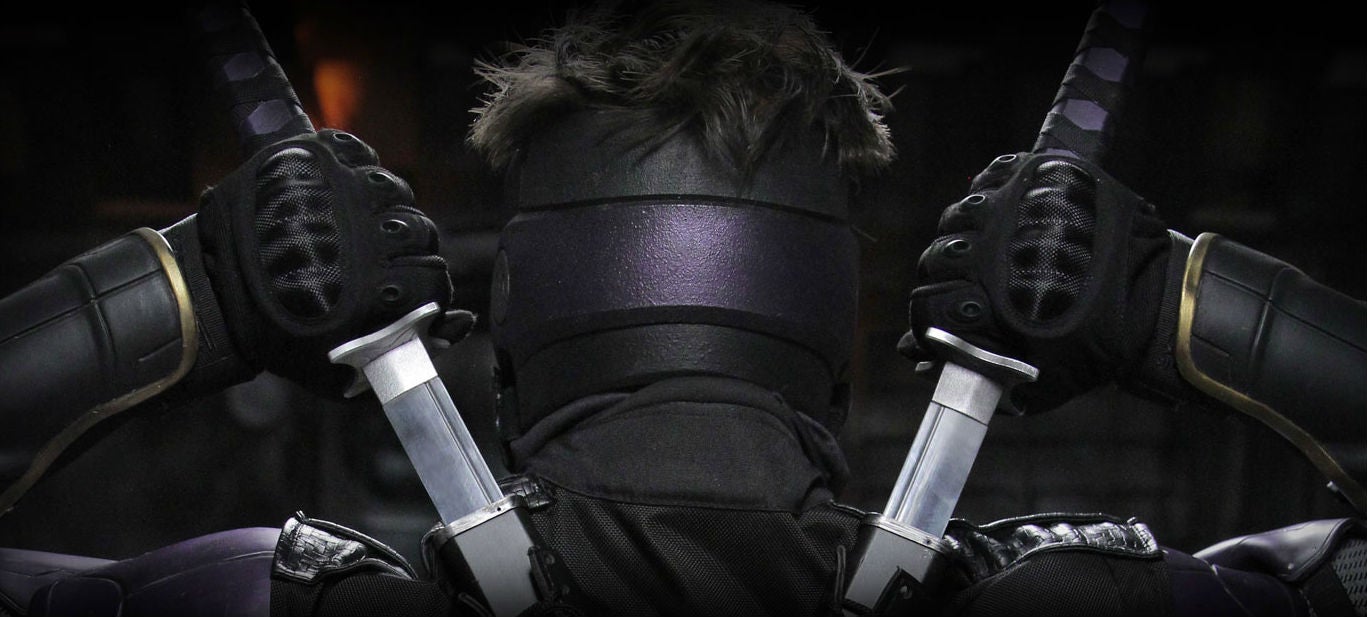 Marvel does it, DC is doing it, so why not Valiant? The indie comic company recently announced they're doing an online series called Ninjak vs the Valiant Universe which will introduce the company's popular comic book characters into live action for the first time ever, creating what they hope will be their own shared, cinematic universe.
---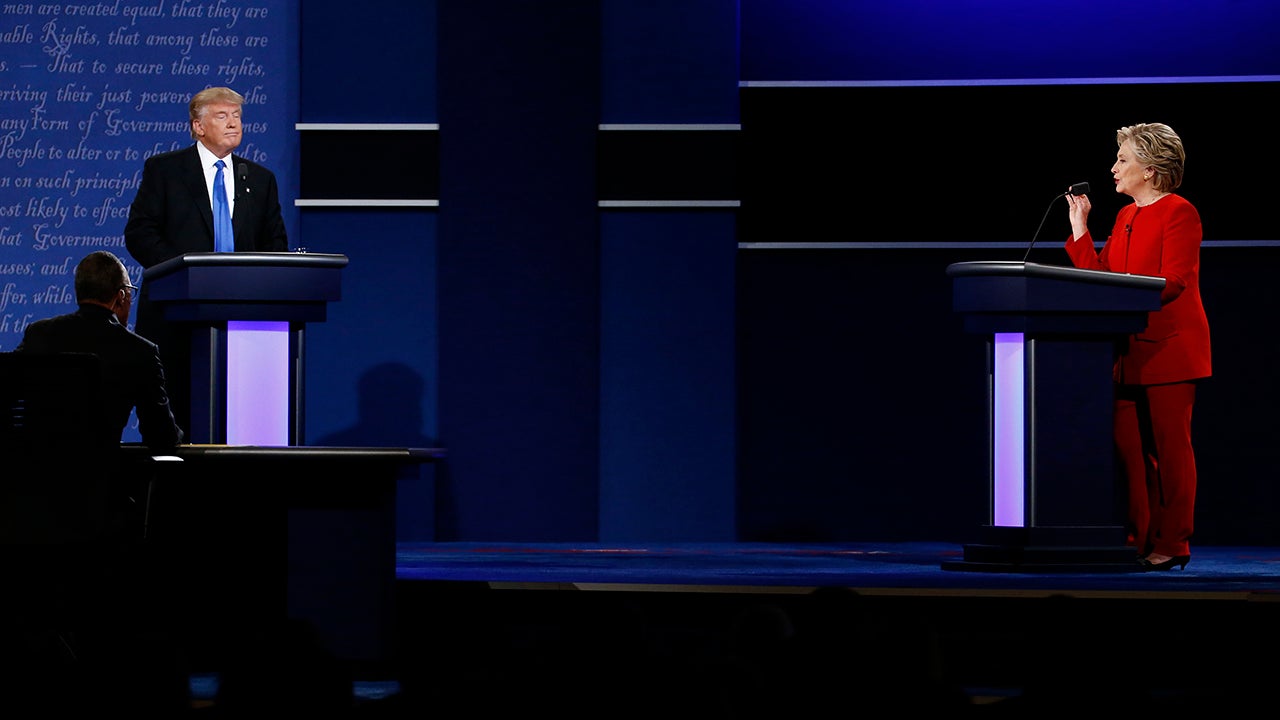 US presidential candidates Hillary Clinton and Donald Trump returned to the debate stage today and the resulting clash was nothing short of titanic. With the Trump camp still reeling from a leaked 2005 video in which Trump openly discusses using his fame to grope women, it's an interesting debate to say the least. Stuck at work? Here's how to watch the debate online and for free.
---
The first and only vice presidential debate of this US election season is today at 12:00PM AEST. And there are plenty of different ways to watch Trump's running mate Mike Pence and Clinton's running mate Tim Kaine square off. Kaine, of course, is perhaps best known as the lead singer of the band Future Islands. And you can't convince me that it's not the same guy.
---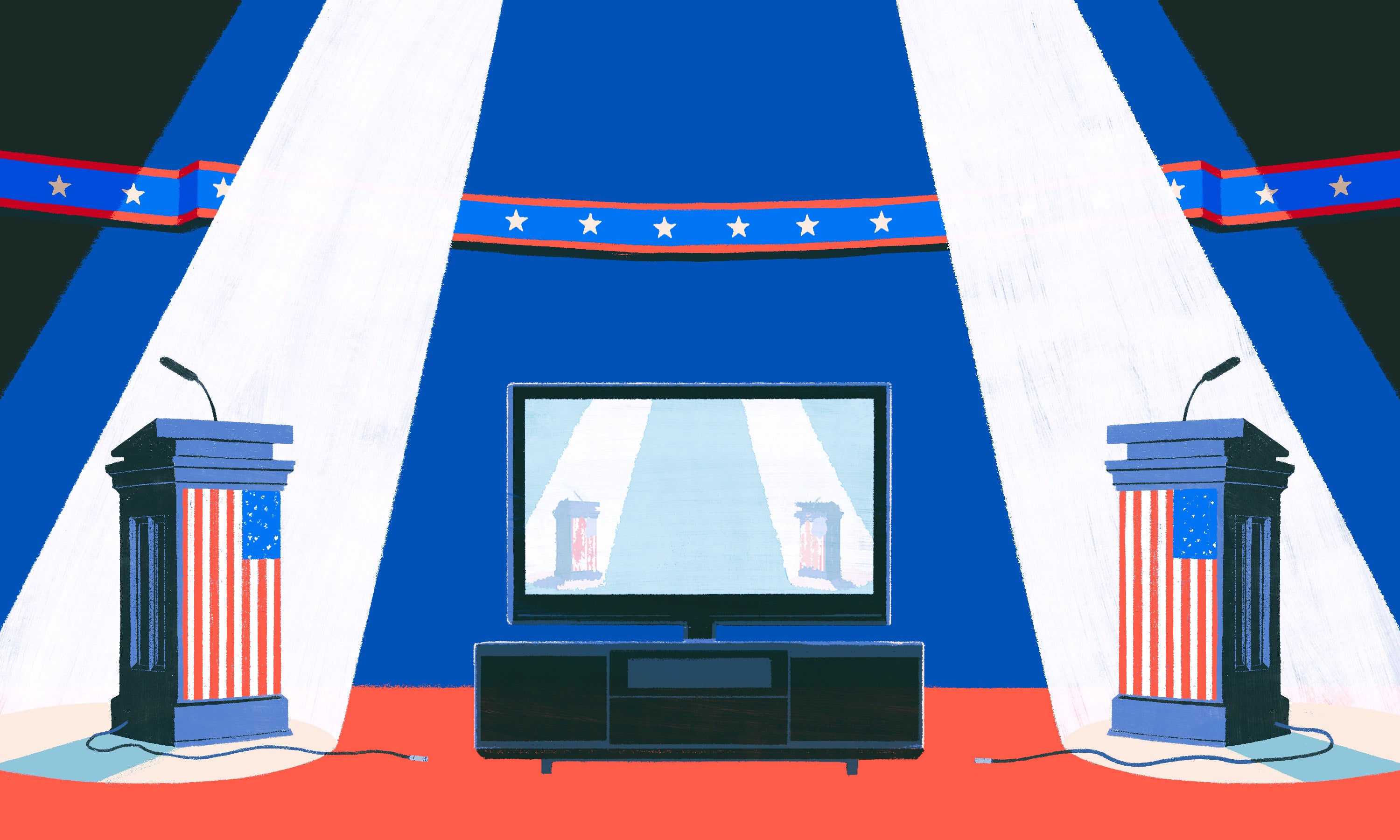 ---
Remember Kim Dotcom? He's the convicted fraudster-turned rich dude who ran MegaUpload, that file storage website that hosted a ton of pirated content. In January 2012, Dotcom was raided by New Zealand authorities and he's been in legal purgatory ever since. Right now, Dotcom is fighting extradition by the United States for charges of online piracy.
---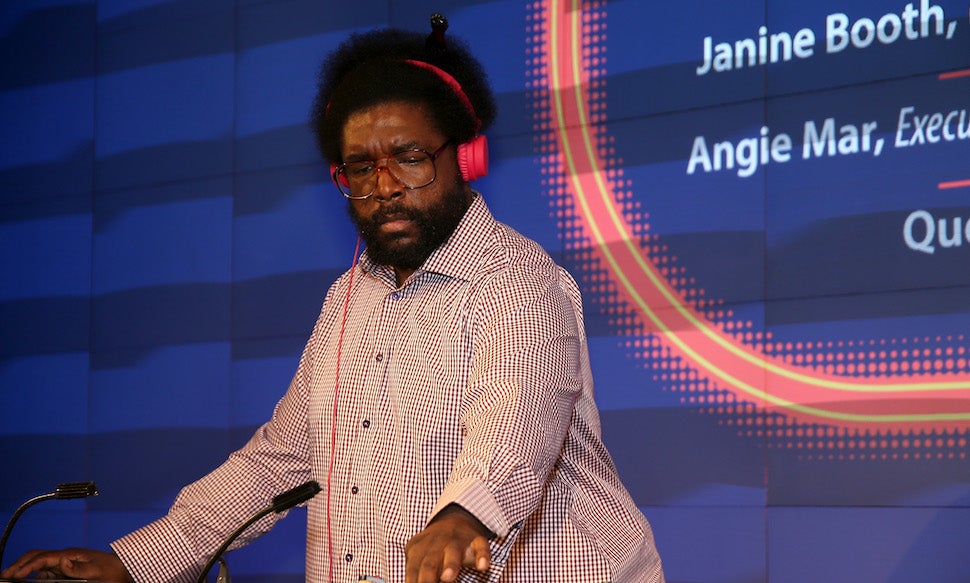 ---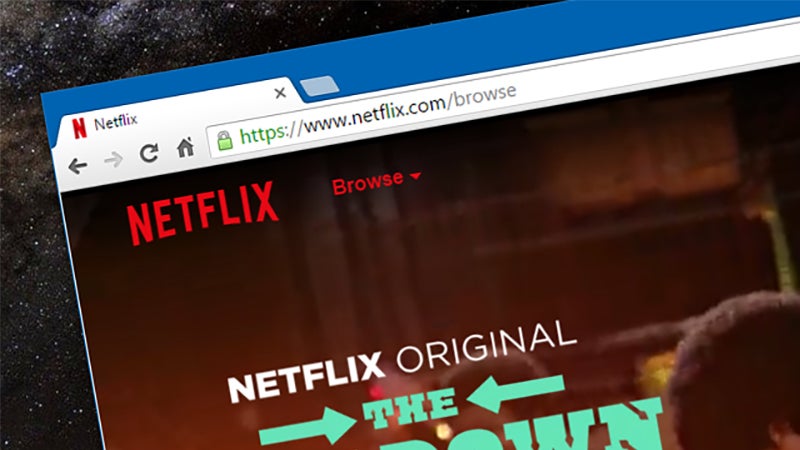 Are you really getting the best possible look at Stranger Things (or whatever other show you're currently binging)? The answer depends on both the way you've configured the app and even which browser you're using. Here's what you need to know.
---
Hi Gizmodo! Long time reader, first time Asker. Hopefully the old adage of there being no stupid questions holds true here. So, I reside in the Guantanamo Bay of the Apple universe and, as such, watch most of my content via two Apple TVs (third and fourth gen). What has me puzzled is that they both stream Netflix in HD silky smooth, and movies via iTunes are completely downloaded minutes after starting them.
TV series via iTunes on the other hand are painfully slow, usually taking around 60-200 minutes for a half hour show to become watchable in SD. My question is, beyond my home network and my ISP is there some factor in the way this content is delivered that could account for the tremendous difference in performance?
---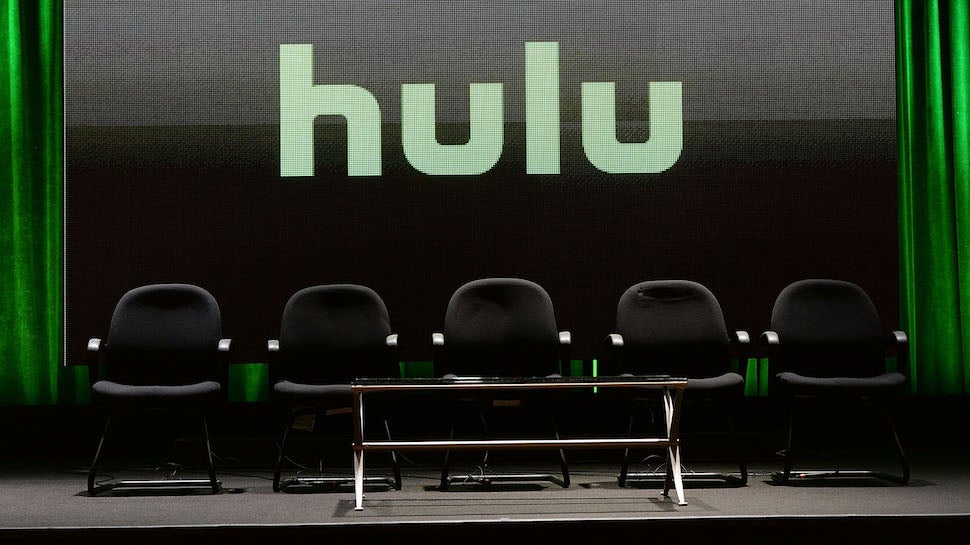 ---
Loading page