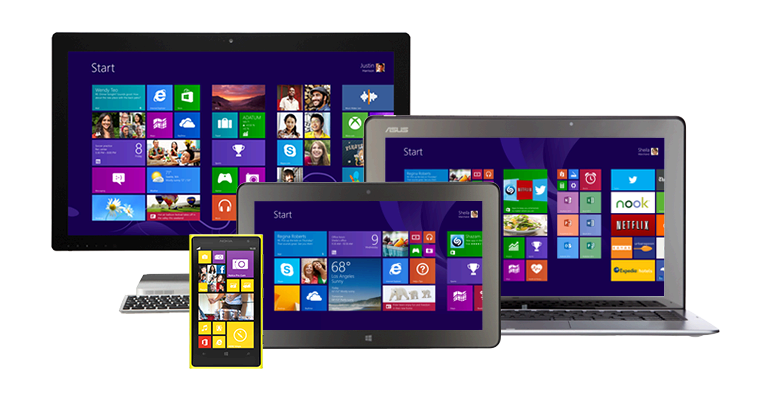 Microsoft boss Satya Nadella loves cloud computing, and a new, rumoured Microsoft service could be putting all that computing power to better use than ever. A project codenamed "Arcadia" (yes, another Halo reference) could soon stream games and apps to Windows devices, phones and tablets and computers alike.
---
Presto, the movie streaming service from Foxtel, is a bargain at $10 per month. It's restricted purely to movies, though, and it seems like Foxtel wants more — a new Presto Entertainment service, focusing on on-demand TV shows and series, will launch early next year.
---
57,546. That's how many minutes I spent listening to Spotify this year, according to the personalised Year in Review data that the app released today. If you're not shamed by sharing the fact that 57,500 of those minutes were spent listening to Calvin Harris's "Summer", please share your results with us below.
---
StreamCo CEO Mike Sneesby will happily shake the Netflix boss's hand. Image: Alex Heber.
You could be forgiven for thinking that a team working to build a $100 million streaming service would be working out of a lavish Sydney highrise, complete with massages, free snacks and access to other amenities. But that's not the case for Nine and Fairfax Media's new streaming darling child, Stan. The office where it was born had an outhouse, no heating and a shocking asbestos problem. We went inside to check it out.
---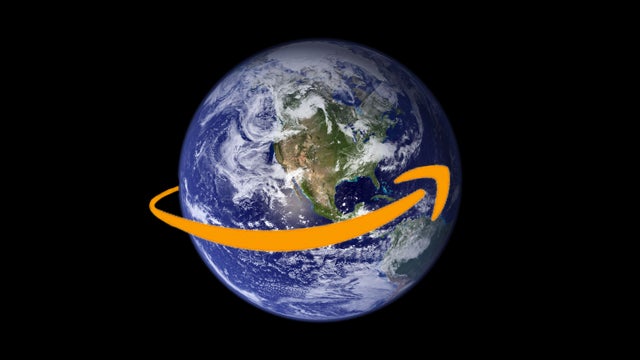 ---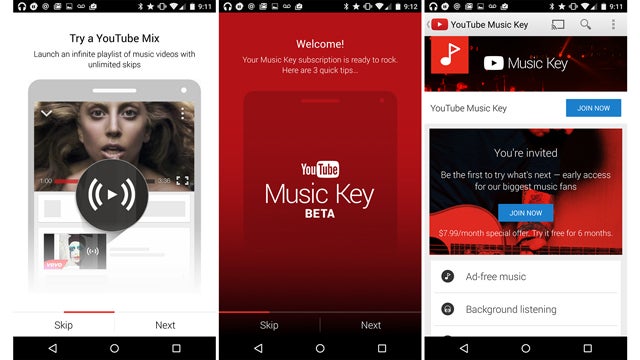 Last week, YouTube announced its new streaming music service, which is finally rolling out in beta form. It comes complete with out-of-app background listening, cacheable videos, ad-free music, and a 6 month free trial. It turns YouTube into a great little music player. I just tried it out and so far, so good.
---
Today in things Amazon might be working on: first, a travel site, and now, according to the New York Post, an ad-supported streaming video network. This has been previously rumoured, but the Post is saying it's a done deal.
---
First, Taylor Swift and her management pulled the singer's music from Spotify over claims of paltry royalty payments. Then Spotify struck back, explaining its royalty pay outs were actually quite large. Now, Swift is questioning Spotify's numbers.
---