Loading page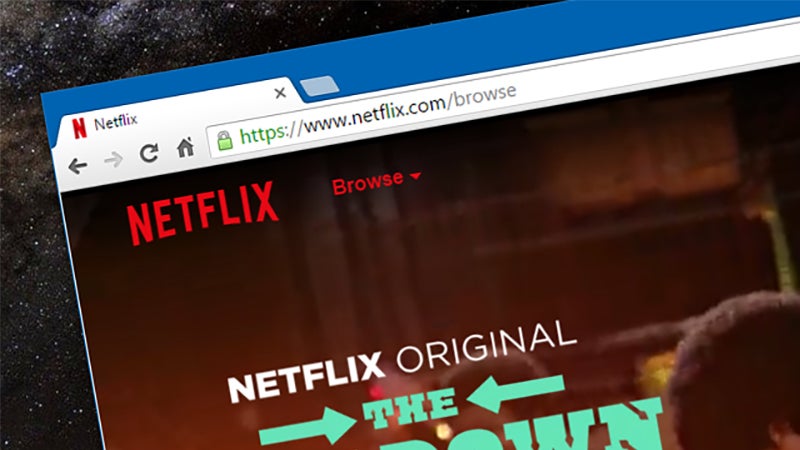 Are you really getting the best possible look at Stranger Things (or whatever other show you're currently binging)? The answer depends on both the way you've configured the app and even which browser you're using. Here's what you need to know.
---
Hi Gizmodo! Long time reader, first time Asker. Hopefully the old adage of there being no stupid questions holds true here. So, I reside in the Guantanamo Bay of the Apple universe and, as such, watch most of my content via two Apple TVs (third and fourth gen). What has me puzzled is that they both stream Netflix in HD silky smooth, and movies via iTunes are completely downloaded minutes after starting them.
TV series via iTunes on the other hand are painfully slow, usually taking around 60-200 minutes for a half hour show to become watchable in SD. My question is, beyond my home network and my ISP is there some factor in the way this content is delivered that could account for the tremendous difference in performance?
---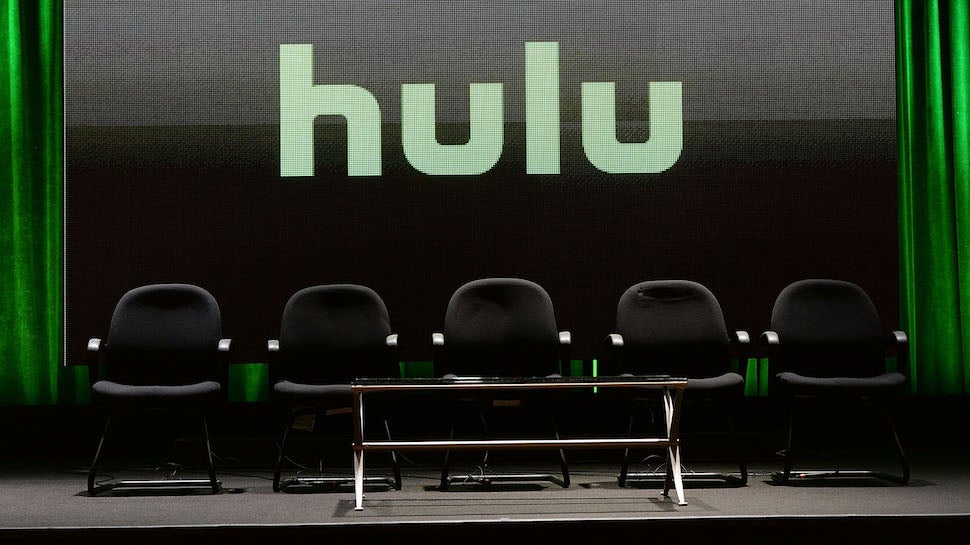 ---
It's 2016, and we already all know all about Netflix and Stan and YouTube. In fact, you're probably more likely to watch these streaming video services on your phone than on your PC. With that in mind, we've gone above and beyond and picked out a few of the best apps for streaming video that you might not have already installed.
---
According to the Wall Street Journal, Apple is in talks to acquire Tidal, also known as Jay-Z's music streaming service that lets you listen to Kanye's music a little bit earlier.
---
---
Like the safety that a VPN provides, but find the connection speeds slower than you'd prefer? Now you can have the best of both worlds with a lifetime subscription to Getflix. Gizmodo Australia readers can, for a limited time, take advantage of this service for just $55 AUD [$39 USD] and save more than 90% off RRP.
---
---
Maybe Facebook was paying attention when Elon Musk tweeted that he loves Overwatch. Just a day later, the site said it's working on a game streaming feature that would let us watch from the News Feed as Musk battles those particular robots. COINCIDENCE? Well, definitely, but that doesn't mean this isn't Facebook's newest attempt to take over the internet one niche at a time and show us what we didn't know we liked.
---
Spotify turns four in Australia this week, and along with the news the streaming service is actually helping to grow the Australian music industry, as a birthday present to all of us we now know exactly what we've been listening to all these years.
And it's not just broad nationwide numbers either — there are breakdowns of genre, artist and playlists right down to the suburb you live in.
Hint: Y'all love Justin Beiber.
---
Loading page