Google TV has been dead in the water for a while now, but rumour has it that a flashy new successor, Android TV, is on the way. There are rumours, and also it was hiding in plain sight at CES three months ago.
---
Amazon and Netflix are doing it in style, Yahoo's clamouring to join in, and now Microsoft apparently has at least six original series in production too. Bloomberg reports that Xbox's TV studio, which is headed by ex-CBS exec Nancy Tellem, is working hard.
---
Take your pick of streaming devices — there are already plenty out there. Amazon says its new Fire TV can best every Roku, Chromecast and Apple TV in the land on speed, ease of use and a treasure box of extras. In most cases, Fire TV delivers on those promises. But it comes at a price.
---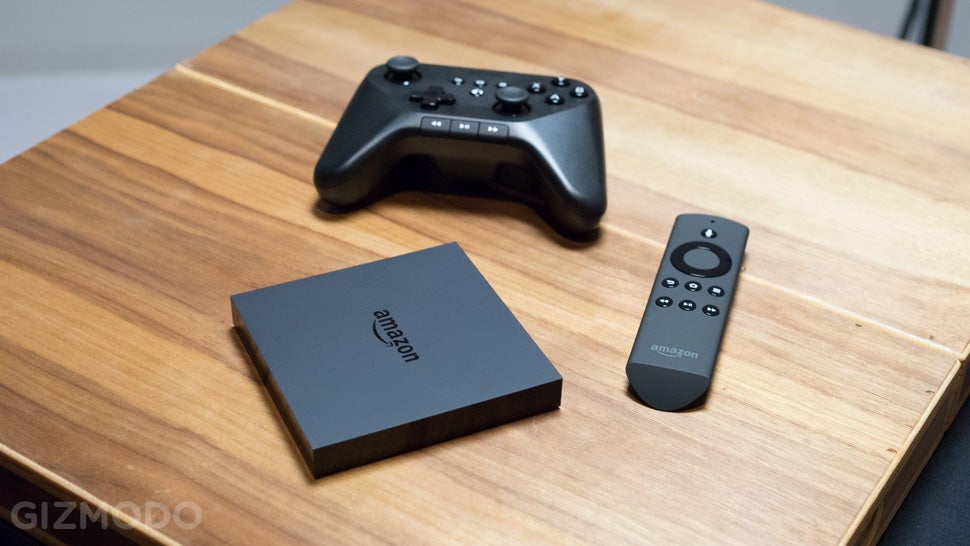 ---