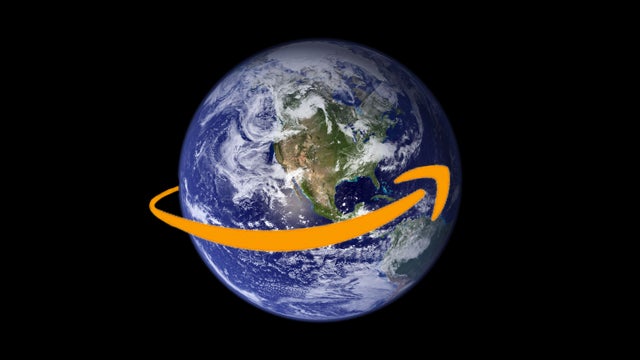 ---
Last week, YouTube announced its new streaming music service, which is finally rolling out in beta form. It comes complete with out-of-app background listening, cacheable videos, ad-free music, and a 6 month free trial. It turns YouTube into a great little music player. I just tried it out and so far, so good.
---
Today in things Amazon might be working on: first, a travel site, and now, according to the New York Post, an ad-supported streaming video network. This has been previously rumoured, but the Post is saying it's a done deal.
---
First, Taylor Swift and her management pulled the singer's music from Spotify over claims of paltry royalty payments. Then Spotify struck back, explaining its royalty pay outs were actually quite large. Now, Swift is questioning Spotify's numbers.
---
Earlier this week, something awful happened: it became the case that you can't hear Taylor Swift on Spotify anymore. Gasp. Now, the the singer-songwriter has explained why.
---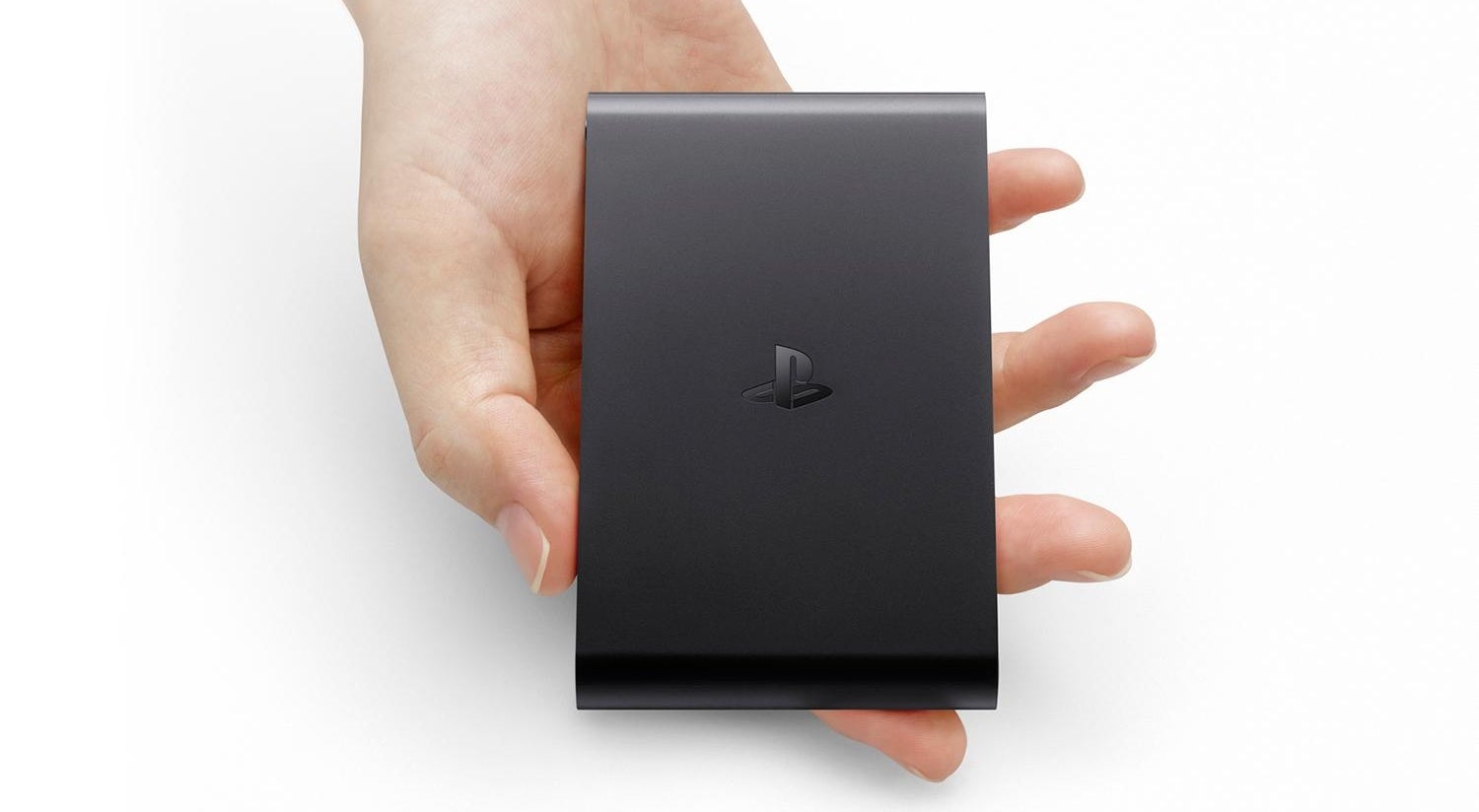 ---
What would it take to get you to stop downloading shows via BitTorrent or accessing Netflix via a VPN? How about a streaming service that costs less than $10 per month with access to new US shows as they become available across smartphone, tablet and TV-based streaming products? Meet Stan: the new streaming service for Australia, born out of StreamCo.
---