The battle for users in the Australian online streaming market was taken up a notch last month when US juggernaut Netflix arrived Down Under. Releasing its April Benchmark Report analysing the local subscription video on demand market, Australian app Gyde – which helps users figure out which streaming TV providers host the content they enjoy watching – has found Stan is in the lead for total streamable hours.
---
---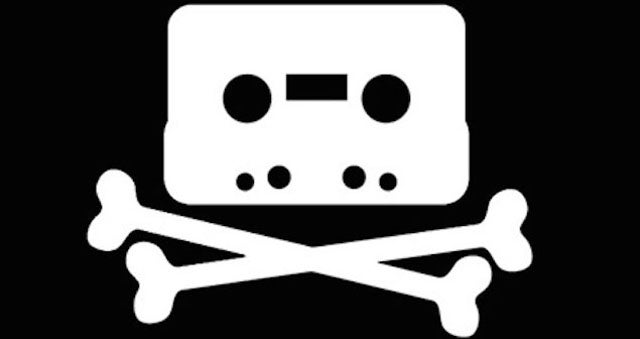 ---
Gosh, wouldn't it be nice to play a little Bloodborne tonight? Shame my wife will be using the TV. If only I had a way to stream the game from my PlayStation 4 to another device. How about a hacked version of the PS4 Remote Play app that works on Android phones and tablets — and my Nvidia Shield? Yes. Yes. That will do nicely.
---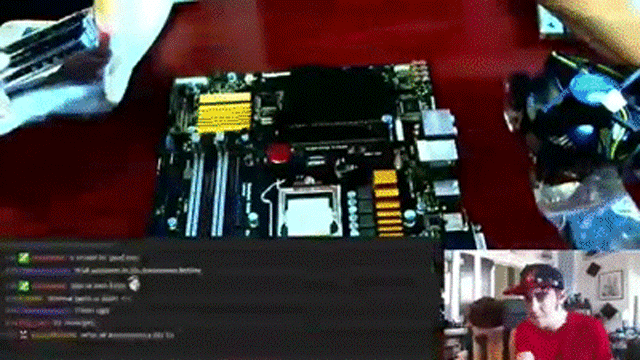 Last week, I helped Chris Davidson of Game Chops build a new PC. Neither of us had built a computer before, so we streamed the process on Twitch TV to elicit the collective wisdom of the internet. Because, who needs manuals? (In retrospect, instructions might have helped speed things along a bit.)
---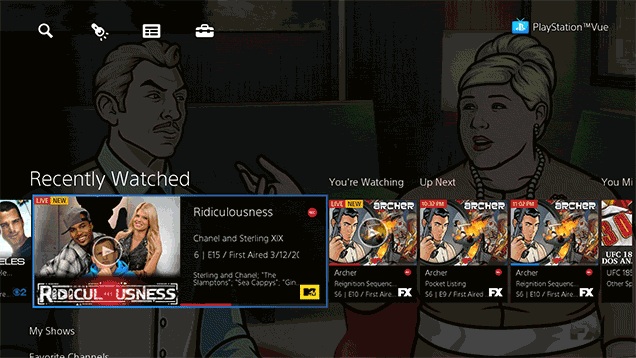 ---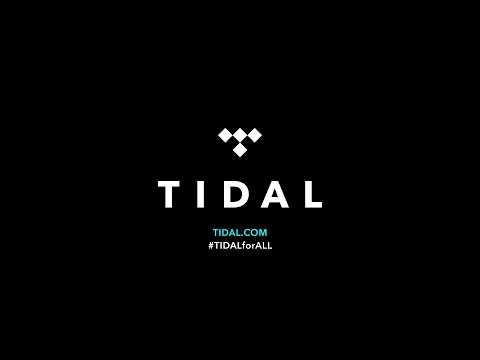 If you think all the streaming music in your Spotify library sounds like crap, perhaps some star power can help? At a press conference in New York, Jay Z and all his celebrity buddies teamed up to re-launch Tidal: a lossless music streaming service that will cost you double what the others do.
---