Loading page
Not long ago, Guvera was one of the better options for music streaming. Being free via ad support was its biggest draw, and being Australian-owned didn't hurt either. Unfortunately, after being turned away by the Australian Securities Exchange in June, Guvera's gloomy financial position revealed itself — and it wasn't pretty.
---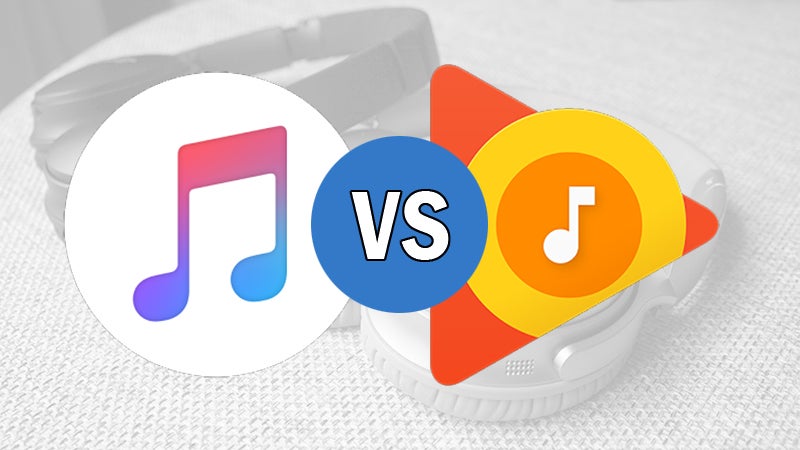 Think streaming music, and the first name that springs to mind is probably Spotify — but there are some great alternatives out there. Both Apple and Google have music services for streaming, downloads, and playing local files across phones, tablets, and desktop. There are lots of different ways to compare the two services, but we're going to try and simplify it by starting with all the similarities. Here's how Apple Music compares to Google Play Music.
---
According to the Wall Street Journal, Apple is in talks to acquire Tidal, also known as Jay-Z's music streaming service that lets you listen to Kanye's music a little bit earlier.
---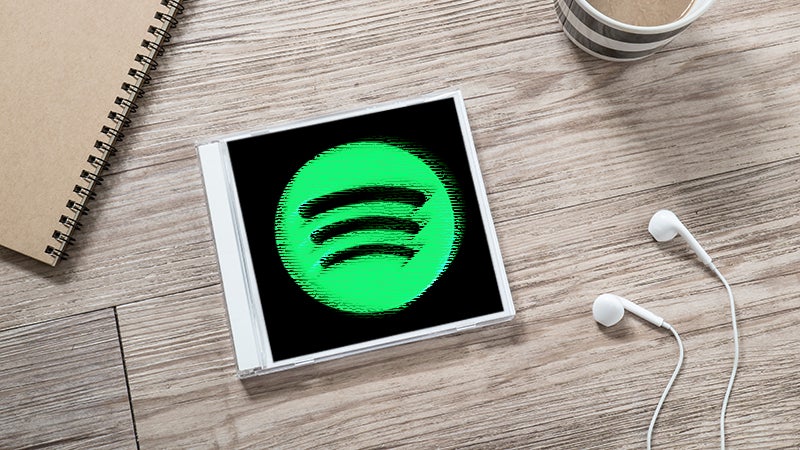 If you jumped on the music-streaming bandwagon, there's a good chance you've been left with a shelf full of CDs gathering dust. Lucky for you, there are a couple of apps that make adding your old albums to Spotify super easy — so you can finally throw out all of that physical media for good. Here's how to do it.
---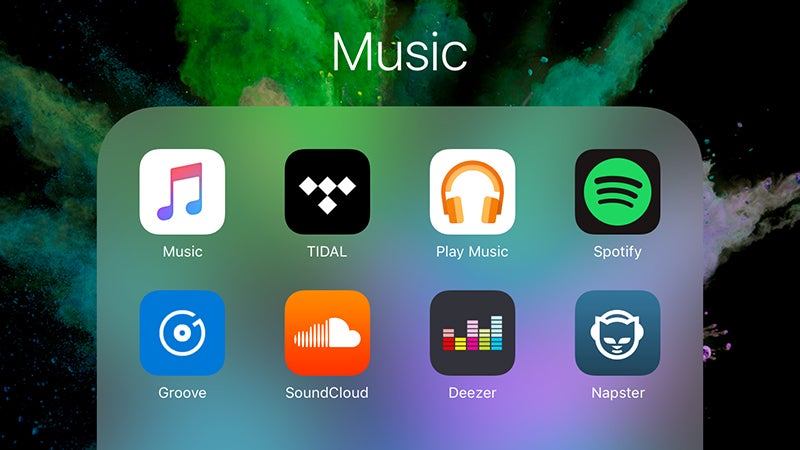 Sick of Spotify? Tired of Tidal? Annoyed by Apple Music? There's no shortage of choice if you want to jump from one streaming music service to another, but don't be too hasty. Before you switch sides you want to make sure you're not going to lose any of your precious tunes along the way.
---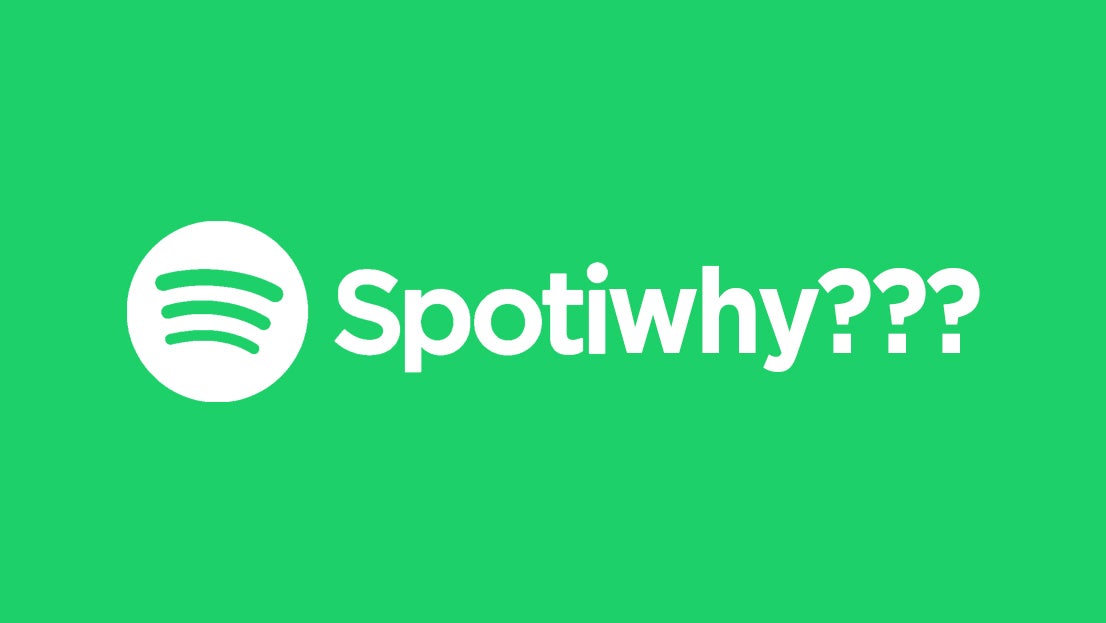 I have a tendency to fall down what I'll call "internet research holes". Recent romps include reading the entire Daenerys Targaryen character page on the Game of Thrones Wikia, the entire post history of a person who supposedly writes for Total Sorority Move and the collected web history of Beyoncé and Jay Z's marital problems. (I should note here that I do not watch Game of Thrones, read Total Sorority Move, or know Bey and Jay personally.) No matter the subject matter, the process is always the same: open up my computer, follow my heart and sit in bed for the next two hours fixating on whatever I find.
---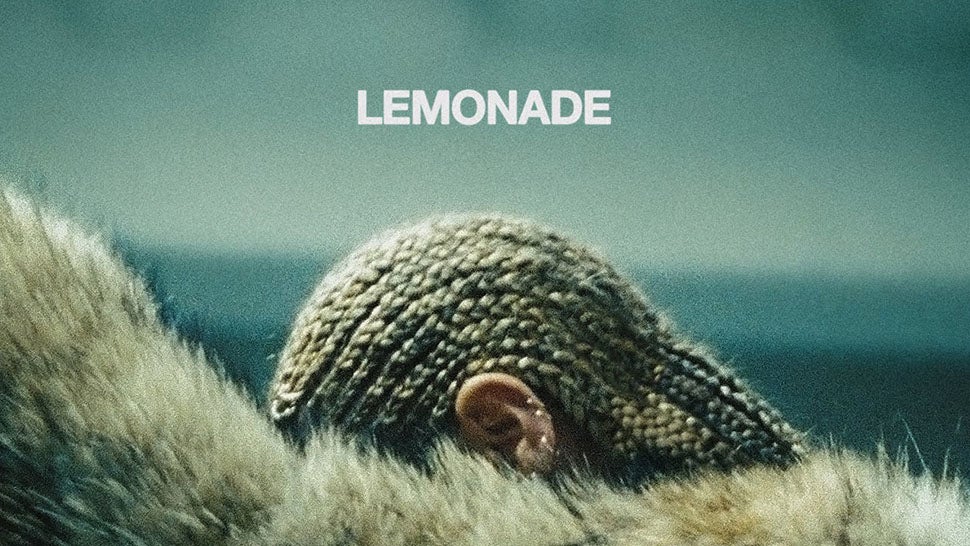 ---
One great feature we lost in the transition from iTunes to all-you-can-eat streaming services is the smart playlist. When you have 30 million tracks to choose from, queueing up everything you've not heard for six months makes less sense. Thankfully, you can bring the feature to Google Play Music with a simple Chrome extension.
---
Loading page