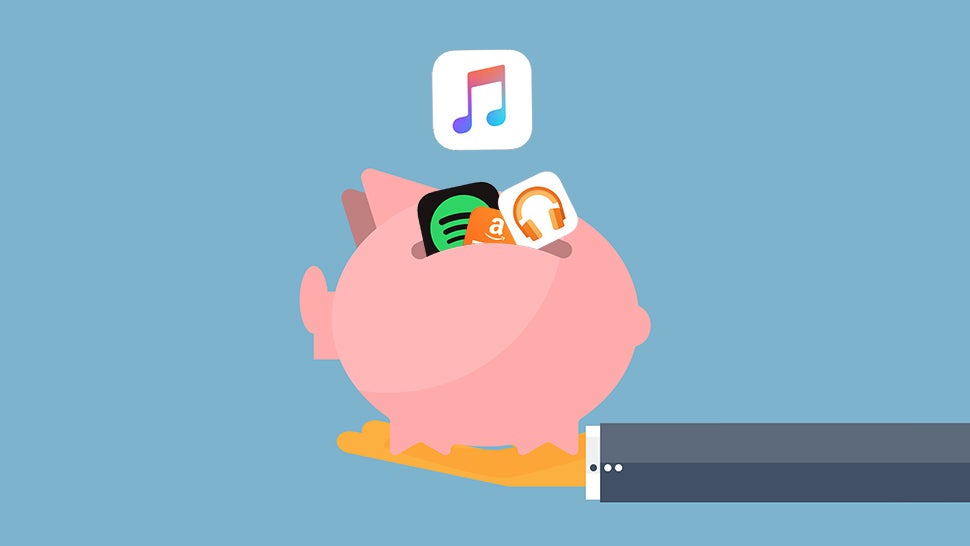 ---
Tuesday morning sees the launch of iOS 8.4, and with it Apple Music. And even if you're not a Taylor Swift fan, there's still some joy to be had in the world: the Beats 1 radio station, DJed by Zane Lowe and free for everyone with an Apple ID, will start its broadcast at 5pm Wednesday AEST.
---
Taylor Swift and Apple Music have spent the last week embroiled in a passive-aggressive Tweetwar over artist payments on Apple's upcoming streaming service. Apple caved to Swift's demands on the weekend, and now the singer has made good, confirming that her latest album 1989 will be coming to Apple Music.
---
After streaming music nemesis Taylor Swift published an open letter to Apple on Sunday asking the company to pay artists during Apple Music's free three month trial period, Apple quickly changed its policy to line up with Swift's wishes. Almost TOO quickly…
---
Apple is so hellbent on dominating the streaming music game, it's doing something I never thought I'd see: Bringing its first app ever to Android. Starting at the end of the month, Apple's new Beats-fuelled streaming music service will be available on Android phones. Apple Music is the first native Apple app to bust out of Apple's walled garden.
---
---