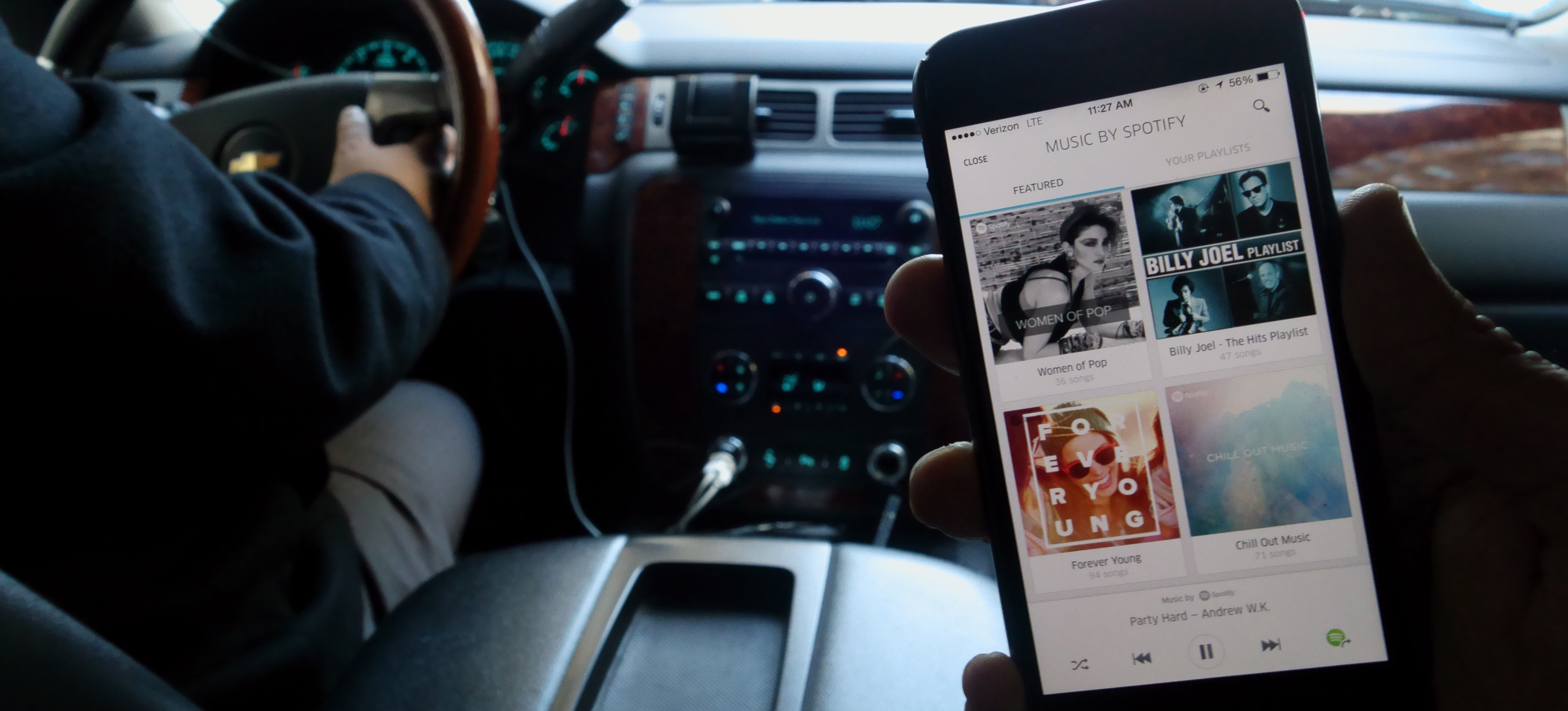 Earlier this week amidst an ethical and public relations catastrophe, Uber announced new Spotify integration that lets you play music of your choice on the ride-sharing service. Uber just let me take it for a spin, and it's admittedly a nice touch for the Uber riders of the world.
---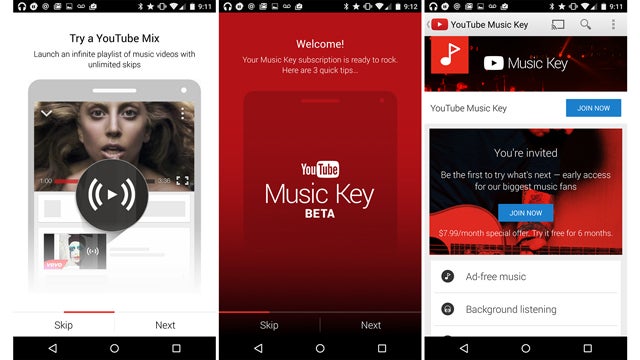 Last week, YouTube announced its new streaming music service, which is finally rolling out in beta form. It comes complete with out-of-app background listening, cacheable videos, ad-free music, and a 6 month free trial. It turns YouTube into a great little music player. I just tried it out and so far, so good.
---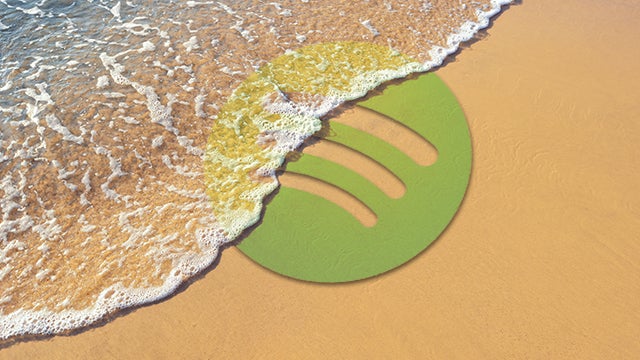 I signed up for Spotify three years ago, the day the service launched in the United States. $400 in subscription fees later, I'm still a member, and I've never regretted the money for a second. But for the first time since joining, I'm actually tempted to leave. YouTube Music Key might just win me over.
---
Jonesing for a Taylor Swift fix? Although you won't find her albums on Spotify any more, all of the singer's pre-1989 albums are streaming online through its number one competitor Rdio.
---
So here's an unusual value-add for a mobile plan: if you sign up to a Vodafone Red Plan on a 12- or 24-month contract, you'll get a free Spotify Premium account for the duration of the contract.
---