---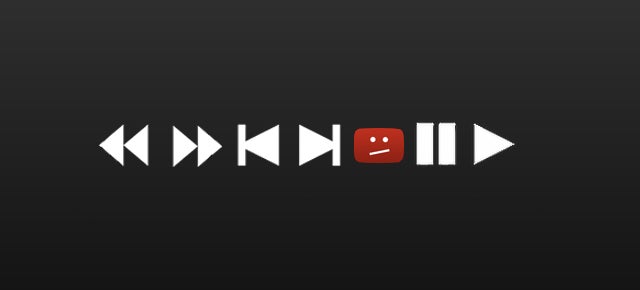 It's official: Google is about to ruin YouTube. A company exec told the Financial Times it will start blocking videos from record labels that refuse to sign licensing deals for its forthcoming premium service, YouTube Music Pass. This is the dumbest thing Google could do, and it threatens the very heart of what has always made YouTube so special.
---
Contrary to the insistence of media analysts, music piracy in Australia is not endemic, and streaming music services have contributed to stemming that flow — that's the claim made by Spotify Australian chief Kate Vale, whose company is finishing up a project on Spotify's impact on Australian piracy.
---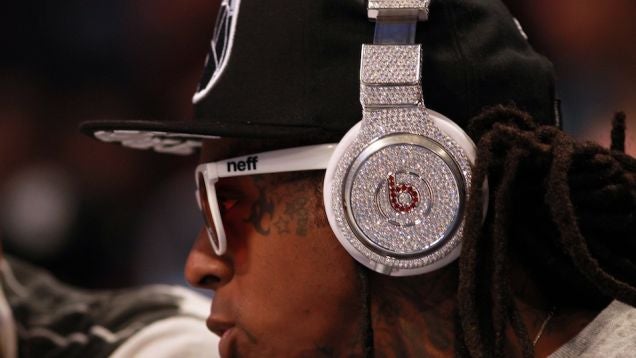 ---
Today, Spotify starts rolling out a new darker redesign. It's the biggest stylistic change we've seen since the service launched its web-based player in late 2012. The new look ditches the old app's overcast grays for a sleek facade that's blacker than hell — and it's so much more beautiful and useful for it.
---
Los Angeles funk band Vulfpeck wants to go on tour, but they're going to need your help to raise the money. This isn't some BS Kickstarter: They have made an entirely silent album designed specifically for this purpose of siphoning cash away from Spotify's treasury. What a clever stunt, and it just might work.
---
Yesterday, Spotify removed listening caps from its web-based music service. And so the struggling Rdio streaming music service has decided to follow with its own announcement: Free on-demand music forever on the web — as long as you're willing to listen to some of the company's newly conceived advertising.
---