Late last year, Foxtel announced plans to expand its Presto streaming service to include TV as well as movies — a clear attempt to make its mark before the launch of Netflix and Stan. Foxtel has now quietly launched the service — so what does it cost and what do you get?
---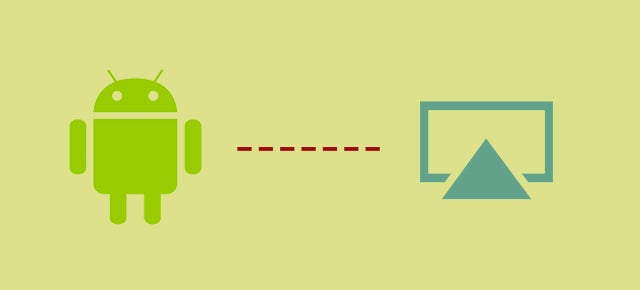 The AirPlay wireless streaming system makes sharing stuff between your phone and TV incredibly easy — but only if you stick with Apple gadgets. Try to share content from an Android and suddenly you're out of luck. But with these third-party streaming apps, Airplay and Android can finally speak the same language.
---
Buying an old-school arcade console is a big investment. Ms Pac-Man bragging rights don't just cost a lot of money — you pay the price in real estate. That whole corner of your living room gone for just one measly game. A new service called All You Can Arcade sort of makes this proposition worthwhile.
---
Intel has just confirmed what was previously only a rumour; it's entering the set-top box business in a major way. As The Verge reports, we're talking "live television, catch-up television, on-demand [and] a set of applications". In other words, the golden goose.
---
According to an FCC filing, Apple has a smaller Apple TV in the works. What's weird is that it's not that much smaller than the current Apple TV — the small version would be 93.78sqmm as opposed to the current version's 98sqmm. Everything else about the FCC filing on the Apple TV looks identical to the current one.
---
Quickflix is the closest thing Australia has to a Netflix competitor, but setting up a system to stream movies isn't cheap. Quickflix has actually been suspended from trading since mid-November while it seeks new investors. In a market update today, it revealed an interesting factoid: merely acquiring a new customer costs it $60, which means you'll have to be using its $14.95 a month WatchNow service for at least five months before it makes anything at all.
---