Loading page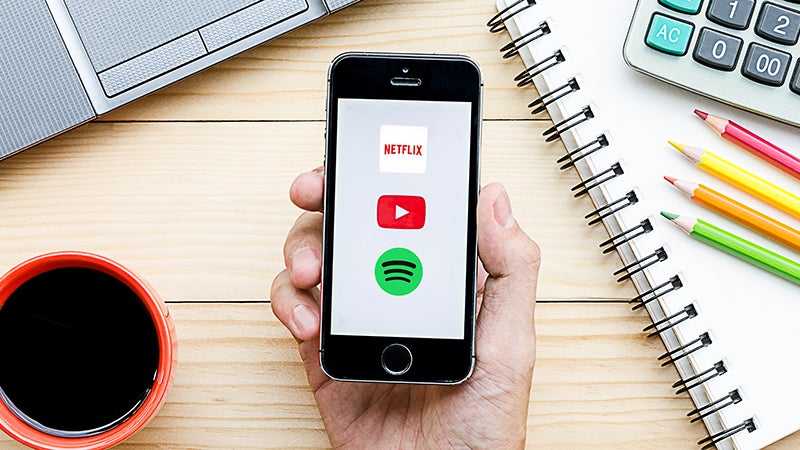 If you stream videos or listen to music over a mobile connection, you probably want to keep your data usage down, so that you don't end up with an ungodly phone bill at the end of the month. Luckily, the most popular streaming apps all have settings that can help. As an added bonus, you can probably save some battery life too. Here's exactly how to stop Netflix, YouTube, Spotify and other popular streaming services from eating up you precious mobile data.
---
Late last year, Foxtel announced plans to expand its Presto streaming service to include TV as well as movies — a clear attempt to make its mark before the launch of Netflix and Stan. Foxtel has now quietly launched the service — so what does it cost and what do you get?
---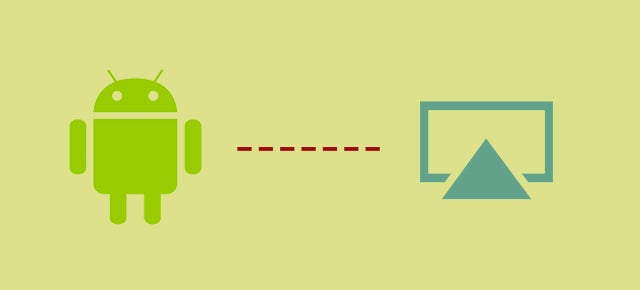 The AirPlay wireless streaming system makes sharing stuff between your phone and TV incredibly easy — but only if you stick with Apple gadgets. Try to share content from an Android and suddenly you're out of luck. But with these third-party streaming apps, Airplay and Android can finally speak the same language.
---
Buying an old-school arcade console is a big investment. Ms Pac-Man bragging rights don't just cost a lot of money — you pay the price in real estate. That whole corner of your living room gone for just one measly game. A new service called All You Can Arcade sort of makes this proposition worthwhile.
---
Intel has just confirmed what was previously only a rumour; it's entering the set-top box business in a major way. As The Verge reports, we're talking "live television, catch-up television, on-demand [and] a set of applications". In other words, the golden goose.
---
According to an FCC filing, Apple has a smaller Apple TV in the works. What's weird is that it's not that much smaller than the current Apple TV — the small version would be 93.78sqmm as opposed to the current version's 98sqmm. Everything else about the FCC filing on the Apple TV looks identical to the current one.
---
Loading page