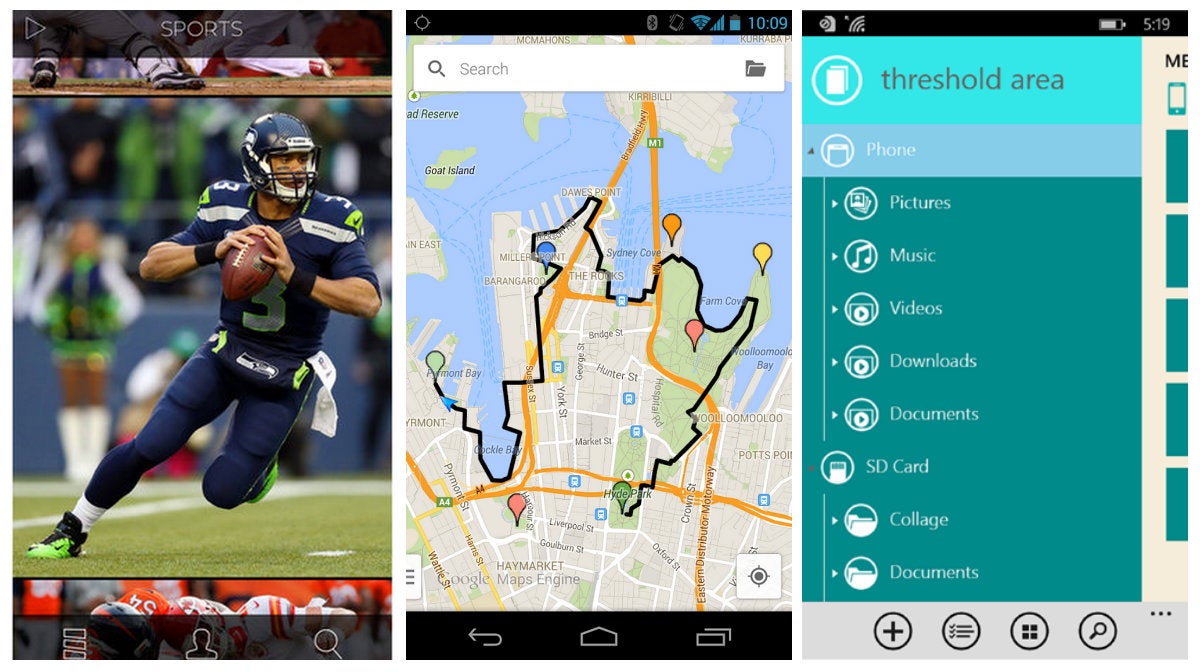 ---
---
In March we covered Memoto, a lifelogging camera that takes two photos a minute while you're wearing it. It was in the preorder stage then and with $US500,000 more than expected from its November Kickstarter, it had an ambitious April shipping timeframe. Which obviously didn't happen. BUT now it's actually going to ship on November 1st. For real this time.
---
OurSay is about to live-stream The Communications Debate: a showdown on national broadband policy between Communications Minister Stephen Conroy and his Shadow Liberal opposite, Malcolm Turnbull. The best part — besides all the feelings we're likely to see — is that it's live-streaming on the web. Watch along with us!
---
---
Sony is announcing something today. Something big. People are lining up in New York City right now to see what will probably be the PlayStation 4. Thankfully, you don't have to miss out. Watch the live stream with us right here!
---