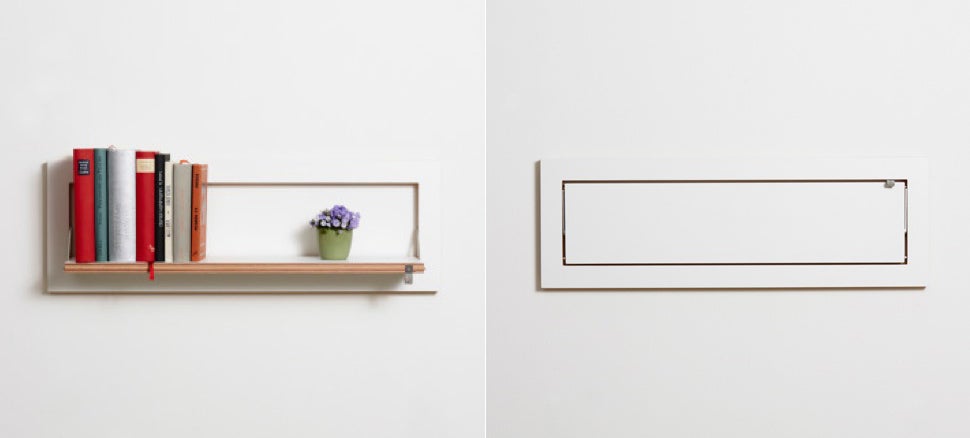 ---
How much information is stored inside a human? Not as much as you think. All you need is a mere 1.5 gigabytes to fit your entire genetic code. Veritasium did the maths in his latest brain tapping video and cooked up that number using bits to understand the molecules that make up a person's genetic code.
---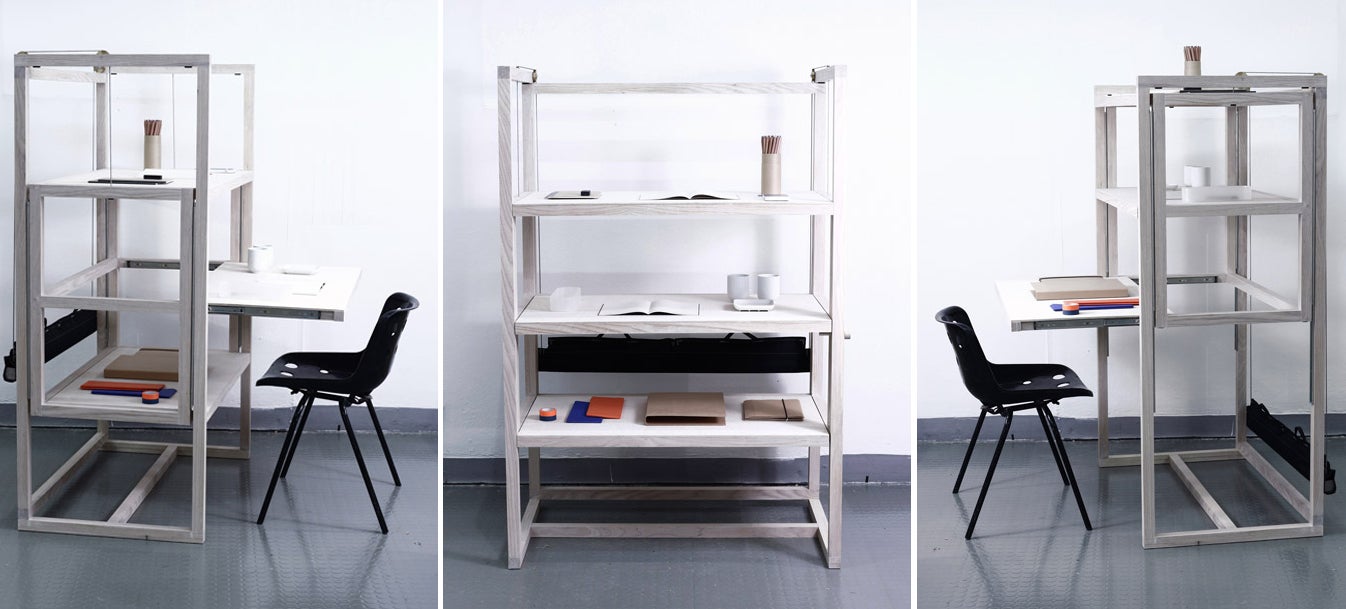 ---
Solid-state drives (SSDs) are already fast, in fact, a little too fast. That doesn't mean we're going to say no to even more performance, even if data transport protocols need to catch up. While flash memory itself continues to improve in durability, speed and density, there's also work ongoing on the software side, with a team of researchers in Japan reportedly boosting existing drive speeds with a simple middleware change.
---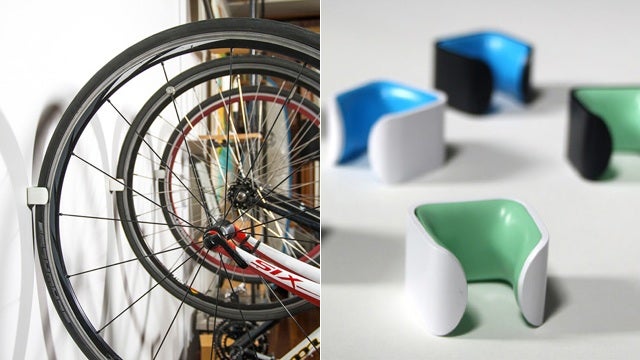 There's no shortage of showy bicycle storage, but if you want something neat and discreet, Hurdler Studios' Clug seems to be the little bicycle rack that could. Currently a Kickstarter, the Clug — named after the noise it makes — is a small, wall-mounted clip. The bracket conceals two screws, which hold the things to the wall, and then a push-fit inner clips straight into hide them.
---
Stupid hipster 80s fetishism notwithstanding, cassette tapes don't get much love. That's a shame, because magnetic tape is still a surprisingly robust way to back up data. Especially now: Sony just unveiled tape that holds a whopping 148 GB per square inch, meaning a cassette could hold 185 TB of data. Prepare for the mixtape to end all mixtapes.
---
It's easy enough to find ultra-fast SD cards — if you have the cash — but super speedy microSD cards are harder to come by. No longer: Toshiba has just launched the world's fastest, and it should breathe life into your compact mirrorless camera.
---