If you don't mind waiting hours to fill a massive flash drive with files then by all means go and drop a few hundred bucks on a 256GB drive. But if you value your time, you'll want to seriously consider a compact SSD flash drive instead. They boast sustained transfer speeds topping out at an impressive 433MB/s, and are finally available in larger 480GB capacities.
---
It's often the case that when a gadget is over-packed with functionality, usability is sacrificed and it ironically ends up being less useful overall. But the On The Go, which promises to replace your flash drives, portable chargers, and sync cables with a single multi-connector contraption, looks like it's managed to strike the perfect balance between form, functionality and ease-of-use.
---
Remember those rumours about a 12-inch MacBook that ditched a MagSafe connector and traditional USB ports for a single USB Type-C port? If true, SanDisk's new Dual USB Drive will be the first flash drive that's able to connect to that redesigned hardware without an ugly adaptor.
---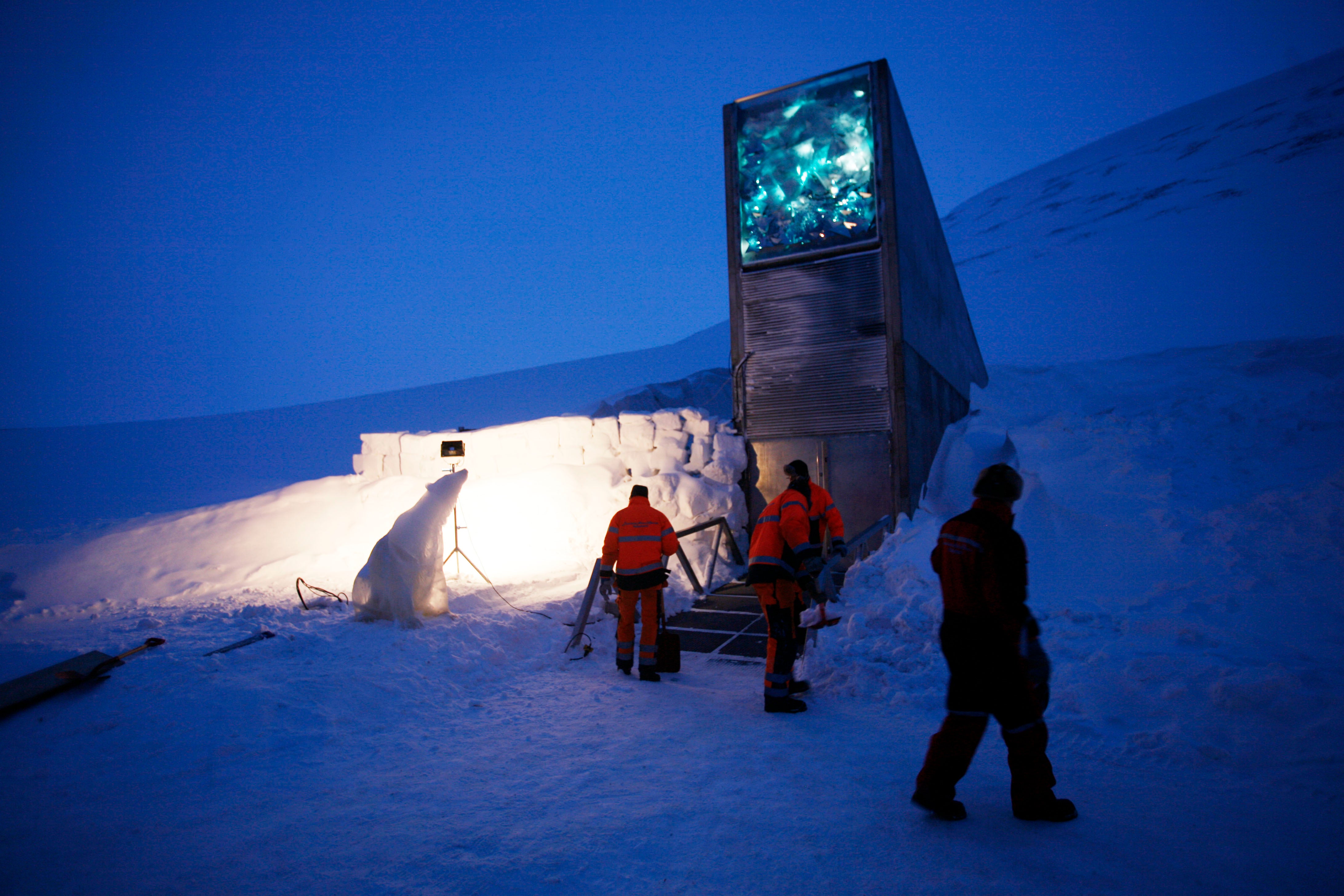 ---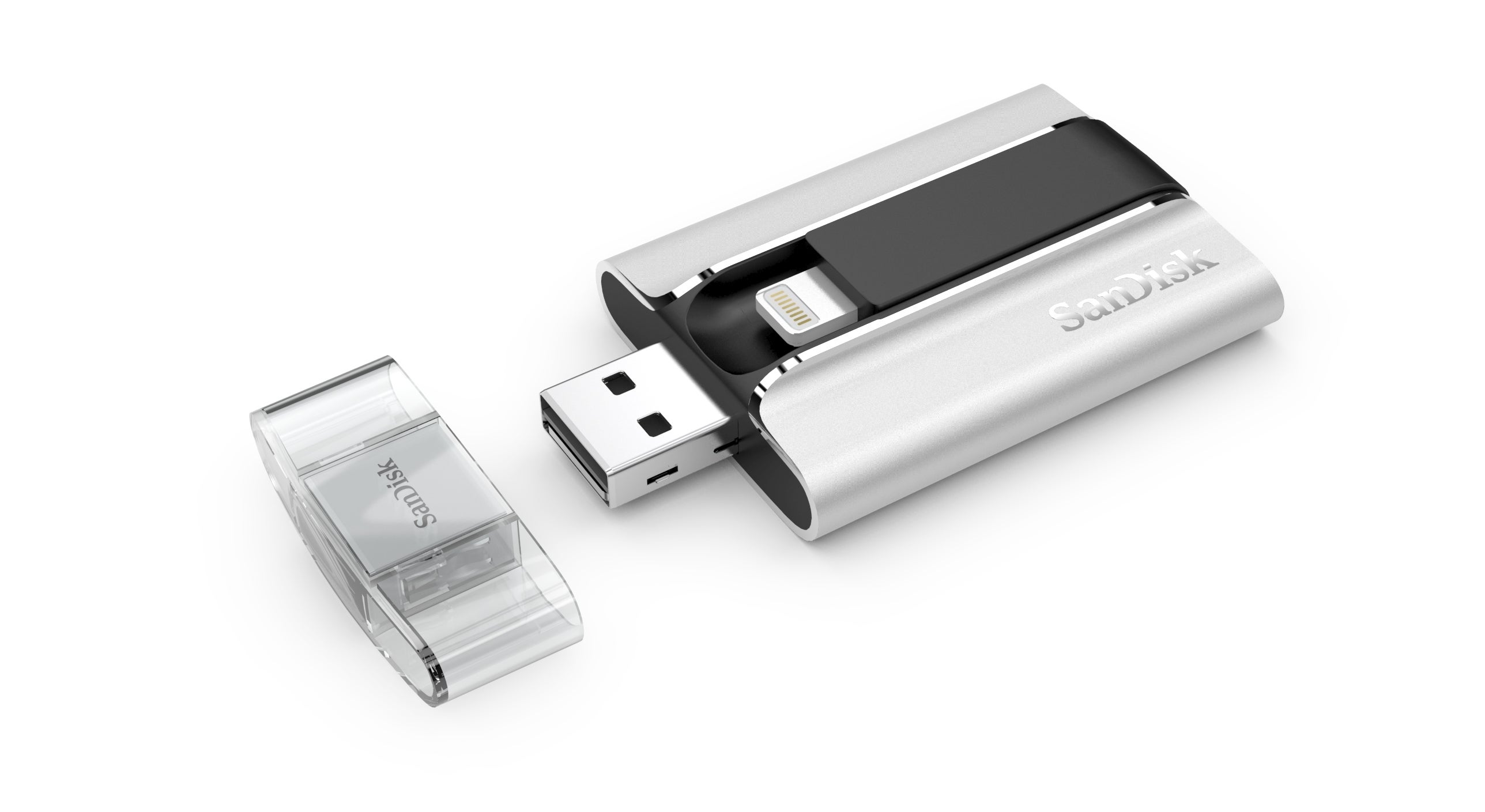 ---
You could say that Heath James' technology life is complex. He's the manager of an IT-centric team within a large organisation and has 14 years project experience. At home, he and his wife have a teenage daughter and two younger children shared on a part-time basis. Heath is also one of two winners in our recent Synology NAS competition and, with the help of his family, took the device through its paces over the Christmas break. This is his in-depth review.
---