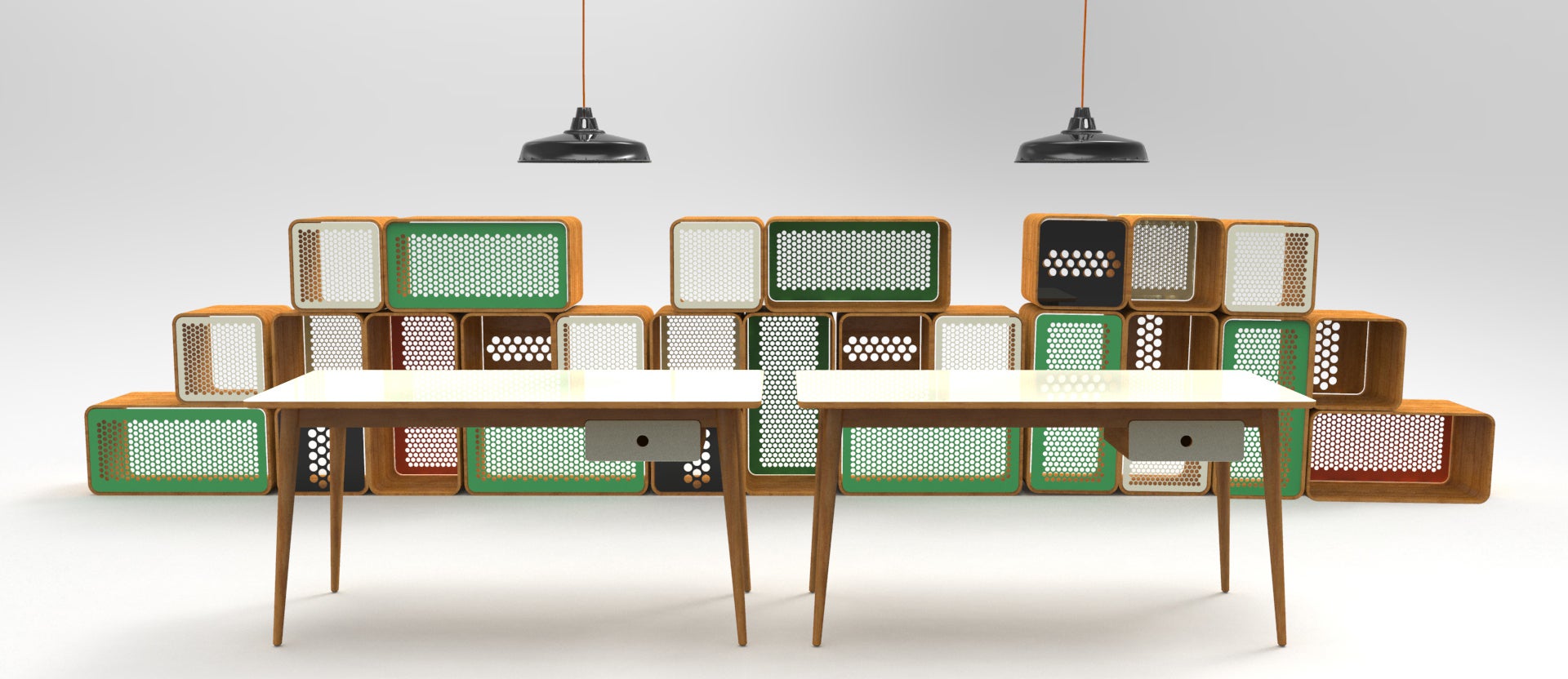 Everyone needs a little privacy at work, but this usually means erecting cheap walls of plastic which depress their inhabitants at the same time they define workspace. A new line of office furniture by the folks at Rack & Tack manages to divide up a room while still being cheery, colourful and clever.
---
Storage is always a problem. 4K movies, high-res photos, and new games all take up a lot of hard drive space. Almost any new laptop or desktop computer you buy will have a USB 3.0 port, giving you super-fast data transfers from external storage to your PC. All new MacBooks, iMacs and the Mac Pro have a Thunderbolt port, with even faster data transfer speeds. While you can easily buy a portable drive with a Thunderbolt port or a USB 3.0 port, what if you want both? HGST's new G-Drive Mobile Thunderbolt is just the ticket.
---
Deep down you know that one day you should conglomerate that stack of hard drives full of random files into a single media server. But thanks to Thermaltake's new BlacX Urban wireless docking station, that one day doesn't have to be today. Just slap in any drive of your choosing and its contents instantly become accessible through all of your wireless devices.
---
---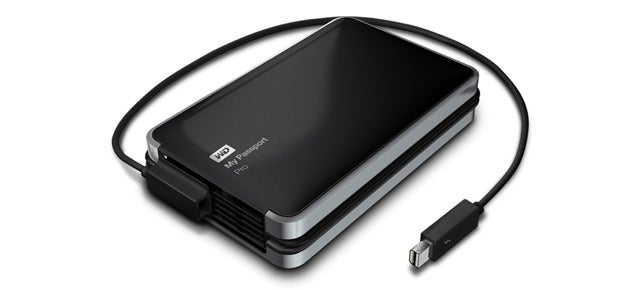 ---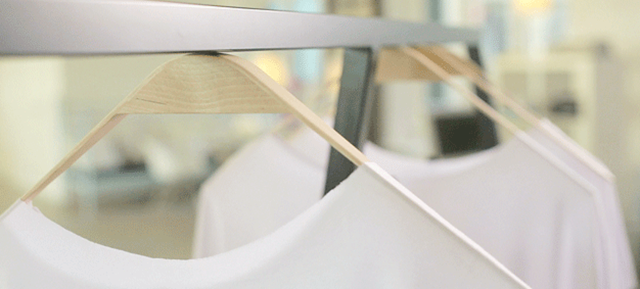 ---
With Google dropping the cost for its Drive service to just $10 a month for an absurdly mammoth 1TB of storage, it's a great time to think: "Wow, well I maybe I should cram all my digital crap into the same place for simplicity!" But it's never that easy.
---
You know that stack of storage boxes buried deep in your closet that you're too lazy to dismantle to find that one item you're looking for? These boxes from King Jim feature a small tag on one side that lets you catalogue photos of their contents, so when it's time to find something you can do all the searching from your iPhone or iPad.
---