Speed, size, and even aesthetics all come into play when it comes to choosing an external drive for a computer, but storage capacity is always the most important factor influencing a purchase decision. And with LaCie's new d2 Thunderbolt 2 external drive, you can actually boost both the storage and transfer speeds with an optional SSD upgrade that's easy to install.
---
Apple just made its new iCloud pricing plans official. Here's what extra storage in Apple's walled garden is going to cost you in Australia.
---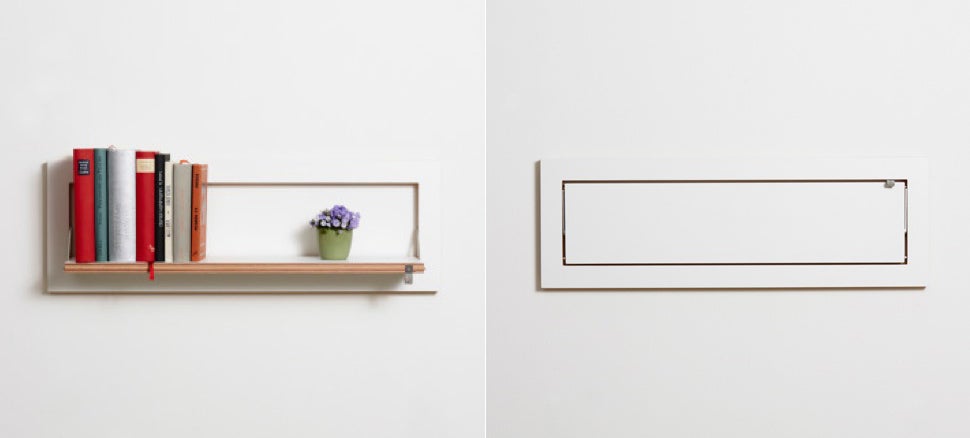 ---
How much information is stored inside a human? Not as much as you think. All you need is a mere 1.5 gigabytes to fit your entire genetic code. Veritasium did the maths in his latest brain tapping video and cooked up that number using bits to understand the molecules that make up a person's genetic code.
---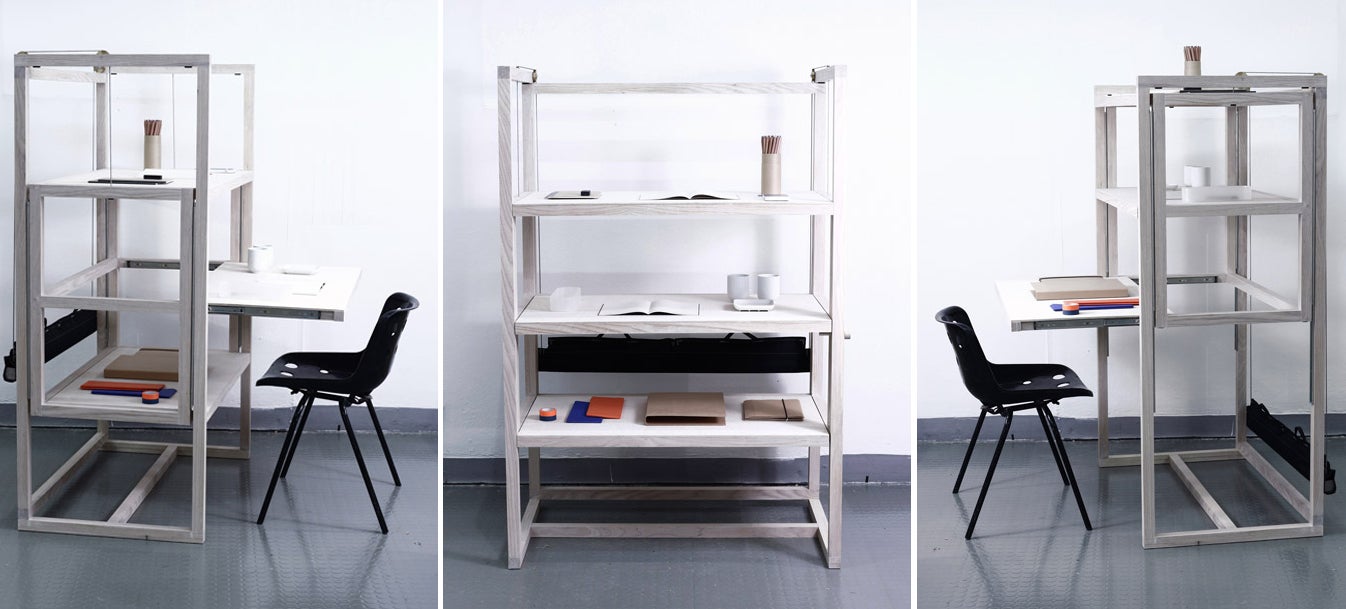 ---
Solid-state drives (SSDs) are already fast, in fact, a little too fast. That doesn't mean we're going to say no to even more performance, even if data transport protocols need to catch up. While flash memory itself continues to improve in durability, speed and density, there's also work ongoing on the software side, with a team of researchers in Japan reportedly boosting existing drive speeds with a simple middleware change.
---