Remember those rumours about a 12-inch MacBook that ditched a MagSafe connector and traditional USB ports for a single USB Type-C port? If true, SanDisk's new Dual USB Drive will be the first flash drive that's able to connect to that redesigned hardware without an ugly adaptor.
---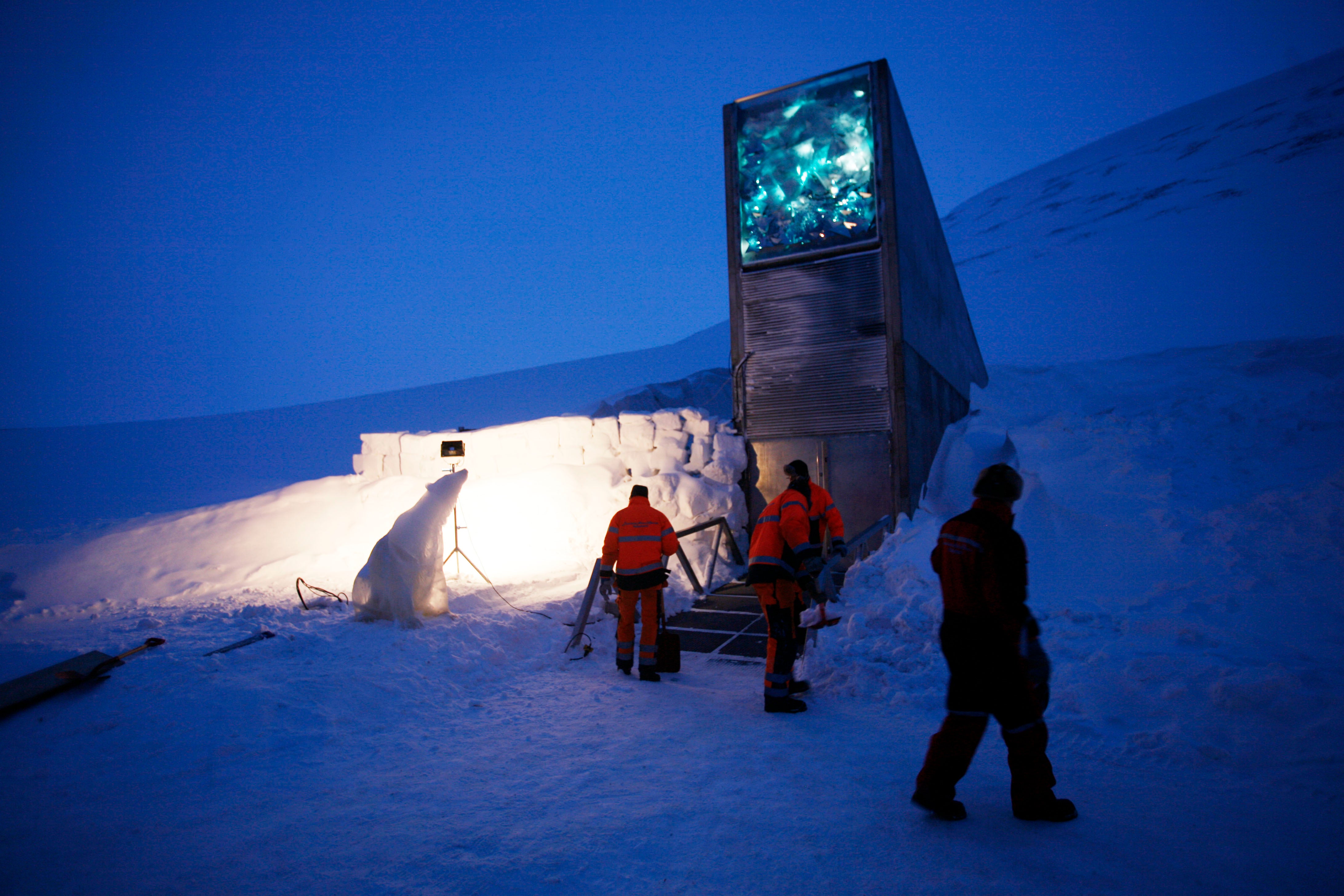 ---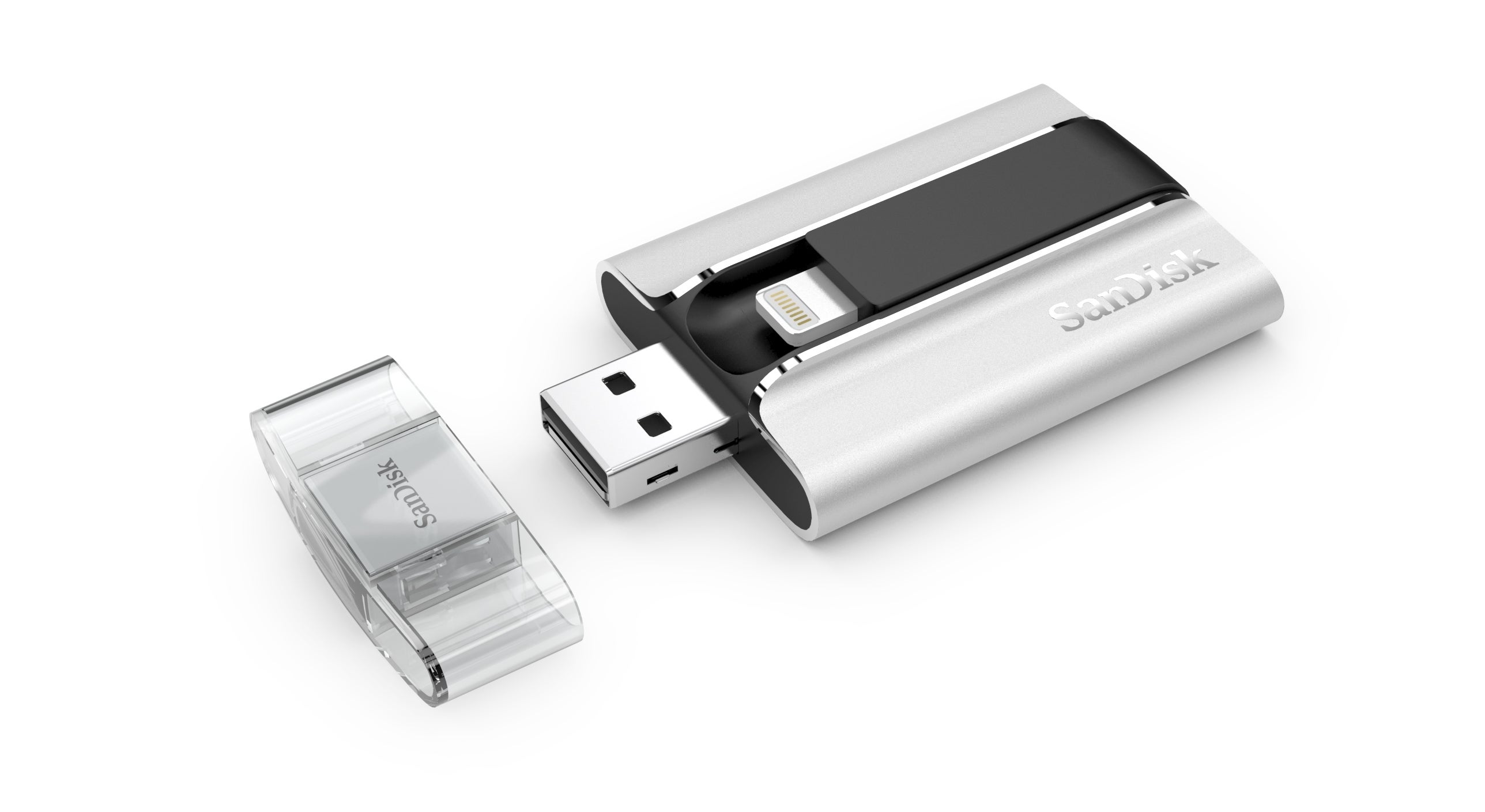 ---
You could say that Heath James' technology life is complex. He's the manager of an IT-centric team within a large organisation and has 14 years project experience. At home, he and his wife have a teenage daughter and two younger children shared on a part-time basis. Heath is also one of two winners in our recent Synology NAS competition and, with the help of his family, took the device through its paces over the Christmas break. This is his in-depth review.
---
If you're OK with doubling the thickness of your svelte Android smartphone with a chunky case, you've probably realised that the myriad of OTG microUSB flash drives out there won't actually attach to the bottom of your device. So SanDisk is throwing a bone to those of you paranoid about breaking your phone with a new USB 3.0 flash drive featuring a cartoonishly long microUSB port that can reach past the thickest case.
---
It turns out there are still some ways to improve a USB flash drive that don't involve just cramming more storage inside. The iStick Pro, coming sometime in March of this year, features a Lightning connector on one end for attaching to iOS devices, and a wonderful transforming USB/microUSB connector on the other making it also compatible with laptops and Android devices.
---