Loading page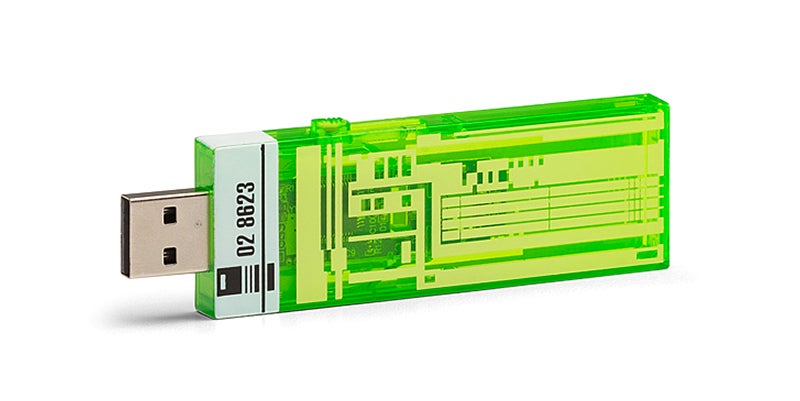 You'd have assumed that by the time the 24th century rolled around, Wi-Fi would be available across the galaxy. But Picard's Enterprise apparently still relied on isolinear chips — Star Trek's version of flash drives — to share data. ThinkGeek's version probably isn't quite as advanced, but you don't have to tell your imagination that.
---
The nomadic lifestyle of a 3D printsmith is made all the more difficult when it comes to carrying your 3D printer from town to town. Ultimaker has heard your lamentations, though, and has come up with a solution that promises to make transporting a 3D printer a little easier: A €59.95 ($88) pair of shoulder straps.
---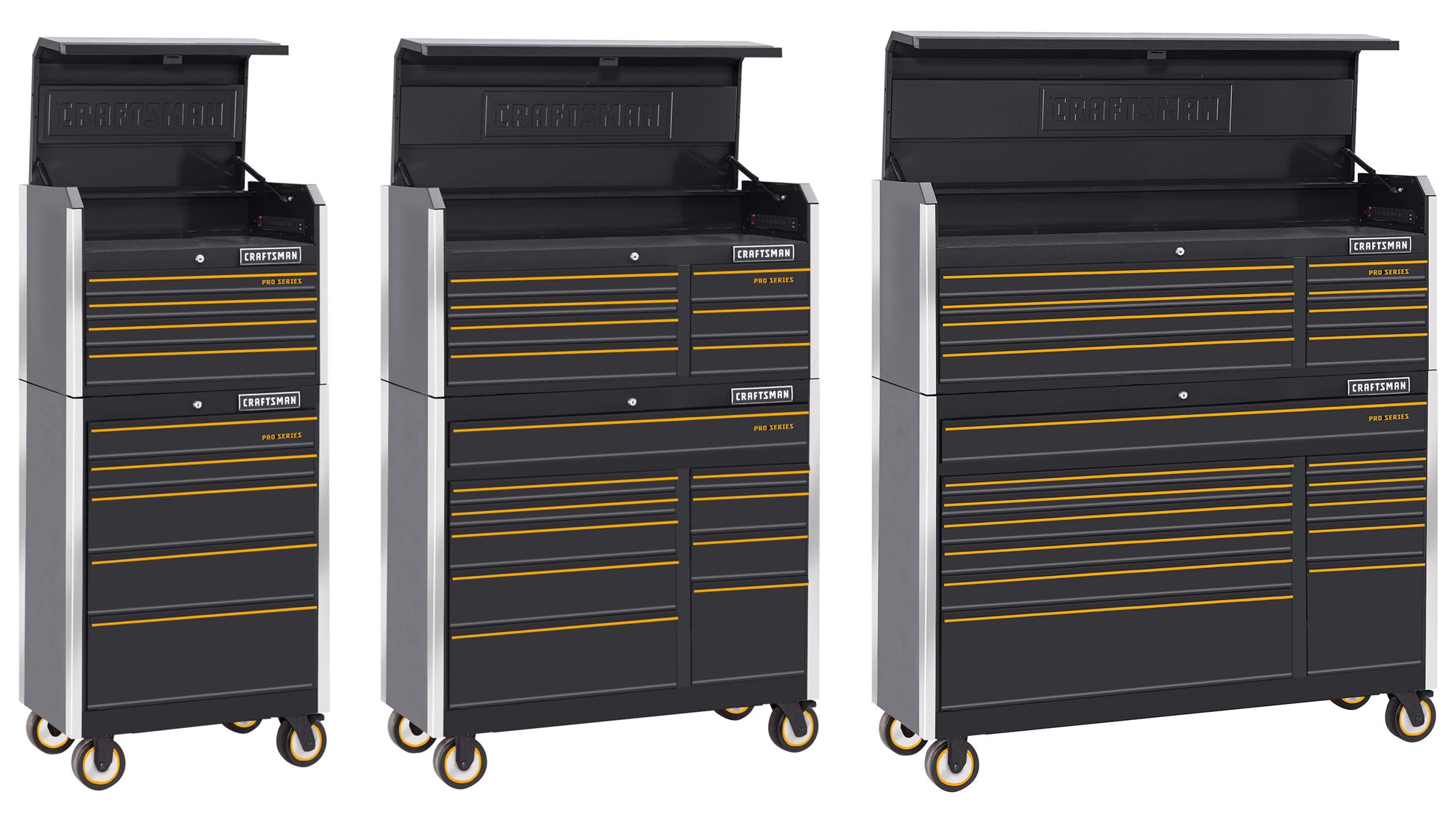 Tools are expensive, but so is having to replace your rolling tool chest, because you misplaced its key in your workshop and had to physically cut the lock open. So Craftsman's new Pro Series storage units feature Bluetooth-connected locks that can be opened and secured using an app — just don't lose your smartphone.
---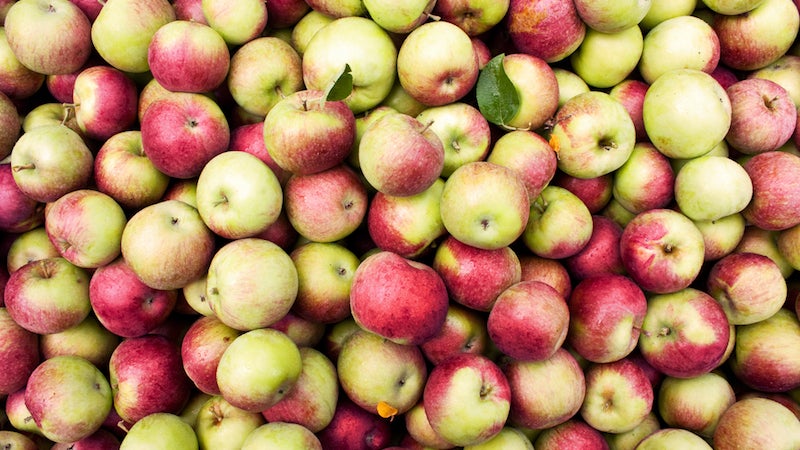 ---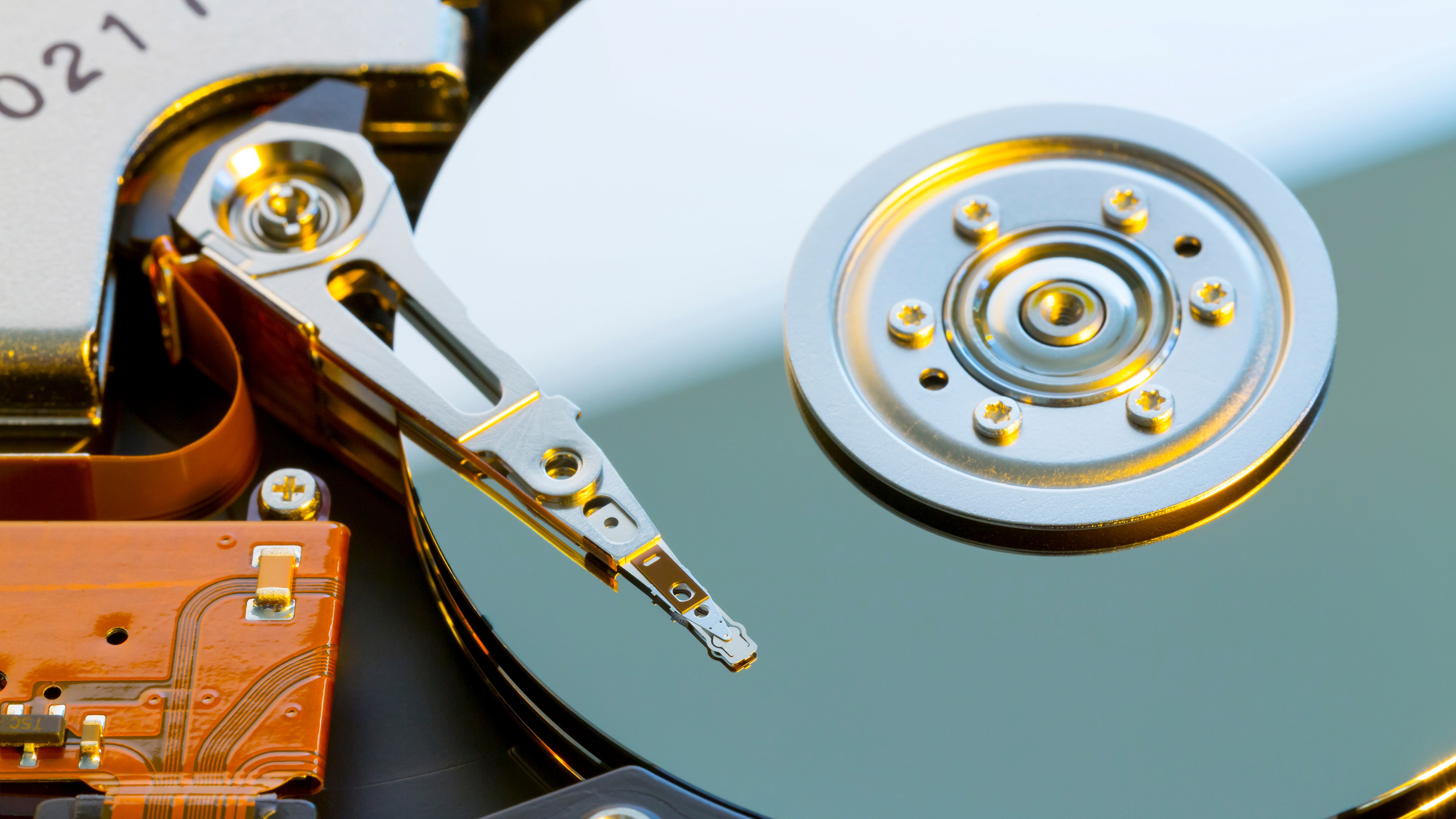 Storage devices have taken many strange forms over history. We've seen everything from an old 19th-century loom to massive data centres that power companies like Facebook and Google. But along the way, some truly weird devices tried to change how we save our precious data bits. These technologies were either wonderfully weird, woefully misguided, or just behind the times, but regardless, they each have their own idiosyncrasies worth remembering. Here are 10 of the weirdest storage devices ever created.
---
---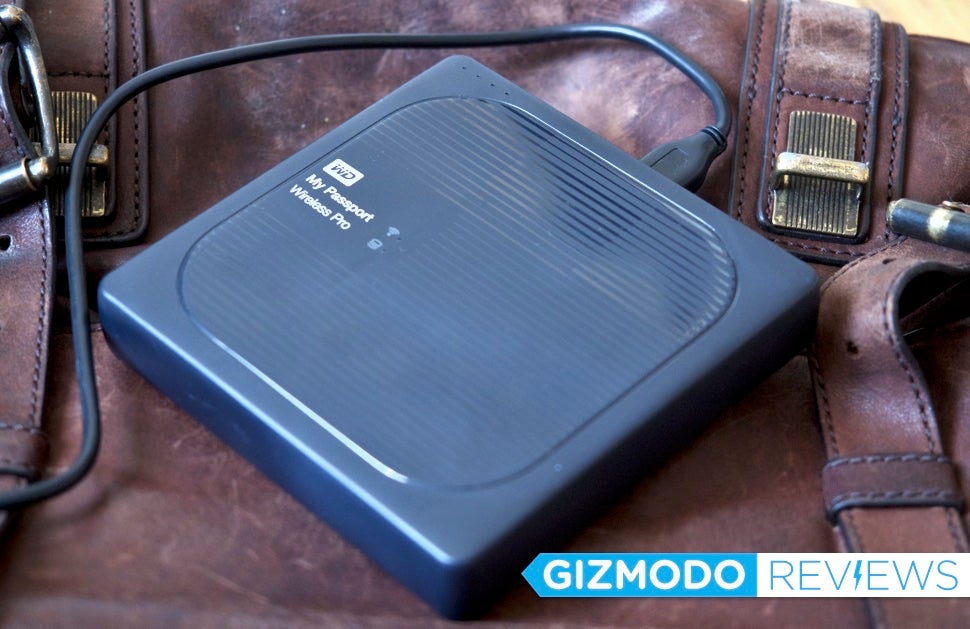 Broadly speaking, there are two types of people who need a portable hard drive. One type just needs a little additional storage periodically and would rather have something flexible and portable than a big honking drive that plugs into the wall. The other is the high-falutin' "professional on the go" who is taking pictures, recording video, and producing tremendous amounts of data while travelling so they carry a hard drive with them every single day. While the former has their pick of any of the drives available when you search "portable hard drive" on Amazon, the latter might prefer something a little more robust — like Western Digital's new My Passport Wireless Pro.
---
It doesn't matter how much storage Apple stuffs into the latest iPhone, your ever-growing music, photo, video and app collections will max it out in no time. Instead of constantly having to delete files so you have room to keep adding new media, SanDisk's new iXpand Memory Case will simply boost your iPhone's storage capacity.
---
Loading page