If you're OK with doubling the thickness of your svelte Android smartphone with a chunky case, you've probably realised that the myriad of OTG microUSB flash drives out there won't actually attach to the bottom of your device. So SanDisk is throwing a bone to those of you paranoid about breaking your phone with a new USB 3.0 flash drive featuring a cartoonishly long microUSB port that can reach past the thickest case.
---
It turns out there are still some ways to improve a USB flash drive that don't involve just cramming more storage inside. The iStick Pro, coming sometime in March of this year, features a Lightning connector on one end for attaching to iOS devices, and a wonderful transforming USB/microUSB connector on the other making it also compatible with laptops and Android devices.
---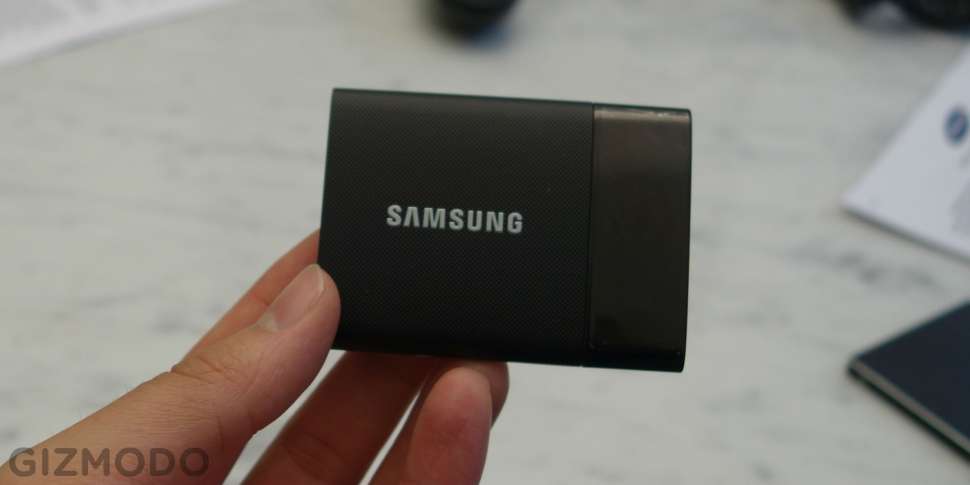 ---
If you're regretting your decision to save a few hundred bucks on your iPhone or iPad by opting for the smaller 16GB model, there are ways to boost your smartphone's storage capacity. But because swapping in a larger microSD card just isn't an option in the Apple world, you'll have to settle for an external storage solution. And while there are lots of Lightning-friendly flash drives already on the market, the iBridge from Leef features a clever curvy design that wraps around behind your device in an attempt to be less intrusive.
---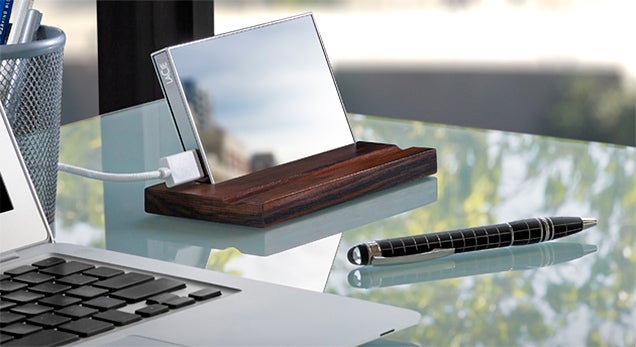 LaCie's no stranger to turning external storage into works of art. Last year it hid a terabyte of drive space inside a silver-plated sphere, and while its brand new Mirror might have a more traditional rectangular form factor, it's the first external drive to be completely wrapped in reflective, scratch-resistant, mirror-finish Gorilla Glass. So you'll spend as much time looking at yourself as you do looking at it.
---
The easiest way to expand the storage capabilities of your smartphone or tablet is with a wireless external drive. It means there's never any memory cards to swap (or lose) and you can share videos, photos, and music with multiple users at the same time. And while Seagate's new Wireless drive isn't the largest you'll find, it perfectly balances features and functionality with a competitive $US130 price tag.
---
With their now-iconic rubber orange armour, LaCie's rugged external drives have become the go-to choice for professionals in the field looking for a reliable place to store and transport photos and footage. And while LaCie's new Rugged RAID might be a little larger than its predecessors, it provides even more protection with a pair of hard drives inside that ensure your data is perpetually backed up.
---