You might wonder why anyone would actually spend money on a USB flash drive when companies hand them out for free at trade shows. The answer is speed — a free flash drive copies files slower than a tired snail. You can always spend hundreds on a fast USB 3.0 flash drive to speed up file copies, but even the most expensive option can't compare to the speeds you'll get from VisionTek's new compact SSD drives.
---
Earlier today, news came that Dropbox had deleted user files from the cloud. While it's going to restore some of them, it can't bring them all back to life. But it can, according to an email published at Engadget, offer those who lost digital detritus a year's worth of Dropbox Pro to make up for it.
---
Losing a laptop full of personal files like family photos is upsetting, but losing a laptop full of private corporate info and trade secrets is instead downright terrifying. So when you absolutely can't risk misplaced data falling into the wrong hands, a GSM-equipped SSD drive that can remotely physically self-destruct guarantees the utmost of security and privacy.
---
Speed, size, and even aesthetics all come into play when it comes to choosing an external drive for a computer, but storage capacity is always the most important factor influencing a purchase decision. And with LaCie's new d2 Thunderbolt 2 external drive, you can actually boost both the storage and transfer speeds with an optional SSD upgrade that's easy to install.
---
Apple just made its new iCloud pricing plans official. Here's what extra storage in Apple's walled garden is going to cost you in Australia.
---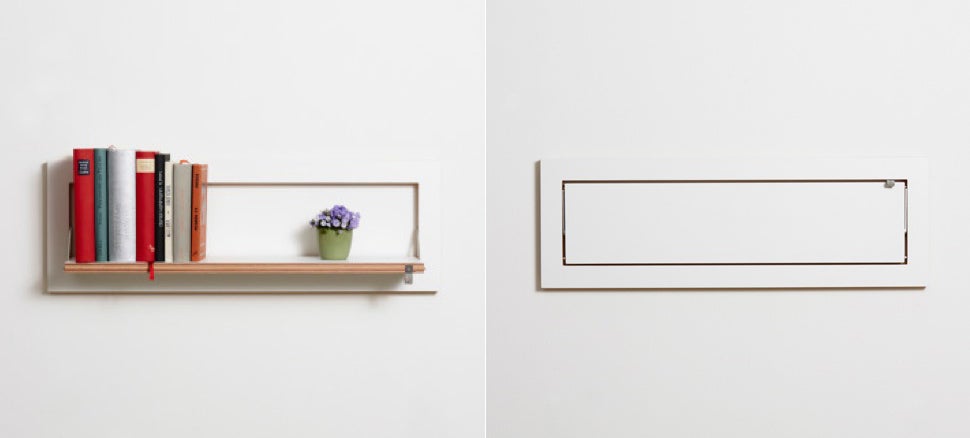 ---
How much information is stored inside a human? Not as much as you think. All you need is a mere 1.5 gigabytes to fit your entire genetic code. Veritasium did the maths in his latest brain tapping video and cooked up that number using bits to understand the molecules that make up a person's genetic code.
---