Loading page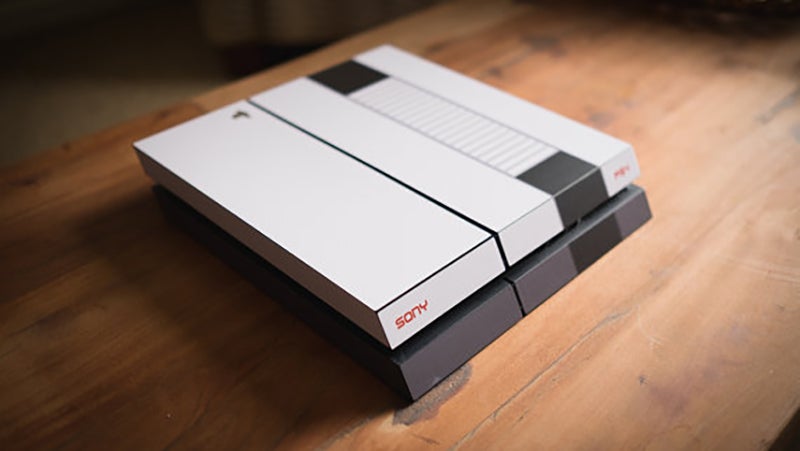 ---
Stickers is a photo-editing tool that lets you choose from hundreds of accessories, emojis, and props to stick anywhere on photos you upload to Twitter.
If that doesn't sound like anything new, maybe this will: any public Tweet containing a sticker is easily searchable and discoverable, creating a new visual spin on the hashtag; simply tapping on a sticker brings up a new timeline of Tweets from people around the world using that same sticker.
---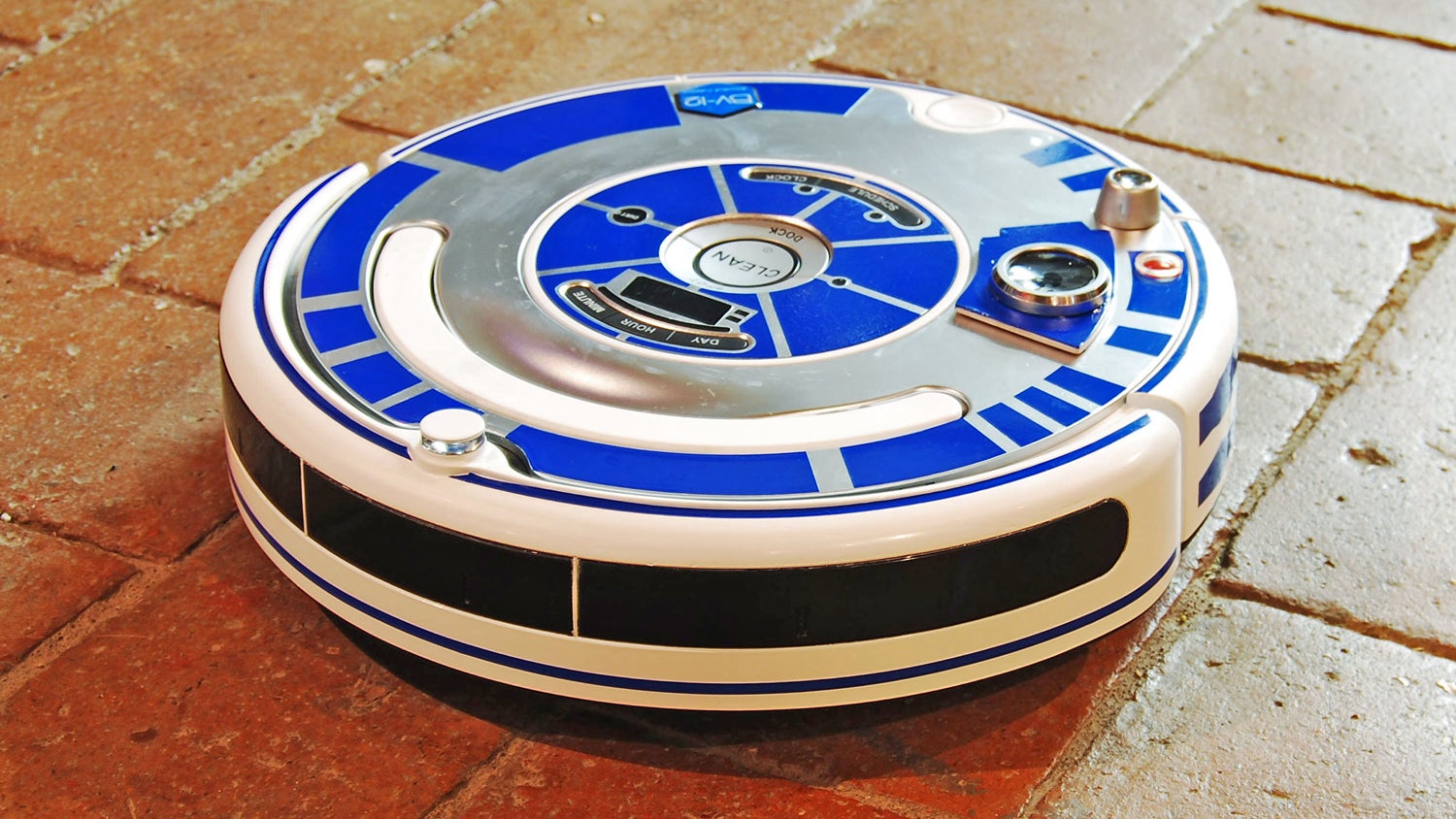 iRobot's Roomba vacuum cleaners are about the closest thing you can get to having a real Star Wars droid at home. In fact, many Roomba owners are happy to pretend their robovac is just a shorter version of R2-D2 while it works away, and this decal set will help make that even more believable.
---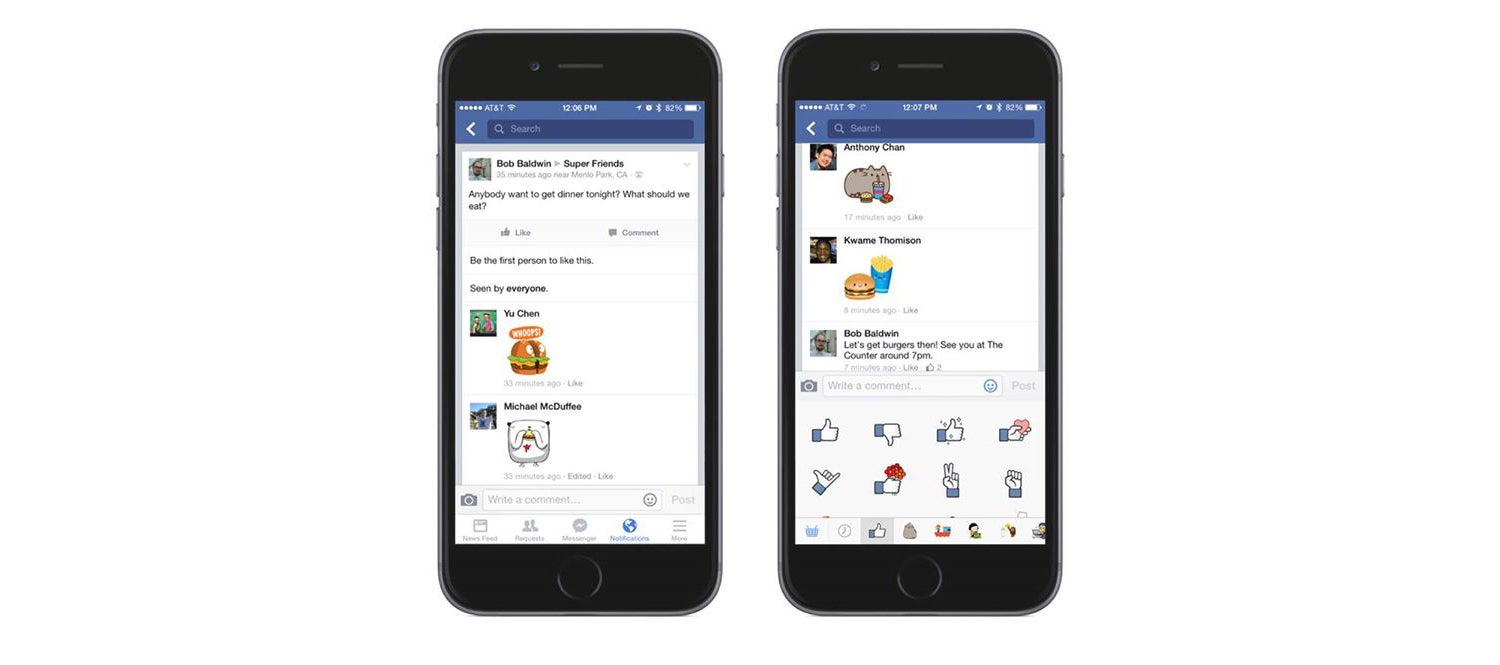 You know Facebook stickers — the brighter, louder cousin of the common emoji that has thus far been relegated to the world of Messenger? All that's about to change. Now, we can finally use Facebook stickers in comments to ambiguously say all the things that we'd rather not.
---
There was a time when well-travelled luggage looked like the suitcase above: covered with travel stickers, trophies of every adventurous explorer. My father, who spent his youth travelling across Europe in the '60s and '70s kept his weary suitcase for a long time; as a child, I admired all those well-aged little pictures of remote hotels and places I'd never been to.
---
Loading page