Just last week, Sony abandoned the Steve Jobs film that we've been waiting (and waiting) for. One that once had Christian Bale lined up as the lead, and David Fincher down as director before Danny Boyle took on the task. Overnight, according to The Hollywood Reporter, Universal has picked up the project.
---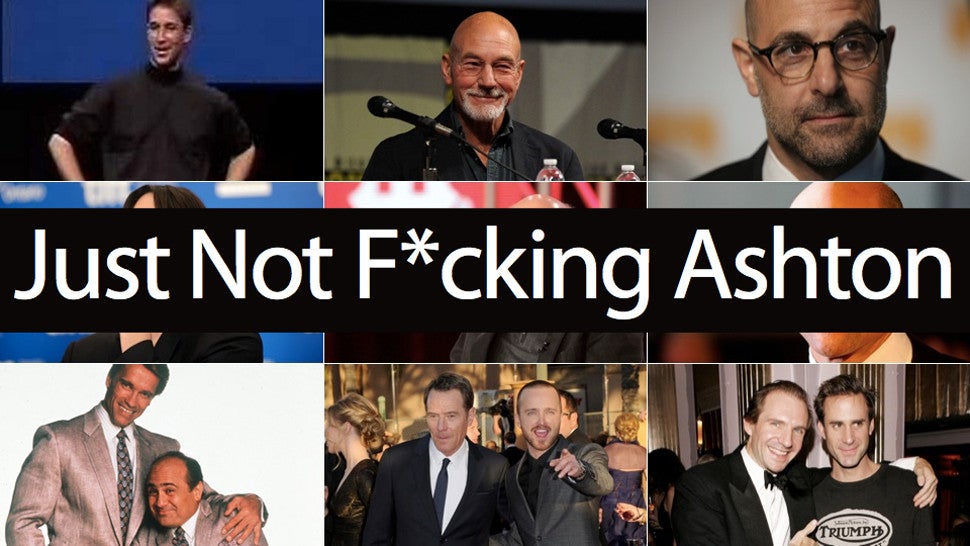 After a solid week of coming to terms with the fact that Steve Jobs is Batman, we've found ourselves in a Job-less world once more. Now that Christian Bale's thrown in the tiny circular glasses, we ask you, dear readers, who's your Jobsian ideal?
---
Yes, we've known for a while that Christian Bale might be the next actor to portray Steve Jobs, but Variety now seems mighty sure. The publication is reporting that our favourite Batman will indeed play our favourite technology pitchman in Sony's new movie.
---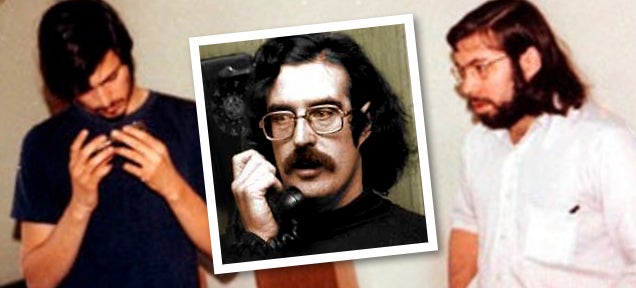 Perhaps you don't know John Draper aka "Captain Crunch", but if you're using a MacBook or an iPhone today it's because of him. He and his blue box were a fundamental inspiration for Steve Jobs and Steve Wozniak in making Apple. He's now in trouble and needs our help. Woz has written this fascinating article so you can understand how he influenced them both and how much we all owe him.
---
Apple's been on a tear to protect the look of its retail experiences, trademarking the design of its stores and patenting its proprietary see-through staircases. Now its glass cube flagship store in Manhattan is officially a patented design in the US, with "Steve P. Jobs" listed as one of the inventors.
---
The Hollywood Reporter claims that producers are tapping up Danny Boyle and Leonardo di Caprio to take on the the latest in a string of Steve Jobs flicks. Rumour has it that the director of Trainspotting, Slumdog Millionaire and the London Olympics opening ceremony is to take on the movie after Aaron Sorkin's pal David Fincher — you saw his work on The Social Network – reportedly bowed out.
---