Like a game of Six Degrees of Kevin Bacon, these interactive maps show the relationship between all the inventors listed in Apple's patents and its Wizard of Oz: Steve Jobs — the big red dot. He's connected to almost every patent and team, from industrial design to hardware to user interfaces to music to security.
---
It's almost hard to believe it's actually happening, considering Sony's Steve Jobs movie seemed like such a total clusterf**k. But there they are: Michael Fassbender and Seth Rogen as Apple co-founders Jobs and Wozniak. Someone snapped shots of real Hollywood actors on the set of a real Steve Jobs film that you might actually see in theatres.
---
Filming for the forthcoming — and much-troubled — Steve Jobs biopic started yesterday. With that came confirmation of the main cast that will feature in the film.
---
The people at the beautiful Woods Hole Inn* have snapped these photos of Steve Jobs' yacht in the wild. It's the first time we have seen Venus open like this, offering a peek at its interior design. It looks like a summer home from this angle. Here are two more views of the starboard and the bow.
---
Sometimes it's easy to forget that Steve Jobs was once quite a visionary. His legacy has arguably been tarnished by stories of his need for total control, the bizarre antics at the end of his life, not to mention a shitty biopic starring Ashton Kutcher which hopefully won't be the last word on the man. But when you look back at the early days of Apple, you're reminded of his tremendous ability to peer into the future.
---
Just last week, Sony abandoned the Steve Jobs film that we've been waiting (and waiting) for. One that once had Christian Bale lined up as the lead, and David Fincher down as director before Danny Boyle took on the task. Overnight, according to The Hollywood Reporter, Universal has picked up the project.
---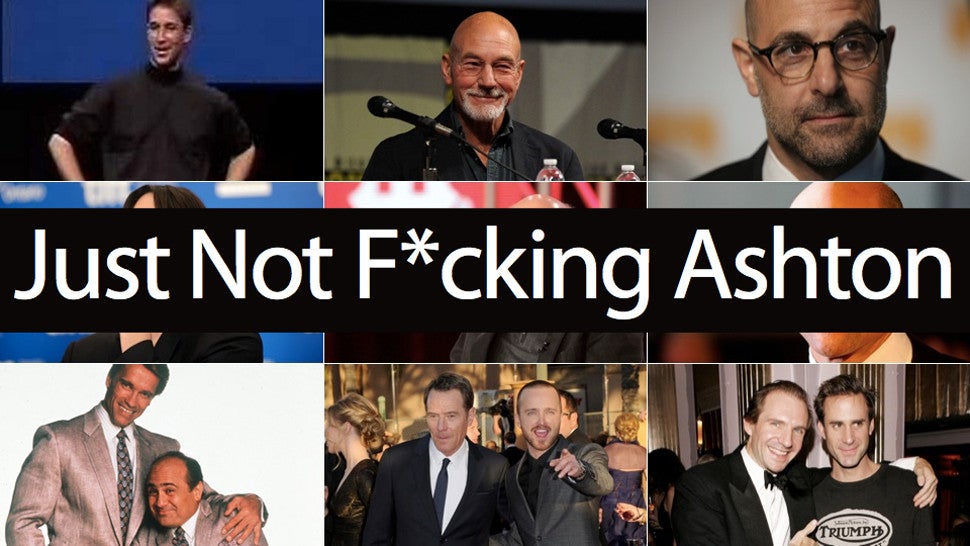 After a solid week of coming to terms with the fact that Steve Jobs is Batman, we've found ourselves in a Job-less world once more. Now that Christian Bale's thrown in the tiny circular glasses, we ask you, dear readers, who's your Jobsian ideal?
---