Loading page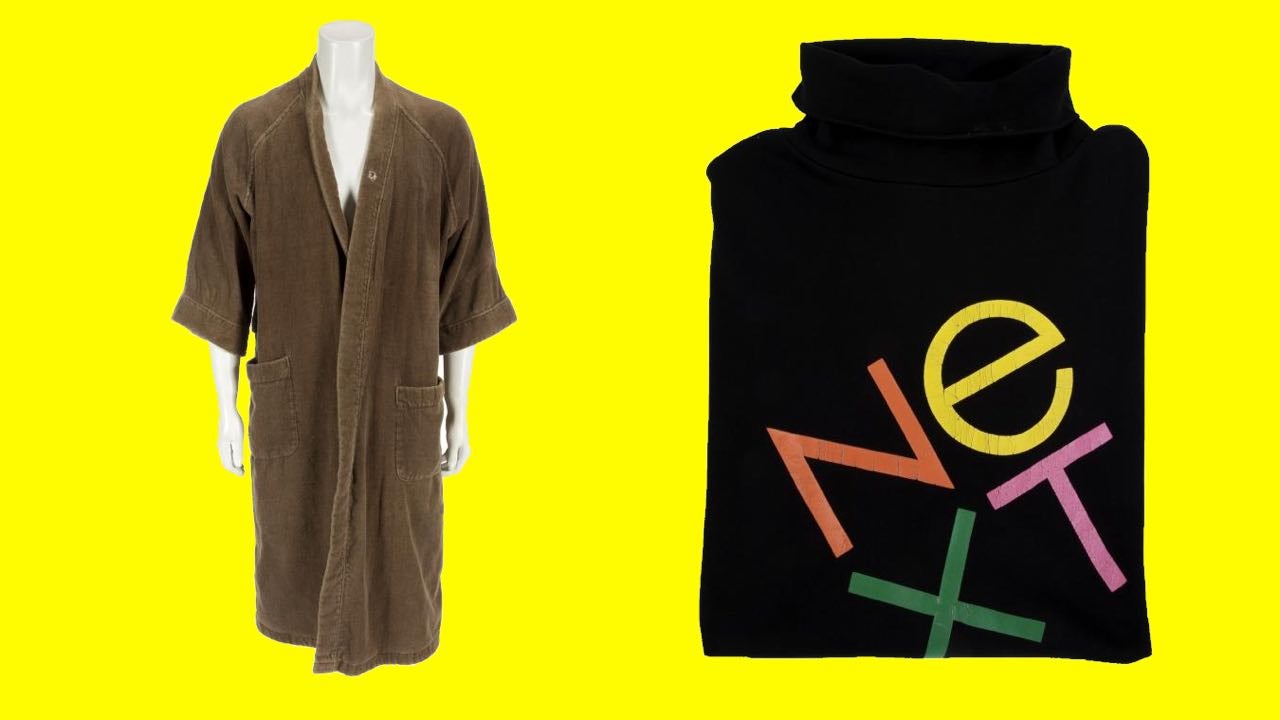 A bunch of old shit that used to belong to Steve Jobs is going up for auction later this month.
---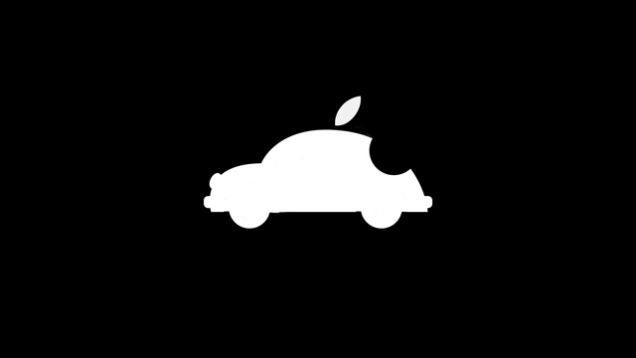 It's 2016, and Apple's mysterious, oft-buzzed about car project is still tucked away under the "ideas that may or may not happen in this lifetime" section of the company's filing cabinet. Despite a powerful rumour mill — former Apple board member Mickey Drexler once claimed it was Steve Jobs' "dream" to make an iCar, and reports have repeatedly materialised over the years that Apple was in various stages of building its own vehicle — we're still waiting, and the will-they-or-won't-they nature of the project has us asking if we'll ever see the vehicular version of Big Foot.
---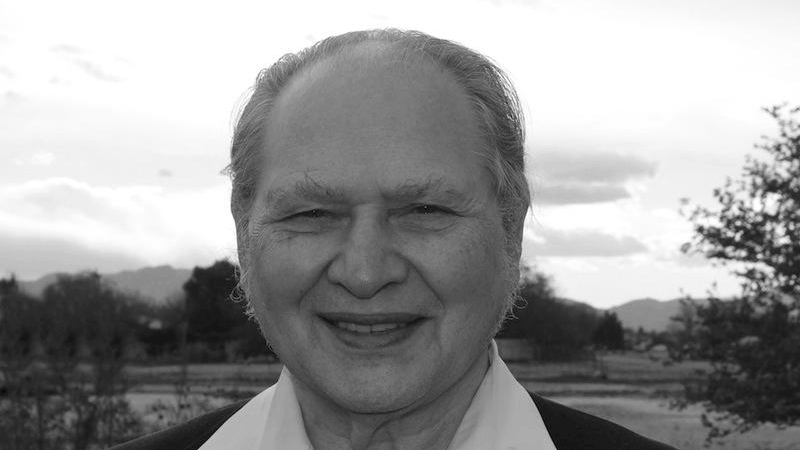 It's been 40 years since Apple was founded, and by now, the story is a Silicon Valley legend: Two friends, Steve Jobs and Steve Wozniak, built a multi-billion dollar empire right out of their parent's garage. But what most people don't know was that there was actually a third person critical to Apple's origin.
---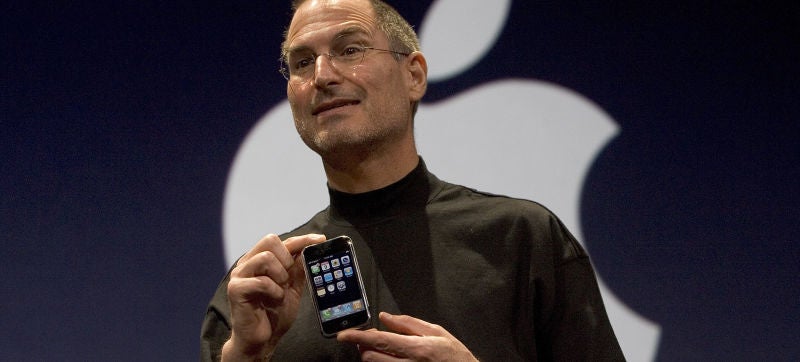 ---
---
The day is almost here: When America gets to witness Seth Rogen as Woz. In preparation for the Steve Jobs theatrical release on October 23, Woz himself has been doing a lot of publicity for the film, including making this featurette that juxtaposes his real-life commentary with snippets from the movie.
---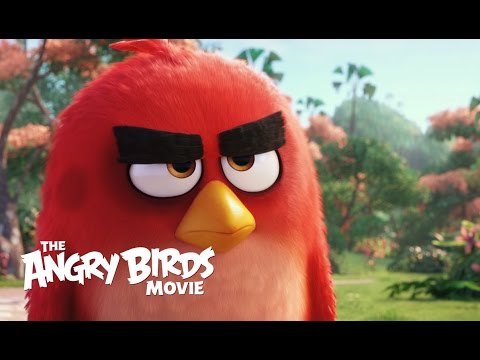 Welcome to the trailer park! Catch up on all this week's new movie trailers with Coming Soon!
---
Loading page