Loading page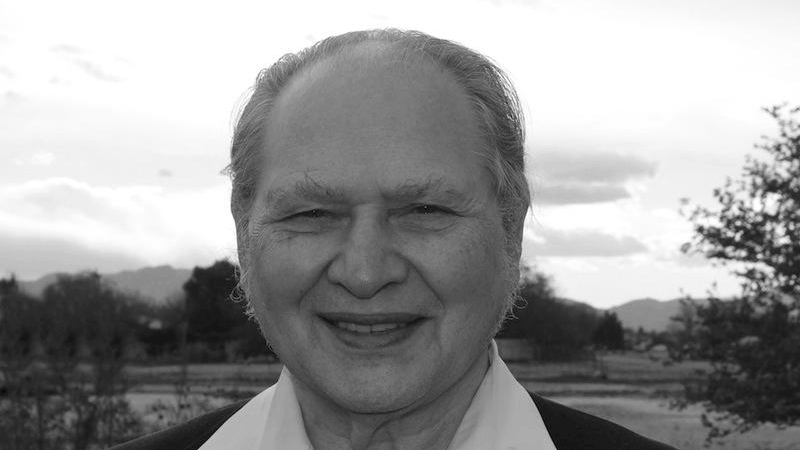 It's been 40 years since Apple was founded, and by now, the story is a Silicon Valley legend: Two friends, Steve Jobs and Steve Wozniak, built a multi-billion dollar empire right out of their parent's garage. But what most people don't know was that there was actually a third person critical to Apple's origin.
---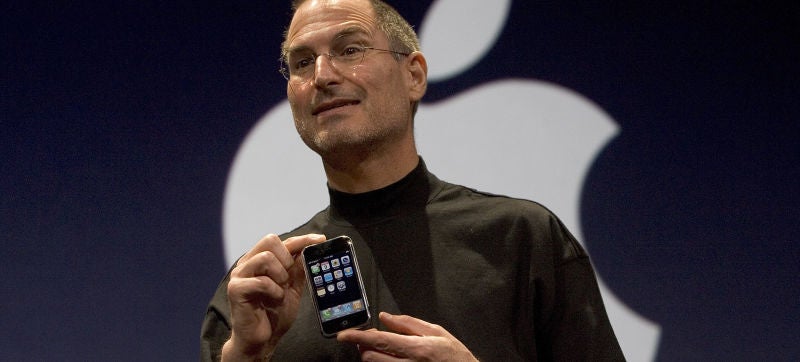 ---
---
The day is almost here: When America gets to witness Seth Rogen as Woz. In preparation for the Steve Jobs theatrical release on October 23, Woz himself has been doing a lot of publicity for the film, including making this featurette that juxtaposes his real-life commentary with snippets from the movie.
---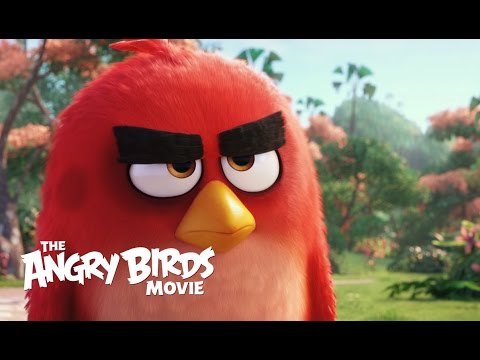 Welcome to the trailer park! Catch up on all this week's new movie trailers with Coming Soon!
---
Steve Jobs is shaking up to be one hell of a biopic! Here's the latest look at Micahel Fassbender doing his very best megalomaniacal technologist.
---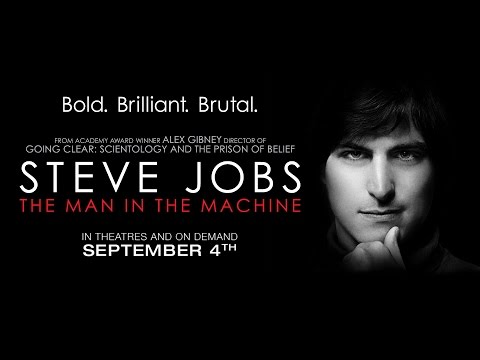 Remember when Steve Jobs abandoned his daughter and refused to pay child support despite being worth millions of dollars? Alex Gibney's new documentary Steve Jobs: The Man in the Machine, which hits cinemas, iTunes and VOD on Friday, September 4, is at once a study of the late visionary's unrelenting optimism about the power of computers to change the world and a portrait of a ruthless businessman who trampled others' lives on the way to his goals.
---
Loading page