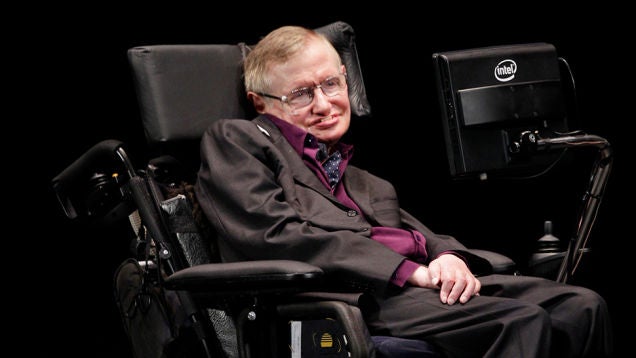 The fictional version of Stephen Hawking is getting a lot of attention thanks to the biopic The Theory of Everything. But real-life Stephen Hawking is far more badass than his big-screen counterpart. He's also up for discussing his theories on pretty much everything, as Wired's recent interview shows.
---
The famous theoretical physicist Stephen Hawking has revived the debate on whether our search for improved artificial intelligence will one day lead to thinking machines that will take over from us.
---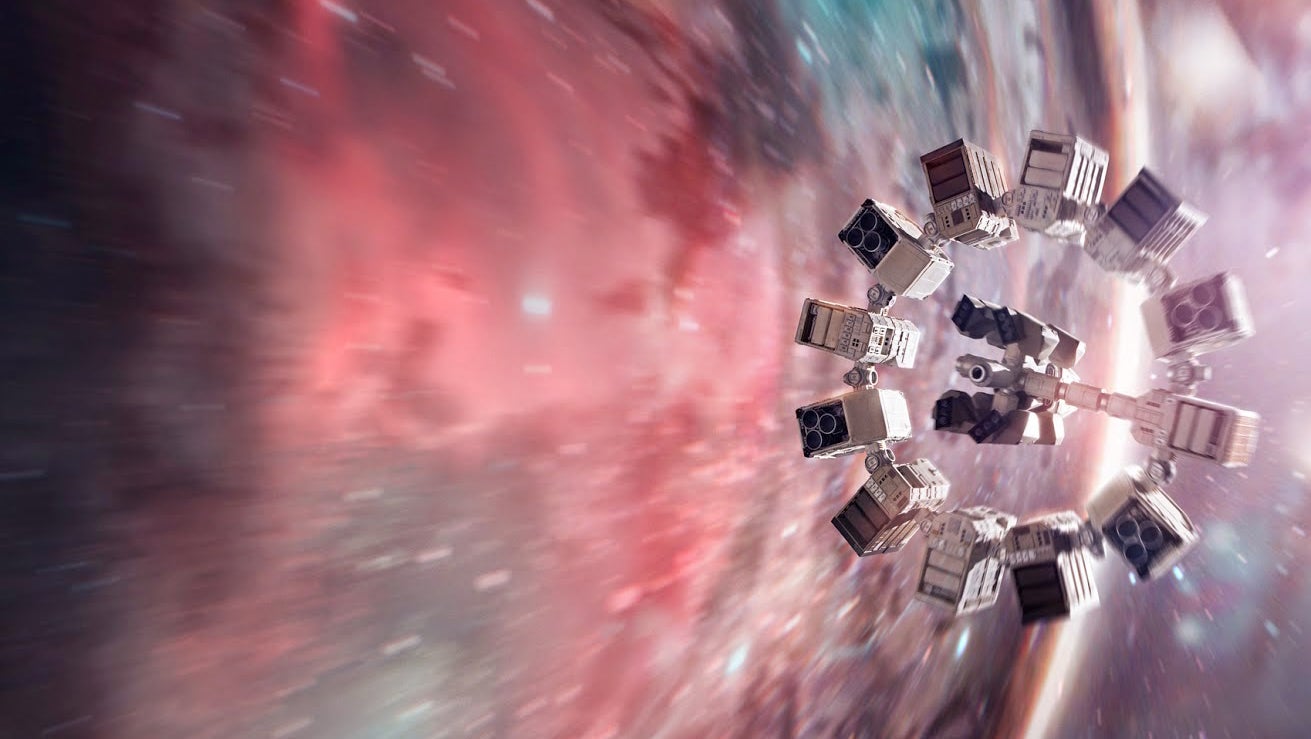 Time travel's been one of man's wildest fantasies for centuries. It's long been a popular trend in movies and fiction, inspiring everything from Charles Dickens' A Christmas Carol to H.G. Wells' The Time Machine to the Charlton Heston shrine that is The Planet of the Apes. And with the opening of Interstellar today — not to spoil anything — we're about to fantasize about it even more.
---
When you hear about Stephen Hawking, you hear about his mind. What you hear about far less is his life, and that's a shame. Within it, there is a beautiful love story. Rightly so, The Theory of Everything brings the personal tale of one of the brightest living humans to light.
---
Time travel is possible — or at least a lot of serious physicists say so. It's probably not possible to pull it off in a souped-up Delorean, but there are wormholes, Tipler cylinders, and other Einstein-inspired theories for how it could work. Which raises the question: Why haven't we met any visitors from another time?
---
You know Stephen Hawking as one of the smartest living people on the planet, but you may not know the story of his life before he was famous. Here's the second trailer from the upcoming movieThe Theory of Everything, which tells his tale.
---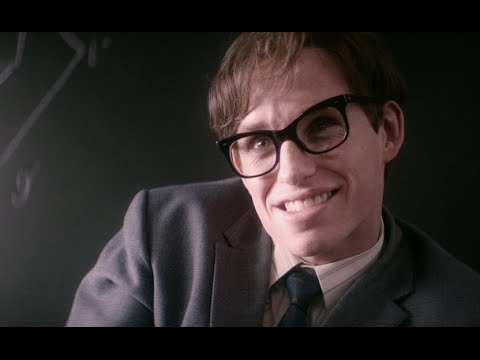 It is a great year for nerd icons in Hollywood. We've already had a look at Benedict Cumberbatch as Alan Turing, and now, we're finally getting a peek at Stephen Hawking, co-ed, in the first full-length trailer for The Theory of Everything.
---
Here's a good deed you can do without parting with a single thing. Synthetic voices for people who have lost the ability to speak only come in generic types — think of Stephen Hawking's voice — but one fascinating project wants to build custom voices for each person. To do that they need your help: specifically, a recording of your voice.
---