Loading page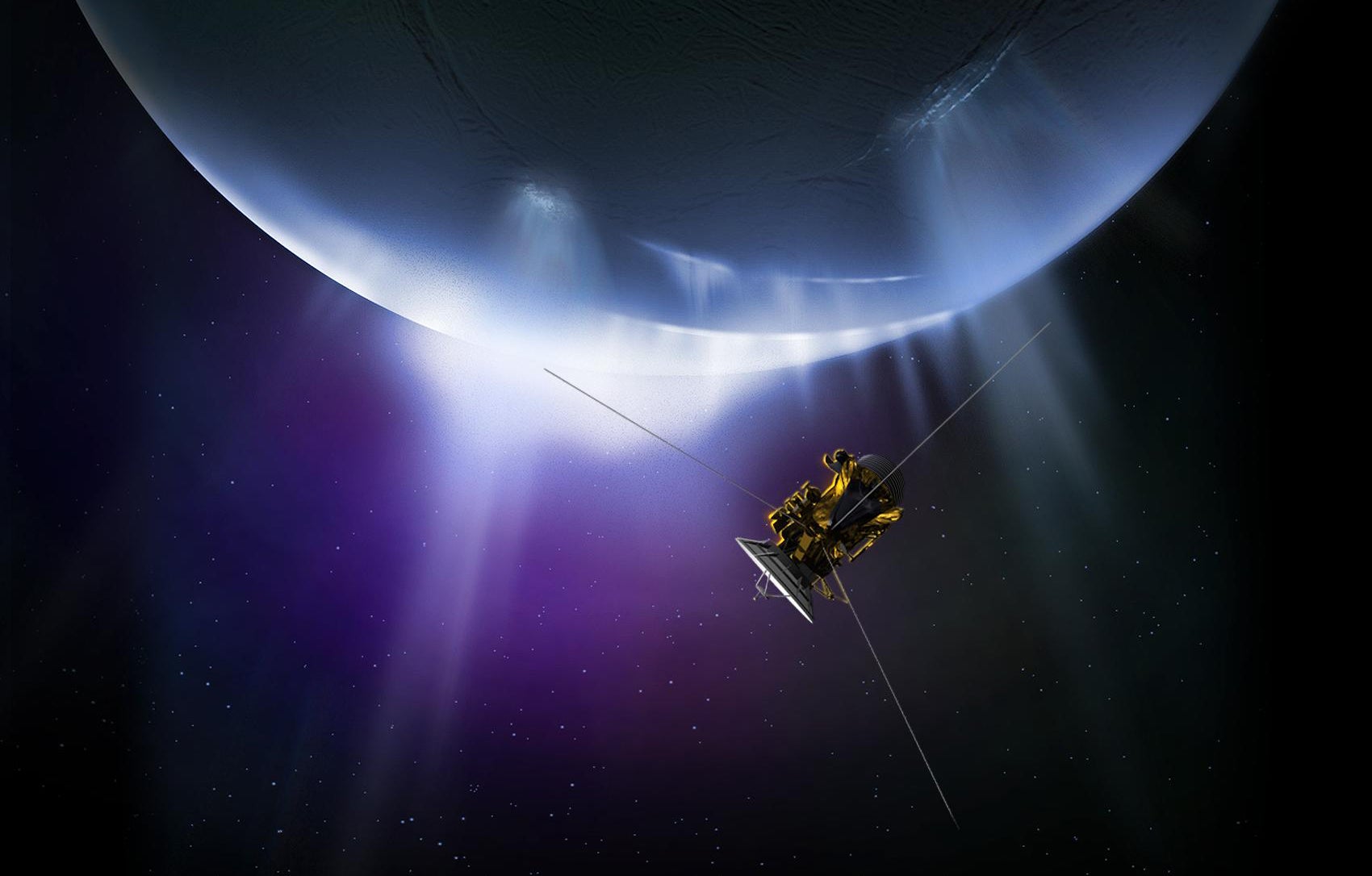 Yesterday, Stephen Hawking and Yuri Milner made the mind-blowing announcement that they want to build a fleet of interstellar spacecraft that can travel at relativistic speeds — up to 20 per cent the speed of light. But it's not just about reaching our nearest star system, Alpha Centauri, although that is the new Breakthrough project's moonshot. The technology Hawking and Milner are proposing could revolutionise the search for alien life within our solar system.
---
Today Stephen Hawking was making a big announcement about aliens or something. And in the middle of it, Hawking dropped a zinger that made me LOL.
---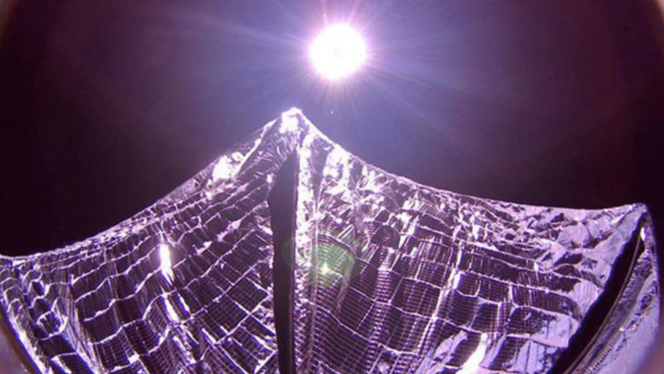 Stephen Hawking's plan to create a starcraft that can traverse the inky blackness separating us and our cosmic neighbour is fantastically ambitious and filled with lots of "the tech will come" assumptions. But at its core, the technology that Hawking and billionaire Yuri Milner want to use to create the ship is already here. It's just not quite at the level of development that it needs to be.
---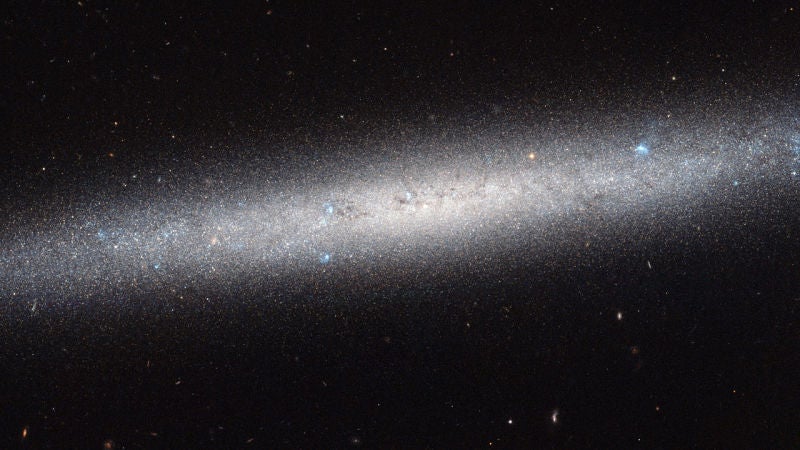 Last year, the search for extraterrestrial intelligence got a major boost when Russian billionaire Yuri Milner unveiled a $US100 million effort to scan the skies for radio and light signals emitted by aliens. Not content to simply sit tight and wait for ET to hail us, Milner now plans to build interstellar spacecraft. Yes, you heard that correctly.
---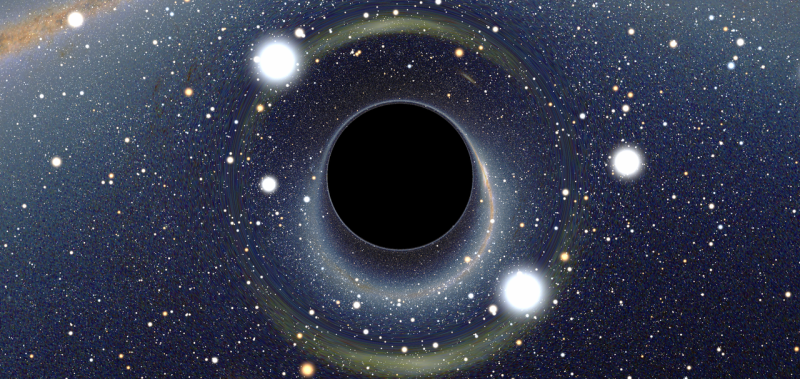 ---
Loading page