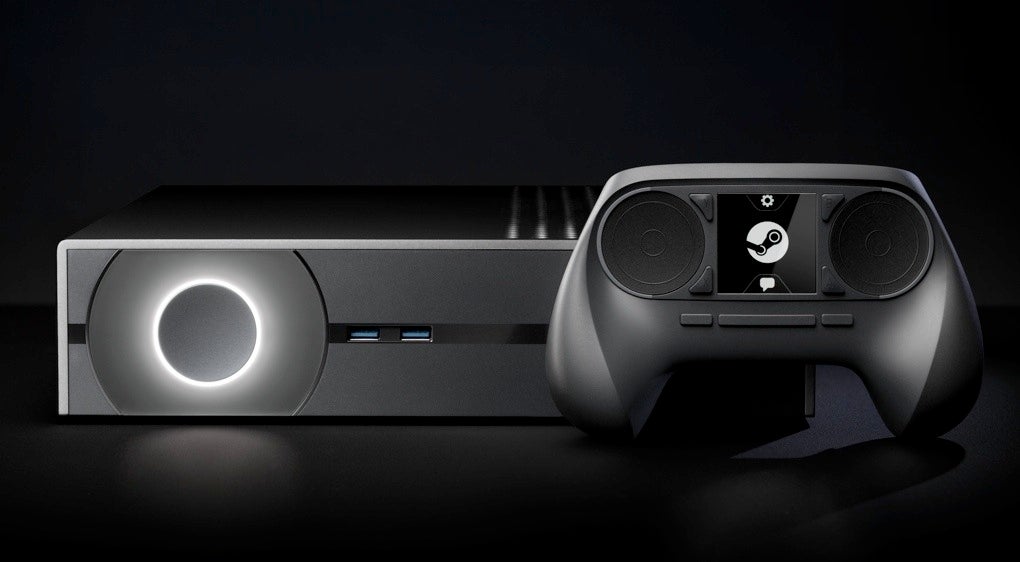 ---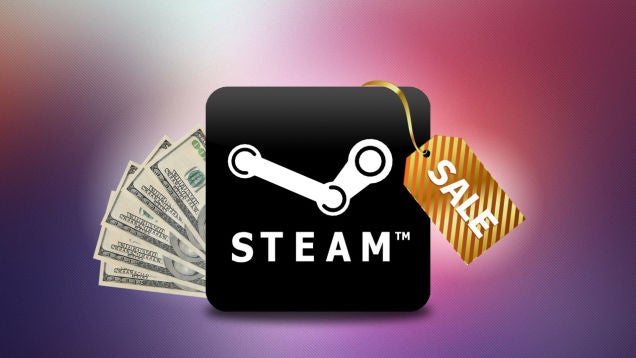 ---
---
We all know the feeling when you've splashed out on a new game only to fire it up and feel a crushing sense of disappointment. For the first few minutes you might try and kid yourself – after all, you've just spent fifty quid on this, so surely you'll enjoy it? But soon, inevitably, you quietly admit that it terrible and and your wallet is now significantly lighter. Sigh.
The good news is that this could now be a thing of the past for PC gamers. The new Steam refund policy will enable you to get your cash back – but how exactly does it work?
---
Perhaps you've heard a thing or two about "Valve" and "Skyrim" and "mods" over the past few days. What does it all mean? The company that built the world's most successful video game proposed an app store to pay people for remixing and enhancing virtual worlds — and 100,000 angry internet denizens just shot down that idea. It's a bit of a shame.
---
---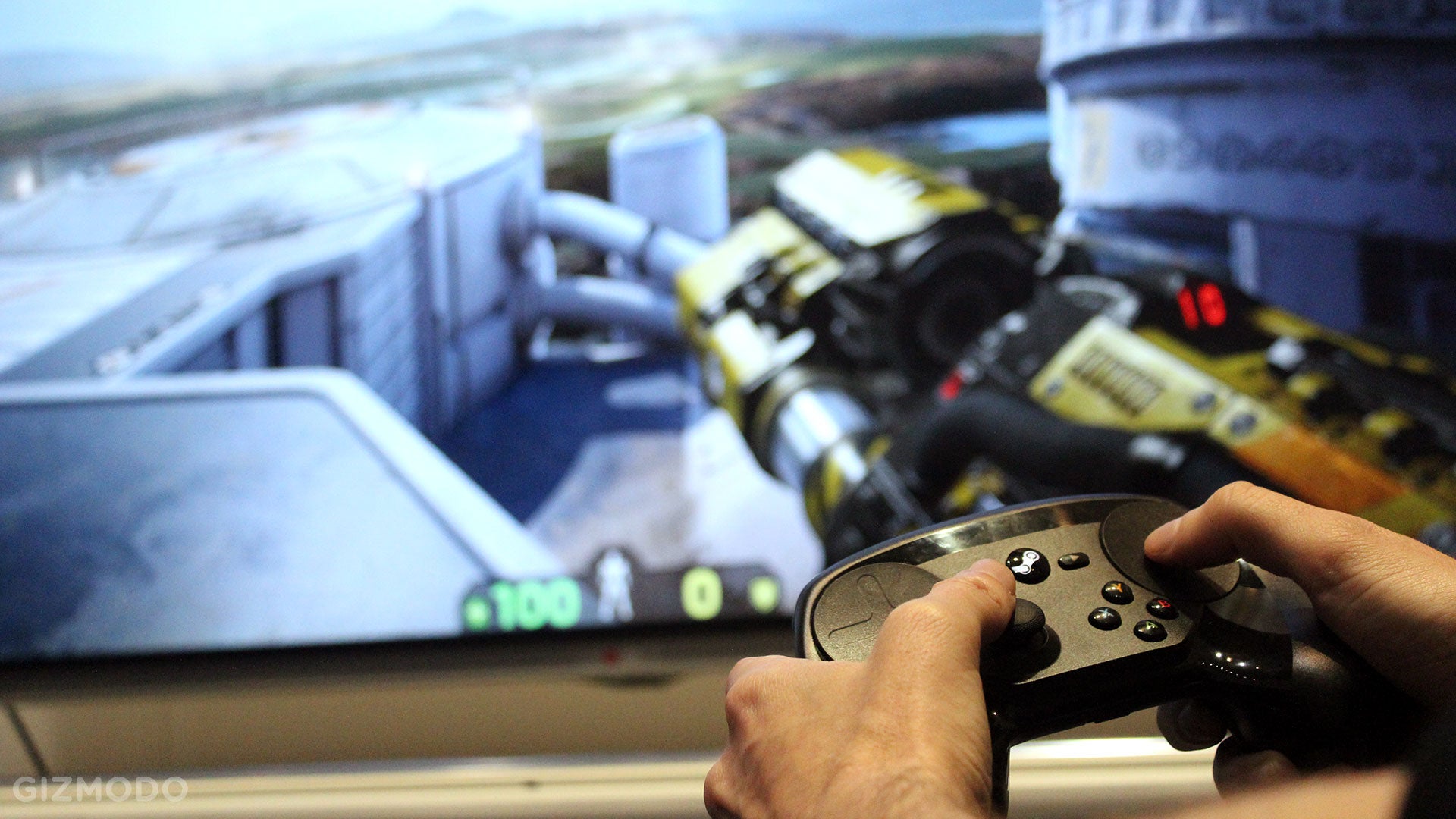 When I heard Valve wanted to take over the living room, I didn't believe it. When the rumours came true, I didn't think it could be done. When Valve failed to deliver Steam Machines last year, I felt vindicated. Now, a year later, it's happening. I've tried them. I'm about to eat my words.
---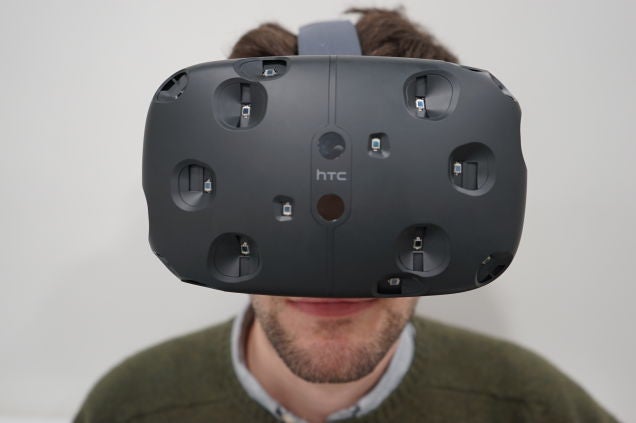 ---
We have all been eagerly awaiting Steam OS and the inevitable flood of affordable console like mini-PCs that will let us play our existing library of games in the living room. The problem is Valve's innovative new wireless controller is not ready, holding up the whole launch. Tired of waiting, some manufacturers have launched their own Windows based setups. But can they compete with your existing console?
---