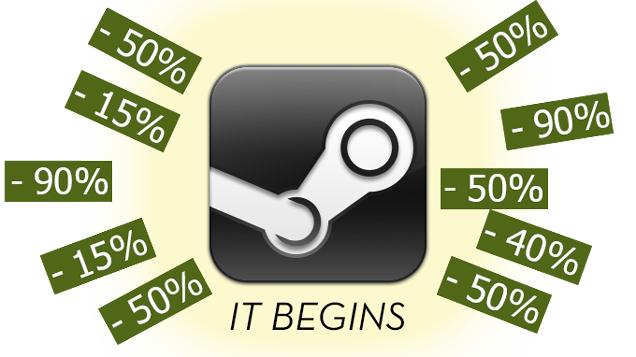 ---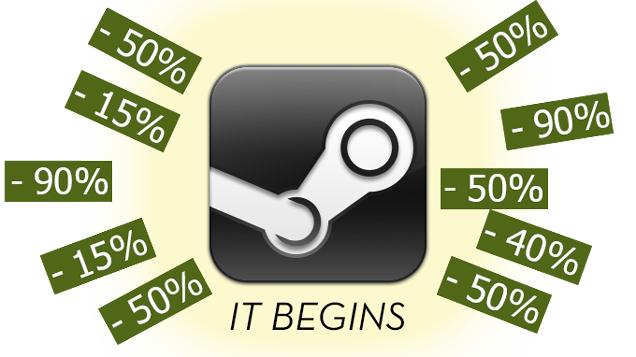 The Steam sales have begun, and we all know what that means: it means spending money on games you'll most likely never play purely because they're so cheap. It means that Junior won't be getting that trust fund. It means Two Minute Noodles for lunch.
But regardless, we're here to help fuel your descent towards bankruptcy. A group of us in the office took a look at today's Steam Sales, and here are our recommendations…
---

---
---
---
Amidst all the lights and perceived glamour, Las Vegas is less pleasant than it lets on. It often smells weird, there are douchebags at every turn (usually the source of the smell) and the noises emanating from various machines are cheesy and oft unbearable. I've been on my feet all day for press conferences and I'm happy to be off them sitting here at this Valve event. I take the light Steam Controller into my hands, and begin to spin the wheels. And time stops. I just felt the Earth move, and Vegas is the awesome epicentre. Everything is suddenly right with the world, despite my surrounds, thanks to this little gadget.
---