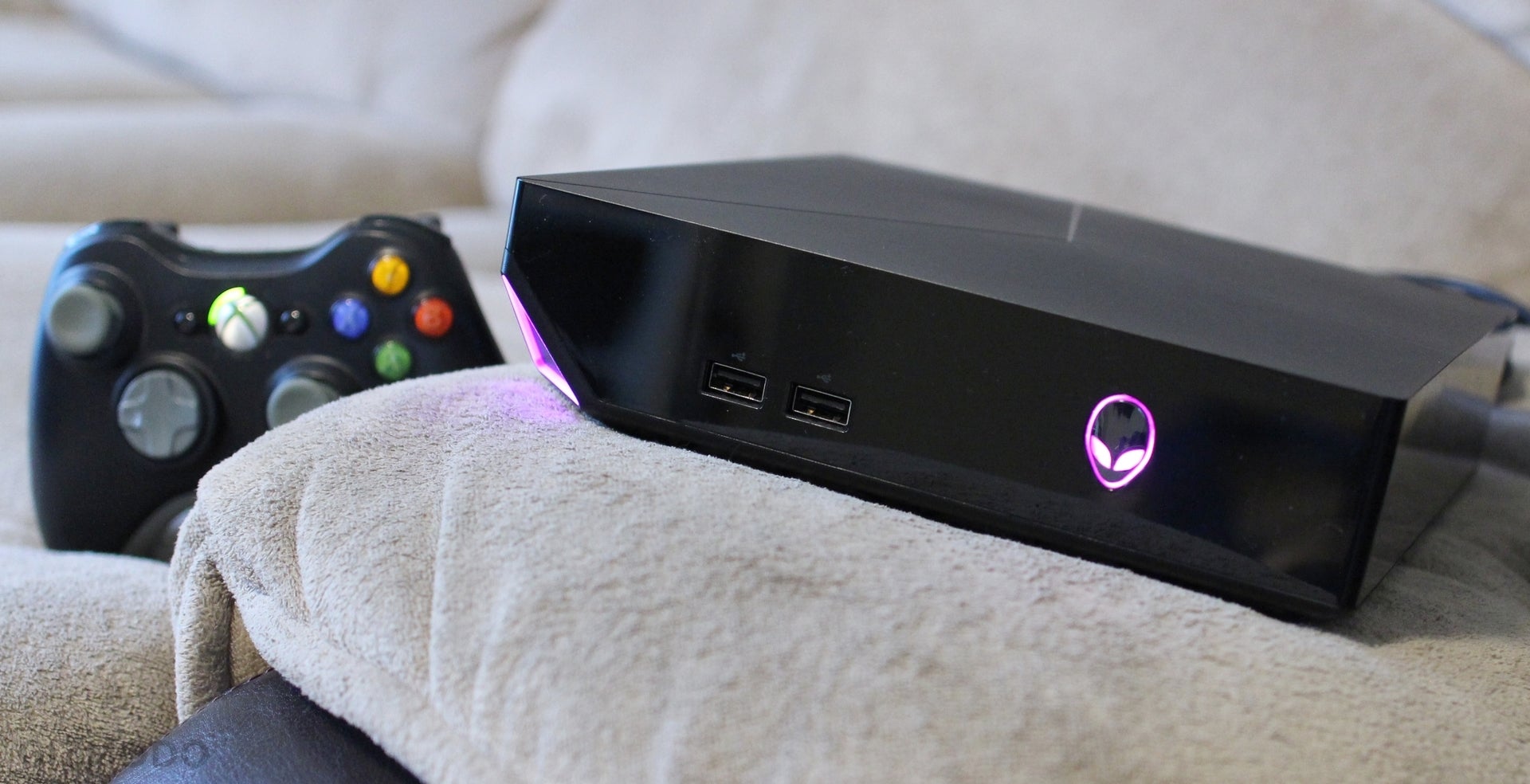 There's nothing quite like the Alienware Alpha. For $699, it's a competent Windows gaming PC. But it should have been the flagship Steam Machine. The Alpha was designed to be a Linux game console with a gamepad good enough to replace a mouse and keyboard. As easy to use as PlayStation or Xbox, but with more games. That didn't happen. So I set out to fix it.
---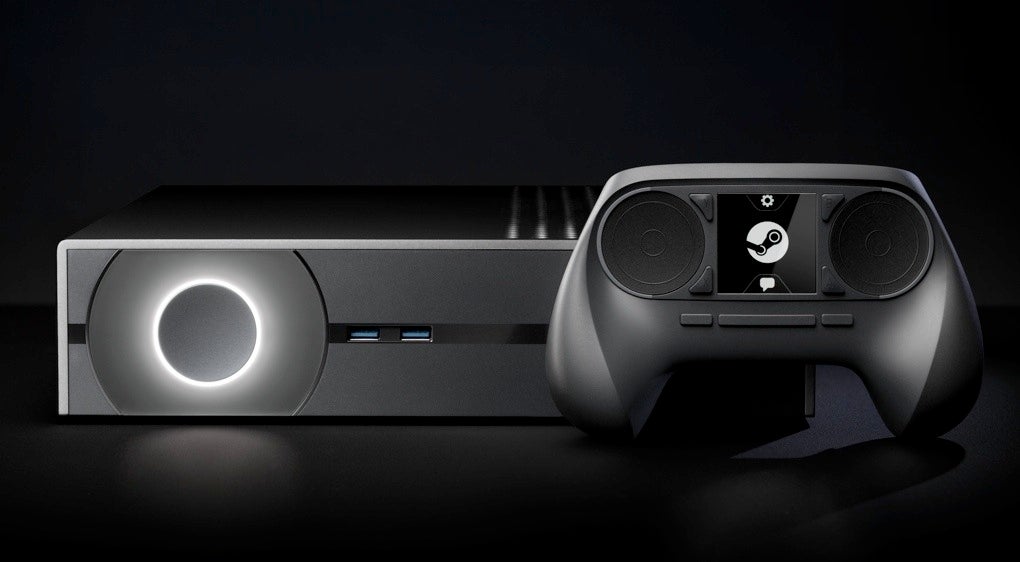 One year ago, at CES 2014, Valve introduced a new kind of gaming PC, a Linux game console with a gamepad designed to be good enough to replace a mouse and keyboard. 14 PC manufacturers were on board, each creating a Steam Machine in its own image. And then… crickets. What the heck happened?
---
---
You don't have to hunch over your PC monitor to watch YouTube, downloaded movies or TV shows. If you happen to have a PC connected to your big-screen TV, or even if you're thinking of hooking one up, then there are a few choice pieces of media centre software for you to pick between and get a great cinematic experience.
---
Maybe it's just me, but today I clicked onto the Steam website, just to have a quick gander through the sale. After the recent-ish redesign? It's terrifying, all because of infinite scrolling. The bargains keep on coming and they absolutely will not stop until my wallet has been bled dry.
---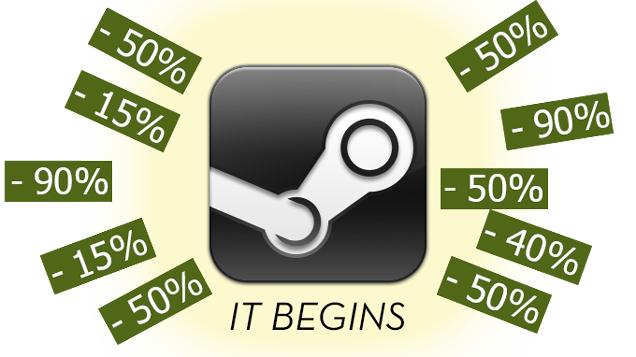 ---
In its latest adventure, the New York Times' Living City series explores the city's enormous underground steam distribution system. Unlike anywhere in the world, New York hides away the largest steam system that powers all types of humidification sources, preserving museum art to even dishwashers in every restaurant kitchen. A total of 2000 buildings are powered by this service.
---