Perhaps you've heard a thing or two about "Valve" and "Skyrim" and "mods" over the past few days. What does it all mean? The company that built the world's most successful video game proposed an app store to pay people for remixing and enhancing virtual worlds — and 100,000 angry internet denizens just shot down that idea. It's a bit of a shame.
---
---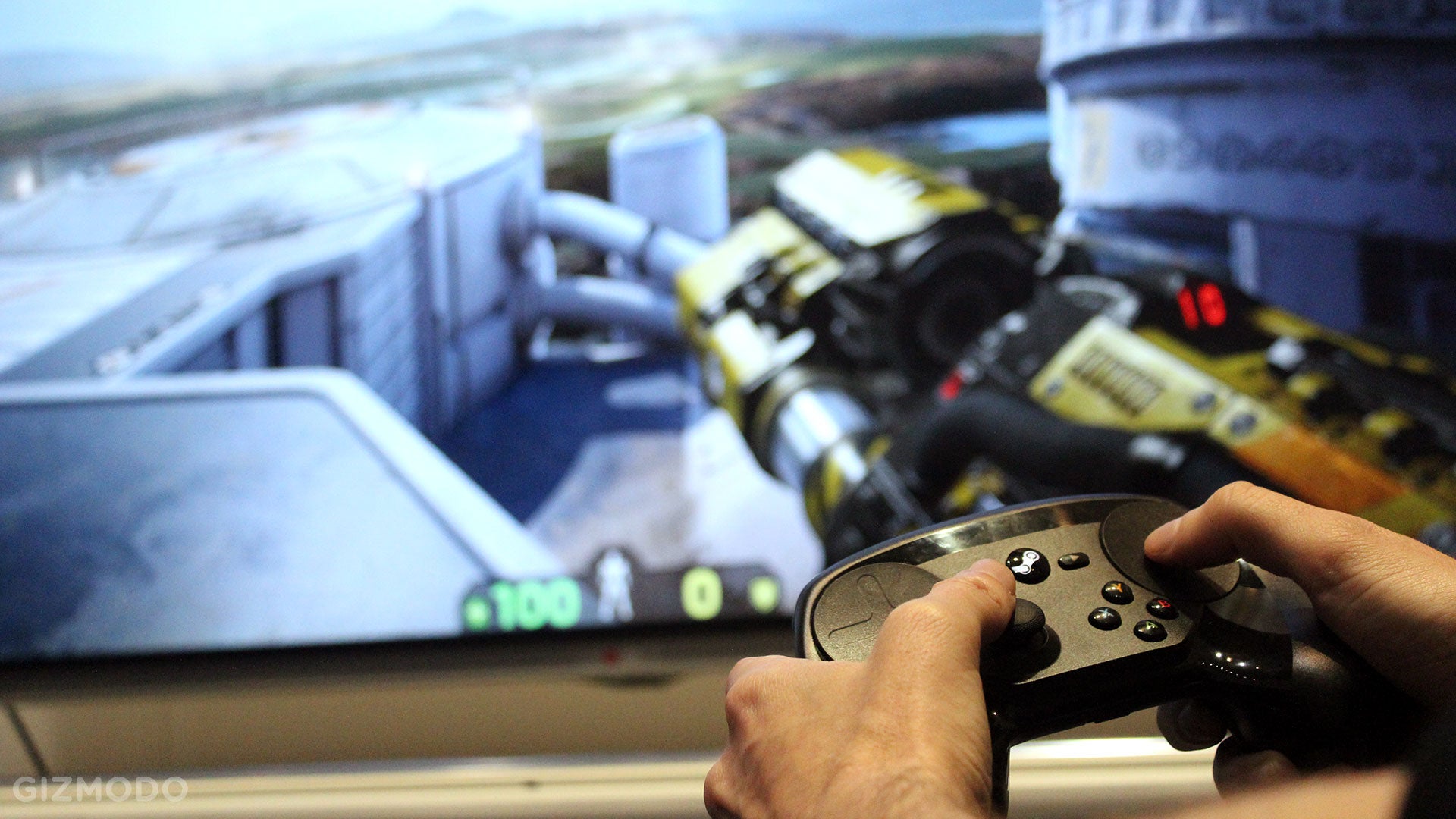 When I heard Valve wanted to take over the living room, I didn't believe it. When the rumours came true, I didn't think it could be done. When Valve failed to deliver Steam Machines last year, I felt vindicated. Now, a year later, it's happening. I've tried them. I'm about to eat my words.
---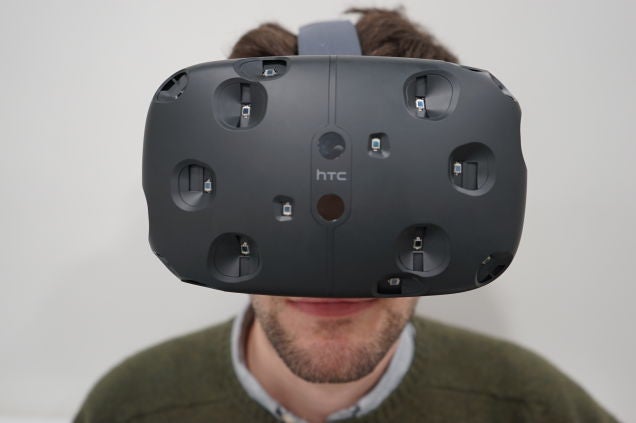 ---
We have all been eagerly awaiting Steam OS and the inevitable flood of affordable console like mini-PCs that will let us play our existing library of games in the living room. The problem is Valve's innovative new wireless controller is not ready, holding up the whole launch. Tired of waiting, some manufacturers have launched their own Windows based setups. But can they compete with your existing console?
---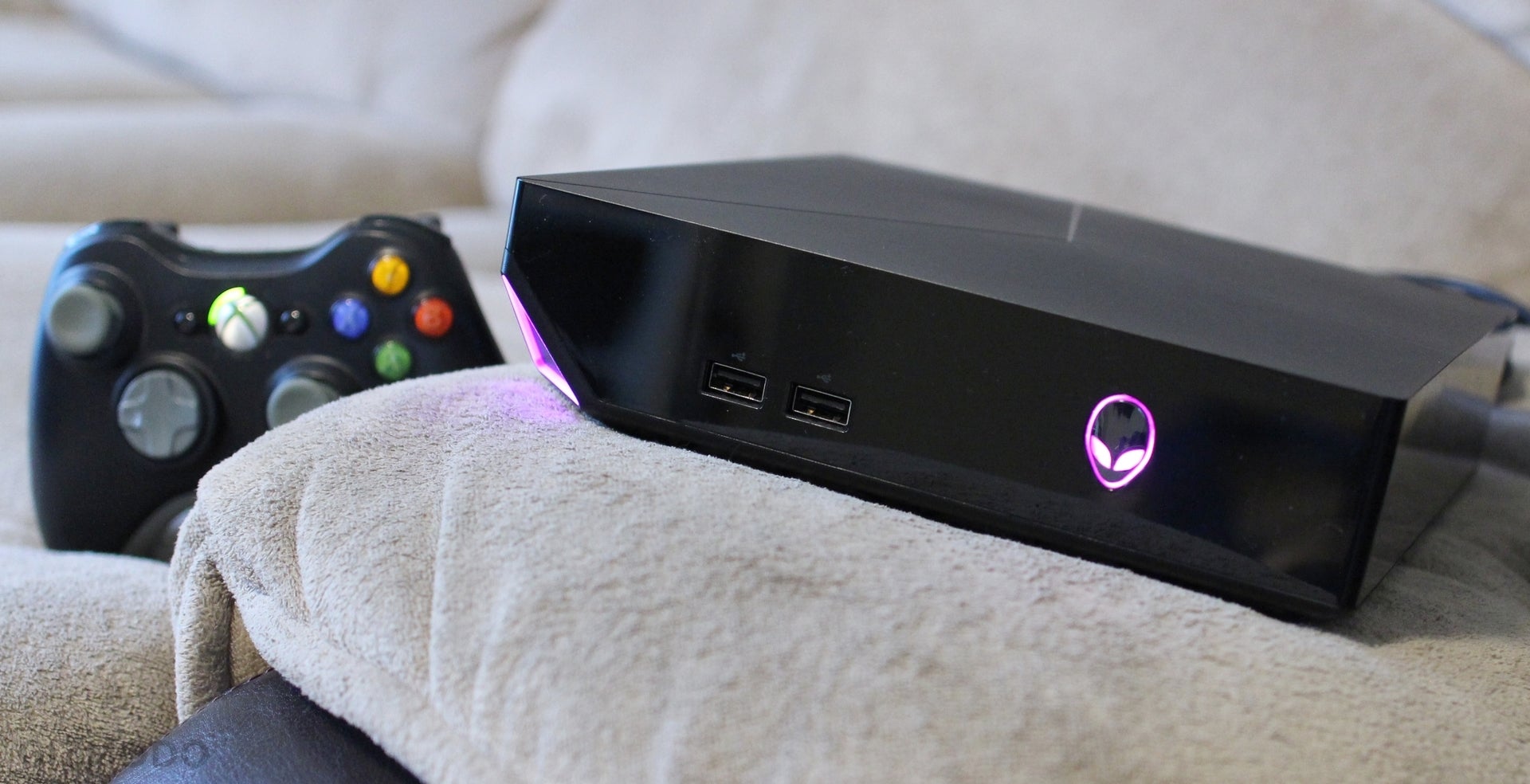 There's nothing quite like the Alienware Alpha. For $699, it's a competent Windows gaming PC. But it should have been the flagship Steam Machine. The Alpha was designed to be a Linux game console with a gamepad good enough to replace a mouse and keyboard. As easy to use as PlayStation or Xbox, but with more games. That didn't happen. So I set out to fix it.
---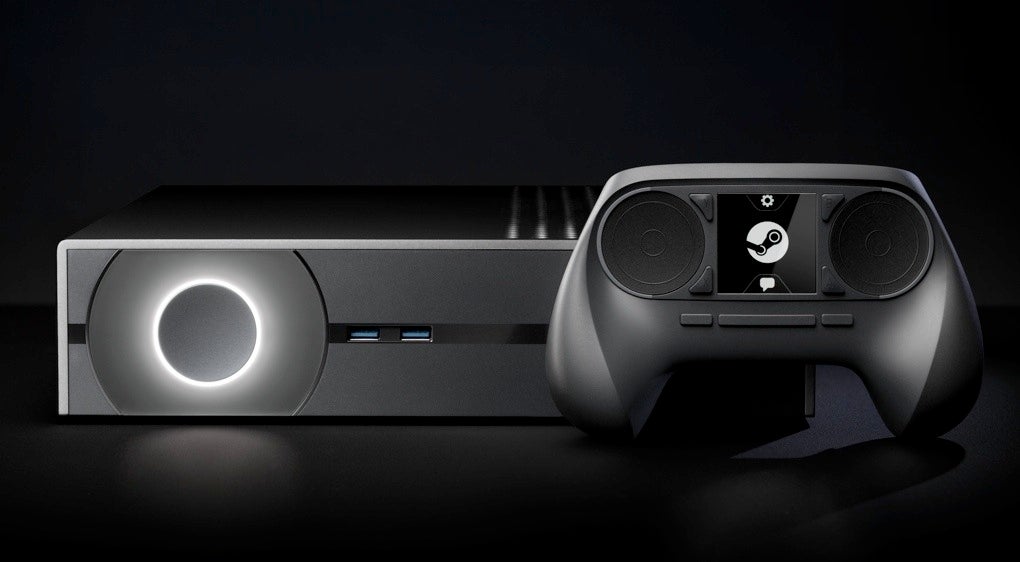 One year ago, at CES 2014, Valve introduced a new kind of gaming PC, a Linux game console with a gamepad designed to be good enough to replace a mouse and keyboard. 14 PC manufacturers were on board, each creating a Steam Machine in its own image. And then… crickets. What the heck happened?
---
---