Loading page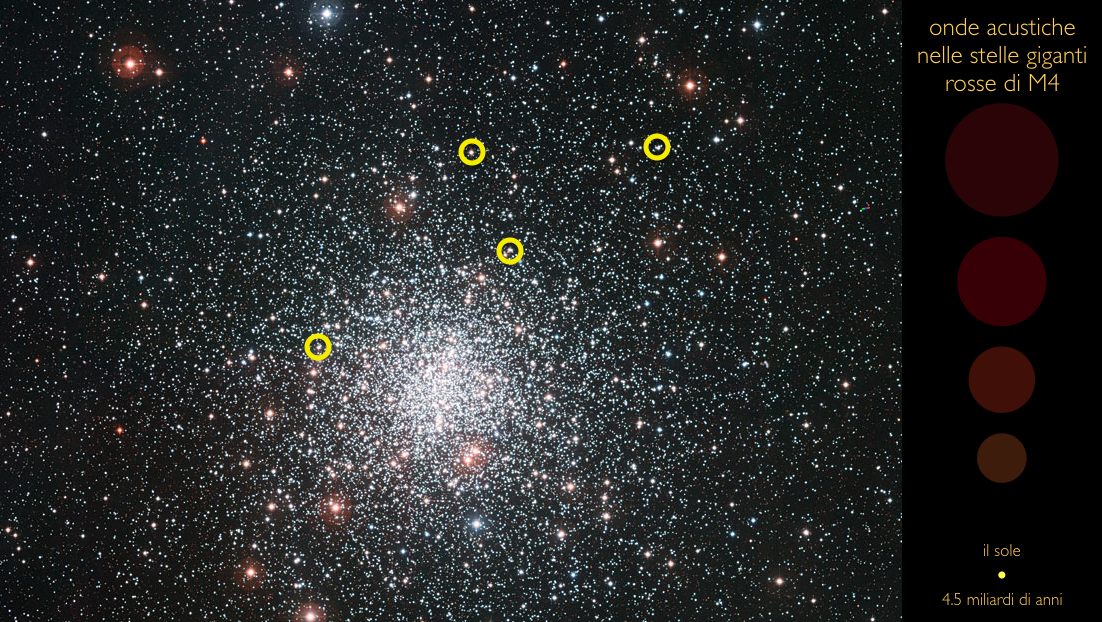 ---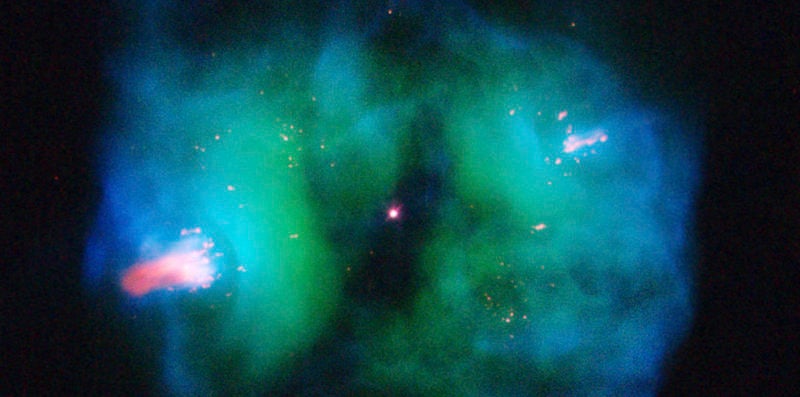 ---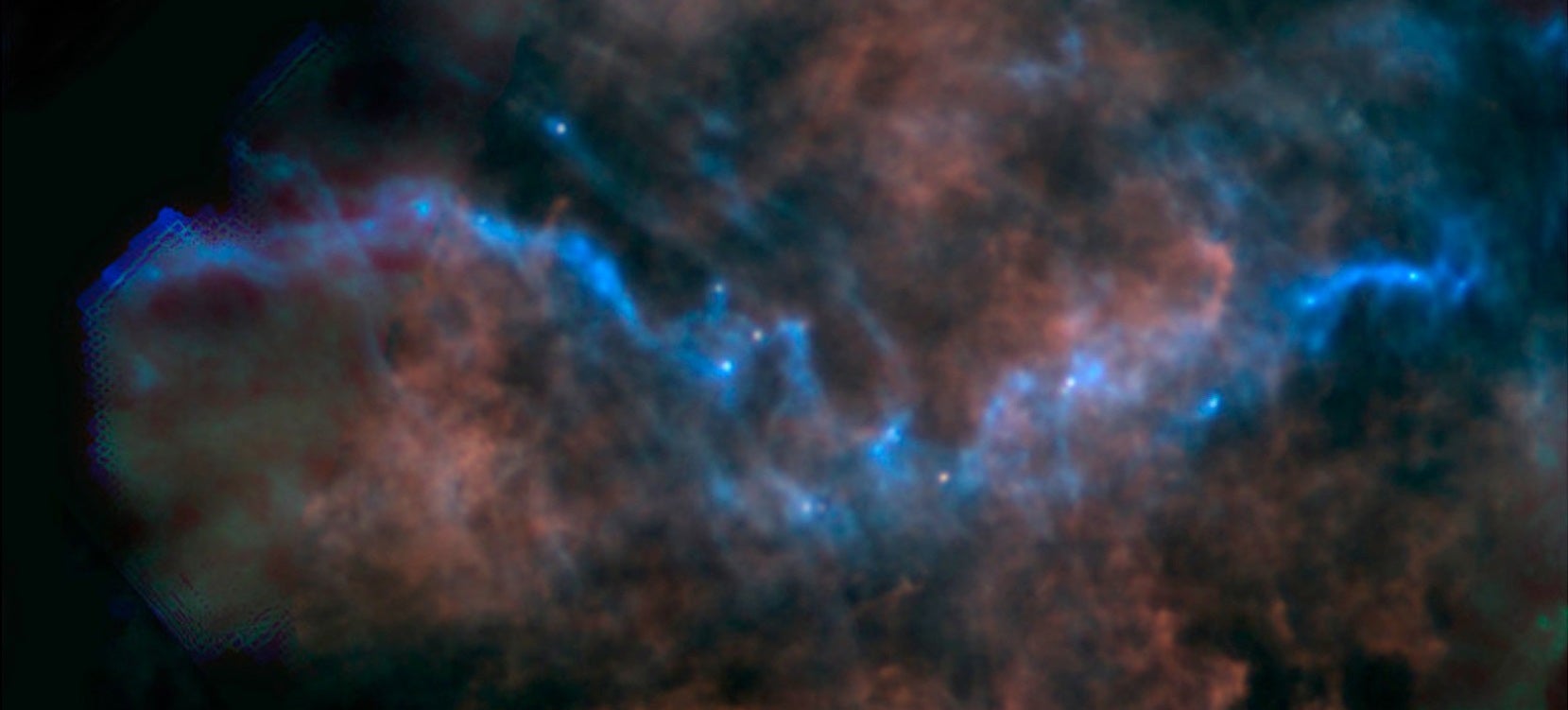 ---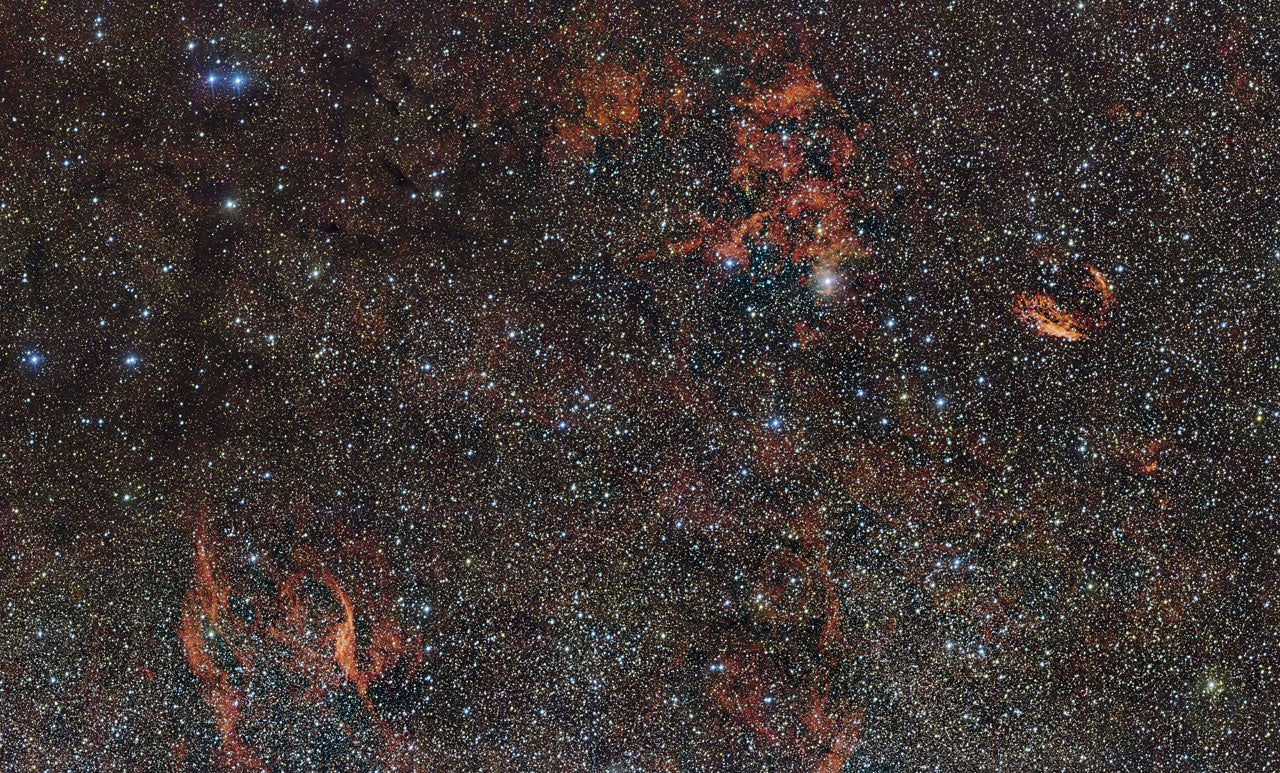 ---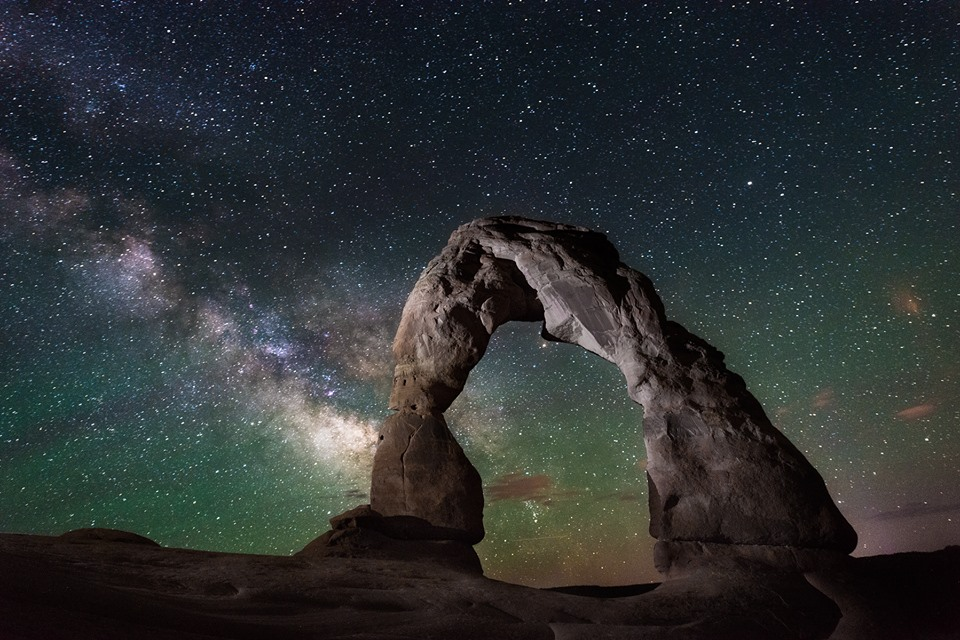 Last week, we were blown away by a photograph from Mike Mezeul II depicting a storm over White Sands National Monument. We looked in a bit more on Mezeul's portfolio and were amazed at what we saw.
---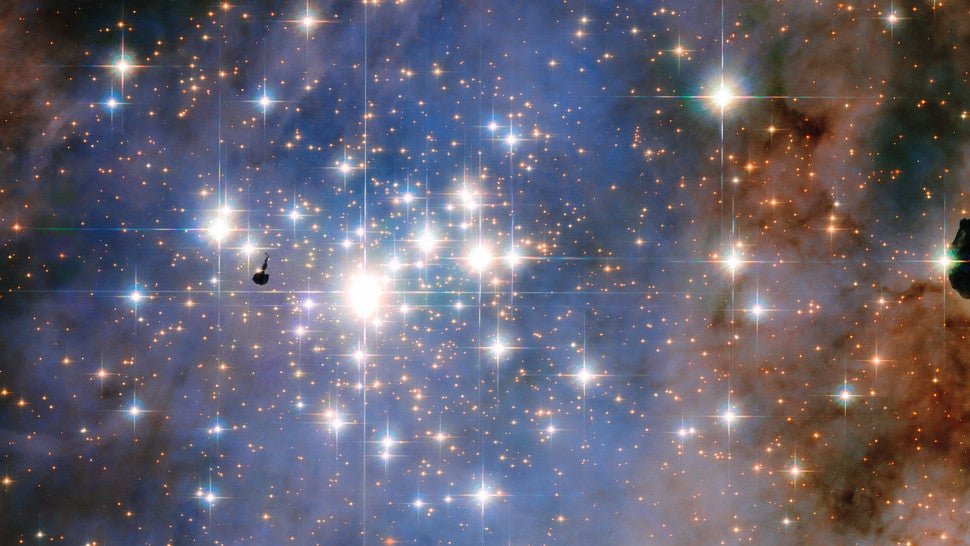 Behold Trumpler 14, a dazzling star cluster located 8000 light-years from Earth. Situated within the Carina Nebula, it's home to one of the highest concentrations of massive, bright stars in the Milky Way. But as spectacular as these stellar objects appear be, their majestic appearance comes at a price.
---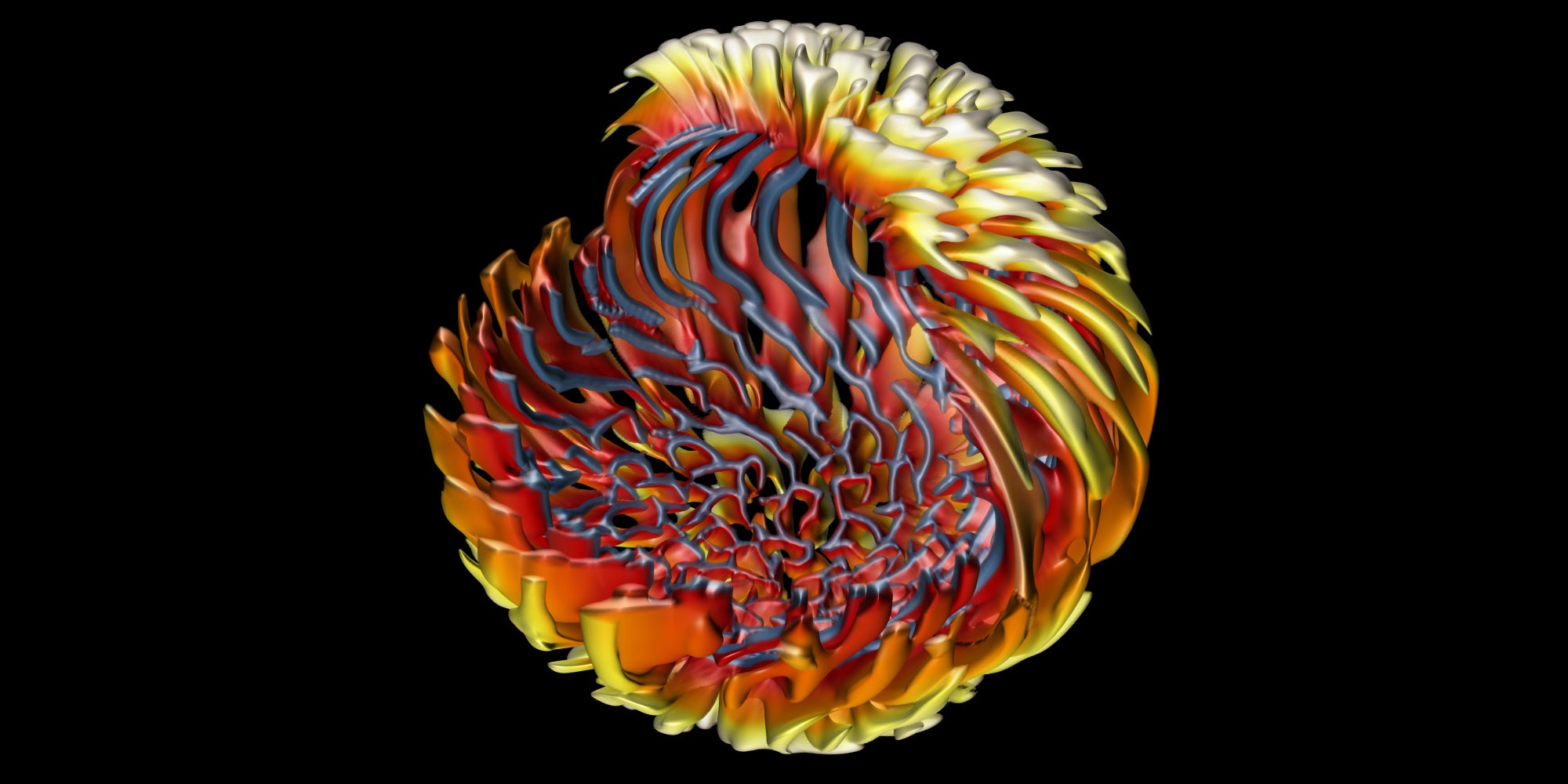 ---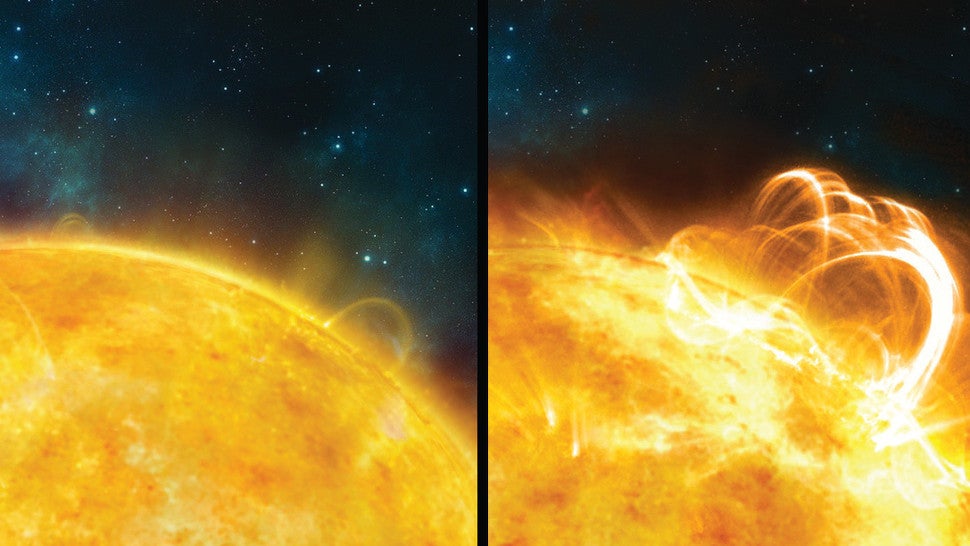 ---
Video: Light pollution. It really screws up the view. It would be so great if the stars in the sky could still be seen over big metropolitan areas. But it doesn't work like that. You have to go far away from civilisation into deserts and nature to see the stars and cosmos the way they are meant to be seen. David Oliver Lennon wanted to bring the beautiful night sky closer, so he layered the sky in Tasmania on top of the skylines of big cities. It's truly stunning.
---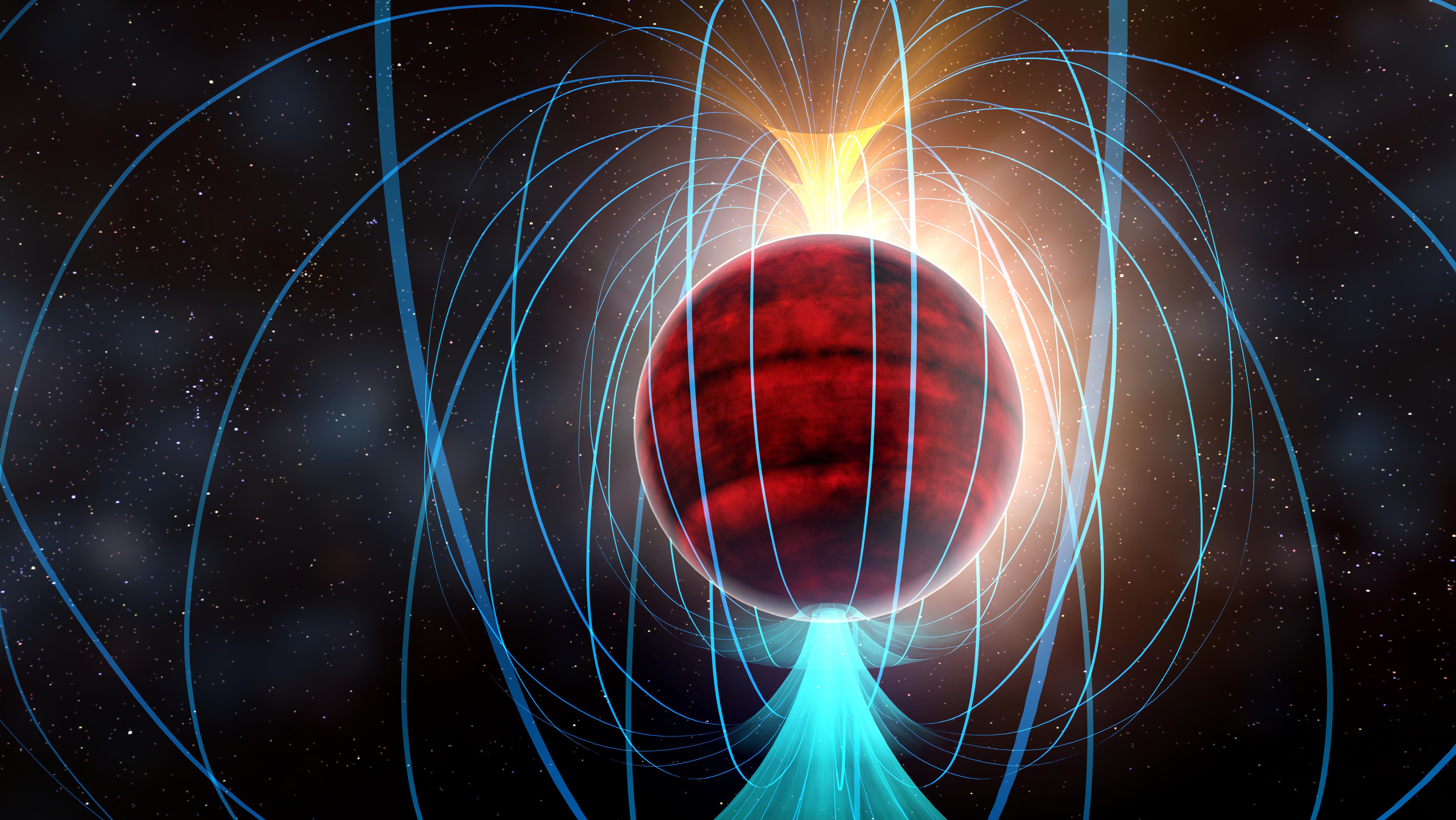 ---
Loading page