Loading page
Video: It's obvious to anyone with eyeballs that there ain't no damn stars in the city, while there are about a gazillion and one out in the countryside. But what do the various gradations of light pollution actually look like? Sriram Murali pointed his camera to the night sky to show you the progression of light pollution and when it starts screwing us from seeing stars.
---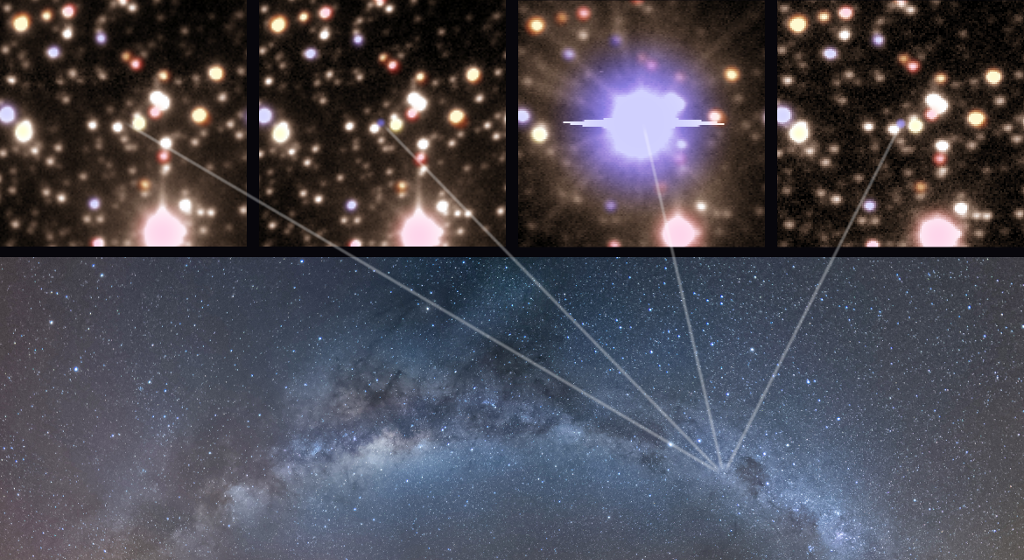 In 2009, a binary star that had been flaring up for years suddenly exploded, growing millions of times brighter in a cosmic blink. Now, after carefully studying the lead up to and aftermath of the extraordinary event, a team of Polish astronomers describes what happened in a new scientific paper. Basically, a zombie star charged up and went thermonuclear — and it could happen again.
---
Video: If you want to feel small and get a sense for the awesomely overwhelming scale of the universe and all of its planets and stars and empty space, watch this star size comparison video. It starts with our Moon and then sizes up to planets in our solar system in a line up while also looping in other rocky planets and bright stars to show us how we compare (we don't).
---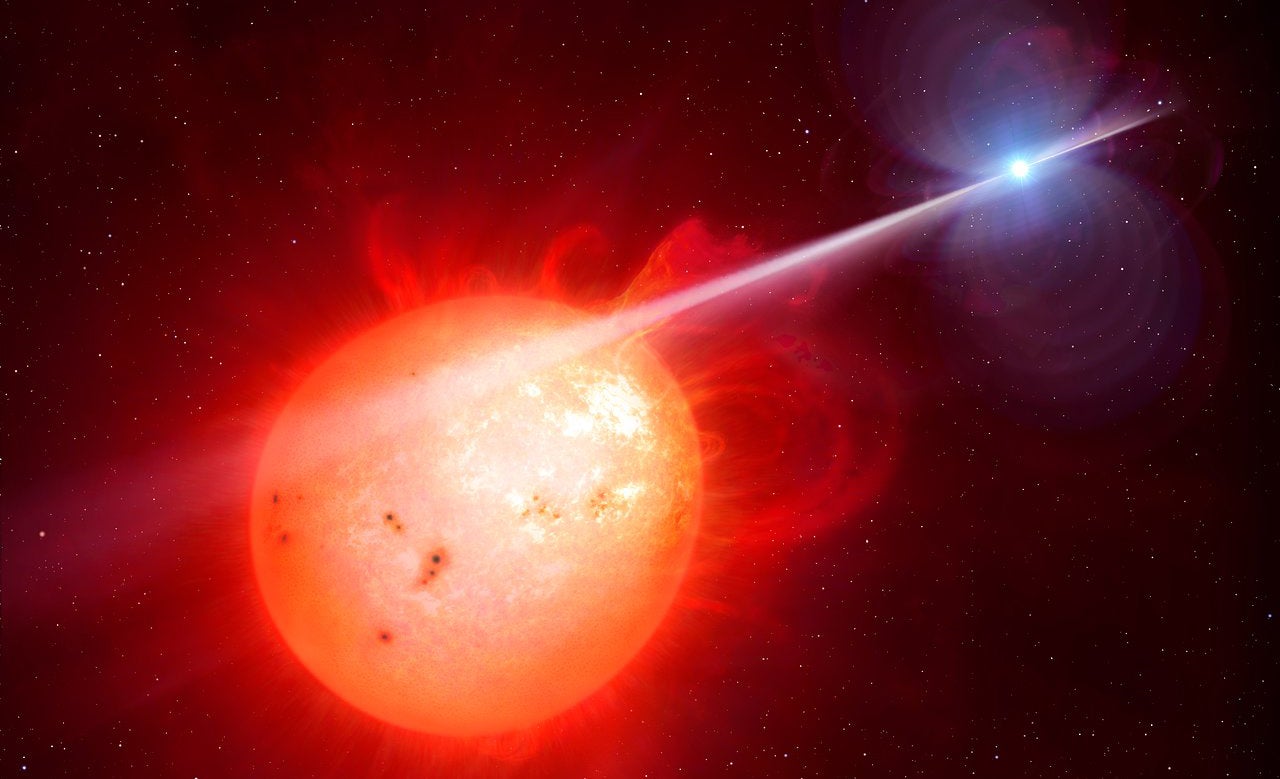 Some 380 light years away in the constellation Scorpius lies a star that has puzzled astronomers for over 40 years. Called AR Scorpii, the star flashes brightly and fades again every couple minutes, like a lightbulb on a dimmer switch. Now, astronomers have identified the cause of the flickering, and it's a reminder that the cosmos is still rife with terrifying secrets.
---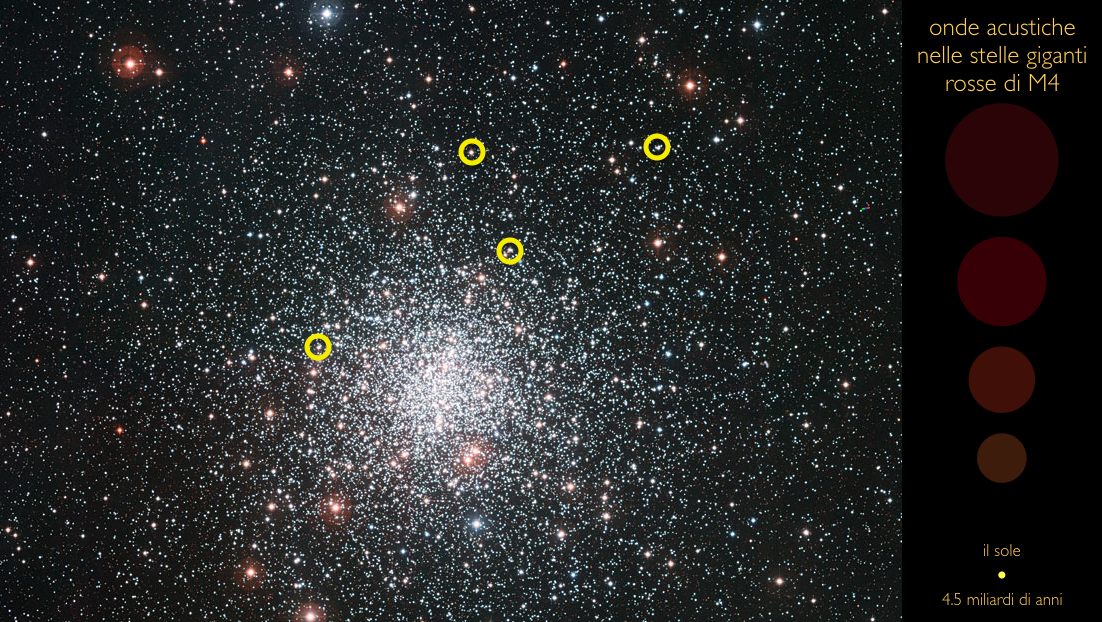 ---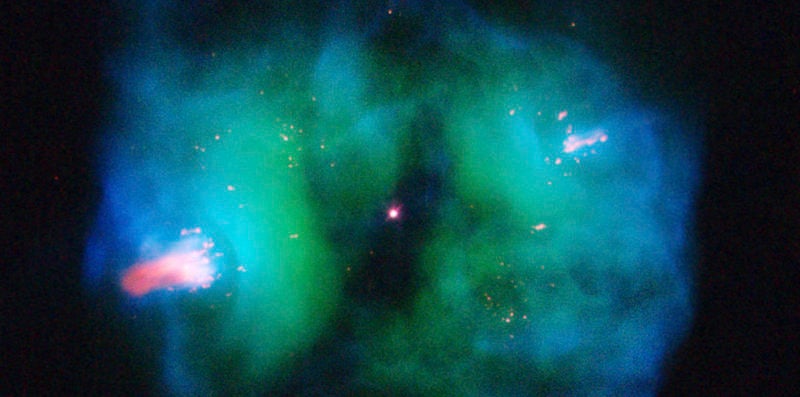 ---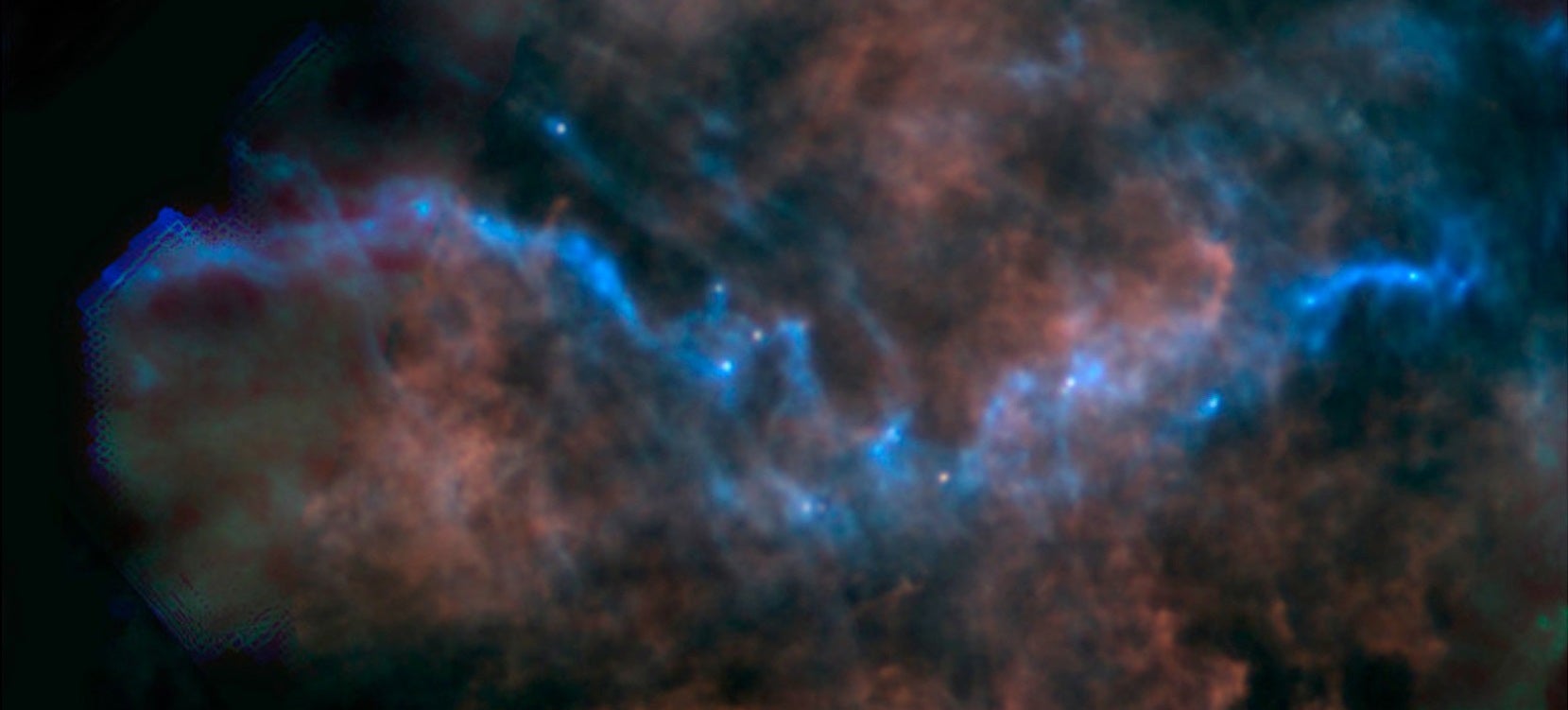 ---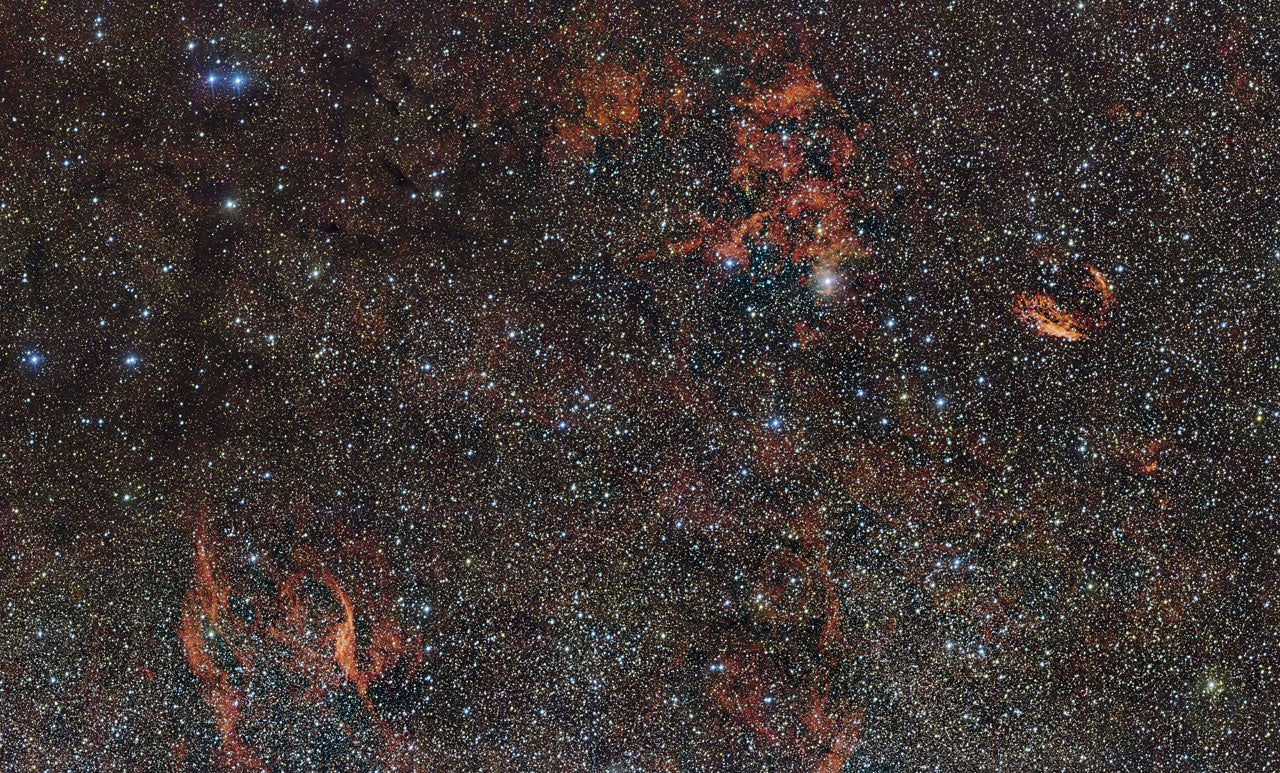 ---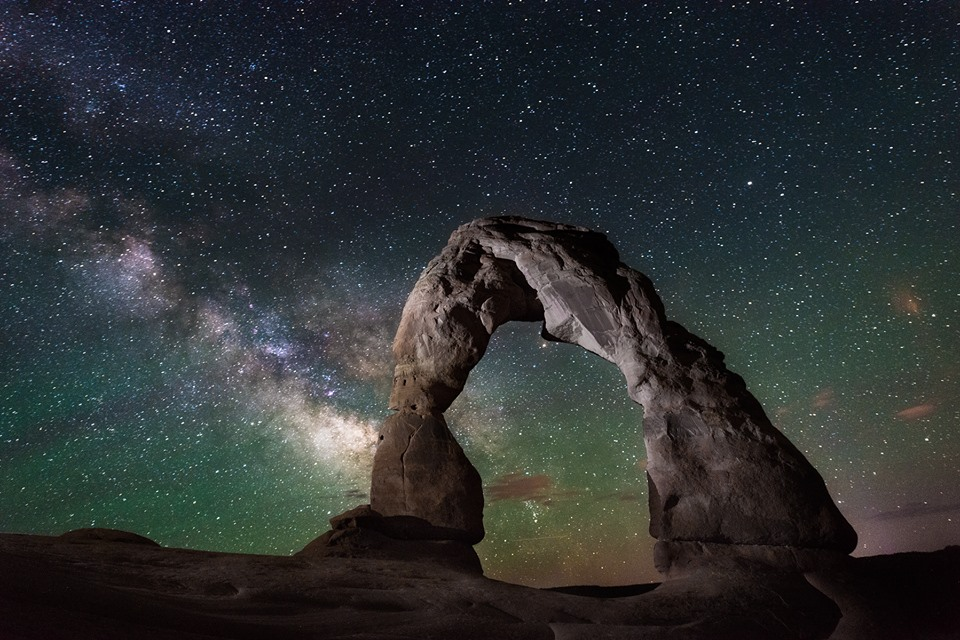 Last week, we were blown away by a photograph from Mike Mezeul II depicting a storm over White Sands National Monument. We looked in a bit more on Mezeul's portfolio and were amazed at what we saw.
---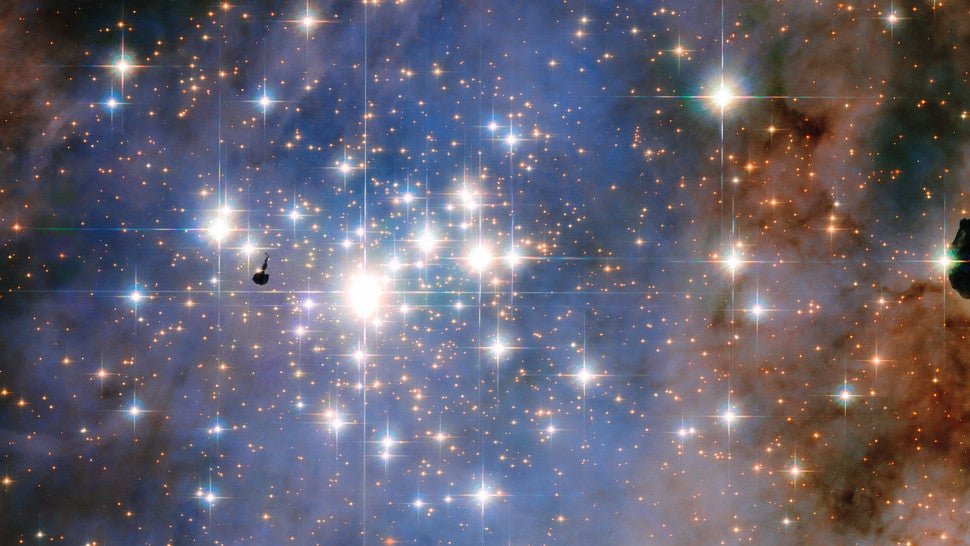 Behold Trumpler 14, a dazzling star cluster located 8000 light-years from Earth. Situated within the Carina Nebula, it's home to one of the highest concentrations of massive, bright stars in the Milky Way. But as spectacular as these stellar objects appear be, their majestic appearance comes at a price.
---
Loading page