Loading page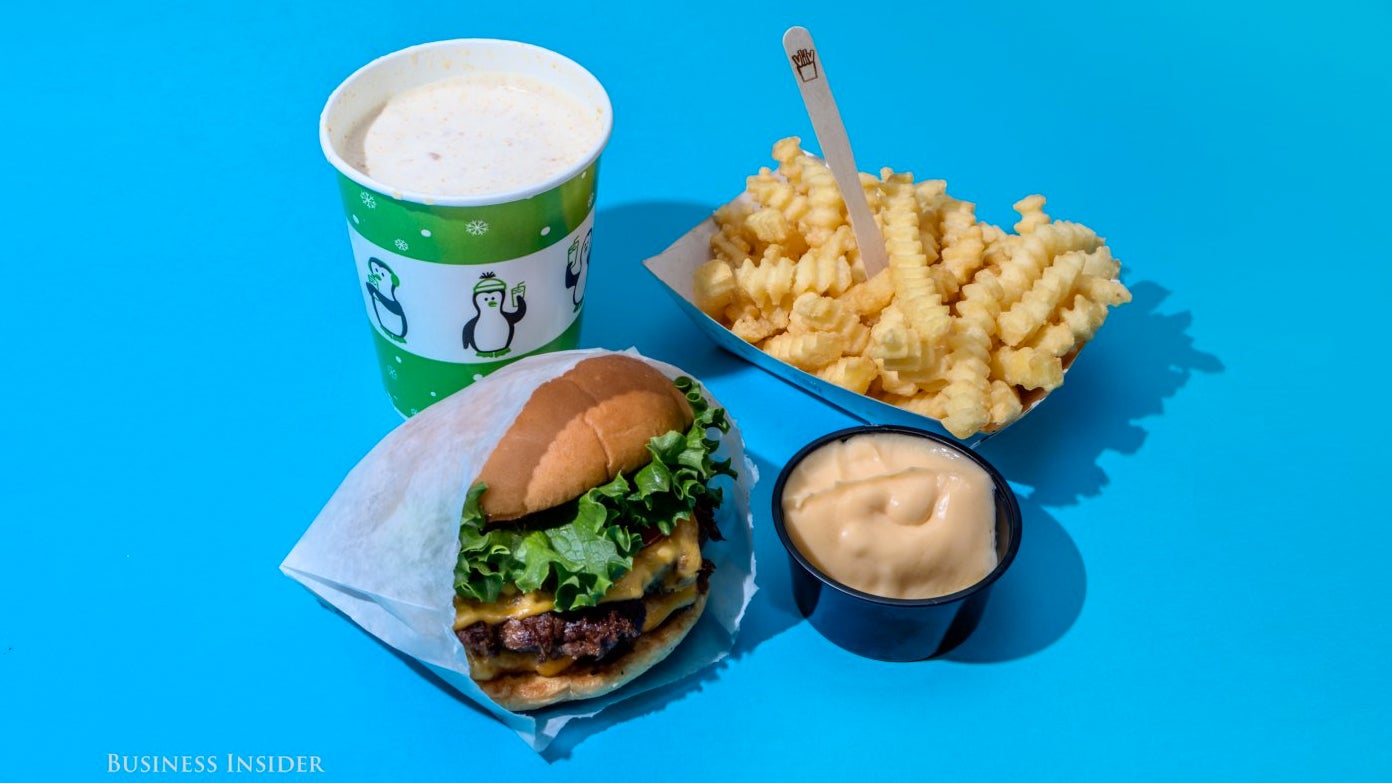 ---
---
Urban blight is nothing new. The signature image of plummeting real estate is block after block of properties vacated as businesses move out. Now the high price of real estate in American cities is creating a new phenomenon: In otherwise healthy economic areas, the rents are climbing so high they're driving businesses away — and no other businesses can afford to move in.
---
Good passwords are obviously important for banking apps and sensitive email accounts, but a new scam highlights why you should never, ever use a crappy password, even if you're just signing up for a mediocre franchise coffee house rewards card. Starbucks app users are getting their bank accounts drained by password-guessing thieves.
---
As you may remember, yesterday, we put up a post poking fun at this then-stranger who had been photographed using a typewriter in Starbucks by one of his fellow students. Cries of rage soon followed from both sympathisers and opponents alike. This man's typewriter and our mocking tone struck a chord. For some of you, a very deep, perhaps-could-be-helped-with-therapy chord.
---
Loading page