Loading page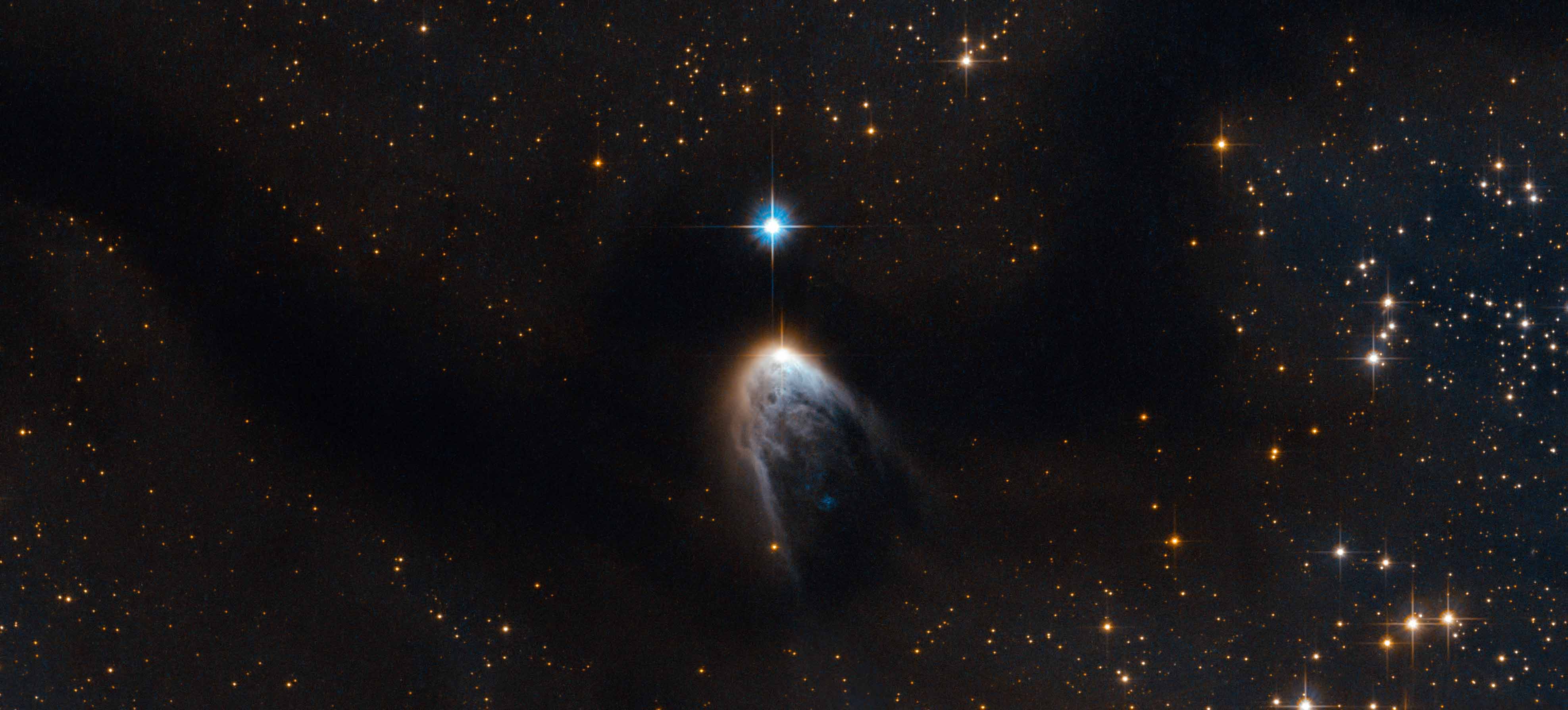 ---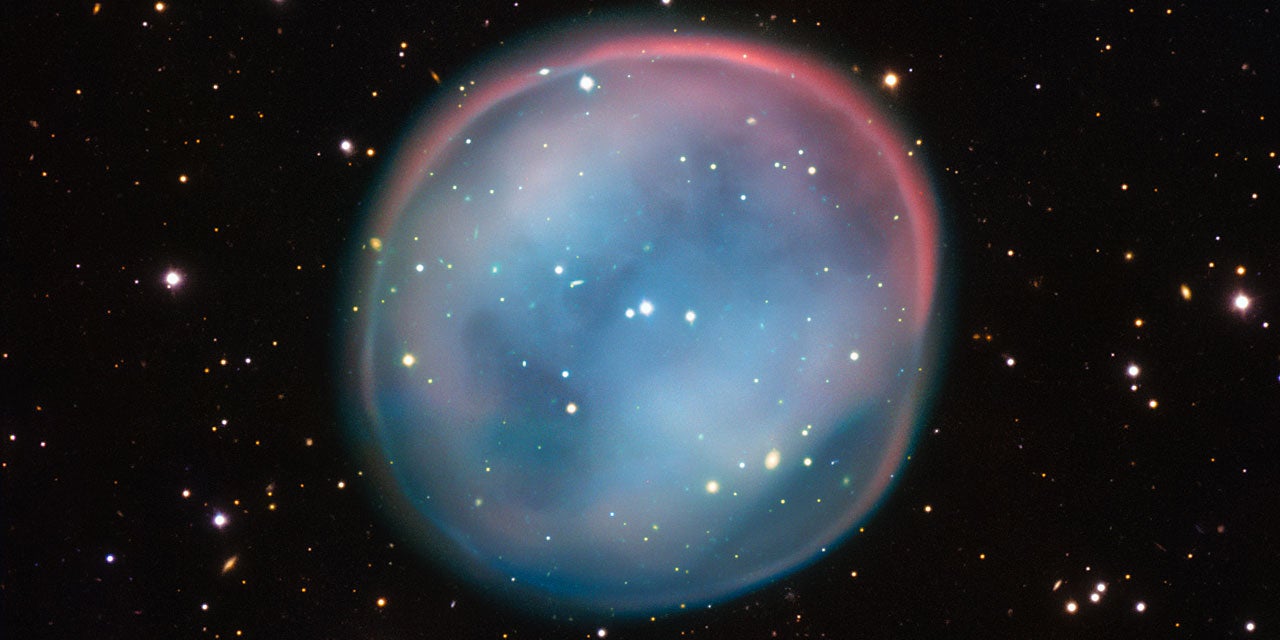 ---
---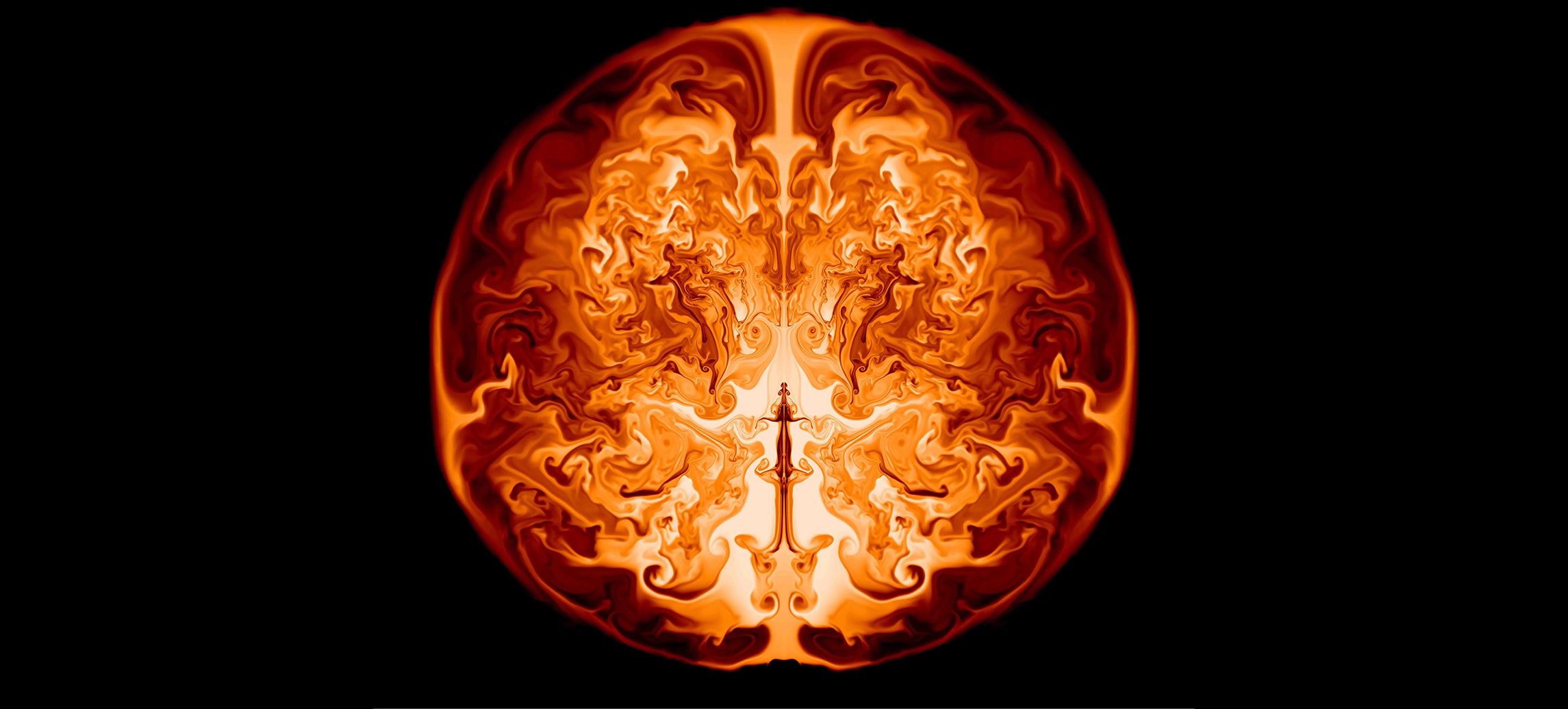 No, this isn't another golf ball from outer space. In fact, it's a simulated image of the interior of a supermassive star weighing 55,500 times more than our sun.
---
Image Cache: The star Wolf-Rayet WR124 disintegrates in the constellation Sagitta, 10,900 light years from Earth. The fiery explosive halo is made of "glowing gas globs each typically over 30 times more massive than the Earth being expelled by violent stellar winds." And the incredible thing is that this is not even a supernova.
---
I never imagined I was going to see something like this: A video of a star bursting in space, illuminating the interstellar dust around it at the speed of light. This is not a computer simulation. It's an actual timelapse video taken over four years by the Hubble — and scientists don't know its origin yet.
---
This is a grain of interstellar dust. To get one of these, your best bet is to get into a spaceship for a couple of hundred years and get close enough to a red giant star, near its atmosphere. That's where they're formed and ejected into space. Or, like NASA, you can create a machine to make one from scratch — for the first time ever.
---
Loading page