You've watched the latest trailer for the new Star Wars film, right? Better do that now if you haven't. Oh, and be sure to capture your reaction. The internet wants to see every raised eyebrow, unrestrained smile and joyful tear. If you're feeling shy and just want to see how everyone else responded, no problem.
---
Briefly: Star Wars Celebration has officially opened the flood gates for a tidal wave of new Star Wars merchandise. And if you thought for one second that Lucasfilm had lost its marketing magic after being bought by Disney, you can now buy officially-branded Star Wars duct tape — perfect for fixing the power converters you weren't able to pick up at Tosche Station, or finally sealing off that thermal exhaust port on your moon-sized space station. [Duck Brand]
---
Video: God bless the good folks at ANA. To celebrate the new Star Wars film, it decided re-design the livery on one of its Dreamliners to make it look like the world's most adorable robot, R2-D2. Get in here and look at how good it is.
---
Hey guess what, there's a new Star Wars movie coming out! And as the latest ploy to dominate the online conversation, the film has partnered with Twitter to create emoji-generating hashtags for three members of the Episode VII universe, just as a new teaser trailer hits at Star Wars Celebration.
---
Briefly: Who cares about playing with a regulation or FIFA-approved ball when you can now play soccer with a tiny version of the Death Star? It can't destroy planets (a minor trade-off) but this Star Wars Celebration-exclusive collectible could be yours if you're heading to the festivities in California next week. Just remember that it's as vulnerable to proton torpedo attacks as the real Death Star was, and also oncoming traffic if you accidentally kick it into the street.
---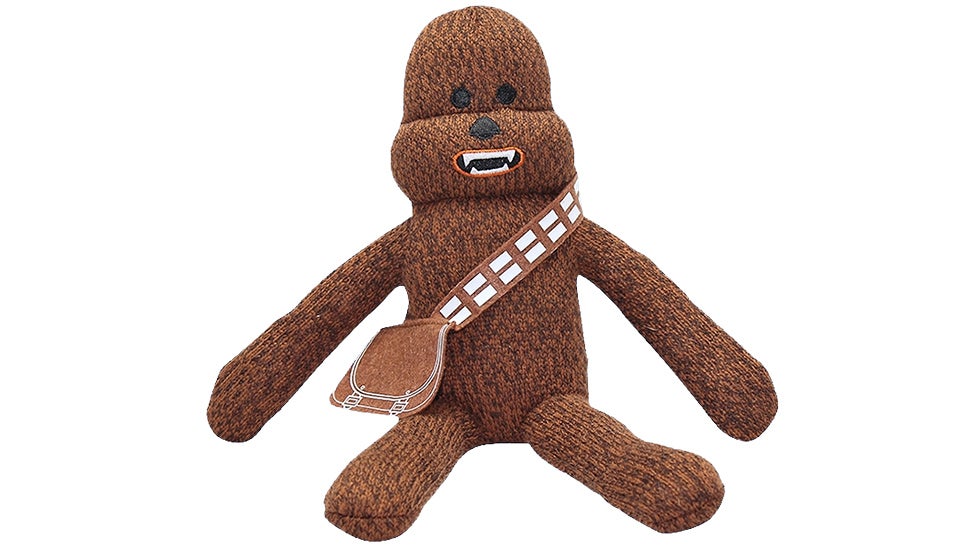 ---
Video: YouTube user DBZGTBGM1991 compiled this neat video showing how Darth Vader's "I am your father" line — probably the most famous line in movie history — sounds in 20 different languages. My favourites are Japanese and German — because they sound pretty scary.
---