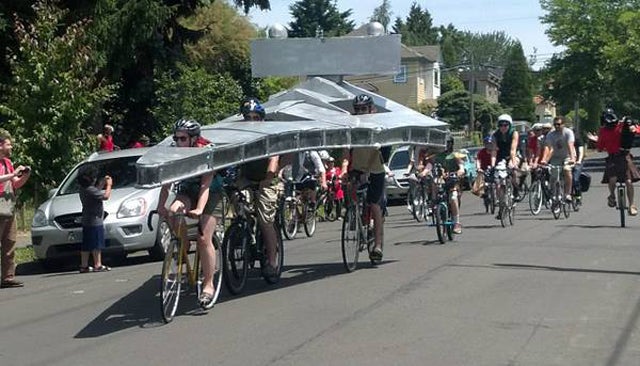 ---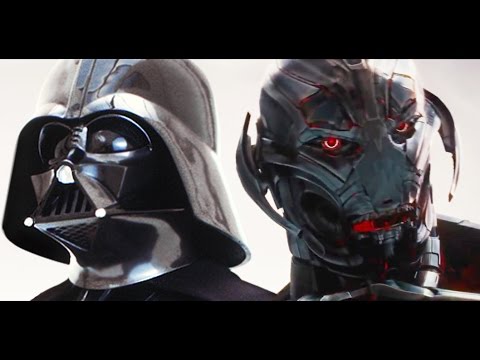 Video: This Star Wars trailer in the style of Avengers: Age of Ultron is pretty neat. I wish Disney really made a Star Wars-Marvel Universe crossover. A cool one, not something dumb. Like the Guardians of the Galaxy finding the remains of an Imperial base abandoned 100,000 years ago.
---
---
Video: The debate on the lightsaber/broadsword from Star Wars: The Force Awakens continues. This hilariously absurd video is perhaps the most rabid criticism to JJ Abram's new lightsaber idea (which, quite frankly, I like very much even if it doesn't make sense.) And it's really well made too.
---
As a rule, Jedi aren't supposed to desire worldly things like fancy name-brand robes, luxury landspeeders and especially toys. But there isn't a Jedi in our, or a galaxy far, far away, who wouldn't trade their lightsaber for Sideshow Collectibles' upcoming sixth-scale R2-D2 figure. Especially after seeing these new photos of the final production version.
---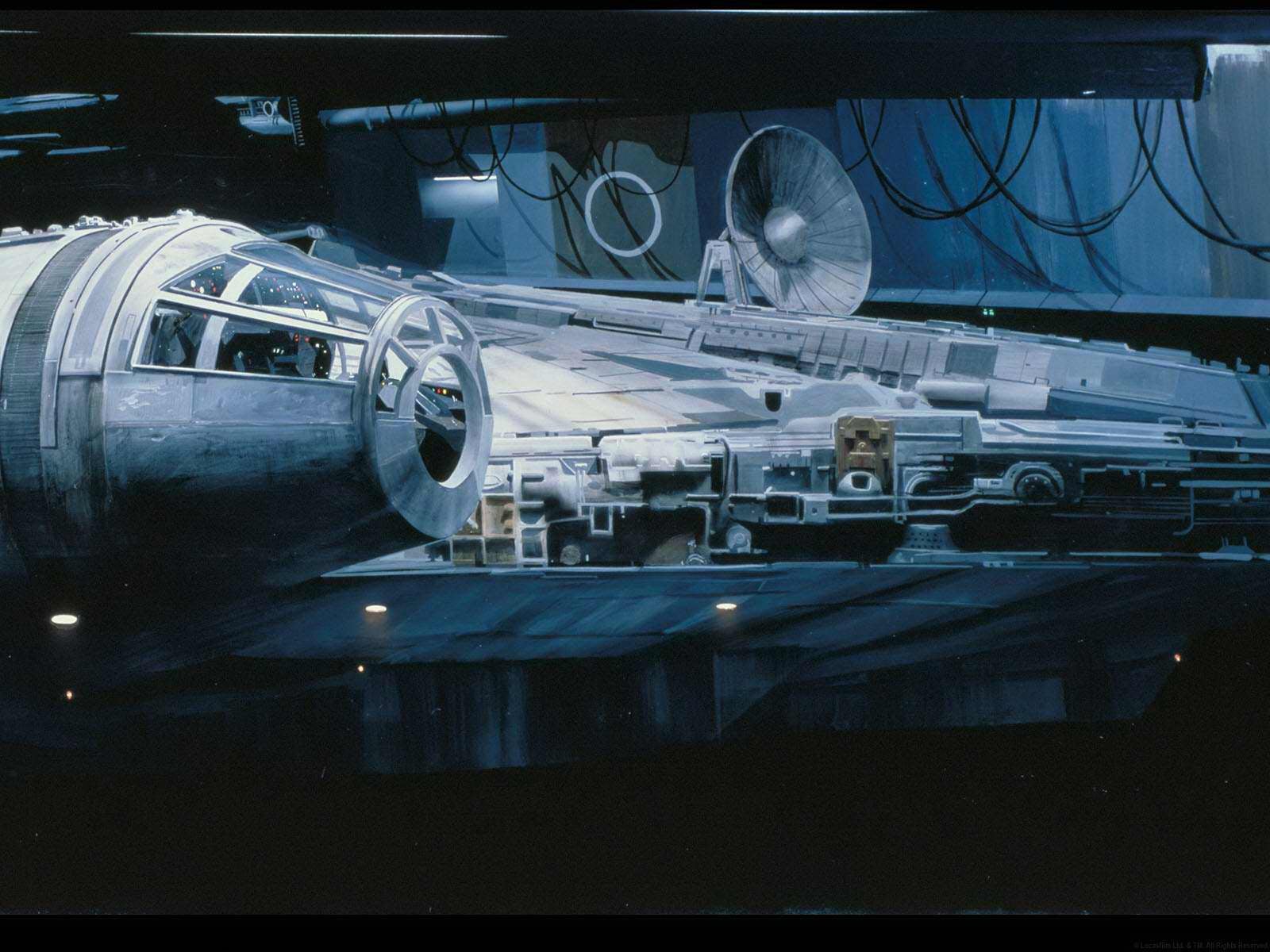 ---
Not everyone can pull off the blonde look, but it suits Mr Potato Head just fine. The fashion-forward spud, renowned for his near-infinite wardrobe and instantaneous facelifts, has finally accepted his destiny as one of the good guys, donning Luke Skywalker's — or Frywalker's — mop of blonde hair, stylish black glove and green-bladed lightsaber.
---
Don't have room to build yourself a massive 1.5m long model of the Millennium Falcon from cardboard? How about a papercraft Falcon made from cardstock that's no bigger than a business card instead? That's what Caleb Kraft managed to pull off using impressive hobby knife skills comparable to a neurosurgeon.
---