Anovos has been outfitting geeks with replica costumes from popular sci-fi franchises for years, but at Comic-Con this year the company has what is easily the ultimate power in the cosplaying universe. Based on the design created for The Empire Strikes Back, this Darth Vader getup is the most accurate, and surprisingly comfortable, costume you'll find anywhere.
---
The exact reason why people feel the need to adorn their lawns and gardens with ceramic gnomes may never be known, but maybe it's a not-so-secret way to show their allegiance towards a race of tiny human-like fantasy creatures? If that's the case, why not instead display your loyalties for something a little more based in reality? Like the giant walking robot AT-ATs from The Empire Strikes Back.
---
Making its first appearance in public — at this week's San Diego Comic Con — and built around a C5 Corvette, this life-sized Hot Wheels Darth Vader car looks like like one of the meanest looking vehicles I have ever seen. It has a 526hp engine and is no doubt capable of some serious road rage in the wrong hands.
---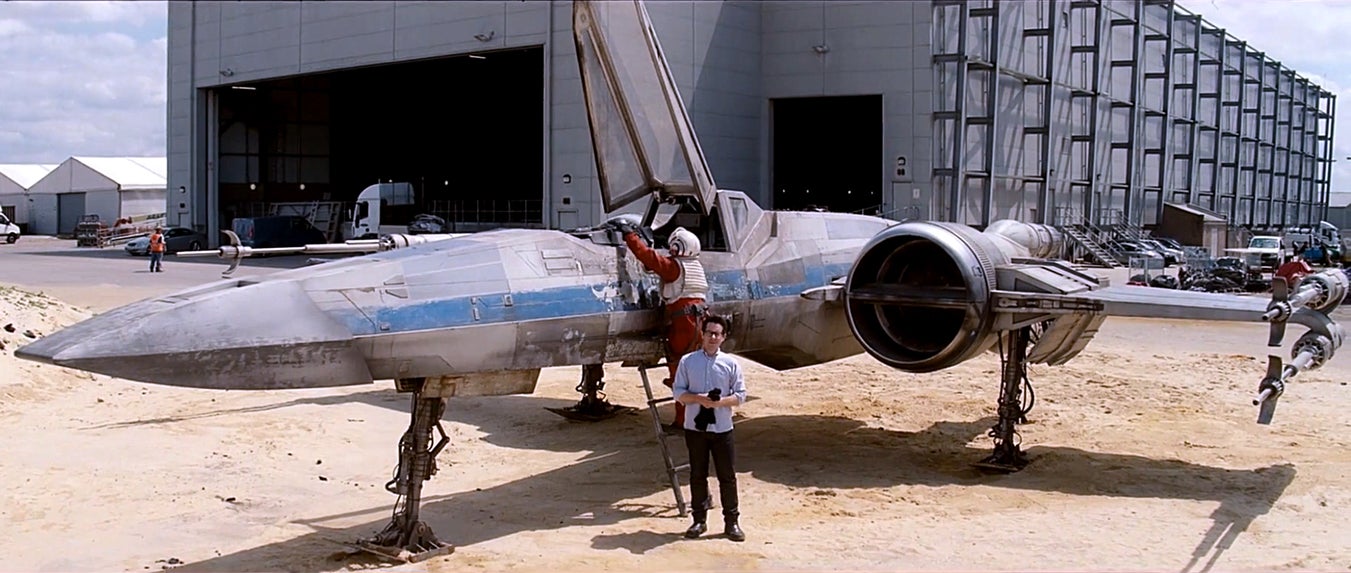 A new J.J. Abrams' Star Wars VII video shows a new version of the X-Wing starfighter. It may look like a Z-95 Headhunter because it doesn't appear to have the classic s-foils that open to give it it's X attack shape, but this official tweet says it's the real thing. So, ladies and gentlenerds, behold the X-wing Mark II!
---
Video: Poor Conan Antonio Motti. The guy speaks up at a work meeting, and all of a sudden Lord Vader is trying to put his lights out from across the room. But the worst part isn't the force-strangling or lack of faith. It's having to work alongside the jerk and pretend like nothing ever happened.
---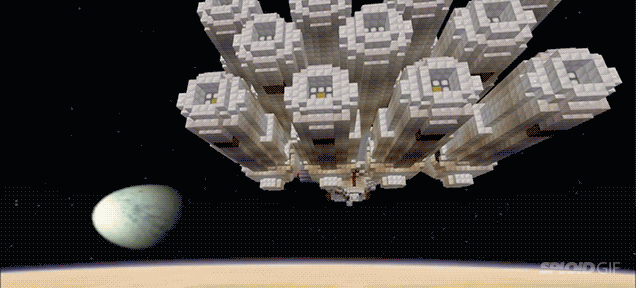 Video: After three years in the making, the Minecraft version of Star Wars: A New Hope is almost done. According to the fans making the movie, the individual sets alone took six months to build — "no mods have been used, just custom textures and art." Here's their version of the original movie trailer, released in 1977:
---