Video: I feel like you don't even have to watch Star Wars to know what Star Wars is about. Just by living on Earth you'd be able to accumulate enough knowledge about it: Darth Vader is Luke's Dad, Han Solo shot first, the prequels sucked and so on. But if you still don't know, here's TL;DW's quick 3 minute summary.
---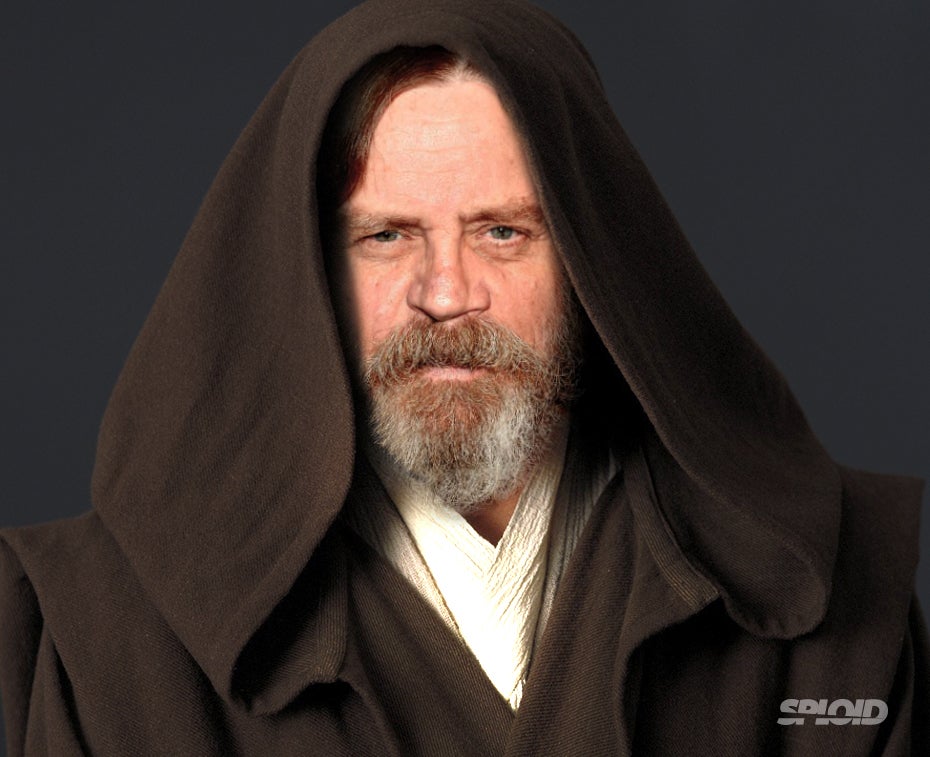 Mark Hamill appeared yesterday at the Golden Heart Gala in Los Angeles sporting a full beard and long hair. Since they are filming now, I think it's safe to say that this is how he looks on the new Star Wars Episode VII by J.J. Abrams. So I photoshopped his face on top of Obi Wan to get Master Skywalker.
---
Despite what you think of the Star Wars prequels, or even the original films, lightsabers will always be awesome. And despite there being everything from lightsaber BBQ tongs to glowing knitting needles already out there, how could you not welcome these lightsaber-themed replacement keys with open arms?
---
A video of the new Millennium Falcon posted by the Star Wars production team reveals something completely unexpected: The Batmobile from Chris Nolan's Batman will be in the next part of the galactic series. I couldn't believe it until it's revealed. Check it out.
---
Space Station Earth is a digital map that turns our entire planet into a cold and otherworldly spaceship. Our terrestrial home transforms into George Lucas' scourge of the galaxy — the dreaded Death Star.
---
Video: Luke Piewalker, Flan Solo, and Chewie the Cookie come to rescue Princess Parfaita from the clutches of Darth Baker and the Galactic Empire. Will they succeed? And most importantly. Will Chewie the Cookie survive Flan Solo's uncontrollable hunger attacks? All these questions and more will be answered here, in this video.
---