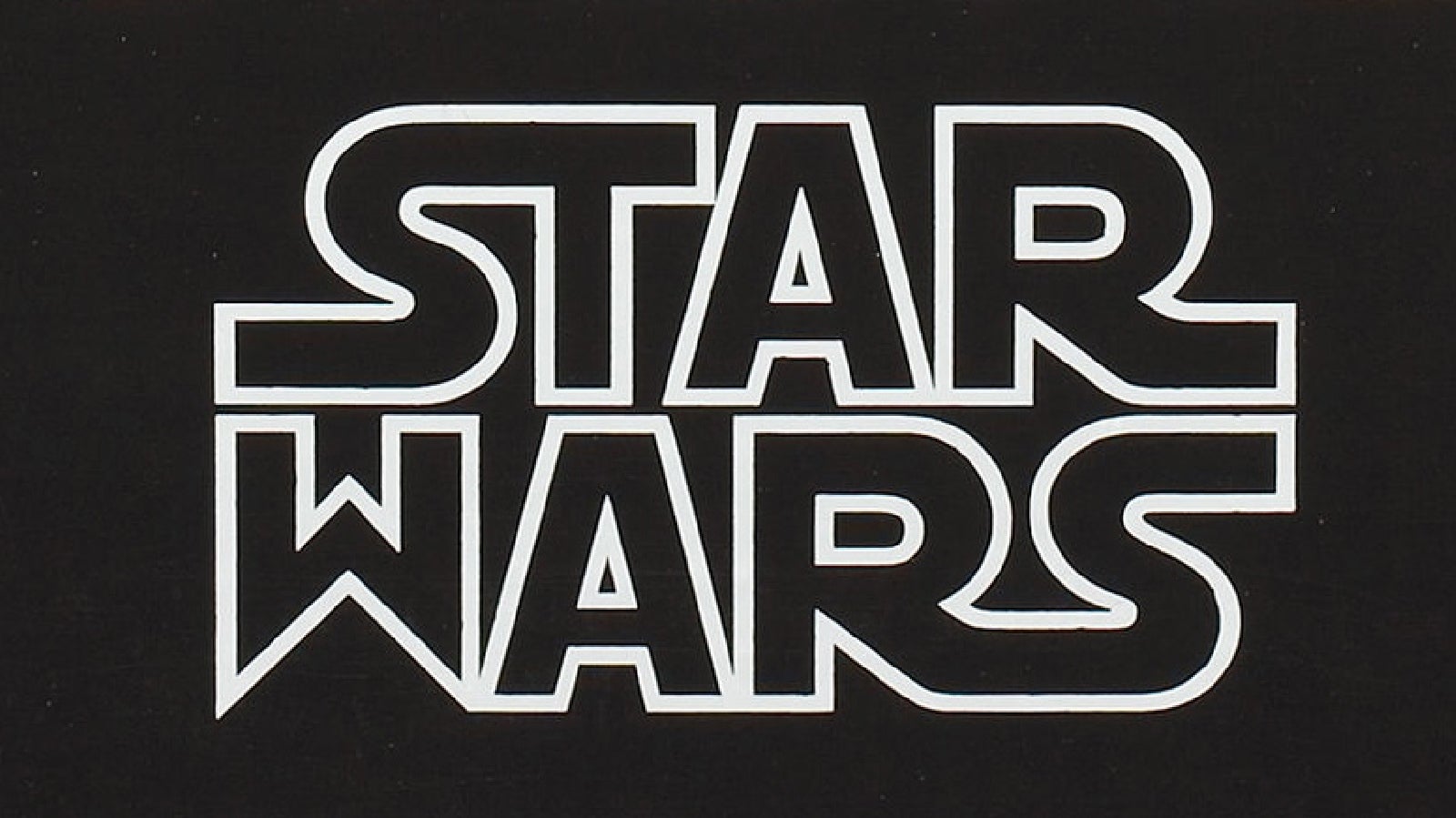 ---
---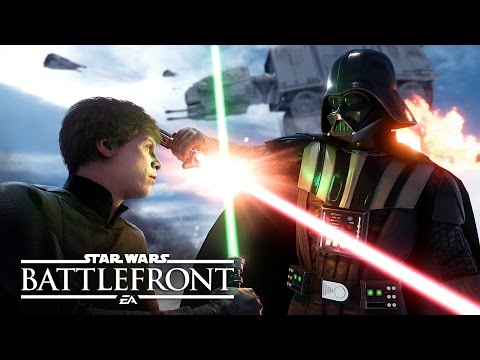 Star Wars: Battlefront looked promising right from the start, but this multiplayer gameplay footage has left me a squealing mess.
---
Now that the Oculus Rift has made virtual reality not suck, countless companies are lining up to produce ground-breaking interactive content. But the most exciting could come from Industrial Light & Magic, the special effects company behind Star Wars, Jurassic World, and countless other blockbusters.
---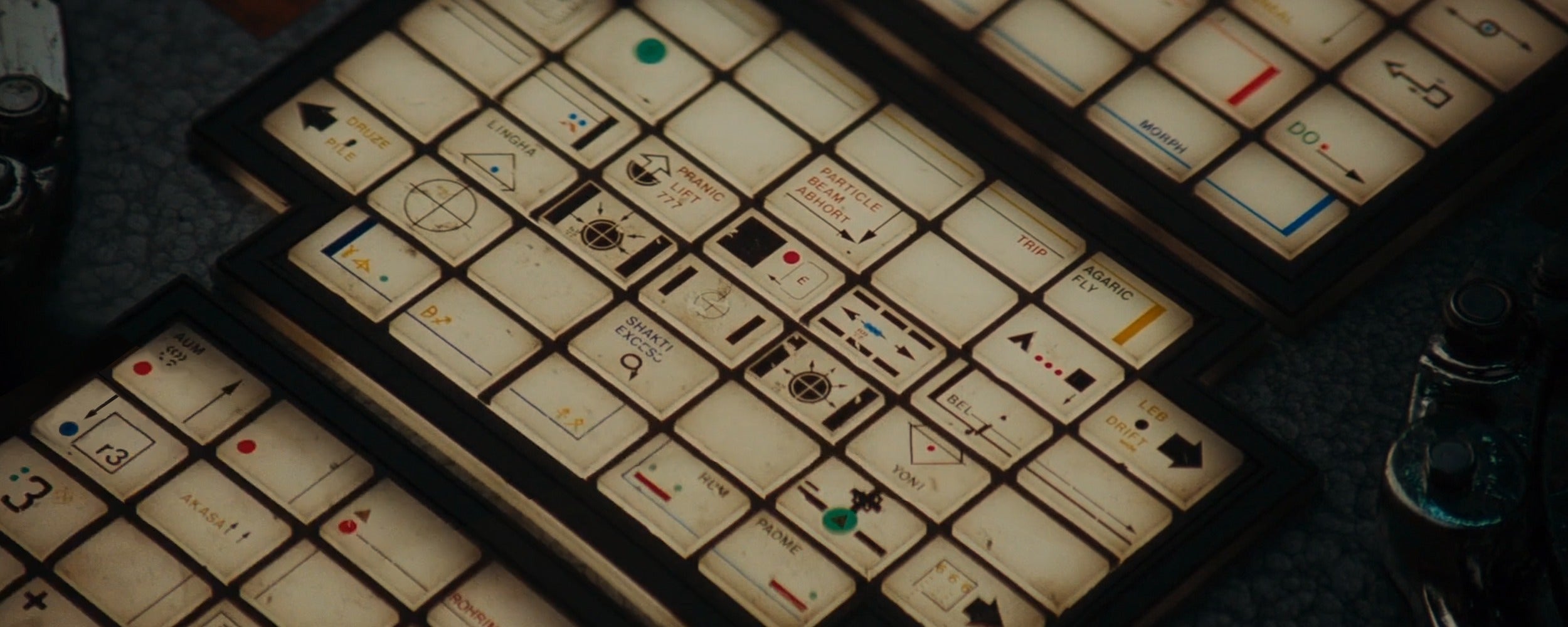 ---
What's the coolest thing about any sci-fi action movie? Lasers. There is nothing like a good pew pew that makes movie watchers feel like they're watching a future war battle. Watch Mojo lists 10 of the most awesomest laser gun battles in movies below. Movies that everyone holds dear to their heart like Star Wars and Terminator 2 obviously make the cut.
---
---
---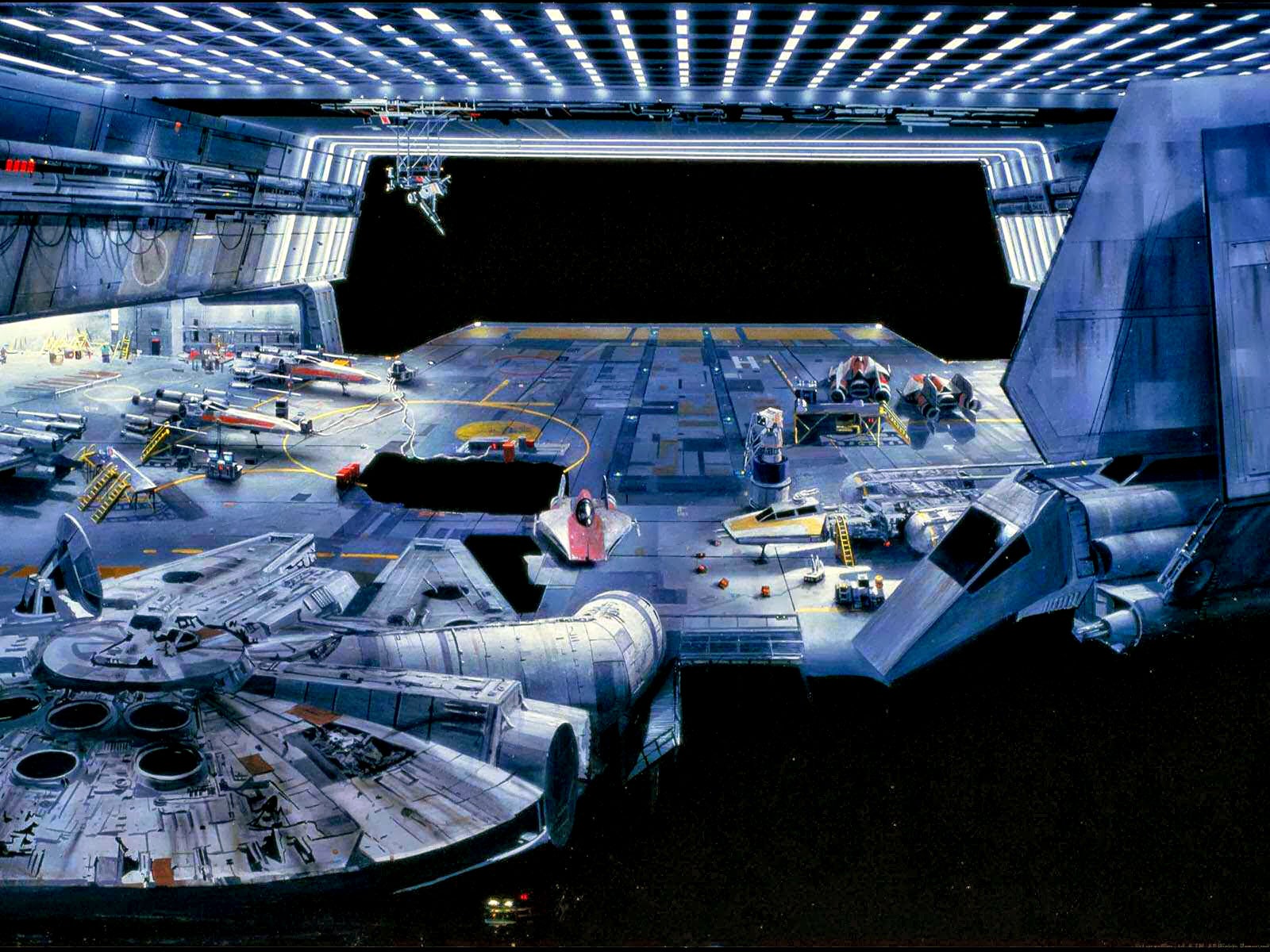 When I saw Return of the Jedi in the movie theatre back in 1983 I and everyone else thought this matte painting of a Rebel hangar was a real thing — that, somehow, they managed to build a full size set with giant models. It was all a magic trick that used distraction to fool your brain. This BBC documentary explains how.
---