Loading page
There is no doubt that Ralph McQuarrie's sublime art was fundamental in shaping the success of Star Wars, and enriching the galaxy far, far away. For years his work has been archived and championed, but a new book is collecting some of his best (and some of his rarest) Star Wars art in a lavish volume, and we have an exclusive look inside.
---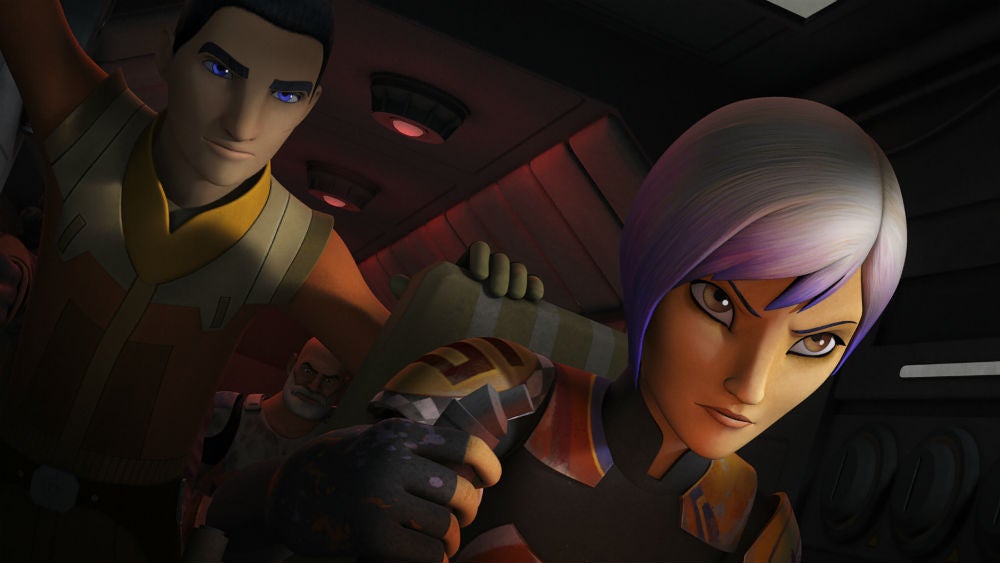 For the past two seasons, Rebels has been like almost every other Star Wars story: A young person trying to learn the Force, an older mentor, a group of good guys fighting an evil regime and bad guys with red lightsabers. With season three, though, executive producer Dave Filoni is trying something different — and in doing so, he's begun to complete the circle.
---
Physicists at The Australian National University (ANU) have brought quantum computing a step closer to reality by stopping light in a new experiment.
Lead researcher Jesse Everett said controlling the movement of light was critical to developing future quantum computers, which could solve problems too complex for today's most advanced computers.
---
Rogue One is looking a little bit like an Erso family affair at this point. Thanks to Mads Mikkelsen a few months ago, we learned that lead character Jyn Erso's dad would be showing up in the movie — and now we have confirmation that another relative of Jyn's will join them.
---
Video: Stormtroopers are helmeted for a reason — not being able to see their faces makes us feel OK about our heroes mowing down a ton of them as they go about saving the day. This short but sharp fan film puts the focus on the people behind the masks, and in the process, makes you feel a little sympathetic about the endless grind of the Stormtrooper hordes.
---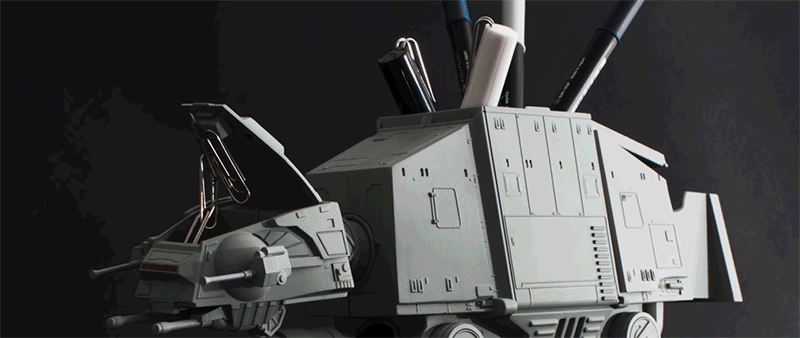 ---
Back in 2012 when Disney bought Lucasfilm, the plan was simple. Starting in 2015, they'd release a new Star Wars movie every year — and that's the plan up to 2019's Episode IX. We all assumed a new Star Wars Story would follow in 2020 but publicly, very little had been said about the possibility. Until today.
---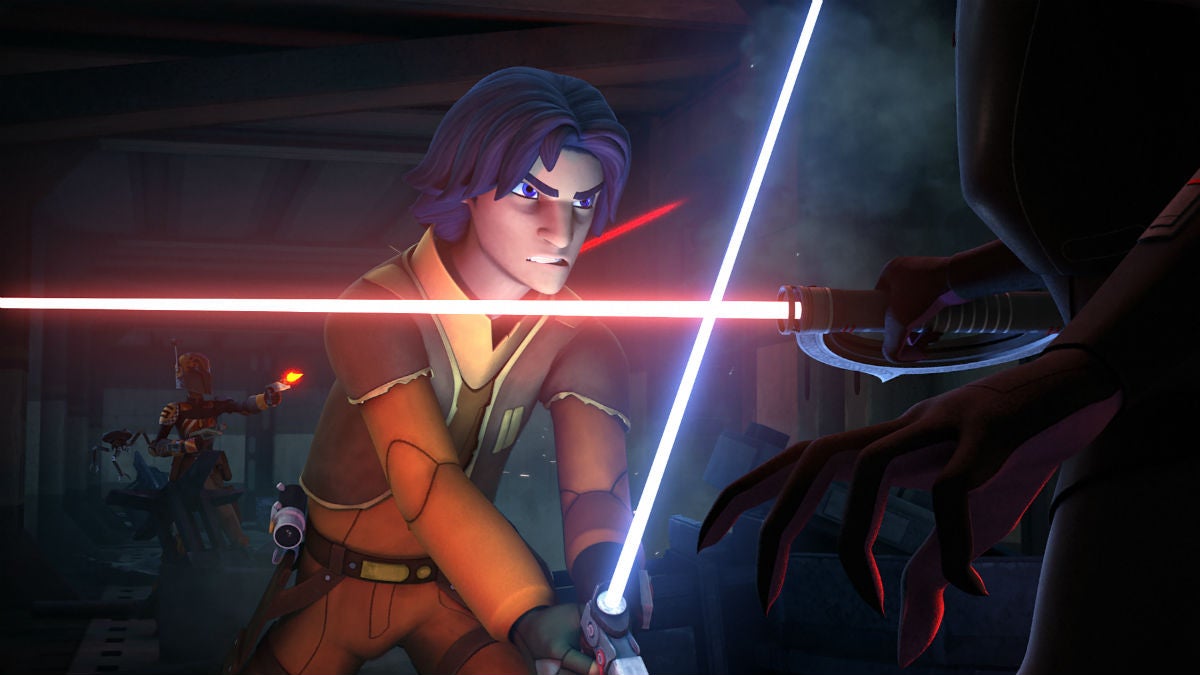 The third season of Star Wars Rebels premieres this weekend around the world and, if we haven't made it abundantly clear for the last several years, it's a show every Star Wars fan should absolutely be watching. But if you haven't, and you don't have time to catch up on seasons one and two before Saturday, this video is a solid alternative.
---
Star Wars has always been big for the toy industry, but last year more so than ever: A merchandise push more powerful than you could possibly imagine. But for all the billions of dollars Force Awakens toys raked in, there was a lot of criticism about the lack of merchandise for its female characters. This year, toy makers are listening.
---
Loading page