Loading page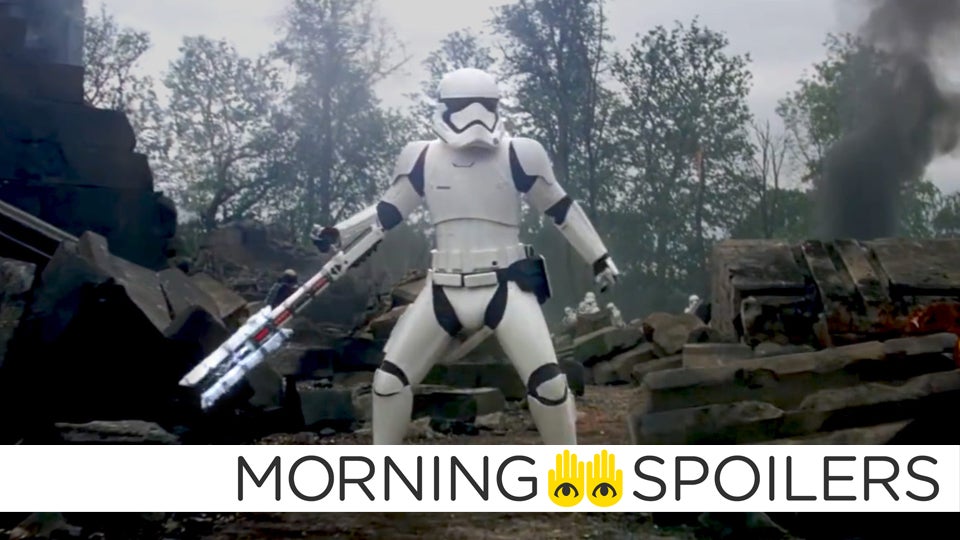 ---
Olly Moss has created some truly amazing bits of pop culture art over the years, but not every idea makes it to a final product. Seeing those ideas never make it, from a creative standpoint, is always a little melancholy, but when you see something that's truly gorgeous that never came to be, it's heartbreaking.
---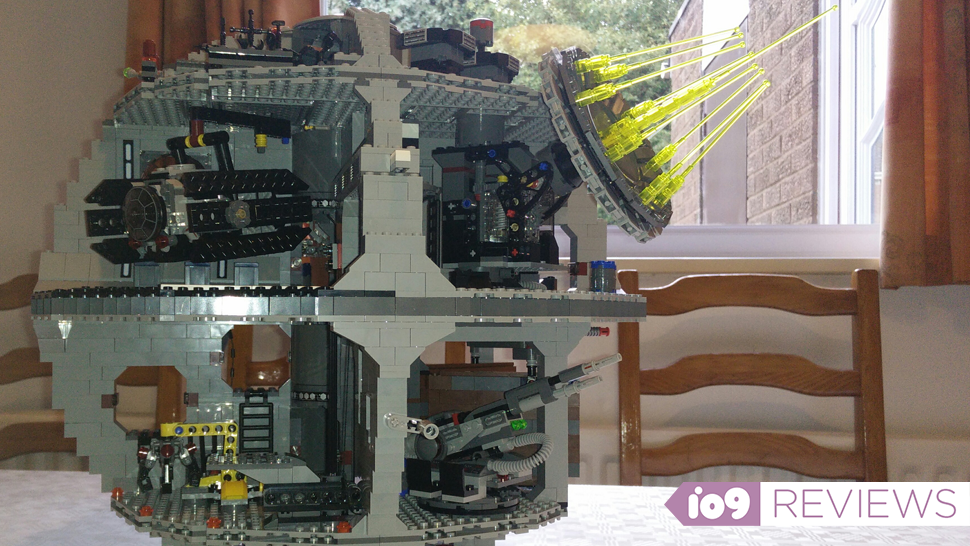 ---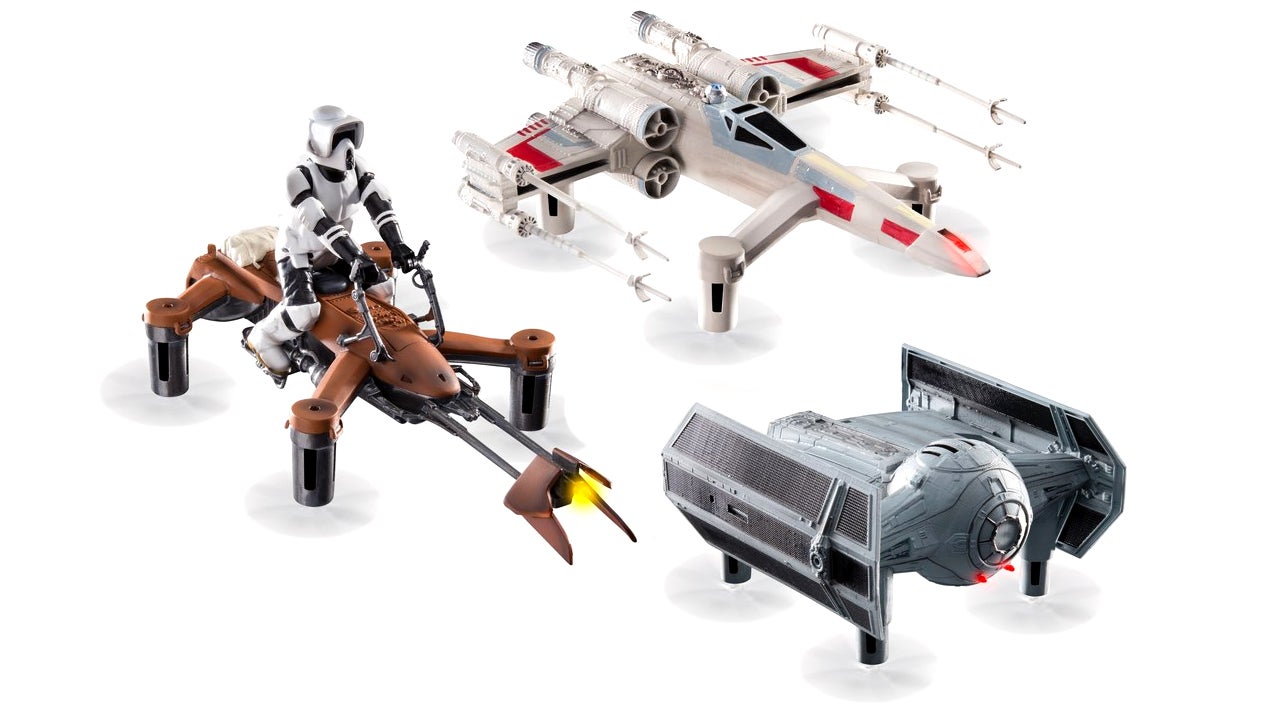 ---
There was a lot of amazing visual setpieces in The Force Awakens, made possibly by the incredible wizardry of ILM and many other VFX studios. But sometimes the best use of CGI is one where you had no idea its even used, as J.J. Abrams points out in this exclusive clip from his new Force Awakens commentary track.
---
Video: The Force Awakens is getting the 3D Blu-ray collector's edition treatment on November 2, and we've already started to get peeks at extras that will be included with the release. Today, we learned that one of J.J. Abrams' filmmaking peers made a key suggestion, making an important scene even more impactful.
---
Loading page