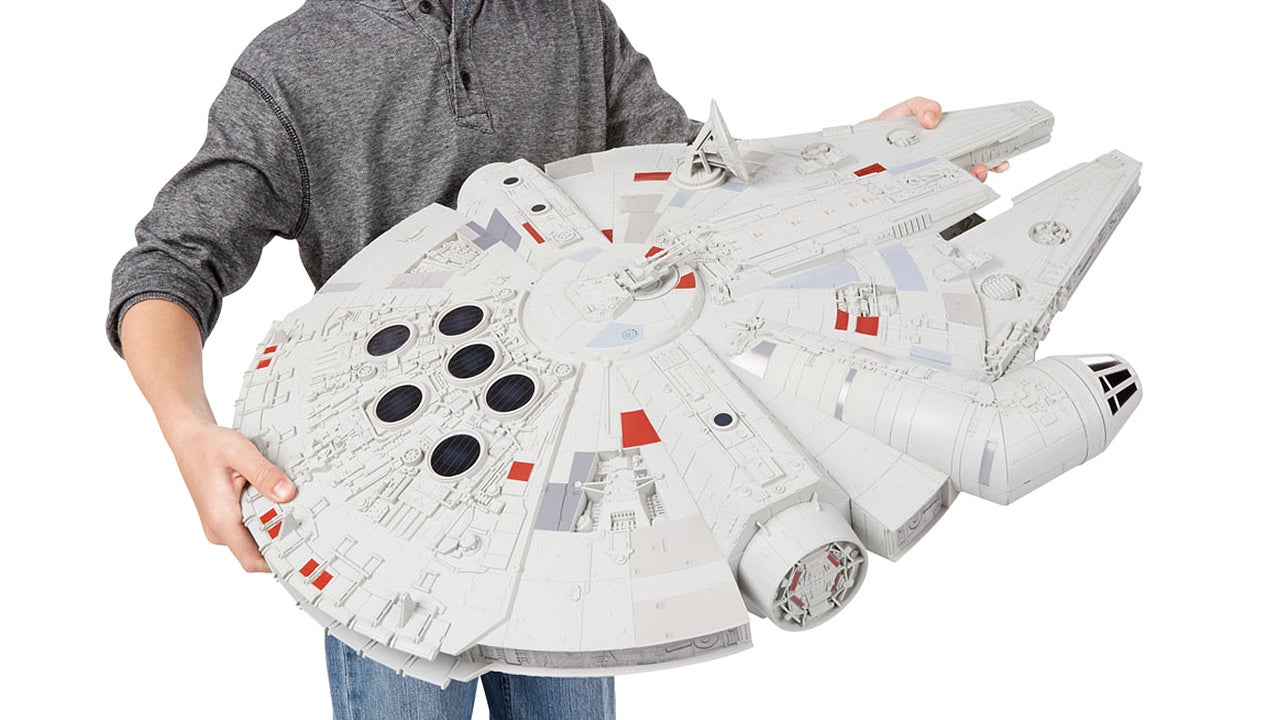 First revealed earlier this year, Hasbro's latest version of the most iconic spaceship in the Star Wars universe is finally available to add to your collection. The 76cm long Millennium Falcon toy (if you can even call it that at this scale) is packed with details and believe it or not is powered solely by imagination — no batteries required.
---
It's been said it's not wise to upset a Wookiee, but turning one of them into a rug, how could that possibly go wrong? You won't find a more luxurious pelt in the galaxy, and unlike that gleaming white Wampa fur, you can spill all the Juri juice you want on this Chewbacca rug and no one will be the wiser.
---
Most people are happy to clean a basement by just tossing or recycling the mountain of cardboard boxes that always seem to accumulate down there. Thomas Richner took the road less travelled, though, and stretched his Saturday afternoon chore into a multi-week project building a 1.5m long model of the Millennium Falcon using nothing but cardboard and glue.
---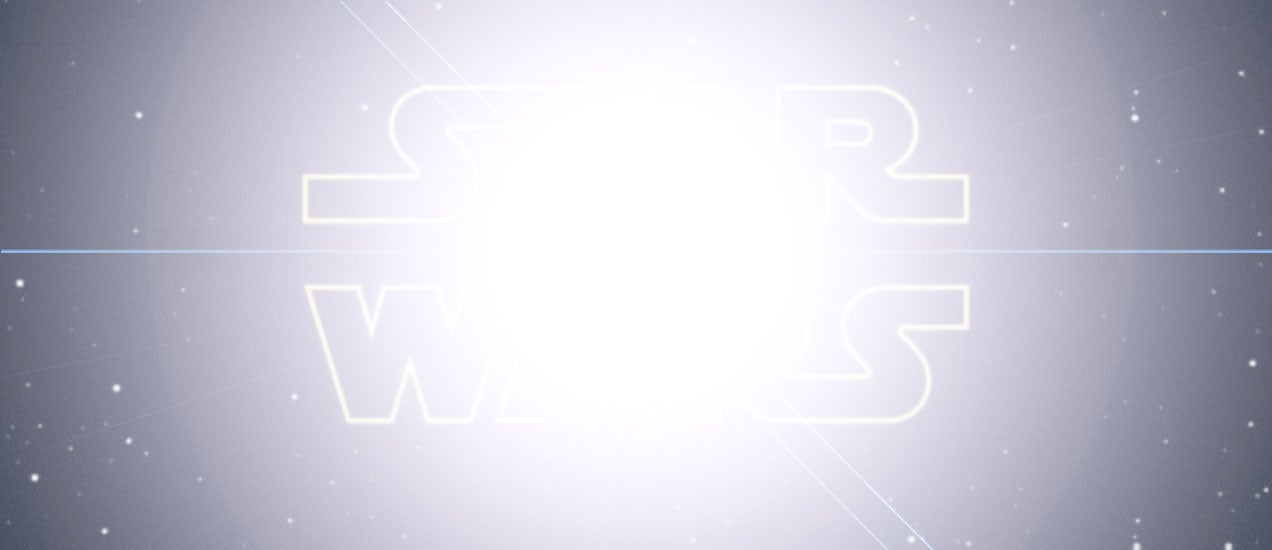 The next Star Wars title was announced last week, and honestly, it kinda sucks. We saw plenty of room for improvement, and asked if you could come up with a better title than J.J. Abrams and committee. Help us, Gizmodo readers, you're our only hope.
---
The Force Awakens will introduce us to some new Sith villains for sure, but Darth Vader will always be the most iconic. James Earl Jones was his threatening voice, but the body was an English actor who didn't just gesture around in silence like a mime during filming; he voiced all the lines in a West Country English accent.
---
In today's tweet heard 'round the galaxy, the title of Star Wars Episode VII was revealed to be the somewhat gratifying but also quite puzzling The Force Awakens. Just because J.J. Abrams slapped some space words together doesn't mean we can't do better. The internet is already putting its best ideas forward.
---