Space Station Earth is a digital map that turns our entire planet into a cold and otherworldly spaceship. Our terrestrial home transforms into George Lucas' scourge of the galaxy — the dreaded Death Star.
---
Video: Luke Piewalker, Flan Solo, and Chewie the Cookie come to rescue Princess Parfaita from the clutches of Darth Baker and the Galactic Empire. Will they succeed? And most importantly. Will Chewie the Cookie survive Flan Solo's uncontrollable hunger attacks? All these questions and more will be answered here, in this video.
---
---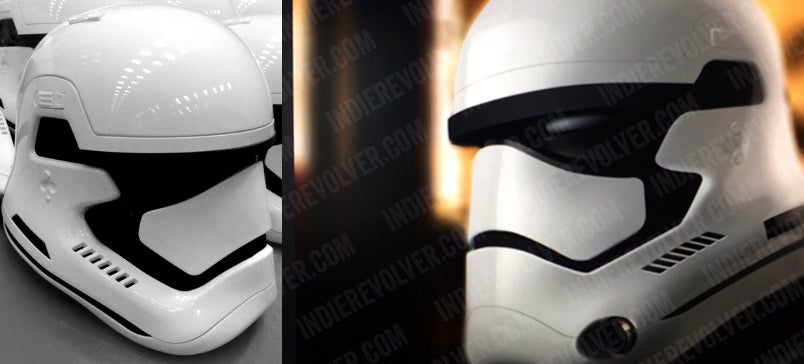 The new Star Wars hardware keeps trickling out. This is the new stormtrooper helmet, an updated model that looks way more modern but also less menacing than the original one. The left one is an actual unit in a warehouse. The right one is a render. They look nice but I have a question for all of you.
---
Computer graphics and digital effects are integral to blockbusters like Guardians of the Galaxy, but back in 1976 when Lucas created his visual effects company Industrial Light & Magic to help realise the original Star Wars, miniature models were the tools of the trade for special effects — as this limited edition version of Sculpting A Galaxy beautifully illustrates.
---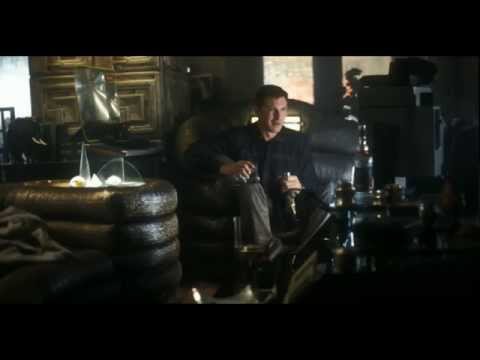 A specific number of variables need to be in place so I can shrug off procrastination and get some real work done. Chief among them is setting the right aural mood. Now, I love listening to music, but the kind of audio I consume — mostly hardcore and post-punk rock — is only a distraction. It's hard to focus on the words in front of you when a band screams its existential crises and unending nihilism straight into your ear canal. I need something more nuanced.
---
Video: Just listen to this thing. YouTuber Michael Asher's dad has a print shop, equipped with this very scary but totally mesmerising paper cutter. It zips through a ream of paper like a hot Storm Trooper Blaster through the air around Han Solo.
---