Loading page
When the Star Wars anthologies — now Star Wars stories — were announced, the intention would be that they were standalone, one-off films. They told a story, whether it was the theft of the Death Star plans, or the early life of Han Solo, and then were done. But a new rumour suggests that at least one Star Wars story could develop into its own franchise.
---
Back in 2014, the news that Harrison Ford had broken his leg on the set of The Force Awakens shook us all to the core. In February of this year, the UK government brought charges against a British production company for violating workplace health and safety laws. And now our nightmare is finally over, as Foodles Production has pleaded guilty.
---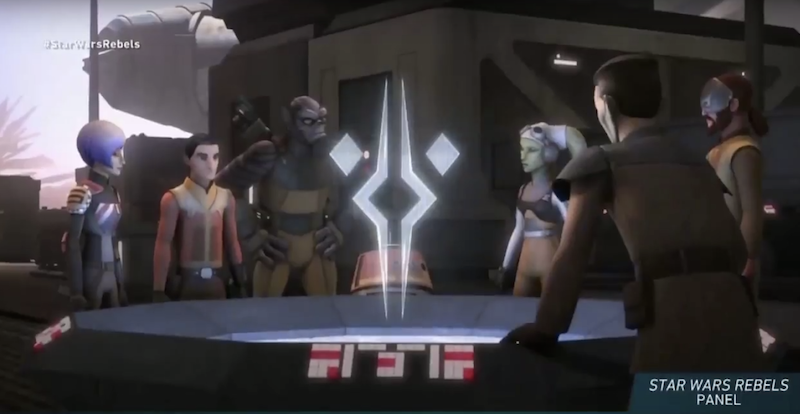 Rebels has a new Big Bad, and it's an old Big Bad — Grand Admiral Thrawn, the brilliant Imperial military commander who took over the remnants of the Empire in the old Expanded Universe, as revealed in the very first EU novel trilogy by Timothy Zahn. But that's just the tip of the X-Wing of the fun in this giant trailer.
---
---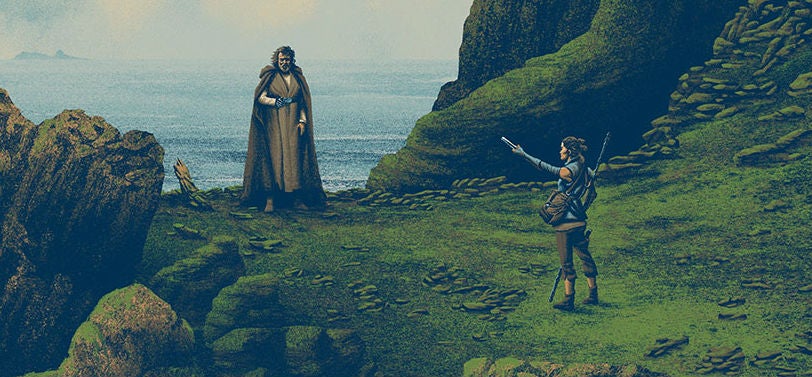 ---
---
Video: Don't bother asking where or how you can buy one, because this is clearly a one-off creation for this year's San Diego Comic-Con, which is underway now. But Mattel and Hot Wheels have gone and created a full-size, drivable version of the X-Wing car that will be available as part of a limited edition set during the show.
---
For many at Celebration Europe this past weekend, one new hero stole the show: The funky looking 'Space Monkey' in the Rogue One sizzle reel. Well, in the true Star Wars tradition, we now know everything there is to know about him.
---
Loading page