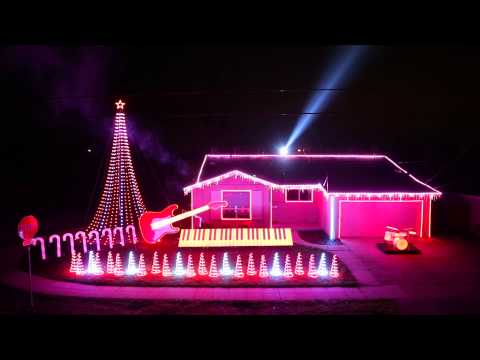 ---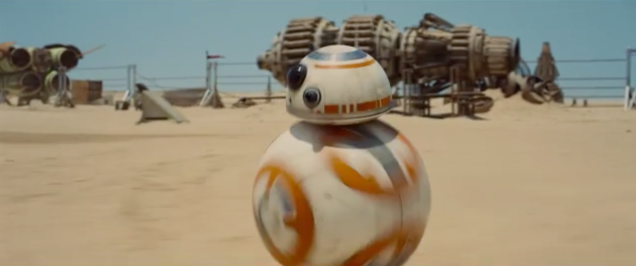 Perhaps the best part about the new Star Wars trailer was seeing BB-8, the adorable rolling ball robot in the new Star Wars movie, bounce and roll itself across the screen. It looked so familiar and so cute and so perfect as the new movie's answer to R2-D2. And the best thing about it? BB-8 is a real robot and not CGI.
---
The Millennium Falcon is the king of cool when it comes to classic sci-fi spaceships. The vessel is a kitbashed masterpiece and a bold image that screams Star Wars. It's also a "piece of junk," a "bucket of bolts," and constant headache for Han Solo and company, but hey, she's got it where it counts.
---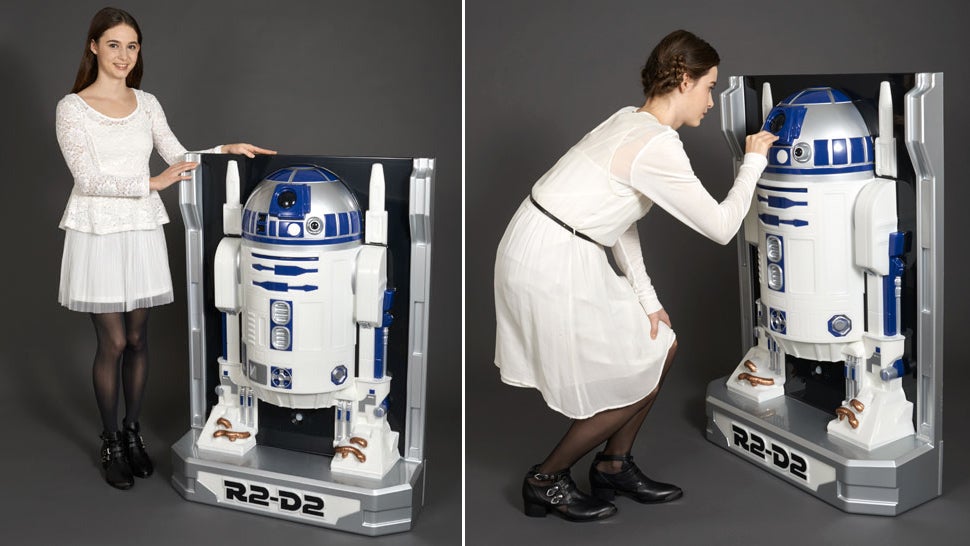 ---
---
YouTube is full of videos of defunct and outdated computer hardware that's been hacked and turned into musical instruments. Everything from disk drives to dot-matrix printers has been given a symphonic second life, and despite being a relatively new technology, even 3D printers have now been taught to play Star Wars' Imperial March.
---
Need some place to keep track of all the cargo you're smuggling? This Chewbacca-themed 160-page notebook is not only covered in a luxurious coat of fur, it also makes actual Wookiee sounds whenever you open the cover. It doesn't have a lock, but it doesn't need one because everybody knows not to mess with a Wookiee, right?
---
Soon, Disney will begin lining its commercial Star Wars coffers with plastic action figures, T-shirts, and collapsible lightsabers. But one French 3D printing outfit took more of a "screw it, I'll do it myself" approach — by creating a 3D-printed version of the new Star Wars lightsaber.
---
When I saw the first trailer for Star Wars: The Force Awakens, it felt instantly familiar. That's very probably because anything Star Wars feels nostalgic but also because, well, we've seen all those scenes from the trailer before! Here is the new Star Wars: The Force Awakens remade shot-by-shot with original footage.
---

---