As far as movie sidekicks go, it's hard to find one as invaluable as Star War's R2-D2 was. That little droid was always in the right place, at the right time, with the right tool to save the day. And that now includes your kitchen with this R2-D2 measuring cup set that helps ensure your baking ingredients are always perfectly proportioned.
---
At 1.5m in length, Rodger Cleye's X-wing could be the largest flying Star Wars model to date. Except that since it's built with a framework of PVC piping to keep it light, it's the last thing the Rebels will ever want to take into battle.
---
The lightsabre is perhaps the best ever sci-fi weapon — but how did it come to appear in the Star Wars movies? In this short documentary, George Lucas, actor Mark Hamill and sound designer Ben Burtt discuss how the lightsabre was born.
---
Live from the swamps of Dagobah, it's everyone's favourite Jedi on the mic: Master Yoda! If you ever felt that his wise words would be enhanced by a trippy remix then: Listen, you must.
---
Darth Maul has probably made you a coffee — at least if you've been to Mexico City. This is one conclusion you can draw from photographer Marcel Rius's Fanatic Wars. He's spent years documenting Star Wars cosplayers and collectors in Mexico, visiting their homes and putting together a visual answer to the question: how do you live with Star Wars?
---
Seriously people, you must watch Jelani Eddington's incredible rendition of the Main Title from the Star Wars Symphonic Suite on a Sanfilippo Wurlitzer theatre pipe organ. It starts slow but it gets pretty crazy after a while. And the end — holy crap that end. Is he playing in the Death Star or what?
---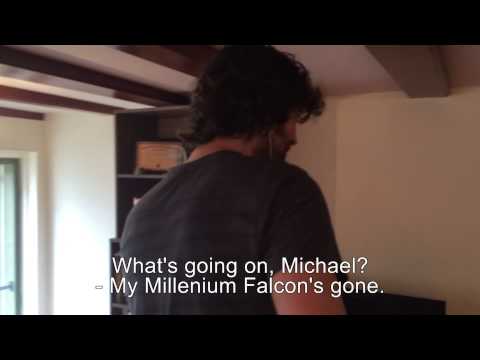 Video: Odds are that if you're into LEGO, you've spent a little too much time building big kits like that Star Wars Millennium Falcon set. What would you do if your friends then spent hours and hours taking it apart again and putting it back in the box. That's what these guys did, and the resulting pain is upsettingly hilarious to watch.
---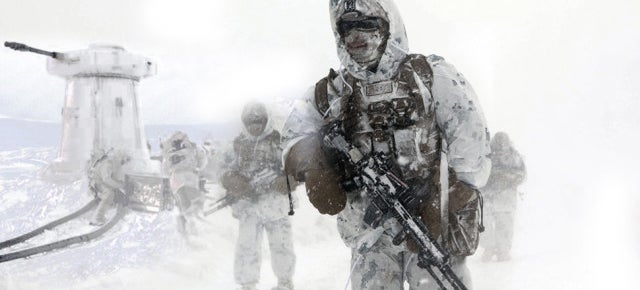 ---