Loading page
---
Video: If you're half-Vulcan, half-human, go ahead and grab a box of tissues before you hit play. Because honestly, if you still miss the dearly departed Leonard Nimoy, this will tug at your heartstrings like they were a Vulcan lute.
---
The crew of the U.S.S. Enterprise will return to the big screen for another voyage, Paramount Pictures, Skydance and Bad Robot announced today.
In the next installment of the epic space adventure, Chris Pine's Captain Kirk will cross paths with a man he never had a chance to meet, but whose legacy has haunted him since the day he was born: his father.
---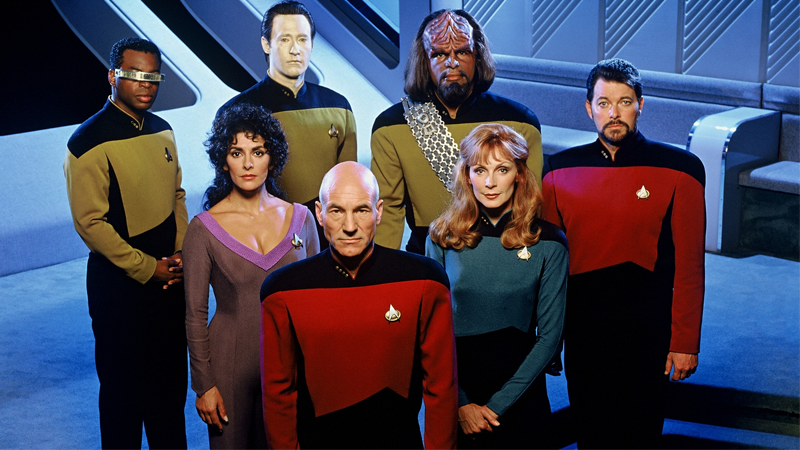 ---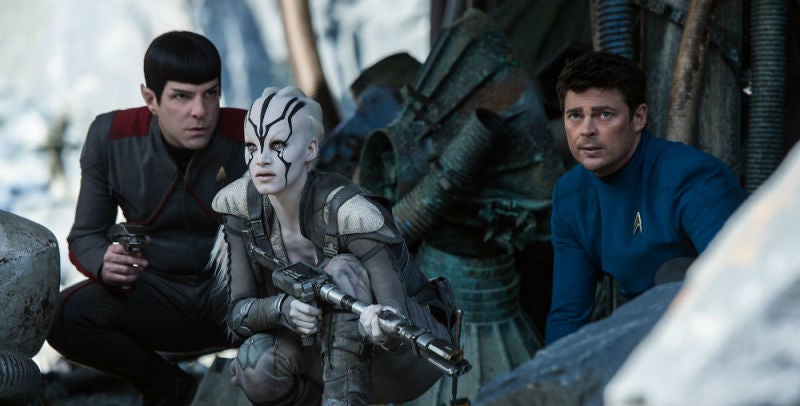 Staring at a movie on one big screen is just fine — but what if you could see it on three screens at once, for a uniquely immersive, panoramic viewing experience? One of the first movies to get this treatment is Star Trek Beyond and you can check out an exclusive glimpse of what it will look like in this new format in the trailer below.
---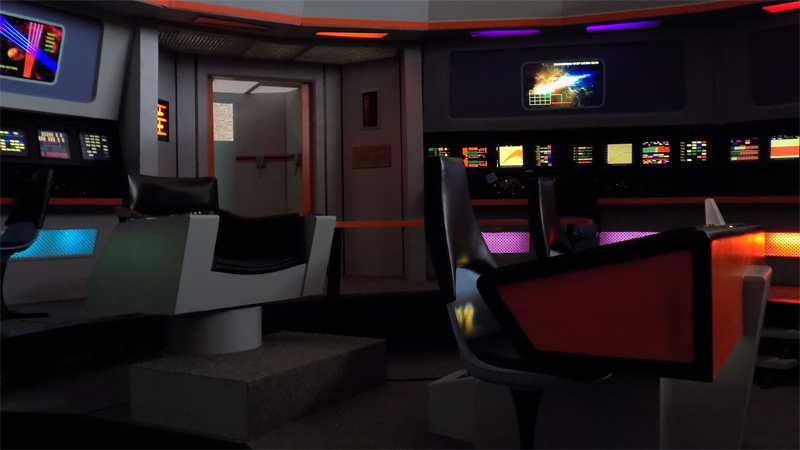 ---
Loading page