Loading page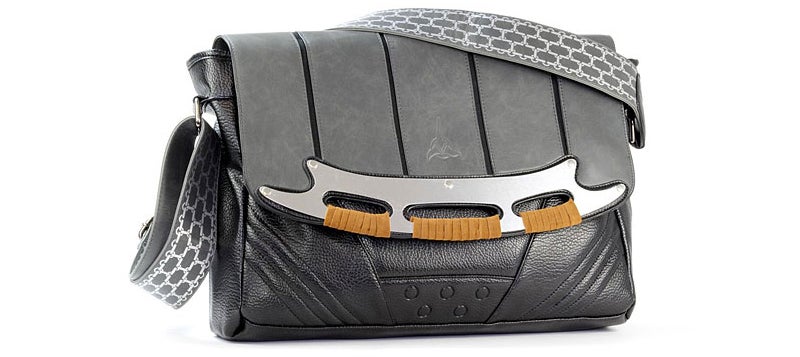 When you're storming into battle brandishing a Bat'leth, Daqtagh, Mek'leth and other traditional Klingon weapons, you're going to need an easy way to carry all those armaments — plus maybe a few snacks. This lovely messenger bag might not be part of the official Klingon uniform, but who says a warrior can't also be organised?
---
Video: Last year, I was lucky enough to visit the set of Star Trek Beyond, and it was incredibly obvious just how much fun everyone was having. However, no one on set was having a better time than Captain James T. Kirk and Dr Leonard McCoy when they treated themselves to a glass of fine scotch, as seen in this gag reel.
---
In one of the least surprising turn of events in history, the people who worked on Star Trek — a show which envisions a future Earth without sexism, racism, religion and even money — find the thought of a Trump presidency abhorrent. More surprisingly, they all want to be clear that a vote for a third party is a vote for Trump.
---
The most immersive virtual reality experience is still going to feel fake with your body plopped motionless in a chair. Adding motion into the mix, through the use of a simulator, greatly increases the realism of the experience — particularly if it can fly around a room like this amazing cable-controlled contraption.
---
Image Cache: The first To Boldly Go: Rare Photos from the TOS Soundstage book covered season one of Star Trek: The Original Series. Now author Gerald Gurian has released To Boldly Go: Rare Photos from the TOS Soundstage – Season Two, and it's exactly what it says on the tin — and its collection of photos are just as captivating. See for yourself!
---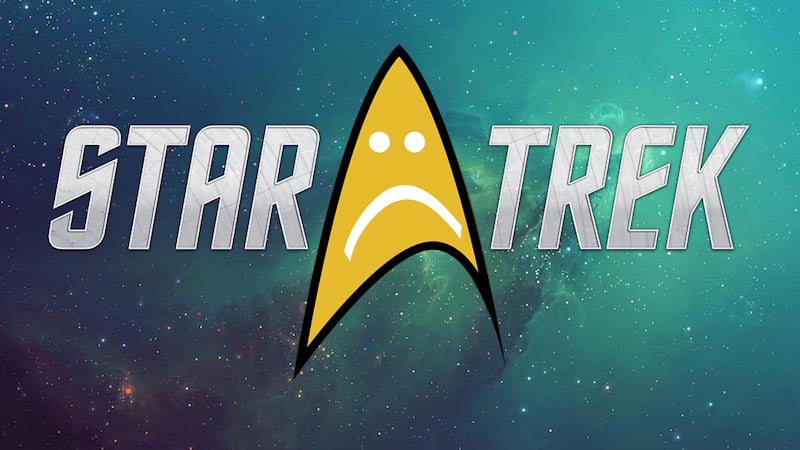 ---
Loading page