It's a strange universe we live in where the folks behind the new Star Wars film are the same group that brought us the rebooted (and lens-flare-happy) Star Trek. Though the world of epic sci-fi movies isn't always blissful — it appears the next Star Trek is on the hunt for a new director after the disposal of Robert Orci and his less-than-inspiring script.
---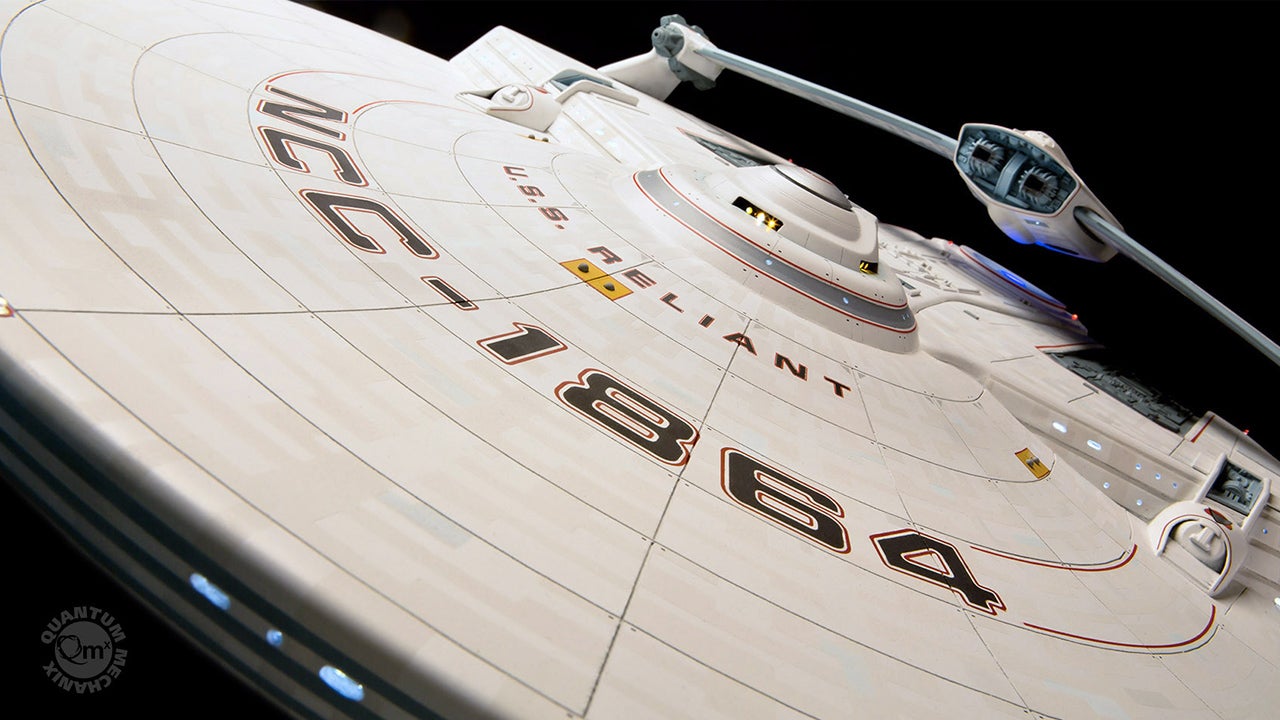 It's not as well known as the Enterprise, but the USS Reliant played a pretty major role in what's considered to be the best Star Trek movie of all time: The Wrath of Khan. And while the ship might have been destroyed in that film, it lives on in this 27-inch long replica that's as close to owning the actual ship model used in the movie as most Star Trek fans will get.
---
Video: To promote the upcoming Blu-ray release of Star Trek: The Next Generation season 7, Uproxx have got their hands on the gag reel. All I can say is, it's not long enough. Highlights include Captain Jean-Luc Picard showing his foul-mouthed side, Johnathan Frakes chasing people down the hallway, and oh just go watch it already. It's worth the minute of your life.
---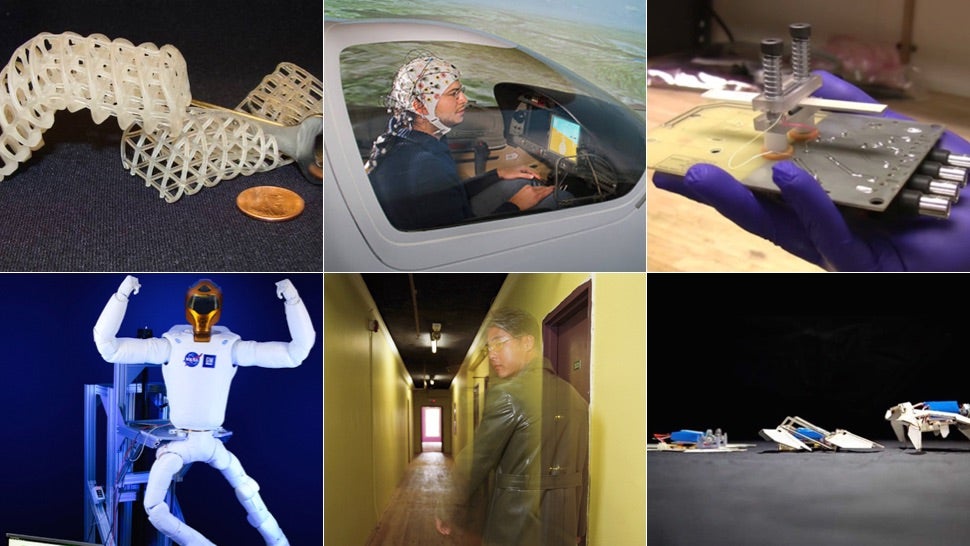 Cool technologies that were once reserved for science fiction are invading our reality at an accelerating pace. In some cases, our Earth-bound scientists have proven that seemingly impossible technologies can be developed, but they still have some obstacles to overcome first. In other cases, those technologies are already here.
---
When Microsoft and Skype revealed Skype Translator in May, everyone displayed awe and wonder at a service that could finally traverse the language barrier. The premise was that the Skype Translator app would convert speech in real time allowing fluid conversation between speaking partners with different lingual tongues.
---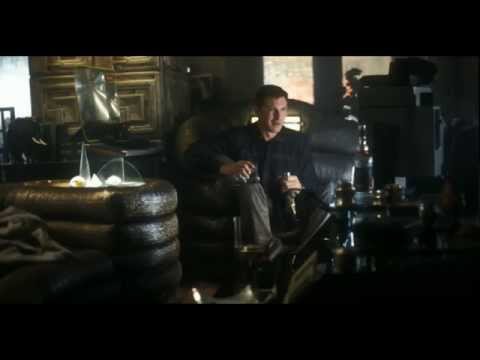 A specific number of variables need to be in place so I can shrug off procrastination and get some real work done. Chief among them is setting the right aural mood. Now, I love listening to music, but the kind of audio I consume — mostly hardcore and post-punk rock — is only a distraction. It's hard to focus on the words in front of you when a band screams its existential crises and unending nihilism straight into your ear canal. I need something more nuanced.
---
It's apparently taken some 27 years for a marketing genius at Paramount to realise that the cube-shaped Borg ship introduced in Star Trek: The Next Generation bears an uncanny resemblance to a mini fridge. But someone has finally put two and two together resulting in what's easily one of the best Star Trek-themed products of the past 20+ years.
---
The only thing more satisfying for Star Trek fans than fast-forwarding through Enterprise's awful opening credits would be doing it with this wonderfully detailed phaser prop universal remote. Created using 3D scans of the actual hero prop used on the original Star Trek series, the phaser remote will be officially revealed at ThinkGeek's San Diego Comic Con booth next week.
---
Video: $US500,000. That's how much a Star Trek fan Anthony Sforza is, a man who put three years of his life into turning his basement into a temple dedicated to Gene Roddenberry's sci-fi series — then filled it with unique memorabilia. He actually bought a piece of the set to analyse it and use the exact same materials.
---