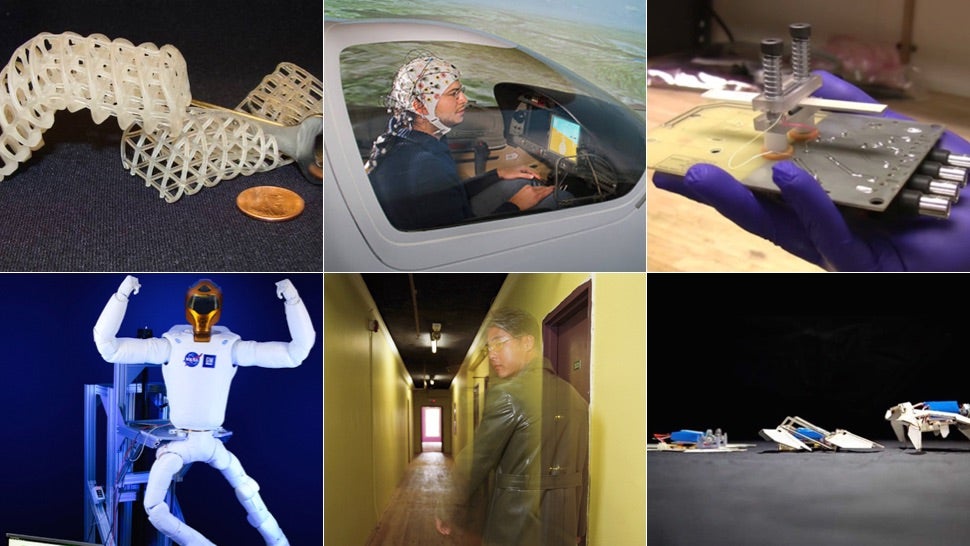 Cool technologies that were once reserved for science fiction are invading our reality at an accelerating pace. In some cases, our Earth-bound scientists have proven that seemingly impossible technologies can be developed, but they still have some obstacles to overcome first. In other cases, those technologies are already here.
---
When Microsoft and Skype revealed Skype Translator in May, everyone displayed awe and wonder at a service that could finally traverse the language barrier. The premise was that the Skype Translator app would convert speech in real time allowing fluid conversation between speaking partners with different lingual tongues.
---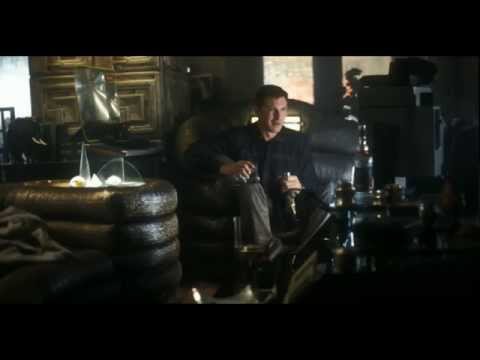 A specific number of variables need to be in place so I can shrug off procrastination and get some real work done. Chief among them is setting the right aural mood. Now, I love listening to music, but the kind of audio I consume — mostly hardcore and post-punk rock — is only a distraction. It's hard to focus on the words in front of you when a band screams its existential crises and unending nihilism straight into your ear canal. I need something more nuanced.
---
It's apparently taken some 27 years for a marketing genius at Paramount to realise that the cube-shaped Borg ship introduced in Star Trek: The Next Generation bears an uncanny resemblance to a mini fridge. But someone has finally put two and two together resulting in what's easily one of the best Star Trek-themed products of the past 20+ years.
---
The only thing more satisfying for Star Trek fans than fast-forwarding through Enterprise's awful opening credits would be doing it with this wonderfully detailed phaser prop universal remote. Created using 3D scans of the actual hero prop used on the original Star Trek series, the phaser remote will be officially revealed at ThinkGeek's San Diego Comic Con booth next week.
---
Video: $US500,000. That's how much a Star Trek fan Anthony Sforza is, a man who put three years of his life into turning his basement into a temple dedicated to Gene Roddenberry's sci-fi series — then filled it with unique memorabilia. He actually bought a piece of the set to analyse it and use the exact same materials.
---
"Kirk refuses the advances of a woman. This is a bad universe." This is just one punch line — of many — from "Fun with Kirk and Spock", a soon-to-be-released, 64-page book from Cedar Mill Press. It's a humorous take on the first series of Star Trek that portrays James T Kirk and Spock as a pair of trouble-making adolescents.
---
Off-screen stage hands ensured the automatic doors on shows like Star Trek and The Next Generation always opened with impeccable timing and speed. And now Japanese robotics researchers have developed an intelligent sensor that could make the automatic doors at your local grocery store far less stupid.
---
Everything and anything space-related is awesome — space patches includes. They're the pieces of cloth you see emblazoned on astronauts — each one unique to a particular mission. The one pictured here, designed by NASA's Steve Swanson for ISS Expedition 40, incorporates a rather striking tip-of-the-hat to one of Star Trek's prominent antagonists.
---