Loading page
The most immersive virtual reality experience is still going to feel fake with your body plopped motionless in a chair. Adding motion into the mix, through the use of a simulator, greatly increases the realism of the experience — particularly if it can fly around a room like this amazing cable-controlled contraption.
---
Image Cache: The first To Boldly Go: Rare Photos from the TOS Soundstage book covered season one of Star Trek: The Original Series. Now author Gerald Gurian has released To Boldly Go: Rare Photos from the TOS Soundstage – Season Two, and it's exactly what it says on the tin — and its collection of photos are just as captivating. See for yourself!
---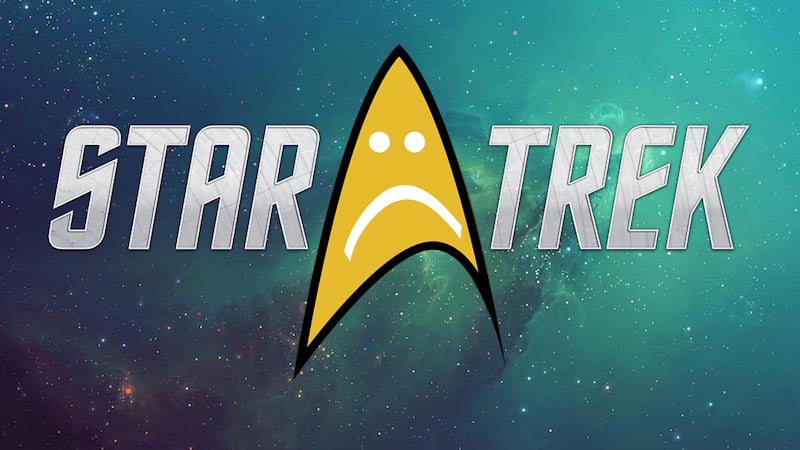 ---
Teenage Evan knew he was supposed to want sex. Sometimes when I'd watch soap operas with my mum and people would kiss onscreen, I'd feel… tingling. This was probably significant, I thought, and warranted further investigation. I couldn't ask my mum or teachers at school. Thankfully, I had Star Trek. And it was First Officer Spock who hipped me to the first big clue: "It has to do with biology…"
---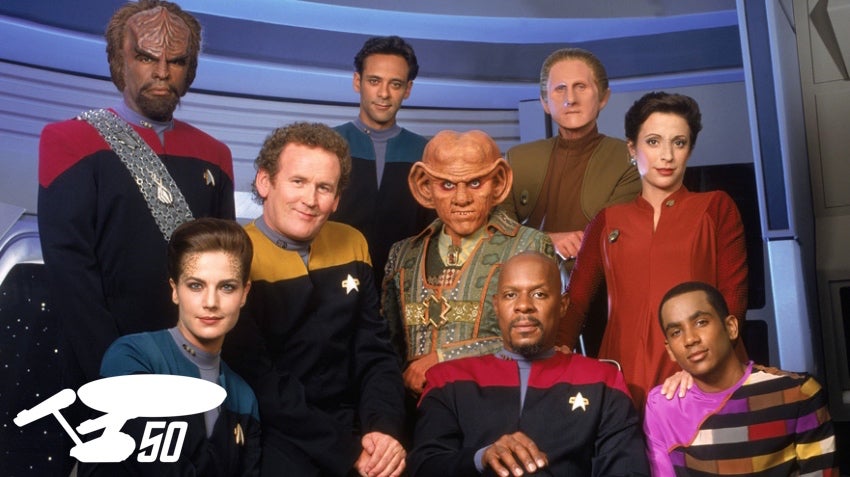 When Star Trek fans fight about the best Trek show, nine times out of 10 they're arguing about the original series versus The Next Generation. Obviously, both shows are excellent and fundamental to the franchise, but they aren't the best Trek ever put on television. I believe that honour belongs to Deep Space Nine and praise the prophets, do I love it.
---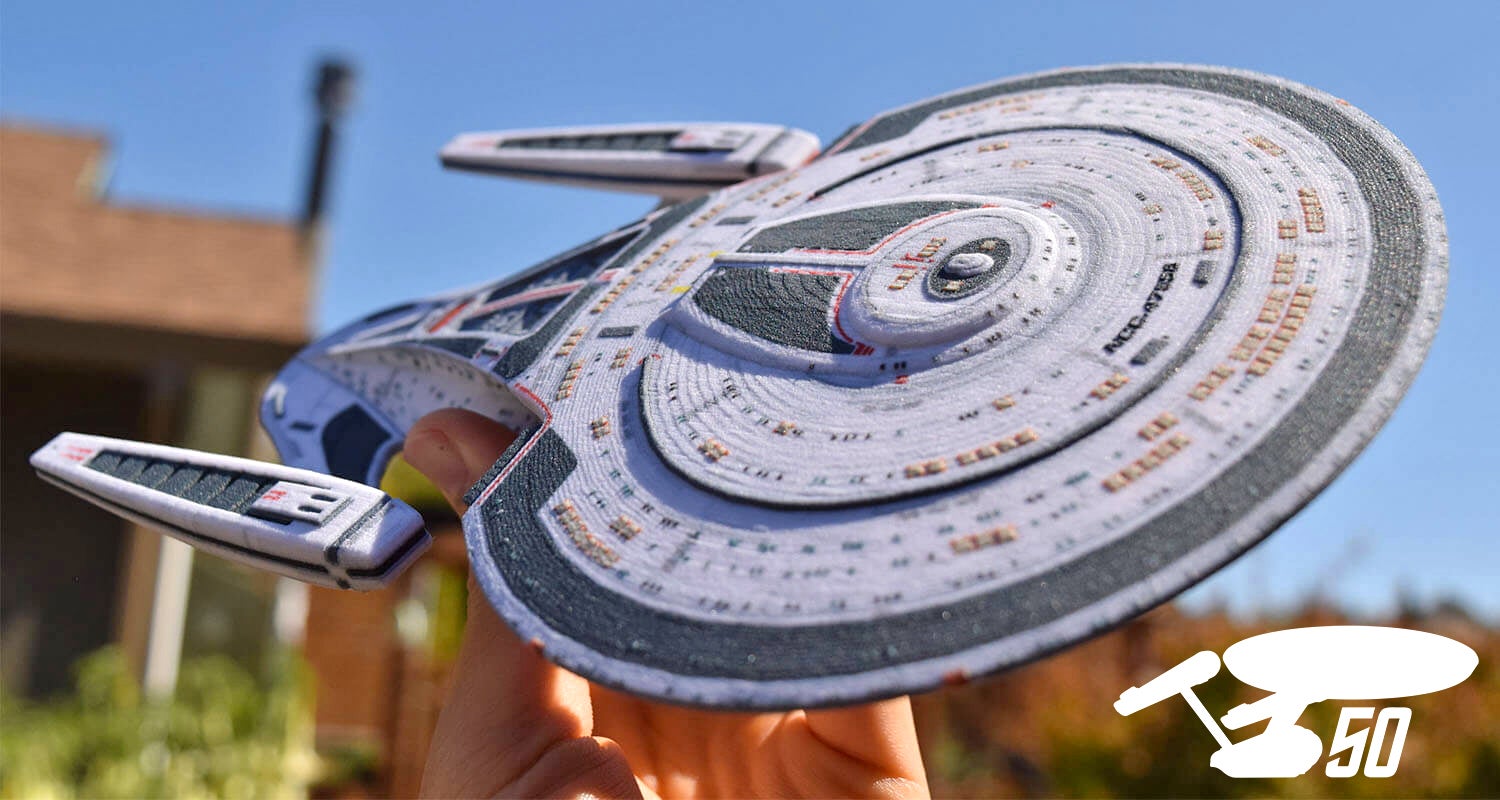 ---
As with so many franchises that have managed to last decades, there's a wealth of Star Trek material out there for old fans and new fans to devote their time to. Two amazing, possible insane fans have looked at the massive number of Star Trek books and charted out how they all interact with each other and when they take place in canon.
---
Loading page