Loading page
Two years ago, Samsung burst onto the market with the 850 Pro — its first SSD with 3D flash memory, with high speeds and correspondingly high prices — and followed that up with the more affordable 850 Evo. Now, memory manufacturer Crucial is the second company to use 3D NAND in a 2.5-inch solid state drive, and it's aiming to provide both fast transfer speeds and high disk capacity — at a reasonable price.
---
---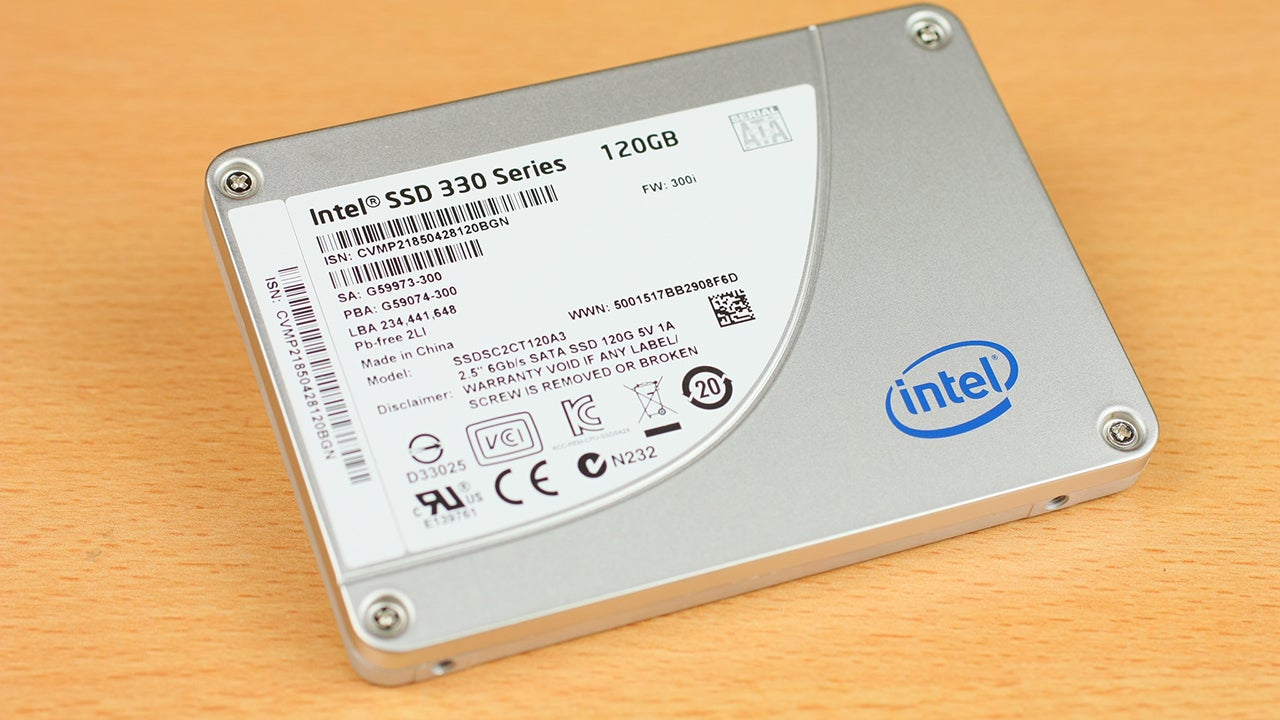 When solid state drives were first becoming commonplace, most sites (our own included) suggested ways to optimise your SSD. With the exception of very rare cases, this just isn't necessary any more.
---
When first revealed at CES last year, Samsung boasted that its Portable SSD T1, which put a full terabyte of speedy flash-based storage inside a credit card-sized housing, could eventually see capacities of up to 16GB in a few years. That's not too hard to believe, because exactly one year later it's already grown to 2TB.
---
Samsung's first mainstream M.2 solid state drive, the 950 Pro, is fast. Like, bonkers fast. It's five times as fast as Samsung's previous barnstorming 850 Pro, it uses less power, and the M.2 connector means it's smaller and simpler to install in your high-end gaming PC or laptop. But here's the best thing — you can buy it right now. Run, don't walk, to your local computer store and get one.
---
Samsung's SSDs have always been fast. We were big fans of the 840 Pro, and its mainstream Evo variant — it was the first SSD to crack through the 1TB storage barrier. Then the 850 Pro and Evo came around, and we thought things couldn't get too much better. As it turns out, they couldn't — not unless Samsung tried out a new form factor and high-speed data connector.
---
PC motherboards are getting more and more powerful and supporting faster CPUs and RAM, gaming-grade graphics cards are getting smaller and more energy efficient, next-gen storage is getting smaller and faster. If you like building gaming PCs, and you like putting them in the middle of your living room and playing games on your big-screen TV, you are witnessing the start of a golden age.
---
Fast, small, cheap — pick two. This is the adage that stands true whenever you're buying lots of technology products, but it's especially true in the competitive world of portable hard drives. Samsung's new portable SSD, the T1, is a hell of a lot faster than even the fastest mechanical hard drive or USB flash drive out there, and it's smaller than any other portable hard drive you can buy. It's not exactly cheap, though.
---
Loading page