Loading page
It's that time of year again, when Samsung announces their latest solid state drives at an SSD summit in Seoul, Korea. Performance is the name of the game, with a new NVMe drive that bests last years 950 Pro by a decent margin. There is also a slightly more budget friendly EVO drive, which also offers top notch performance. So how much do they cost (spoiler, up to $1700!), and how did Samsung manage to improve speeds yet again?
---
Samsung has begun mass producing the industry's first NVMe PCIe solid state drive (SSD) in a single ball grid array (BGA) package.
The tiny (we're talking 20mm x 16mm x 1.5mm, weighing just a single gram here) new BGA NVMe SSD, named PM971-NVMe, has everything you'd expect from a full sized SSD — including NAND flash memory, DRAM and controller — and more.
---
The Samsung Portable SSD T3 is an external solid state drive that is smaller than a business card, weighs 51 grams and comes with up to 2TB capacity.
You'll get fast file transfers based on sequential read and write speeds of up to 450MB/s with a USB 3.1 interface — up to four times faster than some alternative external HDD solutions.
---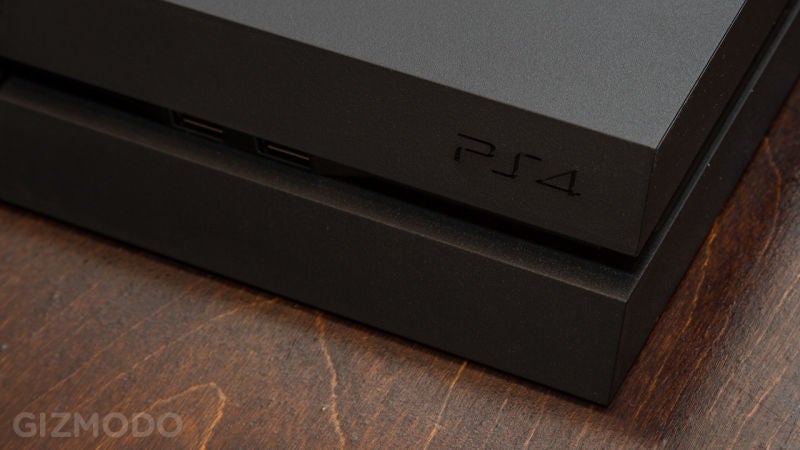 The rumours are already flying that we'll be getting a new PS4 soon. Well, sort of. It won't play different games than the current PS4 does, it will just play them better. This is all in aid of making a PS4 that can handle the beefy graphics requirements of Playstation VR, and do what the original PS4 should have done: output 4K graphics.
---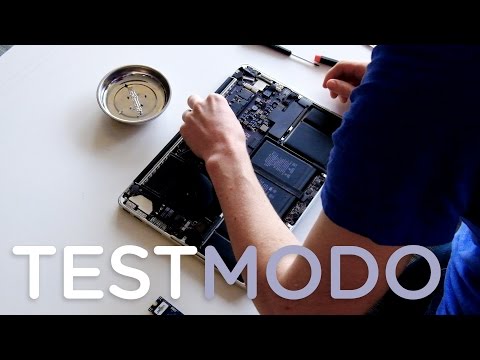 There's one big drawback to Apple's thin, svelte laptop: once you pull the trigger on a Macbook, you're generally stuck with the specs for life. So when a company claims to offer an idiot-proof SSD upgrade, it's worth checking out.
---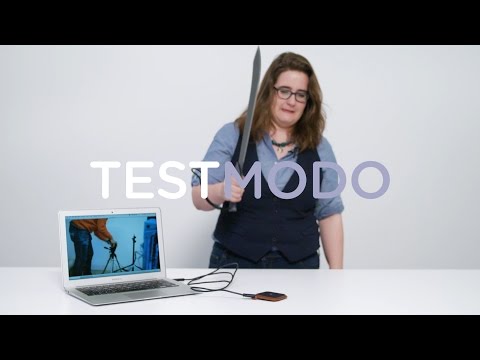 Video: The price of solid state drives has been on a steady decline for the last year, and they're already a top pick for easily improving the performance of your laptop, desktop or even your PS4. But they also make really fantastic external drives — if more expensive than a traditional hard drive.
---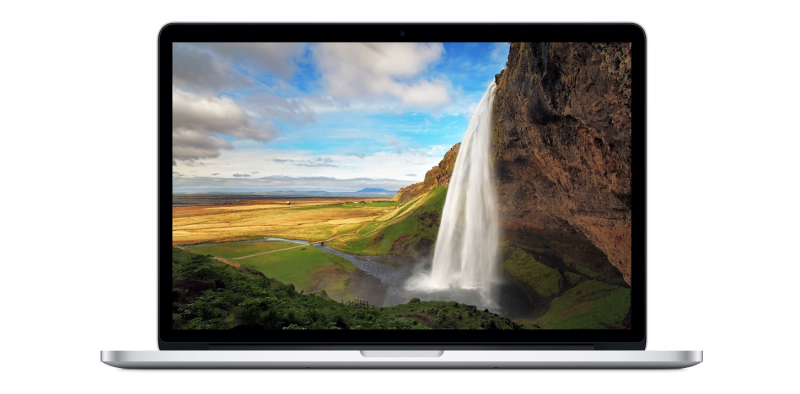 ---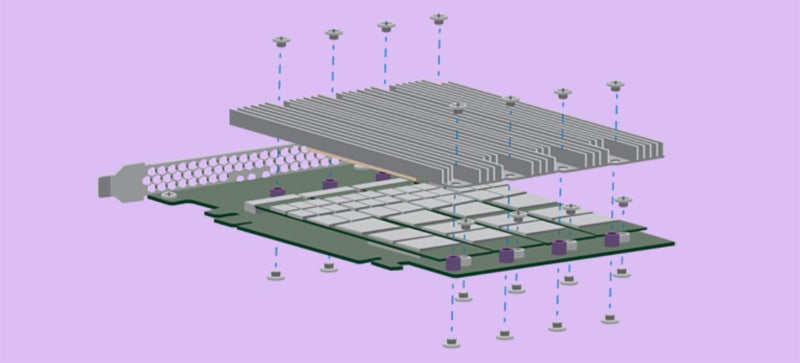 ---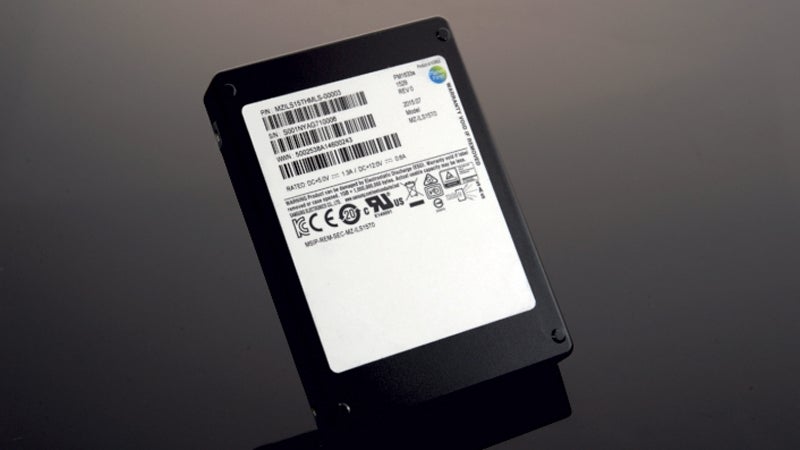 ---
A portable SSD is already a better way to carry gigs of valuable data. The lack of moving parts means there's less chance of the drive dying if it gets jostled, banged or accidentally dropped. But your data's even safer with SanDisk's updated, rugged SSD that's now wrapped in a shock, dust and water-resistant bumper.
---
Loading page