Loading page
---
Music is an important indicator of a person's character. I refuse to date anyone who regularly listens to Dave Matthews Band, for example, because Dave Matthews Band is terrible. But sometimes you don't discover this important information until it's too late, and then you're stuck on a lame date with someone who has awful taste in music.
---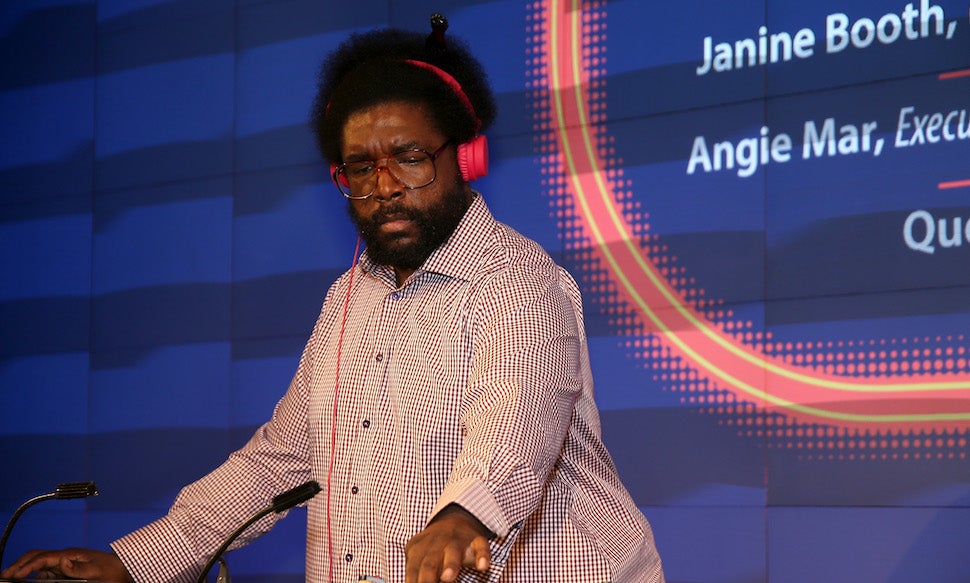 ---
---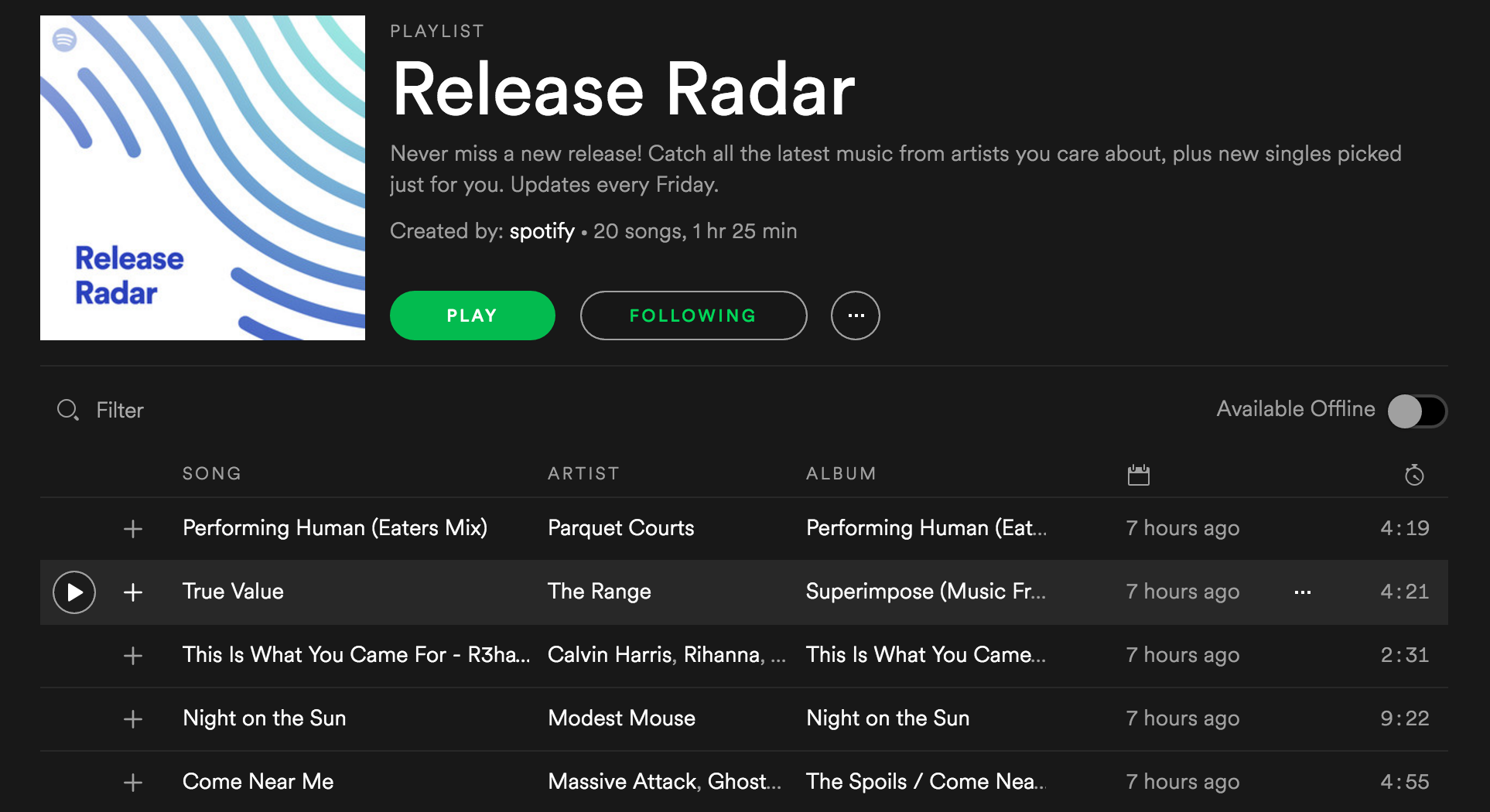 Spotify has changed the way humans listen to music — for better or worse. But one feature that is undeniably awesome is the Discover Weekly playlist, a curated collection of songs, updated at the beginning of every week, which helps people find new artists to love. Spotify is now doubling down on this algorithmic bit of magic with a new weekly playlist called Release Radar.
---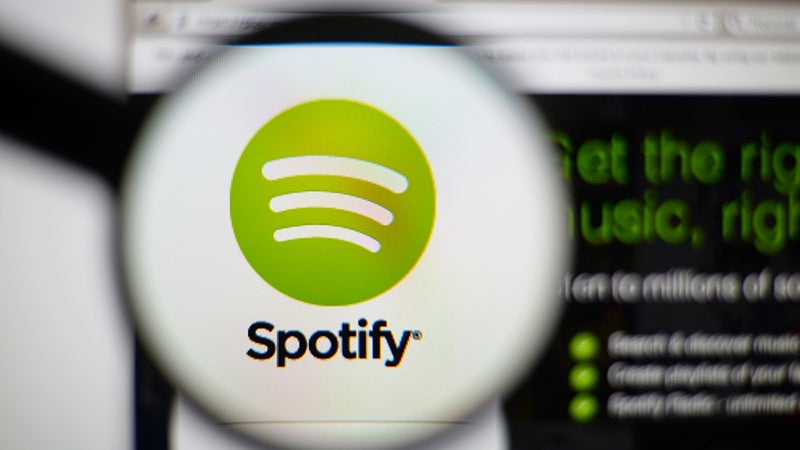 Spotify, the original titan of the music streaming world, is packed with plenty of great — but there are still plenty of third party add-ons that can enhance the original app even further. Here are some of our favourite utilities for doing more with Spotify and taking your streaming to the next level.
---
Loading page