Spotify has just announced some neat new touch and gesture features for its iOS app that should make it easier to discover new music and build playlists. A new feature called Touch Preview allows you to press and hold on a track to hear a short snippet, so you can work out if you want to listen to it or not. Dragging your finger to another track while holding will take you to a new track; tapping will play the song as usual.
---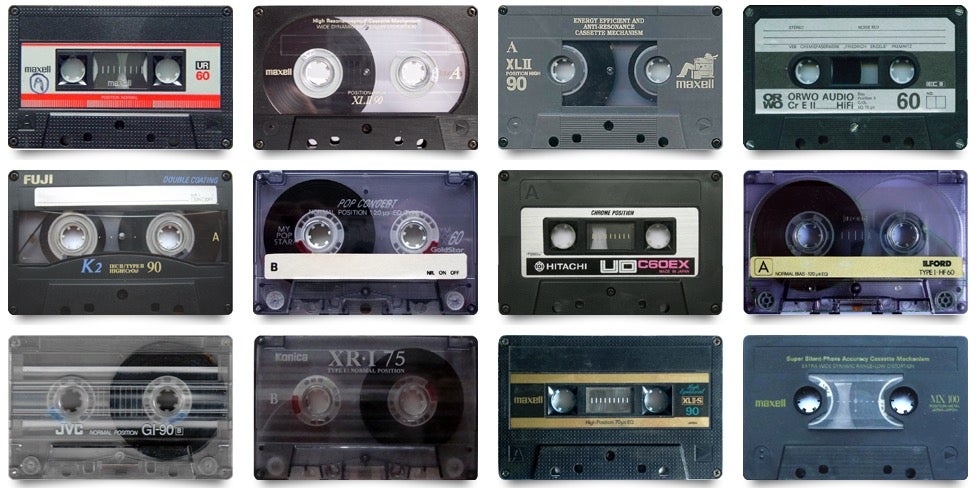 The decorations are all up, the beer is on ice and the mood is nice and loose for your annual New Year's Eve party, but have you thought about the music? What are you going to rock out to at your party as the calendar ticks over to 2015? We've got you covered with the best playlists and streaming services your party could ask for.
---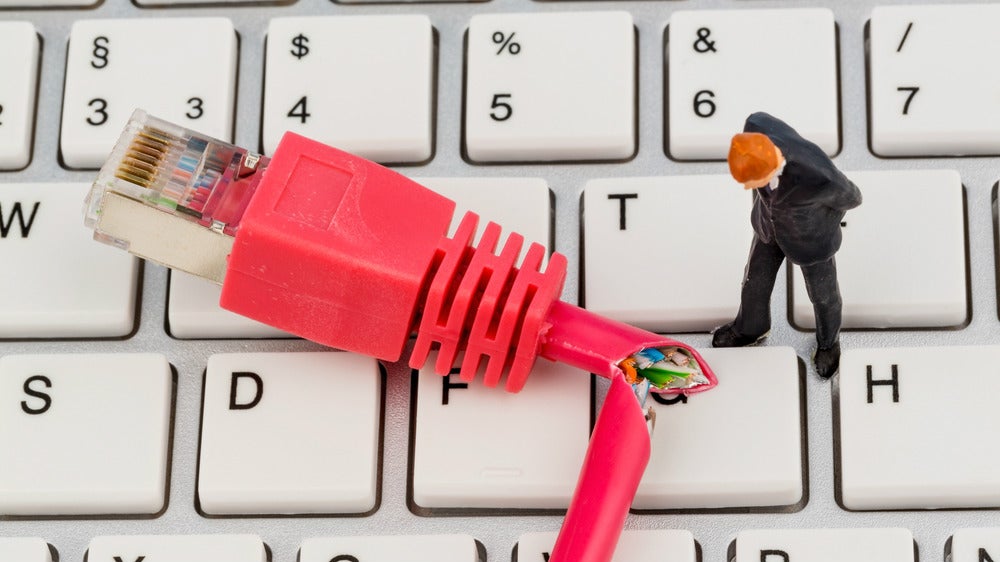 Oh crap. Your internet has just gone out and doesn't seem like it will be coming back anytime soon. First off, don't panic. Or, wait, maybe you're supposed to panic? I can never remember these things, lemme Google it real quick. OH CRAP, THE INTERNET IS OUT. Game over, man! Game over! What the hell are we gonna do now? What are we gonna do?
---
2014 was a big year for Spotify, both in Australia and around the world. 50 million users around the planet listened to over seven billion hours of music. Ed Sheeran and Eminem got top nods for the number of tracks streamed, while Coldplay and Imagine Dragons had the most-listened albums. If you're one of Spotify's users, you can find out exactly what horrible songs you left on repeat over the last 12 months.
---
57,546. That's how many minutes I spent listening to Spotify this year, according to the personalised Year in Review data that the app released today. If you're not shamed by sharing the fact that 57,500 of those minutes were spent listening to Calvin Harris's "Summer", please share your results with us below.
---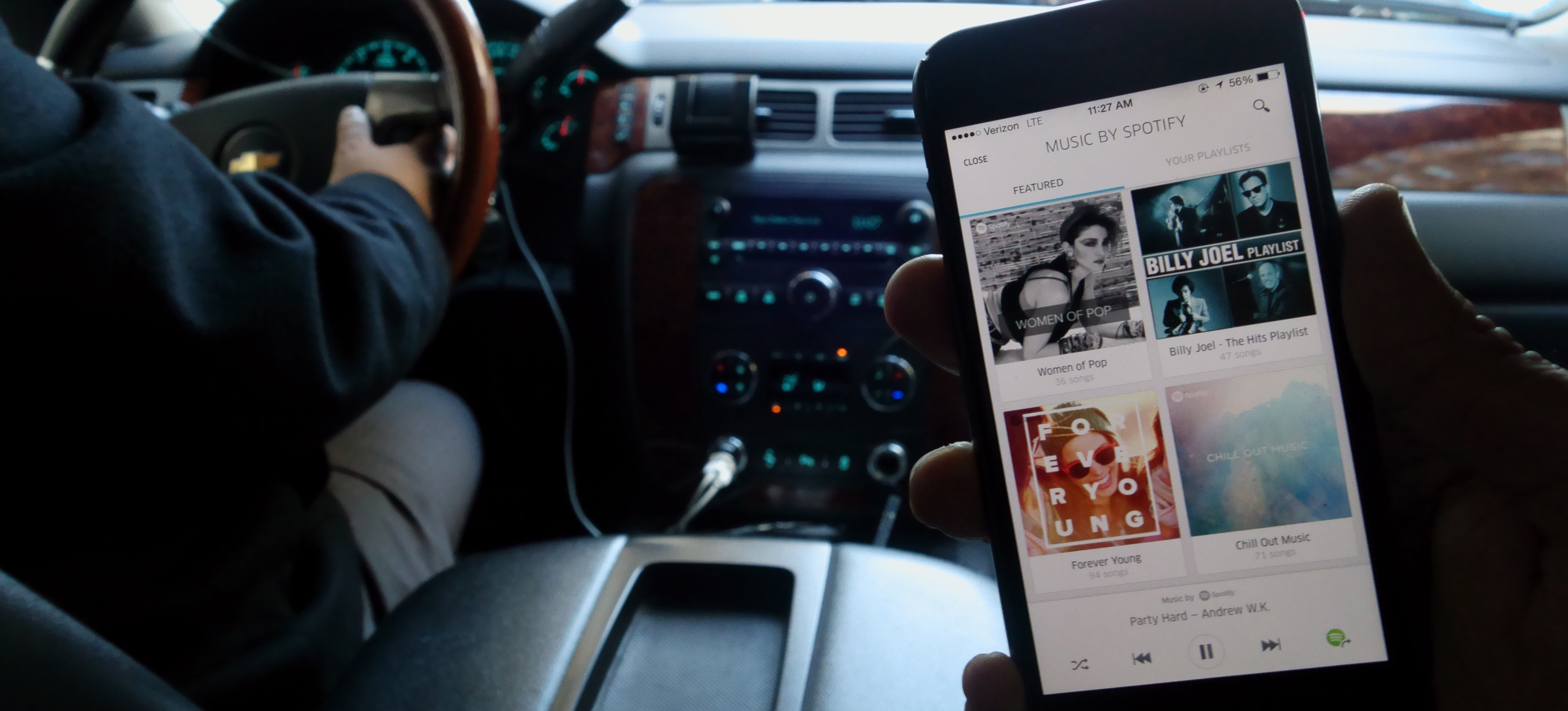 Earlier this week amidst an ethical and public relations catastrophe, Uber announced new Spotify integration that lets you play music of your choice on the ride-sharing service. Uber just let me take it for a spin, and it's admittedly a nice touch for the Uber riders of the world.
---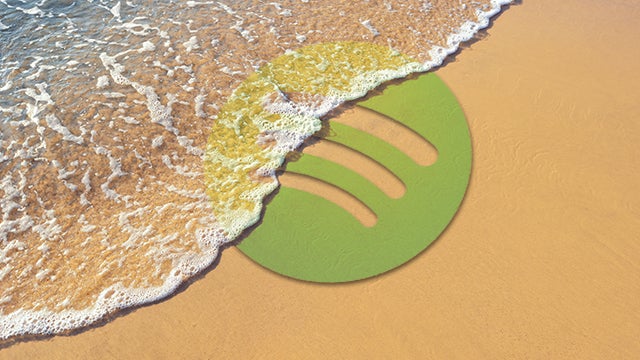 I signed up for Spotify three years ago, the day the service launched in the United States. $400 in subscription fees later, I'm still a member, and I've never regretted the money for a second. But for the first time since joining, I'm actually tempted to leave. YouTube Music Key might just win me over.
---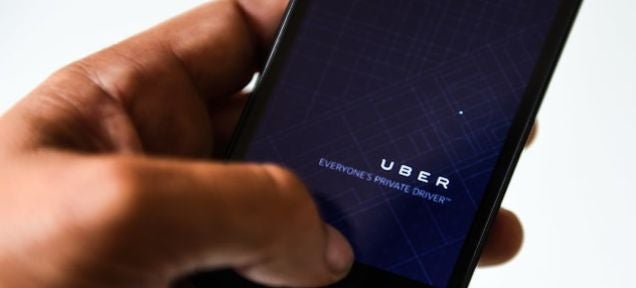 You may have read reports this week that put Uber in hot water. A company executive has reportedly been caught following a journalist using the company's back end software, and talked about spying on people who say bad things about the service. That has shocked users around the world. That reaction confuses me. If you're using a phone, you don't get to complain about privacy anymore.
---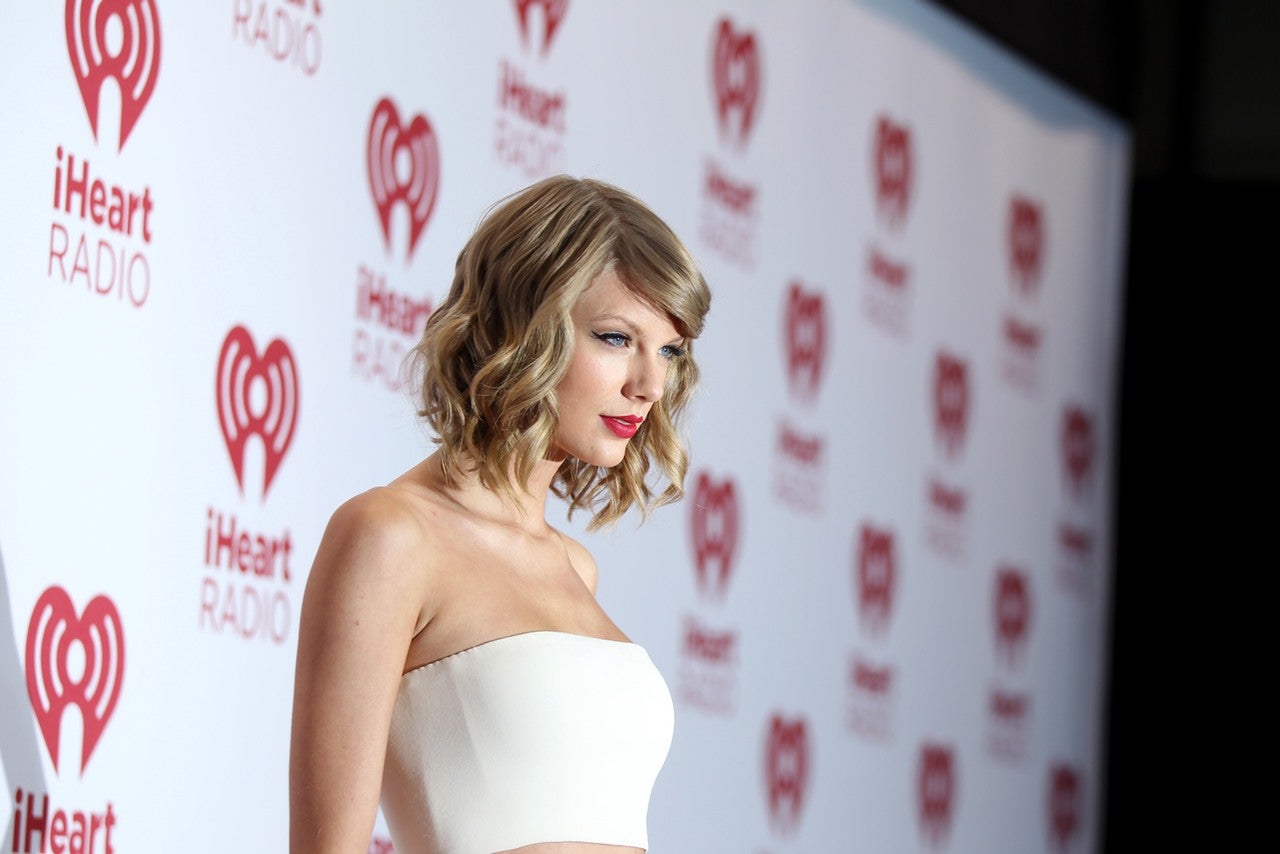 ---