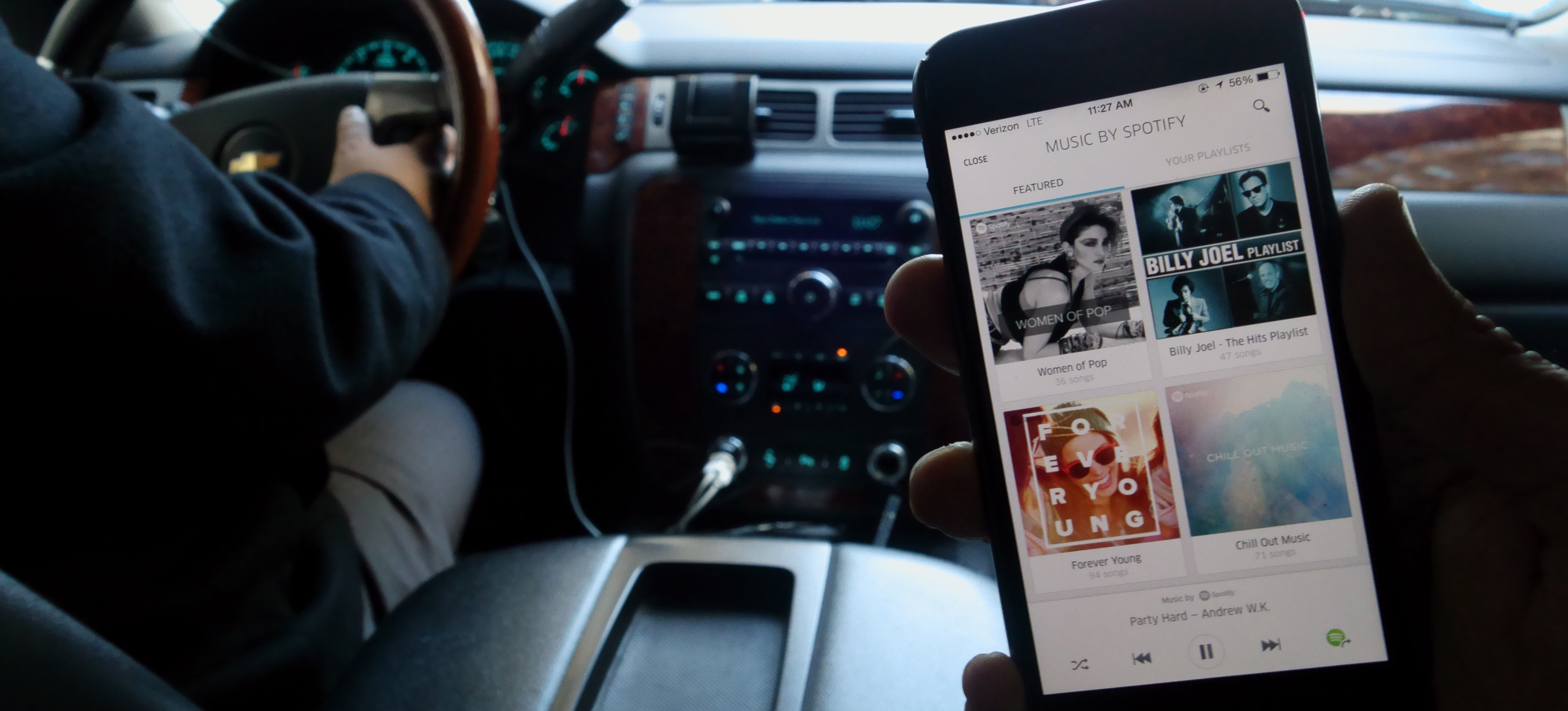 Earlier this week amidst an ethical and public relations catastrophe, Uber announced new Spotify integration that lets you play music of your choice on the ride-sharing service. Uber just let me take it for a spin, and it's admittedly a nice touch for the Uber riders of the world.
---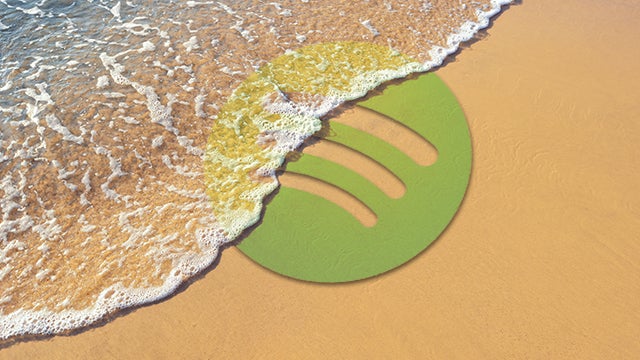 I signed up for Spotify three years ago, the day the service launched in the United States. $400 in subscription fees later, I'm still a member, and I've never regretted the money for a second. But for the first time since joining, I'm actually tempted to leave. YouTube Music Key might just win me over.
---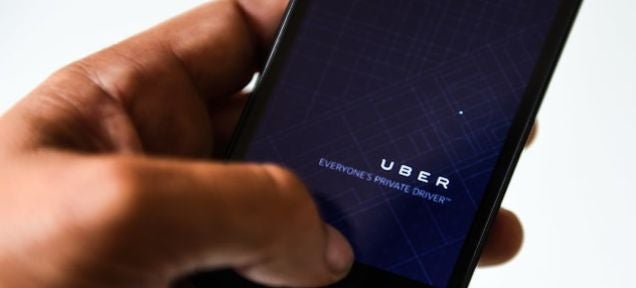 You may have read reports this week that put Uber in hot water. A company executive has reportedly been caught following a journalist using the company's back end software, and talked about spying on people who say bad things about the service. That has shocked users around the world. That reaction confuses me. If you're using a phone, you don't get to complain about privacy anymore.
---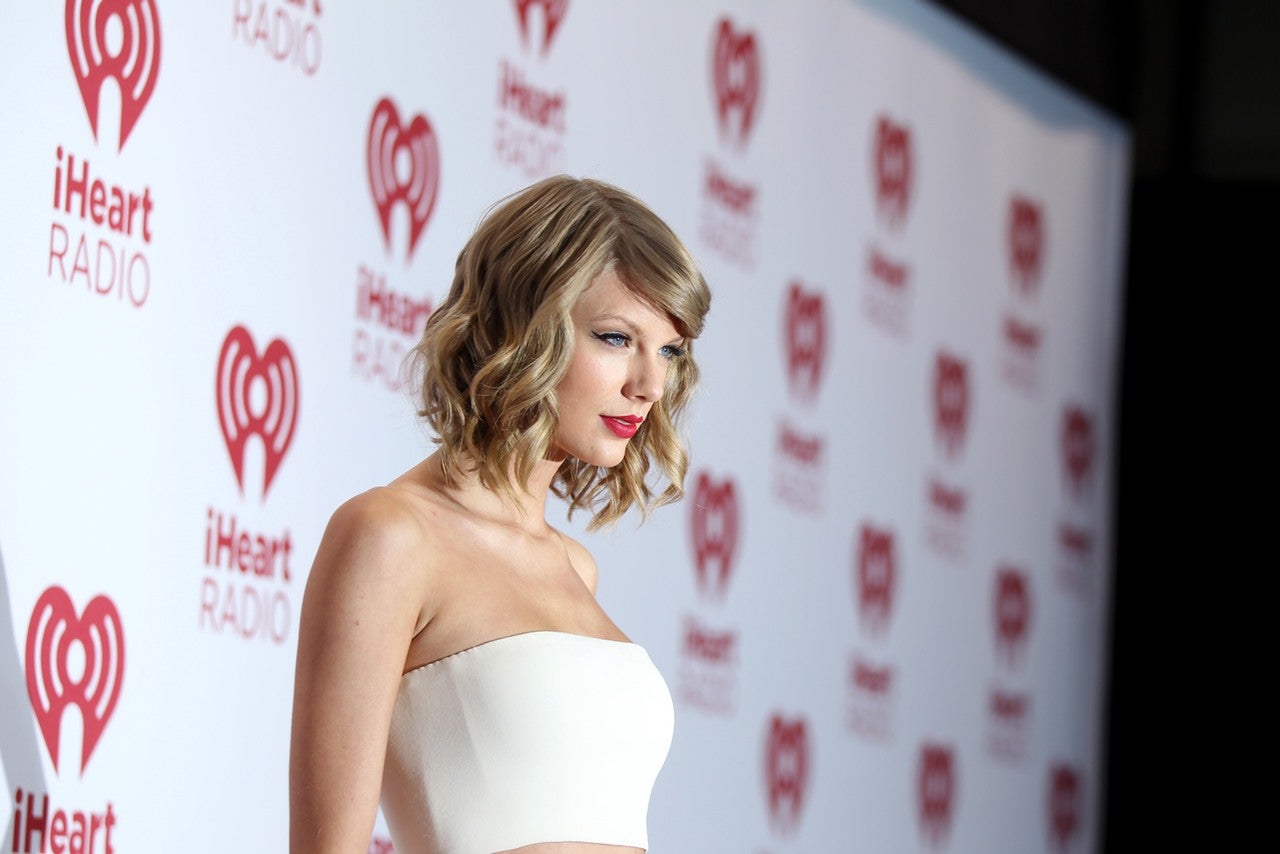 ---
First, Taylor Swift and her management pulled the singer's music from Spotify over claims of paltry royalty payments. Then Spotify struck back, explaining its royalty pay outs were actually quite large. Now, Swift is questioning Spotify's numbers.
---
The feud between Spotify and Taylor Swift has escalated slightly, due to a disagreement over what the artist was actually paid. The streaming service has come out with expected earnings for a high profile artist such as Swift, but Big Machine, the label managing Swift's streaming deal, has its own numbers — and there's a big discrepancy.
---