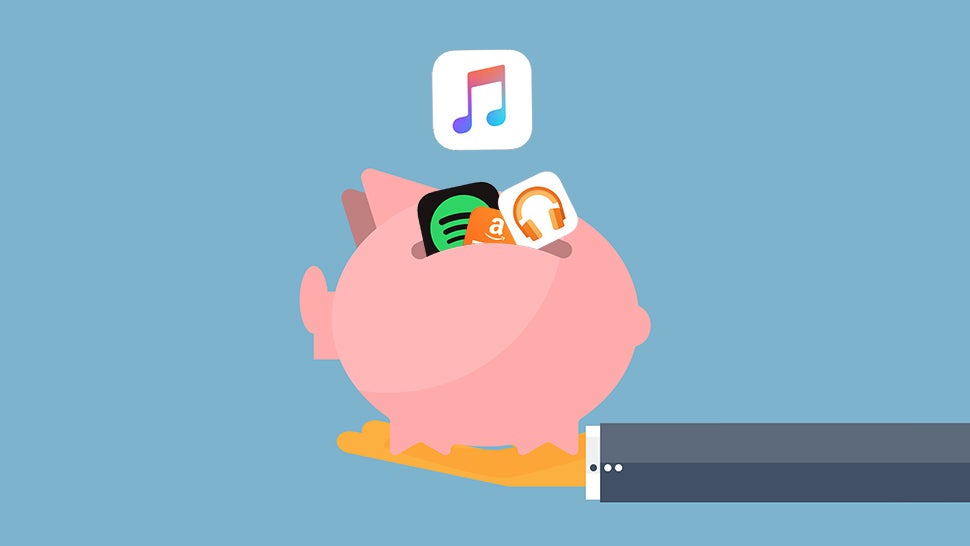 ---
For as much love as Spotify gets from customers, it draws equal hatred from musicians, who are consistently unhappy with the tiny amount of revenue generated by streaming music. But as the Silicon Valley proverb goes: if you don't like it, just code an automated app to optimise the problem away (and get paid in the process).
---
Ahead of the long-awaited and controversial launch of Apple Music next week, Google is making a last-ditch effort to pull users onto its own platform with a free option.
---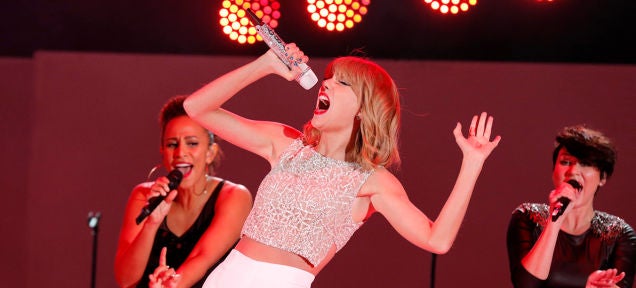 Joke about TaySway and her army of loyal Tumblr tweens all you want (go on, I dare you), but Swift is an undeniable powerhouse in pop music. Eight months after the launch of 1989, it's still the fourth-best selling album in the US. And that makes it doubly bad for Apple that she's just stuck up two middle fingers in the general direction of its new streaming service.
---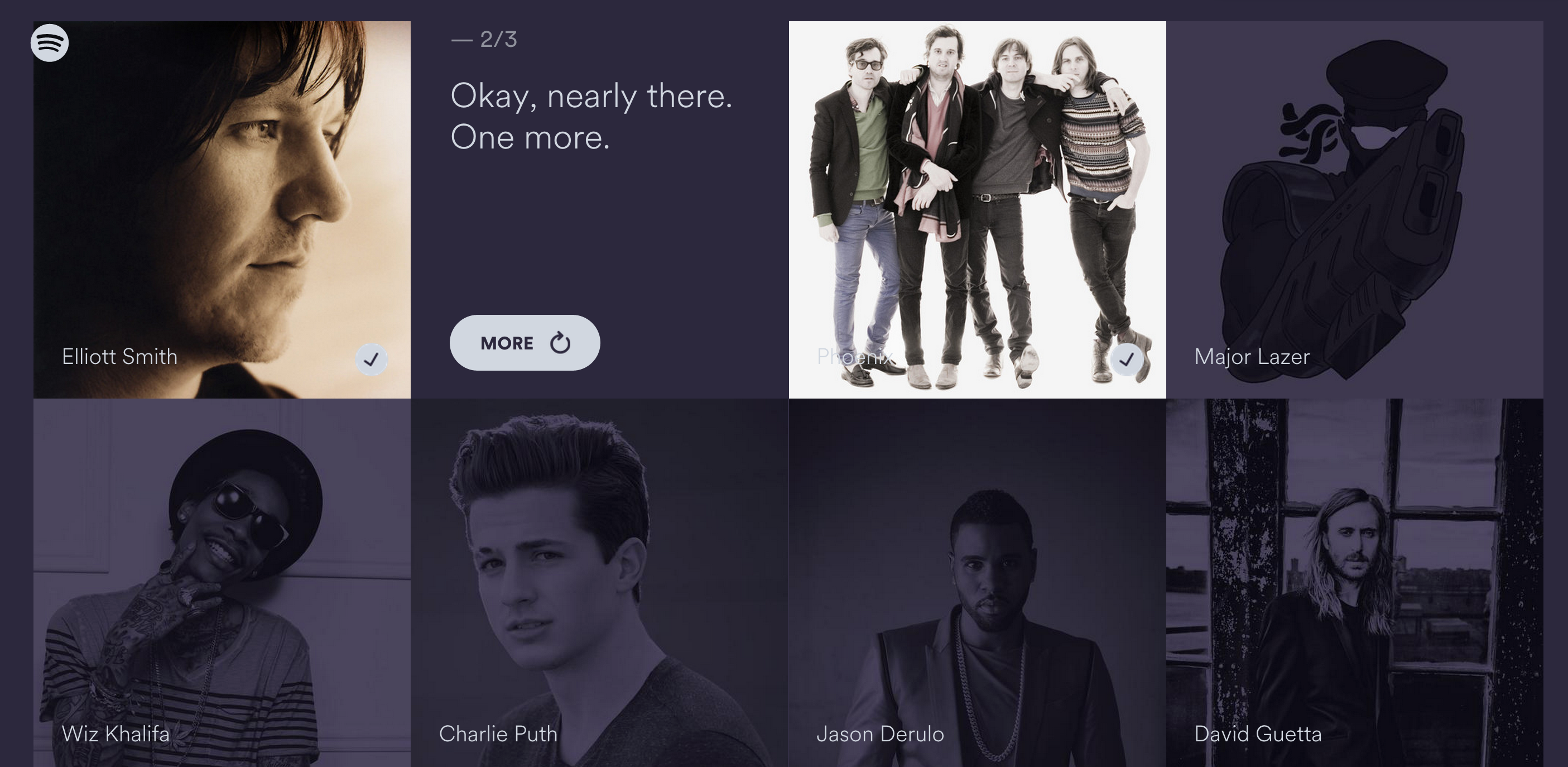 Music, like any other artistic endeavour, is endless progression. Artists influence artists who then write new tunes tempered by their culture. It's in this steady march of evolution that we can lose sight of the bands that got us to this musical modern day — that's where Spotify's "Taste Rewind" comes in.
---
Yes, yes, alright! Here we are! We have Apple Music now, yet another subscription streaming music service. This time, it's from Apple, though. Is it worth switching to? Well, maybe. We haven't tried it. But among our staff here at Gizmodo there's basically only one question that matters: How does it compare Spotify, the biggest and best game in town. Here's the rundown.
---
Today at WWDC, Apple announced a slew of new features and products. Energy was high, Drake was in the building, but we noticed that a lot of the big reveals looked a lot like the features and products of rivals…especially Google. I guess imitation is the sincerest form of trying to kill the competition.
---
Apple is so hellbent on dominating the streaming music game, it's doing something I never thought I'd see: Bringing its first app ever to Android. Starting at the end of the month, Apple's new Beats-fuelled streaming music service will be available on Android phones. Apple Music is the first native Apple app to bust out of Apple's walled garden.
---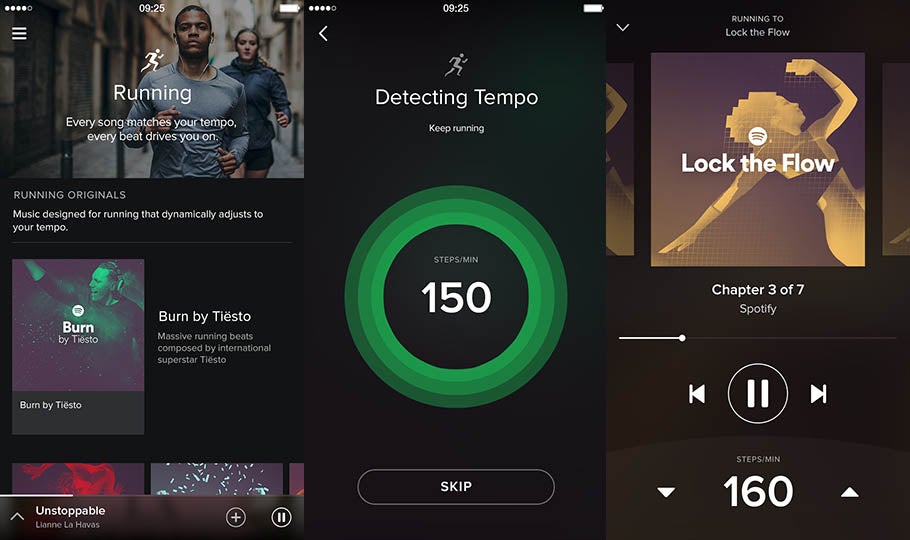 ---