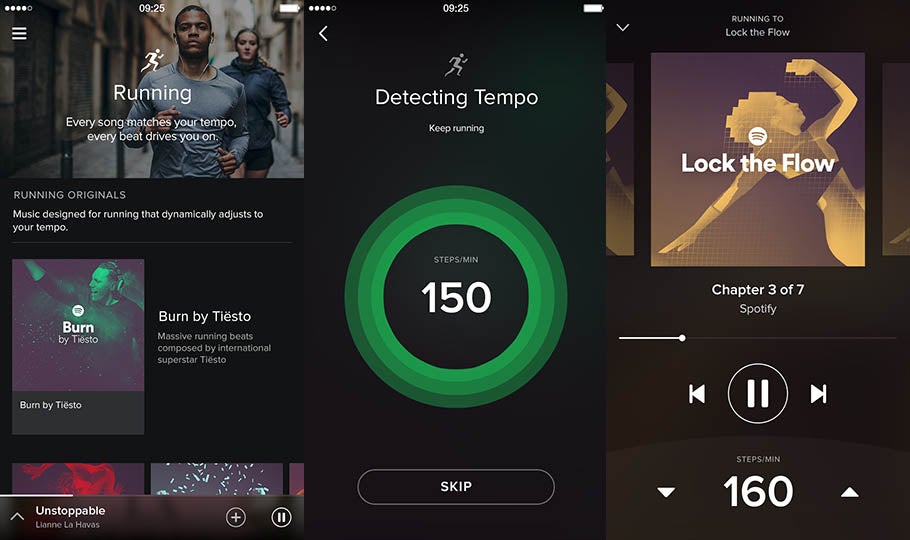 ---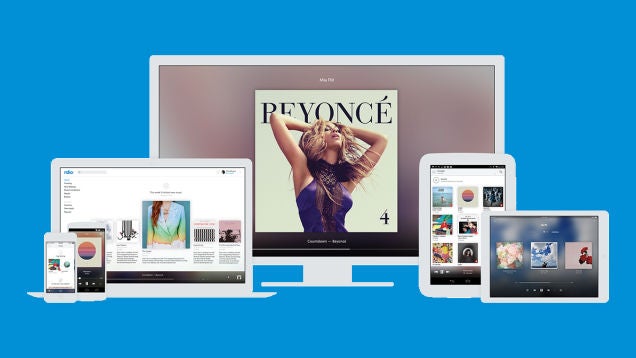 Jay-Z's TIDAL made big, messy waves the other month when it launched a $23.99-a-month streaming service. The accepted monthly rate for this kind of streaming service has normalised around $10 — which is why Rdio's is hoping to undercut the competition with a new US$4 tier.
---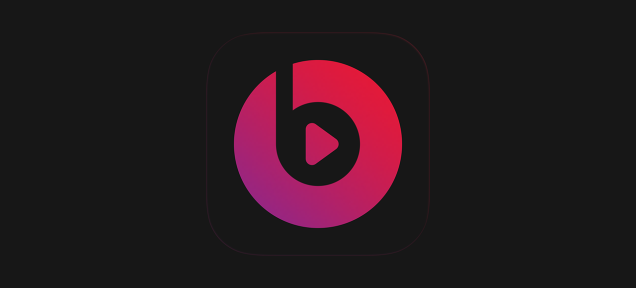 ---
Google Now is the opt-in, "just a swipe away" assistant that keeps track of everything going on in your digital life. It's a powerful little tool meant to usurp all the Siri and Cortana alternatives, and Google made a huge stride today to make that happen, adding over 70 new apps to Google Now, including Spotify, Feedly and RunKeeper.
---
---
Jay Z and his famous buddies made a splash this week at the relaunch of Tidal, the high-definition music streaming service backed by artists for their people. It promises to bring you all the music you expect with sound quality that can surpass the rest. So how does it hold up? We've been hands (ears?) on to find out.
---
With all these rich musicians making a ruckus about Jay Z's overpriced streaming music service, I'm getting a little emotional. Not about Jay Z's overpriced streaming music service. About the bygone golden era of streaming music's erstwhile golden boy: SoundCloud.
---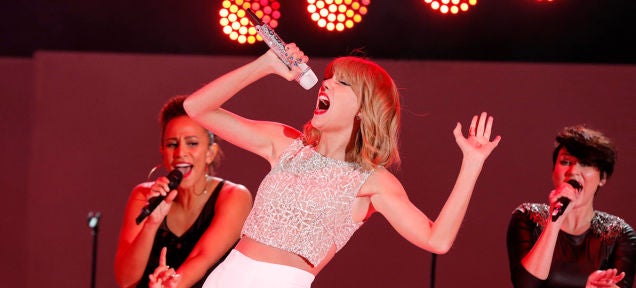 Taylor Swift, part-time pop star and full-time crusader for the rights of impoverished pop artists, made headlines last year when she yanked her music off Spotify. Well, streaming Swift is back — on a service you've probably never heard of.
---