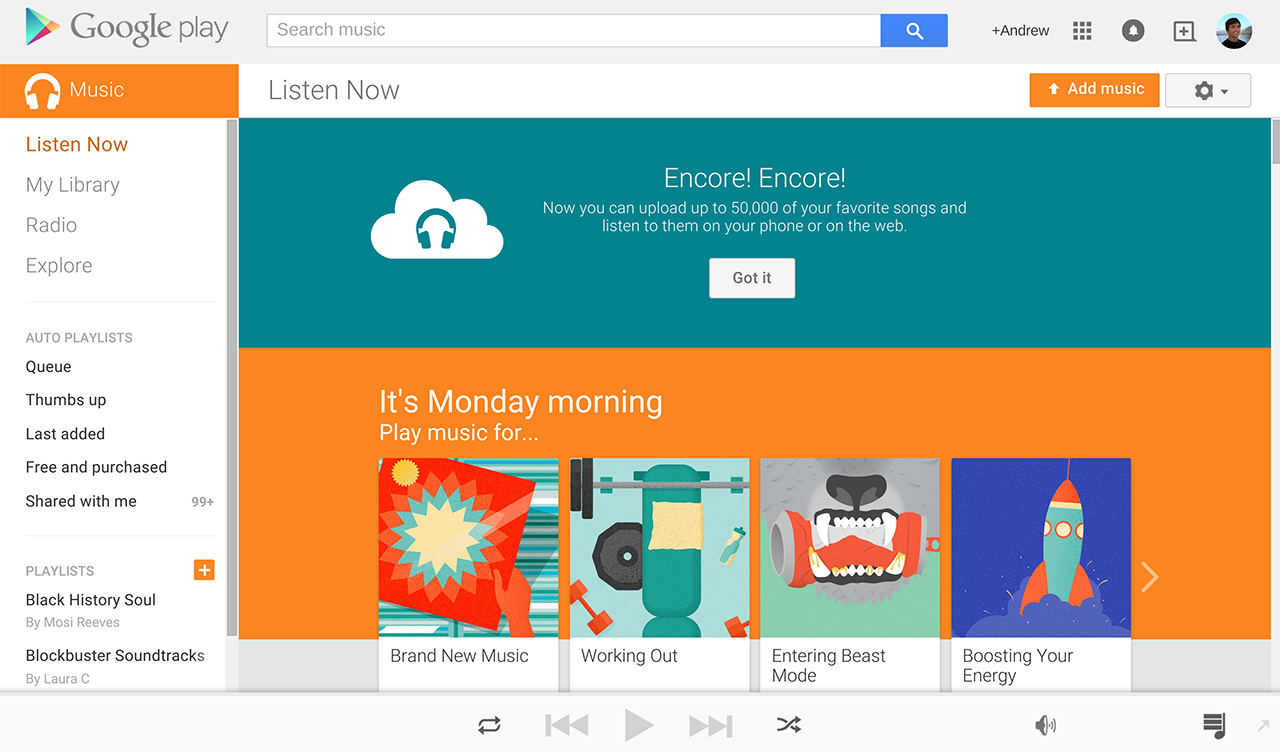 Google Play Music just upped the capacity of it's free music locker service from 20,000 songs to a whopping 50,000. Man Google's really giving Spotify a run for the best online music service right now.
---
---
Music for the bedroom is no longer a case of slipping Barry White onto your vinyl player and leaning in to your loved on. More likely, it means firing up a cloud-based playlist and routing it through your Bluetooth speaker. So, perhaps, unsurprisingly, Spotify knows exactly what you're listening to when you do the deed.
---
Streaming music is controversial amongst many musicians who claim that they don't get a fair shake of the revenue that's being pulled in. A new study of the music industry by the French recording industry confirms suspicions that at least part of the reason artists are getting screwed is because labels are taking all the money.
---
Sony just made PlayStation immeasurably better by ditching its own Music Unlimited service for Spotify, bringing the world's most popular (and arguably best) on-demand streaming service to the word's most popular next-gen gaming console.
---
Spotify has just announced some neat new touch and gesture features for its iOS app that should make it easier to discover new music and build playlists. A new feature called Touch Preview allows you to press and hold on a track to hear a short snippet, so you can work out if you want to listen to it or not. Dragging your finger to another track while holding will take you to a new track; tapping will play the song as usual.
---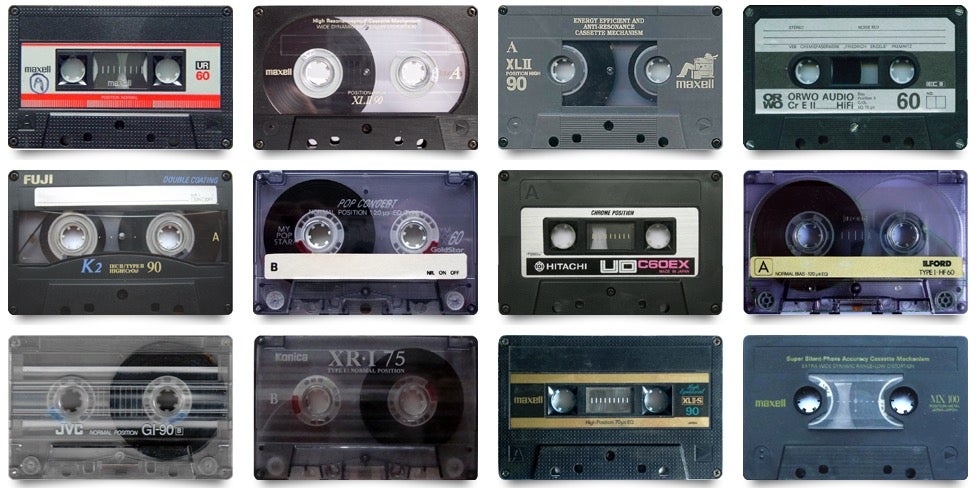 The decorations are all up, the beer is on ice and the mood is nice and loose for your annual New Year's Eve party, but have you thought about the music? What are you going to rock out to at your party as the calendar ticks over to 2015? We've got you covered with the best playlists and streaming services your party could ask for.
---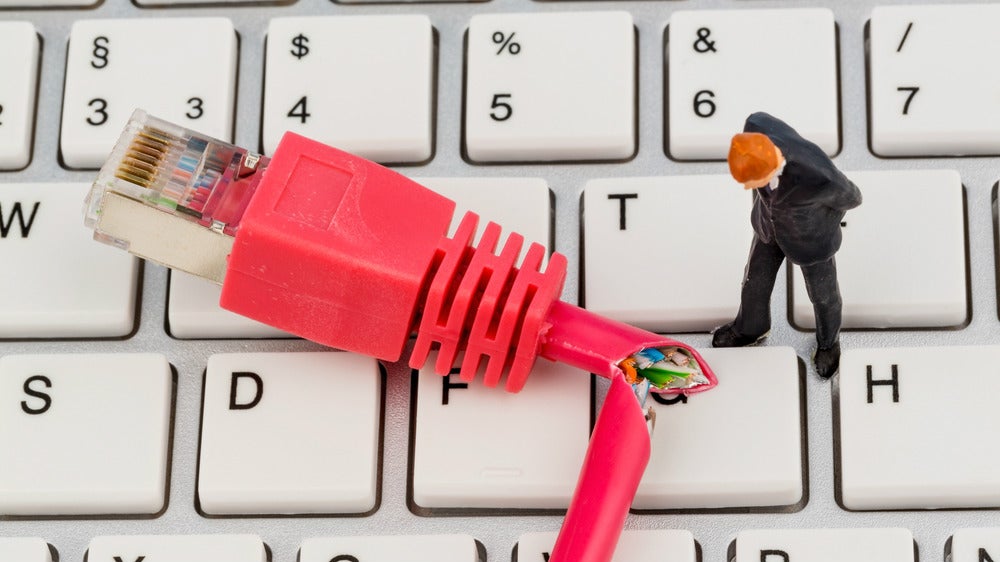 Oh crap. Your internet has just gone out and doesn't seem like it will be coming back anytime soon. First off, don't panic. Or, wait, maybe you're supposed to panic? I can never remember these things, lemme Google it real quick. OH CRAP, THE INTERNET IS OUT. Game over, man! Game over! What the hell are we gonna do now? What are we gonna do?
---
2014 was a big year for Spotify, both in Australia and around the world. 50 million users around the planet listened to over seven billion hours of music. Ed Sheeran and Eminem got top nods for the number of tracks streamed, while Coldplay and Imagine Dragons had the most-listened albums. If you're one of Spotify's users, you can find out exactly what horrible songs you left on repeat over the last 12 months.
---
57,546. That's how many minutes I spent listening to Spotify this year, according to the personalised Year in Review data that the app released today. If you're not shamed by sharing the fact that 57,500 of those minutes were spent listening to Calvin Harris's "Summer", please share your results with us below.
---