Loading page
---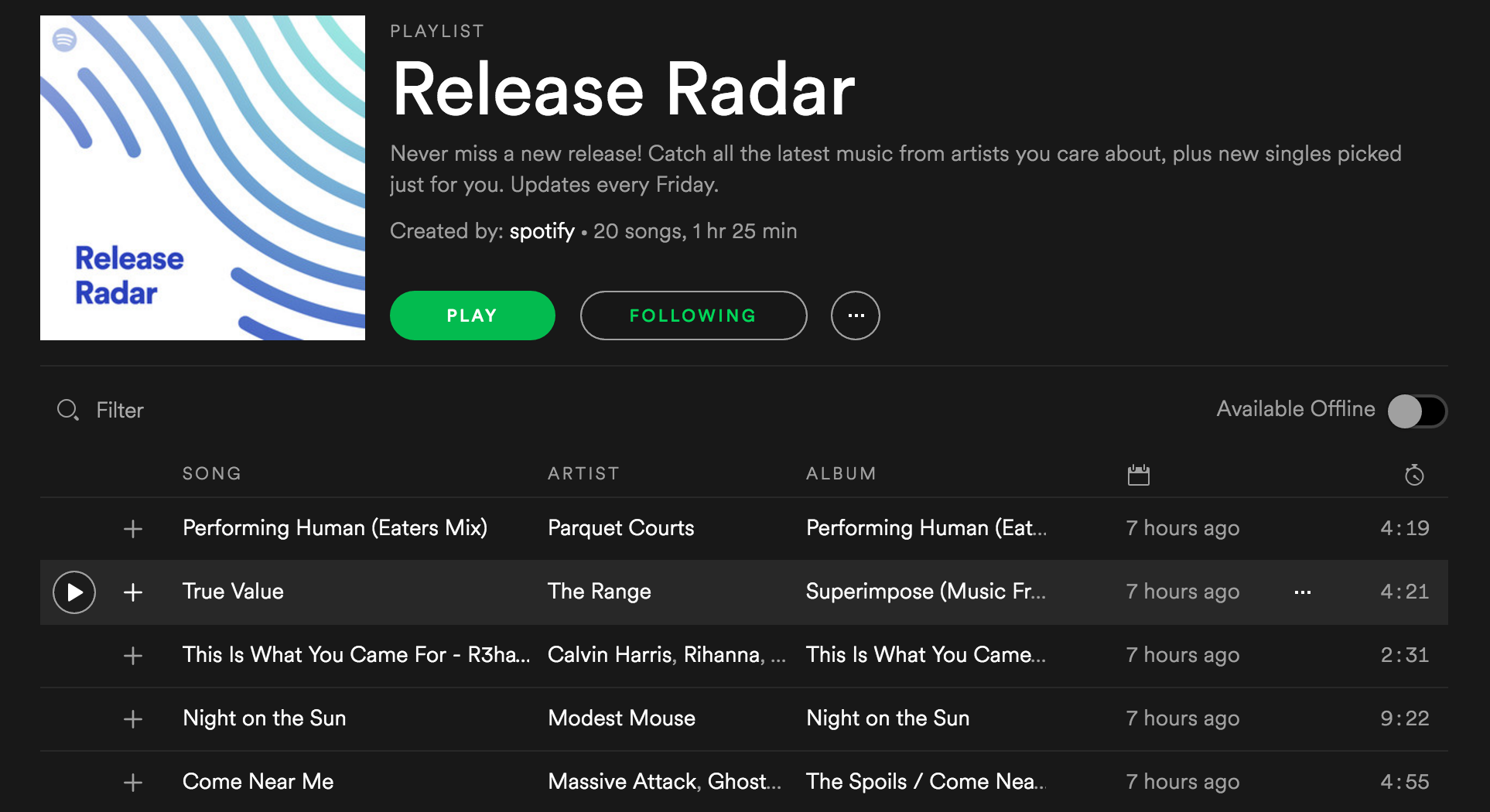 Spotify has changed the way humans listen to music — for better or worse. But one feature that is undeniably awesome is the Discover Weekly playlist, a curated collection of songs, updated at the beginning of every week, which helps people find new artists to love. Spotify is now doubling down on this algorithmic bit of magic with a new weekly playlist called Release Radar.
---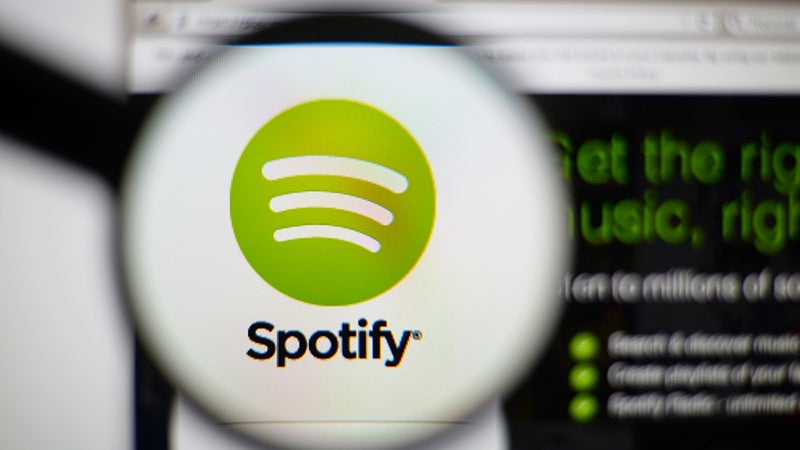 Spotify, the original titan of the music streaming world, is packed with plenty of great — but there are still plenty of third party add-ons that can enhance the original app even further. Here are some of our favourite utilities for doing more with Spotify and taking your streaming to the next level.
---
Just in case there was any doubt that Poke-fever has taken over the world (thanks to the success of Pokemon Go), here's a fun fact.
Spotify streams of the Pokemon Theme "Gotta Catch 'Em All" have increased 362 per cent globally in the past week. That's right, we are playing Pokemon, talking about Pokemon, dreaming about Pokemon and listening to Pokemon.
---
Do you remember those birthday cards that played a song when you opened them? Do you remember how they were sort of cool, but everyone closed the card immediately out of embarrassment? That is how I feel about Spotify's new feature, which lets you create a personalised playlist to go with your out-of-office email.
---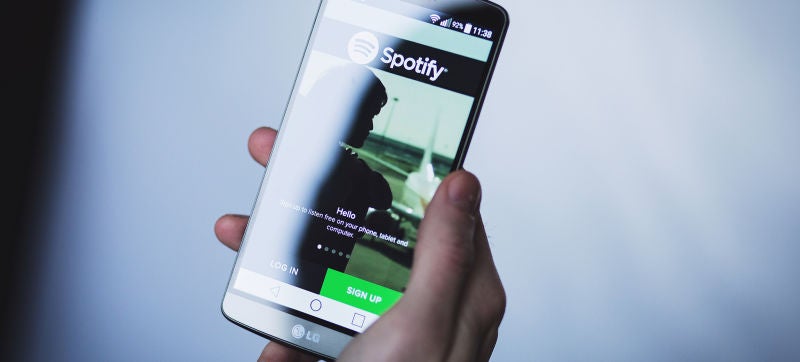 Apple is under fire after it allegedly blocked Spotify's new iPhone app from being released in the App Store. According to a Recode report, Spotify's general counsel sent a letter to Apple's legal team claiming that Apple is "causing grave harm to Spotify and its customers" by not allowing the latest version of the app to reach iPhone users.
---
If you're listening to music from your phone while you're out in the car, or while you're commuting home on the train or bus, it makes sense that you should share it with everyone in your house once you get there. With that as our criteria, we've built a short list of five of our favourite Android apps that take streaming music, radio and audio out from your earphones and pipe it into the real world through your house's wireless speakers and your TV.
---
If you have a hard time getting your day started on a Monday, you're not alone. In a recent online survey conducted by Ipsos in partnership with Spotify, 66 per cent of Aussie respondents agree that they have too little motivation on a Monday. But the good news is that music can help beat the Monday blues.
---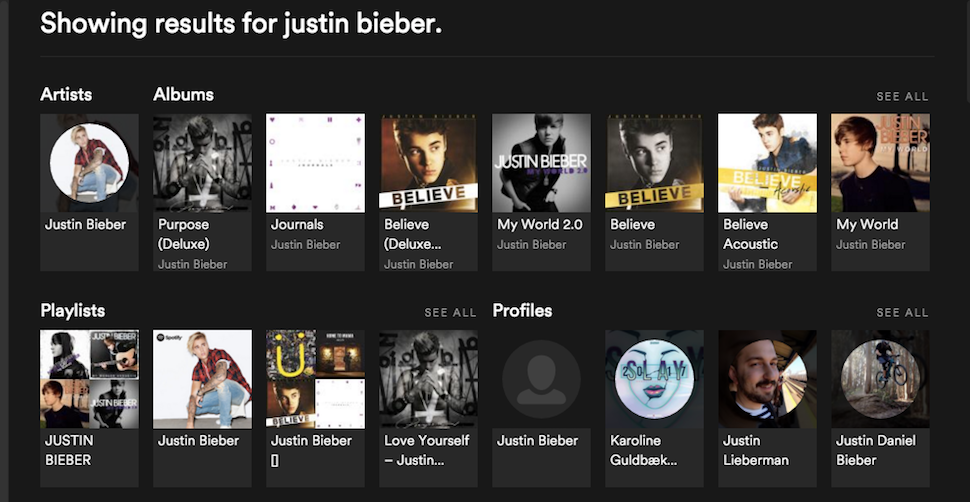 ---
Loading page