Don't judge a gadget by its outer casing. This might look like the kind of device that you — or, depressingly for us, your parents — used to make mix tapes on many moons ago, but inside lurks the ability to play tunes from Spotify.
---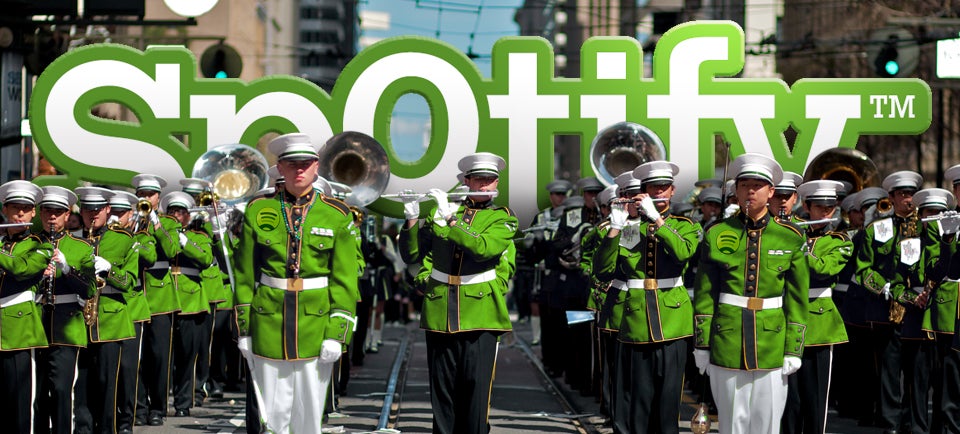 ---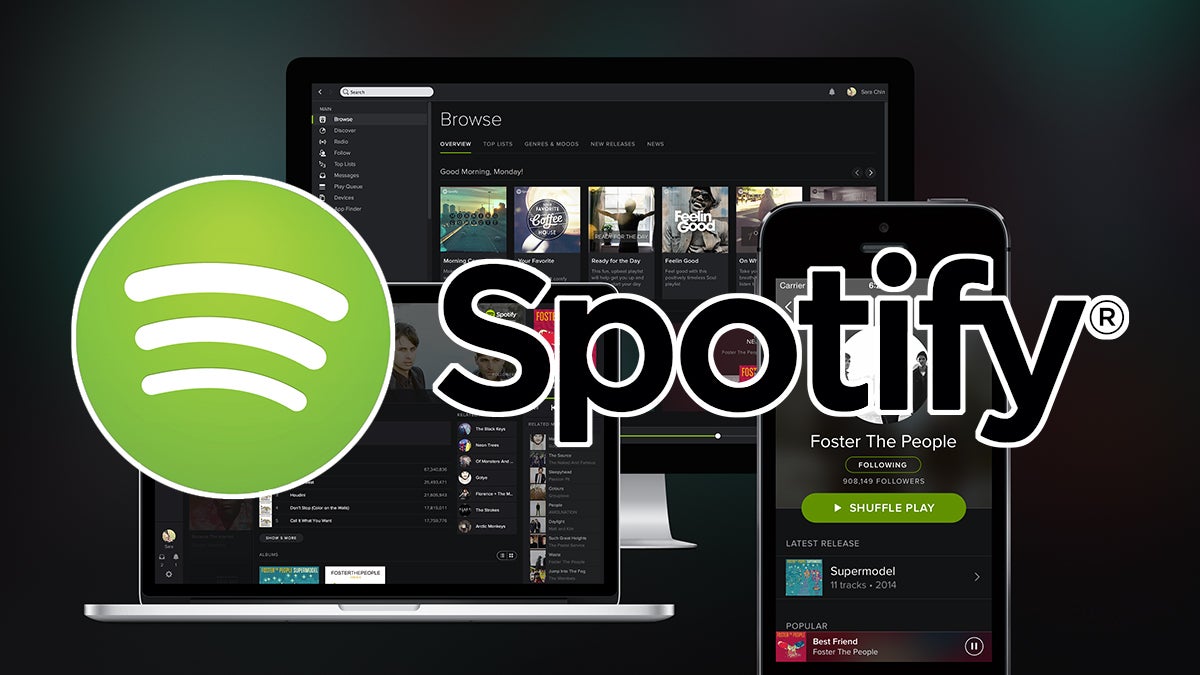 ---
Hey, Spotify users, your favourite streaming app is going to be plastered with video ads soon. The company's Spotify for Brands initiative wants to get Spotify's 30 million free listeners to sit through visual adverts in addition to the regular audio ads.
---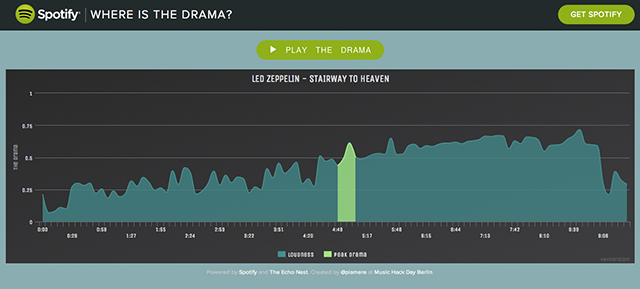 ---
You might think yourself a unique soul, but thrown into a data pool of the tens of millions of users of an online service, your behaviour is going to sync up with somebody else's at least some of the time. (Sorry, Quixote!) On Spotify, this means you're going to be listening to songs in sync with someone else.
---
---