Backyard Sports started as a series of video games where players could challenge kid-versions of pro athletes in less-than-professional venues. It disappeared for a while, but the brand has recently been reborn as a series of mobile games that now work alongside real-life sports equipment to reward players for the time they spend playing in real-life, in addition to the game.
---
It might not provide the same technical challenge as skiing or snowboarding, but it's hard to argue that sledding isn't one of the best ways to take advantage of the winter. But what about those other snow-free seasons? Wouldn't it be fun to sled all year round? Of course it would, so Germany's KHW has developed the world's first plastic sled that works on sand instead of snow.
---
Video: Super Bowl Sunday is only a few days away, and all anyone really wants to talk about is deflated footballs. We don't care about any of that. We just like to see how things get made. Here's a New York Times video that shows you the inside of a Wilson Football Factory. They get sewed together, flipped inside out, stitched, shaped and pumped.
---
Playing with your food is a real no-no when you're a kid. But once you're old enough to head off to college, it suddenly becomes OK — at least if Animal House taught us anything. And OK or not, it's all but impossible to resist playing around with a boiled egg that's been moulded into the shape of soccer, tennis and golf balls.
---
Recently, GoPro and the National Hockey League announced a partnership that for the first time would bring on-ice, POV footage to a live hockey broadcast. It's a major move and if you're watching the X Games you'll get to see the system in action. I'm at the Games now and got a peek at the hardware and it's clear that while it's early days yet, this represents a gigantic leap forward in live sports broadcasting.
---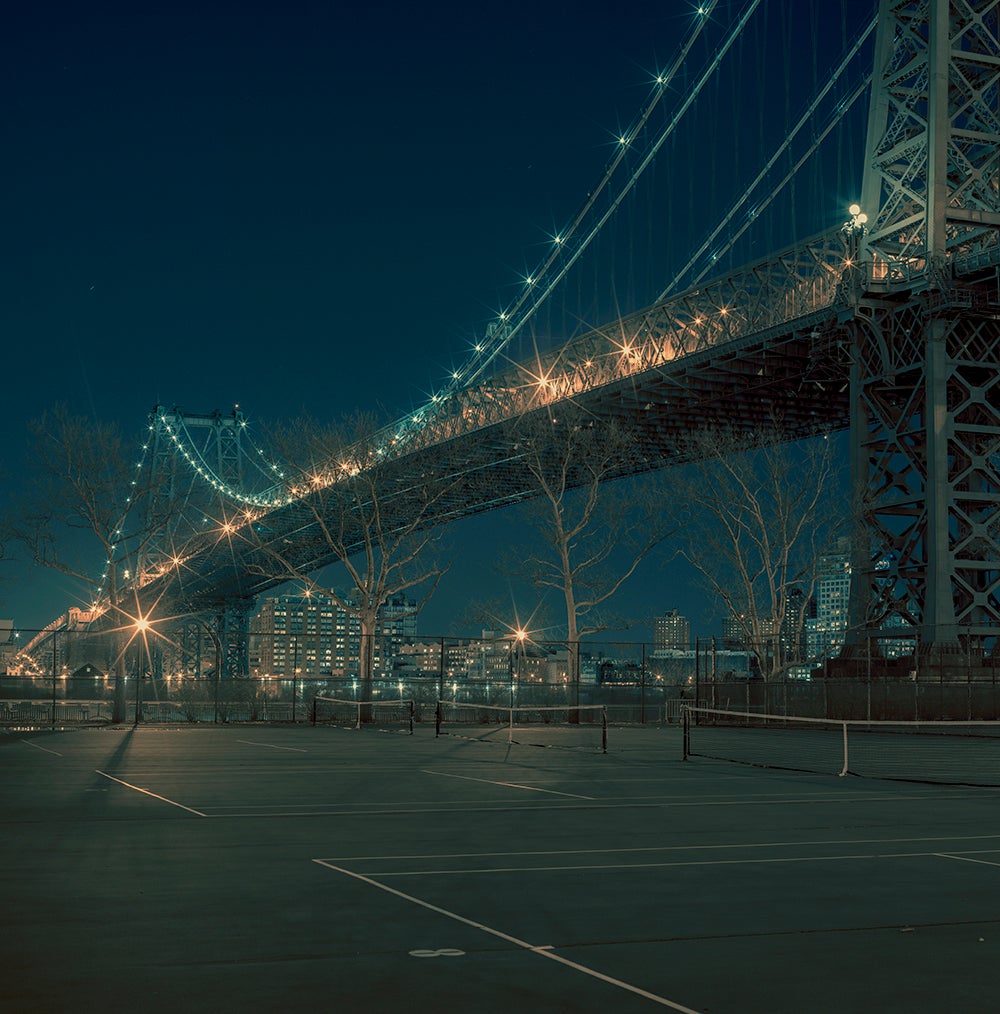 New York is an epicentre of commerce and culture. But even busy Manhattanites need recreation to sooth their nerves. Luckily, NYC has no shortage of parks, fields, and courts for sporting types. Franck Bohbot's series of cityscapes documenting these various sites scattered throughout the metropolis are an ode to our unceasing desire to get out there and run around.
---
As the video above shows, hockey from the vantage point of a hockey players is nuts. The stick work! The speed! That's why the NHL and GoPro are teaming up to fill NHL broadcasts with hot, first-person action cam footage. It's going to be awesome.
---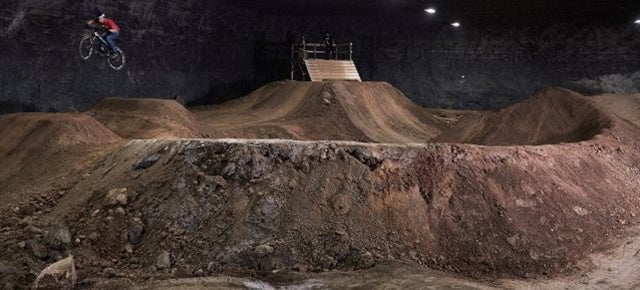 ---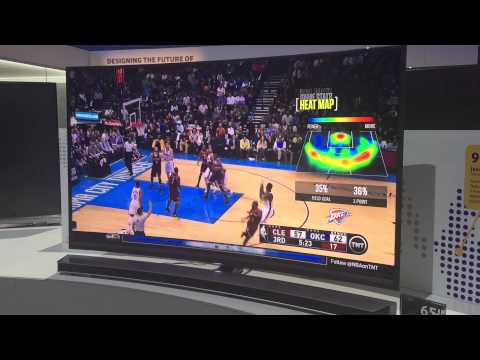 Video: More and more Aussies are sitting down in front of sports like cricket, tennis and football with a refreshing drink in one hand and some sort of mobile device in the other. In a bid help you keep your eyes on the game and not your tablet, Samsung is bringing a new feature to its Smart TVs in 2015 called Sports Live.
---