Loading page
Video: A lot of questionable sports have become official Olympic events over the years. Golf? Trampoline? That one where people just run in a straight line for 100m? Ridiculous. But synchronised dancing inside one of those indoor skydiving wind tunnels? That should headline the 2020 games in Tokyo, assuming anyone makes it out of Rio alive.
---
With the Olympics officially starting and the swimming events guaranteed to set a few more records, you have to wonder how swimmers can continue to improve? Haven't we reached the pinnacle of a human's physicality by now? If we get any more good at swimming in the water, we're going to continue doping, or we're going to become merpeople.
---
Video: The Olympics are almost here, which means it's almost time for us couch sitters to become experts on every Olympic sport after watching it for five minutes. Warm yourself up with this super quick animation that turns athletes into the different colours of the Olympic rings.
---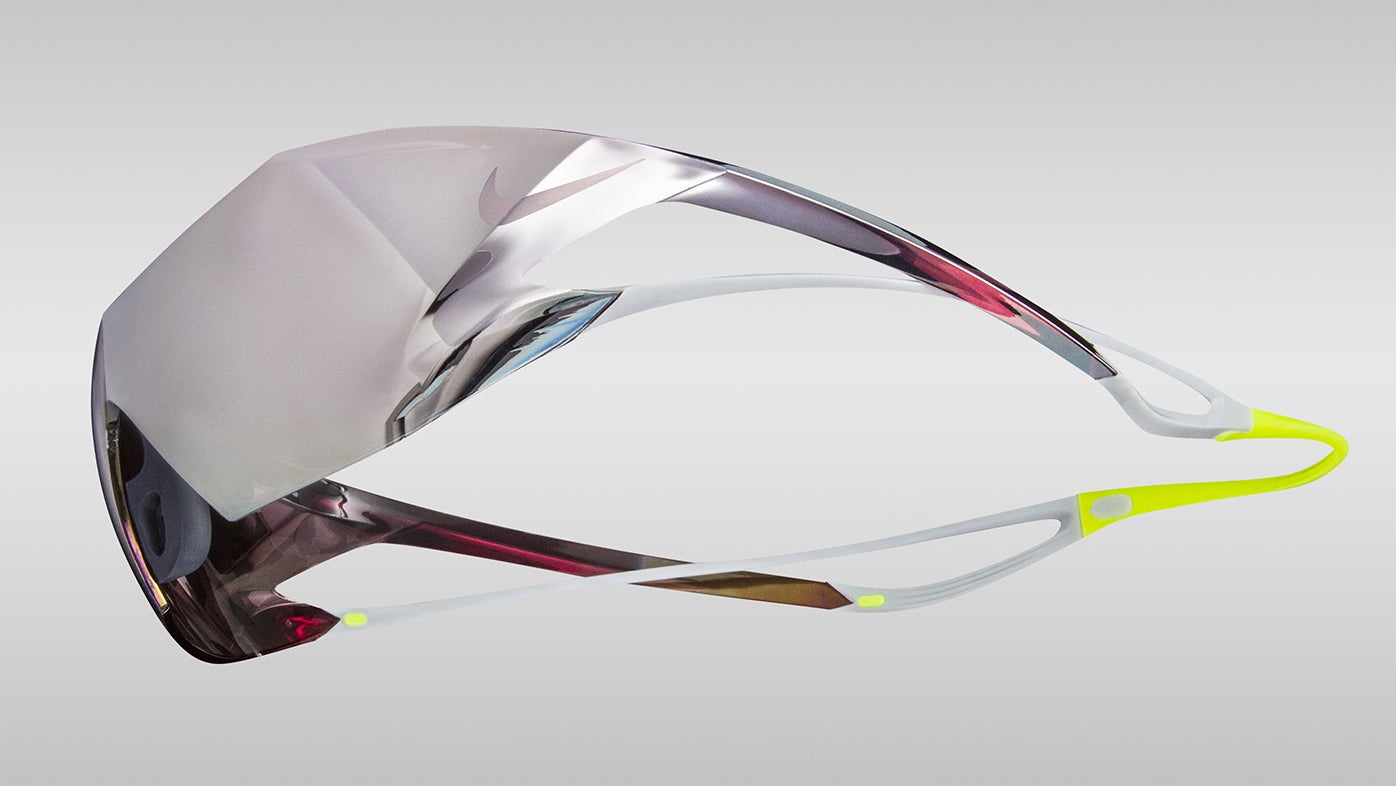 ---
Loading page