As they make their way up and down the field chasing the ball, the players on this new soccer pitch in Rio de Janeiro are actually helping to keep the lights powered when the sun sets. Because underneath the artificial turf are 200 special tiles that work like tiny generators to harness the kinetic energy of the players and turn it into electricity.
---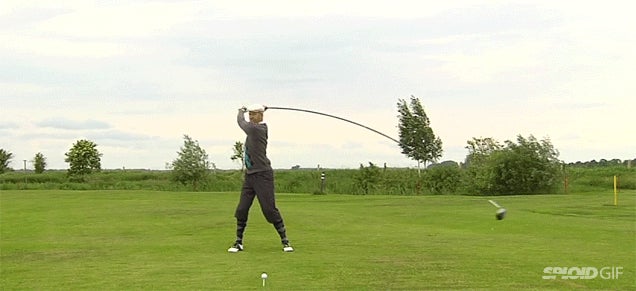 I don't where people come up with the ideas to do these things sober, but if you were ever wondering what the the Guinness World Record for world's longest golf club was, the answer is 4.4m. Karsten Maas from Denmark used the club to drive the ball about 165m.
---
Pro athletes lead a very luxurious life, with trainers ensuring they're always in top physical shape. But they still travel in cramped aeroplanes that weren't designed for seven-footers. Teague design firm and Nike have come up with a solution: a super-luxurious concept jet that caters to a team's every need.
---
There's nothing like a thin layer of condensation on your ski goggles to ruin a perfectly good run down a hill covered in tantalizingly fresh powder. But active people get warm and sweat, and science says that cold moist air condensing on your goggles is inevitable. Unless you have a pair of these F-BOM goggles strapped to your face which sandwich an incredibly thin heating element between a pair of lenses to keep them clear all day long.
---
Candlestick's out and Levi's Stadium has been officially christened as the new home of the San Francisco 49ers. The brand-spanking-new site is all kinds of wired up and ready to receive upwards of 70,000 smartphone-wielding fans. I went behind the scenes to see how the tech has come together. Are you ready for some gridiron?
---
George and Wesley Bryan turn the stodgy old game of golf into an extreme sport with their wacky trick shots. They're so well-timed and precisely coordinated, you'd probably lose track of that little white ball with your naked eye. Thank goodness for GoPro and slow-mo footage.
---
How could the Angels call any place but Los Angeles their home? After all, the club's name directly referred to the city, and there had been a team named the Los Angeles Angels since the first decade of the 20th Century, when the minor-league Los Angeles Looloos wisely opted for a more dignified nickname. So it's easy to understand why, when the Angels began to voice their displeasure over their second-class citizenship at Dodger Stadium, L.A.'s political leadership scrambled to keep the team within the city limits.
---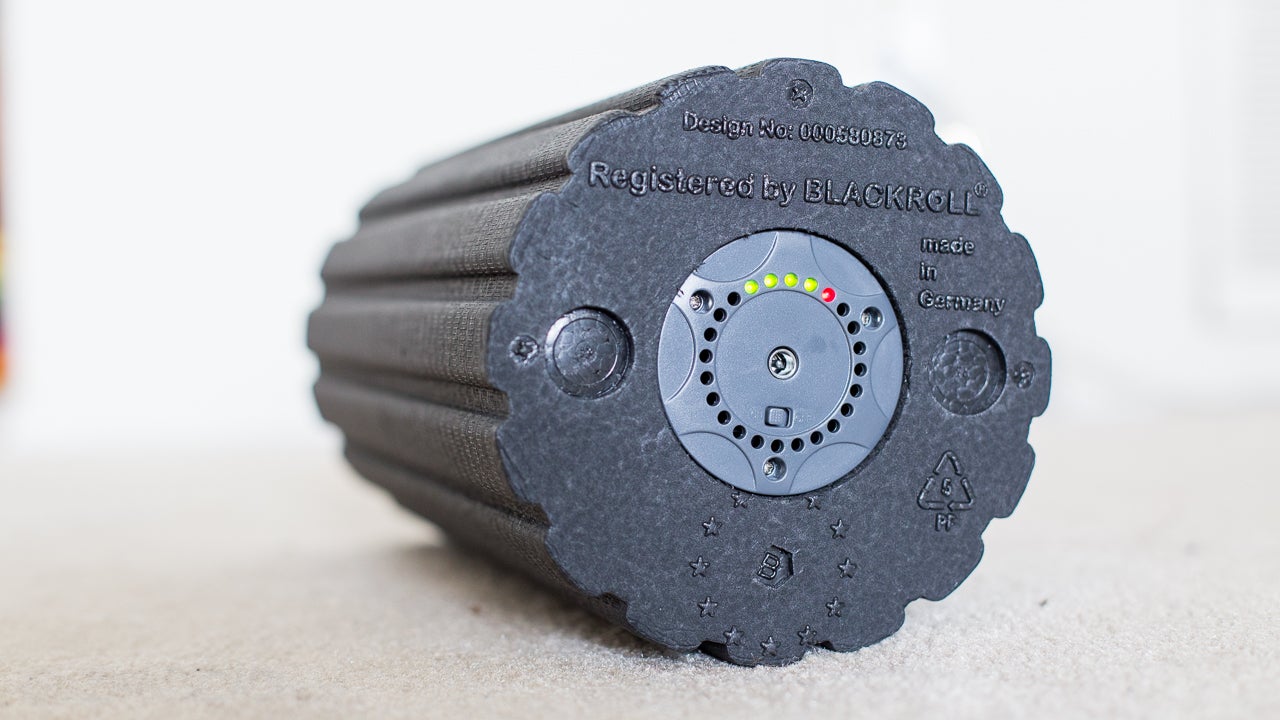 It's no secret that foam rollers have been a key part of physical therapy for years. Athletes use them not only to heal from injury, but also to increase flexibility before training and to speed recovery after strenuous exercise. The Vyper is the first foam roller to add vibration to the equation though, and holy crap it's amazing.
---