Loading page
Video: Ever wondered how Wilson makes its fuzzy little tennis balls? Benedict Redgrove captured the entire factory process in Thailand and reveals the full 24 steps it takes to make the bouncy balls. That's a lot more steps than I ever imagined it would take, but the machinery involved is really interesting to see (especially that part where that thing slices up the lightning yellow wool), and the movement of materials is fascinating too (the goopy glue, the rubber and so on).
---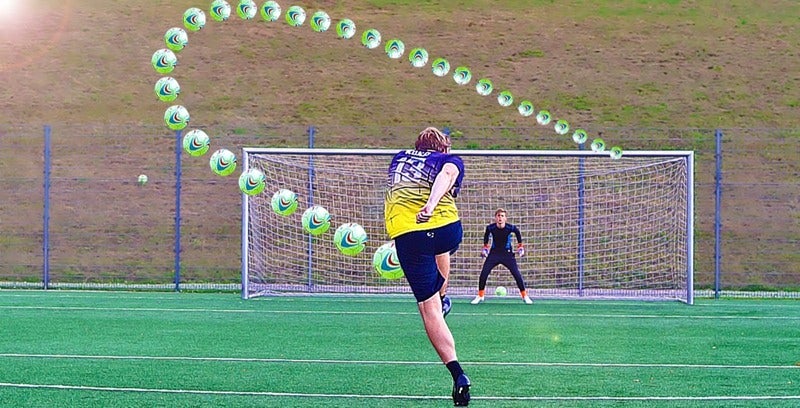 Knuckleballs are mostly associated with baseball in the United States, but this devilishly unpredictable ball motion also shows up in soccer, cricket, and volleyball. Yet it's never seen in other sports like squash, basketball, and table tennis. A team of French scientists think they have finally figured out why and describe their conclusions in the New Journal of Physics.
---
Video: Whoever thought that putting a game involving sharp pointed darts in a pub where people are getting drunk clearly wasn't worried about safety. Foot Darts — a mashup of soccer and darts played with velcro-covered balls and a giant inflatable target — looks a little safer. Although we imagine it'd be just as difficult to hit the massive bullseye after you've downed a few beers.
---
Video: Dubai is equal parts engineering marvel and rich person playground. It's where drones race pricey supercars and skateboarders rent out and drain entire waterparks for their amusement. It's also where BASE jumpers Chris Douggs McDougall and Jimmy Pouchert shot themselves 100m into the air just for the hell of it.
---
Last Tuesday, Voss, Norway-native Jon Gjerde decided to strap himself to a gigantic kite and go zipping through the air like some sort of very ugly bird. The 51-year-old is no stranger to hang gliding. He is, in fact, a world champion in the sport. But after this particular outing he's lucky to be alive.
---
Way back in 2008 BMW revealed an especially outlandish concept car called the GINA Light Visionary Model that traded metal body panels for a flexible lycra-like fabric wrapped around the vehicle. It wasn't exactly pretty, which makes it harder to understand why Puma would use it as inspiration for a new shoe.
---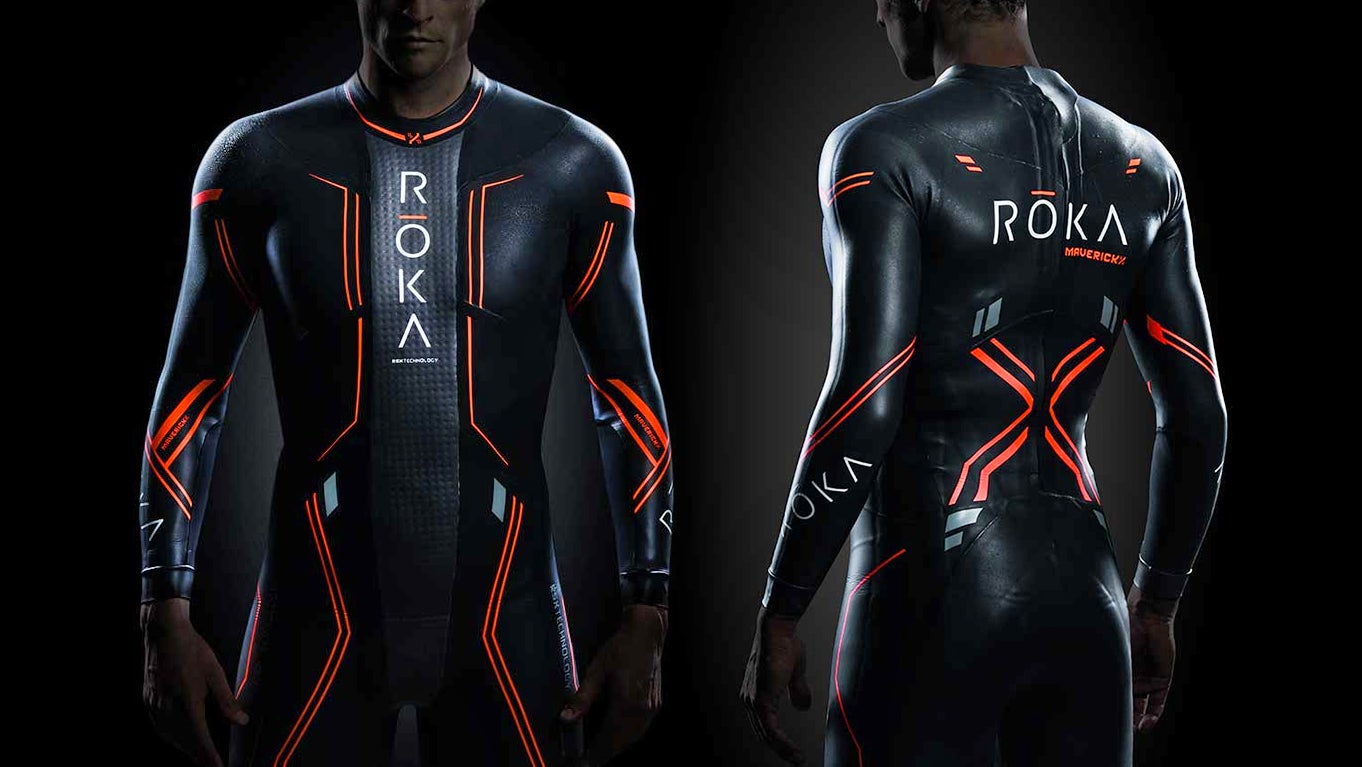 When you're designing a shirt, it makes sense to cut the fabrics so that the wearer is most comfortable with their arms down at their sides in a resting position. But for a swimmer, whose arms are constantly in motion, Roka Sports believes it's advantageous to instead design a wetsuit with an athlete's arms raised and reaching for the next stroke.
---
Look, for this job I watch a lot of promotional videos. Trailers and TV spots and ads and featurettes — everything studios do in the neverending pole-dance that is trying to get people to see their movies. Sometimes, movies are paid a lot of money to let other companies sell shit using their characters, and I have to watch those ads, too.
---
Loading page