Leave it to Joerg Sprave, the internet's favourite slingshot-building madman, to finally come up with a guaranteed way to make all Americans love soccer. Instead of the players being limited to only using their feet, they should all be allowed to carry this soccer-ball-firing slingshot that can easily propel a ball the length of the field.
---
---
Everyone knows you should drink plenty of fluids when playing sports, but hydration actually becomes an exact science when the pride of your nation is at stake during something like the World Cup. That's why at this year's tournament, Brazil's soccer team is using specially-designed Gatorade bottles that track how much the players are drinking.
---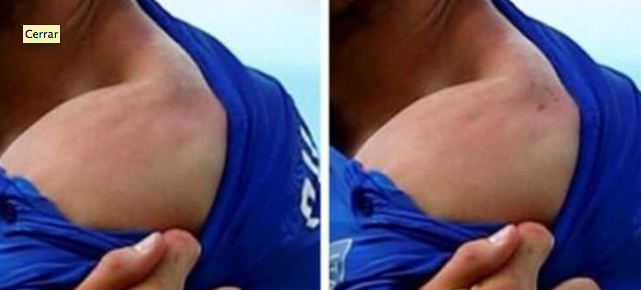 ---
As it does every four years, the world has turned its adoring eyes to fútbol. But while you're marvelling at the well-placed headers and acrobatic kicks and whatever's going on with Ronaldo's hair, take a moment to appreciate the most astonishing feat that happens during these 90 minutes: How far these guys are running.
---
Paraplegic athletes push their bodies to the absolute limit — and sometimes beyond. When an athlete injures a body part he or she can't feel, that can lead to some very dangerous situations. Now, a design team at Imperial College London has an ingenious solution: an athletic suit that uses off-the-shelf pressure sensing film to show where serious impacts have occurred.
---
Nothing tops talent when it comes to how well a soccer player performs on the field, but believe it or not, how inflated (or under-inflated) a soccer ball is can affect how the ball moves when kicked. You can throw your antiquated pressure gauge away, though, because there's now an app called BallTune that can calculate a ball's internal pressure simply by listening to it bounce.
---
---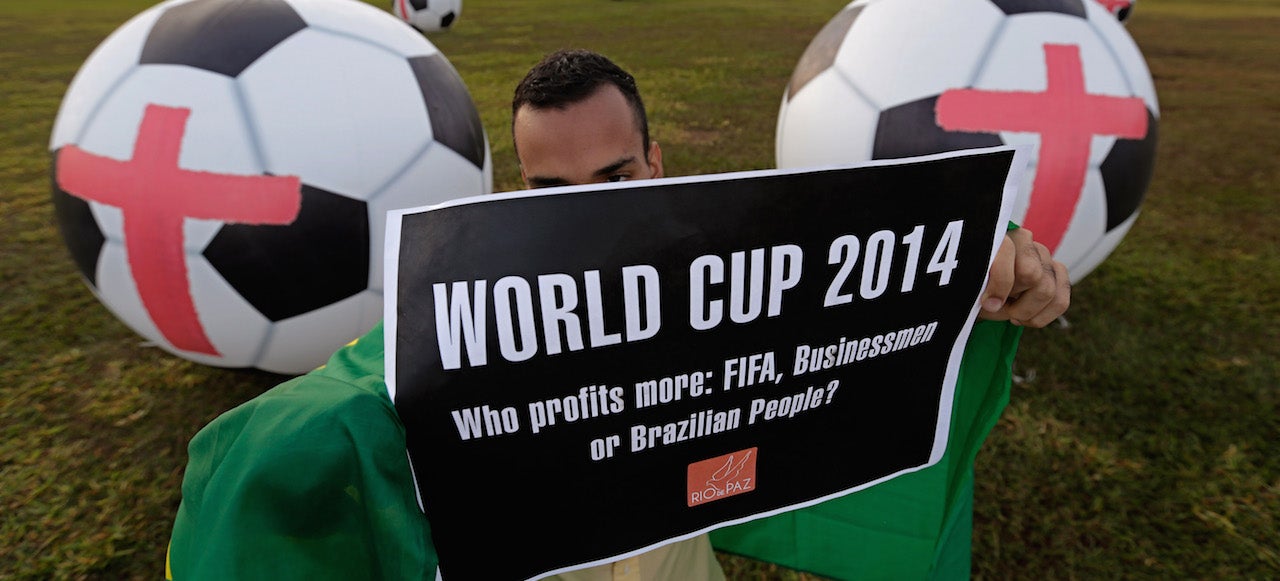 There should be a sense of pride and revelry overtaking the nation of Brazil, where the World Cup starts today. Yet residents in cities across the country are protesting with transit strikes and tent occupations, hoping to draw attention to the extreme costs and unfinished facilities stunting the sluggish economy.
---