If you turned on the Cardinals v Nationals game last night, you witnessed the first live broadcast of Major League Baseball's awesome new player tracking and statistics system. This is Statcast: The incredibly fast, incredibly detailed art of playing baseball, broken down into easy to digest metrics that make sense. Hell yeah.
---
All my life, I've been flying kites for fun. Little did I know that there was a sport of fighting kites that I could have playing instead! This fascinating short documentary by Victory Journal explores the kite fighters of Rio de Janeiro, Brazil and shows how kids and adults participate in the sport. It looks fun and dangerous and silly and serious, as all good sports should be.
---
The Garmin Virb Elite was one of our favourite action cams a year ago, which was a big surprise from a company known more for navigation and sports watches. It had some unique features and impressively sharp optics. It was big and bulky, though, and it topped out at 1080p/30fps, so it couldn't hang with the big boys. Well the second generation of this camera is coming, and we're pretty excited about it.
---
Briefly: Who cares about playing with a regulation or FIFA-approved ball when you can now play soccer with a tiny version of the Death Star? It can't destroy planets (a minor trade-off) but this Star Wars Celebration-exclusive collectible could be yours if you're heading to the festivities in California next week. Just remember that it's as vulnerable to proton torpedo attacks as the real Death Star was, and also oncoming traffic if you accidentally kick it into the street.
---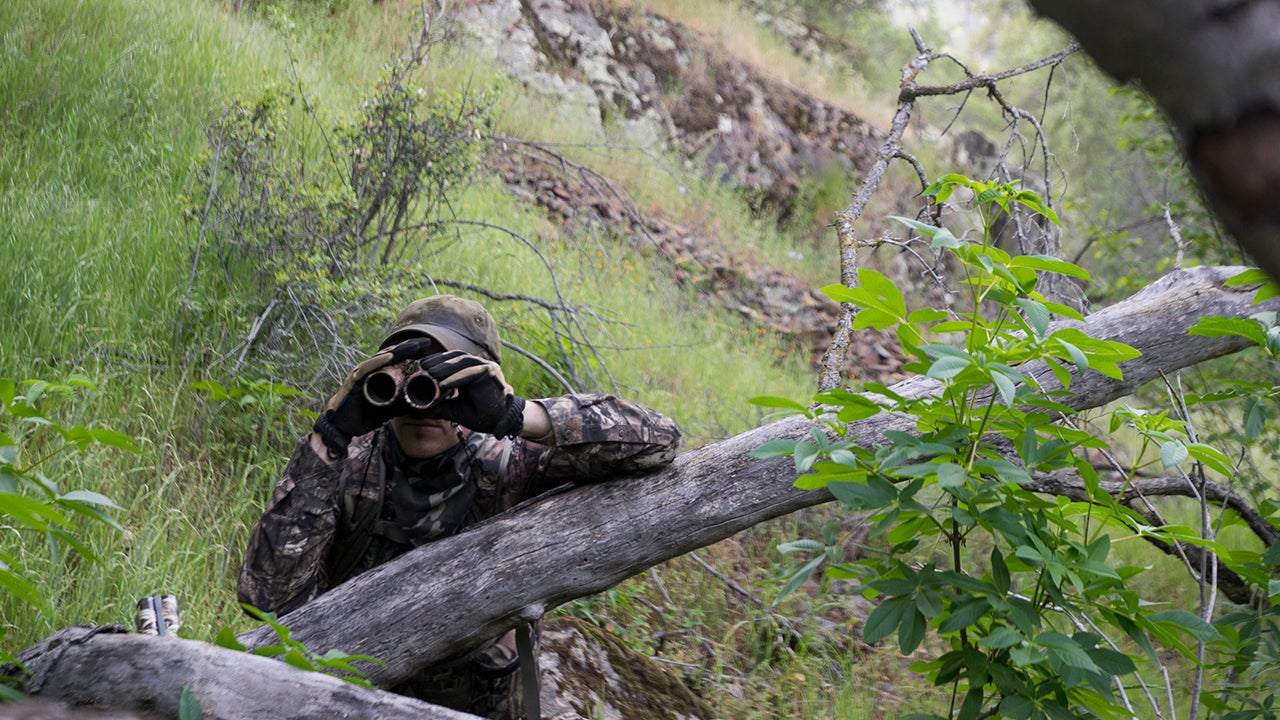 ---
Unless you compete at the competitive level, rarely do yo have the luxury of a referee and scorekeeper while playing ping-pong. It's all up to you and your opponent, which often leads to heated off-table battles over a point. So why not let the net, at least a smarter net like Stiga's SensorScore, keep track of the score for you?
---
The North Wilkesboro Speedway opened in 1947, nearly a year before NASCAR was founded. The short track near moonshine country was where the first NASCAR champion, Robert "Red" Byron, was crowned. Today, five years after being abandoned, the historic speedway is just a rotting pile of sticks, crooked chairs, and faded glory.
---
Backyard Sports started as a series of video games where players could challenge kid-versions of pro athletes in less-than-professional venues. It disappeared for a while, but the brand has recently been reborn as a series of mobile games that now work alongside real-life sports equipment to reward players for the time they spend playing in real-life, in addition to the game.
---
It might not provide the same technical challenge as skiing or snowboarding, but it's hard to argue that sledding isn't one of the best ways to take advantage of the winter. But what about those other snow-free seasons? Wouldn't it be fun to sled all year round? Of course it would, so Germany's KHW has developed the world's first plastic sled that works on sand instead of snow.
---