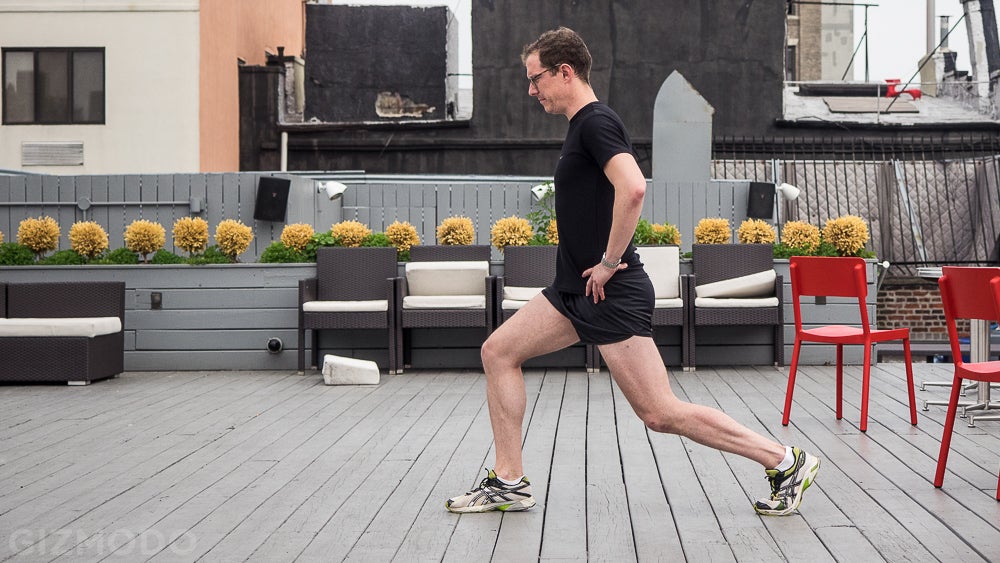 People love Soffe Men's Running Shorts, a.k.a. Ranger Panties. That is evidenced in their 1250 Amazon reviews, the vast majority of which are five stars. People even like to include images of themselves wearing the comically tiny shorts, bragging about how close to exposed your penis is while flopping around on a jog.
---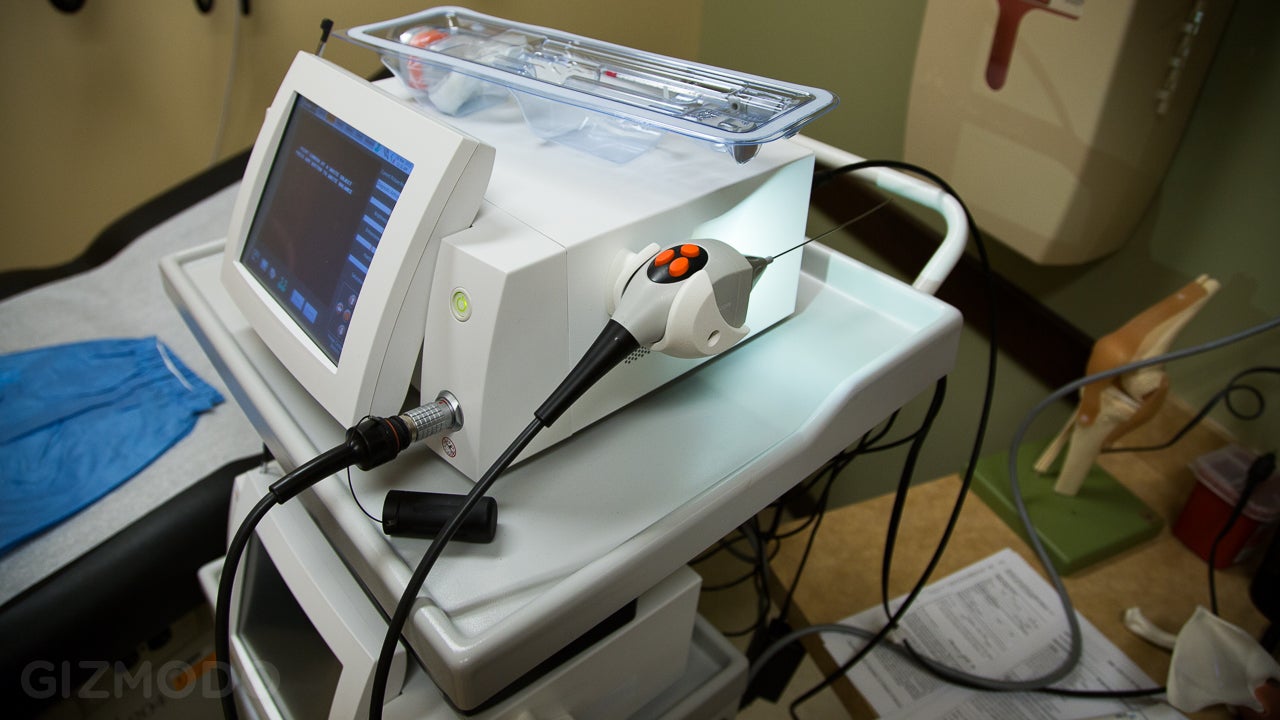 Diagnosis is hard. Especially when it comes to joint injuries. Doctors can make educated guesses based on your symptoms, to be really sure, they have got to look inside. While MRI is the most popular option, it's expensive, time-consuming, and not particularly accurate. That's why this new, miniaturized camera that can be stuck inside your joint is such a big deal.
---
There's nothing like gazing upon the Rockies or looking out into a sunkissed desert to remind you that nature is beautiful — or that you're a puny speck of carbon aimlessly drifting through the universe. Now, there's a Kickstarted drone specially-designed to help capture those landscapes.
---
A wise Canadian prophet named Stompin' Tom Connors once declared that the good old hockey game was the best game you could name. And since it's foolish to disagree with anyone nicknamed Stompin', Playmobil has officially announced a new series of officially-licensed NHL toys focusing on the league's original six franchises.
---
FIFA is getting it from all sides right now, and for good reason. Last night the US Justice Department reportedly arrested officials for fraud related to the upcoming World Cups in Qatar and Russia. And even before the arrests, fans were protesting the use of forced labour at World Cup construction sites by hitting the event's organisers where it hurts: Its sponsors.
---