Playing with your food is a real no-no when you're a kid. But once you're old enough to head off to college, it suddenly becomes OK — at least if Animal House taught us anything. And OK or not, it's all but impossible to resist playing around with a boiled egg that's been moulded into the shape of soccer, tennis and golf balls.
---
Recently, GoPro and the National Hockey League announced a partnership that for the first time would bring on-ice, POV footage to a live hockey broadcast. It's a major move and if you're watching the X Games you'll get to see the system in action. I'm at the Games now and got a peek at the hardware and it's clear that while it's early days yet, this represents a gigantic leap forward in live sports broadcasting.
---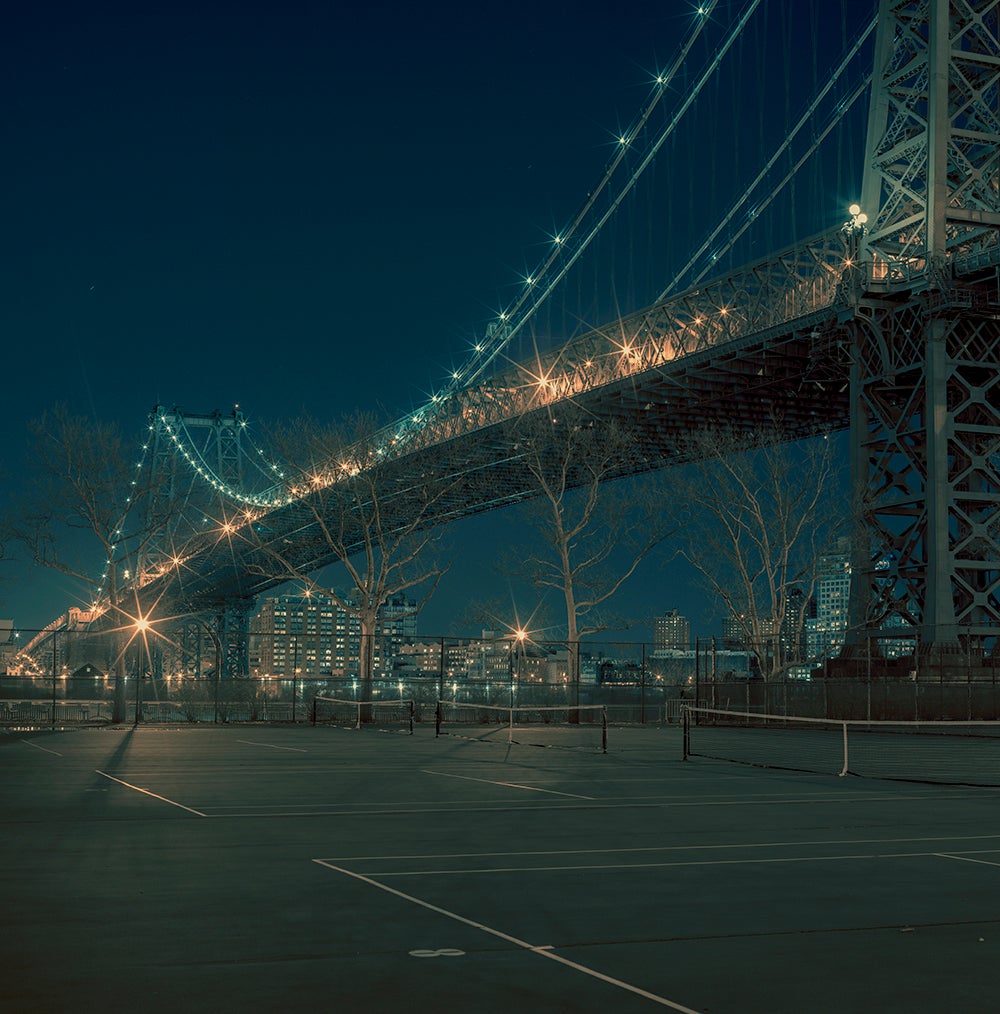 New York is an epicentre of commerce and culture. But even busy Manhattanites need recreation to sooth their nerves. Luckily, NYC has no shortage of parks, fields, and courts for sporting types. Franck Bohbot's series of cityscapes documenting these various sites scattered throughout the metropolis are an ode to our unceasing desire to get out there and run around.
---
As the video above shows, hockey from the vantage point of a hockey players is nuts. The stick work! The speed! That's why the NHL and GoPro are teaming up to fill NHL broadcasts with hot, first-person action cam footage. It's going to be awesome.
---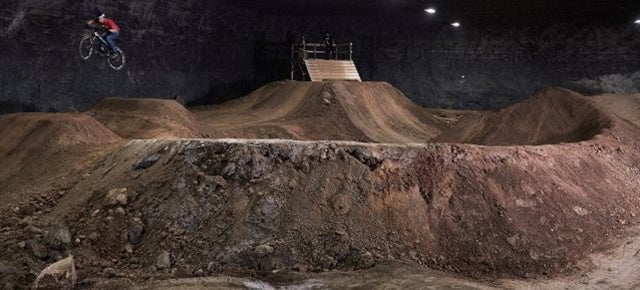 ---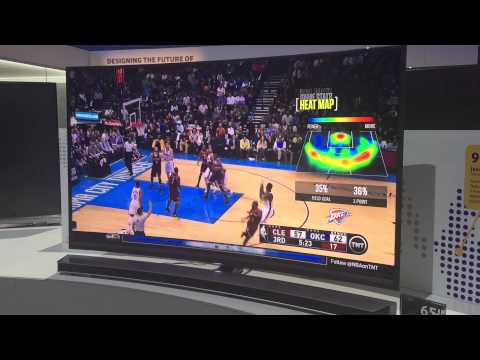 Video: More and more Aussies are sitting down in front of sports like cricket, tennis and football with a refreshing drink in one hand and some sort of mobile device in the other. In a bid help you keep your eyes on the game and not your tablet, Samsung is bringing a new feature to its Smart TVs in 2015 called Sports Live.
---
At one time, we all carried separate mobile phones and MP3 players because there just wasn't a single device that did both well — and then the iPhone arrived. The same problem exists between fitness trackers and smartwatches. Neither does the other one's job particularly well, but it doesn't have to be that way. At least according to Garmin, who's crammed both a smartwatch and a fitness tracker into its slim new vívoactive.
---
Action cameras seem simple enough. Strap it to your head, hit record and go, right? While that's essentially true, your video may not turn out like the ones you see the pros making. So we wrangled up some of them up at the X Games, and got some simple, easy to incorporate tips that will kick your next video up a notch or two.
---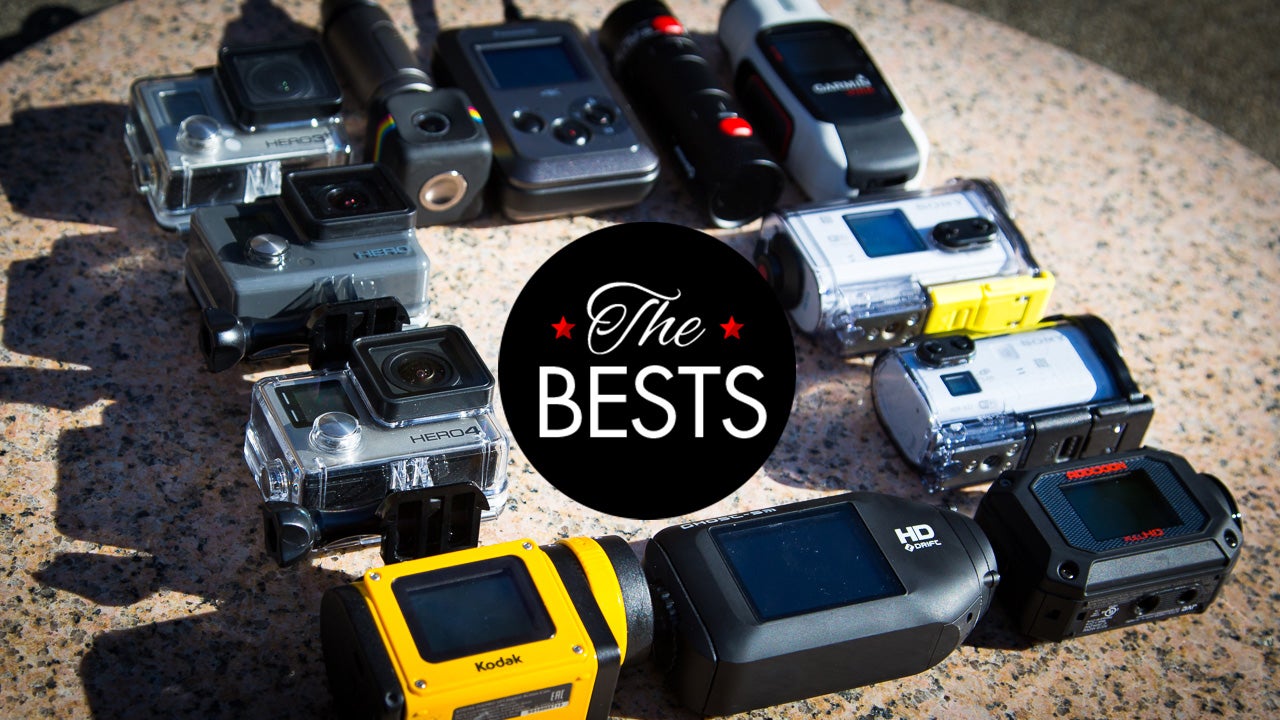 ---
The life of most migrant workers in Qatar is bleak — so bleak, it's a human rights violation. The latest report from Doha reveals a new twist in the sad story. When they're not toiling away at building stadiums for the 2022 World Cup, many workers are being paid impossibly small wages to be fake sports fans. It doesn't sound fun either.
---