Loading page
Video: You know that crippling feeling of doubt you get when your friend doesn't get the funny YouTube video you're watching? It's your brain warning you that you're playing a dangerous game. One with potentially deadly consequences.
---
Video: Did you think becoming an internet music celebrity was hard? Pshhhhhh. All you have to do is repeat stuff. Seriously. Just repeat stuff.
---
Video: What is it with unboxing videos? At best, they're poorly-focused movies of disembodied hands fumbling with packaging. At worst, they're a platform for some jerk to brag about his new gadget. Trust me — this is the only iPhone 6 unboxing video that won't make you retch.
---
Video: Ever wonder how websites like BuzzFeed make their bazillions of dollars? All that viral humour follows a scientifically precise formula. And the gurus of giggles are here to explain exactly how to hit that jackpot.
---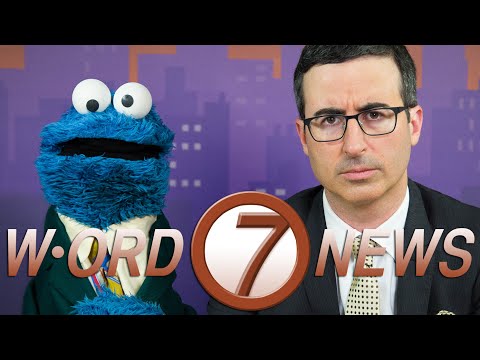 Video: If the nightly news report was this good every day, I might actually watch it.
---
Maybe you don't want to commit to a playground friend for life. Maybe you just wanna meet new people, just have a casual game of hopscotch. Thankfully, there's a new app that's disrupting online playdating. Meet Kinder.
---
Video: Here's hoping you did something more exciting than what these two were up to this weekend.
---
Video: People with last names like "Smith" or "Jones" will never understand this pain.
---
Video: There's an epidemic sweeping this nation: grown-arse men, unable to take even the most basic care of themselves. For just the cost of a cup of coffee every day, you can help these adult dudes act like adults. Won't you please call today?
---
Loading page