Video: Ever wonder how websites like BuzzFeed make their bazillions of dollars? All that viral humour follows a scientifically precise formula. And the gurus of giggles are here to explain exactly how to hit that jackpot.
---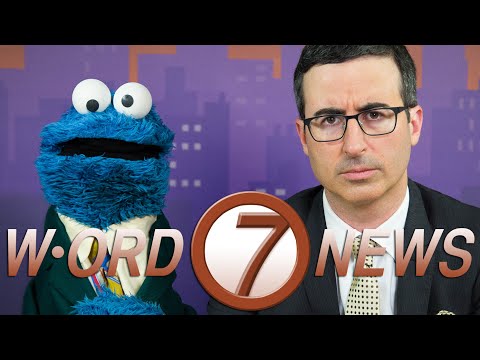 Video: If the nightly news report was this good every day, I might actually watch it.
---
Maybe you don't want to commit to a playground friend for life. Maybe you just wanna meet new people, just have a casual game of hopscotch. Thankfully, there's a new app that's disrupting online playdating. Meet Kinder.
---
Video: Here's hoping you did something more exciting than what these two were up to this weekend.
---
Video: People with last names like "Smith" or "Jones" will never understand this pain.
---
Video: There's an epidemic sweeping this nation: grown-arse men, unable to take even the most basic care of themselves. For just the cost of a cup of coffee every day, you can help these adult dudes act like adults. Won't you please call today?
---
Video: Peter Rosenthal's here this week to review the new Planet of the Apes movie. No, not the one from 2011. No, not the one from 2001. Nope, not 1973, 1972, 1971, 1970, or 1968. No, the other one.
---
This week, Amazon put out a teaser video of people reacting to a mystery product the company will reveal on 18 June. The first version of the video never showed the product, but we got our hands on the uncut video. Now you can see exactly what those smiling people had their fingers in.
---