Unfortunately for me and anyone within my general vicinity, I'm so clumsy that I should be considered handicapped. I regularly stub my toes, walk into walls, spill full cups of tea, trip over my own feet and just generally wreak havoc anywhere I seem to go.
With this in mind, I am the last person on earth who should text and walk. But I do. All the time.
---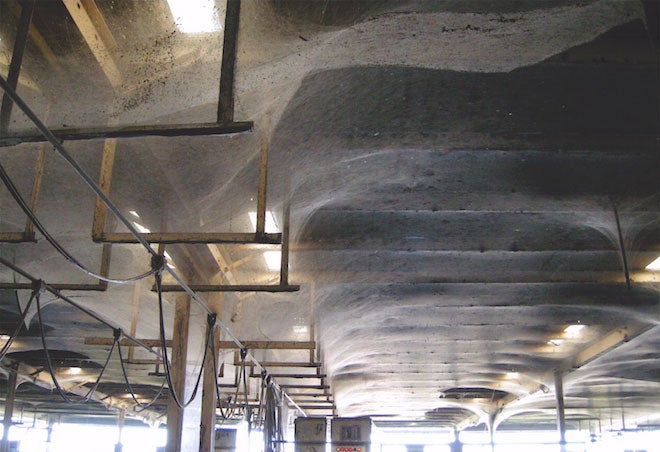 ---
File this one under: Oh HELL no. While we know that our ever-industrialising lifestyles make survival tough for animals like birds and mountain lions, in at least one case urbanisation is helping a species to thrive. Thanks to the artificial conditions we create, our cities are growing ultrafertile megaspiders.
---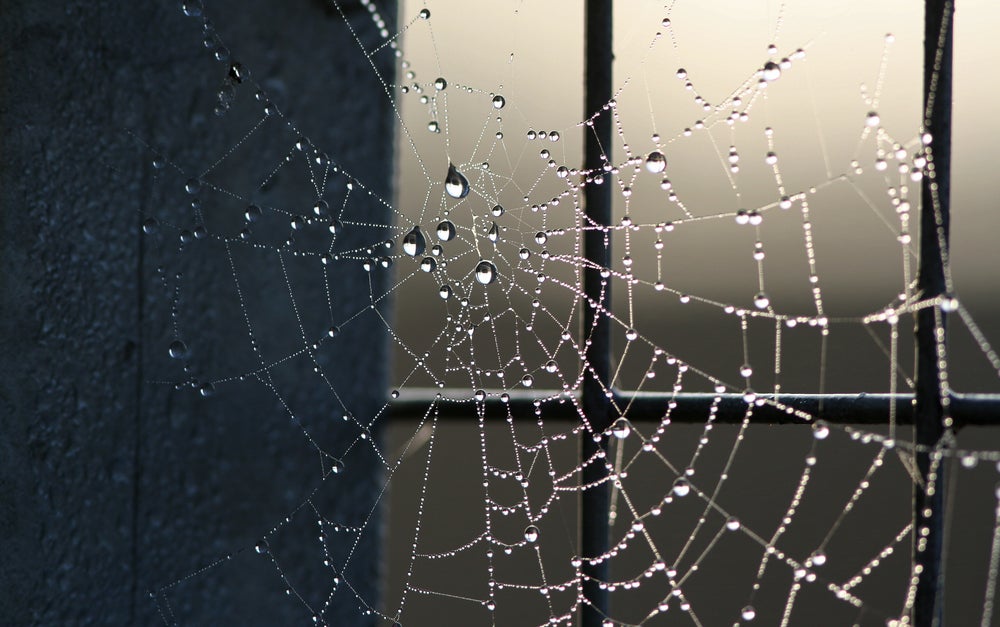 ---
I can't stop looking at the extraordinary photos by Thomas Shahan, an Oregon-based artist and microphotographer who creates amazing portraits of arthropods, including these awesome jumping spiders. His beautiful monsters don't make me run in fear, but make me smile (knowing they are tiny, that is.) In fact, some of their faces are hilarious.
---
Like in Game of Thrones, where the Iron Throne was forged from the swords of all the enemies Aegon the Conqueror defeated, this Cyclosa spider uses its dead enemies' bodies to build a big fake spider decoy design to sit on. Seriously, the spider uses its victim's insect corpses to construct a larger spider-shaped design on its web to scare off potential predators. That's so badarse.
---