Unfortunately for me and anyone within my general vicinity, I'm so clumsy that I should be considered handicapped. I regularly stub my toes, walk into walls, spill full cups of tea, trip over my own feet and just generally wreak havoc anywhere I seem to go.
With this in mind, I am the last person on earth who should text and walk. But I do. All the time.
---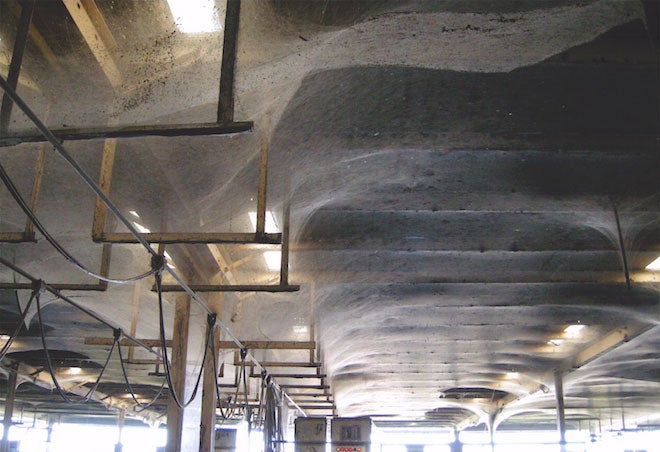 ---
File this one under: Oh HELL no. While we know that our ever-industrialising lifestyles make survival tough for animals like birds and mountain lions, in at least one case urbanisation is helping a species to thrive. Thanks to the artificial conditions we create, our cities are growing ultrafertile megaspiders.
---