Loading page
Spiders are terrifying. This is science fact.
Jumping spiders crank things up a notch because, Jesus Christ man, they can jump.
Now there's more bad news: jumping spiders just got scarier.
---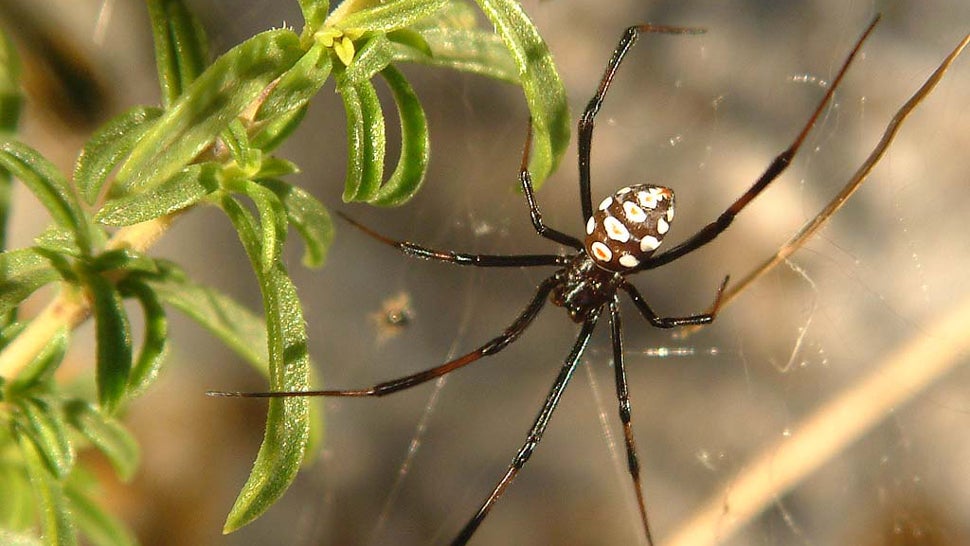 ---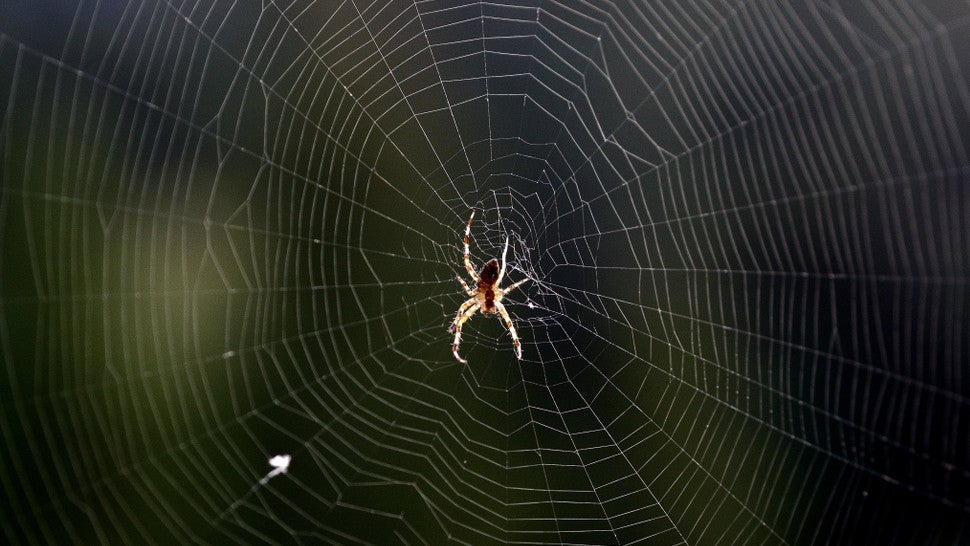 ---
Trap-jaw spiders hunt by sneaking up on their prey and rapidly snapping their mandibles shut, but scientists weren't entirely sure about the mechanics involved. Using high-speed video, researchers from the Smithsonian's National Museum of Natural History have chronicled just how these spiders manage such an impressive combination of power and speed. The details can now be found in Current Biology.
---
Video: Here's time lapse footage of a garden orb spider building out its web. It's really interesting to see the process from the start when it seems like a few random strands connected to each other, and especially cool to see it at the end when it's all completed and ready to catch its first prey. The whole web spinning process is detailed perfectly to help you understand what's going on too.
---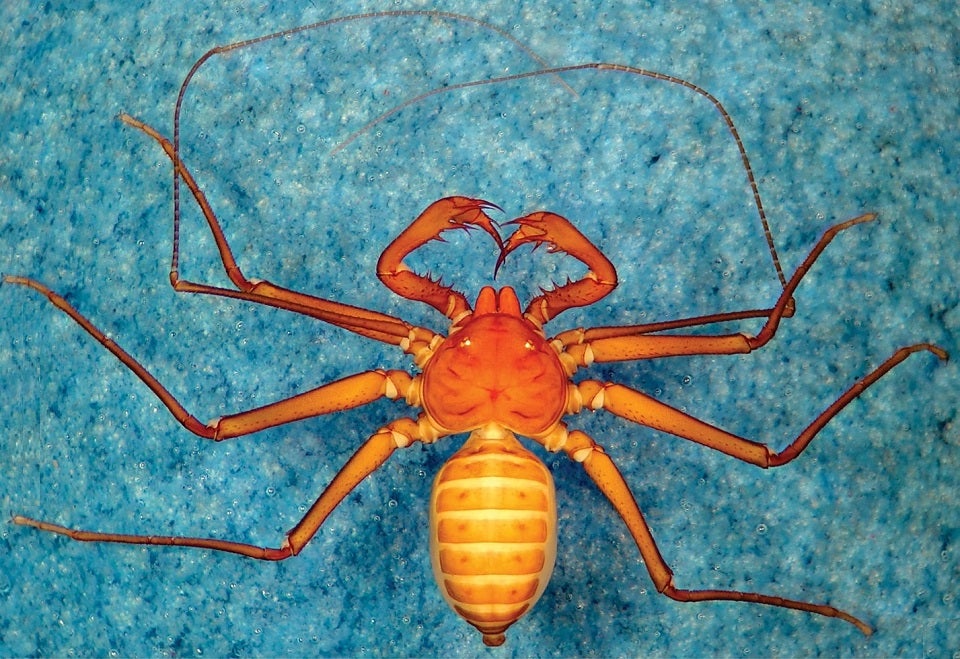 ---
Loading page