Spider silk is often touted as a wonder material that will soon weave its way into everything from body armour to replacement hearts. But we can only squeeze so much of the stuff out of our eight-legged friends, which is why scientists and entrepreneurs are working hard to reproduce it artificially.
---
Unfortunately for me and anyone within my general vicinity, I'm so clumsy that I should be considered handicapped. I regularly stub my toes, walk into walls, spill full cups of tea, trip over my own feet and just generally wreak havoc anywhere I seem to go.
With this in mind, I am the last person on earth who should text and walk. But I do. All the time.
---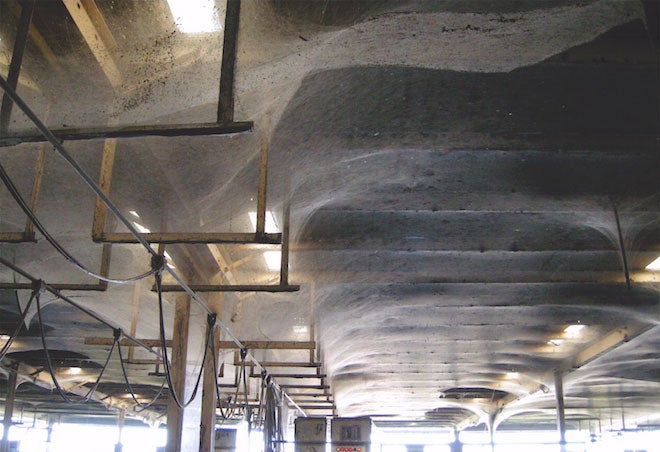 ---