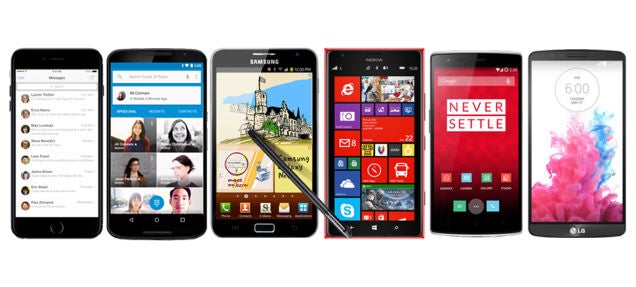 ---
---
---
---
---
---
Sweet. Jesus. Just listen to this thing.
---
Retina has finally hit the iPad Mini, meaning this little guy's packing a punch at least resolution-wise. Vven though the 7-inch tablet market is not necessarily a crowded field, the competition that is there is running a tight race. Let's take a look at how the iPad Mini's specs measure up to the rest.
---
The newer, shinier and freshly named iPad Air is finally here — and goddamn is it thin. While super-skinny is nice and all, it doesn't necessarily make for a better device. So let's take a look at how the iPad Air compares to its toughest competition.
---