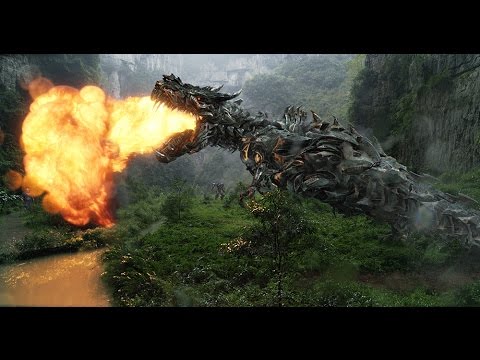 Video: Skip the terrible movie that was Transformers 4 and let's just enjoy the awesomeness of this visual effects reel from ILM for Transformers: Age of Extinction. It has all the coolest parts of the movie anyway, which is all the parts with any Transformers transforming and any Transformers causing explosions.
---
What most often gives away a CG character as fake is their dead, lifeless eyes. It's a common contributing factor to the uncanny valley effect, but now researchers at Disney have developed a system to perfectly capture a performer's eyes that promises to make CG characters finally appear more lifelike and convincing.
---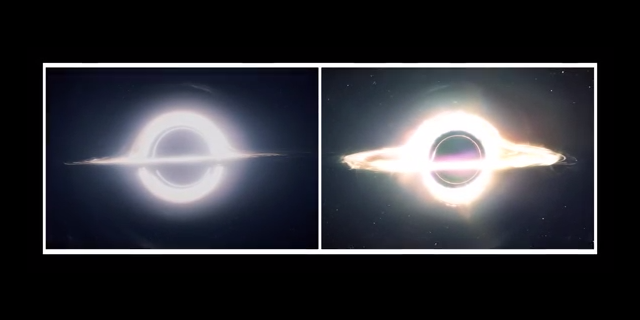 ---
Everybody knows how the 13-minute-long, zombie-laden adventure that is the Thriller video shaped the history of music and saw the birth to a little phenomenon called MTV. Michael Jackson was primed to reinvent the medium from the start though, with his very first music video.
---
It's great to have a good imagination, sure. But do you know what's even better? Having a dad who can use special effects to put you inside all of your favourite movies and games. Awwww heck yes.
---
Video: Though CGI may be overused in some movies and poorly executed in more, some visual masterpieces have relied on the fantastic tool to create beautiful worlds that push the possibilities of our imagination. Here's Watch Mojo's list of the 10 most visually striking movies that are filled with CGI.
---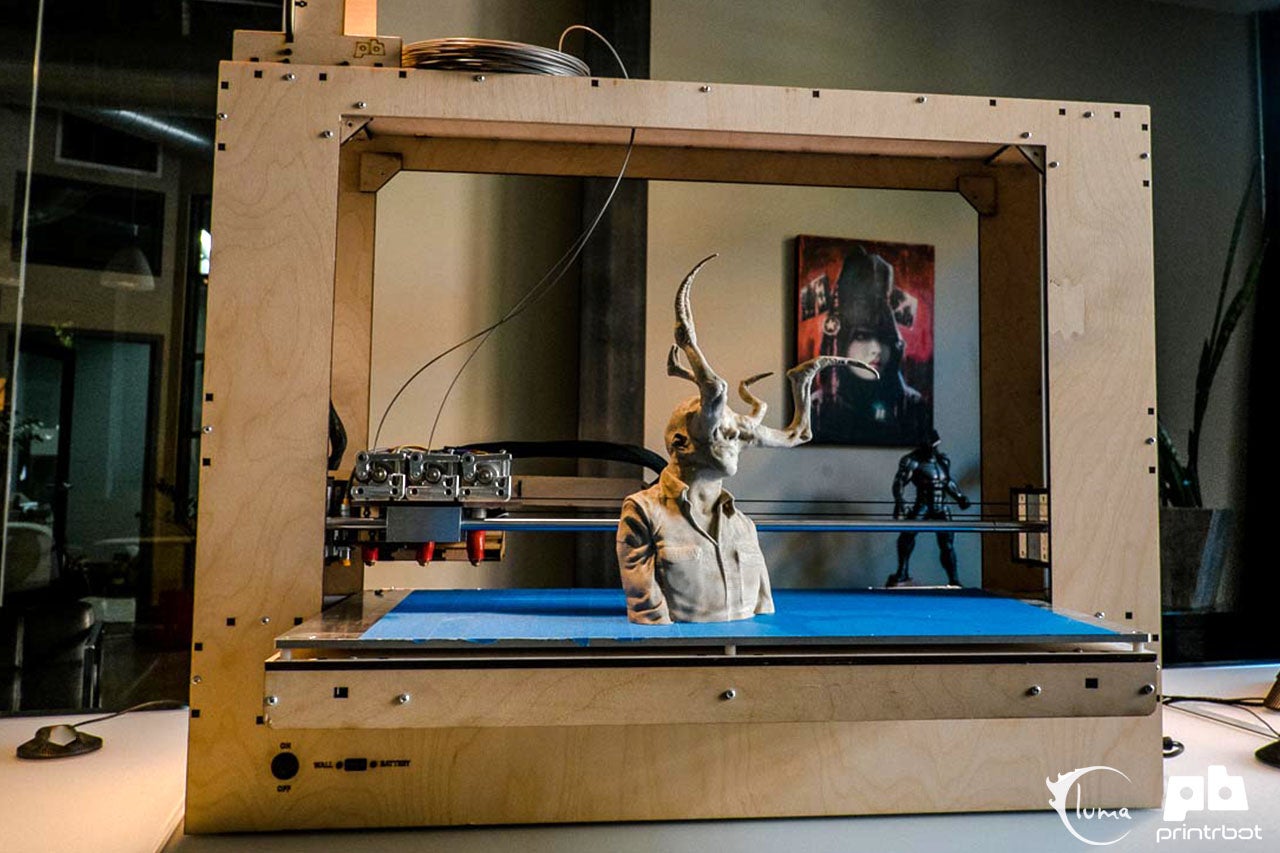 Cinematic special effects have come a long way since Jason and the Argonauts. What once required dedicated and labour-intensive filming sessions can now easily be generated in near-lifelike quality by modern CGI. But Luma Pictures, an animation studio responsible for some of the biggest blockbuster movie effects of the last decade, has come full circle and incorporated 3D printed analogue modelling into its design process.
---
Game of Thrones is known for many things: complex fictional geopolitical intrigue, incest rape, sexposition. The popular HBO show is also known for its high-end production, and season four's thrilling snow-covered finale fight scene is no exception, with the remarkable special effects that have become a hallmark of the show. Here's now they did it.
---
If you have been on the internet for at least a few months, you probably came across a version of the animated GIF below (warning: NSFW). You may be wondering a) where the hell does this exploding head come from or b) how the hell did they do it? The answer to a) is David Cronenberg's Scanners — and here's the answer to b.
---
Here's a fascinating bit of film history: one of the most incredible moments in movie history wasn't in a movie at all but just a test shot for Jurassic Park. It's that test footage — of a T-Rex walking — that changed movies forever. It's that scene — simply called the Dinosaur Skin Test — that made filmmakers realise how powerful CGI was and how they could truly create whatever they wanted in movies.
---