I have no doubt that Avengers: Age of Ultron is going to be ridiculously fun and awesomely badass in all the ways that comic book superhero movies should be. But boy, making such a spectacle for a movie leads to some hilarious behind the scenes footage. I mean, check out this 9 minute clip of Avengers 2 and try not to laugh.
---
Video: Furious 7 is releasing in cinemas this week, which means all of mankind is about to have its eyeballs blasted (and brains removed for two hours) with the most insane special and practical effects that don't involve space or superheroes or space-based superheroes. Here's a quick cut of some behind the scenes footage of Furious 7. The action sequences look fantastic.
---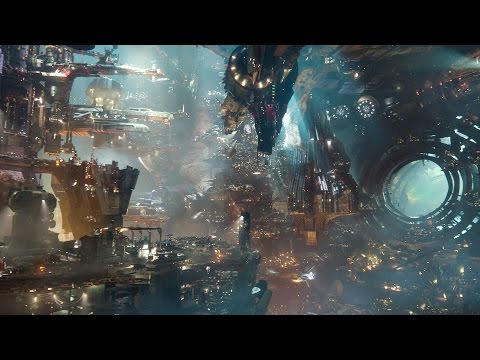 ---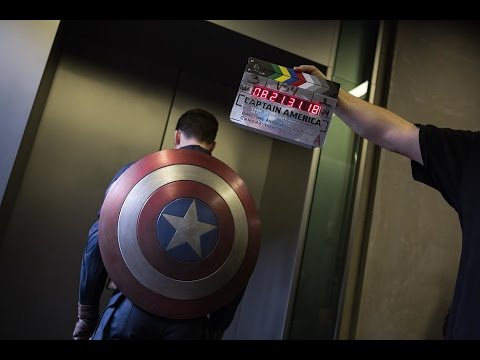 As far as superheroes go, on paper a movie about goody two-shoes Captain America doesn't sound like it would be all that entertaining. But both of Marvel's Captain films have been pretty fantastic, and part of the credit goes to the wonderful visual effects done by Industrial Light & Magic, which recently posted a breakdown of some of its extensive work on Winter Soldier.
---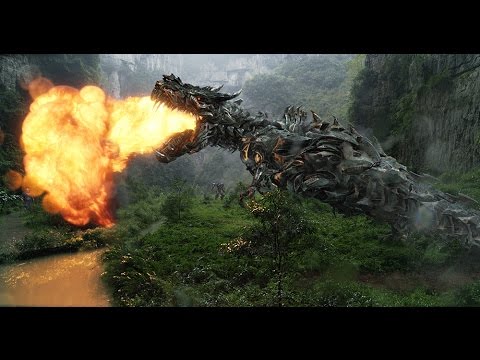 Video: Skip the terrible movie that was Transformers 4 and let's just enjoy the awesomeness of this visual effects reel from ILM for Transformers: Age of Extinction. It has all the coolest parts of the movie anyway, which is all the parts with any Transformers transforming and any Transformers causing explosions.
---
What most often gives away a CG character as fake is their dead, lifeless eyes. It's a common contributing factor to the uncanny valley effect, but now researchers at Disney have developed a system to perfectly capture a performer's eyes that promises to make CG characters finally appear more lifelike and convincing.
---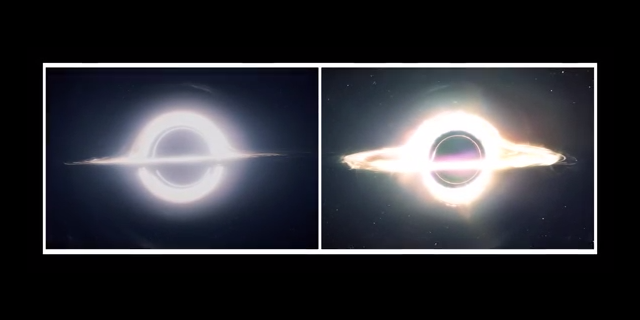 ---
Everybody knows how the 13-minute-long, zombie-laden adventure that is the Thriller video shaped the history of music and saw the birth to a little phenomenon called MTV. Michael Jackson was primed to reinvent the medium from the start though, with his very first music video.
---