Video: Here's an interesting video explainer that details why special effects and fancy CGI has ruined movies (or at least, made them less enjoyable). It all feels too fake! Story Brain breaks down how as technology for CGI improved and allowed movie makers to do more with visual effects, our brains interpret it negatively.
---
Most movies, especially big blockbuster action movies, look embarrassingly awkward when you strip away the CGI and special effects and expose it in real life. It's because so much is fake these days! Not Mad Max: Fury Road though. That movie's action sequences still look so bad arse in real life. Check it out.
---
The glass of water rippling because of T-Rex in Jurassic Park is a classic scene in movie history. The visualisation is so simple that you'd think it was easy to achieve. It actually wasn't! CineFix explains how in a movie filled with special effects and dinosaur animatronics, making the water ripple was also a cinematic achievement.
---
Video: You know what happens in a real earthquake? A pause. And then slight confusion. And then frantically trying to remember what elementary school taught you on where you should go. And then panic because you don't remember. You know what happens when you film an earthquake disaster movie such as San Andreas? Comedy.
---
I have no doubt that Avengers: Age of Ultron is going to be ridiculously fun and awesomely badass in all the ways that comic book superhero movies should be. But boy, making such a spectacle for a movie leads to some hilarious behind the scenes footage. I mean, check out this 9 minute clip of Avengers 2 and try not to laugh.
---
Video: Furious 7 is releasing in cinemas this week, which means all of mankind is about to have its eyeballs blasted (and brains removed for two hours) with the most insane special and practical effects that don't involve space or superheroes or space-based superheroes. Here's a quick cut of some behind the scenes footage of Furious 7. The action sequences look fantastic.
---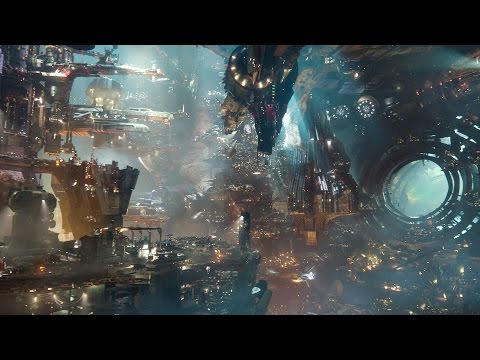 ---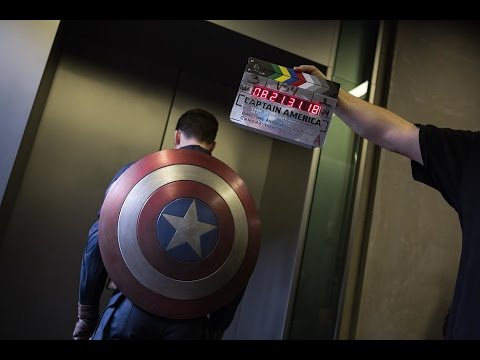 As far as superheroes go, on paper a movie about goody two-shoes Captain America doesn't sound like it would be all that entertaining. But both of Marvel's Captain films have been pretty fantastic, and part of the credit goes to the wonderful visual effects done by Industrial Light & Magic, which recently posted a breakdown of some of its extensive work on Winter Soldier.
---