Loading page
An unknown breakthrough in consumer levitation technology has led to an influx of floating speakers that don't sound any different, but look kinda cool — were this the mid-'80s. Before you write them off completely, someone has managed to find a way to make these novelties genuinely worthy of your desk space, as a tiny Death Star replica.
---
Did you know that Australia has the highest number of Electronic Dance Music (EDM) festival goers in the region? That's not a "per capita" number. With 45,000 people heading to Sterosonic alone every year, we beat India and Korea for the most active EDM fans.
Sony's Extra Bass range is aimed squarely at this market, taking into consideration the specific requirements of music with a bit of rumble in the lower end.
---
---
When train stations and airports get crammed full of people, it's impossible to hear loudspeaker announcements over all the noise. So researchers at the Fraunhofer Institute developed a new system that listens for when a venue gets loud, and automatically adjusts announcements so they're always audible.
---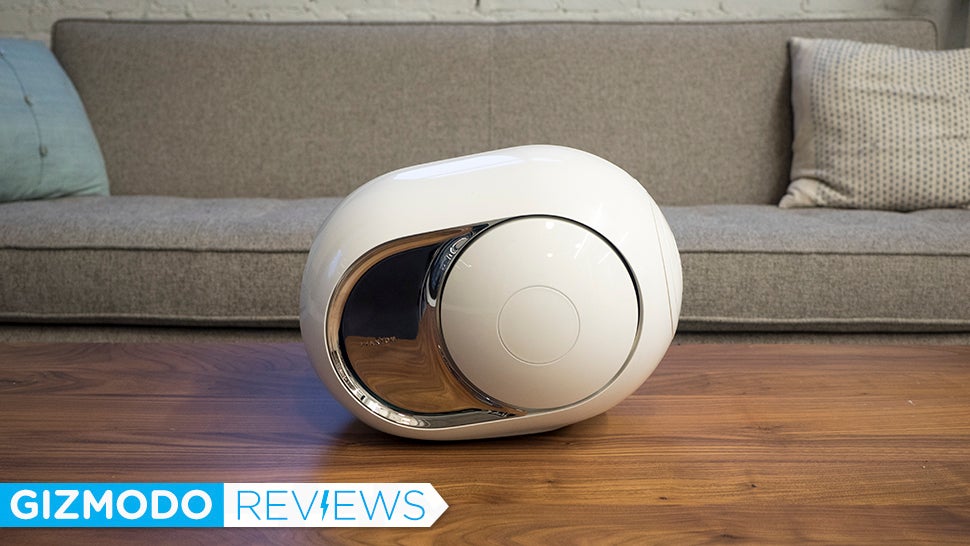 The Devialet Phantom's been around a while, but the Apple Store in the US has recently started selling the basic-but-still-very-expensive version of the speaker. Fans will be tempted, but you never want to buy something just because it's in the Apple Store, so we gave it a try. Everything about the speaker seems impressive. It's wireless, incredibly powerful, yet compact, and it plays bass so low you can only feel it — all while looking like an H.R. Giger creation. It also costs $3000.
---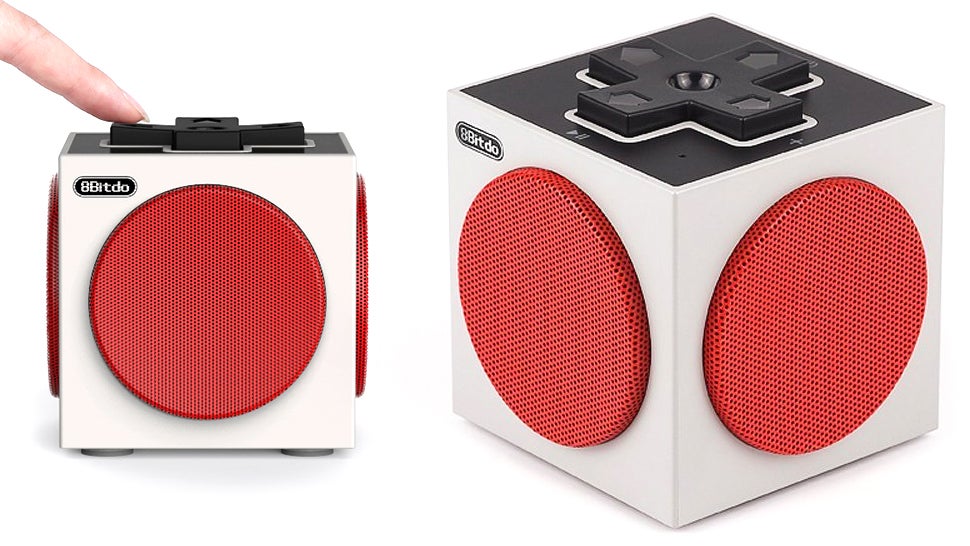 8Bitdo is probably best known for its Bluetooth gaming controllers, including the NES30 that paid homage to Nintendo's original 8-bit console. But the company is now expanding its catalogue with a new Bluetooth speaker that longtime gamers will find equally hard to resist.
---
---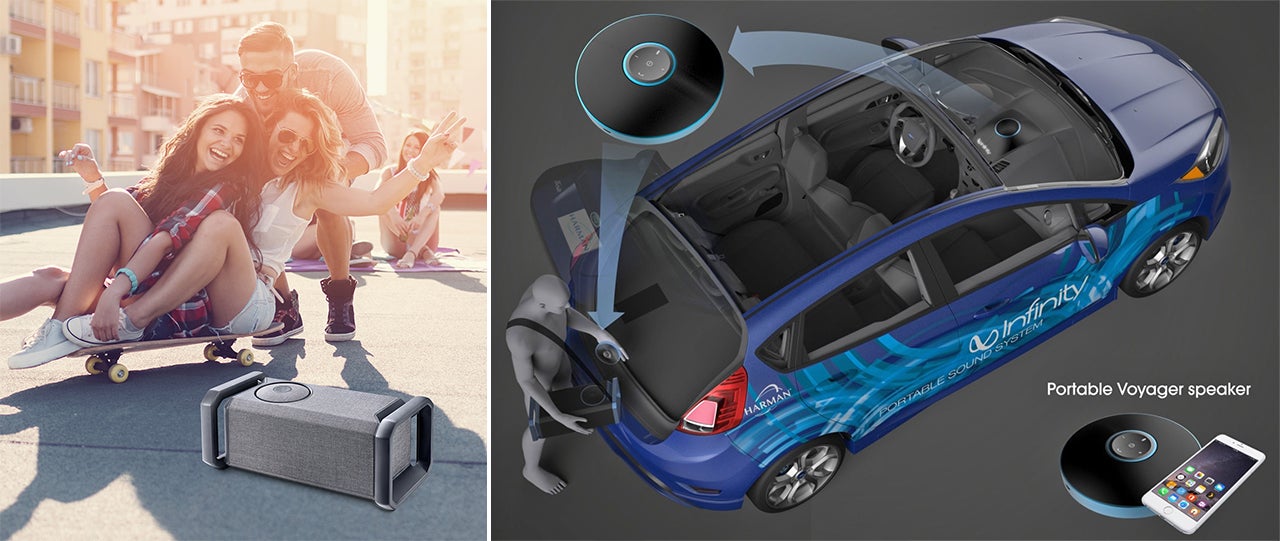 Unless you're an endurance racer who spends 24 hours in their vehicle, there's not much point to sinking a small fortune into a killer sound system you rarely get to hear. But with Harman's new Voyager Drive, your car's stereo easily becomes a portable Bluetooth speaker you can take anywhere.
---
Loading page