Loading page
---
When train stations and airports get crammed full of people, it's impossible to hear loudspeaker announcements over all the noise. So researchers at the Fraunhofer Institute developed a new system that listens for when a venue gets loud, and automatically adjusts announcements so they're always audible.
---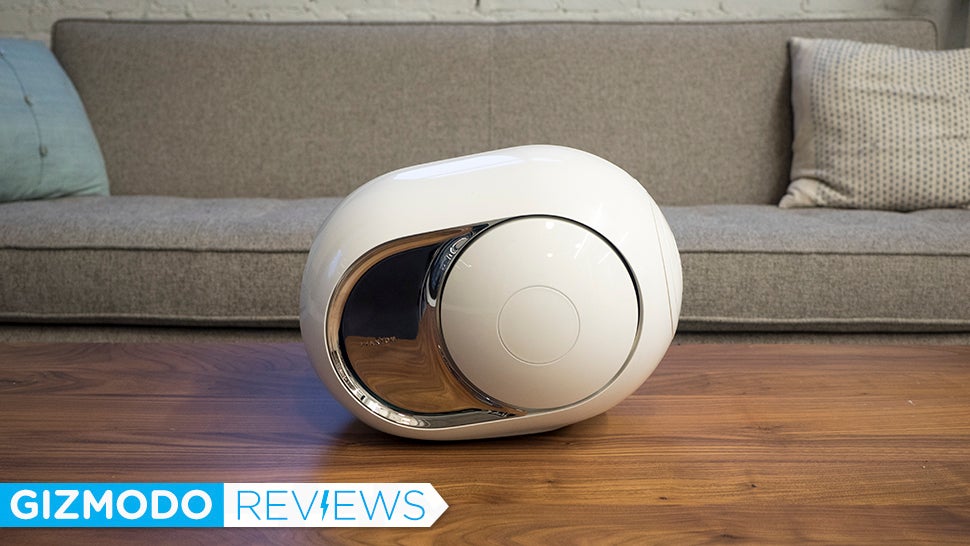 The Devialet Phantom's been around a while, but the Apple Store in the US has recently started selling the basic-but-still-very-expensive version of the speaker. Fans will be tempted, but you never want to buy something just because it's in the Apple Store, so we gave it a try. Everything about the speaker seems impressive. It's wireless, incredibly powerful, yet compact, and it plays bass so low you can only feel it — all while looking like an H.R. Giger creation. It also costs $3000.
---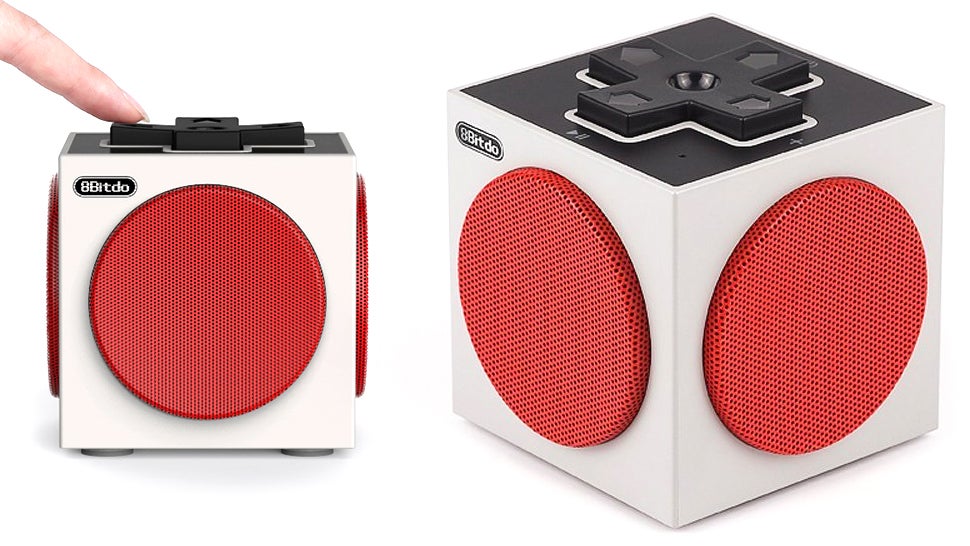 8Bitdo is probably best known for its Bluetooth gaming controllers, including the NES30 that paid homage to Nintendo's original 8-bit console. But the company is now expanding its catalogue with a new Bluetooth speaker that longtime gamers will find equally hard to resist.
---
---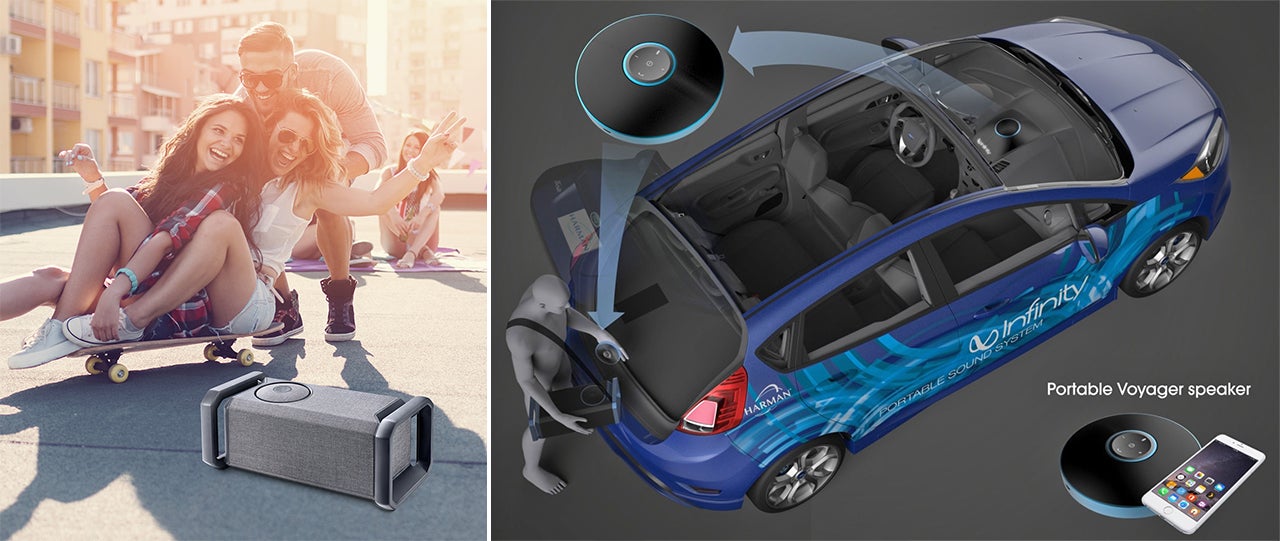 Unless you're an endurance racer who spends 24 hours in their vehicle, there's not much point to sinking a small fortune into a killer sound system you rarely get to hear. But with Harman's new Voyager Drive, your car's stereo easily becomes a portable Bluetooth speaker you can take anywhere.
---
Your smartphone or tablet is a gateway to tens of millions of music tracks, of audio playlists and podcasts and internet radio stations. The only problem is that your smartphone's speaker is not great — and that's where wireless sound systems come into their own. And sure, you can hook up a Bluetooth speaker for a temporary high, but if you're listening at home then you can do a lot, lot better. Sonos's new Play:5 speaker is about the size of a regular bookshelf speaker — the kind that you'd have paired up next to your TV, for a small home theatre setup — but it packs so much more power.
---
---
Loading page