The Rolly, a dancing, rolling, glowing MP3 player, was yet another intriguing product in a long line of curiosities from Sony. Unfortunately, it wasn't intriguing enough for consumers to actually spend $US400 on it. But someone at Sony is obviously still carrying a torch for the Rolly, because the company's new rolling Bluetooth speaker seems eerily familiar to a product that already failed.
---
Multi-room audio is, in Australia, the Next Big Thing. If you have a big apartment or a house, buy three or four speakers within one brand and you'll be able to play music from them all simultaneously, filling your home with sound. Despite the company being a relatively new entrant to the game, LG's Music Flow speakers are more than a match for Samsung or Sonos.
---
Humanity's endless march to make gadgets smaller has led to countless compromises in the name of miniaturisation. Thinner smartphones mean terrible battery life, and compact wireless speakers seem to completely forget our ears love bass. At least Philips is trying to fix the latter with its new FL3X Bluetooth speaker that expands like a collapsible cup to create a resonance chamber that promises to improve its bass performance.
---
Samsung says these fancy wireless speakers were created at a "state-of-the-art audio lab in Valencia, California." We know better. They're clearly the product of Aperture Science, the secret think tank responsible for a hilarious murderous artificial intelligence, not to mention one hell of a teleportation tool.
---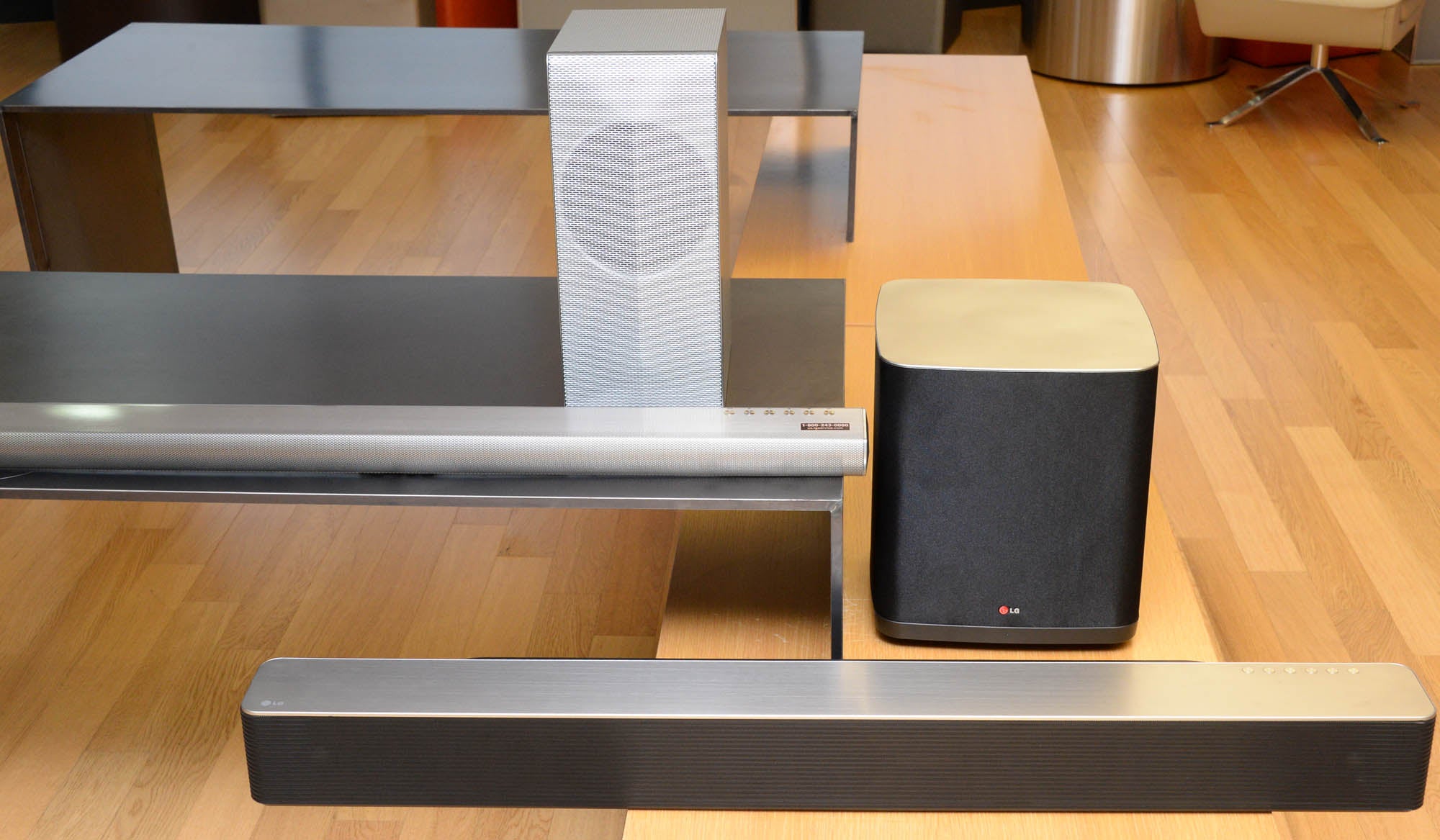 ---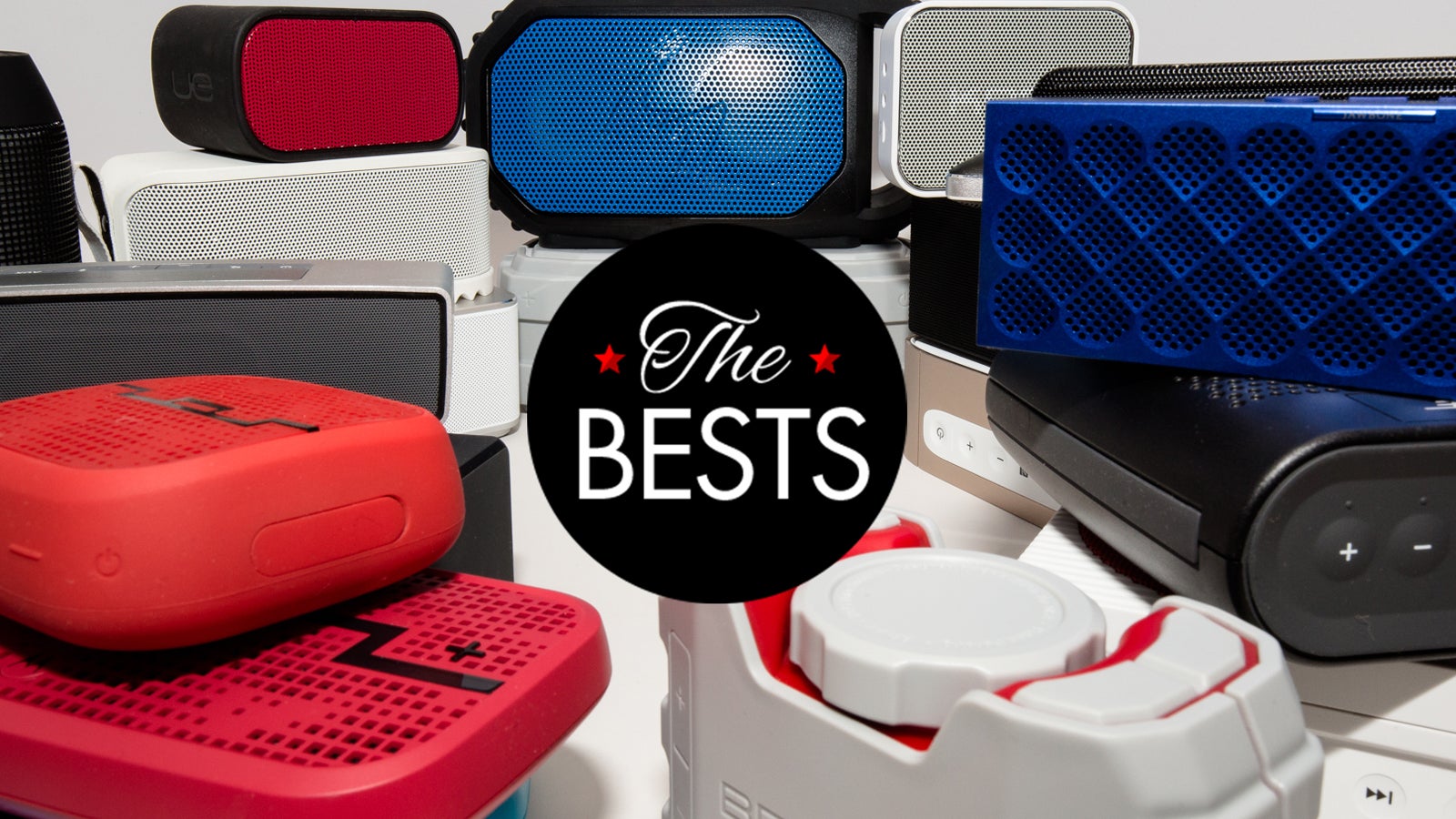 ---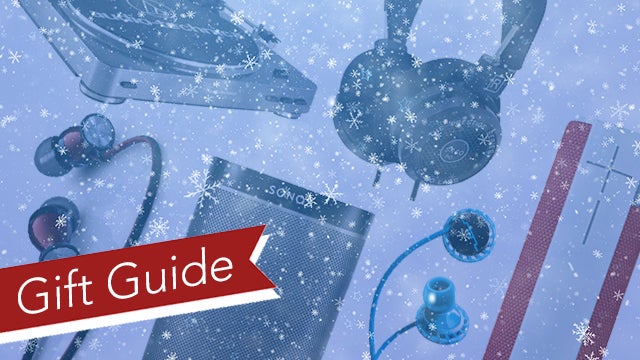 ---
Bluetooth speakers are a dime a dozen these days. Some are definitely better than others, but most of the wireless hi-fi units on the market are made by electronics companies rather than heritage audio companies with a foremost interest in sound quality. There are some longtime audio brands out there that take their time and do things right, though. Bang & Olufsen's first ever Bluetooth speaker, the BeoPlay A2, is actually one of the best you can buy.
---
Just because you prefer the warm, crackly sound of vinyl records to MP3s doesn't necessarily mean you also like being tethered to a home stereo whenever you want to listen to your record collection. So Pyle has created this portable turntable that transforms into a briefcase for easy transport, and also includes a rechargeable battery powering a pair of flip-out speakers.
---
When Jawbone released the Big Jambox, it was the first big tech brand with a super-sized wireless speaker to up-size from the original Jambox. Then Ultimate Ears jumped onto the bandwagon with the Boombox. Now, Beats has its own plus-size Bluetooth speaker, taking the design of its original Pill and giving it a serious dose of steroids. If you want to go big, the Beats Pill XL is the Bluetooth speaker to choose.
---