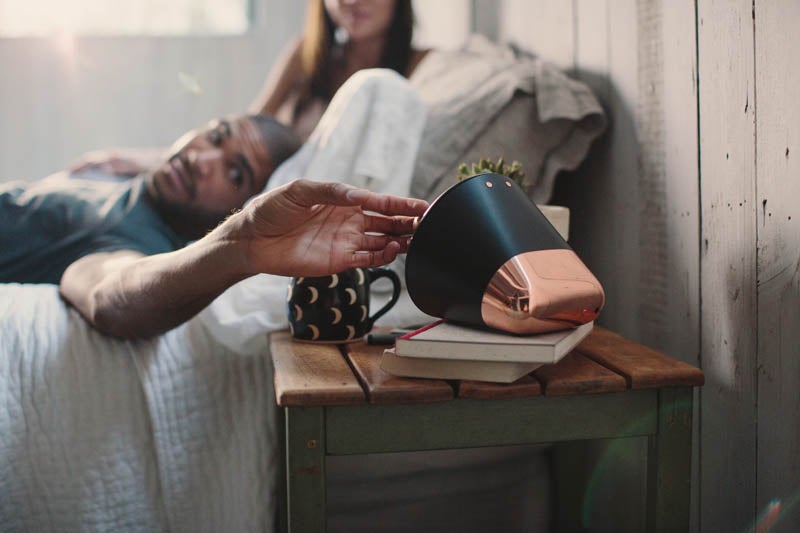 ---
---
There's no doubt that 3D printing is going to play a huge part in the future of manufacturing, especially now that researchers at Cornell University have managed to print every component of a fully functional speaker — including the cone, the wiring, and even the magnet.
---
---
Even with its overhyped 'blast processing' on the Genesis (a.k.a. Mega Drive) and the much-loved Dreamcast, Sega still ended up losing the console war to Nintendo, Sony and eventually Microsoft. The company still survives through its software, but if you want new Sega hardware in your home you'll have to settle for this Bluetooth speaker from Tommo that pays tribute to the 25th Anniversary of the Genesis.
---
With 28 speakers blasting around 125 watts, the original Wall of Sound made for an obnoxious home stereo system — let alone an iPod dock. But its creators have returned with a bigger and better solution: the Wall of Sound 2.0 that adds an extra 16 speakers, bringing the total to 44 (in addition to a pair of subs) for more decibels and bass than an iPhone dock ever needs.
---