Loading page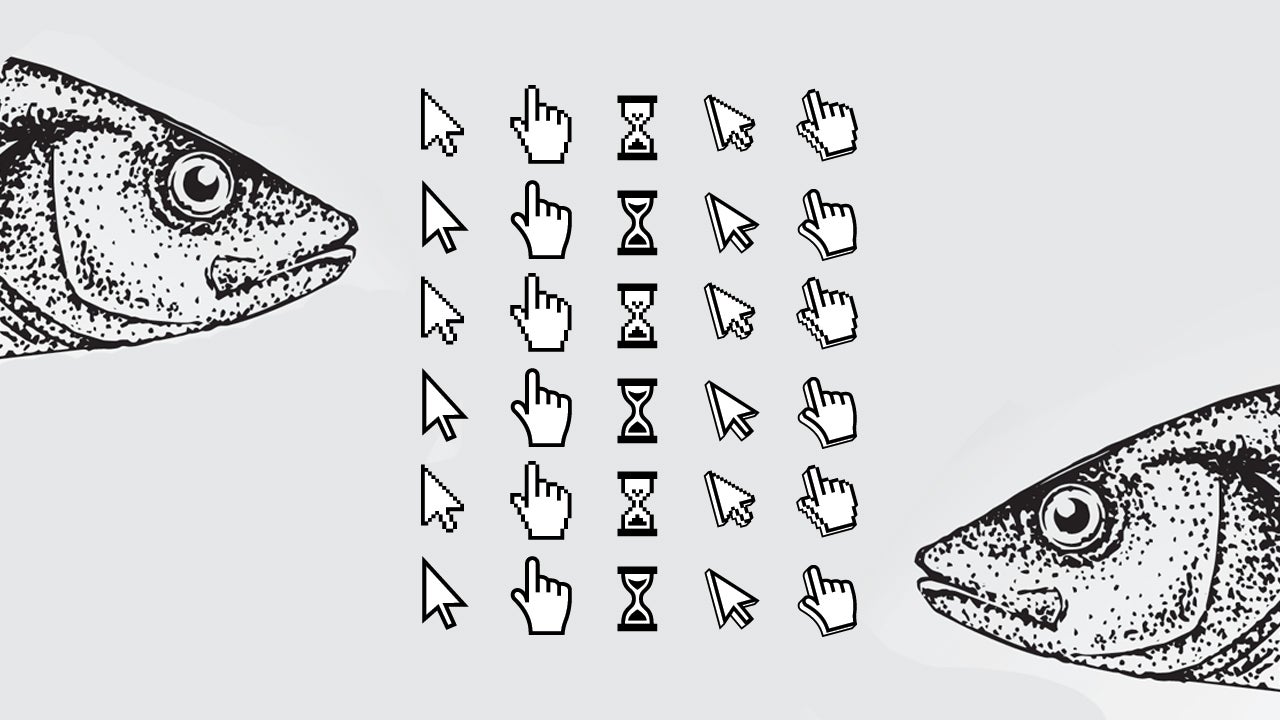 ---
We all have that list of, like, ten people who email us about crap we don't care about — or just don't want to see. Now, with two clicks, Gmail will let you block them from ever showing up in your inbox again. This is progress!
---
Many of us have had the experience of receiving a spammy email from a friend or loved one, only to have a frantic follow-up note arrive a few minutes later from that person stating that his or her email account was hacked and warning us not to open or respond to any of the messages sent by the intruder. To be sure, this is an alarming situation for many users. But the scarier truth is that if your inbox (or your phone, tablet, Twitter or Instagram account, anything really) gets hijacked by modern cyberthieves, spewing spam is about the most innocuous thing that can happen to it.
---
Open your spam folder right now and there's almost certainly a grammatically questionable spam email offering you V1agra or C1al1s. But while you know that any pills procured from shady online retailers aren't regulated, apparently some people can't stop buying them. Brian Krebs reports that the problem is out of control.
---
We've all received that email at least once before. A kind prince/princess/spambot in Nigeria has millions of dollars, and better yet, they want to split it with you. Just hand over your social security code and wait for them to arrive on American soil. As the above newspaper clipping shows, these types of scams were going on even before email came around — in this case, as early as 1876.
---
Loading page