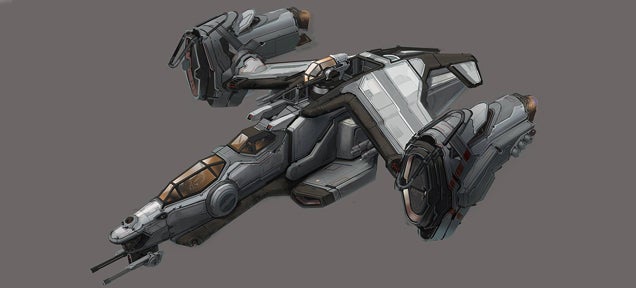 ---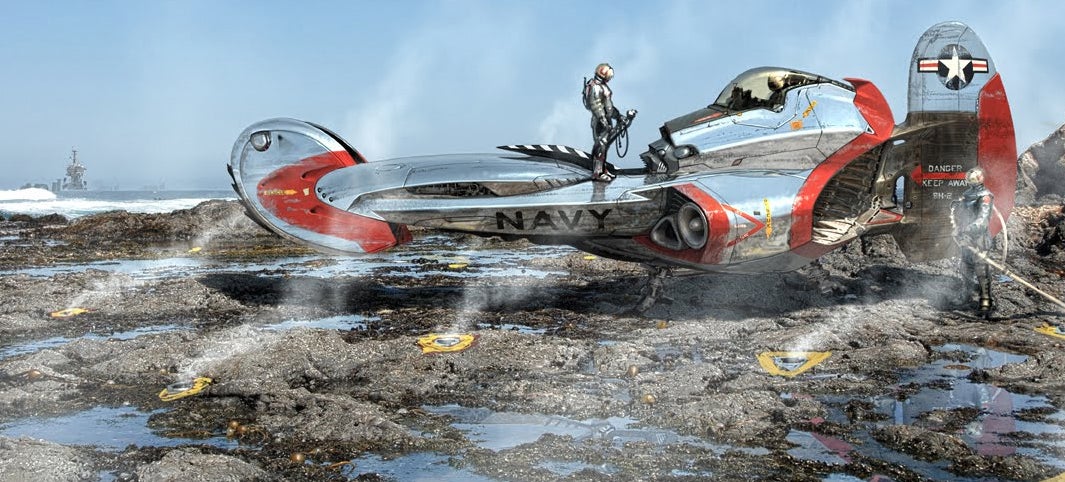 ---
---
So you want to go to space. You could wait indefinitely for Virgin to finish its project that will ferry people to the moon. You could save up your pennies to colonise Elon Musk's future mars settlement. Or you could just say screw it and build your own damn spacecraft — like the guys behind Copenhagen Suborbitals, an open-source space flight project in Denmark.
---
Somewhere deep at NASA's Marshall Space Center, in an unmarked beige hangar, there is a spaceship. A spaceship built with spare parts, scrap hardware from the International Space Stations, a left-over aluminium-lithium cylinder and even museum mockups. One day, it may become the vessel that takes humans to Mars.
---
---
Have you ever wondered how the hell spaceships get made? I mean, how does something like the six-legged ATHLETE rover go from an engineering fantasy into an actual working thing?
---