Loading page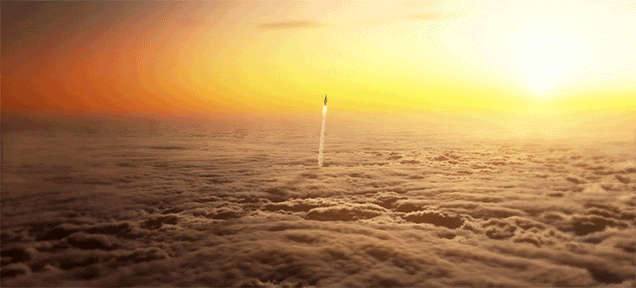 Video: I want to know more about the world in this short animation Entropy by Tim Cahn. I want to know why the spaceship is leaving Earth. I want to know what the space station is doing all the way out there. I want to know who's there. I want to know where the ship is headed to. I want to live in this world. But in the stillness of the short, we only get to see the beautiful imagery of a spaceship leaving Earth so we have to fill in the blanks ourselves.
---
Video: Whip 'em out. Which science fiction movie has the biggest spaceship or station or cube thing or star planet? MetaBallStudios made this CGI video detailing the ships across movies like Star Wars and Interstellar and 2001: A Space Odyssey and even included video games like Mass Effect and real life like the ISS to see who's the biggest.
---
Video: One of our favourite artists, Scott Park, illustrated the spaceships and vehicles in the original Star Wars trilogy to scale and it's just so good. You get to see how a Stomtrooper compares in size to a Tauntaun to an X-34 Landspeeder to a TIE Fighter to the Millennium Falcon to the Death Star and everything else in between. We put the wonderful illustrations together in a nice little lineup for you guys to see.
---
Video: SpaceX just got its first crewed spaceship contract from NASA for the Crew Dragon spacecraft and it's set to bring us back to space on American spaceships after so many years without. Along with the Boeing Starliner, the Crew Dragon will start making crewed space flights in 2017. For reference, the last flight of the Atlantis was in 2011. So it's been a while!
---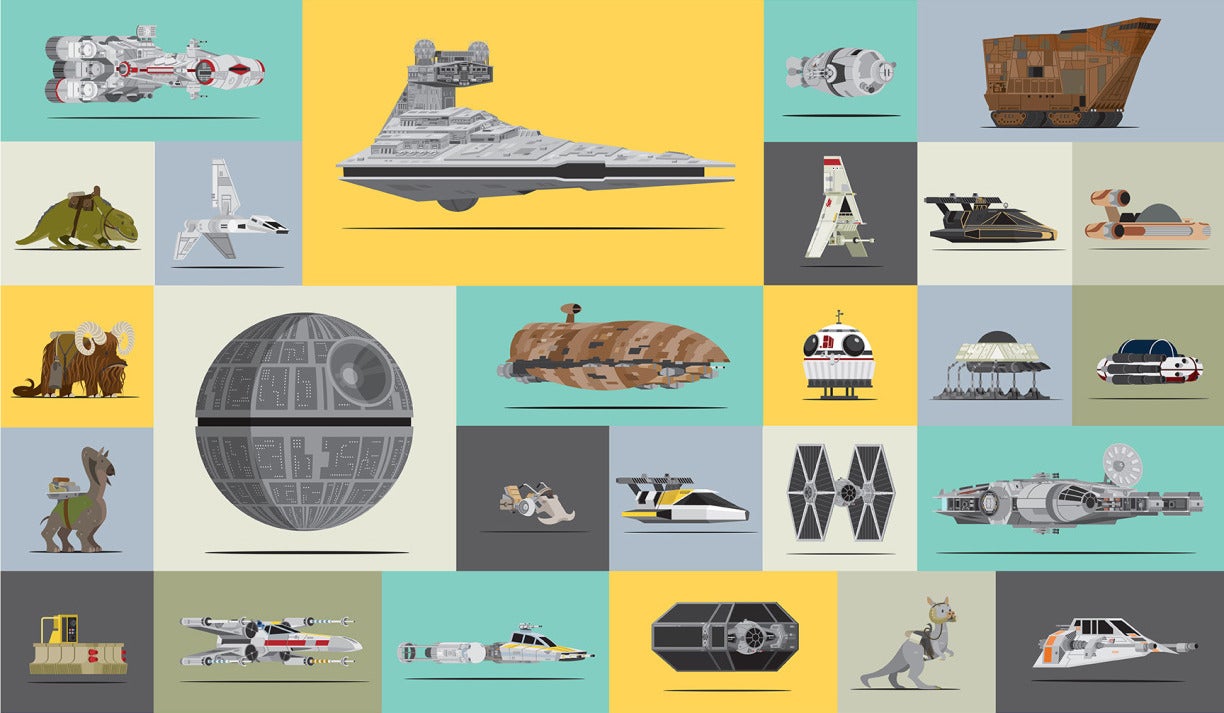 Artist Scott Park managed to do the incredible: he drew nearly all the identifiable spaceships and vehicles and animals used in the original Star Wars trilogy and laid them out in one awesome poster you can buy. There's basically everything you love and know here: the Millennium Falcon, both Death Stars, TIE Fighters, AT-AT, and more.
---
Orbiting the Earth is a bit like living in a minefield, with millions of tiny flecks of space junk whizzing about at thousands of miles per hour. If a rice-sized pellet whacked into the International Space Station, it could pack the punch of a hand grenade, causing precious oxygen to seep into space.
---
Last week we posted this incredible infographic about the speed of science fiction ships. While the speeds are fun to compare and speculate about, let's get to the Heart of Gold of the matter: What is your fictional craft of choice?
---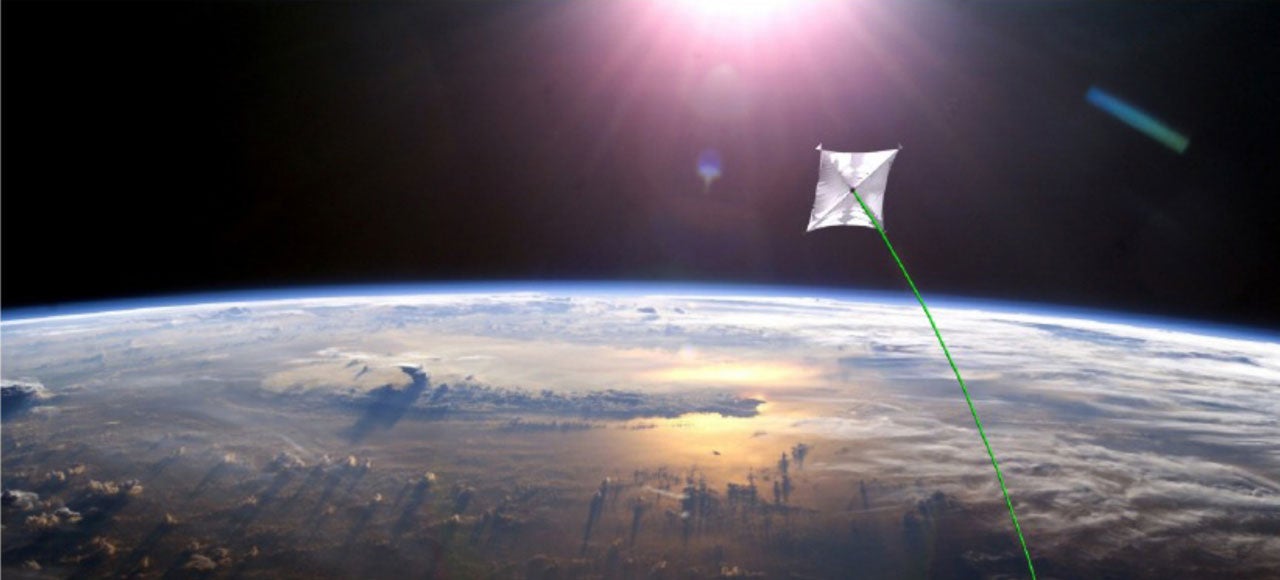 ---
We all make mistakes, and we can only assume that Etsy seller FableBedworks was in a rush when they posted this phenomenal transforming rocket ship murphy bed on their online store. Why else would they mistakenly refer to it as a "childrens bed" when there are certainly more than enough adults who would love a creation like this in their bedrooms?
---
Loading page