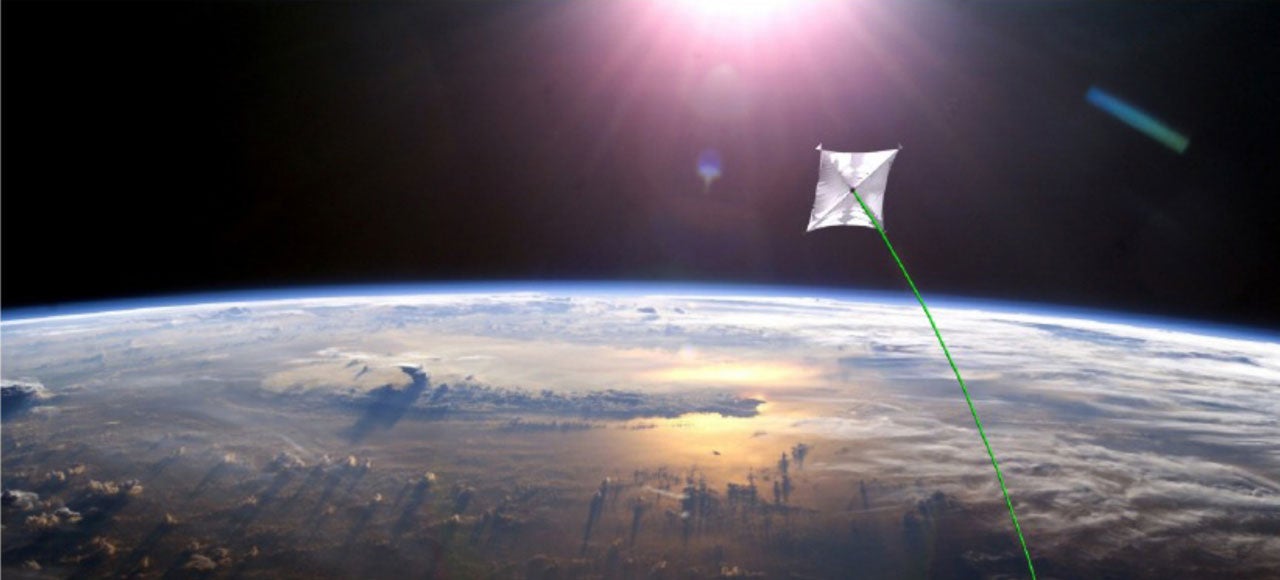 ---
We all make mistakes, and we can only assume that Etsy seller FableBedworks was in a rush when they posted this phenomenal transforming rocket ship murphy bed on their online store. Why else would they mistakenly refer to it as a "childrens bed" when there are certainly more than enough adults who would love a creation like this in their bedrooms?
---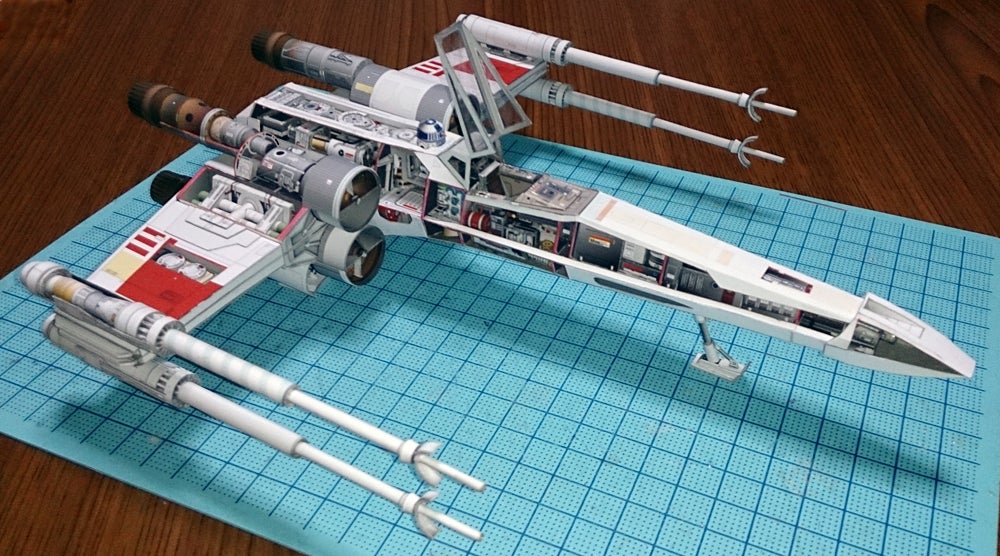 This is one of the most amazing craftsmen I have ever seen. He doesn't only make the exterior of his sci-fi ships using just paper but also the guts! The level of detail is amazing — some look like perfect resin models but it's only paper. Behold the X-Wing, TIE Interceptor, Viper Mk2, 2001's Orion and many more!
---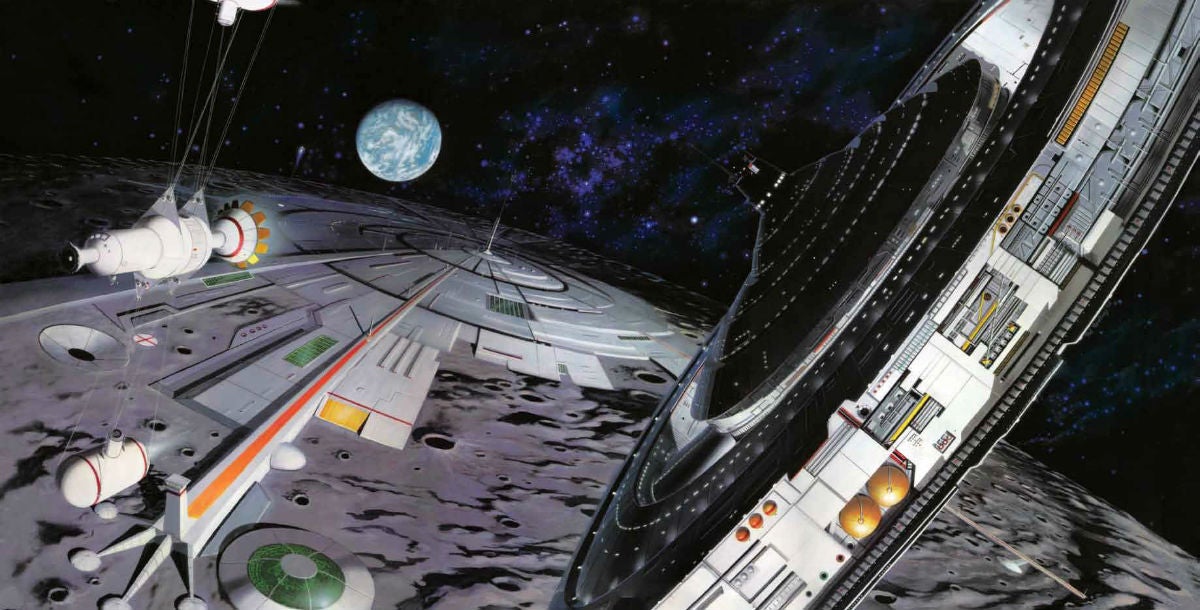 Humanity has been obsessed with exploring the stars for millennia, it just took a little while for us to obtain the means of actually doing so. In his new book, The Art of Space, author Ron Miller explores both how we developed the technology necessary for space travel and how that technology has steadily migrated from science fiction to science fact.
---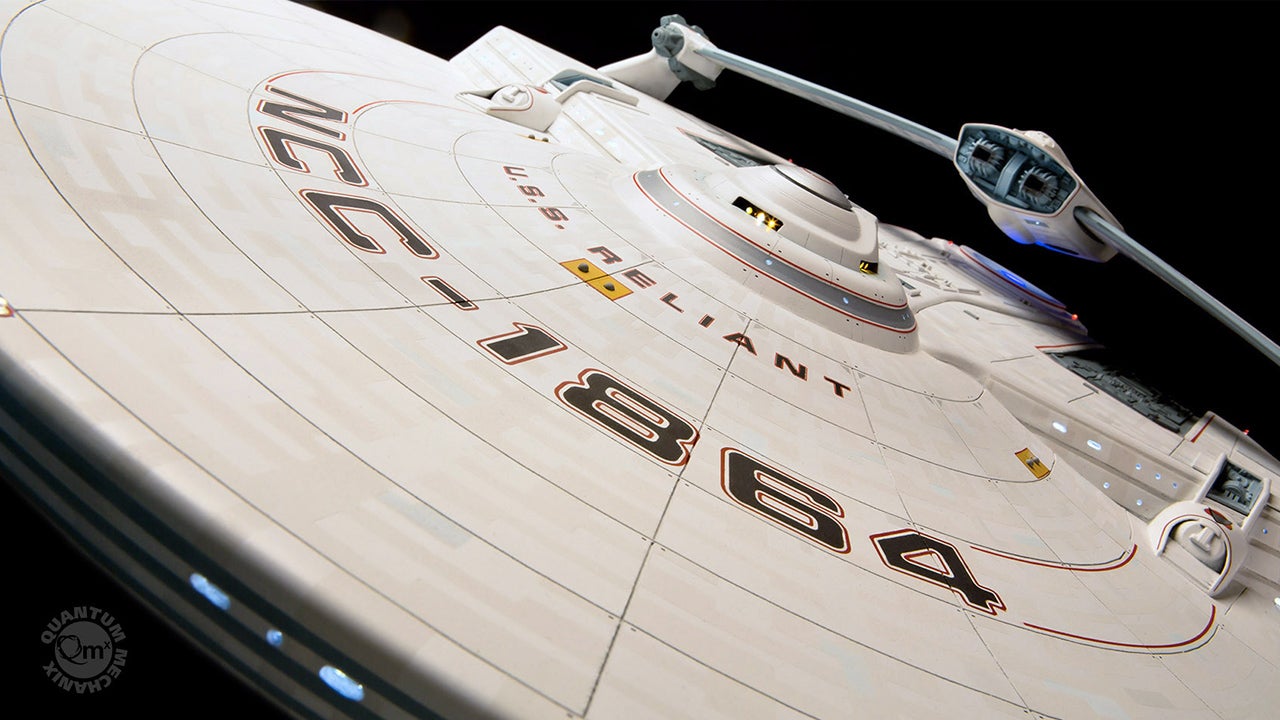 It's not as well known as the Enterprise, but the USS Reliant played a pretty major role in what's considered to be the best Star Trek movie of all time: The Wrath of Khan. And while the ship might have been destroyed in that film, it lives on in this 27-inch long replica that's as close to owning the actual ship model used in the movie as most Star Trek fans will get.
---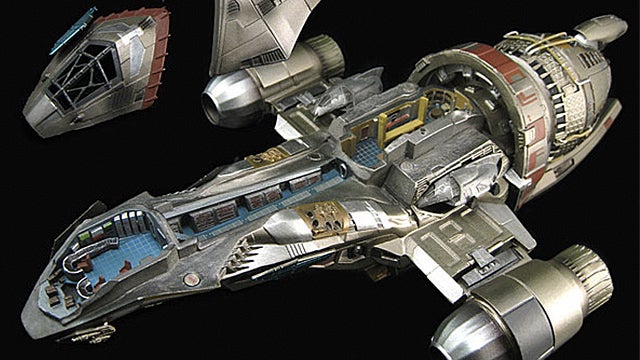 For years there have been countless toys and models letting you take a peek inside ships like the Enterprise from Star Trek, or the Millennium Falcon from Star Wars. And now browncoat-wearing Firefly fans finally have a beautifully-detailed model of Serenity to put on their mantles as well — or just secretly play with while their family's aren't looking.
---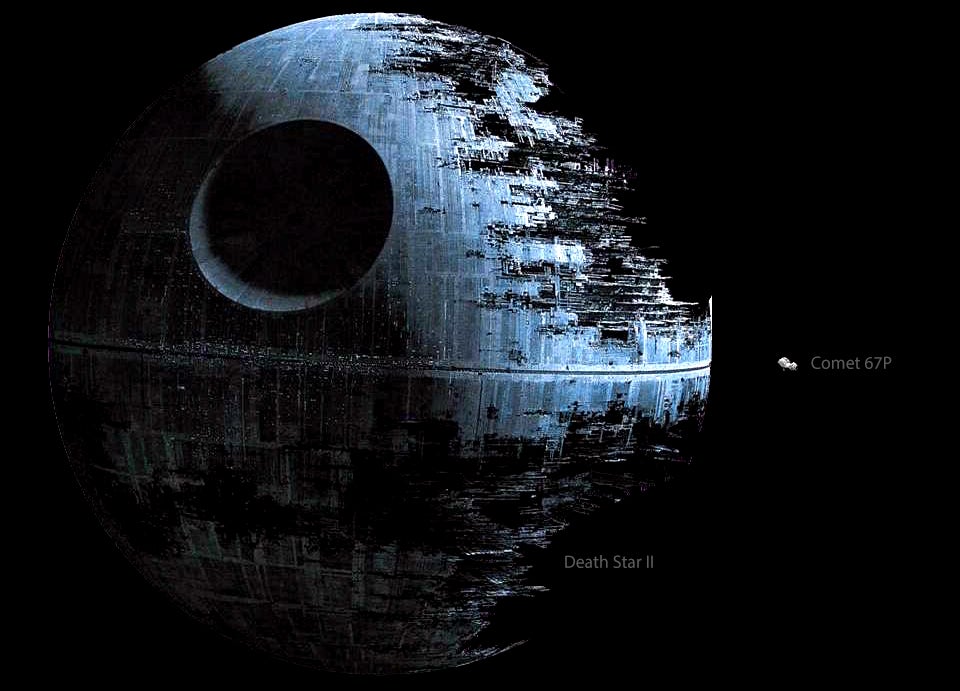 Christopher Becke, a high school physics teacher, made this outstanding size comparison showing what the Comet 67P/Churyumov-Gerasimenko would look like next to famous spacecrafts from science fiction. His images show the comet next to ships from Star Trek, Star Wars, Firefly and Battlestar Galactica.
---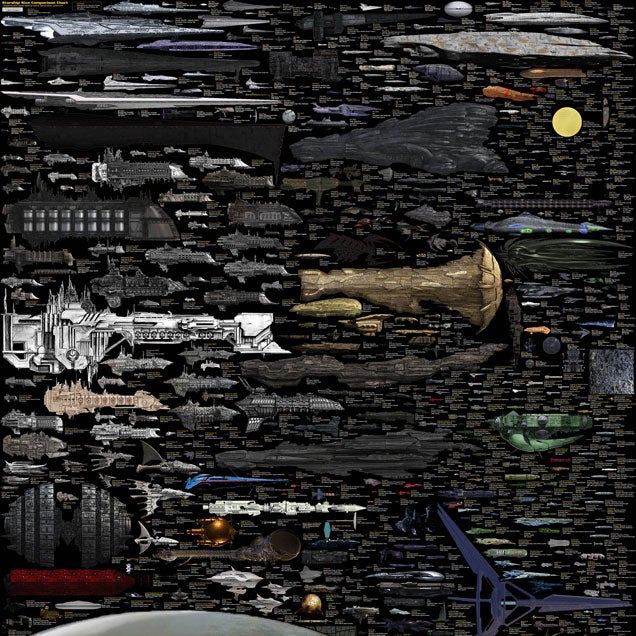 ---