Loading page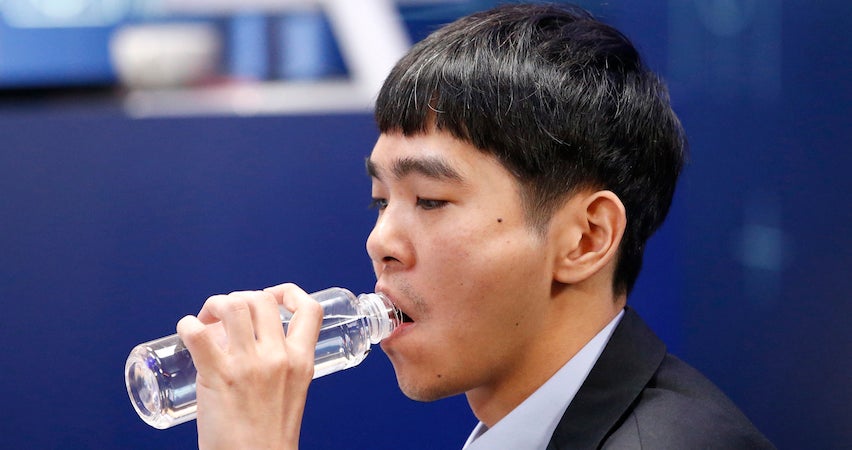 South Korea appears to be taking a "if you can't beat 'em, join 'em" approach to the forthcoming machine revolution. On Thursday, president Park Geun-hye announced plans to invest one trillion won ($1.13 billion) in the country's artificial intelligence industry by 2020, largely as a response to the recent shellacking of countryman Lee Sedol at the hands of — you guessed it — Google's artificial intelligence bot AlphaGo.
---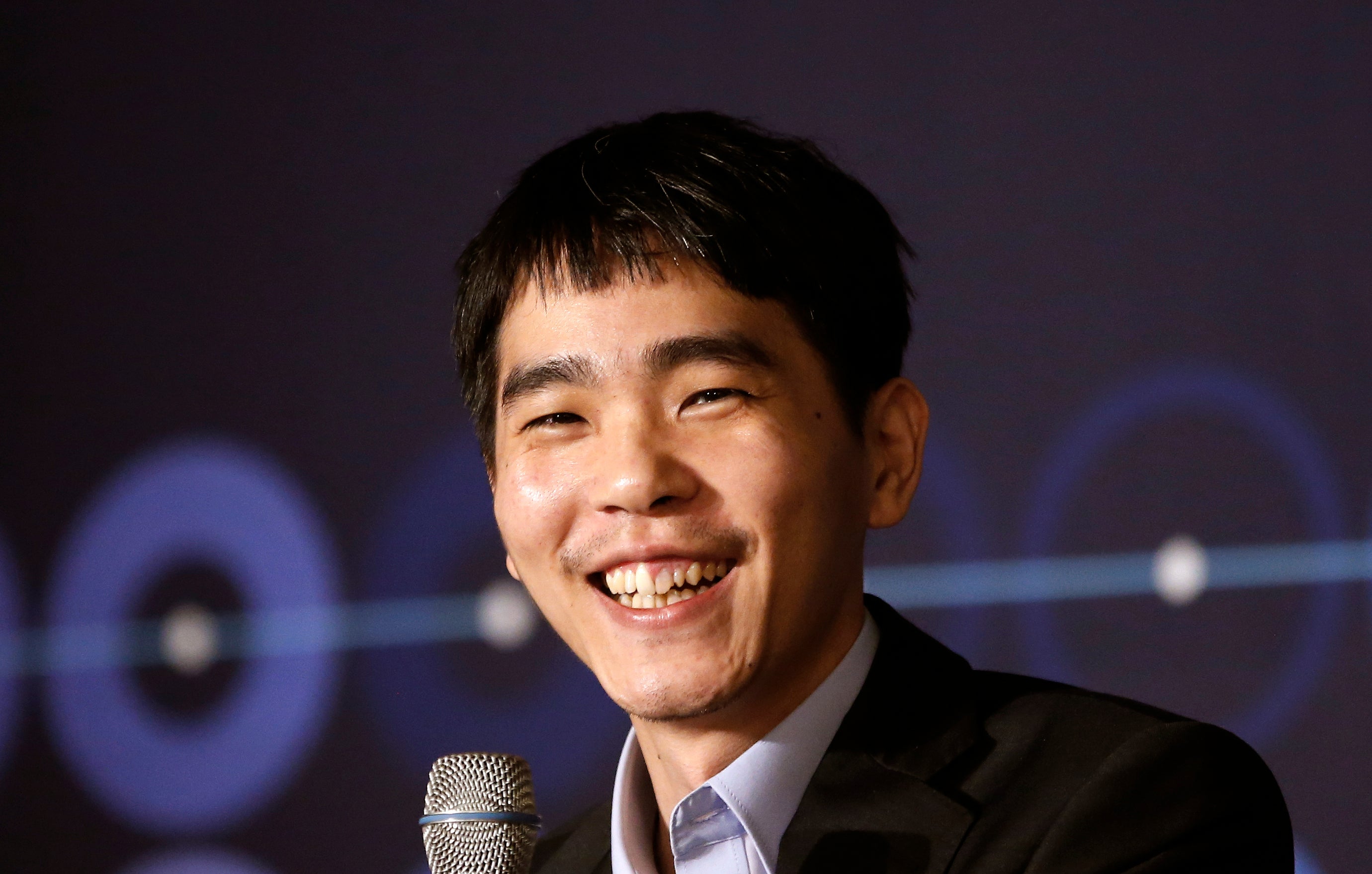 ---
If you're a person with irrational fears of urban horror stories, stay far far away from this real life video of two people falling into a sinkhole in Seoul, a mysterious and apparently growing problem in the city, thanks in part (maybe?) to supertall skyscrapers. They step off a bus — only to have the ground literally fall away. Luckily, they somehow escape with only minor injuries.
---
Thousands of South Koreans tune in daily to Muk-bang (eating broadcasts): Online live-stream channels where people eats large amounts of food on camera. Those people, called Broadcast Jockeys (BJ's), became real celebrities that could earn up to $US9000 a month just by sharing meals with their lonely audience.
---
Loading page