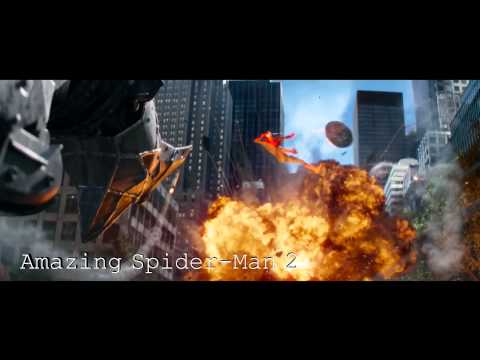 Before it was that Inception horn. You know the one, that BRAAAAM sound that strategically tingled your spine because you know something action-packed yet suspenseful is going to happen. And now there's a new favourite sound for movie trailers — it sounds a lot like pulling the power on something and hearing the noise get sucked out.
---
I don't immediately think of the sound when I think of Paul Thomas Anderson films because the cinematography of his films are so lovely to get lost in and his characters are so well crafted. But after hearing Jacob T. Swinney's edit of the sounds of PTA, I don't think I can watch, or listen, to his films in the same again.
---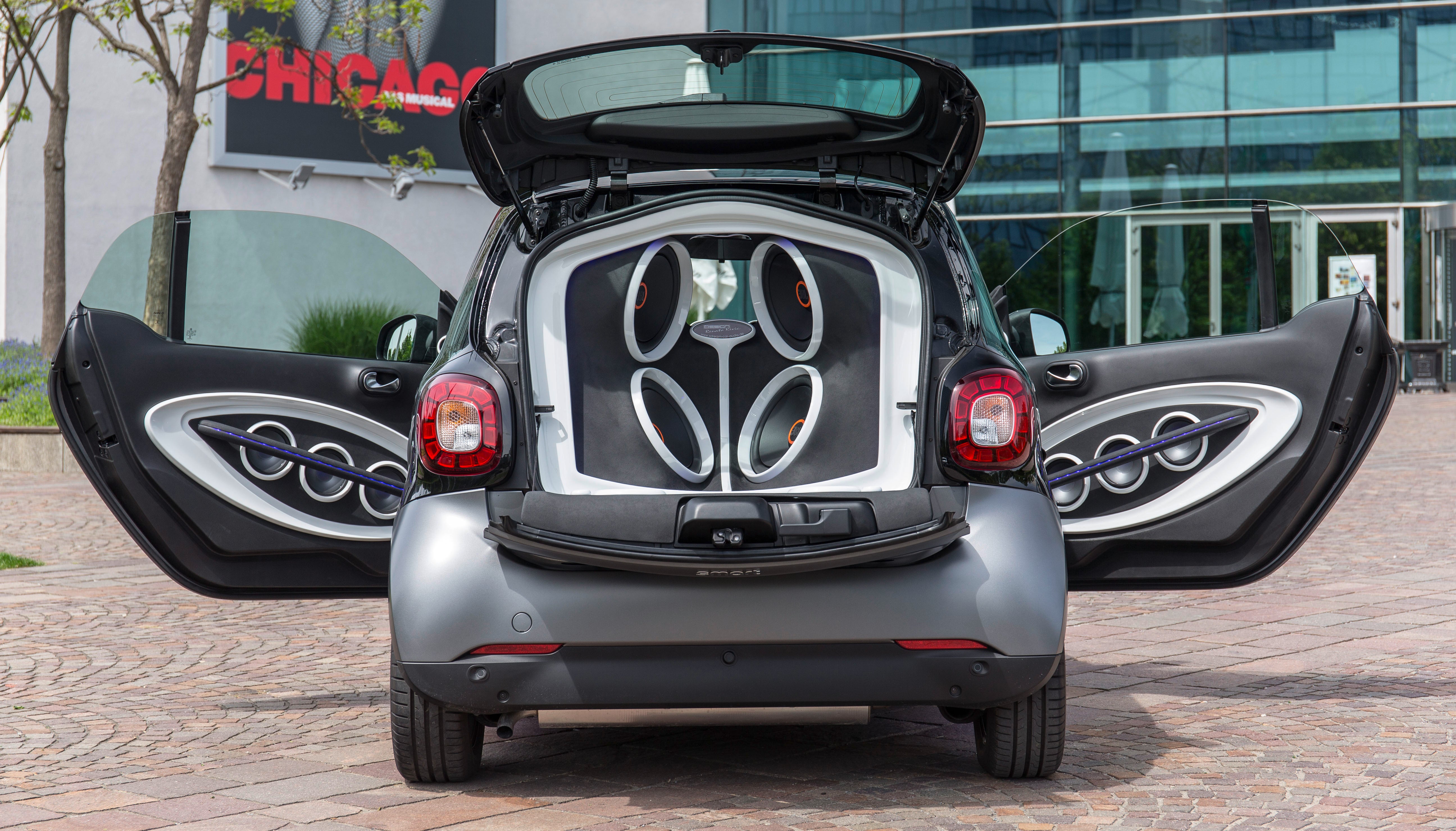 Smart is all about being compact and efficient, so when the company teamed up with audio provider JBL, it naturally wanted to see how much sound it could squeeze into one of its little hatchbacks. The resultant 'smart forgigs,' which boasts 5720 watts of amplification, is a mobile concert hall guaranteed to give any struggling DJ an audience.
---
Avengers: Age of Ultron is the kaboom, smash, crunch action movie of the moment. Check out this short documentary about how the sonic magic was made.
---
---
You've probably seen those experiments where scientists are able to levitate foam balls, or tiny drops of water, using nothing but ultrasonic sound waves. It's utterly mesmerising to watch something just float in mid-air, but magnitudes cooler when filmed with a camera recording at 20,000 frames per second.
---
In an effort to bring more functionality and interactivity to a device that is often just a large monolithic touchscreen, researchers at Carnegie Mellon University and Disney Research have come up with a series of accessories that manipulate sound coming from a smartphone's speaker to serve as an external controller.
---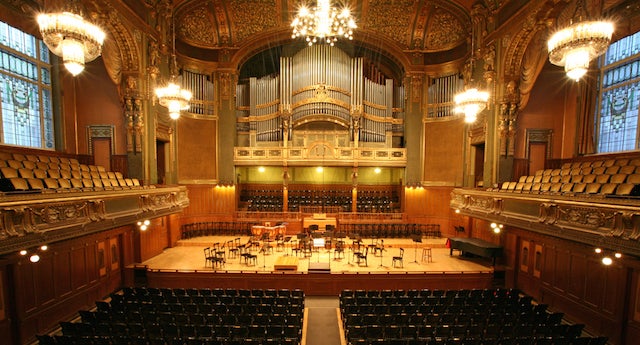 Restaurants have to strike a fine balance between eerily quiet and shouting-across-the-table loud. At Oakland's Oliveto, the high-tech solution is a set of mics, speakers and sound-absorbing panels that constantly record, modify and pipe back the ideal background noise — essentially real-time Photoshop for sound.
---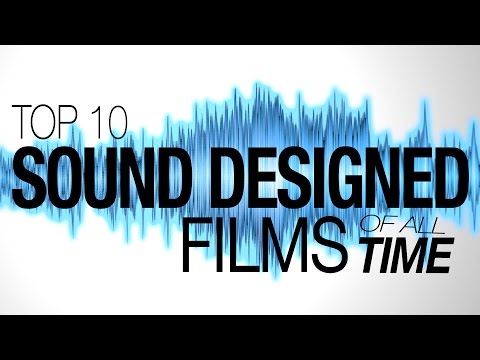 It's not often I walk away from a movie and talk about how great the sound design was. But that's because I'm easily wowed and blinded by impressive visuals and crafty storytelling and great acting and so forth. But after watching this CineFix top 10 list of movies with great sound, I think I should pay more attention with my ears.
---