Christopher Nolan's space epic Interstellar is one of the most visually striking films in recent memory. It's easy to forget that behind the imagery is the meticulous sound production that ties it all together.
---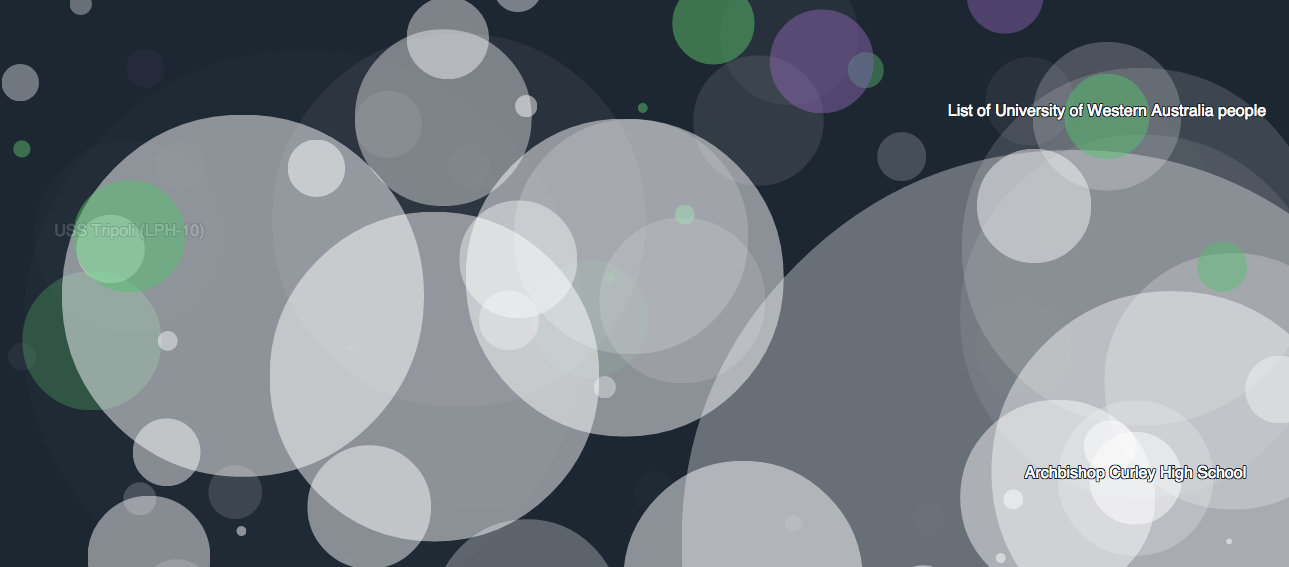 ---
We've all but figured out how to make robots and machines tiny enough to operate inside the human body. The tricky part is figuring out a way to power them that's safe for the host. In lieu of bulky batteries or inconvenient wires, researchers at Stanford University have developed an implantable wireless chip that can be powered by the same ultrasound waves used to safely image a foetus in the womb.
---
When art museums first became a thing, in the 19th century, they were the aristocracy's idea of intellectual charity: A chance for the hoi polloi to catch a thin whiff of true civilisation. They couldn't have imagined a fine art museum spending $US2 million on a show about a pop star who grew up in a completely average London suburb — and if they had, they would have hated it.
--- None of the mics are actually plugged in and this video is an ad for COS by Lernert & Sander, but it sure makes the job of a foley artist look like a lot of fun. Rushing to recreate noises by creatively manufacturing sounds, choreographing moves to heighten the senses, it looks like a band performing with ridiculous instruments.
---
NASA has a lot of satellites, and these satellites have collected months, if not years, of data that can take pretty much forever to sift through. But one clever idea is to turn the measurements of space into sound and speed it up; a month of data might be scanned audibly in all of 10 minutes.
---