Loading page
Video: None of us will probably never make it to the red planet, but if you want to get a feel for what Mars would sound like (or hear what it's like from inside an airlock), saddle up with this video from Cody's Lab. He drops a camera inside a vacuum chamber and then turns down the pressure to mimic what it's like on Mars. He actually makes it so that there's no air inside the chamber at all, which means that sound can't be created. It's pretty chilling to hear that sort of silence (even if we hear silence all the time).
---
To an audiophile, there's no such thing as 'too expensive' if it means an upgrade to their setup could improve their listening experience. And in Japan, some acoustic connoisseurs are now installing their own utility poles, with custom transformers, to ensure all of their audio gear is getting the purest power possible.
---
Video: Radiolab's Jad Abumrad sits down to talk about music — its purpose, its function, its meaning — with filmmaker Mac Premo in this wildly frenetic video and somehow manages to explain why music is so special. Abumrad says that unlike words, which are basically just a code or an agreement between people, music just is what it is, and the response we have is innate. Music can magically get around a person's rational defences and is something that makes us who we are.
---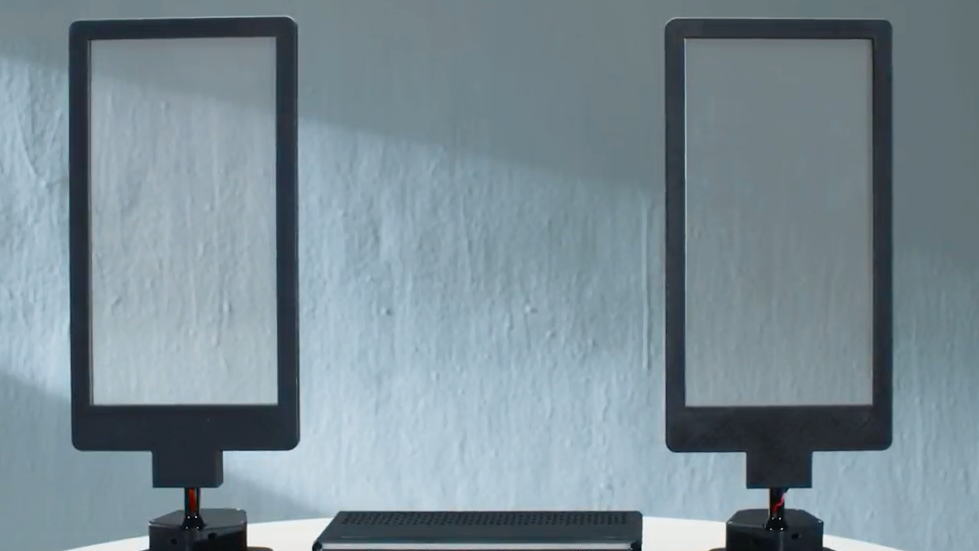 ---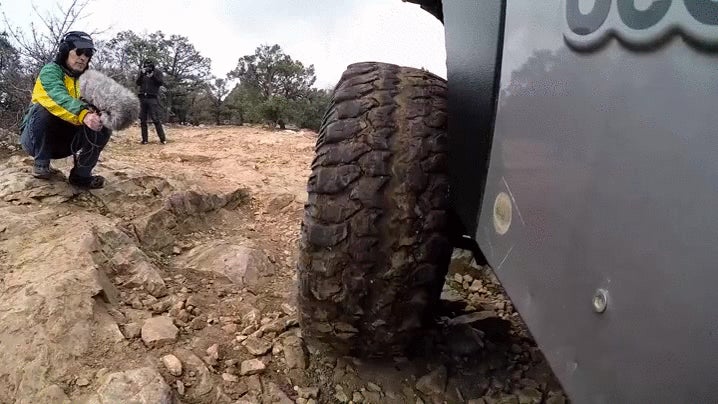 Uncharted 4: A Thief's End is the closing chapter of Nathan Drake's treasure hunting adventures. The game is made by Naughty Dog, a developer known more recently for the survival thriller The Last of Us. The unifying thread among developer's projects is that they're exceptionally cinematic, even more so than most other big budget games.
---
Video: What a special movie. One that not only could I watch over and over again but also just listen to. Here is Zackery Ramos-Taylor splicing scenes that highlight the sound of Mad Max: Fury Road. They all combine to do such a good job in making you feel as if you're inside the desolate wasteland.
---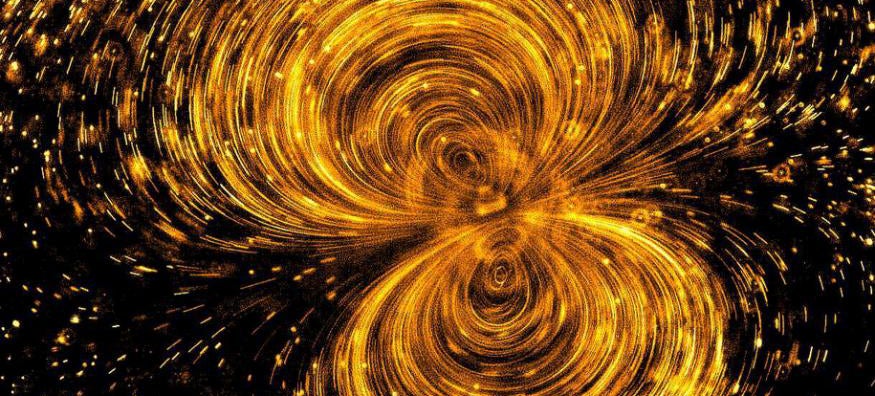 ---
Loading page