In an effort to bring more functionality and interactivity to a device that is often just a large monolithic touchscreen, researchers at Carnegie Mellon University and Disney Research have come up with a series of accessories that manipulate sound coming from a smartphone's speaker to serve as an external controller.
---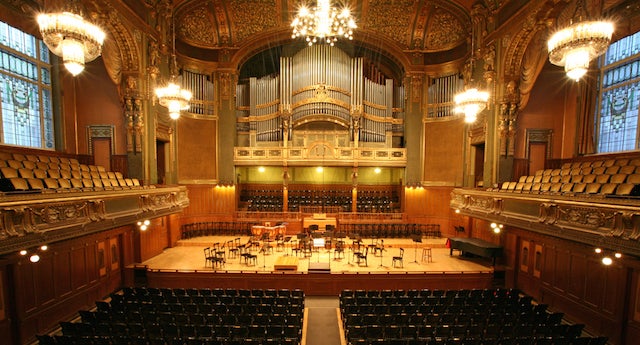 Restaurants have to strike a fine balance between eerily quiet and shouting-across-the-table loud. At Oakland's Oliveto, the high-tech solution is a set of mics, speakers and sound-absorbing panels that constantly record, modify and pipe back the ideal background noise — essentially real-time Photoshop for sound.
---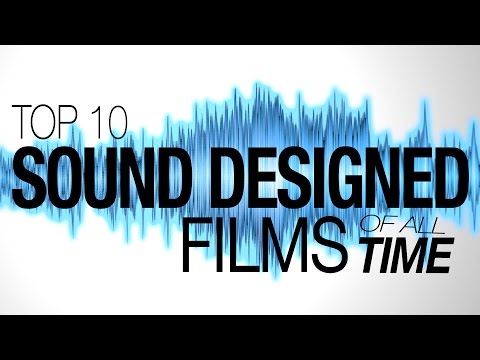 It's not often I walk away from a movie and talk about how great the sound design was. But that's because I'm easily wowed and blinded by impressive visuals and crafty storytelling and great acting and so forth. But after watching this CineFix top 10 list of movies with great sound, I think I should pay more attention with my ears.
---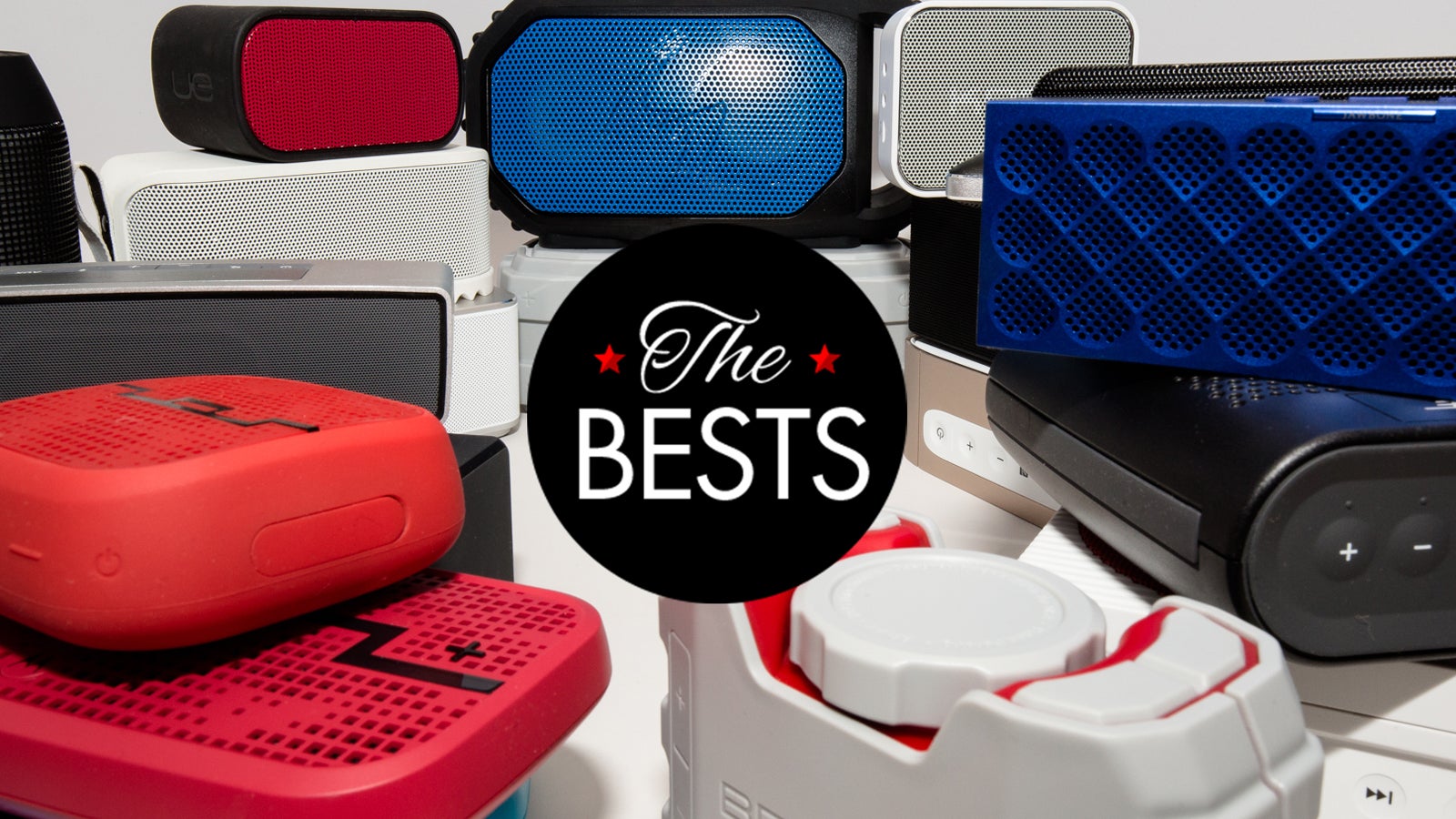 ---
It's hard to remember a time where our musical picks weren't contained in a Spotify playlist. But just a few years ago, we were still preserving our audio masterpieces on cassette tapes. Tapedeck.org is a project of a German graffiti artist named Neck, who has been collecting images of these analogue gems from another era.
---
Christopher Nolan's space epic Interstellar is one of the most visually striking films in recent memory. It's easy to forget that behind the imagery is the meticulous sound production that ties it all together.
---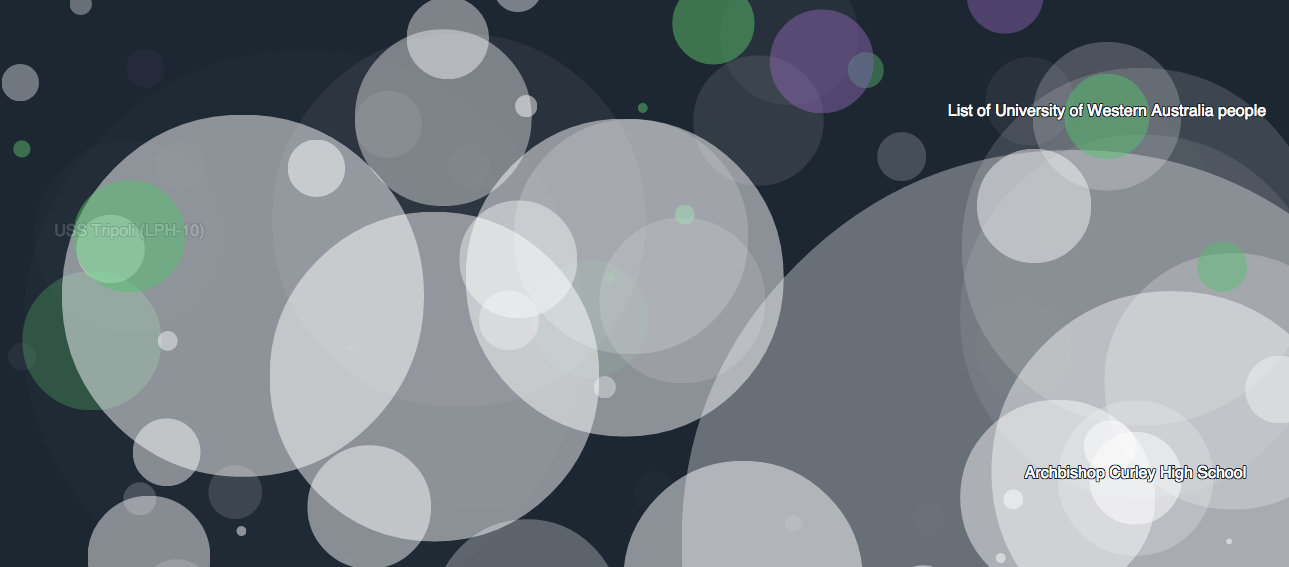 ---