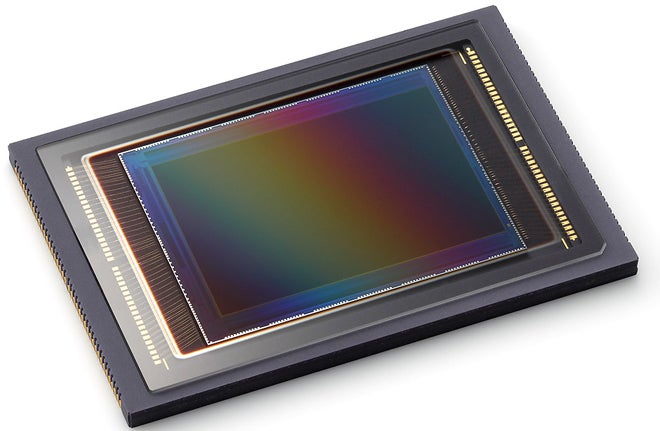 ---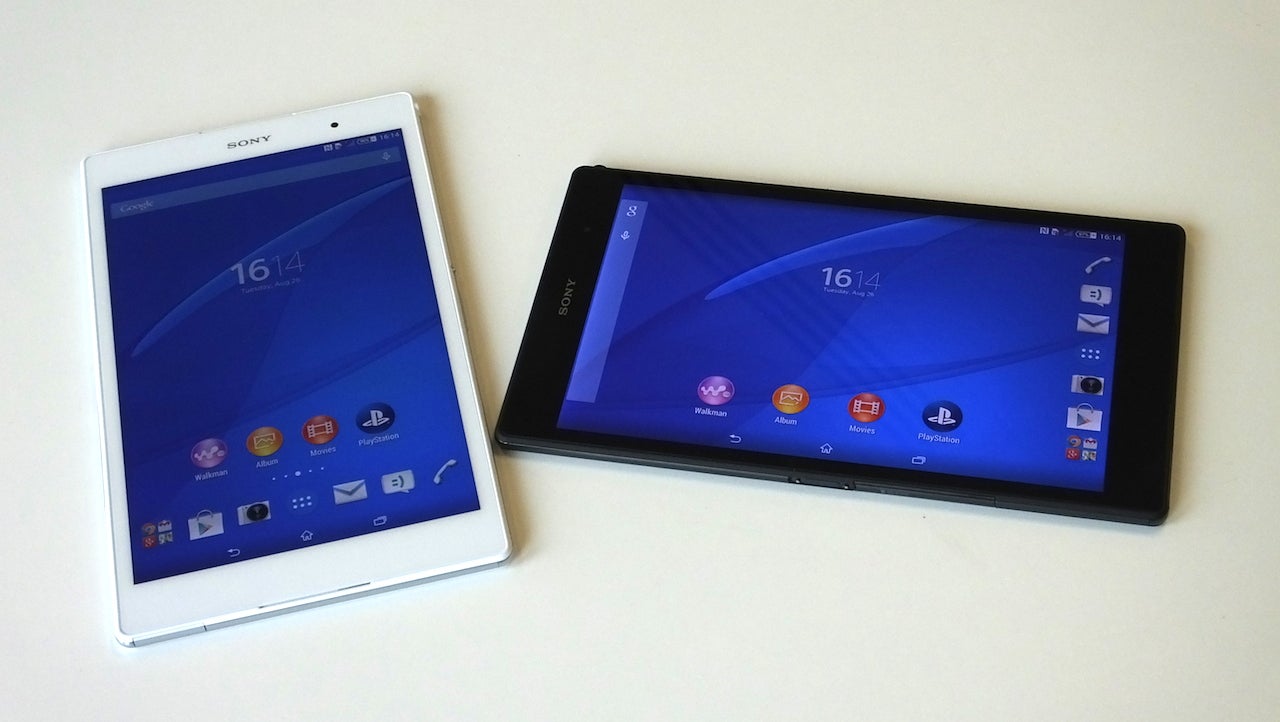 ---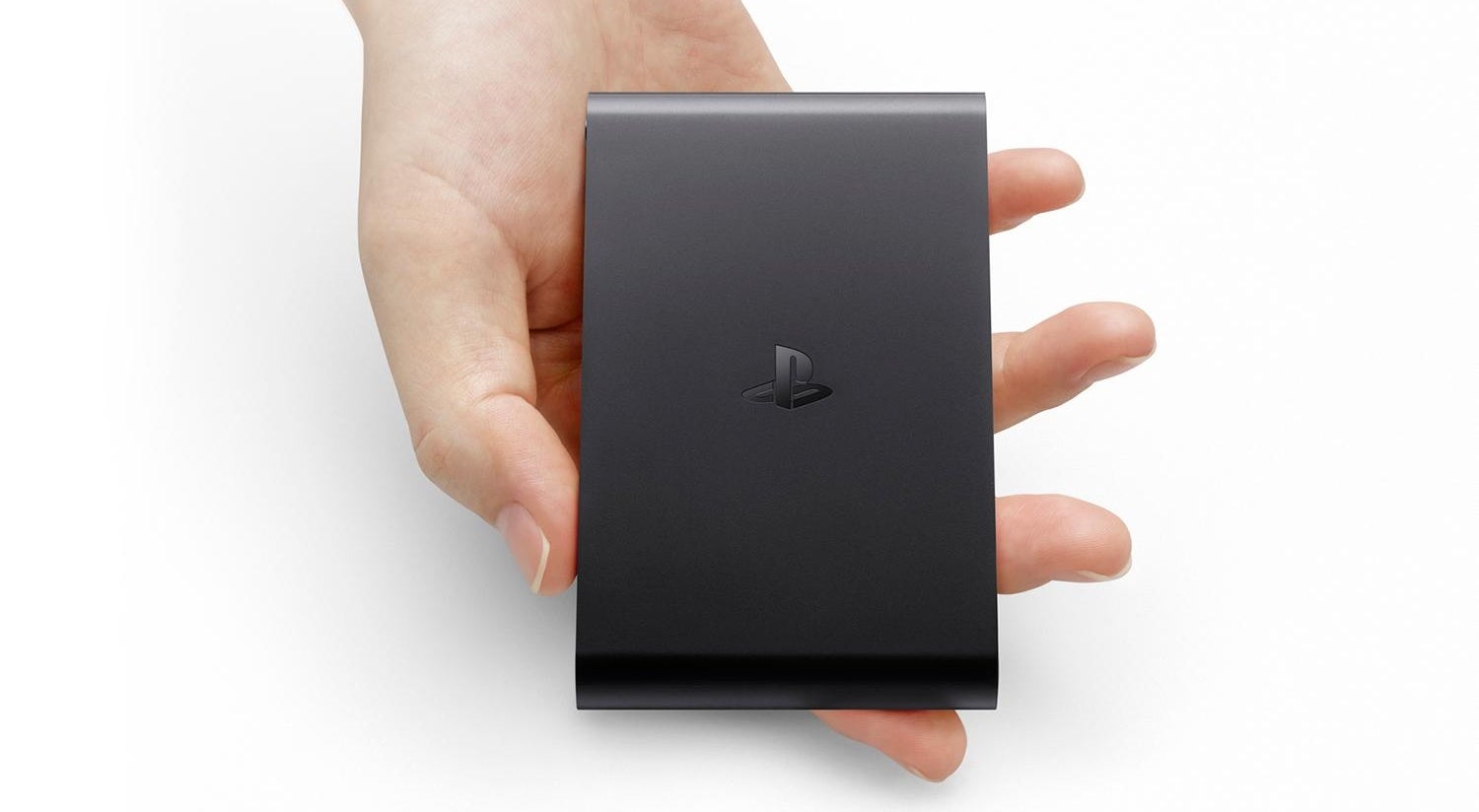 ---

---
The first significant update for Android Wear is now rolling out, and it all lines up nicely with a rumour we heard early last month. Most significantly, the update brings offline storage for your music, enhanced Bluetooth pairing, and support for Wear watches with GPS. Basically, Android Wear really wants to be your running buddy.
---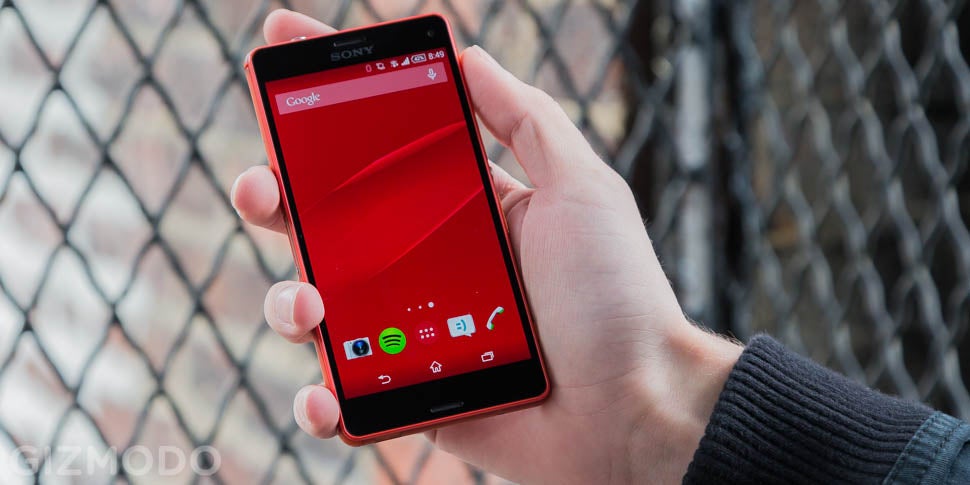 Small and powerful smartphones are an endangered species, like the California Condor of the mobile world. If you want a top-tier phone that fits in a normal hand, the iPhone 6 is practically your only stateside option. But you know what? An exotic handset designed for Japan and Europe could have everything you've ever craved.
---
Last month at IFA, we heard that Sony's new waterproof line of flagship devices, the Z3, Z3 Compact, Z3 Tablet Compact would all be able to stream video games via the PS4. Now, a Sony slip details that the last generation Z2 and Z2 Tablet may also get the added gaming ability.
---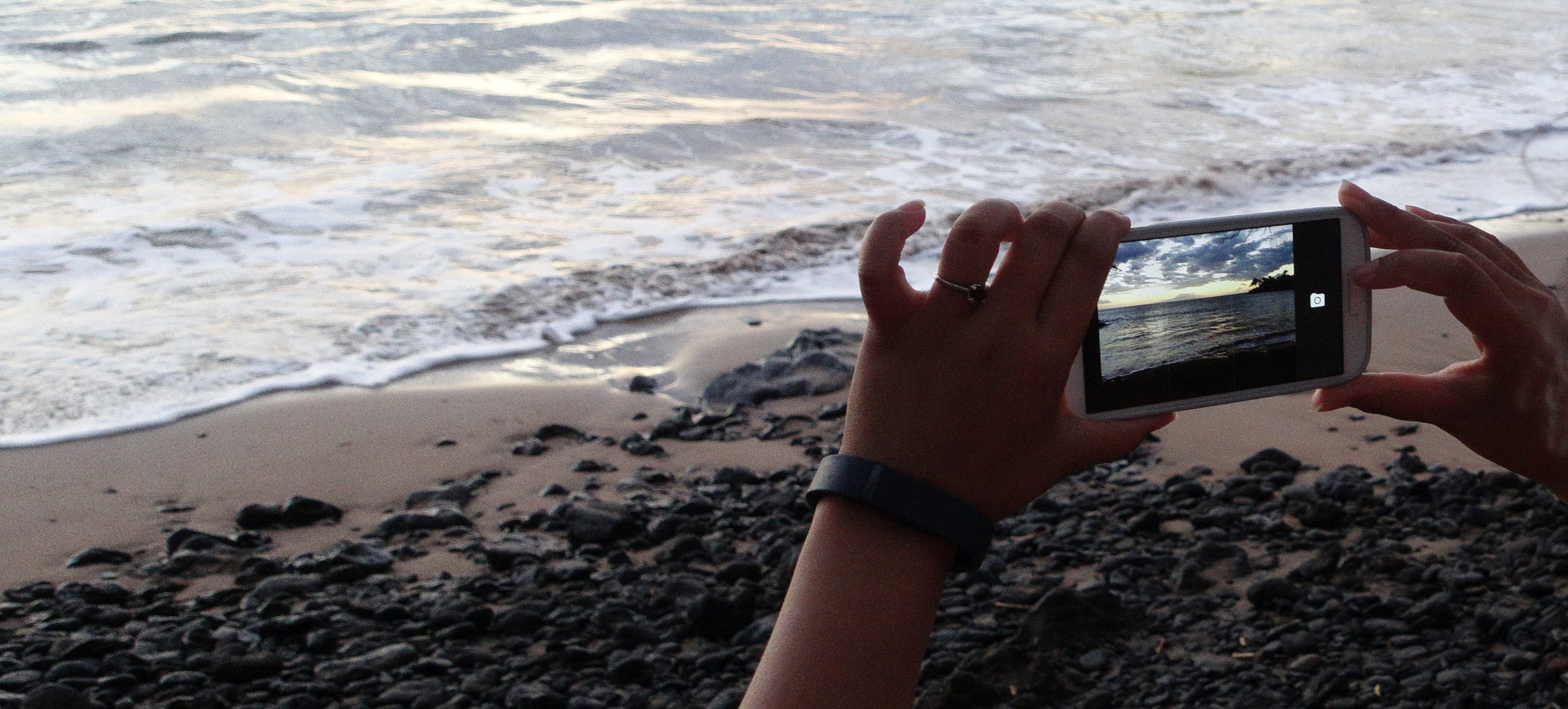 My wife loves technology. Hell, she spotted the job posting that landed me my first tech writing gig. She also loves sharing snapshots with friends. So when I told her that the Sony RX100 III could sling amazing selfies to Instagram with a tap of her phone, she was understandably stoked. When we packed our bags for a week-long holiday to Maui, it was the only dedicated camera we took along.
---