In this corner, the Xbox One, with its (mostly) all-knowing Kinect. In the opposite, the PS4, with hardcore gamer cred to spare. If you listen to most pundits — including us! — that's the full reckoning of the battle for your console dollars. Me? I'm buying a Wii U. And maybe you should too.
---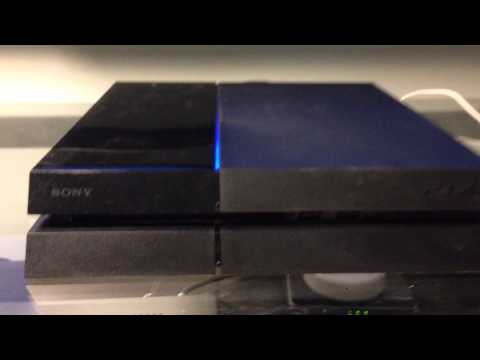 How annoying would this be? You've had your next-generation console on pre-order for a few months, and as soon as you get it, de-package it and set it up, you realise it's dead-on-arrival. DOA as retailers say. That is what's happening with more than a few Day One Playstation 4 consoles out there.
---
The PS4 has landed, and it's great — but what lurks beneath its slick, slanted frame? Fortunately, that's not something you need to keep wondering, because iFixit has gone and torn the console down so we can all see the guts within.
---
Naughty Dog is making a new Uncharted game! We know next to nothing so far about this game, but this is the teaser trailer.
---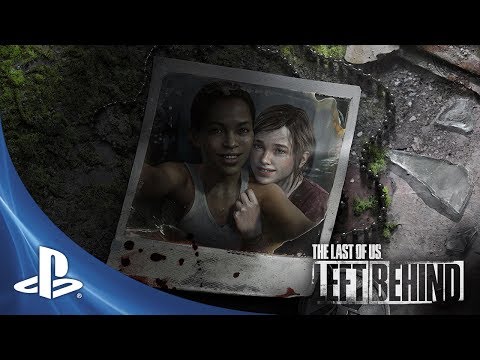 The Last Of Us was dark, haunting and downright amazing to play on the PlayStation 3. Sony and developer Naughty Dog have announced today that the first story DLC will focus on Ellie's backstory.
---
---
Once upon a time Sony made a smartwatch that was really pretty bad. But Sony promised the next one would be much less bad. And so it is! In fact, the SmartWatch 2 may be the least-bad smartwatch to date. Unfortunately less bad than very bad doesn't make something good.
---
---