If you have an active lifestyle, action cameras are great. They're fun to stick on a car to document a road-trip, or for a day trip to the beach or weekend at the snow. Sony's newest and best Action Cam, the FDR-X1000V, can capture beautifully detailed 4K footage or some super-smooth slow-mo and will make you seem way cooler than you actually are, although its design isn't quite perfect.
---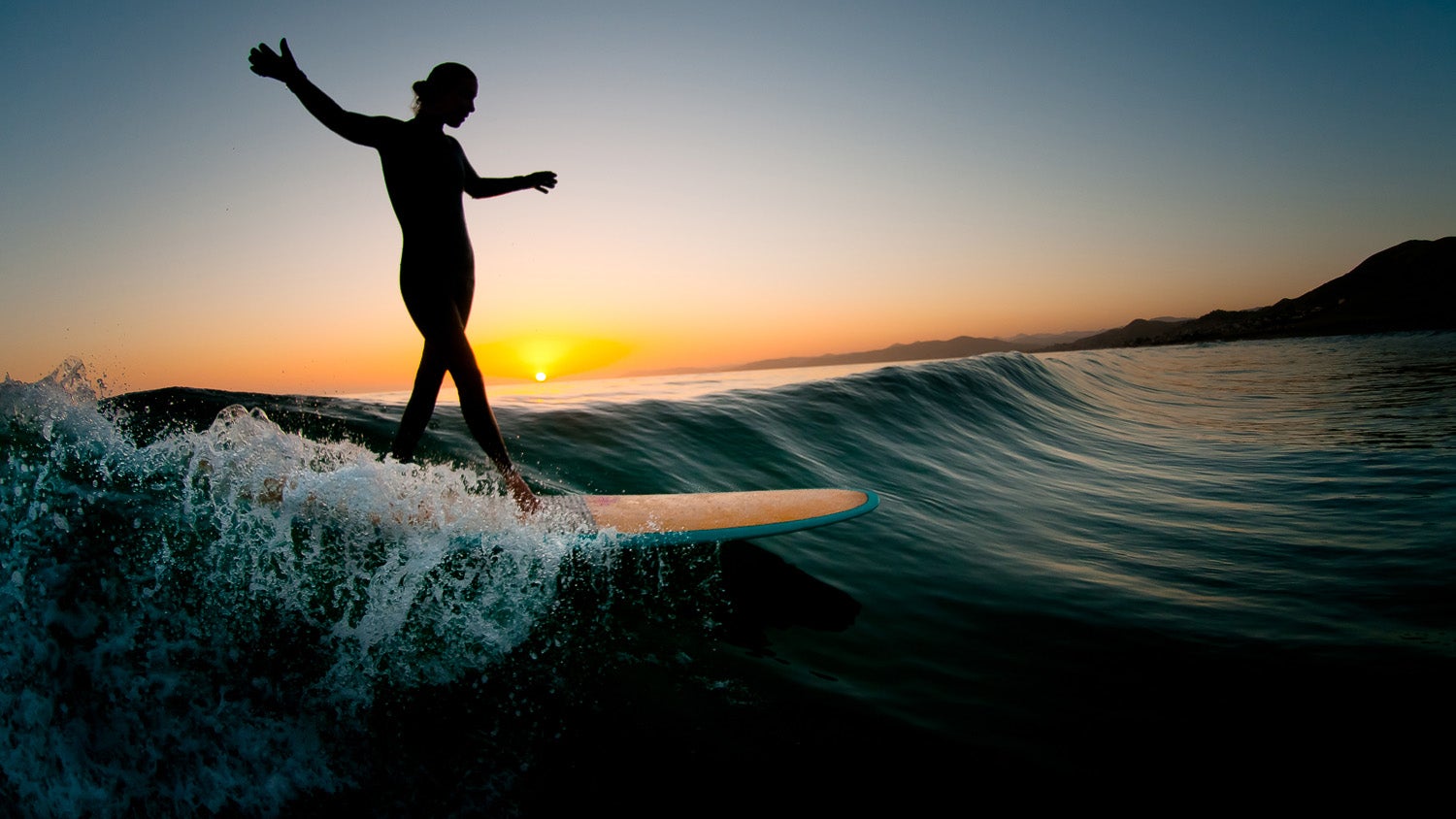 ---
---
Smartwatches have been a bit dorky in the past, let's be honest, but in the last year especially they've enjoyed a renaissance. The Apple Watch has changed a lot of minds who never thought they'd ever buy one; one upswing of that is that Google's smartwatch platform is enjoying some time in the sun. So, may I present to you, one of the best Android Wear smartwatches you can buy right now — the metal-clad, super-bright, super-sporty Sony SmartWatch 3 Stainless Steel Edition.
---
The new Zeiss Batis lenses are the first the German manufacturer designed specially for Sony's awesome full-frame compact cameras. Their defining feature is an OLED display that replaces the old-school depth-of-field scale.
---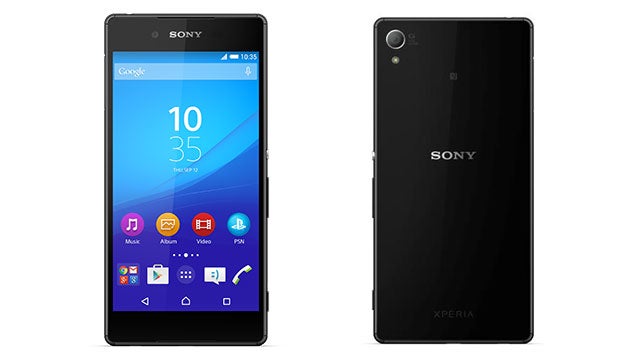 ---