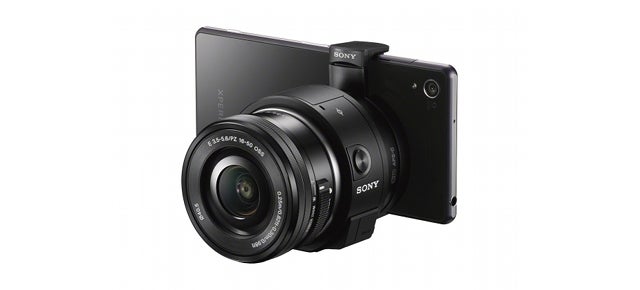 The Sony QX1 lens-style camera follows from the smartphone-friendly concept the company introduced last year with the QX10 and QX100. This time, the camera comes with a larger image sensor and an interchangeable lens mount, both inherited from Sony's awesome mirrorless shooters. Interchangeable lenses on a smartphone is just as crazy as it sounds.
---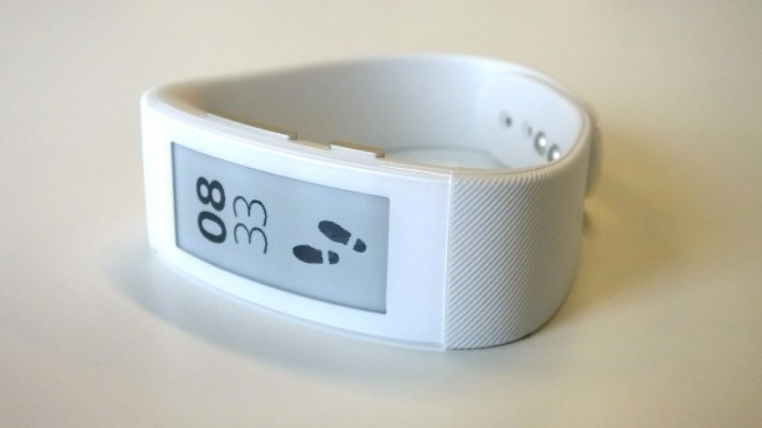 Sony's SmartBand Talk is what you'd get if you crossed the company's original SmartBand (released earlier this year) with the excellent Pebble smartwatch. More of a fitness and lifelogging accessory than a full-blown smartwatch, it does however share an E-Ink display in common with the Pebble timepiece.
---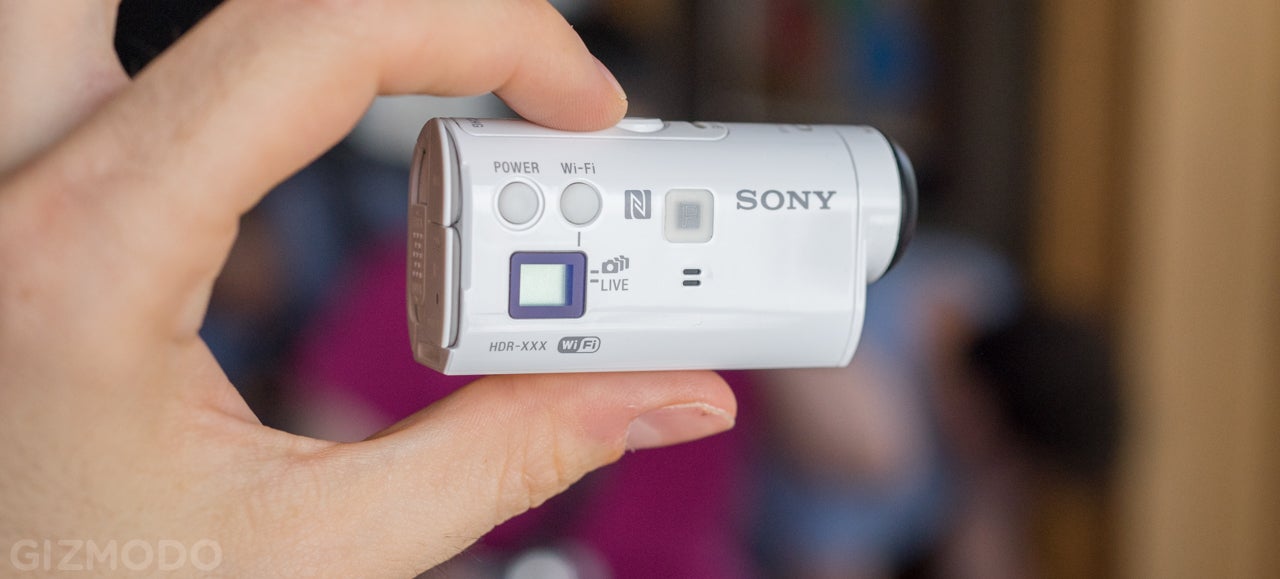 Did you know there are other action cams besides GoPro? It's true! And some of them are actually quite good. One such device is the Sony Action Cam. It provides an alternative look and feel for those first-person videos, and now there's a smaller, lighter version in the form of the new Action Cam Mini.
---
Not content with just announcing the Xperia Z3 and Xperia Z3 Compact, Sony has a few more devices to announce at IFA 2014 — just in case you were thinking that there wasn't enough new tech to capture your attention already. There's a new tablet — the world's first with PS4 Remote Play — and two new wearables.
---
Overnight at its keynote presentation at IFA 2014 in Berlin, Sony introduced two world-beating smartphones — the latest iteration of its Xperia Z range. Two different screen sizes, two almost identical specifications sheets, and one beautifully refined design language make the two new phones the big attraction of the show so far.
---
With the launch of the new top of the line Xperia Z3 and Xperia Z3 Compact, Sony has announced two giant-killer smartphones here in Berlin, and it's genuinely hard to pick which one is the more interesting of the two. Here are our first impressions of what both phones are actually like to use in real life.
---
"The time to demand great is coming." Sony's not just going for OK or good any more — it wants to be the best. One hour from now, Sony will be kicking off its IFA 2014 press conference in Berlin, and we'll be on the ground reporting it live. If you're not in Berlin, but want to keep up, you can watch the live stream with us here.
---
Sometimes a piece of technology comes along that just hits all its marks perfectly. Excellent and thoughtful design, high quality components and some smartly integrated features combine to make something that just feels special. Sony's updated MDR-1RBT Mk2 headphones are part of the company's growing stable of High Resolution Audio devices, and they're very nearly the cream of the crop.
---