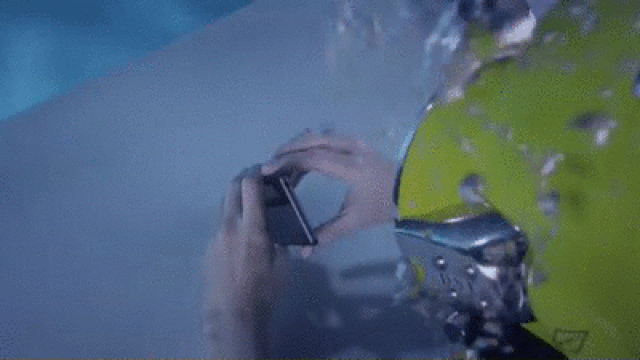 ---
The biggest issue with wearing all-inclusive wireless headphones like Sony's new waterproof WS610 series is that the playback controls usually end up sitting somewhere near your ears, and completely out of sight. So to save users from having to fumble around to find volume and track buttons on their heads, Sony has moved them to a wireless ring remote that can be worn on either hand for easy access.
---
Need a new camera? You were already spoiled for choice, but that decision has just become even harder. A swathe of new cameras, lenses and accessories are currently on show at the world's largest photography show. Here are all the new toys that were unveiled at Photokina in Cologne over the past few days.
---
From about 2009-2012, Canon's S-series point-and-shoots were the best tiny little cameras you could buy. Then, Sony's RX100 line conquered it with similar functionality, but a much larger one-inch image sensor that blew Canon's dinky 1/1.7-inch chips away. With the PowerShot G7 X, Canon strikes back.
---
The announcement of the iPhone 6 Plus last week means that we've reached a tipping point in phones: every single platform now has its very own phablet. Yes, it's a dirty, stupid word to describe big phones, but it's the best one we've got right now. Join us as we take you through the cheapest way to get a phablet running either Android, Windows Phone and iOS.
---
I've been putting off buying a PS4 for a while now. I have a powerful PC gaming rig (that barely gets used), and another even more powerful one in the final stages of building. So why am I going to treat myself more and buy a PlayStation 4 in a couple of weeks? Because I can totally see myself using PS4 Remote Play and one of Sony's new Z3 phones or tablets to play PS4 games around my house.
---
Now, I already had a vague inkling that Japan's most adventurous tech company would have some interesting announcements at IFA 2014. Sony has done the unthinkable, though — shoe-horned a relatively massive APS-C imaging sensor into one of its cut-down lens cameras. No screen, just a few buttons — just a whole bunch of pixels and Wi-Fi working their magic.
---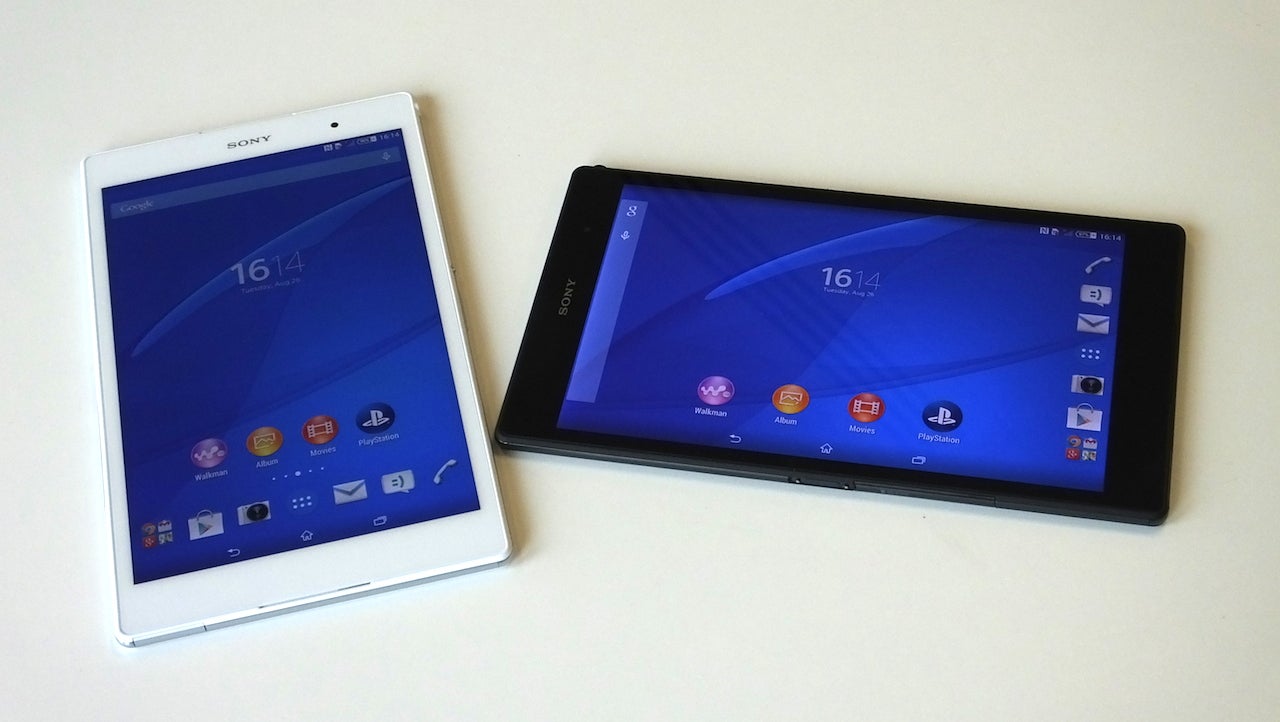 ---