---
Over the past few years, fitness bands have come to completely dominate the "wearable computing" market. Unlike smart watches, which don't really seem to know what they're for, fitness bands have been honed to a singular purpose: improving the wearer's health. There are currently scores of different fitness bands on the market, ranging from trendy pedometers to complete life coaches on-a-wrist. We take a look at some of the most popular options on the market.
---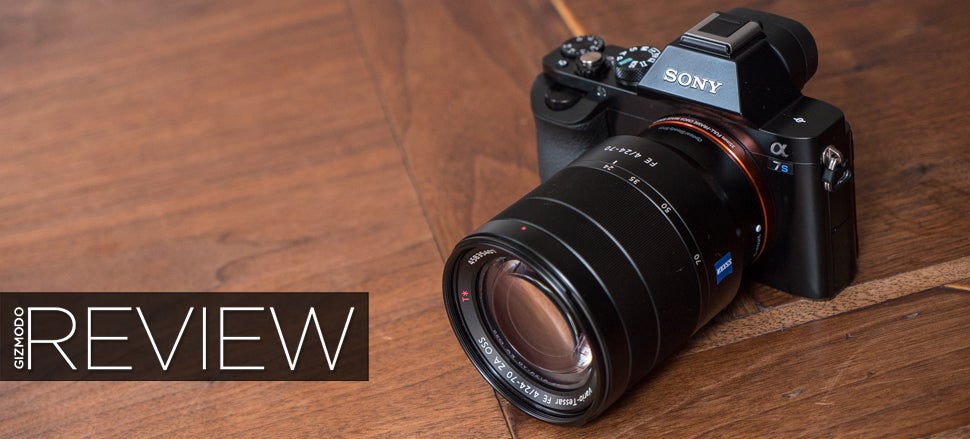 Sony's moves in the field of consumer electronics can seem genius at times, and baffling at others. Its new full-frame mirrorless camera, the A7s, is a little bit of both. It's a camera that looks and functions exactly as previous A7 models, but with a few very specific and exciting features especially suited to video shooters.
---
Last month we heard Sony has been working on a curved sensor for cameras, the idea being they better reflect the nature of the human eye and reduce the amount of distortion and blur you get with a traditional flat CMOS. While there's no further news on when we'll see such technology at the consumer level, we do have a shot showing the sort of photos the sensor can record.
---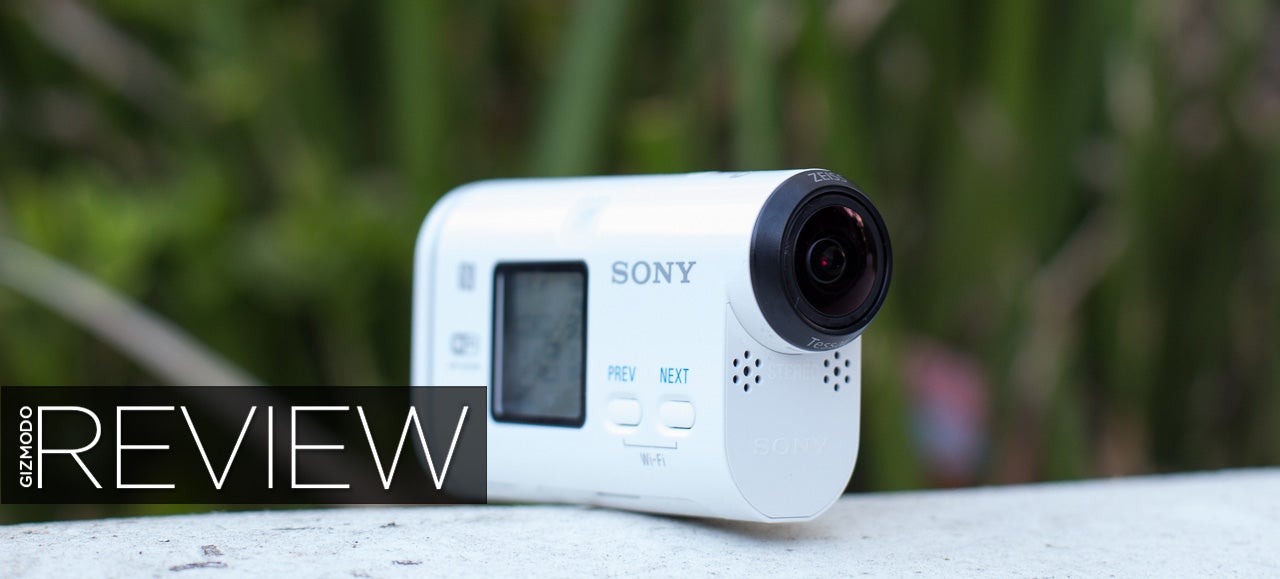 For years, if you wanted an action camera you would buy GoPro by default. And for good reason! Sony has caught up in a hurry though. Its newest entry into the increasingly crowded field looks like it might be one of the first legitimate GoPro alternatives. It just depends on which compromises you're willing to make.
---
Remember a few years ago when Blu-ray battled HD-DVD in the high-def DVD format war? Sony and Blu-ray ultimately won out, but there was a time when the electronics giant wasn't as successful in getting its way.
---
E3 2014 had some huge moments for any avid gamer. There was a pervasive 'sequel' theme in the biggest announcements — existing franchises getting a reboot, or a next-gen upgrade, or some new story — but some experimental titles also caught our attention. The next year in gaming looks to be pretty action-packed.
---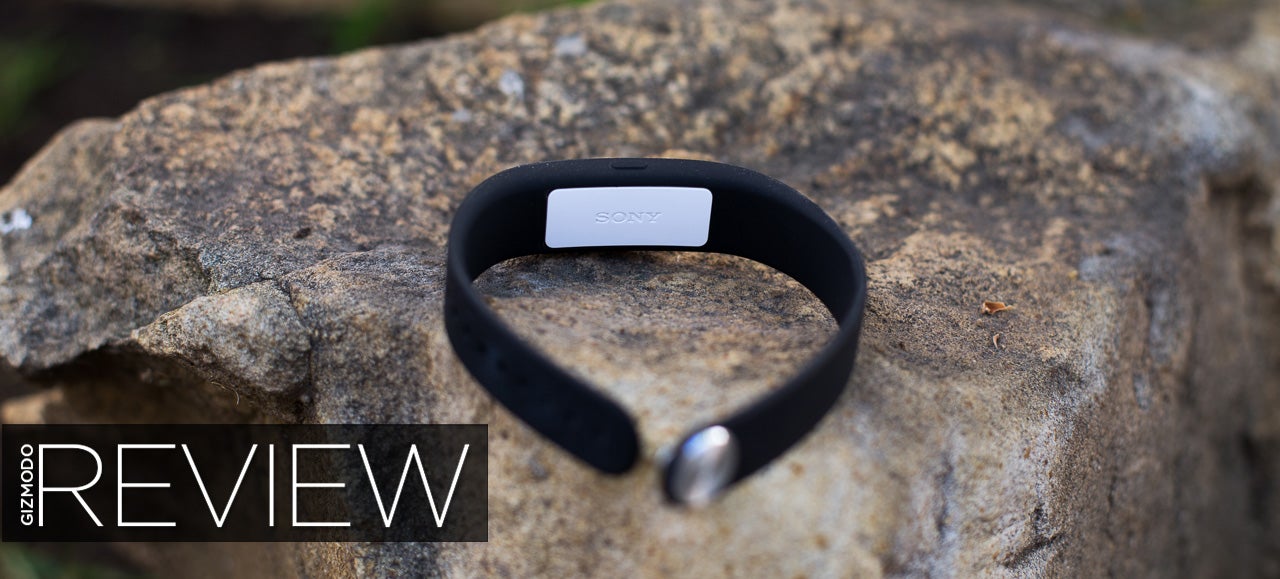 In the great pantheon of activity trackers (and it's quite a crowded pantheon at this point), there are those that focus on style, those that focus on metrics, and those that focus on bells and whistles. And then there's Sony's new SmartBand SW10, whose modest ambition is simply to track every little thing you do ever. It's a game that cannot — and should not — be won.
---