So you've no doubt heard about American cinemas' near unanimous decision to pull The Interview from theatres. Not to be outdone in cowardice, Paramount is also telling some theatres to not play 2004′s Team America: World Police in its place in deference to our new cultural overlords in Pyongyang.
---
---
Earlier today, the five largest movie theatre chains in the country decided that they would not, in fact, show The Interview, a movie about a large scruffy man and a dazed handsome man who assassinate North Korea's Kim Jong-un. The retreat prompted Sony Pictures to cancel the movie's premiere altogether. And the ramifications of that choice are going to be felt for a long, long time.
---
We recently did a quick preview of Sony's new A7 Mark II, the brand new revision to last year's full-frame mirrorless camera. Since then I've had a chance to spend significantly more quality time with the Mark II, and am ready to ruminate on what's better and worse on version two.
---
Despite the FBI saying just a few days ago that there was "no attribution to North Korea at this point", ABC News is reporting that federal cyber-security sources "close to the investigation" have indeed confirmed that the FBI does have reason to believe that North Korea may be involved in some capacity after all.
---
In a warning published by Variety, the Sony hackers threatened to carry out an attack on the premiere of The Interview, as well as other showings of the Seth Rogan comedy.
---
Sony's ex-employees are suing the company for failing to secure its computer system and exposing their information.
---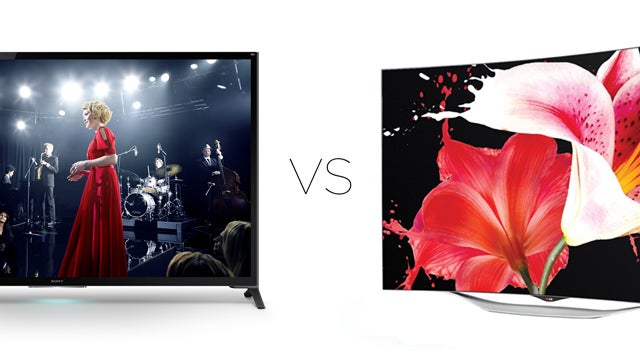 It's not an easy time to be shopping for a new TV. Do you want that crisp 4K resolution, or a gorgeous new OLED display? Unless you have tens of thousands of dollars burning a hole in your pocket, you can't have them both in the same screen. Which is why we decided to pit them against each other.
---
Every year, legal representatives from seven of the biggest movie studios in the country gather in Sherman Oaks, California, to talk about all things anti-piracy. This isn't surprising; it's their livelihood, after all. But what does leaves a sour taste in your mouth is their plan to spread the DMCA-dispensing gospel with shadowy back room dealings and skewed facts.
---