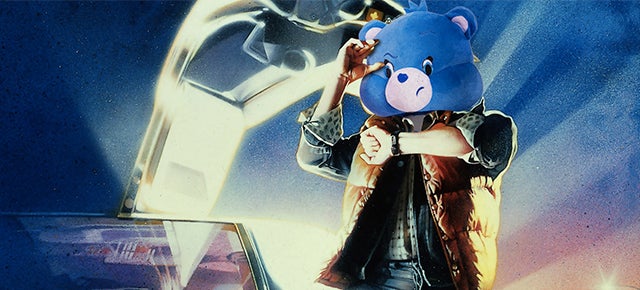 The '80s were arguably one of the greatest decades in history to be a kid with an allowance burning a hole in your pocket, and a free afternoon to spend at a toy store. And decades later toy companies have realised that all those kids buying the wonderful toys from the '80s are all grown up now with plenty of disposable income and a penchant for nostalgia. So is it any surprise that so many toy lines from the '80s are being resurrected? You won't hear any complaints here.
---
When a decades old toy breaks down and stops working with no hope of repair, you usually just toss it or find some way to recycle the parts. But what if you're as attached to that toy as you were a pet? In Japan, people are giving Sony's robot AIBO dog actual funerals to say goodbye to their faithful, electronic companions.
---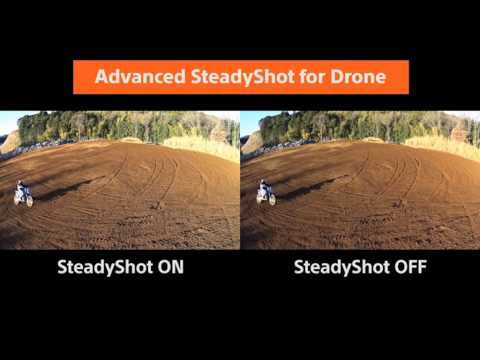 This is seriously pretty cool. The latest version of Sony's Action Cam comes with an advanced image-stabiliser that was especially designed for use with RC drones. The result is silky-smooth aerial shots instead of the ugly juddering that drone footage is infamous for. Check out this side-by-side comparison video for a taste of the results.
---
Wires are annoying, and listening to the world around you when you're trying to concentrate on music is annoying. If you're a modern smartphone or tablet user, the Holy Grail of headphones is a pair that combine good sound quality with portability, wireless connectivity and ambient noise cancelling. Sony's MDR-ZX750BN headphones will set you back $279, but pack that crucial commuting combo of noise cancellation and Bluetooth.
---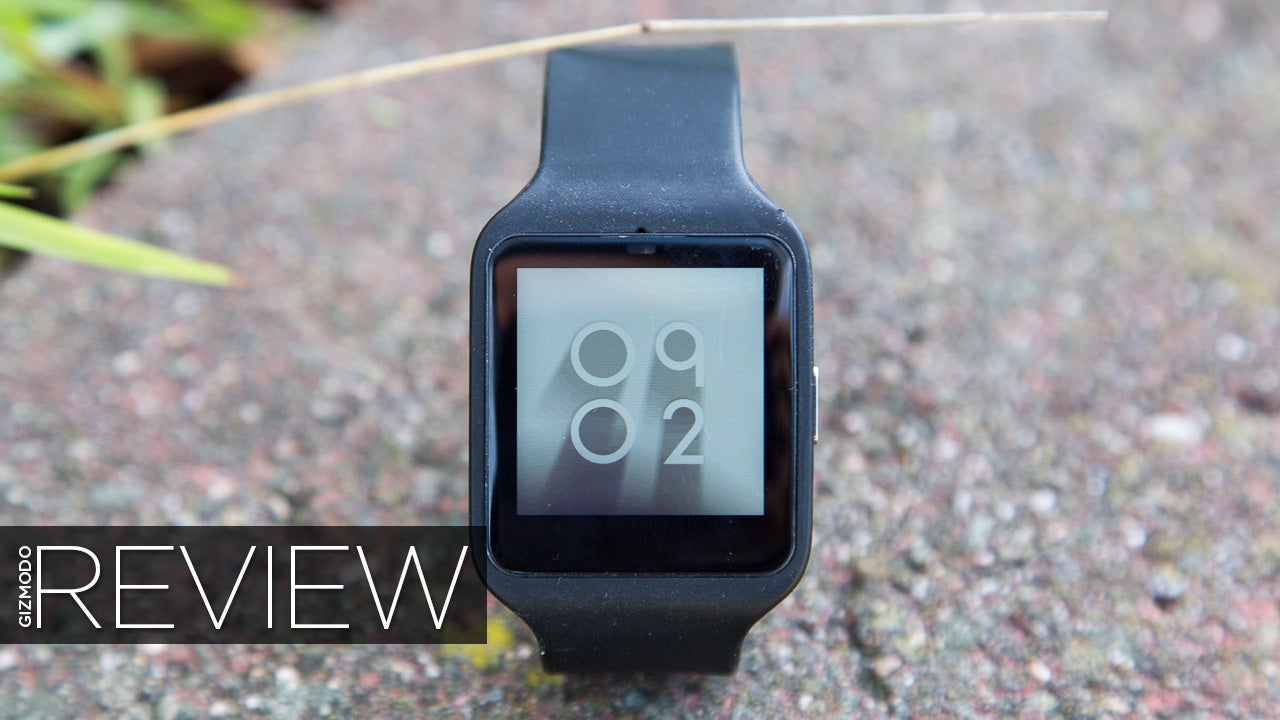 Sony's been trying the smartwatch thing for years, but the original SmartWatch and the SmartWatch 2 both…what's the word I'm looking for here? Sucked? Yeah. But the SmartWatch 3 has solid performance and two nifty features you won't find on any other Android Wear. It's the first with built-in GPS and a screen you can read without backlighting.
---
Sony just made PlayStation immeasurably better by ditching its own Music Unlimited service for Spotify, bringing the world's most popular (and arguably best) on-demand streaming service to the word's most popular next-gen gaming console.
---
We've been looking forward to seeing Qualcomm's new, powerful Snapdragon 810 mobile processor for quite a while now. We saw it feature in a few new smartphones at CES this year, but the company's own financials tell us that it won't appear in a certain large customer's best and most high profile Android phone this year.
---