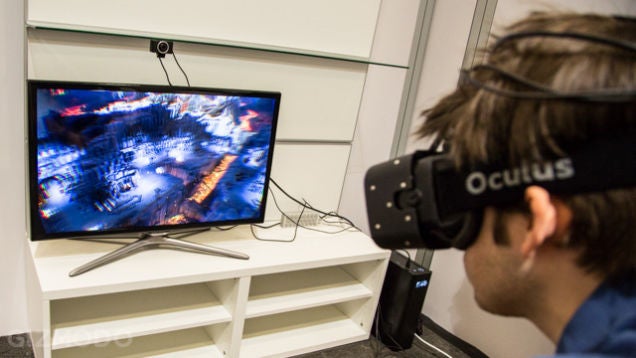 Virtual reality is a lot like the flying car: It's always juuuust a few years off. But recently — just this week — the VR hype has reached a fever pitch. And let me tell you this is no Virtual Boy bullshit. When we look back at the past through rose-coloured VR headsets, this is the moment where we'll see that it took off.
---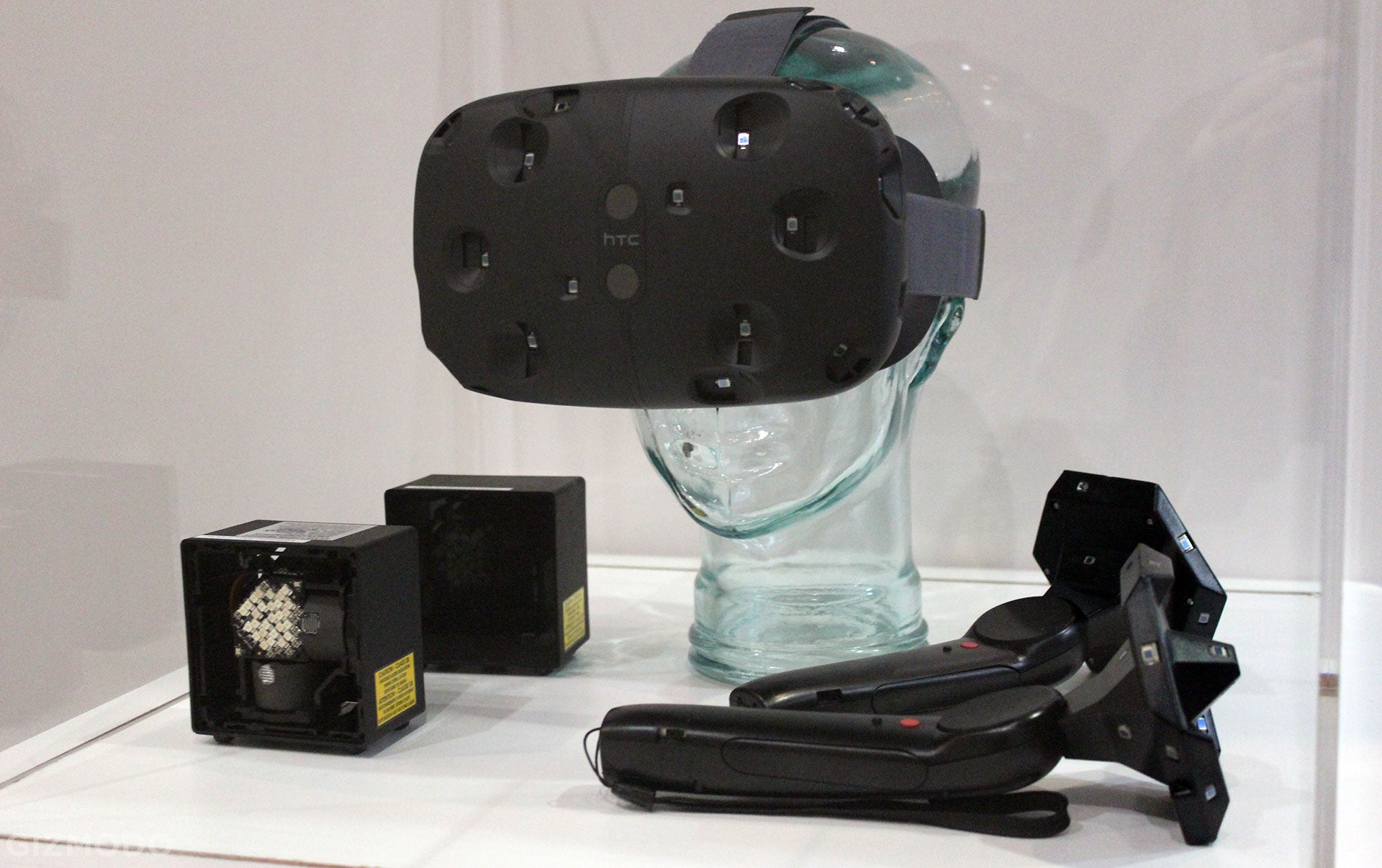 Ladies and gentlemen, we have two front-runners in the virtual reality race. Sony's Project Morpheus and the HTC Vive are the best VR we've ever seen. Both let you actually reach out and grab objects, unlike the Oculus Rift. But which of these two technological marvels is the most promising?
---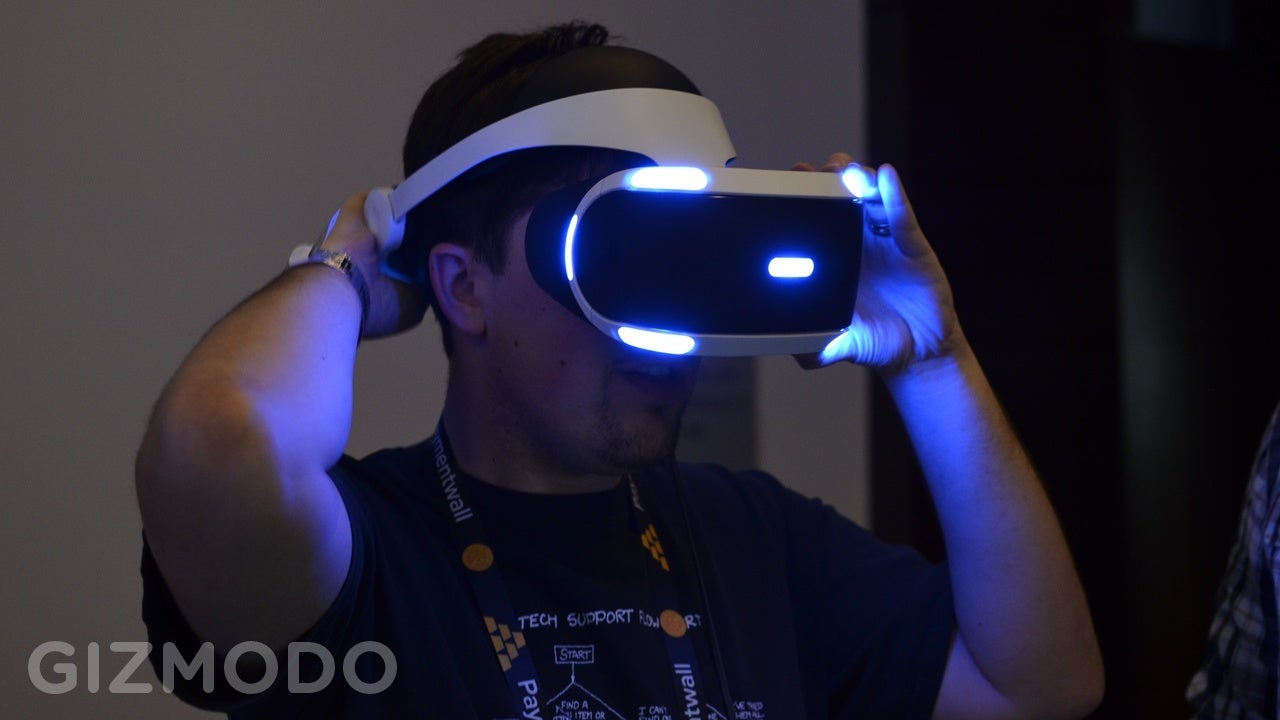 ---
The Rolly, a dancing, rolling, glowing MP3 player, was yet another intriguing product in a long line of curiosities from Sony. Unfortunately, it wasn't intriguing enough for consumers to actually spend $US400 on it. But someone at Sony is obviously still carrying a torch for the Rolly, because the company's new rolling Bluetooth speaker seems eerily familiar to a product that already failed.
---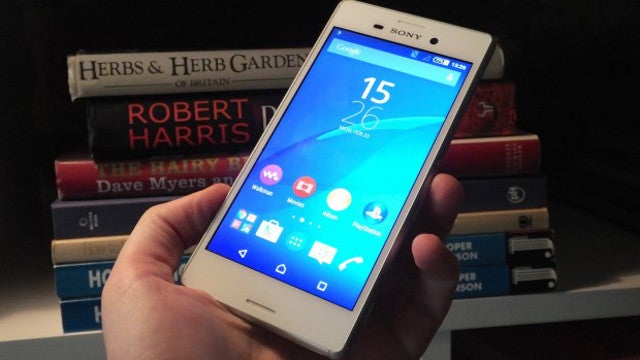 With the Xperia Z4 smartphone nowhere to be seen at MWC 2015 (even if its tablet cousin is knocking about) it falls to Sony's Xperia M4 Aqua to carry Sony's phone concerns at the show. A mid-ranger, it's got a few solid features worthy of your attention.
---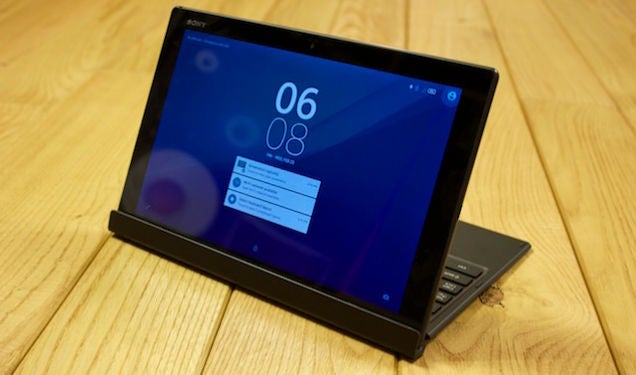 There's a new tablet in town. It's the new Sony Xperia Z4 Tablet and yeah, it's slimmer, lighter and more powerful than its predecessor, the Xperia Z2 Tablet. But the biggest achievement here is that the attachable keyboard transforms the Z4 into an Android PC, with its own mouse cursor and adapted UI. I tried it, and it's surprisingly plausible.
---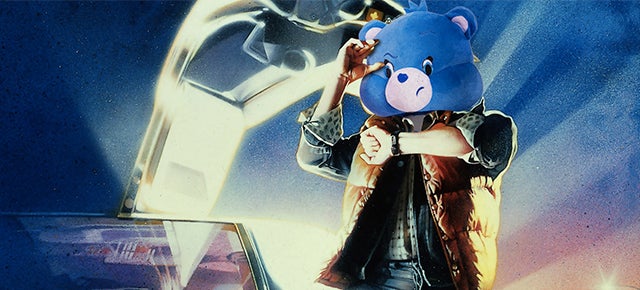 The '80s were arguably one of the greatest decades in history to be a kid with an allowance burning a hole in your pocket, and a free afternoon to spend at a toy store. And decades later toy companies have realised that all those kids buying the wonderful toys from the '80s are all grown up now with plenty of disposable income and a penchant for nostalgia. So is it any surprise that so many toy lines from the '80s are being resurrected? You won't hear any complaints here.
---