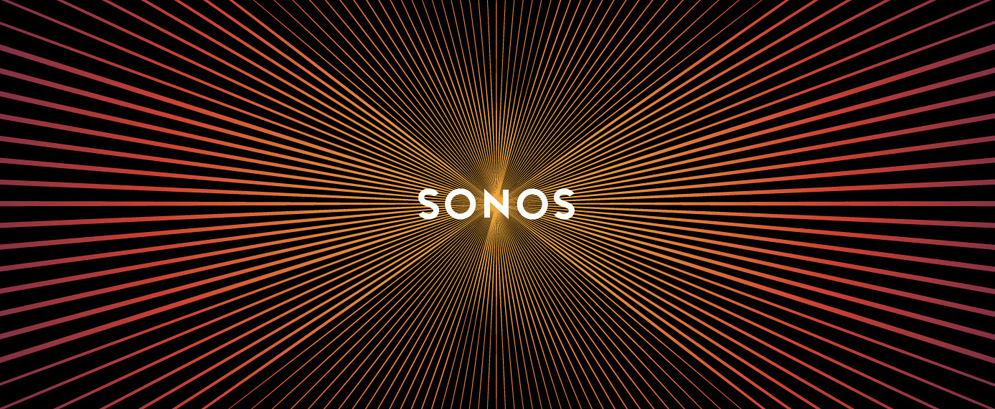 ---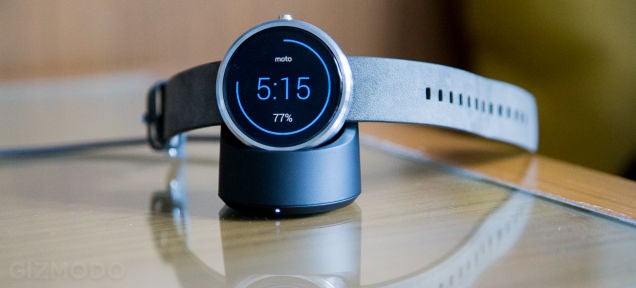 ---
Sonos has been the king of multi-room audio for a decade, but Samsung is making quick inroads with its own multi-speaker range. LG wants a piece of that pie too, and has four new multi-room audio speakers, and a wireless receiver to tie it all together, out in a few days.
---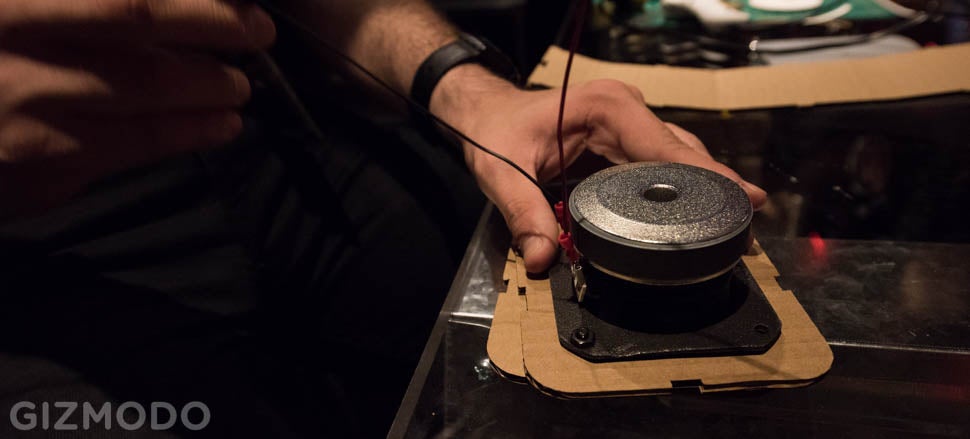 ---
Completely wireless music in your house is the future, and Sonos did it right first. We've been fond of the company for years, because the system is painless to setup, easy to use and reliable (not to mention the sound). Today, Sonos gets even simpler by killing the final wire between you and your music.
---
Samsung is not nervous about dipping its toes into new waters. It pioneered the smart camera and the kid's tablet; when it as a company sees an opportunity for a bit of market share, it takes it. This, I think, is the story behind Samsung's new M5 and M7 Wi-Fi speakers, which you can install in seconds and control via your smartphone.
---
---
Last month, we learned that Sonos was brewing up the Play:1, a new, smaller wireless speaker. Sonos still hasn't said anything official about it, but that hasn't stopped it from showing up on the shelves of a US retailer.
---
Sonos is primed to expand the lineup of speakers for its wireless audio system. As usual, the company's FCC filing has surfaced in advance of the actual product launch. The forthcoming Play:1 looks like it will be a simpler speaker than its counterparts, and that Sonos intends it to be used in a stereo pairing. Is this the Sonos bookshelf speaker?
---