Loading page
If you're listening to music from your phone while you're out in the car, or while you're commuting home on the train or bus, it makes sense that you should share it with everyone in your house once you get there. With that as our criteria, we've built a short list of five of our favourite Android apps that take streaming music, radio and audio out from your earphones and pipe it into the real world through your house's wireless speakers and your TV.
---
When you're buying your lunch today, you might want to take a moment and spend a little more. Gizmodo's Lunch Time Deals posts point out any particularly good bargains for Aussie bargain hunters around the 'net. This week, JB has an Instant Deal flat $50 off any Sonos standalone wireless speaker in stock.
---
We've spent hundreds of hours over several months using six multiroom wireless speaker systems in every possible room and even outside to find the best multiroom wireless speaker system. Though new competition is better than ever, Sonos is still the best for most people. If you want something cheaper, Google Chromecast Audio does a decent job, but you'll need to provide your own speakers.
---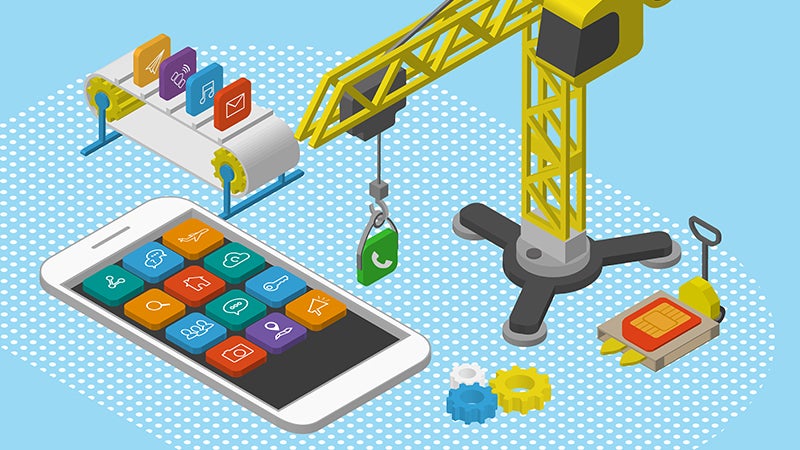 Beta software lets you test out the newest features while app developers work out the final bugs in the software. Now, more app developers are offering beta programs than ever before. All you need to do is sign up to be part of the beta program. Plus, switching back to the stable version is usually easy. (Please note: beta programs can cause problems in your devices, so please proceed with caution). Here are 11 beta programs you can join today — and one you can't.
---
Two very different Sydney households have been part of a global experiment, coupled with a 41 question survey of 4,000 Australians — and 30,000 people worldwide — looking at how music in the home positively affects the way people spend time with each other. Sonos and Apple Music are behind the experiment, dubbed Music Makes it Home, which showed some interesting results.
---
Just as promised, Sonos has finally joined the list of apps that play nice with Apple Music — provided you're willing to risk the beta version, that is.
---
In two weeks, you'll be able to listen to Apple Music on Sonos's great wireless music system. Both companies have teamed up for a public beta starting December 15. The full rollout will happen in early 2016.
---
Loading page