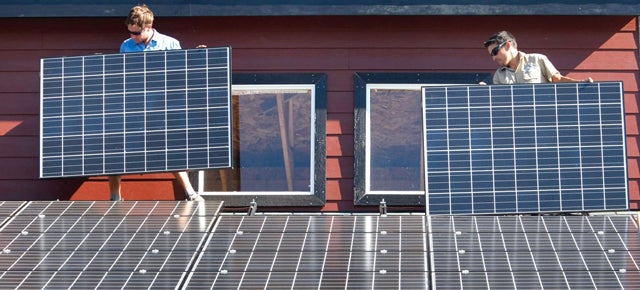 ---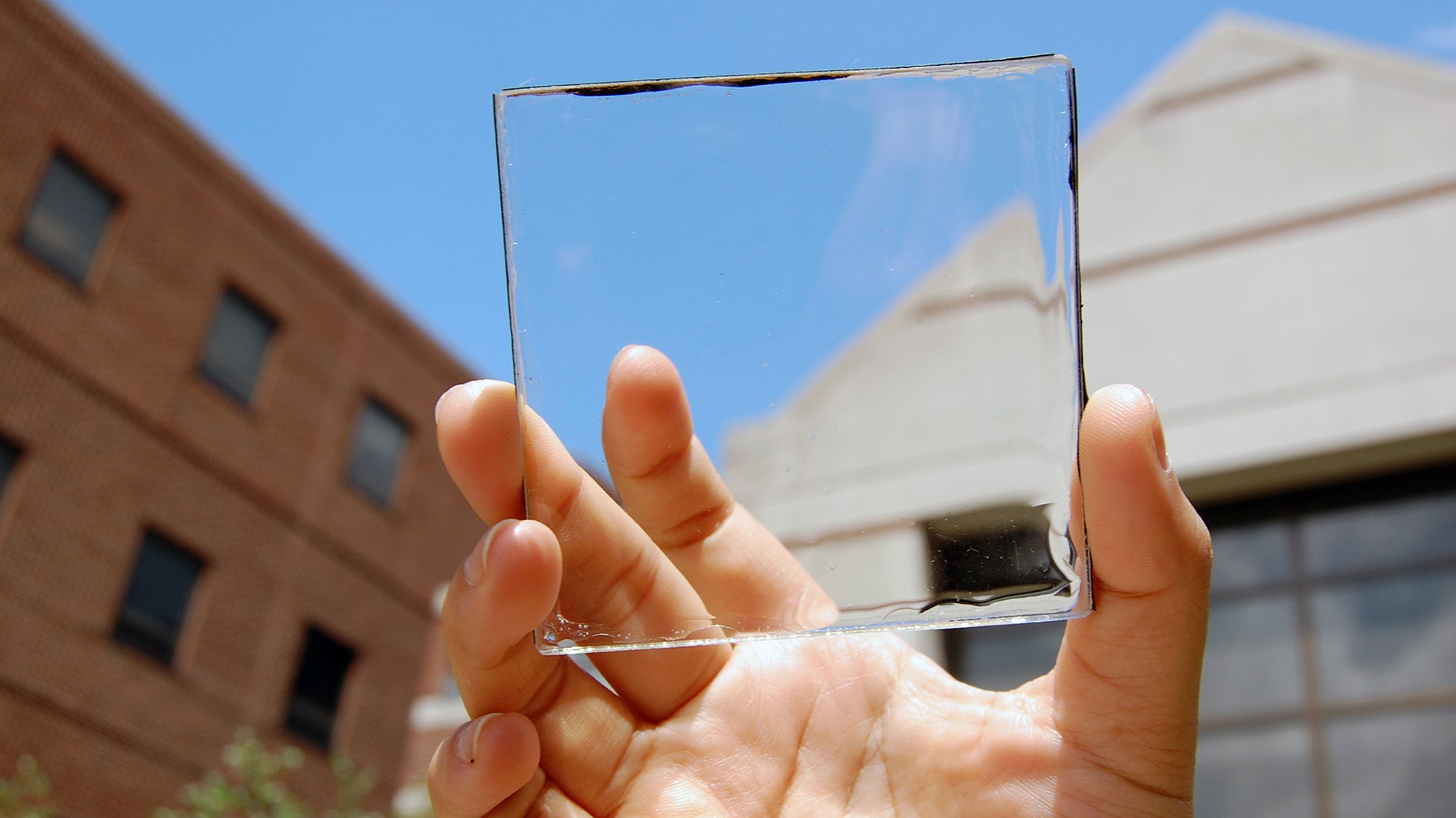 ---
The concept of spray-on solar panels has existed for some time, but it's been hard to make them efficient. Now, a team of scientists from Sheffield University is using a new material to create a solar paint that could change that.
---
In Victoria, households that have installed solar panels on their roofs are facing an increase in the fixed rate they pay on every bill to connect to the state's electricity grid. An extra 14 cents per day, or $51 per year, is being proposed to punish householders for helping to produce electricity.
---
Thin-film solar cells promise to bring flexible, low-profile solar power to all kinds of surfaces. Unfortunately, constructing thin-film panels requires cadmium chloride, a finicky, expensive and toxic material. Now, University of Liverpool scientists have figured out how to make solar cells using magnesium chloride, a compound so innocuous, it's actually used in the production of tofu.
---