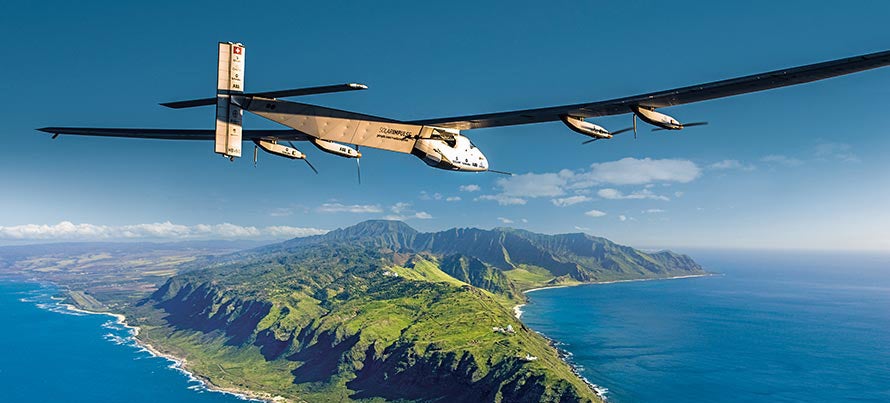 ---
There are many things holding up the US's move towards renewable energy, but that one thing is not science: We already have all the technology we need to make this happen. A new study claims that a completely clean energy future is possible by 2050, and it plots roadmaps for all 50 states to achieve this goal.
---
---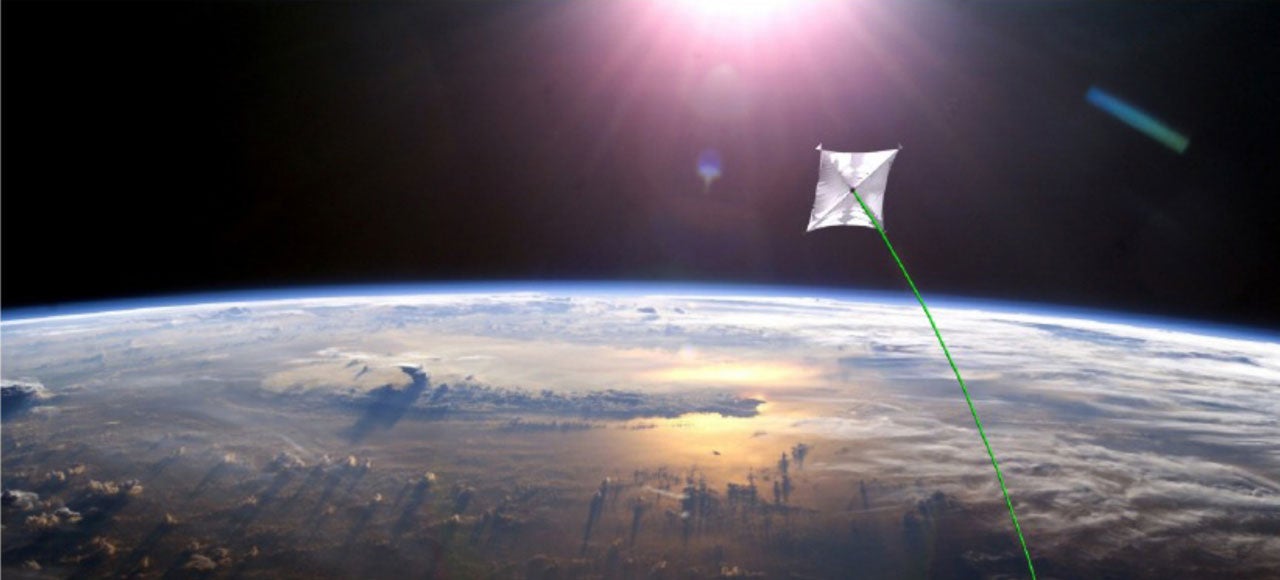 ---
The recent announcement by Tesla of Powerwall, its new lithium-ion (Li-ion) based residential battery storage system, has caused quite a stir. It even raises the possibility of going off-the-grid, relying upon solar panels to generate electricity, and storing it with their own battery and using it on demand.
Yet the lithium-ion technology used by Tesla isn't the only one on offer.
---
Solar power is getting much, much better. Now, a team of scientists has created the world's most efficient nanostructured black silicon solar cell — which converts an impressive 22.1 per cent of incident light into electricity.
---
Tesla unveiled a new product line at its design studio in LA tonight. It's called Tesla Energy and it's a suite of batteries for homes and for businesses. The existence of the batteries has been one of the worst kept secrets of all time. But we finally have some details. And they're pretty damn cool.
---