Loading page
Just 6 per cent of New South Wales is using renewable electricity. By contrast, Tasmania is on 95 per cent (but with good reason) and fellow mainlander South Australia is sitting at 40 per cent.
And with just $1.4m set aside in the budget to foster the renewable energy sector, the New South Wales doesn't seem to be keen to lift its ranking among the states from dead last to anything better.
---
Elon Musk is on the brink of acquiring the the next critical component in a solar-electric transportation future. Tesla Motors just made an offer to buy SolarCity, one of the largest solar providers in the US — a company not coincidentally founded by Musk's cousins, which Musk holds a large stake in already.
---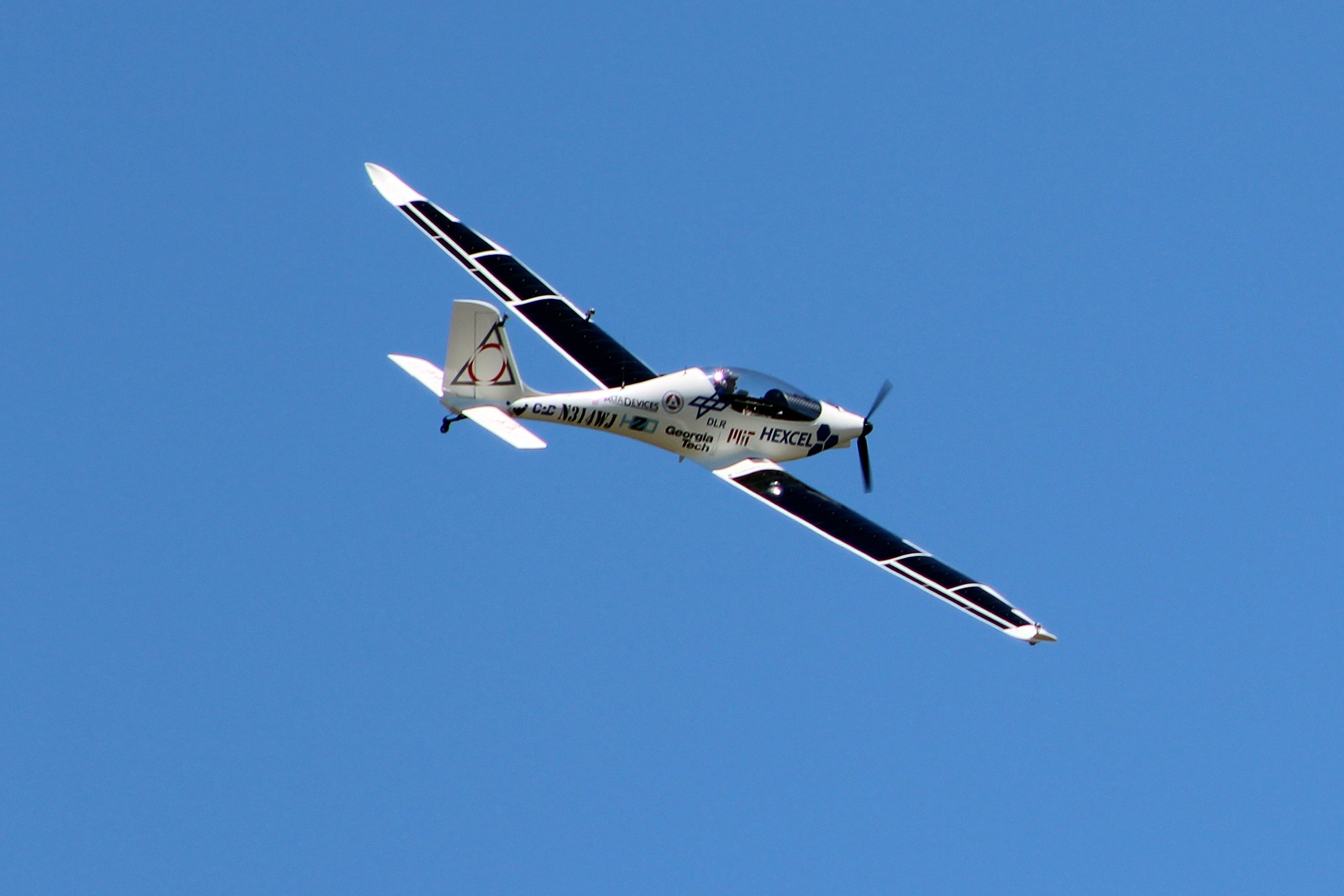 ---
Aussie company Redflow announced its innovative zinc-bromine ZCell battery earlier this year, and tomorrow it's getting its first public debut at the Australian Energy Storage Conference & Exhibition in Sydney. The enclosure for the 10kWh home energy storage system has just been revealed, designed to be easy to install with failsafes against battery fluid leakage.
---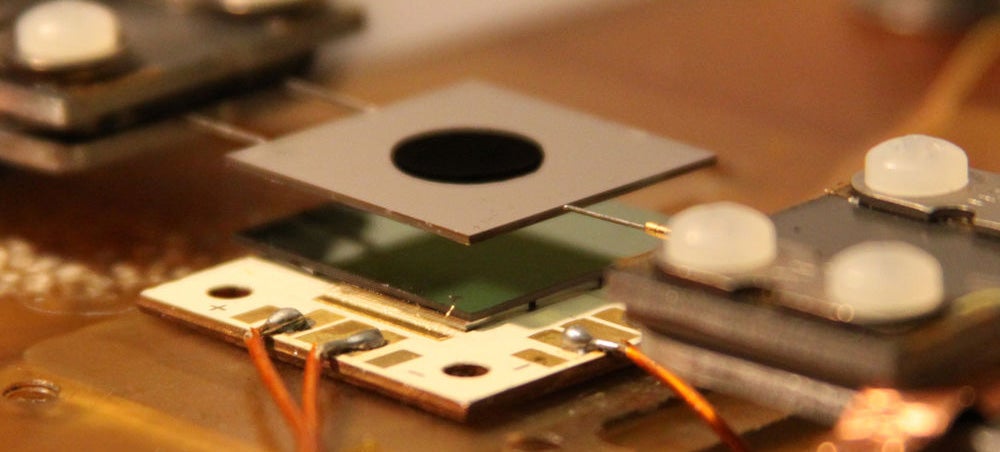 There's a annoying theoretical limit on the efficiency of solar cells that limits the amount of electricity they can create from sunlight. But now a team of MIT engineers has developed a system that overcomes the problem by first converting light to heat — and it could double the efficiency of solar cells.
---
Most commercially available solar panels only are able to convert between 15 and 22 per cent of the sunlight they're exposed to into electricity. As part of an ongoing effort to improve the efficiency of increasingly important solar technology, a team from UNSW has created a solar cell module that boasts a world record efficiency rate of 34.5%.
---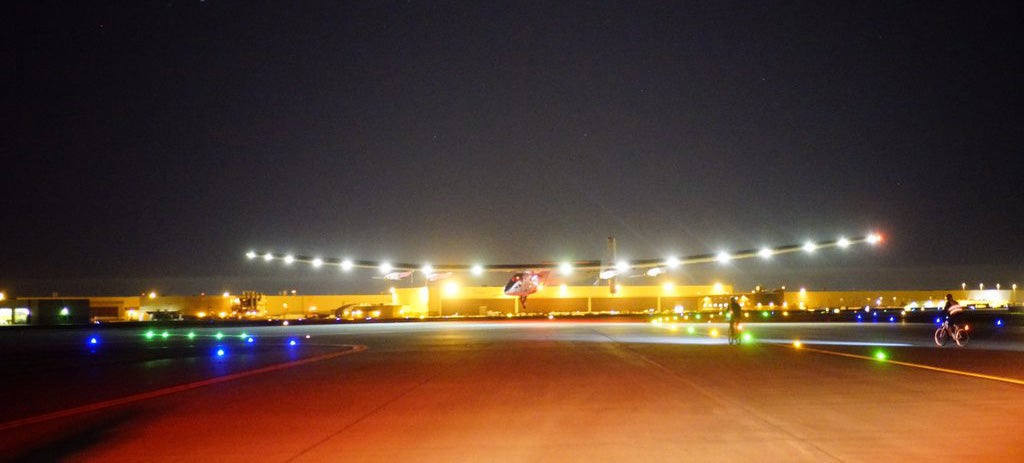 ---
Thin-film solar cells are a type of photovoltaic technology that, as you might guess from its name, are much thinner than traditional solar cells, able to be used in a far broader range of applications. The problem with traditional thin-film solar technology is that the components used to make them are both highly toxic and incredibly rare, making them unsuitable for more widespread use. This UNSW team is well on the way to changing that, having developed some of the most efficient, non-toxic thin-film cells to date.
---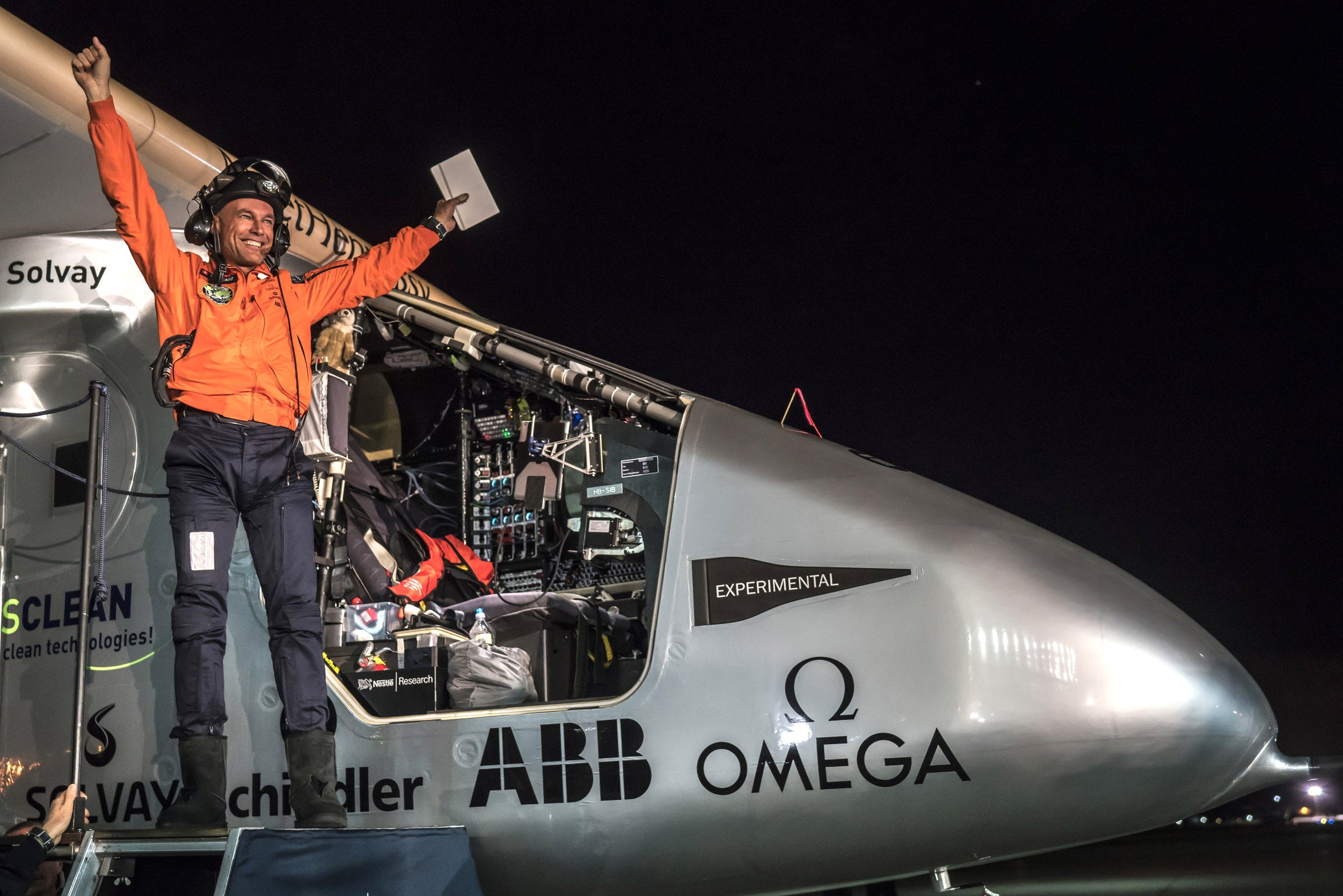 After taking off from Hawaii at 6:30am, pilot Bertrand Piccard reported that he felt great after a day of travel, and after a total 62 hours of flight time, he successfully landed at Moffett Airfield, California.
---
Up to 60 households in Canberra will be offered the world's most advanced solar batteries at discounted rates under the ACT Government's "Next Generation Energy Storage" Pilot.
Two ACT businesses are working together to offer the ground-breaking systems, which use Tesla Powerwall or LG RESU residential solar batteries as a base.
---
Loading page