Solar power is getting much, much better. Now, a team of scientists has created the world's most efficient nanostructured black silicon solar cell — which converts an impressive 22.1 per cent of incident light into electricity.
---
Tesla unveiled a new product line at its design studio in LA tonight. It's called Tesla Energy and it's a suite of batteries for homes and for businesses. The existence of the batteries has been one of the worst kept secrets of all time. But we finally have some details. And they're pretty damn cool.
---
So far, specific details are thin on the new battery designed for home use that Tesla's announcing next week. But just based on what we do know, it's a pretty big deal. The quest for a good battery that can store home-generated power is kind of like the holy grail for a renewable energy future. This one product might change everything.
---
Key price indicators in the clean tech industry are about six years ahead of estimates, and it's mostly thanks to companies like Tesla that are pioneering cheaper, smarter solutions for mass-market consumption which can be used across a wide range of applications. This is a very good thing for Earth.
---
Early this morning, Solar Impulse took off form Mandalay and headed towards China after more than a week spent waiting in Myanmar for weather conditions to improve for flight. Expected to be one of the most difficult legs of the aeroplane's round-the-world journey, this part of the trip will see cabin temperatures drop to -20C as the aircraft passes over the mountains in the Chinese provinces of Yunnan and Sichuan.
---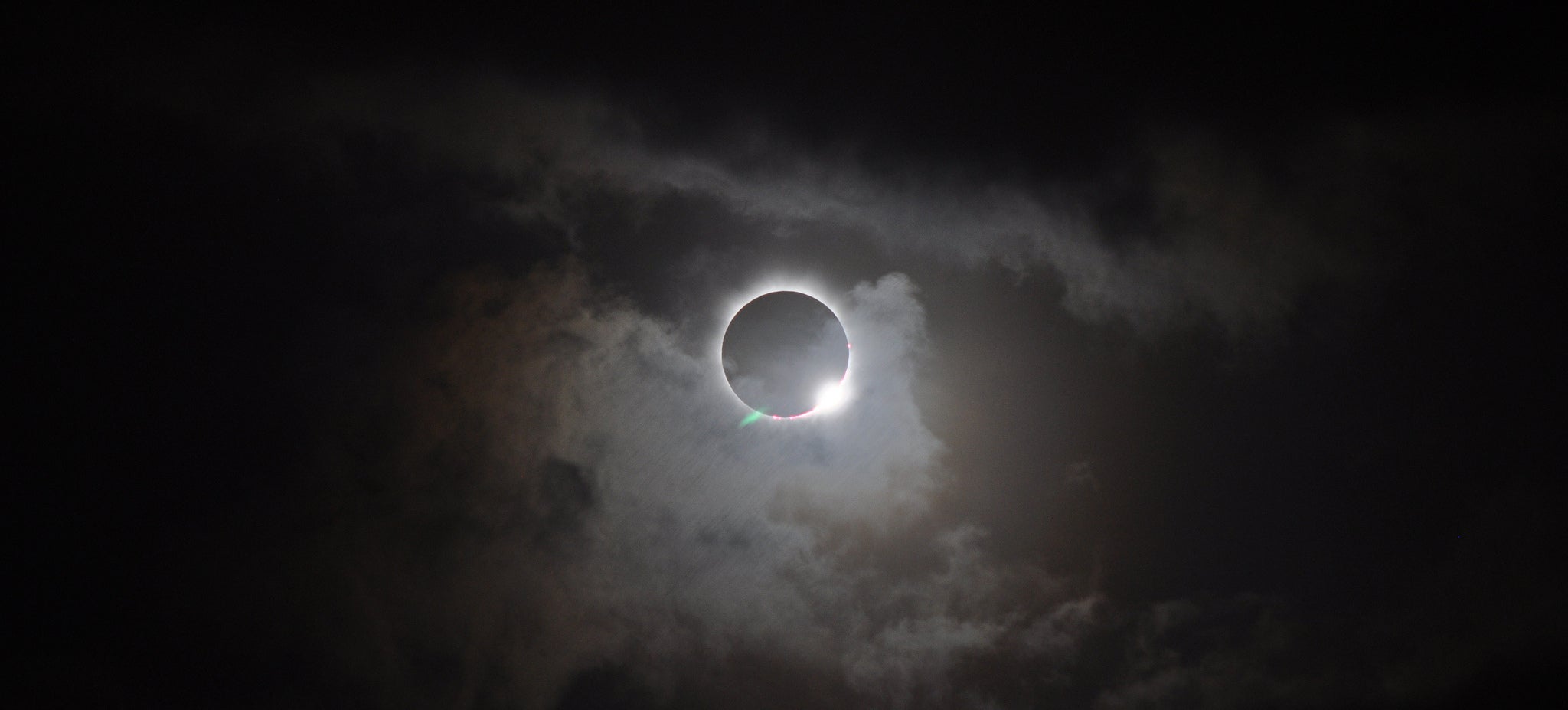 The solar eclipse which covered much of Europe on March 20 was the continent's first for 16 years. Back in 1999, as people stopped staring at the sun and got back on with their day they caused a power surge which still stands as a UK record — greater than anything after a football match or royal wedding.
---
After endless years of planning (and a not-so-successful dry run), the Solar Impulse sun-powered plane is about to take off on its around-the-world voyage — provided it's not too cloudy, of course.
---