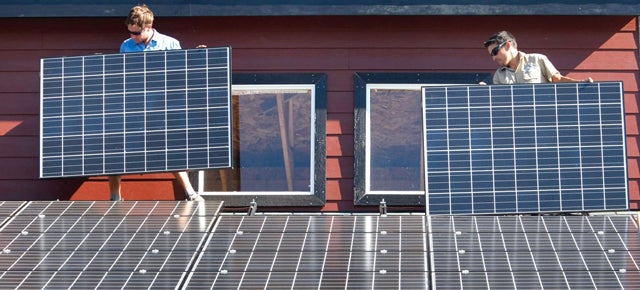 ---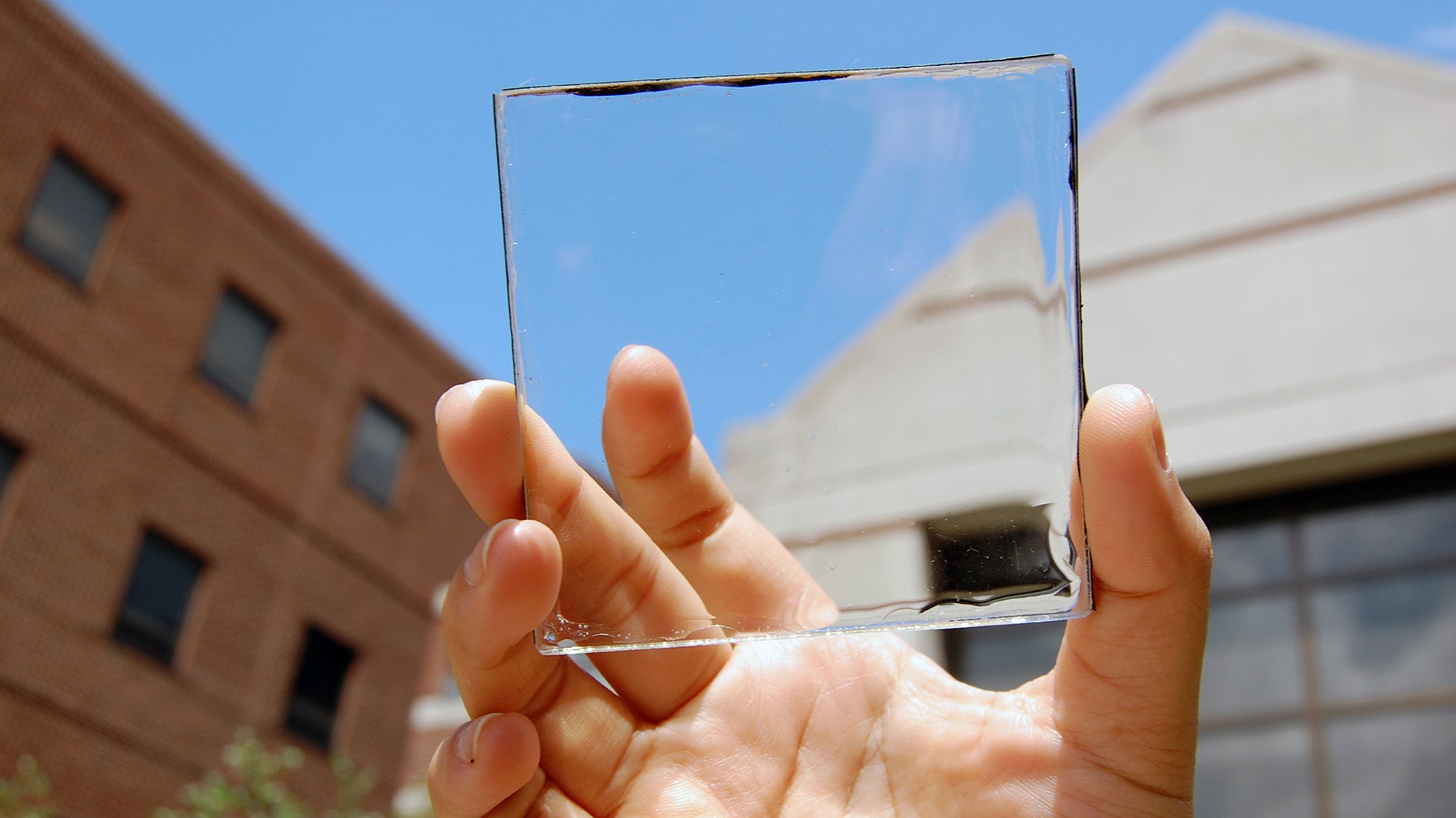 ---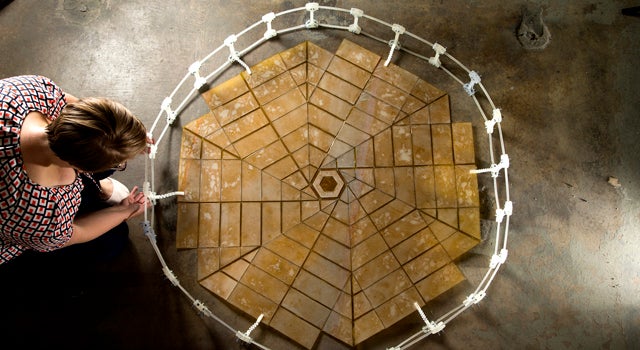 ---
Thin-film solar cells promise to bring flexible, low-profile solar power to all kinds of surfaces. Unfortunately, constructing thin-film panels requires cadmium chloride, a finicky, expensive and toxic material. Now, University of Liverpool scientists have figured out how to make solar cells using magnesium chloride, a compound so innocuous, it's actually used in the production of tofu.
---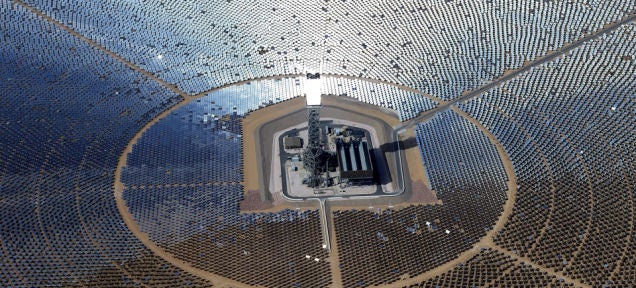 ---
Because solar panels are designed to accumulate as much light from the sun as possible, they're typically very dark in colour. It makes them more efficient, but also kind of an eyesore, minimising their adoption. So researchers at the University of Michigan have developed what they believe to be the world's first semi-transparent, coloured solar panels.
---
It's easy to live with a few smudges on your smartphone's display, but for devices like solar panels that are completely dependent on every last drop of light making it through, cleanliness is a top priority. And when you've thousands of solar panels in a field drinking in sunlight, cleaning them all manually isn't an option. That's when you need to call in the robots, particularly Sinfonia's new cleaner that excels at squeegeeing at awkward angles.
---
Conventional wisdom in the northern hemisphere is to face solar panels south so they get the most light all day. Architects and panel installers implement this approach all the time, especially on homes. But a new study indicates that panels facing west may actually get more juice from the sun, and at more convenient times.
---
In designing the 28th Street Apartments in South Los Angeles, architects at KoningEizenberg had several underlying missions: to restore an 80-year-old structure, to add a new residential wing, and to modernise the entire complex, making it more sustainable. In sunny LA, adding solar energy was a no-brainer.
---