Loading page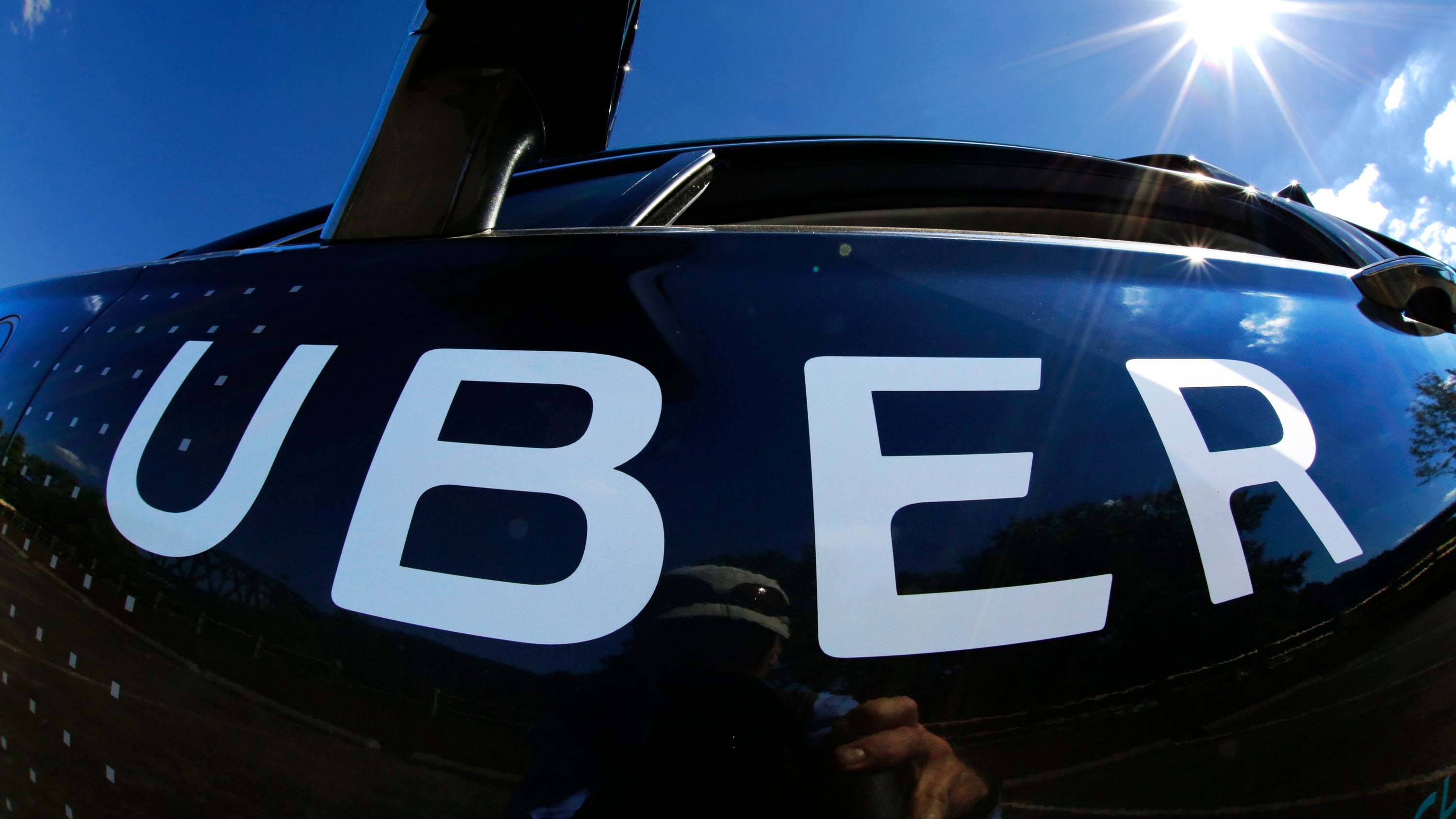 ---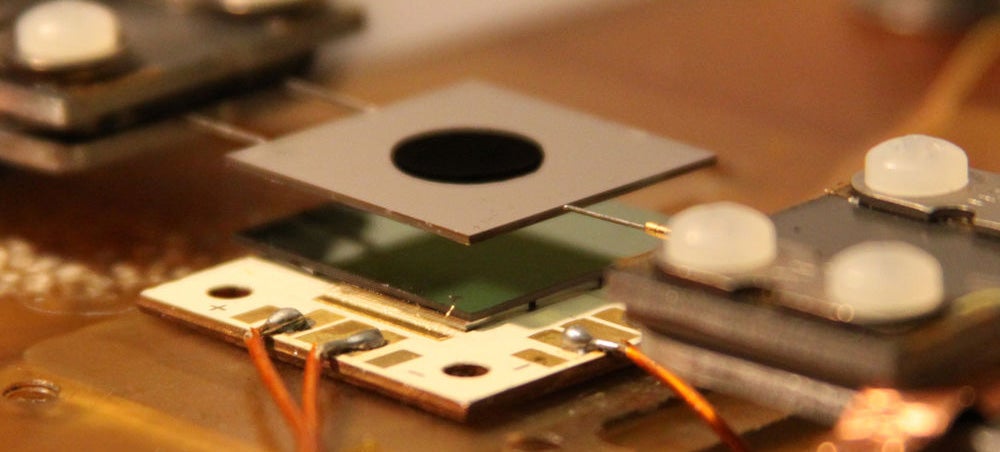 There's a annoying theoretical limit on the efficiency of solar cells that limits the amount of electricity they can create from sunlight. But now a team of MIT engineers has developed a system that overcomes the problem by first converting light to heat — and it could double the efficiency of solar cells.
---
Most commercially available solar panels only are able to convert between 15 and 22 per cent of the sunlight they're exposed to into electricity. As part of an ongoing effort to improve the efficiency of increasingly important solar technology, a team from UNSW has created a solar cell module that boasts a world record efficiency rate of 34.5%.
---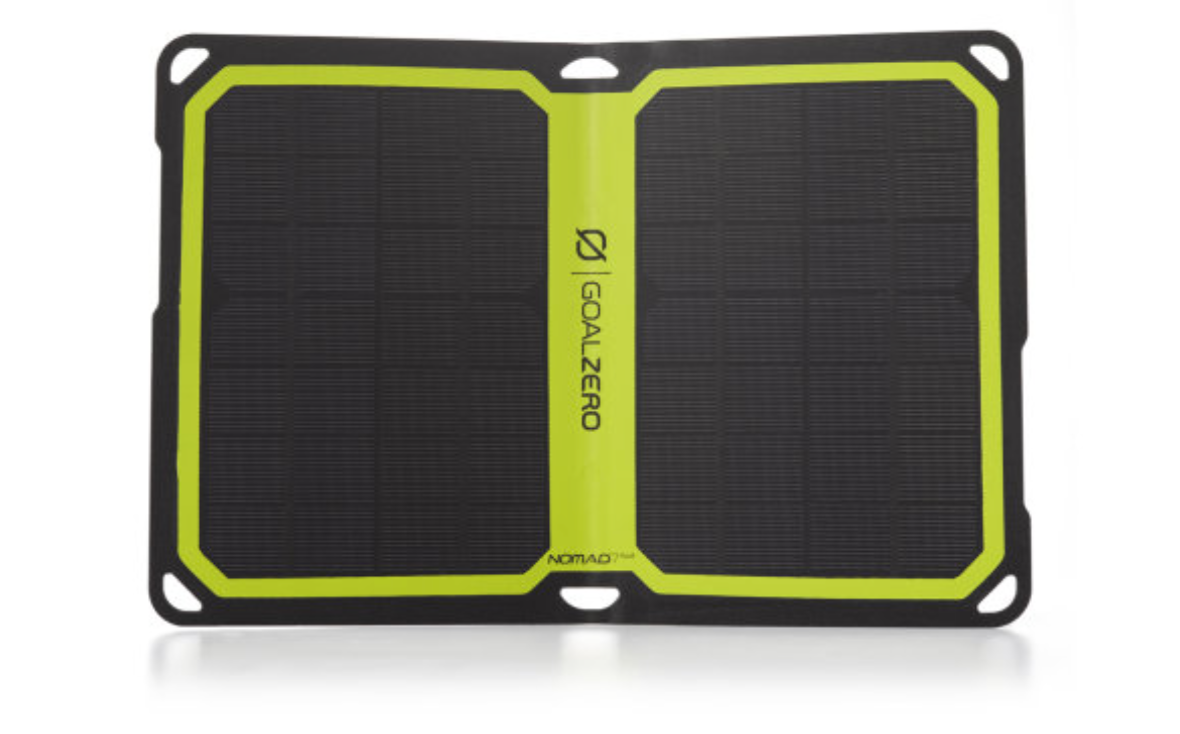 ---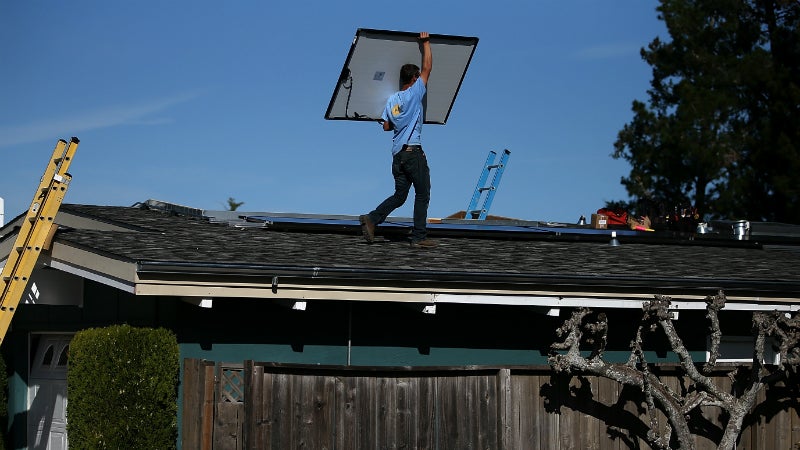 ---
The sun produces trillions and trillions of watts every second — who wouldn't want to harness some of that energy for a drastically reduced utility bill? But figuring out what the cost/benefit of installing (or if you an advantageous locations) required a lot of work. Now, Google just needs your address.
---
When Avatar came out, James Cameron boasted that it would be the first solar-powered movie franchise in history. Now the director, deep-sea explorer, NASA advisor and all around badass has turned his attention to designing cinematic-quality solar panels for the rest of us.
---
The US is in the midst of a building boom that will dramatically change the skyline of most major American cities. Among the many concerns about sprinkling our cities with supertalls, there's one issue that's starting to crop up in legal battles: shadowy urban landscapes could stifle the potential for gathering solar energy.
---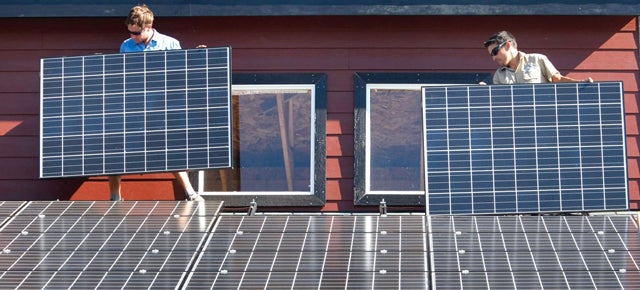 ---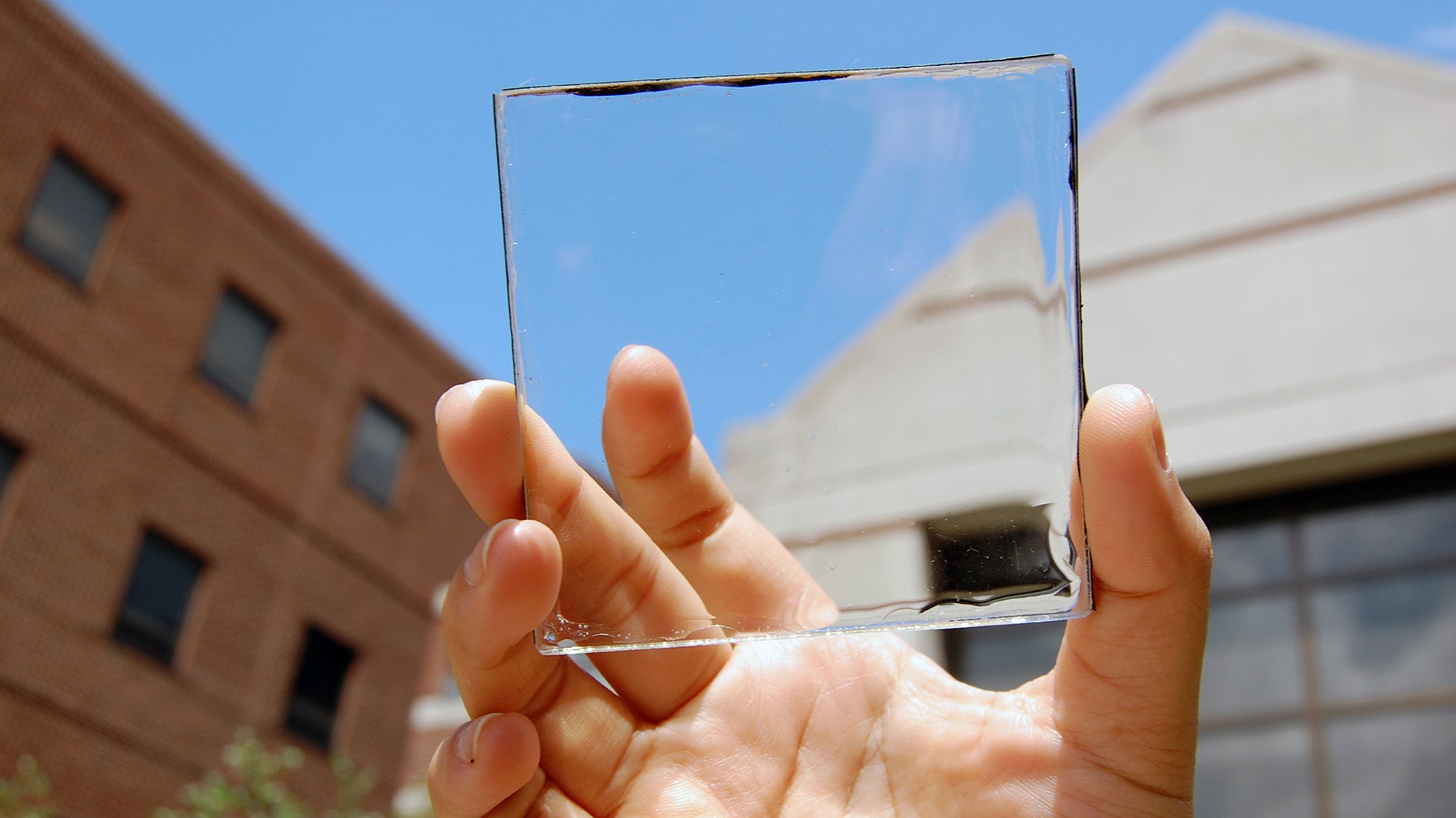 ---
Loading page