In its bid to fly round the world using just solar power, the Solar Impulse team yesterday took off on an 8000km journey across the Pacific, from China to Hawaii. Now, it's abandoning the current flight due to bad weather.
---
Google's solar powered Internet drone may have just tanked in a desert, but other sun-powered fliers are still going strong, including the Solar Impulse plane, which has just taken off on a nearly 5000 mile journey across the Pacific, from Nanjing, China, to Hawaii.
---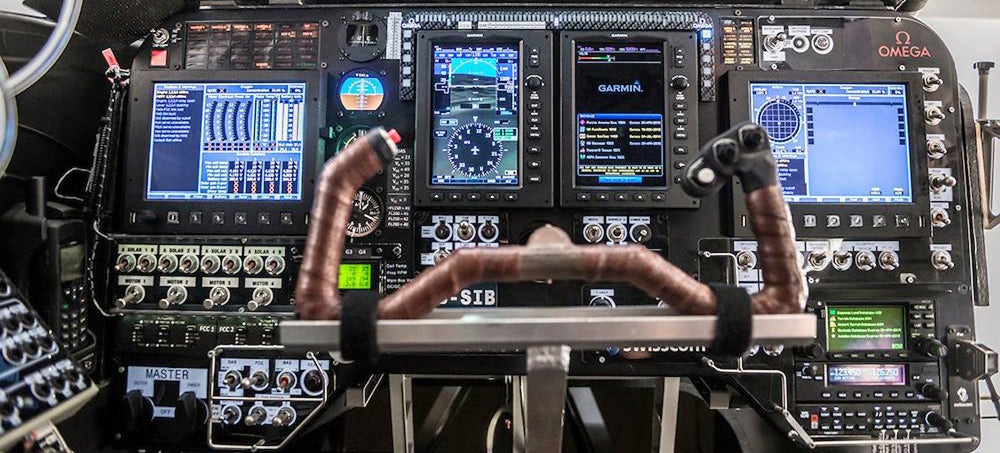 The solar-powered aeroplane Solar Impulse is heading toward one of the most difficult phases of its around-the-globe flight: crossing the Pacific Ocean. That means the pilot will have to sit for five days and nights in the confined cockpit of the plane. As you can see, it's not particularly luxurious.
---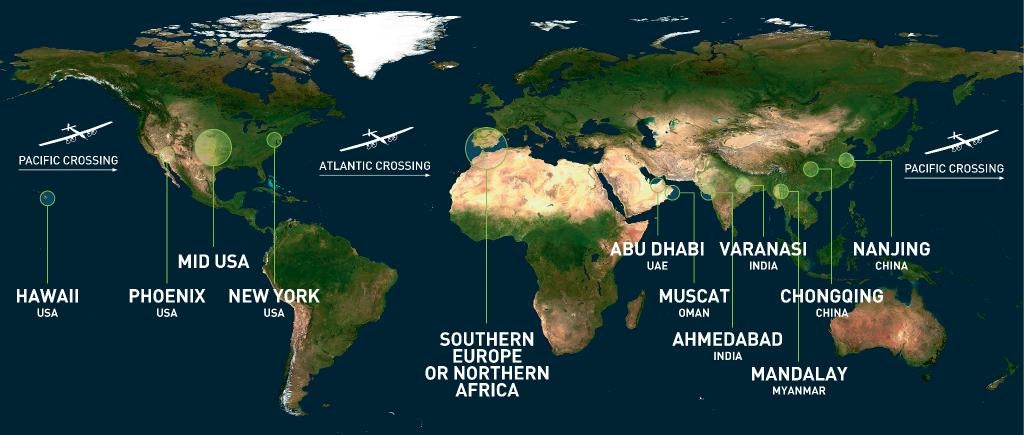 Last year, the team behind Solar Impulse 2 revealed the design of a plane that it hopes will be able to traverse the world without refuelling. Now, it's revealed the route it will take when it takes off — which will hopefully be in March.
---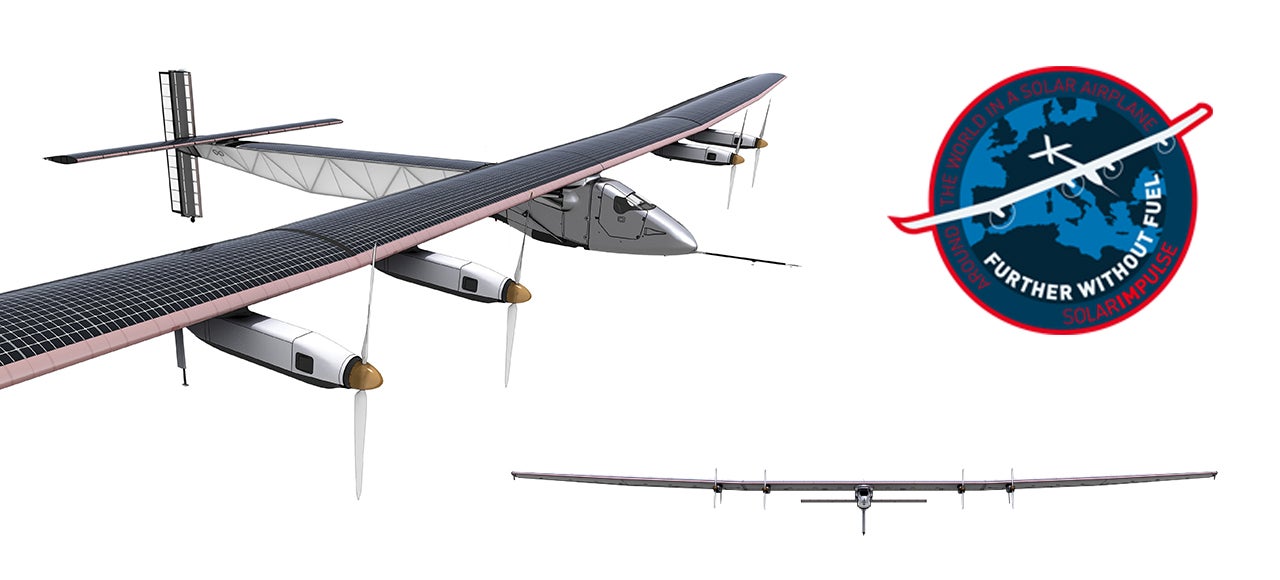 ---
It took two months for Solar Impulse, the little solar-powered plane that could, to make it from Washington state to New York's JFK airport. Two months of 45mph speeds, multiple stopovers, and cursing at clouds. But after surviving all that time and distance, the flight's triumphant finale was cut short by a torn wing.
---
Like a gigantic, solar-powered Pterodactyl, the Solar Impulse aircraft hopes to revolutionise air travel by circumnavigating the globe without landing. But first, it has to get from Switzerland to Morocco in 48 hours without refueling.
---