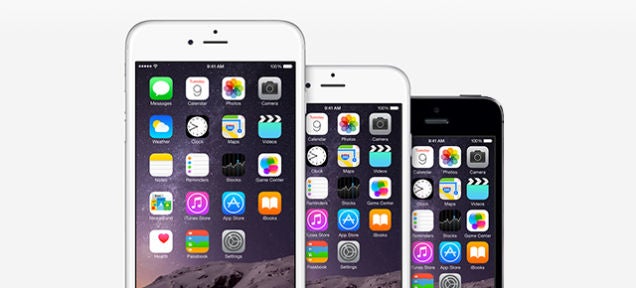 The iPhone comes with a bunch of apps you never use. Some of them are poorly implemented. Others are lacking important features. Fortunately, there's a whole world of developers offering some very viable third-party alternatives. You still can't delete the apps your iPhone comes with, but here are some alternatives that will free you from their boring grips.
---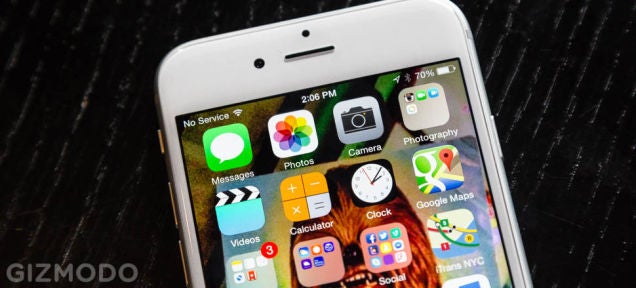 With every new iOS update, there are bugs and glitches. Oh man, were there ever glitches with iOS 8. For a brief time, if you knew how, you could go back to the sane stability of iOS 7. Not anymore — Apple stopped signing iOS 7.1.2 on Friday afternoon.
---
You're likely familiar with the "cannot connect" page of your favourite browser… how familiar you are depends on the quality of your internet connection. Not that you tend to stick around staring at it, with a quick F5 or click of the Refresh button sending it away to, hopefully, be replaced by content. Soon Chrome will give you something else to do: help a dinosaur jump over cacti as it runs across a never-ending desert.
---
If you read Gizmodo's regular App Deals post, you'll know that Amazon's Appstore offers a daily paid app for free. The Australian Amazon Appstore itself is a free download for any Android phone or tablet and also runs awesome bundles every month or so. Right now: $165 worth of well-known paid Android games and apps are yours for free, including Swype Keyboard, Riptide GP2 racing, OfficeSuite Professional 7, Autodesk SketchBook Pro and more! Here's what you need to know.
---
Video: This week, we saw leaked images of what was purported to be Windows 9, showing a new toolbar with search and a revamped Notification Center on the system tray. Now, thanks to WinFuture, we get a video glimpse of how that Notification Center might look in action.
---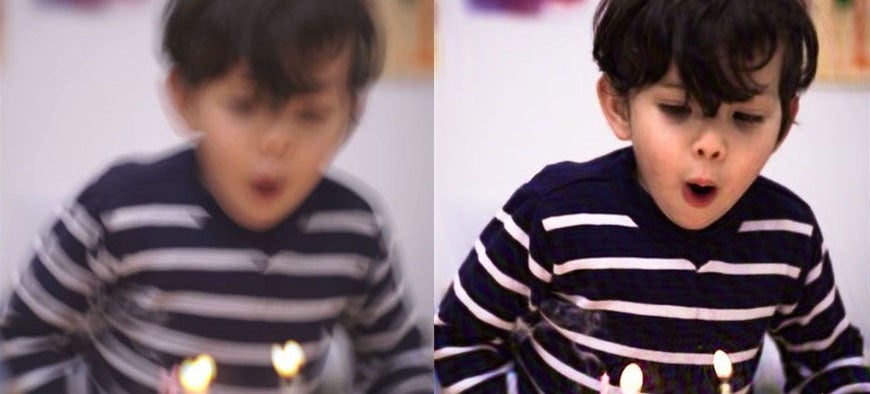 Smartphone photography is convenient, but far from perfect. Enter Canadian startup Algolux, which promises to use some clever computation to make up for how small and crappy your smartphone camera lens is.
---
Self-destructing media! Not exactly hitting Da Vinci-levels of innovation, but an intriguing enough concept going by the popularity of Snapchat. Instagram, the other heavyweight in the "must photograph everything and spam it to my friends" space, has released a competitor of sorts called "Bolt". The roll-out however is being done gradually, with Australia the latest country to get access to the app.
---
Who's Your Daddy? That's the name of an Australian-made pregnancy app that's meant to help out first-time dads with everything they need to know about their partner's pregnancy.
---