The plight of Internet Explorer. It's a joke that's long worn out its welcome. Well, almost. Developers who have to deal with the idiosyncrasies of ancient versions of the browser would still prefer Microsoft to give up on the maligned piece of software, going by a recently-deleted top post on its official suggestions forum.
---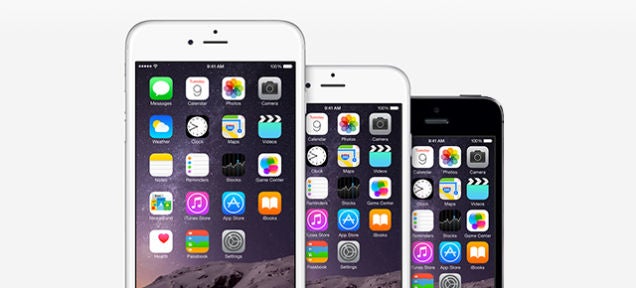 The iPhone comes with a bunch of apps you never use. Some of them are poorly implemented. Others are lacking important features. Fortunately, there's a whole world of developers offering some very viable third-party alternatives. You still can't delete the apps your iPhone comes with, but here are some alternatives that will free you from their boring grips.
---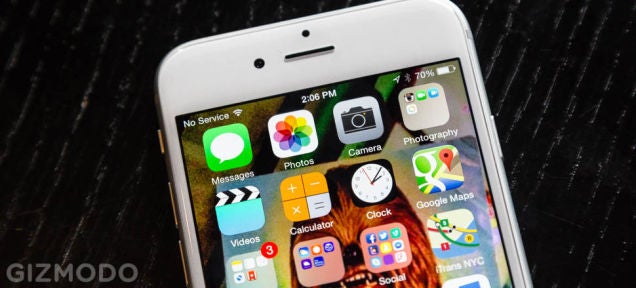 With every new iOS update, there are bugs and glitches. Oh man, were there ever glitches with iOS 8. For a brief time, if you knew how, you could go back to the sane stability of iOS 7. Not anymore — Apple stopped signing iOS 7.1.2 on Friday afternoon.
---
You're likely familiar with the "cannot connect" page of your favourite browser… how familiar you are depends on the quality of your internet connection. Not that you tend to stick around staring at it, with a quick F5 or click of the Refresh button sending it away to, hopefully, be replaced by content. Soon Chrome will give you something else to do: help a dinosaur jump over cacti as it runs across a never-ending desert.
---
If you read Gizmodo's regular App Deals post, you'll know that Amazon's Appstore offers a daily paid app for free. The Australian Amazon Appstore itself is a free download for any Android phone or tablet and also runs awesome bundles every month or so. Right now: $165 worth of well-known paid Android games and apps are yours for free, including Swype Keyboard, Riptide GP2 racing, OfficeSuite Professional 7, Autodesk SketchBook Pro and more! Here's what you need to know.
---