The best way to get along in a foreign country is to know the local lingo. But if you don't, your smartphone can help you cheat your way through. The instant picture translation feature rolled into Google Translate last month is only a tap away, though you shouldn't take everything it says at face value.
---
Lenovo's pre-installation of the Superfish adware is one of the biggest fuck-ups the company could have made, but at least it's cleaning up fairly quickly: it created a custom uninstall tool to clean your computer of the program and its certificates and in a responsibly transparent move, also posted the source code and licence of the removal tool for scrutiny.
---
"Rational expectations" is a term commonly thrown around by economists trying to work out why people do stuff. It's based on the idea that individuals weigh up the pros and cons of a certain action, and use that to make a decision. It's one of the fundamental underpinnings of a free market economic model, but as this app proves in miniature, it's also bullshit.
---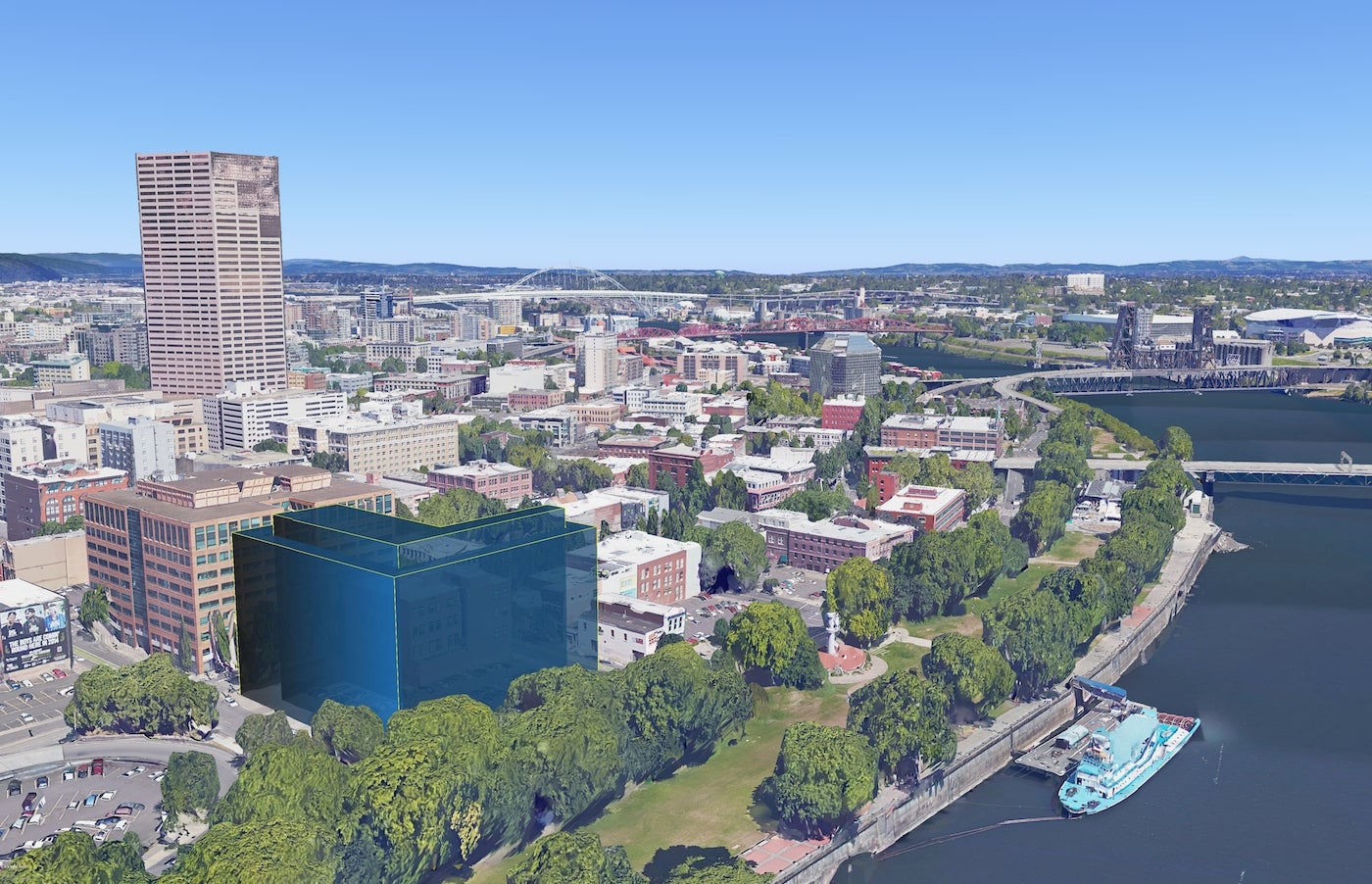 Google Earth Pro, the premium version of Google's popular Google Earth service, is now free. Google sliced the price from $US400 a year, so this is a pretty solid deal. If you like to make 3D measurements or create HD videos of virtual trips around the world, I'd jump on this. You can download the software key directly from Google and start an online global journey.
---
How are you going to be spending your 2015? More work and less play? More time outdoors and less time on the couch? With such a broad range of time-tracking apps and services now on the market, you can monitor where all of your hours, minutes and seconds go like never before. Here's our pick for some of the leading options currently available for web, desktop and mobile.
---
If you feel like you don't spend enough time stargazing and don't have the time to actually stargaze, you should check out "NASA's Eyes" an application created by the space-focused organisation to allow anyone to explore our galaxy and tap into the knowledge we've gathered so far thanks to missions including Kepler, Hubble and Spitzer.
---