Loading page
Browsers have become one of the most memory-intensive applications you can run and while vendors such as Google and Firefox have gone to great lengths to keep things under control, for some users, it's still not good enough. In fact, Chrome will introduce a rather drastic measure in an upcoming version — tab "discarding" — to help alleviate the issue.
---
---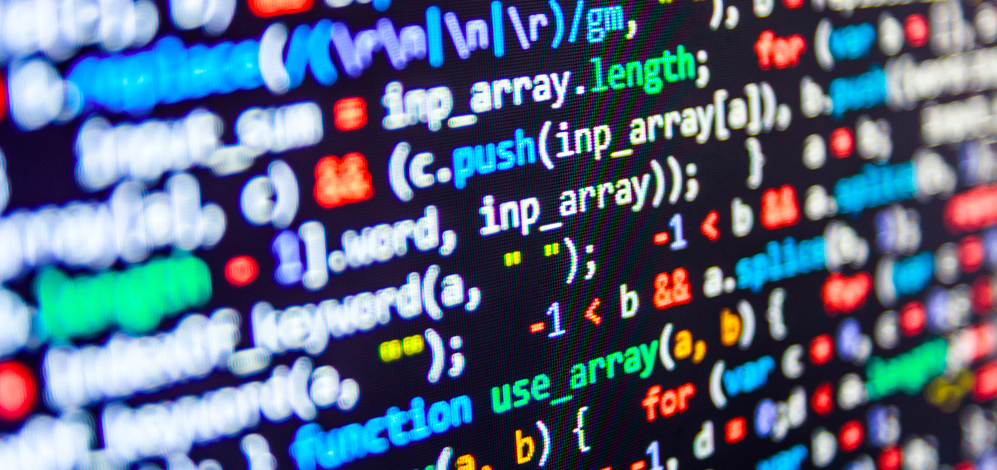 ---
Microsoft Security Essentials long held the title as the most lightweight antivirus option, but with its plummeting ability to protect your system from threats, plenty of challengers have returned to the fore. So which one offers the best balance of safety and speed? The scores are in.
---
Sometimes it's the little improvements that go a long way when it comes to mobile OS updates and with Android M, one of those small tweaks will be the inclusion of a file browser of USB storage devices.
---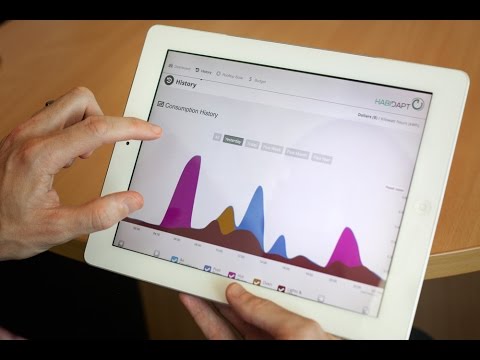 Smart meters have taken us a step closer to "digitising" our power usage and making it easier to monitor just how much electricity we're using. CSIRO however is taking the concept further and in conjunction with app developer HabiDapt, is trialling software that will allow you to see the current power consumption of individual household appliances, along with a breakdown of usage costs, with the ability to turn them on and off remotely.
---
Apple's iOS updates have a reputation for degrading the performance of slower devices. On one hand, it makes sense — more features require extra grunt. On the other, given the strict range of phones and tablets the company has, surely it can take a bit of time to tune its updates for specific hardware? Well, iOS 9 could signal a shift in Apple's attitude towards optimising the platform for the likes of the iPhone 4S.
---
Loading page