Loading page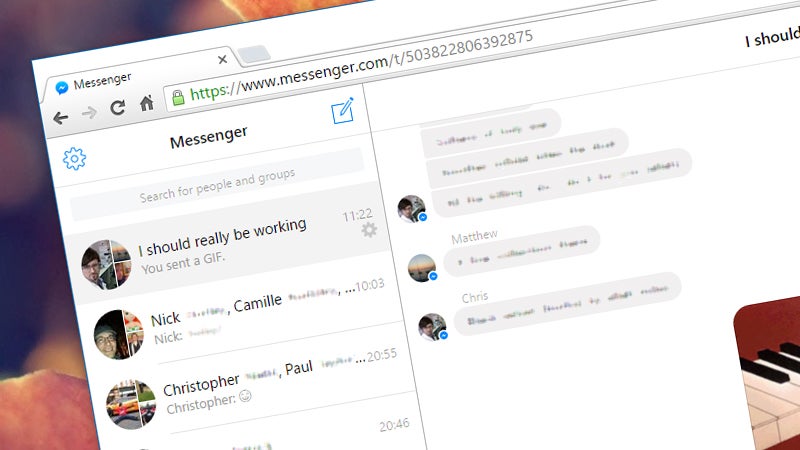 Last year, Facebook set up a dedicated web portal for Messenger to match its app for mobile devices. If you haven't yet put it to good use in your browser, here are a few reasons to give it a try. Messenger for web browsers includes a number of useful features you don't get through the main Facebook site, and cuts out a lot of the clutter of the main portal.
---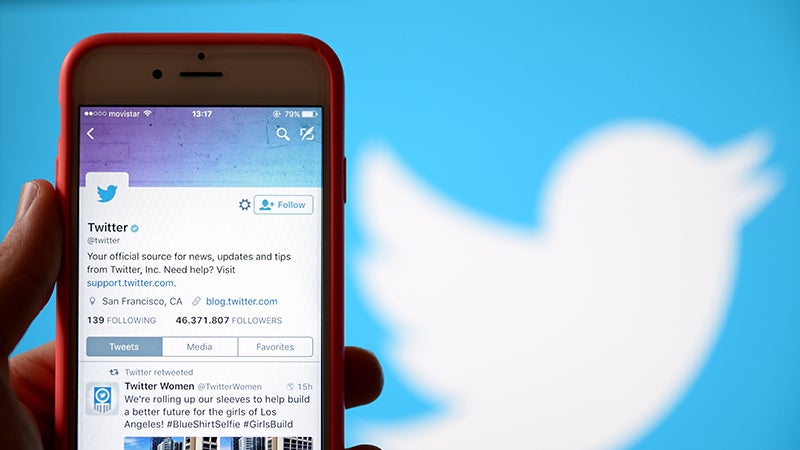 Twitter may not be having the best of years so far, but it still runs circles around its rivals in so many ways. One of the reasons Twitter is worth sticking with (or making a start with) are the wealth of plug-ins, add-ons and third-party apps built on top of the platform. Here are our favourite tools for boosting Twitter's usefulness — they're all quick to set up and free to try.
---
You no doubt log into a bunch of apps and sites using your Facebook credentials, but you don't have to disconnect these apps to change what they're allowed to do through your account. There's a separate settings page where you can block apps from posting to your wall while allowing them to stay connected to your Facebook profile.
---
Something at Twitter has gone horribly, hilariously wrong: The social media site has unceremoniously declared us all to be robots. Well, maybe not all of us, but more than a few folks on Gizmodo staff as well as dozens of users across the web. Affected users trying to Tweet from Twitter's web client are being told their messages "look automated", and have been blocked to protect other users from "spam and malicious activity".
---
Being the primary stream of consciousness for the internet, Twitter faces the herculean task of trying to remain open but also protect people from vicious trolls and online abusers. In the wake of Gamergate and other random instances of violent verbal abuse and sexism, Twitter has often been criticised for how it handles online safety. But starting today the company is implementing an improved safety strategy.
---
People are constantly posting photos, videos and accounts of what's going on around them on Facebook. Sometimes, it's more than just a birthday party people are posting about, and the information is actually newsworthy. Facebook just launched FB Newswire to help journalists and regular people alike find the good stuff.
---
Loading page