 I think heaven on Earth is Antarctica. Or at least, that's what it looks like to me. It's so peaceful and serene and beautiful and pure that it looks like an untouched world. Kalle Ljung filmed this view of Antarctica over a 20-day trip and it's just gorgeous shot after gorgeous shot. The white is so lovely.
---
Last year, former Formula One Champion Michael Schumacher fell while skiing and suffered a traumatic brain injury even though he was wearing a helmet. The culprit? Some sources blame his helmet-mounted GoPro. Now, Sweet Protection has designed the first snow helmet capable of protecting you from your action camera.
---
Video: Blink and you'll miss him. That's because mountain bike rider Eric Barone is going faster than anyone has ever gone on a mountain bike on snow. He reached 223.3km/h on a bike with the help of a terrifyingly steep, snowy hill and the wonder of aerodynamic gear. He goes FAST. One wrong move or one misplaced snowball and he'd go flying.
---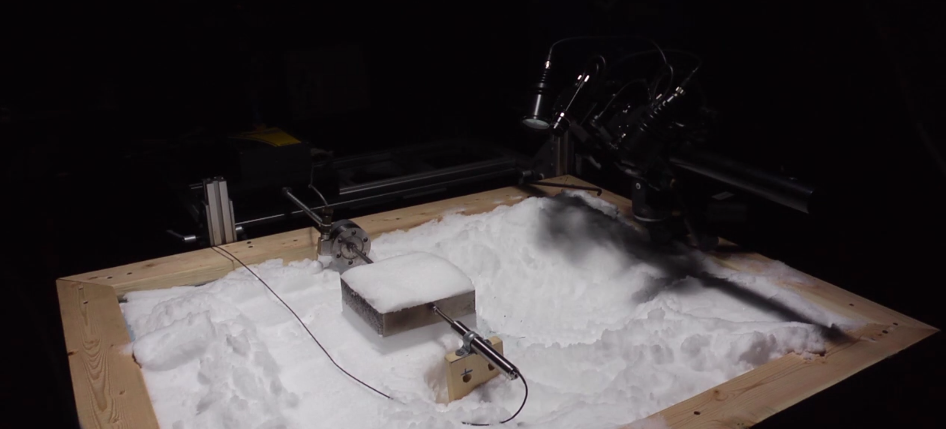 Avalanches are powerful forces of nature, but they're also the result of millions of tiny snowflakes bonded — or not bonded — together just so. Looking at avalanches falling down mountains can only tell you so much. At Montana State University's "subzero lab", scientists are studying how avalanches happen by recreating them flake by flake.
---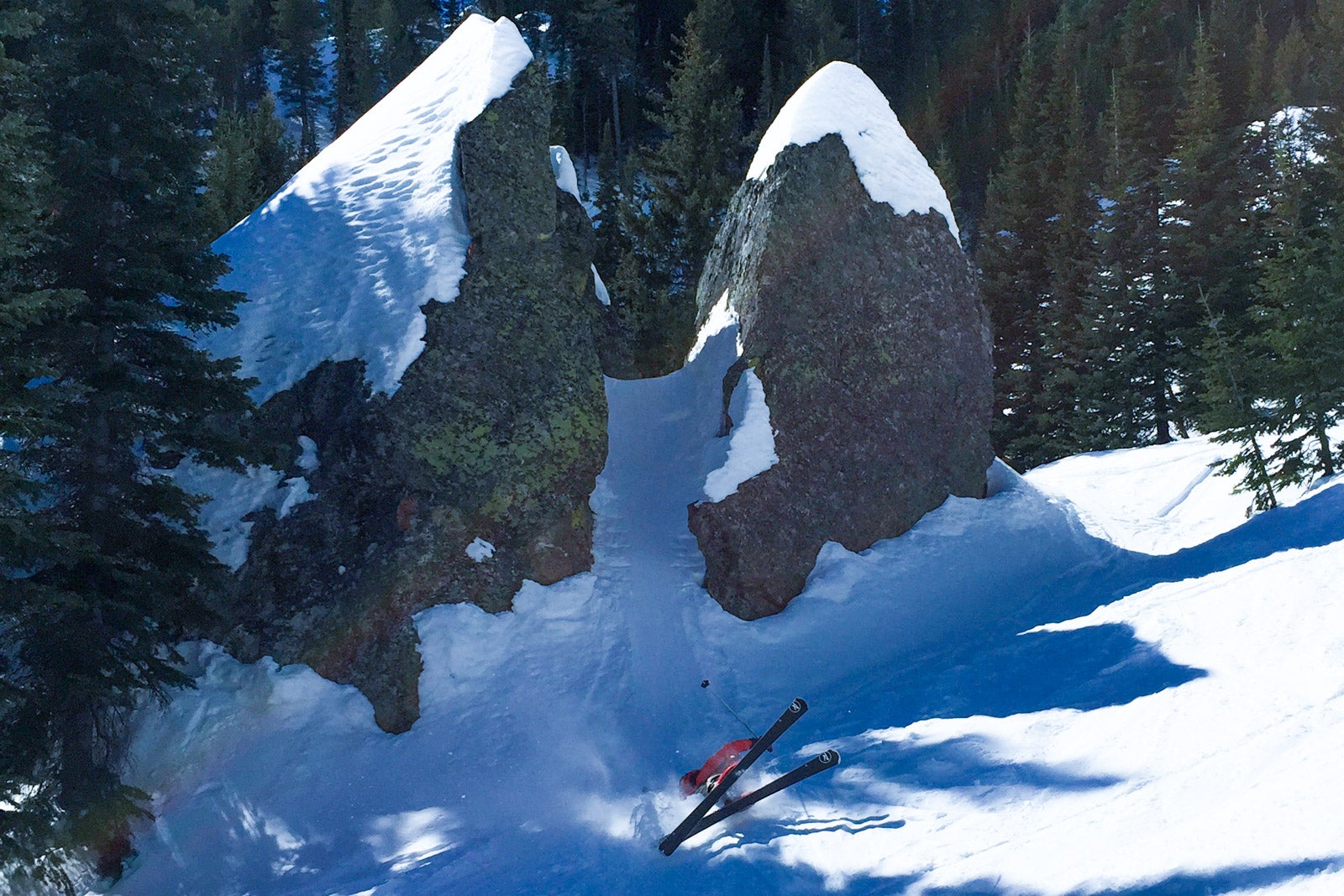 ---
A snowmobile weighs nearly 225kg and isn't meant for flying and yet, that's what professional crazy person Antti Pendikainen did with his snowmobile. He gunned it down the mountain and then launched it off a cliff and then started soaring, reaching heights in the air typically meant for helicopters and planes.
---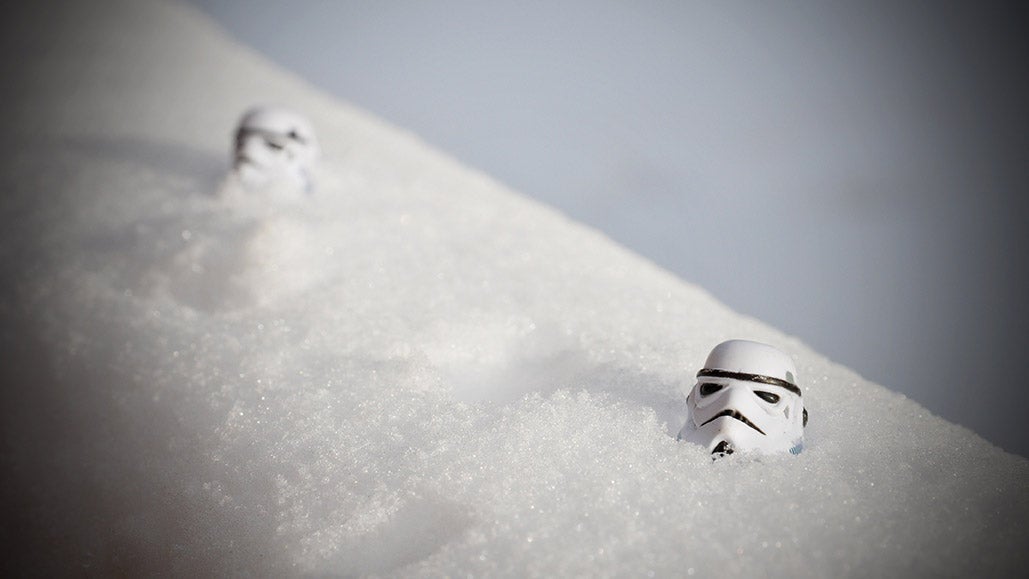 ---