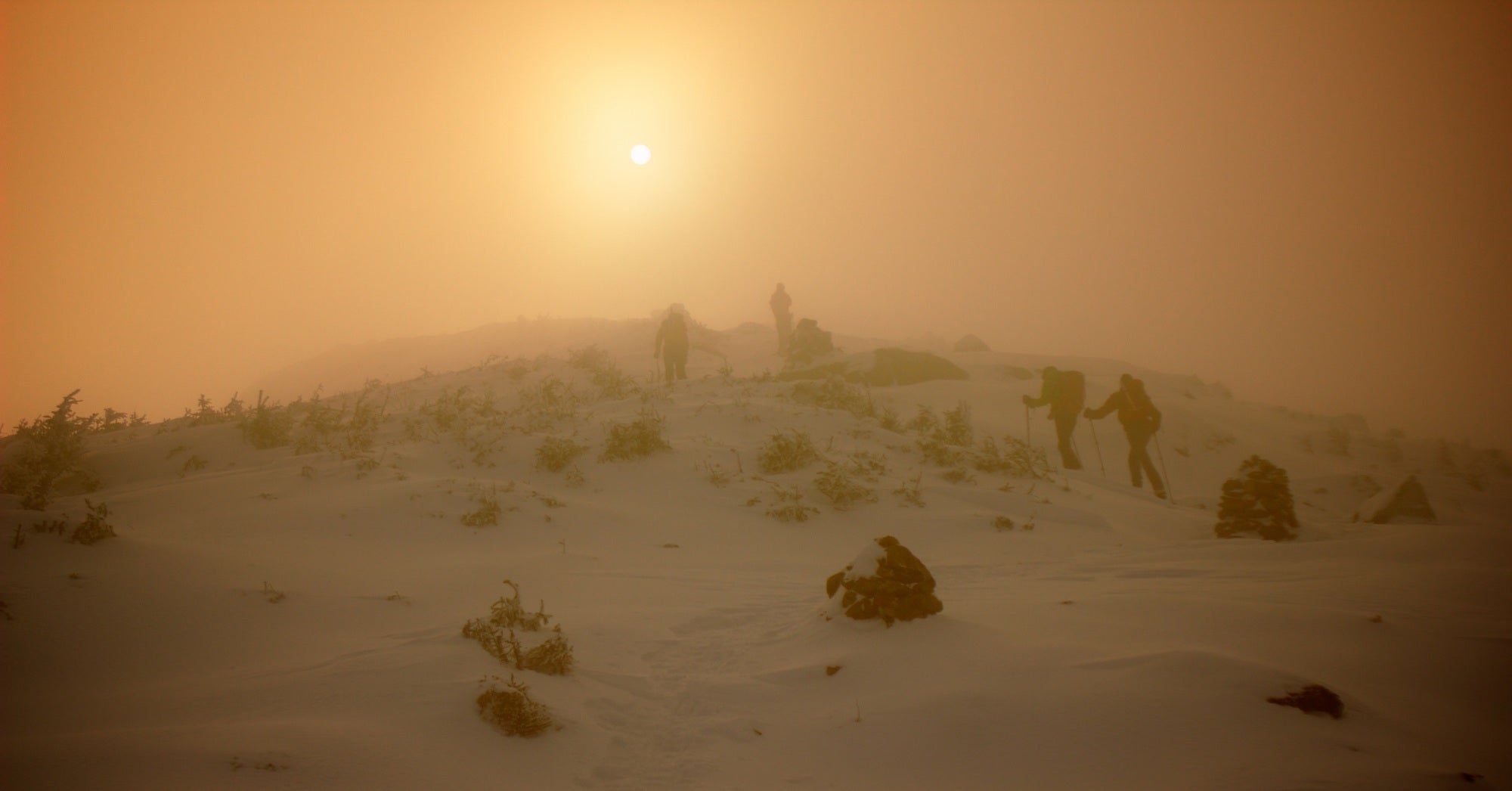 The windiest mountain in the world isn't in some far flung place, it's in New Hampshire. Mt Washington's winds can top 320km/h and its temperatures fall as low as -44C. During one of the coldest Februarys on record, we decided to climb it, along with the six other peaks that make up the Presidentials.
---
In the comics world, a little kid like Calvin can churn out a small army of miniature snowmen in a single afternoon. In reality, it takes a lot longer, and you'll end up with a pair of freezing soaking wet gloves well before you're finished. But if you have access to a 3D printer, you can make the process of building a tiny snowman army a lot easier with this simple plastic mould.
---
Video: This monster snow plough, the TowPlow, totally looks like it's drifting and dangerously flying through the snow covered roads but it's actually really smartly extending itself and making the plough wider so it can clear roads even faster. The TowPlow is dragged by the snow truck and swings out to cover more area. Slick.
---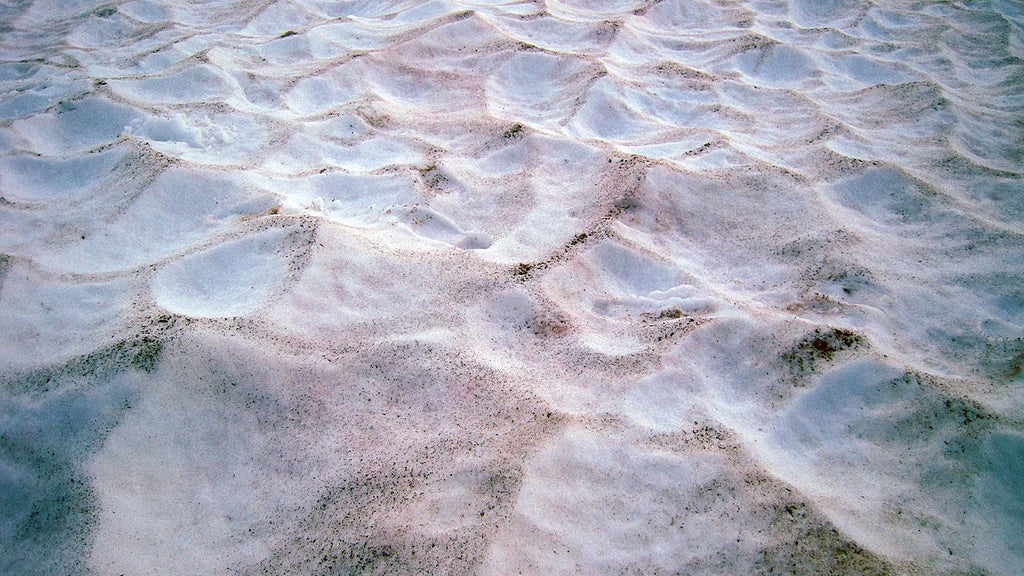 Over at JSTOR Daily, Matthew Wills has an interesting read on all the different ways snow can be colours other than white. Although you might think that there's only one reason for off-colour snow — and one that doesn't take a lot of scientific effort to identify — it turns out there's a variety of biological and physical causes for frozen water to be anything but white.
---
By all accounts, Boston is having one hell of a winter — no seriously, just look at that picture — which has given the mayor some problems, like there's no room left to put the snow. But it's not just Boston: keeping cities running despite feet of snow is a problem that's been bothering town leaders and urban planners for decades.
---
The same inflatable tube you use to lazily drift on the lake in the summertime works just as well on a snow-covered hill in the winter — until you hit a patch of rough icy terrain. Then the odds of it getting punctured are all but guaranteed. So the makers of the Airboard, a more purpose-built inflatable sled, have reinforced the underside so it's stronger and slides even better.
---
Up until today, my plan for the robot takeover had been to flee to northern Canada, where deep snow and grizzly bears would keep me safe from Skynet. But not any more, because some smartarse decided to teach the droids to ski. Great work, guys.
---
The ground just starts cracking right in front of the snowboarder. I mean, what do you even do when the ground fractures and the snow murmurs and life glitches like that? What do you do when you have two seconds to realise you're screwed and to come up with a plan to unscrew yourself? You can't do anything, really.
---