Loading page
Video: When you run over 240km on the same route over the course of a year and take a total of 98,366 photos of that route while braving the snow, the rain, the cold, the heat and all the crazy things the elements can thrown at you, you get a pretty fantastic hyperlapse video that blends all the different seasons together. It's really cool to see the environment and the city suddenly morph and change all around a single 8km loop in Montana.
---
If you've been to the snow in the last couple of years, you'll have had some trouble getting online on your smartphone. Australia's ski towns have been notoriously poorly served for high-speed mobile data, but that's been changing: Telstra now says its customers use nearly two terabytes of 4G data per week at Victoria's Mount Buller resort alone.
---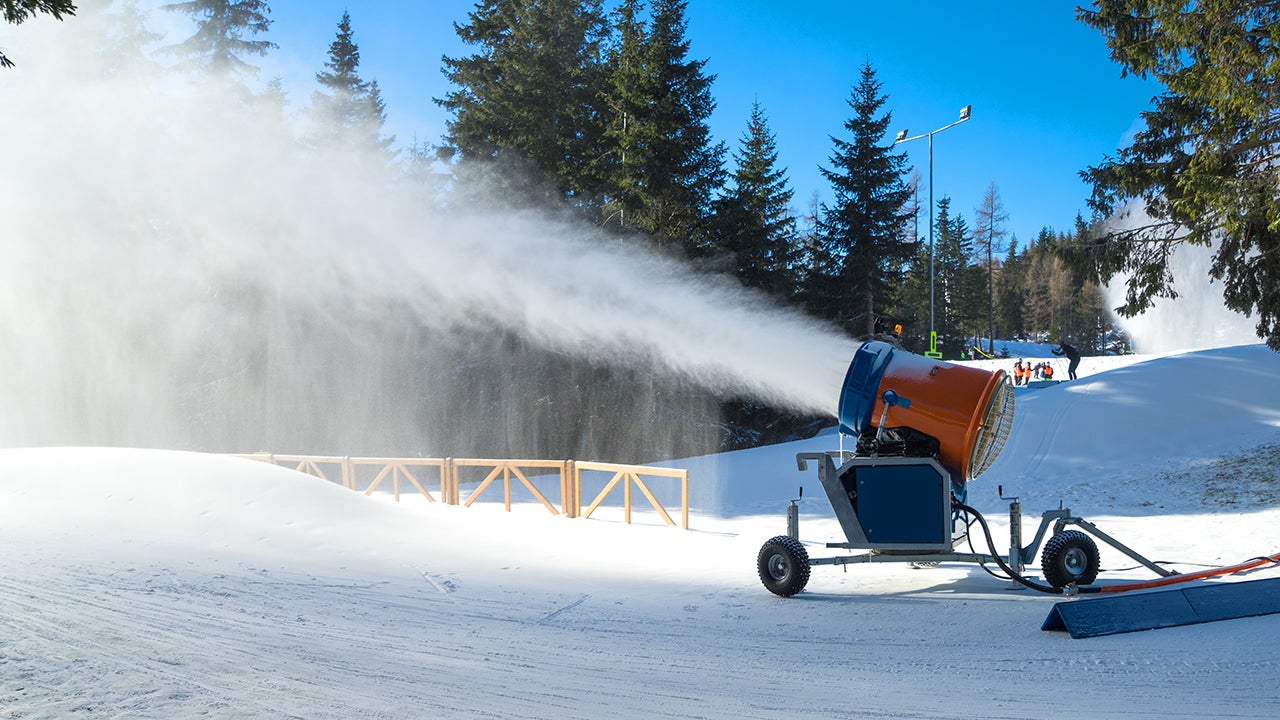 ---
Mother Nature always forgets to end winter in places like Norway so it's up to these giant snow blower tractors to clear the road. You can see how it works in the video below, the monster snow blower blasts through the layers of thick snow and carves out an open path, revealing the mountain road that was buried underneath.
---
Video: Empty ski resorts? Yeah, that would be fun to shred. Ski resorts that have been abandoned for four years though? So. Much. More. Fun. Here are a bunch of snowboarders — Red Gerard, Marko Grilc, and Tim-Kevin Ravnjak — having their go in a world left behind for snow to stack up on.
---
Video: If there is a mountain, people will climb it. Or at least, people that are much, much bolder than I am. Here is some incredible point of view footage from David Lama and Conrad Anker as they become the first expedition to reach the headwall of Lunag Ri, a 6907m tall mountain on the border of Nepal and Tibet.
---
So just how heat-resistant are the highly-engineered materials developed for use in things like jet engines, nuclear reactors and combustion turbines? Tough enough to change the meaning of the old saying, "a snowball's chance in hell." Apparently, its odds are quite good of surviving — when dressed appropriately.
---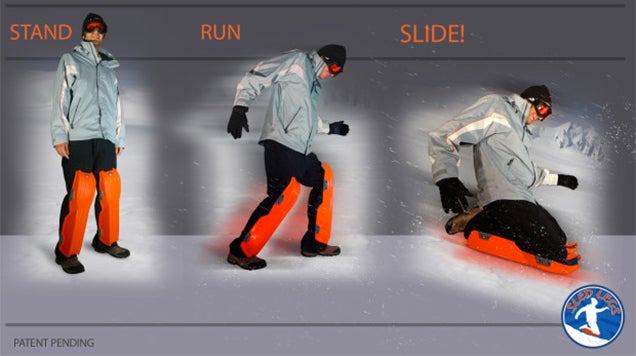 ---
Loading page