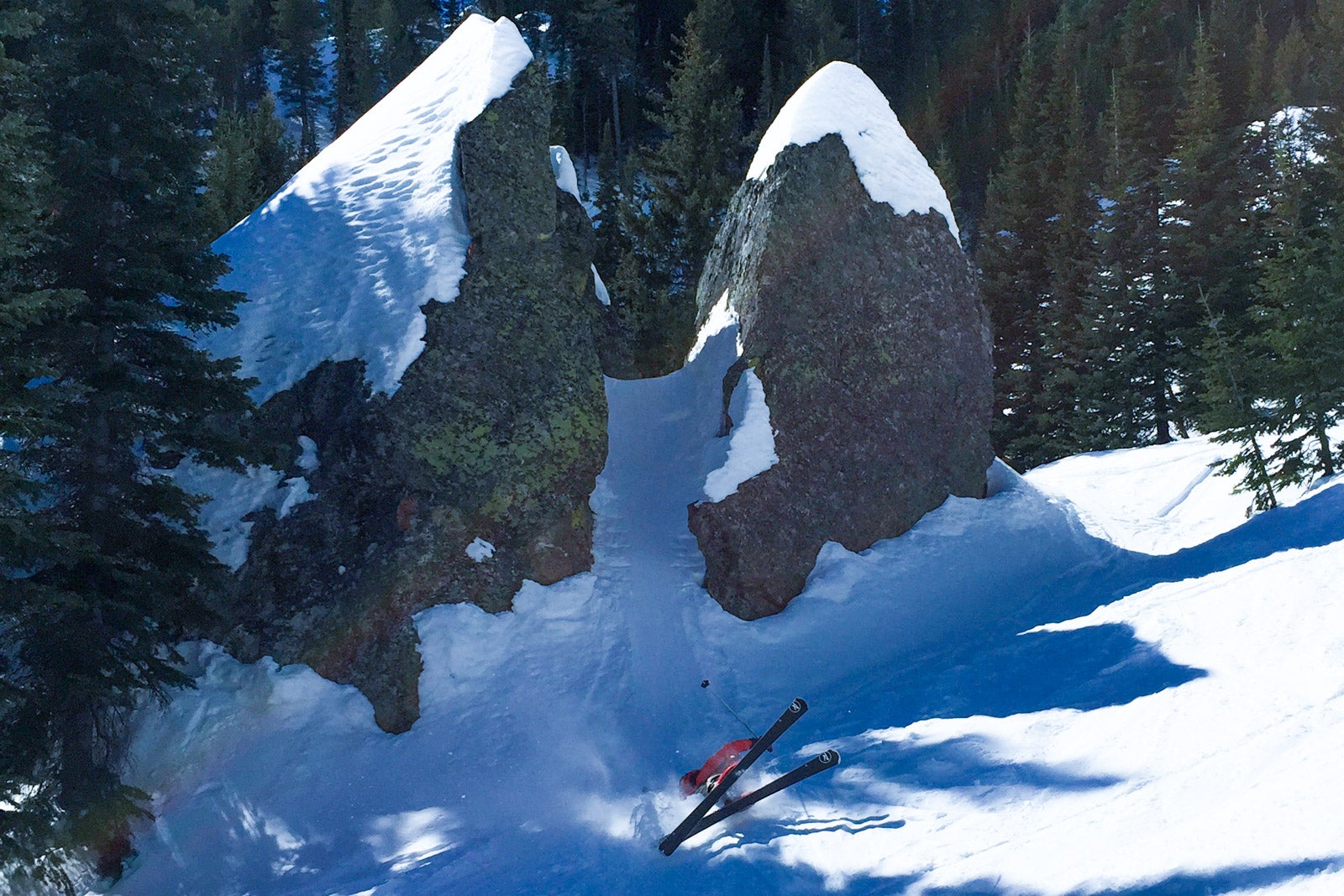 ---
A snowmobile weighs nearly 225kg and isn't meant for flying and yet, that's what professional crazy person Antti Pendikainen did with his snowmobile. He gunned it down the mountain and then launched it off a cliff and then started soaring, reaching heights in the air typically meant for helicopters and planes.
---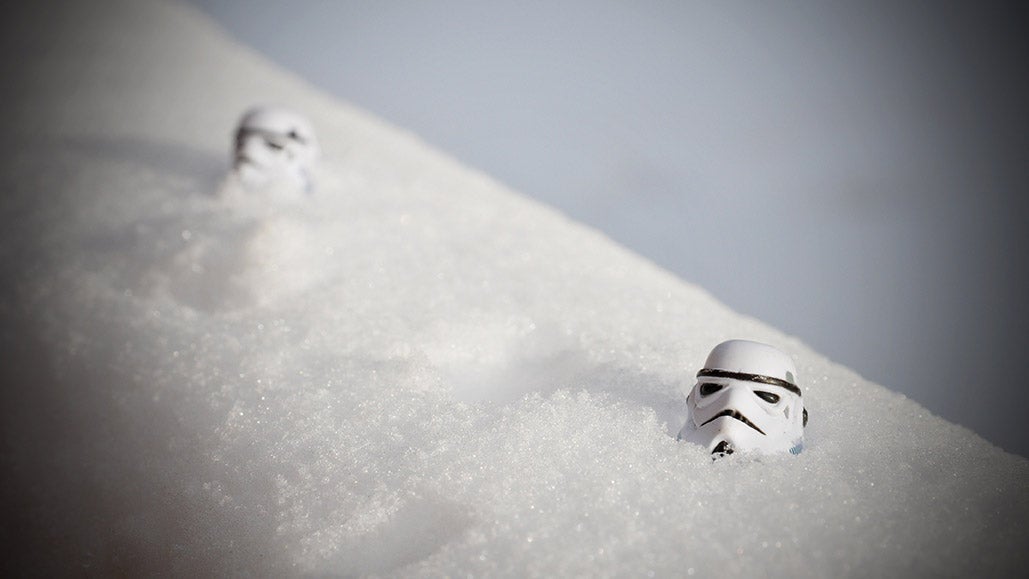 ---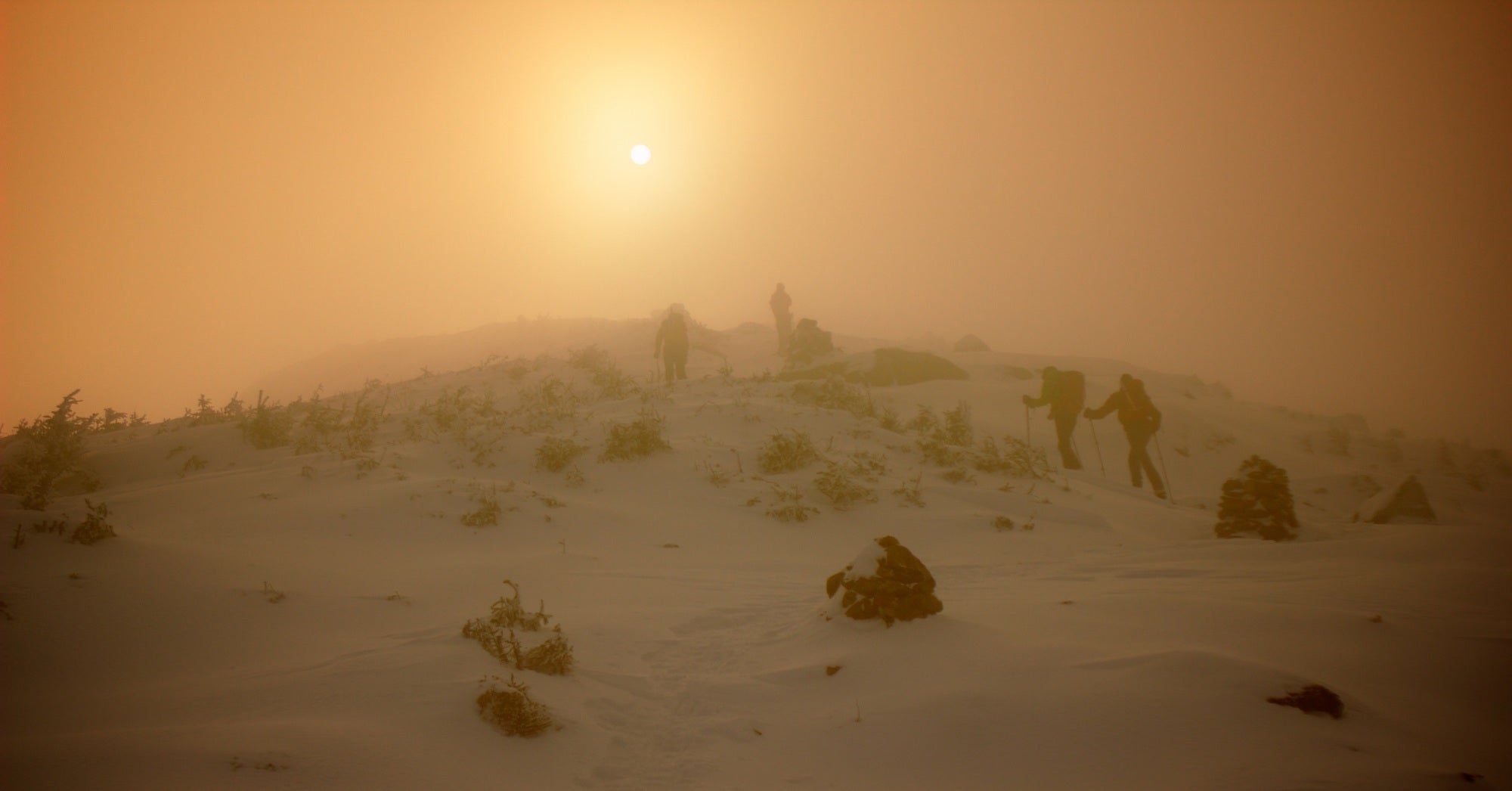 The windiest mountain in the world isn't in some far flung place, it's in New Hampshire. Mt Washington's winds can top 320km/h and its temperatures fall as low as -44C. During one of the coldest Februarys on record, we decided to climb it, along with the six other peaks that make up the Presidentials.
---
In the comics world, a little kid like Calvin can churn out a small army of miniature snowmen in a single afternoon. In reality, it takes a lot longer, and you'll end up with a pair of freezing soaking wet gloves well before you're finished. But if you have access to a 3D printer, you can make the process of building a tiny snowman army a lot easier with this simple plastic mould.
---
Video: This monster snow plough, the TowPlow, totally looks like it's drifting and dangerously flying through the snow covered roads but it's actually really smartly extending itself and making the plough wider so it can clear roads even faster. The TowPlow is dragged by the snow truck and swings out to cover more area. Slick.
---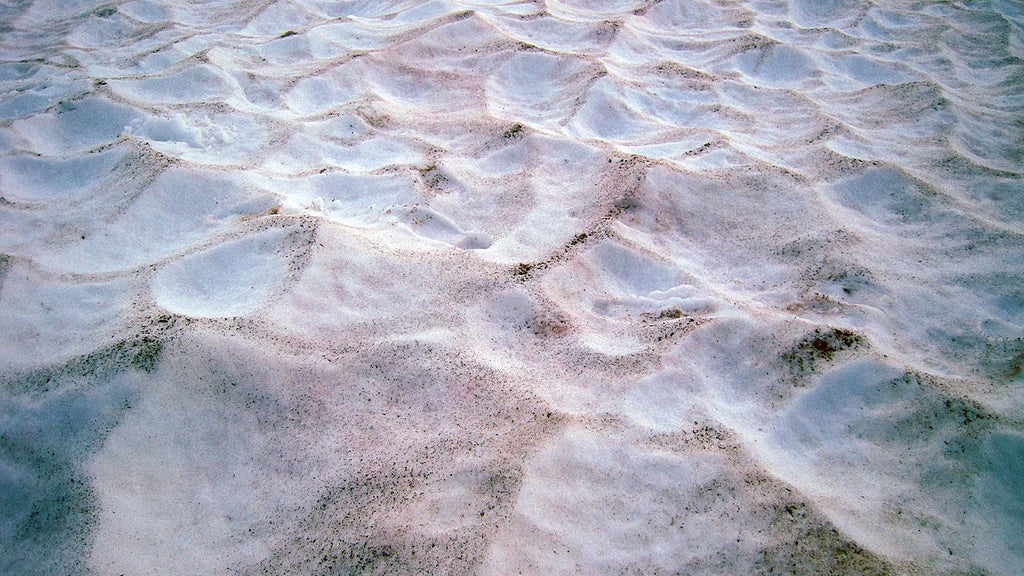 Over at JSTOR Daily, Matthew Wills has an interesting read on all the different ways snow can be colours other than white. Although you might think that there's only one reason for off-colour snow — and one that doesn't take a lot of scientific effort to identify — it turns out there's a variety of biological and physical causes for frozen water to be anything but white.
---