Loading page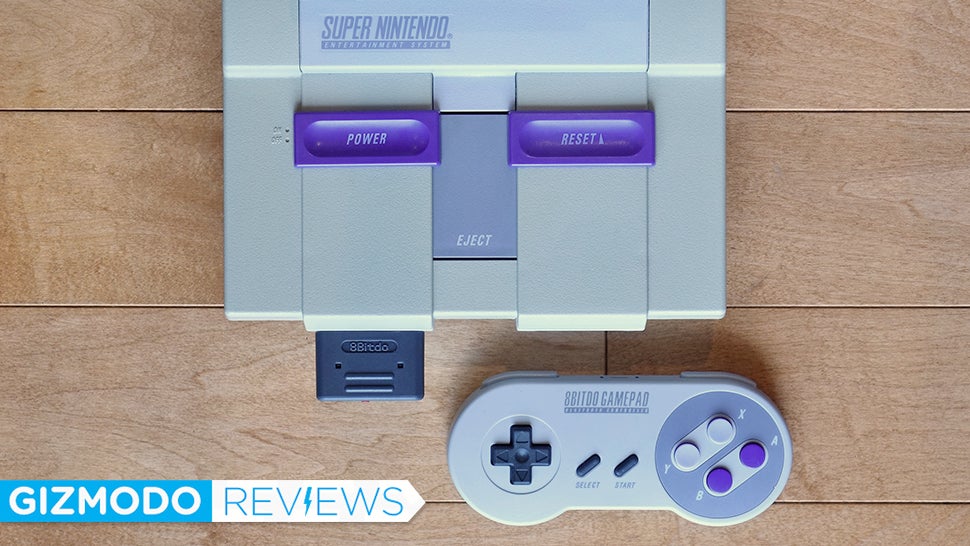 All images: Andrew Liszewski/Gizmodo If you've still got your childhood Super Nintendo hooked up and on active duty you've probably discovered that while the console is going strong, its original controllers have long since died. But since it's 2016 and we've made so much progress on cutting cords, isn't it about time for your SNES to go wireless too?
---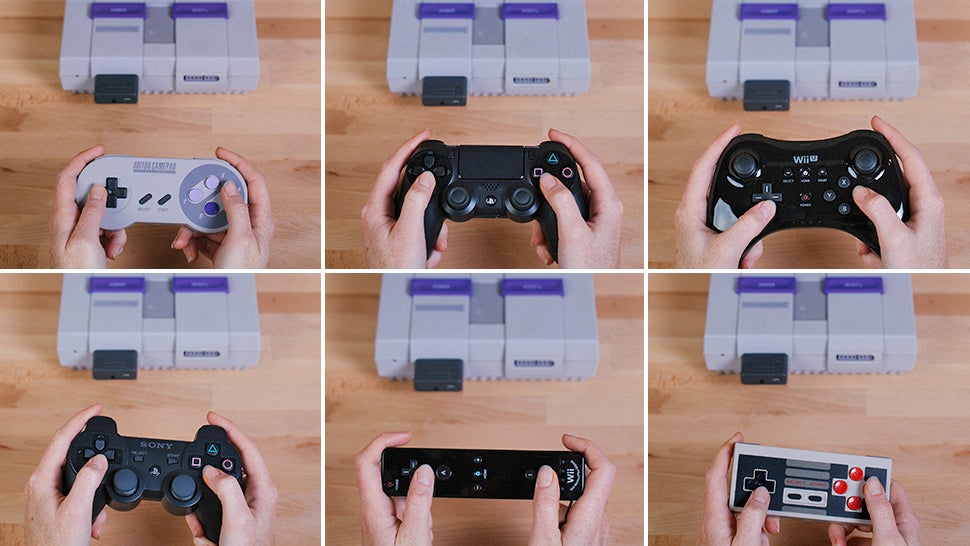 If the original NES was your first crush, the Super Nintendo was the console you wanted to spend the rest of your life with. Its rounded controller was a masterful work of industrial design, but it still had a wire. Wires suck. With this new adaptor, however, your beloved 16-bit console can finally cut the controller cord.
---
Meet the Gameboy Zero. It's a classic Gameboy shell with a Raspberry Pi's heart. But the mod isn't purely cosmetic.
---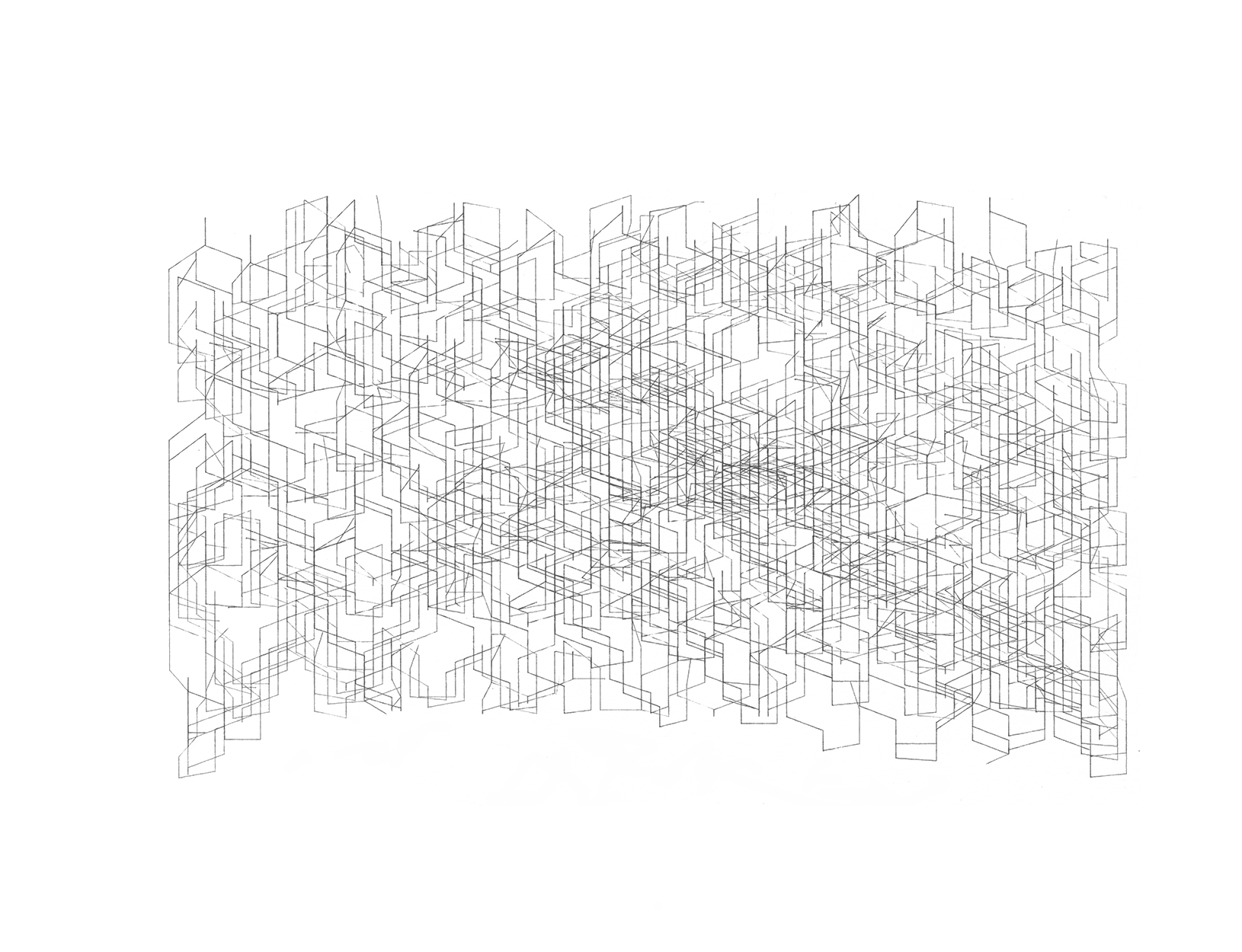 ---
It's terrifying how long video games have actually existed. Utterly terrifying. Even more terrifying (and hilarious) are the commercials used to sell video games. Just for fun I decided to trail back through history to unearth almost a commercial for almost every single home console ever released. From the Magnavox Odyssey to the PlayStation 4 and everything inbetween: this is the history of video games in commercial form. Enjoy!
---
Forget Beats, Marshall or whatever the hell else cans you see people wandering around wearing. What you really, really need in your life is a pair of SNES headphones. Here's how to make 'em.
---
Strip Doctor Who of its BBC production values, translate it into a 16-bit role playing game and you have something so deliciously geeky that it really ought be made a reality.
---
The Wiimote is cleverly designed so that when turned on its side it functions as a classic video game controller. But if you've filled your Wii with classic 16-bit titles from the Virtual Console, you owe it to yourself to pick up this classic Super Famicom controller instead.
---
Loading page