Loading page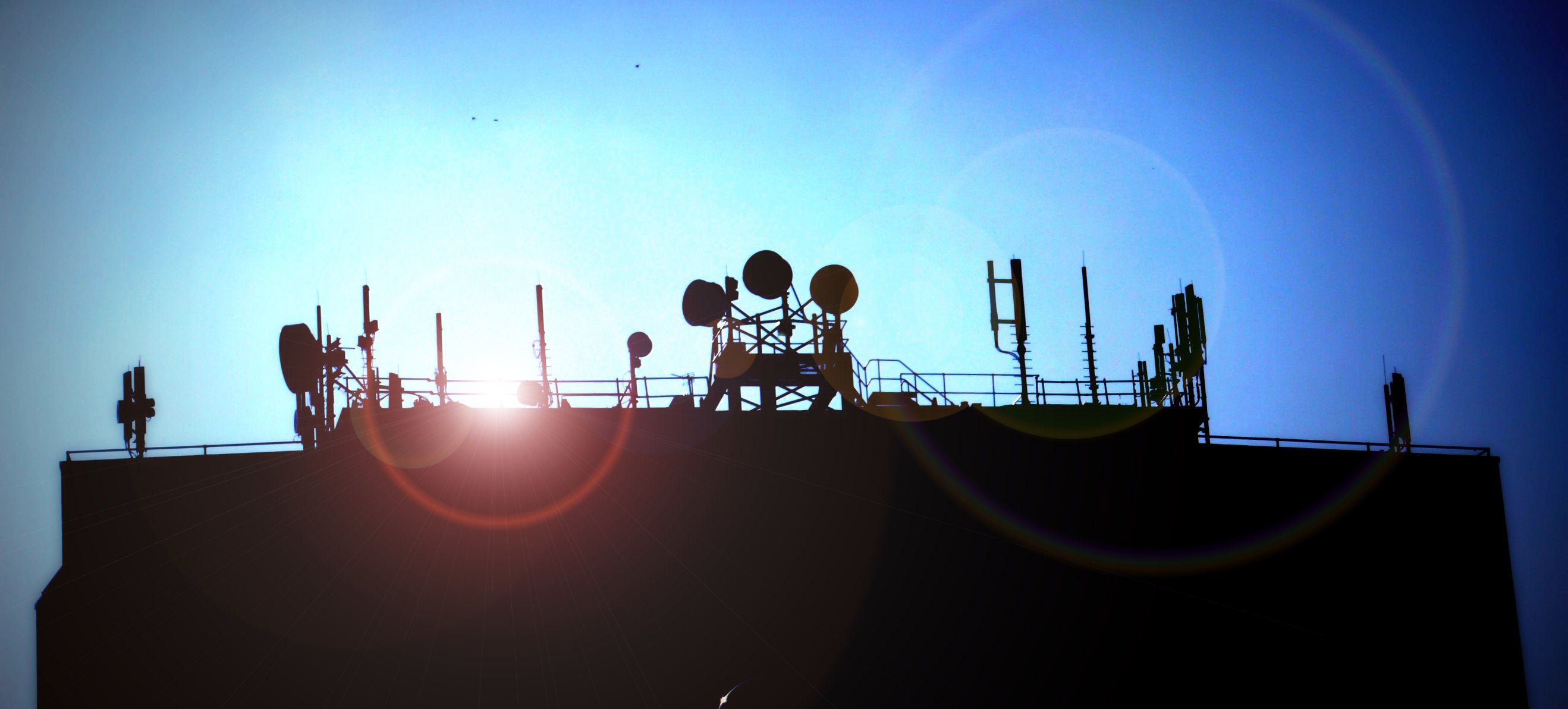 ---
Every six months or so, mobile processing giant Qualcomm announces its latest and greatest Snapdragon processor, a piece of silicon that will find its way into the newest Android handset, making your life faster and better and so much higher-resolution than the old, crummy Snapdragon. Only, in the case of Snapdragon 810, that's not true.
---
Like with many technologies, drones and quadcopters are getting cheaper and cheaper as they get smarter and more capable. And as Dr Vijay Kumar and a group of researchers from the University of Pennsylvania recently demonstrated, the average consumer smartphone is now more than powerful enough to serve as an autonomous drone's brains.
---
Samsung has long used Qualcomm chips to powers it flagship phones. But now a report from Bloomberg suggests that the company is to drop Qualcomm's Snapdragon chips in its new Galaxy S6 due to overheating issues.
---
Qualcomm has just revealed the specifications for its 2015 mobile chips. If you thought this year's offering sounded good, you are in for a massive treat when you read about these newer slabs of silicon.
---
Loading page