Loading page
Law enforcement officials are using the Paris attacks to argue that the government needs special access to crack encryption. It's a bad argument, and it's looking worse as more information comes out about how the attacks went down.
---
IFTTT (IF This Then That) is an incredibly useful tool for all kinds of tasks, which is why we talk about it so regularly. The platform continues to expand its smartphone integrations for Android and iOS users, and one of the best ways you can take advantage is by automatically alerting your significant other when you're heading home.
---
On the phone a lot? The ACCC has been pushing for cuts and caps to the prices telcos charge to access each other's networks and send SMS.
---
They say imitation is the sincerest form of flattery, so I'll take it as a compliment that Brent Rose saw fit to explore the wondrous and alarming world of Magic in this video short for Wired. Giz got a fish, but Brent got a much larger collection of impressively random things.
---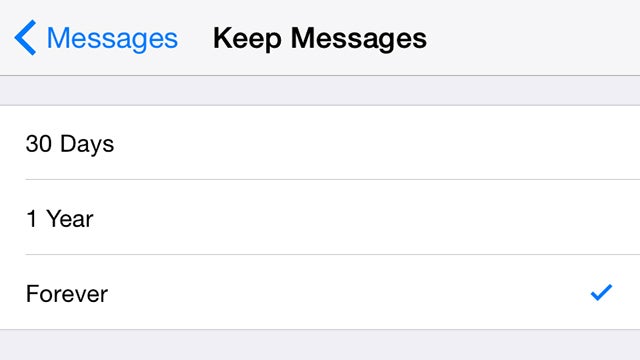 Those long-winded SMS/iMessage/Hangouts conversations filled with emoticons and pictures and GIFs aren't doing the storage space on your smartphone any favours. And the clutter in your messaging app isn't too much fun either. Fortunately, you can get your iOS or Android-powered mobile to erase older messages automatically. Here are the settings to use if you can live without your text history.
---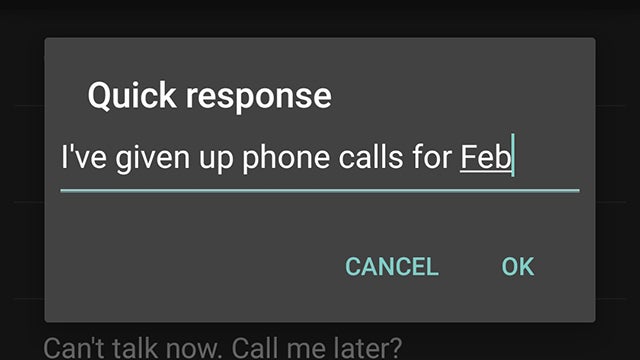 In a car, in a meeting, in the library, clambering up a mountain face — the list of places where it's not convenient to take a call is almost endless. The latest versions of Android include an SMS auto-response feature you can use to fire back a text if you can't pick up. Here's how to activate it and customise the messages to suit your needs.
---
SMS Backup + isn't the only option for getting your texts and call data off your Android smartphone, but it's one of the simplest and most effective. It archives all of your messages to Gmail (or Google Calendar), and it covers WhatsApp communications too. The app is free to download and install, though you can leave a donation for the developer if you wish.
---
When it comes to group texts, nothing is more infuriating than being trapped in an endless barrage vibrations signaling nothing more than a "lol" or the occasional poop emoji. But until now, there was no convenient way to put an end to the madness without blocking your friends or insulting them to the point that they cut off contact. GroupXiT fixes that.
---
Loading page