Loading page
January's CES will see LG show off its new Smart TV range, starring the latest 3.0 update to its webOS platform with its "magic" features.
---
---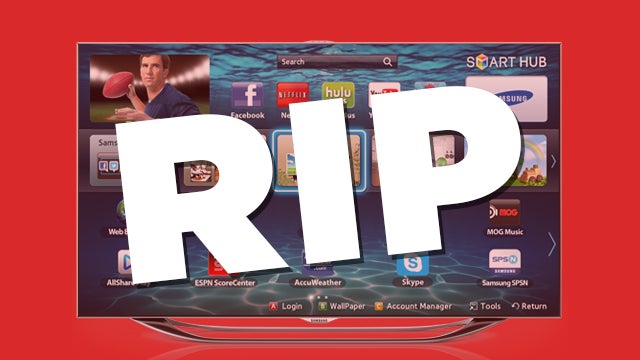 Two or three years ago at CES, this post probably would have been about some 3D TV equipped with dorky glasses, maybe a smart set that's more like a rusty Swiss army knife for home entertainment. This year, things are different. 3D is now a spectre of CES past. With any luck, smart TVs are next on the chopping block.
---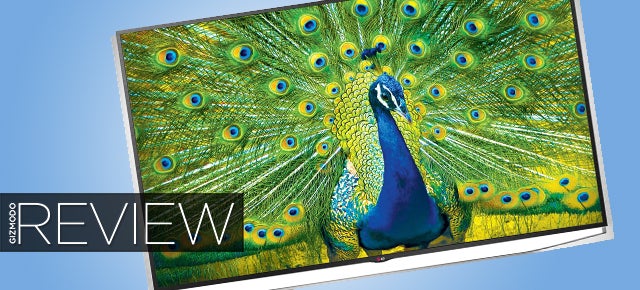 ---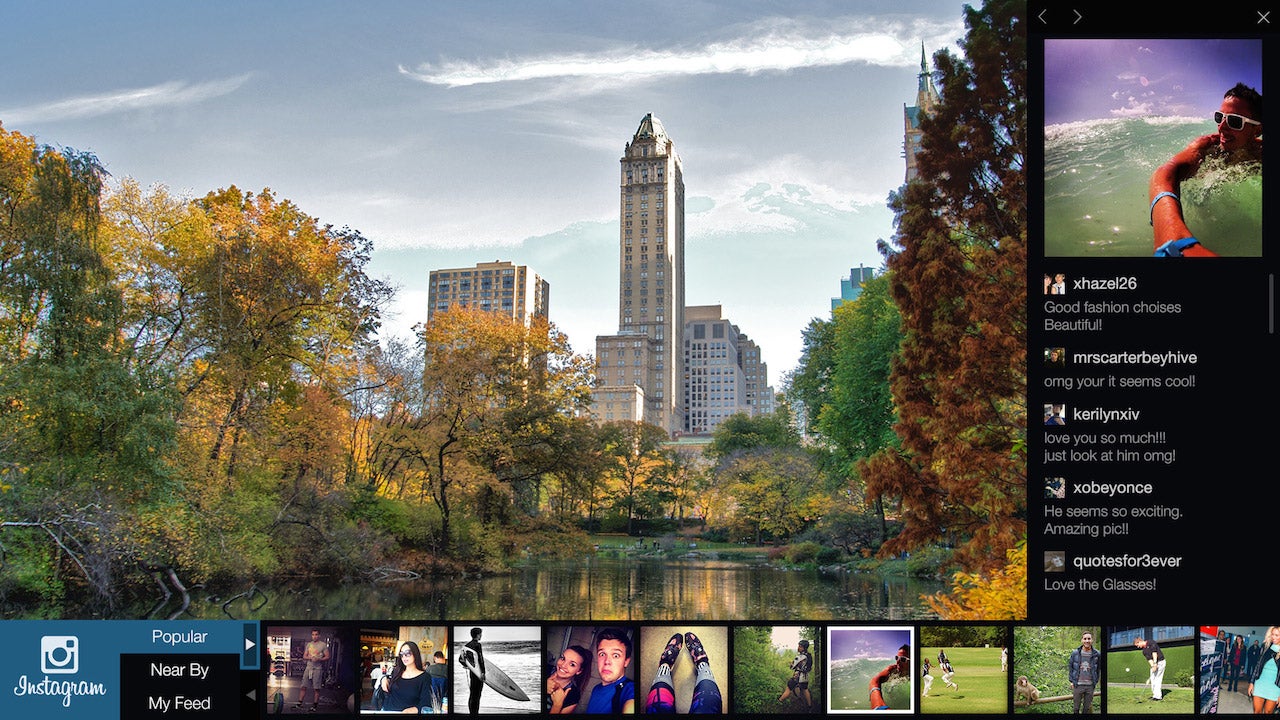 ---
Ultra HD video still isn't common, even 18 months after the release of the first UHD TV in Australia. There's no one-stop shop for buying or renting 4K video, and our dodgy 'net makes it difficult to stream. That hasn't stopped all the big Aussie TV makers from bringing out big Ultra HD TVs, though; the Panasonic WT600A is one of the more well-rounded examples you can buy today.
---
Loading page