---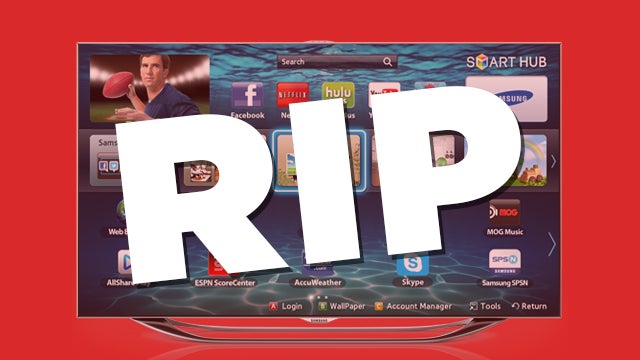 Two or three years ago at CES, this post probably would have been about some 3D TV equipped with dorky glasses, maybe a smart set that's more like a rusty Swiss army knife for home entertainment. This year, things are different. 3D is now a spectre of CES past. With any luck, smart TVs are next on the chopping block.
---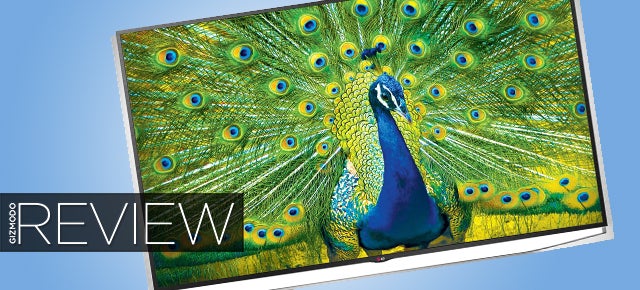 ---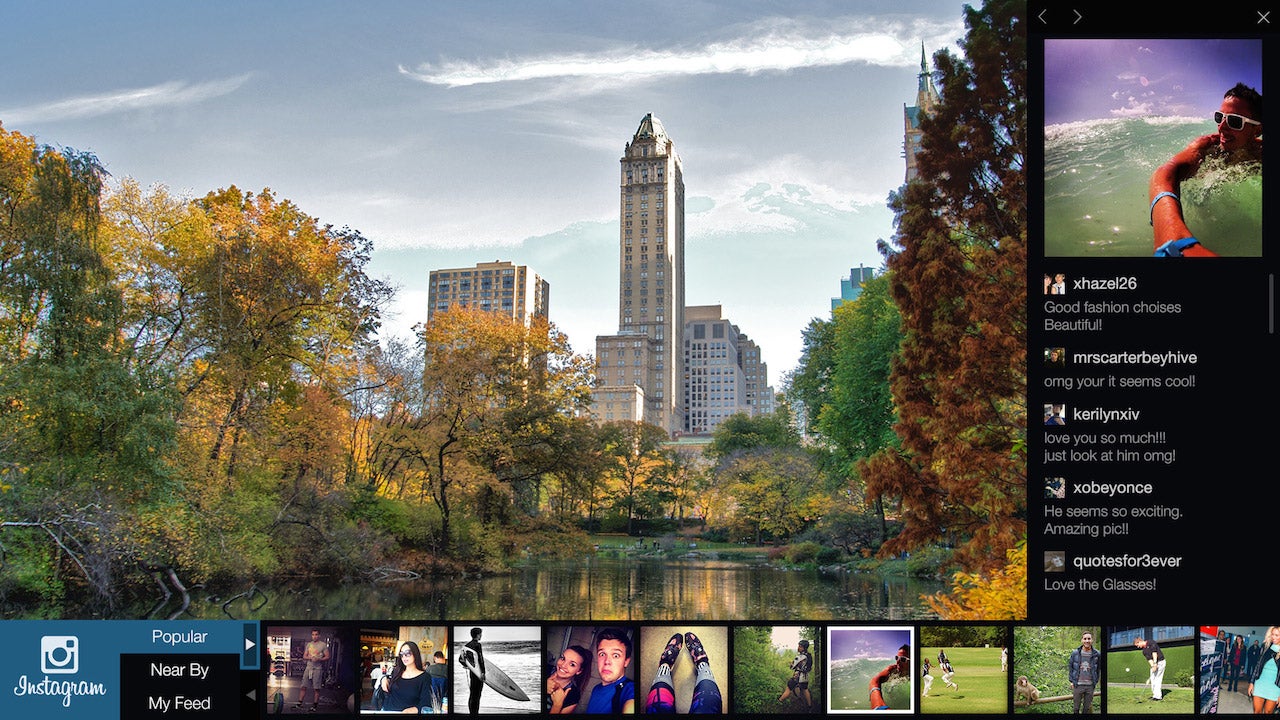 ---
Ultra HD video still isn't common, even 18 months after the release of the first UHD TV in Australia. There's no one-stop shop for buying or renting 4K video, and our dodgy 'net makes it difficult to stream. That hasn't stopped all the big Aussie TV makers from bringing out big Ultra HD TVs, though; the Panasonic WT600A is one of the more well-rounded examples you can buy today.
---
---
Kinect may have been at it for years, but it's taking most companies a fair old while to really get to grips with gesture control. Now, Samsung is planning to offer more fine-grained, finger-sensitive functionality in its 2014 smart TVs.
---
There are some impressive advances within the sleek lines of Samsung's new TV line up, including the 65-inch Series 8 LED. A quad-core processor helps stream content faster and works alongside Micro Dimming tech to produce more detailed pictures. World-class motion clarity brings sport to life and Samsung's unique Evolution Kit future-proofs your investment by letting you effectively upgrade your TV. Let's take a look.
---
With Samsung's latest Smart TVs, you can flick through photos taken by your smartphone, listen to music from your laptop and watch videos saved on your tablet or cloud services like DropBox — all wirelessly streamed to your big screen. You can also stream from your TV… Samsung's Smart View app lets you stream live TV or even Blu-ray movies to your tablet or phone. Perfect for keeping the peace with your room-mates, kids or other half.
---