Slowly but surely, Apple is been threatening to creep into the smart home market. The company just took one more small step by announcing that it's HomeKit software will give you access to connected home devices from anywhere in the world by using iCloud. And the software will finally work on a whole bunch of products.
---
Wireless charging isn't anything new, but it usually requires direct contact if not cables. But in Seattle, six houses have been rigged up to provide power to small devices using Wi-Fi routers.
---
This week at Google I/O, we're likely to learn more about Brillo, Google's oddly-named new operating system for low-powered devices that are perfect for a smart home or internet of things setup. The news about Brillo is intriguing for two reasons.
---
The ultimate expression of the lazy smart home is probably turning the lights off from your phone. It's not necessary, and it probably doesn't even save any time; but damn it's cool. This switch will let you do that, without needing to be an electrical engineer.
---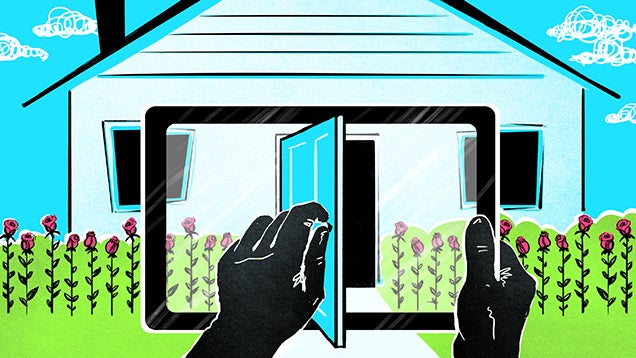 ---
Having a smart TV or a smart Blu-ray player is all well and good, but what if you could build yourself a smart house? Push, from the electrical geniuses at Schneider Electric, wants to take control of all of your fittings, fixtures and home appliances — everything from your home theatre to your lighting and air conditioning — and let you administer them all from your tablet or smartphone.
---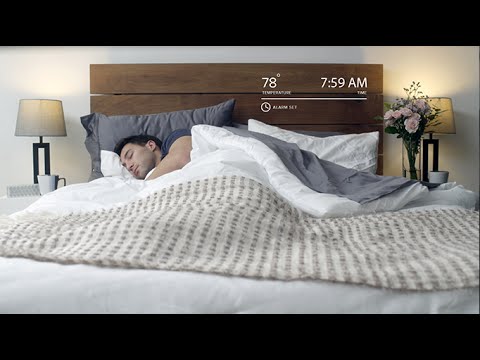 There are loads of gadgets that promise to make your home smarter. Smart lights, smart alarms, smart locks, smart everything. But what about your sleep? Is that getting any smarter? One start-up wants to make your sleep smarter than ever with a mattress cover called Luna.
---
Imagine walking into your house, and tapping a button on your iPad — then seeing the lights come on, your air conditioning change to a comfortable temperature, and your favourite program come onto the TV. You can turn your apartment into a high-tech penthouse and stand out from the crowd, or build a smart home on your very own piece of Australian soil.
---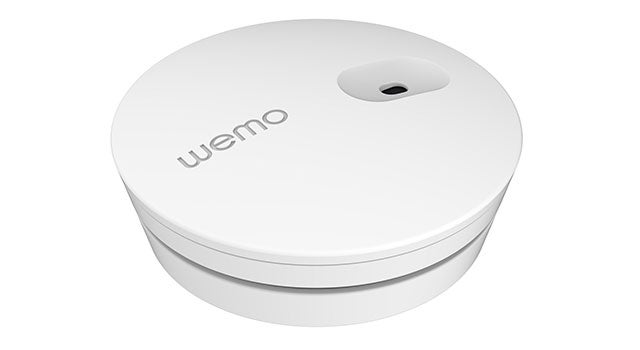 Right now, piecing together a smart home, your very own domicile outfitted to perfectly fit your life, is a confusing cobweb of wireless standards, compatibility, and brands — lots and lots of brands. But the first step into this brave new connected world is just giving your home awareness, and that's what Belkin WeMo's new sensors, just announced at CES, are all about.
---