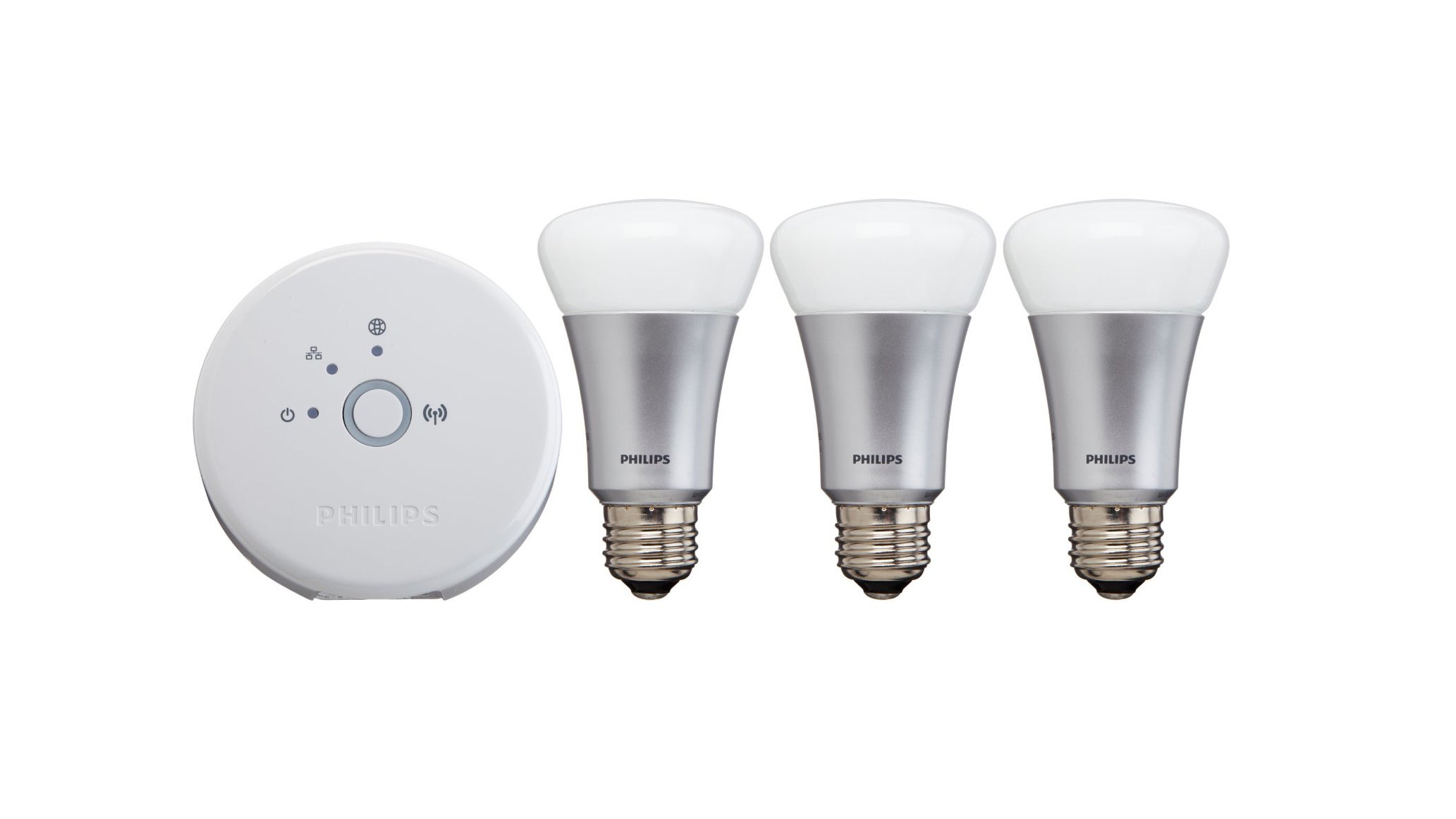 ---
---
Quirky, the company that helps turn crazy inventions into things you can actually buy, has announced seven new gizmos to help raise the IQ of your home. They include inexpensive devices that detect moisture levels or energy consumption, but also one product — a smart thermostat — aimed at giving smart home leaders like Nest some quality competition.
---
Apple TV has long seemed like a natural fit as a hub for Apple's smart home ambitions, even before those ambitions were codified in HomeKit. Today, we finally have a good look at exactly how that's going to work in practice.
---
Despite having almost a quarter of a billion active users, Amazon is struggling to find a footing for its hardware in peoples' homes. You might have 10 old Amazon boxes lying around — but did any of them contain a Fire phone? A new report from Reuters details how Jeff Bezos plans to change that by doubling down on hardware.
---
When Nest acquired Dropcam for $US555 million earlier this year, it seemed like an obvious move: Nest has sensors out the wazoo, but no camera. We hadn't heard much about integration between the two companies though, until today, when Nest announced exactly how the devices will work together.
---
The big news from Nest today is that Protect is back on the shelves. But lost in the shuffle is a more interesting tidbit from the company: its first report on data culled from the alarms of hundreds of thousands of users. It's a glimpse at how Nest (and Google) can use their army of home-based smart hardware for the better — and at just how much they could know about you some day.
---
Instead of jumping head first into the smart home market by allowing iOS users to (finally) control all of their connected appliances and devices from a single app, Apple has instead decided to tip-toe through the connected home's front door with a new API that ensures everything can be securely connected wirelessly, and controlled using Siri voice commands.
---