Loading page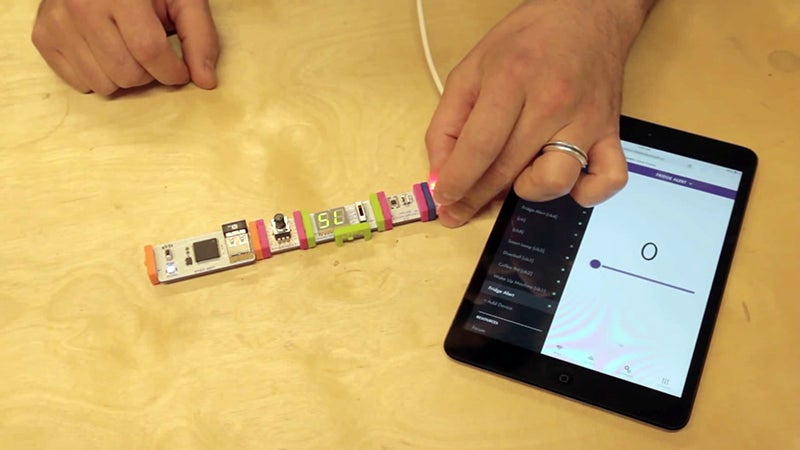 The smart home revolution definitely isn't happening overnight. Even with a flood of new devices and platforms available, most of us are still only inching toward fully automated homes. Still, you can take matters into your own hands and speed up the rate of progress with these DIY smart home systems. They're easy to build and most can be up and running in under an hour.
---
The people at Nest have had a rough year. Following founder Tony Fadell's exit in June and parent company Google launching its own unaffiliated smart home product in May, many have been wondering what the future of Nest will look like. Now, it appears the company is betting big on … smart home cameras?
---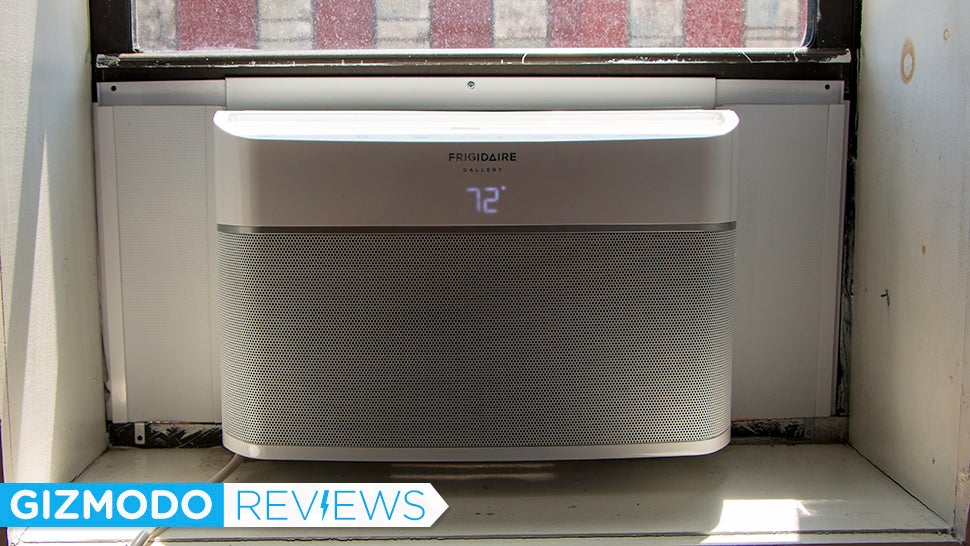 The first time I saw the new Frigidaire Gallery Cool Connect smart air conditioner my jaw dropped. It was the best-looking window AC unit I'd ever seen with a sleek design and supposedly neat Wi-Fi functionality. After a month of using it, I now remember that no gadget is truly perfect — not even if you want it to be.
---
IFTTT (If This Then That) is now available on the mydlink Home app across a bunch of D-Link's "Connected Home" devices, including Wi-Fi Smart Plugs, Motion Sensors and Wi-Fi Siren. This means you can now create conditional commands and link multiple IFTTT products and apps together for a completely customisable home automation experience.
---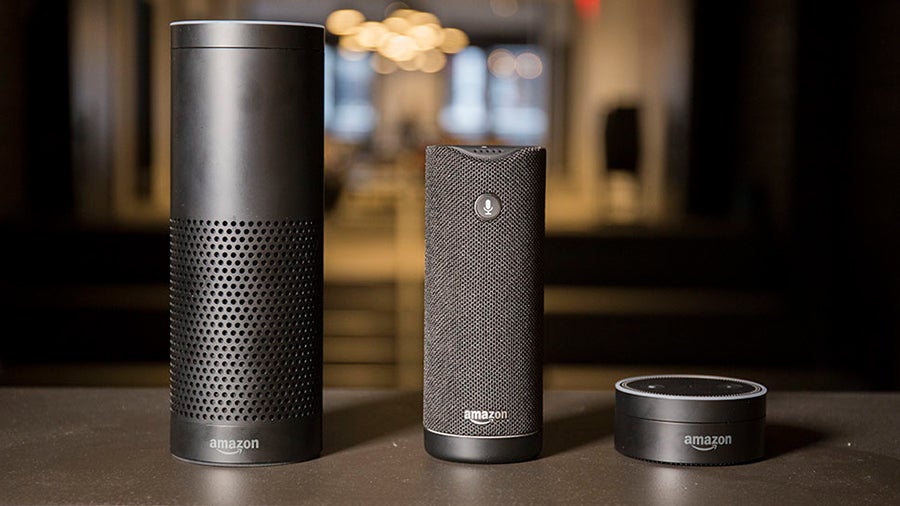 Amazon recently announced that the Alexa AI powering its Echo and other hardware has now learned 1,000 "skills" (up from just 135 in January). In case you're not up to speed with all the new tricks, we've picked out 40 of our favourites — you can discover the other 960 yourself.
---
It's impossible to predict what the future looks like – while Back To The Future got many things right, aesthetics wasn't one of them. One safe assumption, however, is that technology will be integral to the home of the future. If you want a house that looks like it's from the future, it's best to look at technology rather than styling.
---
There are things we all do when we go away. Take out the garbage so the place won't smell on your return. And do whatever you can to make it seem like your house isn't actually empty — put lights on timers, ask friends or neighbours to collect the mail, water plants and put out the bins. But these are awfully 20th century methods of signalling that you're home. You need something smart. Your home needs protection whether you are at home or not.
---
Between classic appliance made smart and multiple new types of helpful household robots, smart gadgets are popping up left and right that will make your work around the house a little easier. Whether you prefer to use them individually or as part of a smart home ecosystem, here are some of the best smart household devices on the market — and how they can help you.
---
What does your dream home look like? It is a log cabin in the mountains? A sleek design on an ocean cliffside? Whatever the overall look, if you're hoping to integrate smart features that will control the entertainment, lighting and heating systems in your home, maximise energy efficiency or simply have that futuristic edge, here's some inspiration from around the globe.
---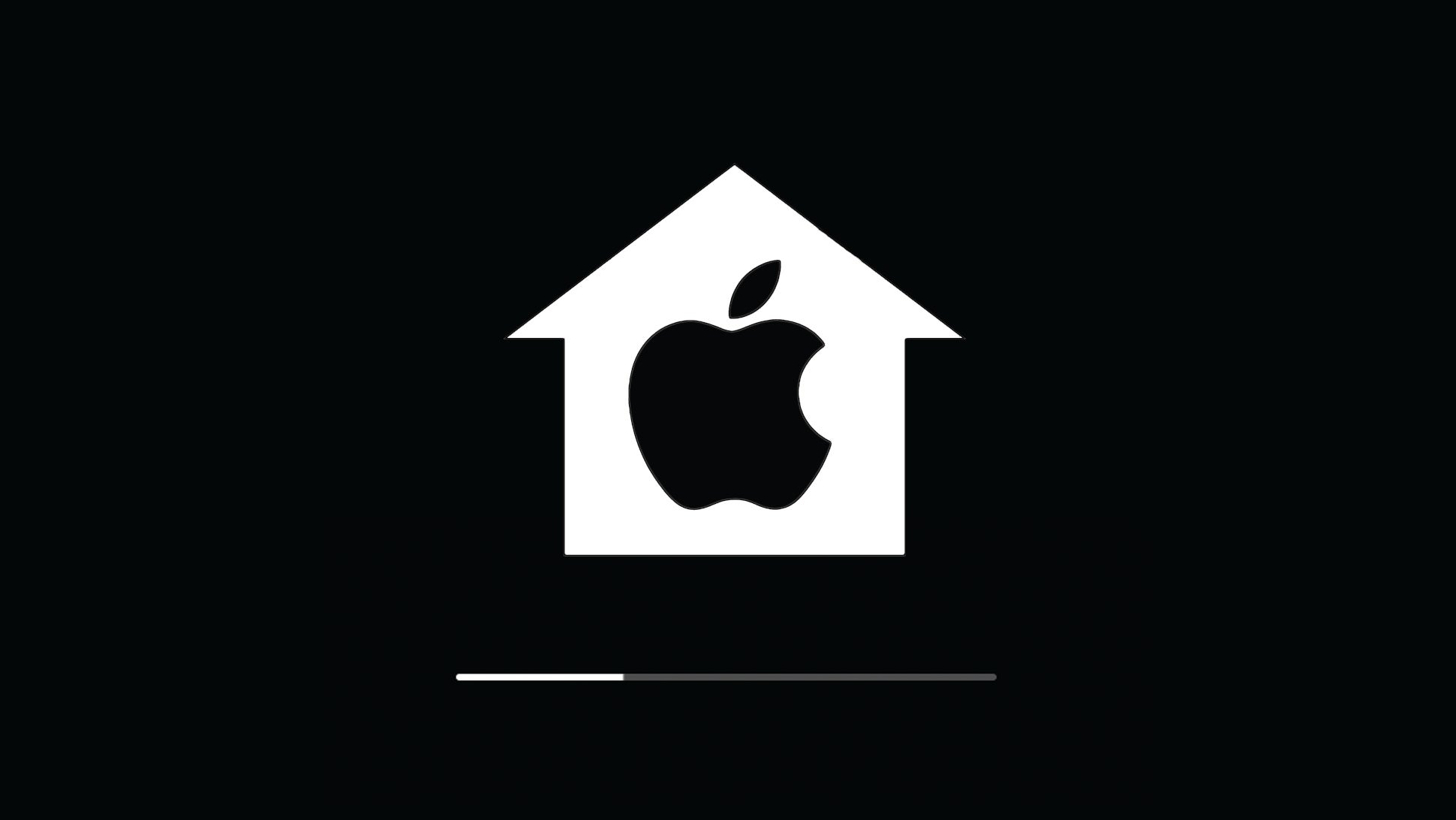 Earlier this week The Information reported that Apple is making a smart hub to compete with the very cool Amazon Echo and recently announced Google Home. This is not shocking. Consumer technology companies' new favourite thing is to get their remarkably well-designed talons into every aspect of our lives. If we want the convenience they promise then we have to sell a little bit of our digital soul.
---
Loading page