When Nest acquired Dropcam for $US555 million earlier this year, it seemed like an obvious move: Nest has sensors out the wazoo, but no camera. We hadn't heard much about integration between the two companies though, until today, when Nest announced exactly how the devices will work together.
---
The big news from Nest today is that Protect is back on the shelves. But lost in the shuffle is a more interesting tidbit from the company: its first report on data culled from the alarms of hundreds of thousands of users. It's a glimpse at how Nest (and Google) can use their army of home-based smart hardware for the better — and at just how much they could know about you some day.
---
Instead of jumping head first into the smart home market by allowing iOS users to (finally) control all of their connected appliances and devices from a single app, Apple has instead decided to tip-toe through the connected home's front door with a new API that ensures everything can be securely connected wirelessly, and controlled using Siri voice commands.
---
Google is reportedly hoping to add home security to Nest's portfolio. According to The Information, it's been considering a purchase of Dropcam — the worldwide leader in cloud-powered remote monitoring systems.
---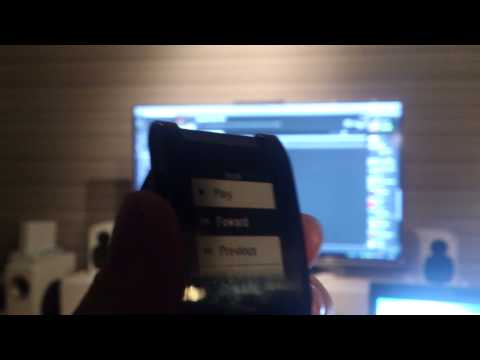 So-called smart watches are sadly just fancy smartphone remotes. What if you were able to use a smart watch to control your entire home? That's what this developer has built with Pebble WAND.
---
You might think that the humble light switch is so simple that it couldn't really evolve much further — but you'd be wrong. Because this wireless switch, designed to work with the new breed of wireless bulbs, can harvest all the energy it needs to function from a button press.
---
---
Don't you hate getting all bundled up under the covers, your pillows in the perfect scrunch position under your head, only to realise you didn't turn out the lamp on the opposite end of the room and there's no way you'll be able to sleep with that bright bulb shining in your eyes all night? I do. And I do this all the time.
---