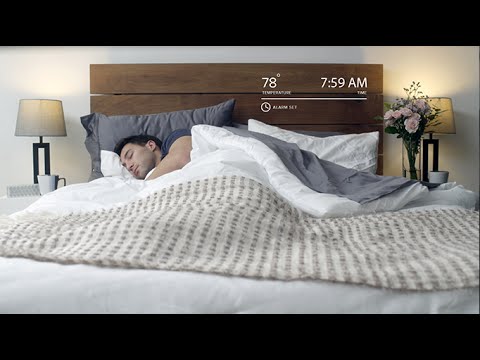 There are loads of gadgets that promise to make your home smarter. Smart lights, smart alarms, smart locks, smart everything. But what about your sleep? Is that getting any smarter? One start-up wants to make your sleep smarter than ever with a mattress cover called Luna.
---
Imagine walking into your house, and tapping a button on your iPad — then seeing the lights come on, your air conditioning change to a comfortable temperature, and your favourite program come onto the TV.
When it's done properly, a high quality home automation system can be the difference between a good home and a great one. You can turn your apartment into a high-tech penthouse and stand out from the crowd, or build a smart home on your very own piece of Australian soil.
---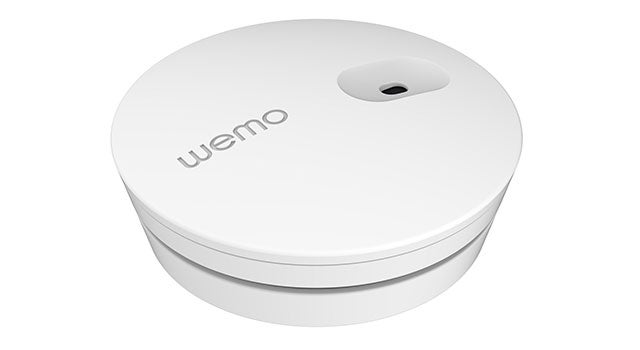 Right now, piecing together a smart home, your very own domicile outfitted to perfectly fit your life, is a confusing cobweb of wireless standards, compatibility, and brands — lots and lots of brands. But the first step into this brave new connected world is just giving your home awareness, and that's what Belkin WeMo's new sensors, just announced at CES, are all about.
---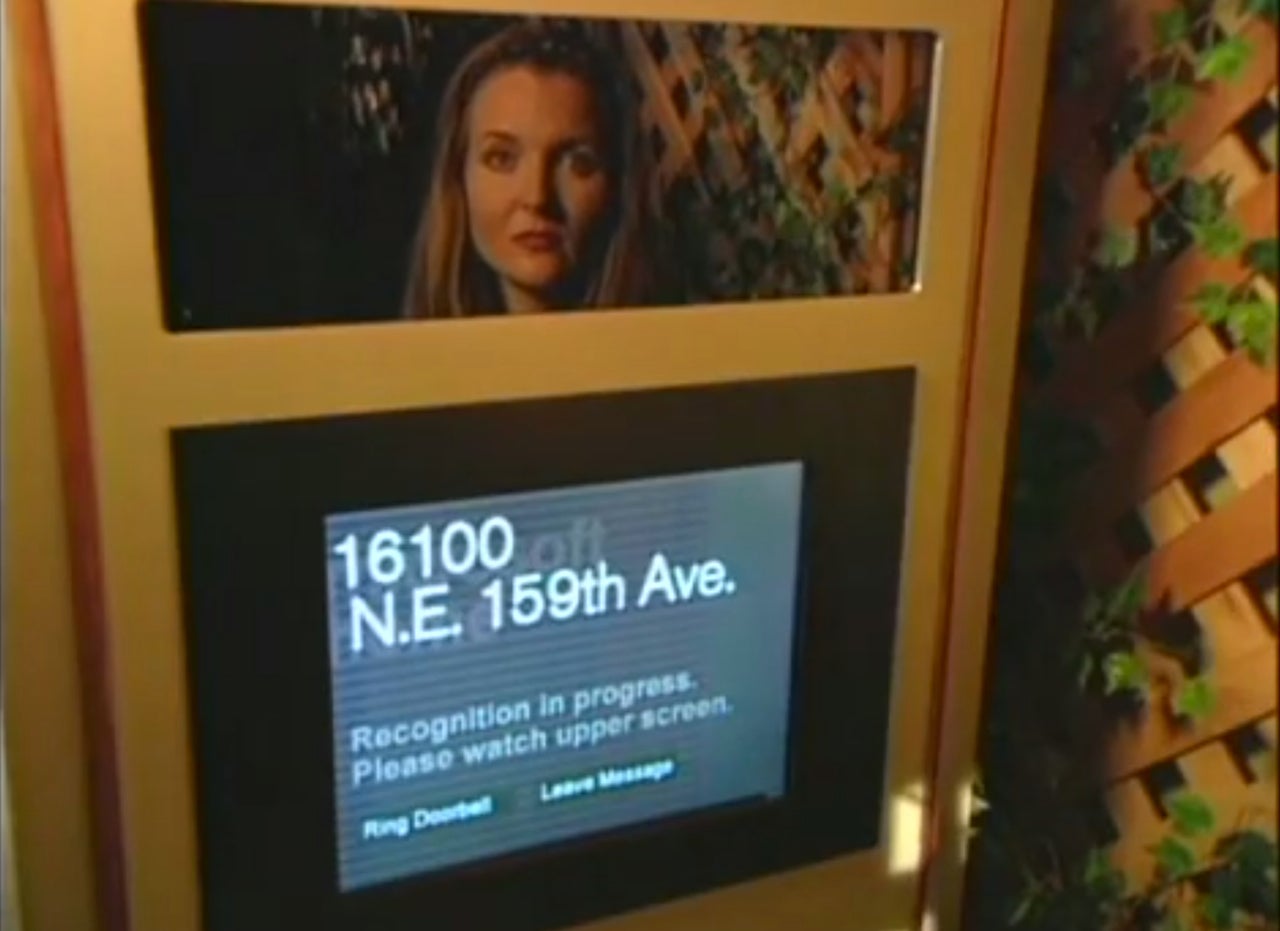 Early rumours may have hinted that Apple had a fully integrated smart home up its sleeve. But after a few WWDCs, we know that's not the case. And it's unclear what developers are going to do with Apple's HomeKit, a piecemeal tease that implies you'll soon be able to control your smart toaster with your iPhone. But in the meantime, we have this Microsoft concept video from circa 1999, showing the amazing interconnected smart home of tomorrow.
---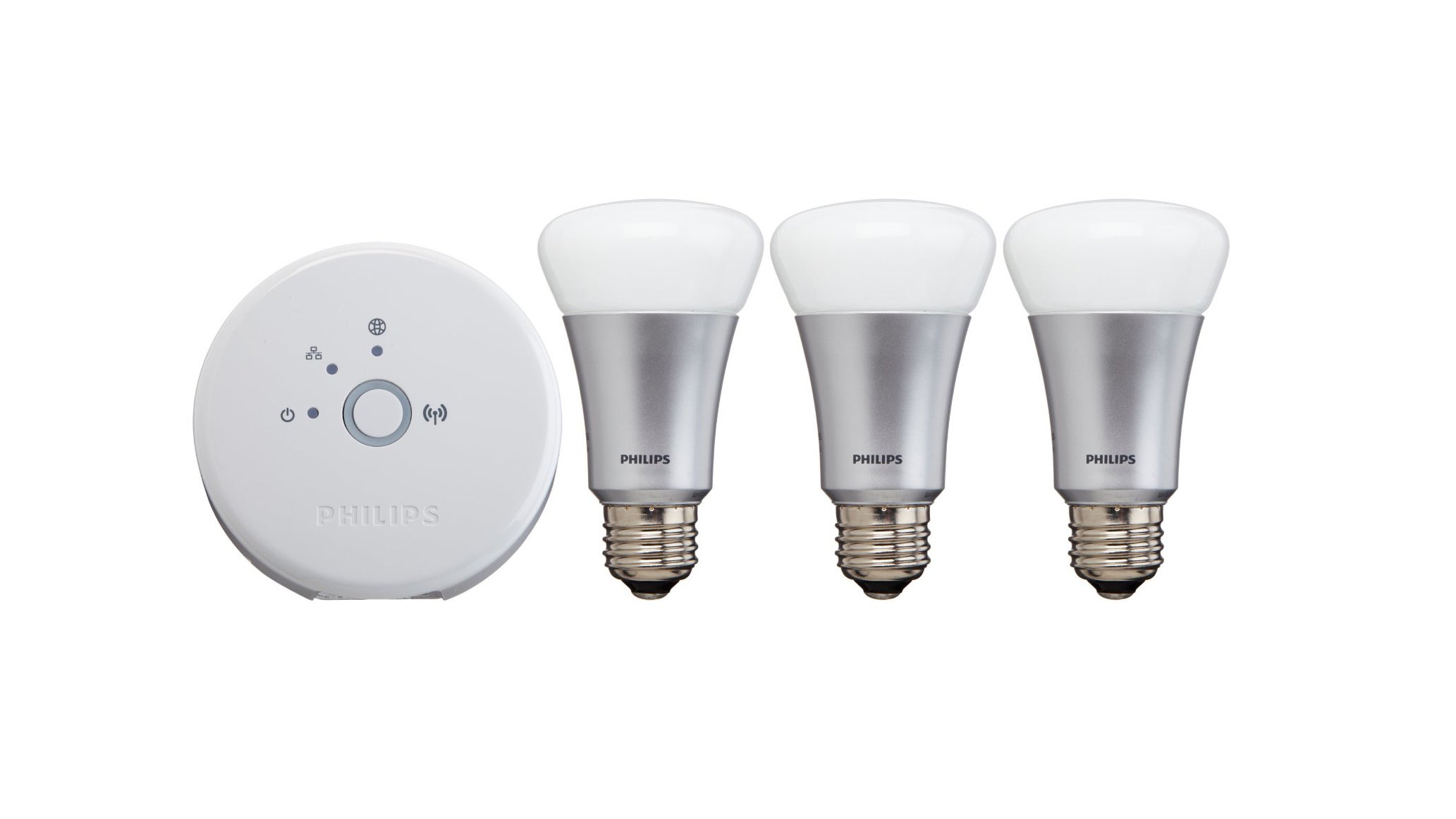 ---
---
Quirky, the company that helps turn crazy inventions into things you can actually buy, has announced seven new gizmos to help raise the IQ of your home. They include inexpensive devices that detect moisture levels or energy consumption, but also one product — a smart thermostat — aimed at giving smart home leaders like Nest some quality competition.
---
Apple TV has long seemed like a natural fit as a hub for Apple's smart home ambitions, even before those ambitions were codified in HomeKit. Today, we finally have a good look at exactly how that's going to work in practice.
---
Despite having almost a quarter of a billion active users, Amazon is struggling to find a footing for its hardware in peoples' homes. You might have 10 old Amazon boxes lying around — but did any of them contain a Fire phone? A new report from Reuters details how Jeff Bezos plans to change that by doubling down on hardware.
---
When Nest acquired Dropcam for $US555 million earlier this year, it seemed like an obvious move: Nest has sensors out the wazoo, but no camera. We hadn't heard much about integration between the two companies though, until today, when Nest announced exactly how the devices will work together.
---