Loading page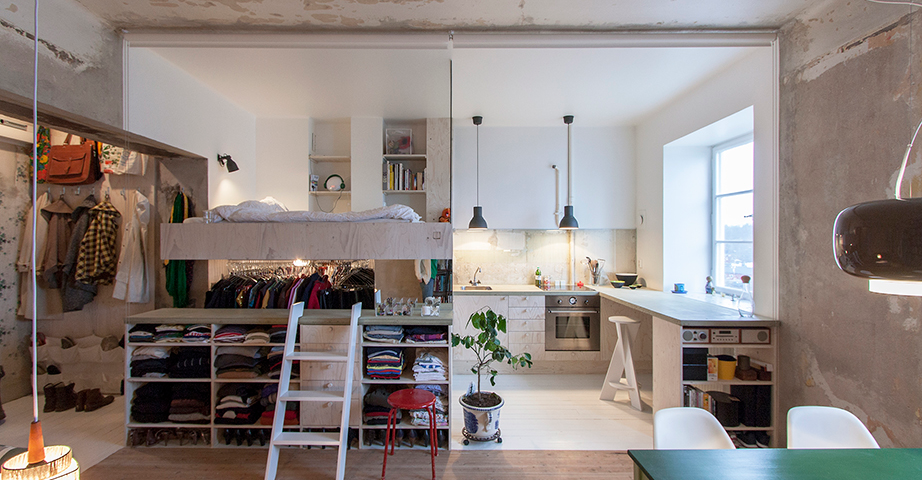 ---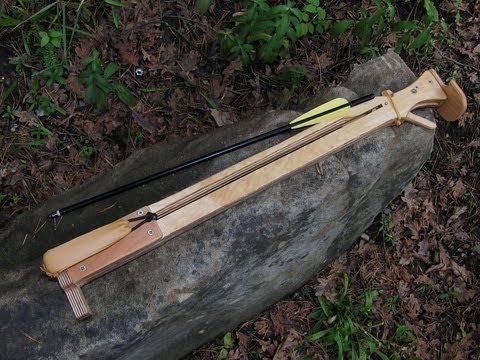 There's no governing body proclaiming this the world's smallest crossbow, but it's only slightly larger than a full-sized crossbow arrow so it's got to be up there. Joerg designed this crossbow to be safe. The arrow is fully encapsulated so it won't accidentally shoot off in an unexpected direction.
---
---
Basic details about Twitter co-founder Jack Dorsey's plans for an iPhone credit card payment service have been floating around for some time, but it appears that his SquareUp startup has finally gone live for trial users—and it looks promising.
---
Possibly the smallest street-legal car in the world, the 39-inch high, 26-inch wide, cheekily-painted project was made by a British man out of one of those coin-operated children's rides.
---
Nobody asked for it, but here it is: the 'world's smallest' wireless mouse! This thumb-sized min-strosity will run for 15 hours on one charge, assuming you can go that long without losing it.
---
The diminishing size of gadgetry is about as certain as Moore's law, and is generally good for us. But for some, size is an obsession, and smaller is always better. This is what they've wrought:
---
I can't think of another product category less served by the ol' "world's smallest" tag that gadget-makers continuously foam over than network storage drives. But, of course, here we have the "world's smallest" NAS.
---
Loading page