Loading page
Video: Glass can explode, and seeing it happen in slow motion is damn incredible. The Slow Mo Guys pointed the Phantom V2511 high-speed camera at a Pyrex glass measuring cup that was heated with a torch and then doused in cold water to capture the exploding glass (something about the sudden temperature change isn't good with tempered glass) and you can see just how fast it blows up.
---
We've seen everything from jelly to raw eggs get completely destroyed after being frozen with liquid nitrogen. But nothing comes close to being as cringeworthy to watch as Brent Rose taking a baseball bat to a 38cm silicone dildo turned into a frozen rock. Despite some interesting science at work here, some of you might want to look away.
---
Video: If you've ever built your own potato gun, you probably don't think twice about the explosions that launch the projectile — mostly because they're hidden within it.
---
Video: Sometimes slow motion is used to enhance action scenes. Other times it's done to convey love between two characters. There are even times when it's used to replicate using drugs. Or show off a superpower. Or show dread. Or capture someone's last moment. The point is, slow motion is used a lot in films, for many different reasons. Here's a breakdown showing how certain directors use slow motion in their movies.
---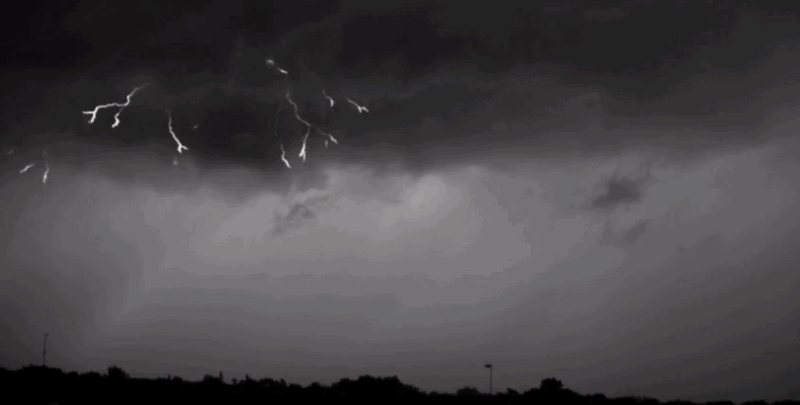 ---
Video: They're one of the most terrifying and destructive weapons of war, but through the lens of a high-speed camera, a flamethrower looks like it's actually releasing a magical flying dragon made of fire. As with almost anything filmed by the Slo Mo Guys in slow motion, it's surprisingly beautiful to watch.
---
Loading page