Lasers? Fun. Slow motion? Beautiful. Shooting things with lasers and recording what happens in slow motion? That will be what happens in this beautiful video.
---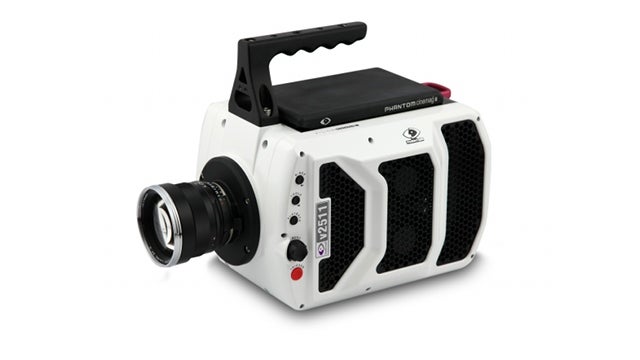 Super slow-motion footage turns even the mundane motion of a circular saw into a spectacle worth watching. Vision Research's Phantom cameras have long been the masters of the medium, with their absurdly high frame rate possibilities up to a million frames per second. And its monster camera just got even faster.
---
How do you make a puff adder — the snake that causes the most snakebite fatalities in the whole of Africa — even more more scary? Weirdly, by slowing down its attack in super slow-motion.
---
We already knew that hydrophobic surfaces are extremely fun — but they're even better in super slow motion. The Slow Mo guys recently paid GE a visit and shot some footage of their latest projects in their trademark super slow motion — including a hydrophobic coating GE is developing to keep wind turbines free of ice.
---
Normally coffee gets you all hyped up, but this slow motion footage of an espresso shot being pulled is so relaxing I can hardly take my eyes off it.
---
There are few better sentences than one that includes the words "giant", "bubbles", "exploding" and "slow motion". Well, there's one thing better: a video that fits that sentence.
---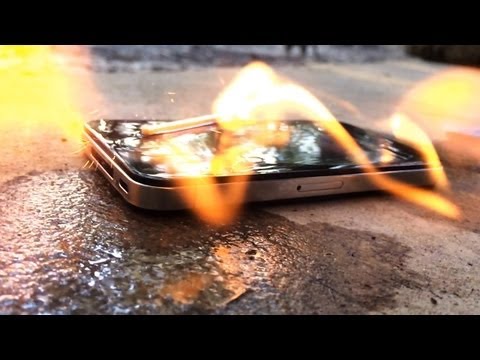 Best way to show off the iPhone 5s's slow-motion video capture? By using it to shoot Apple's new smartphone being destroyed at 120 fps. How delightfully meta.
---