Loading page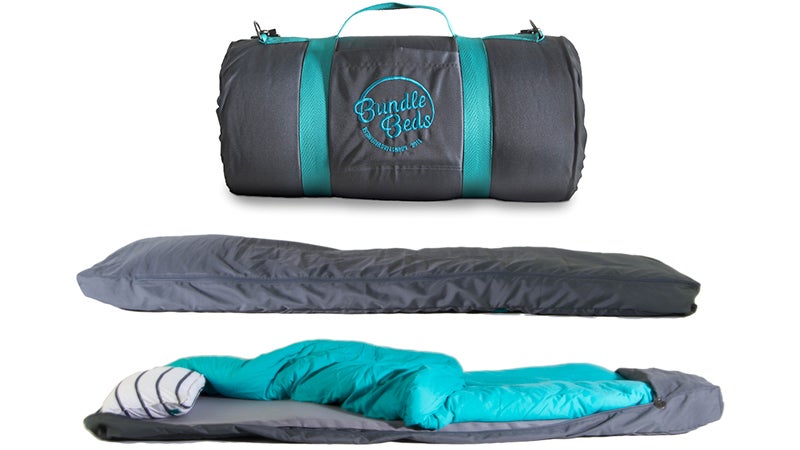 ---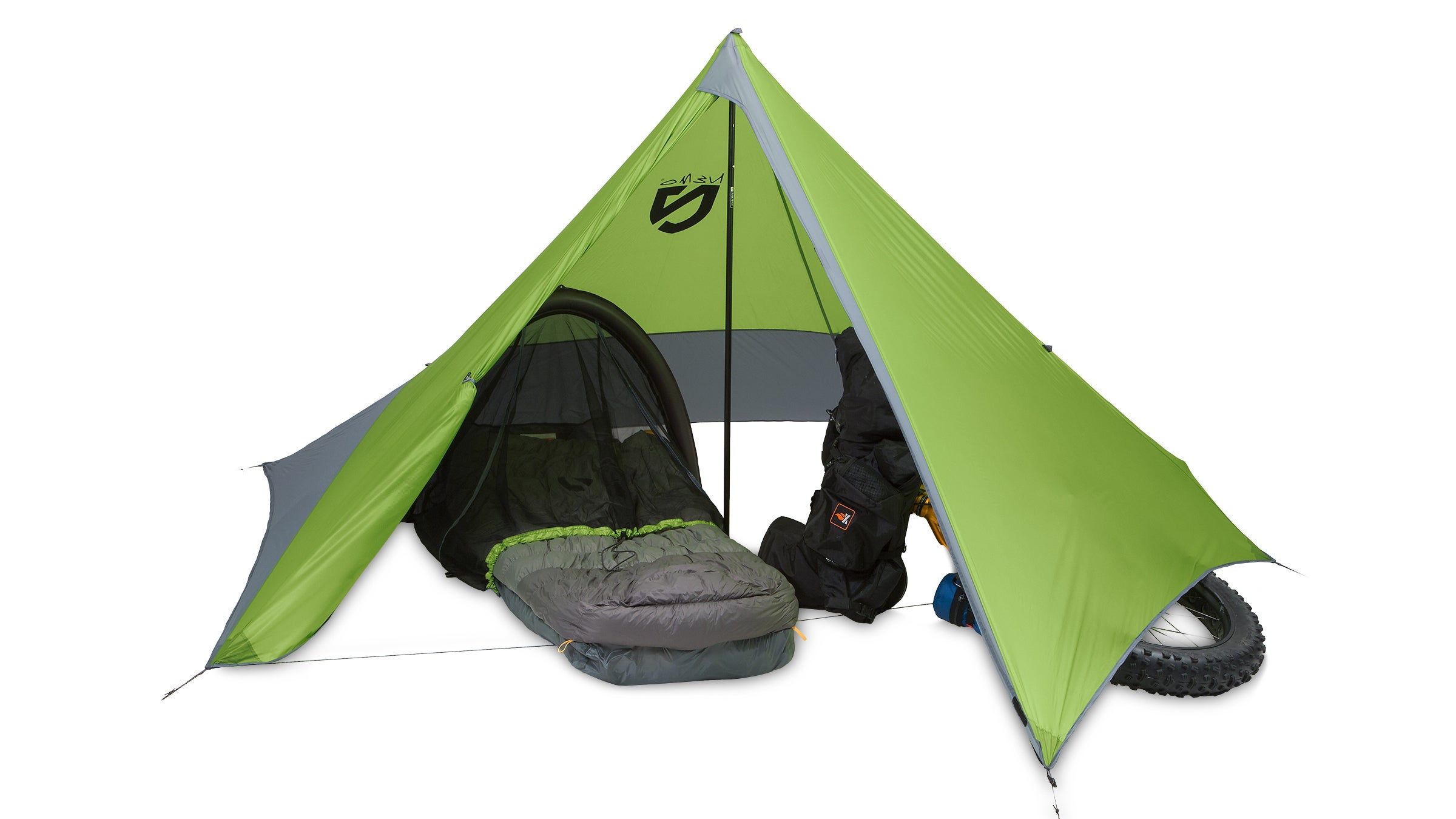 ---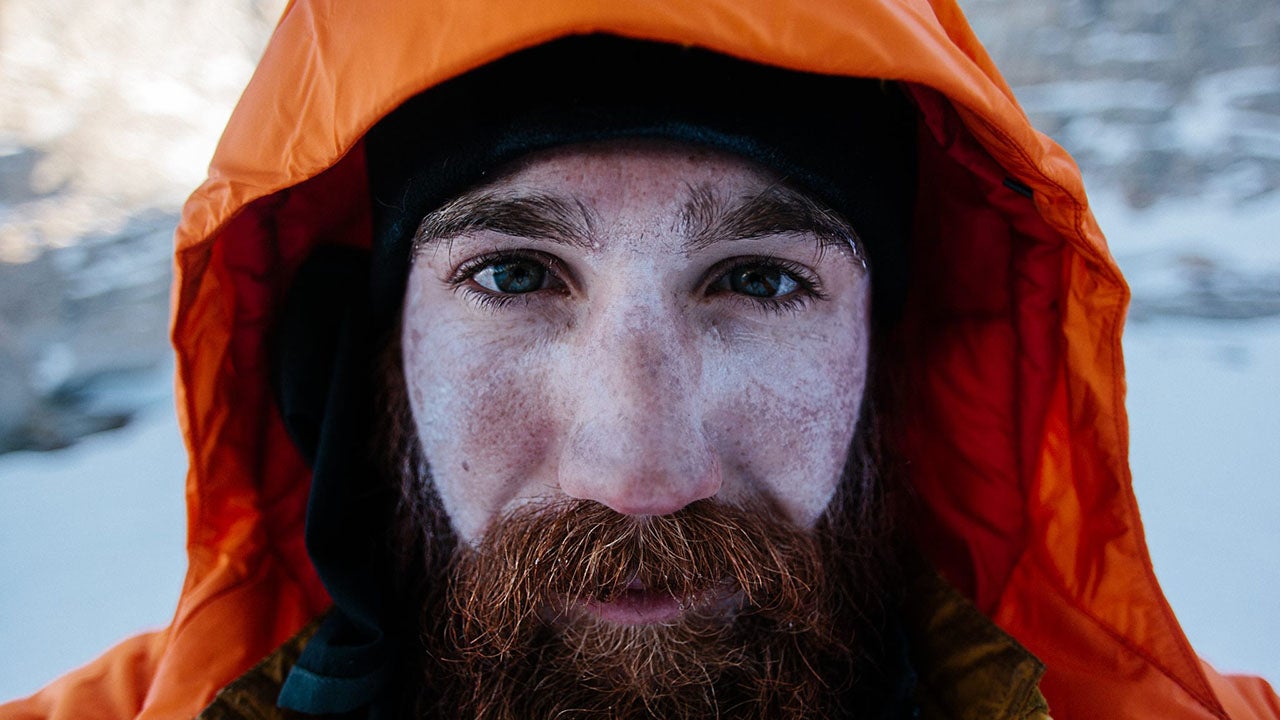 ---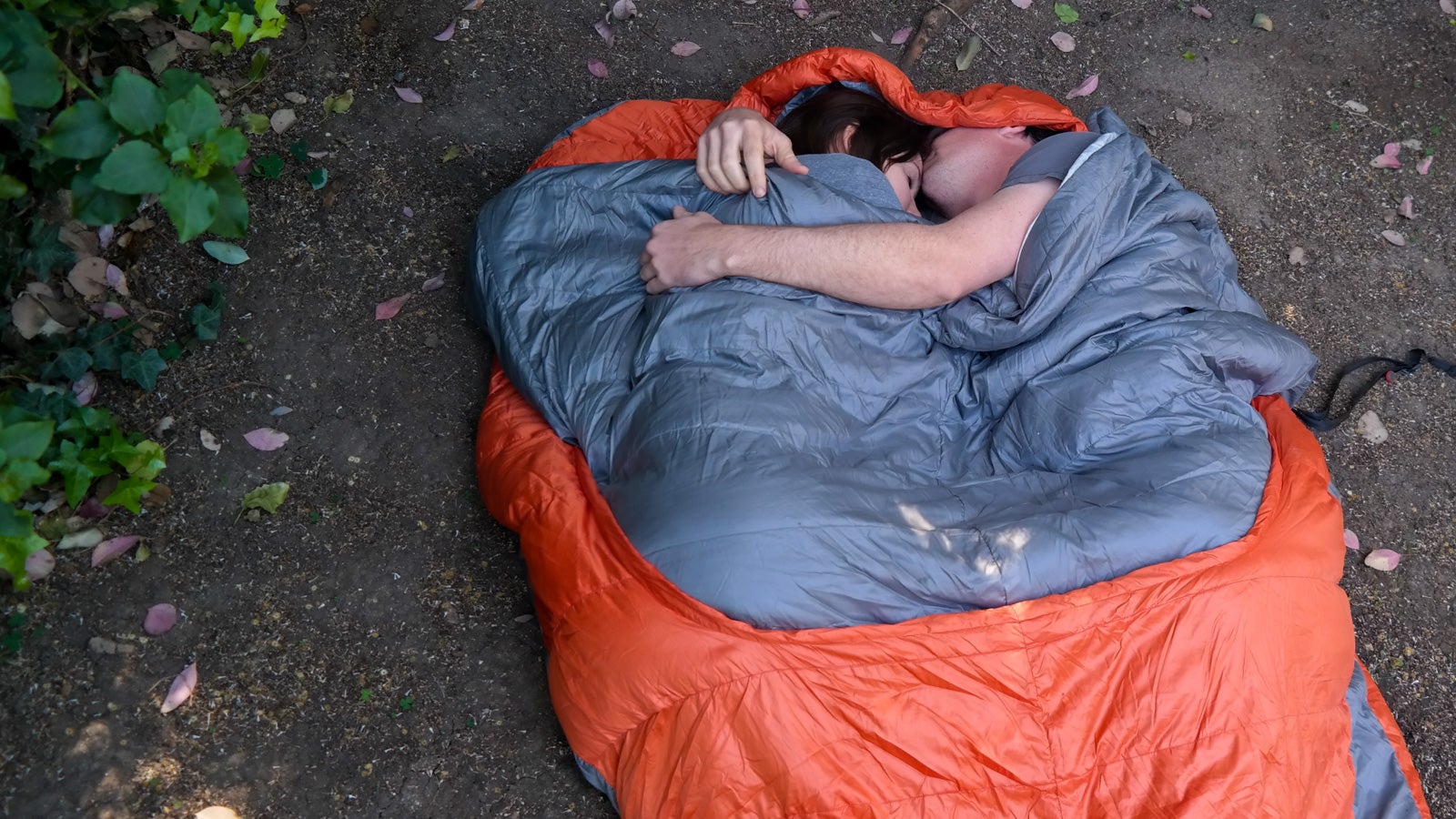 ---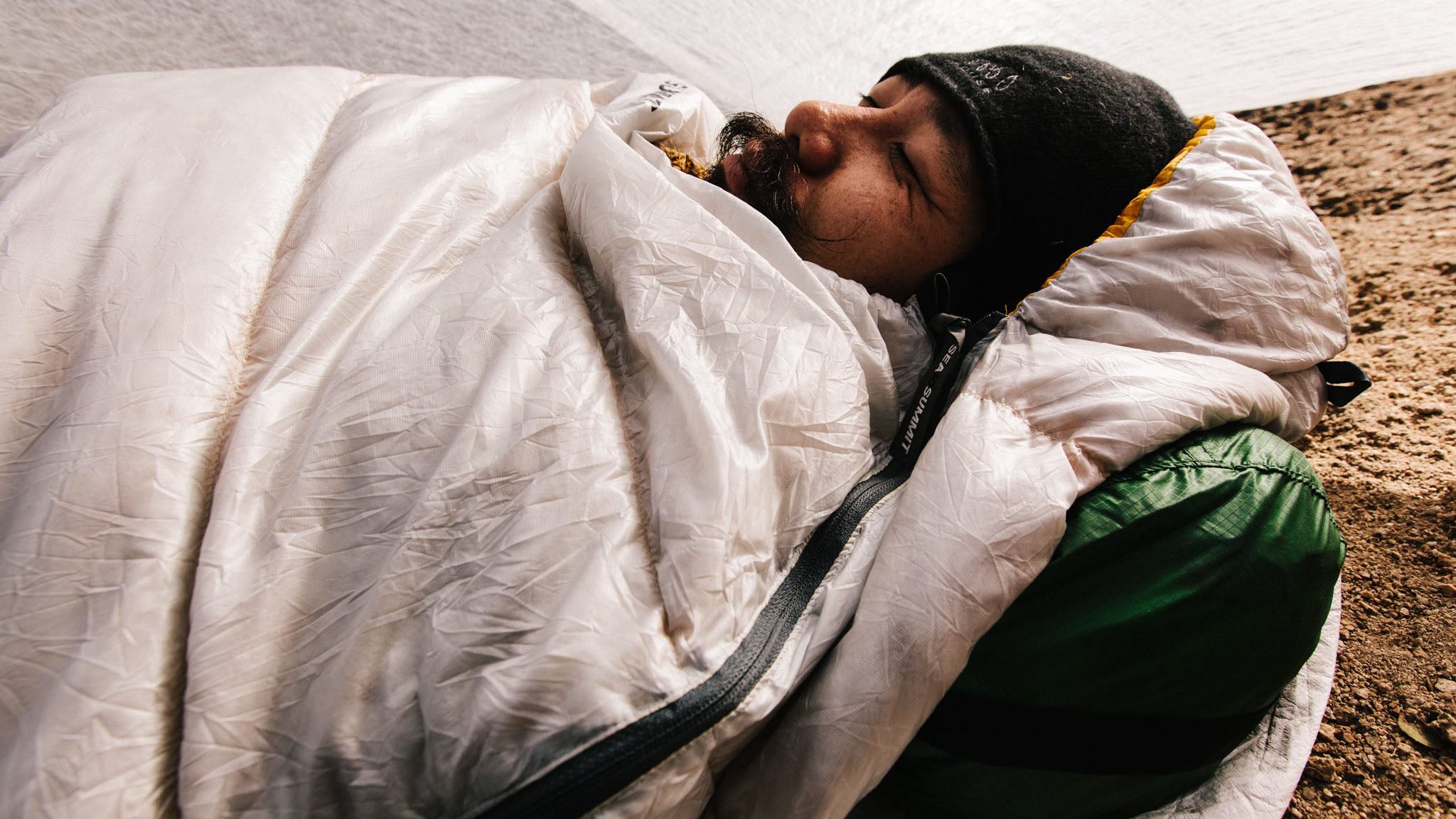 ---
If you've never seen or heard of the Selk'bag wearable sleeping bags before, you're getting up to speed at the perfect time. You can think of them as a one-piece pajama for adults except with the same amount of insulation you'd find in a sleeping bag, so they will keep you extra warm at night. And now they're available in four Marvel-themed versions letting you seed some truly memorable dreams.
---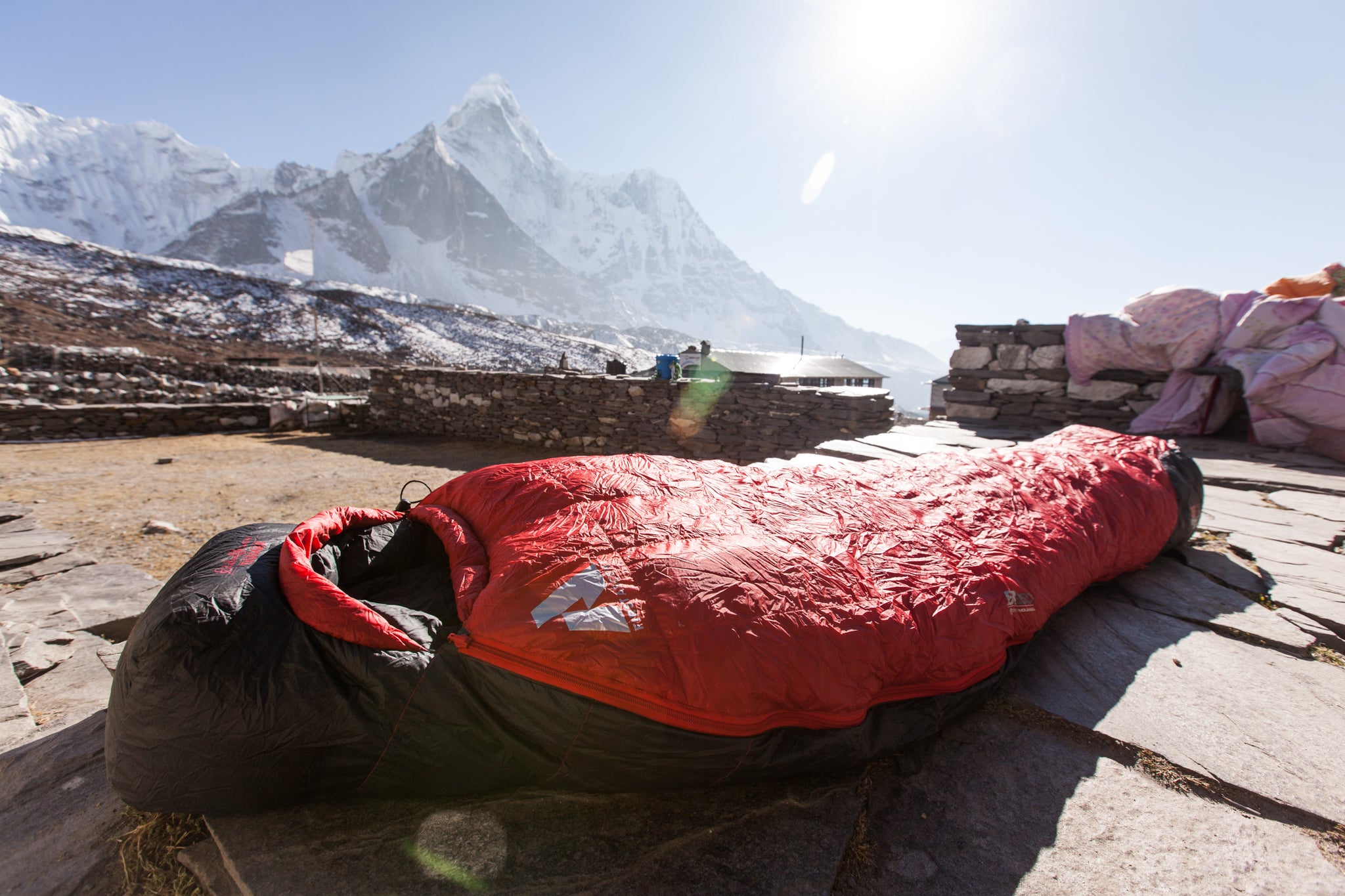 ---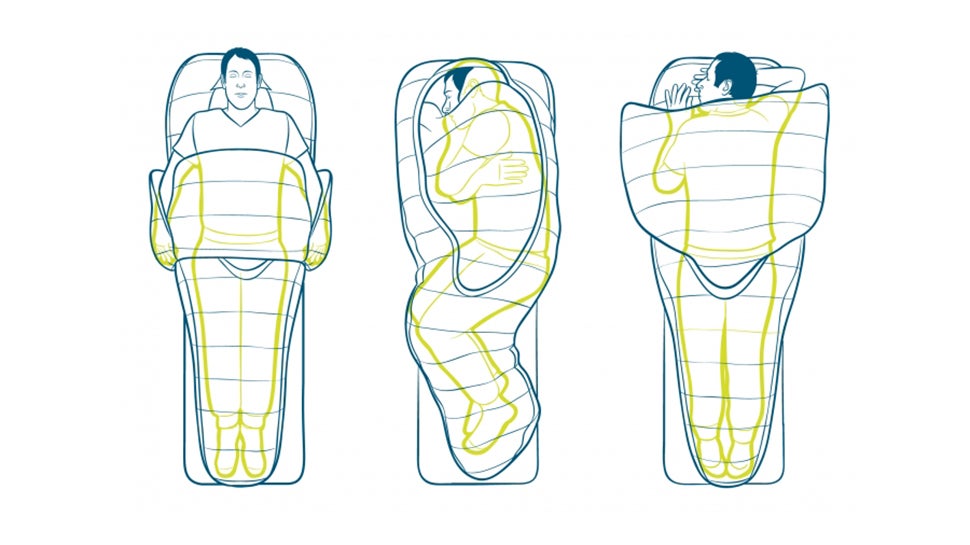 ---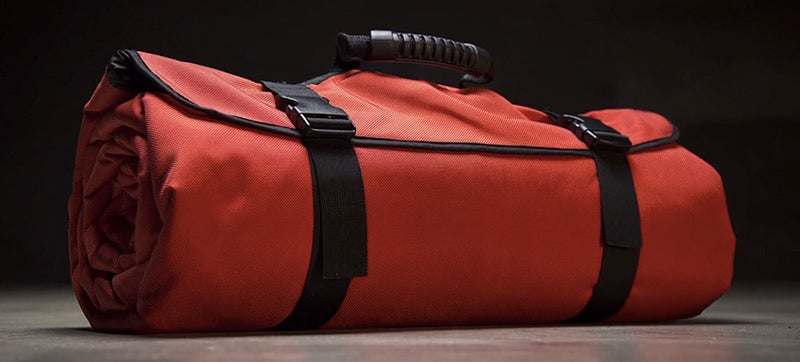 They seem like a smart idea, but how many people do you really know with a safe room in their house? Probably none, because they're expensive, and that includes those living in areas where storms can generate deadly tornados. So a Missouri-based inventor has come up with a cheaper way to stay safe during a twister — an oversized sleeping bag made from the same material as bulletproof vests.
---
If you'd rather bring your faithful companion with you on a camping trip than have them stuck in a kennel for a week, you're probably going to want them to be as comfortable as you are. And if they're too big to share your sleeping bag, the Noblecamper gives them their own cosy place to crash every night.
---
Loading page